Albums John Lydon Solo CD's.
987

No 987 Live In Japan 1997 Complete !
Recording Label: ?
Year: 1997

ISMN: ?
Recording Company Code: ?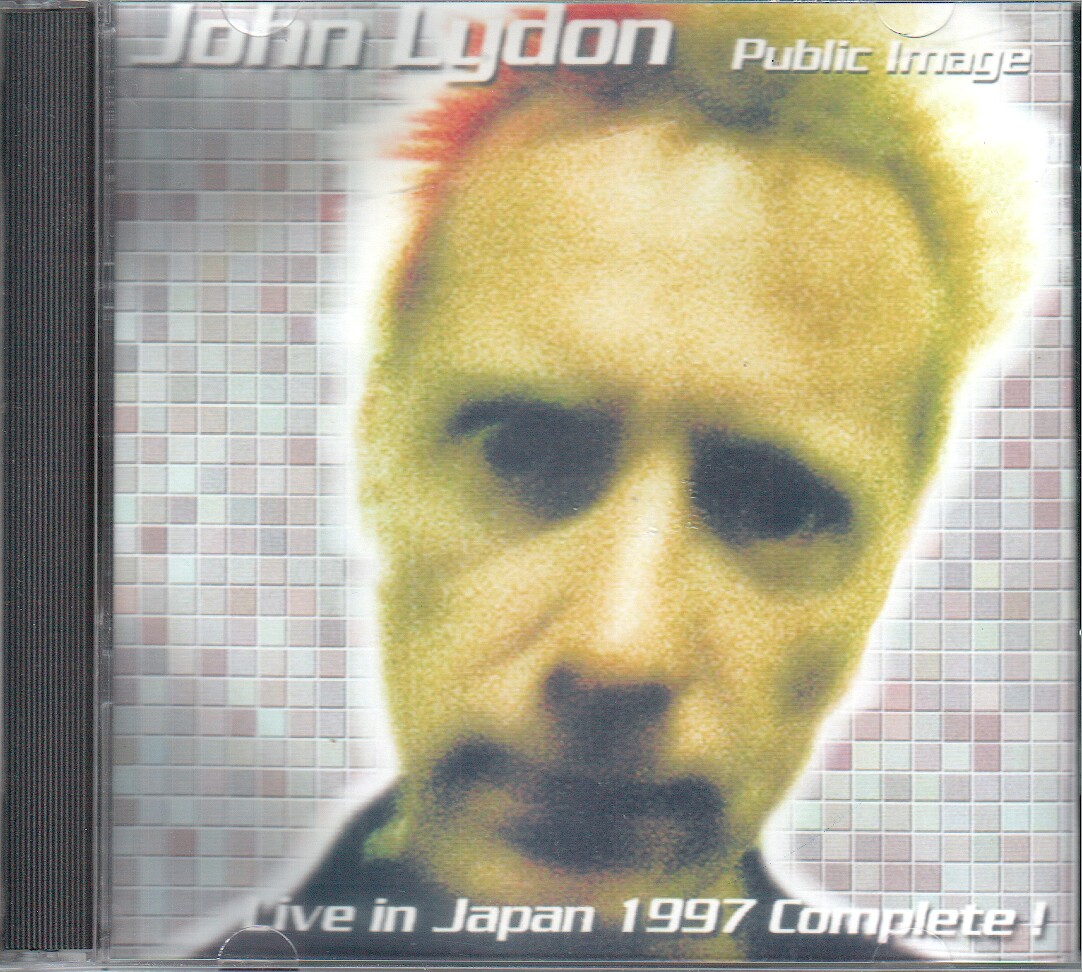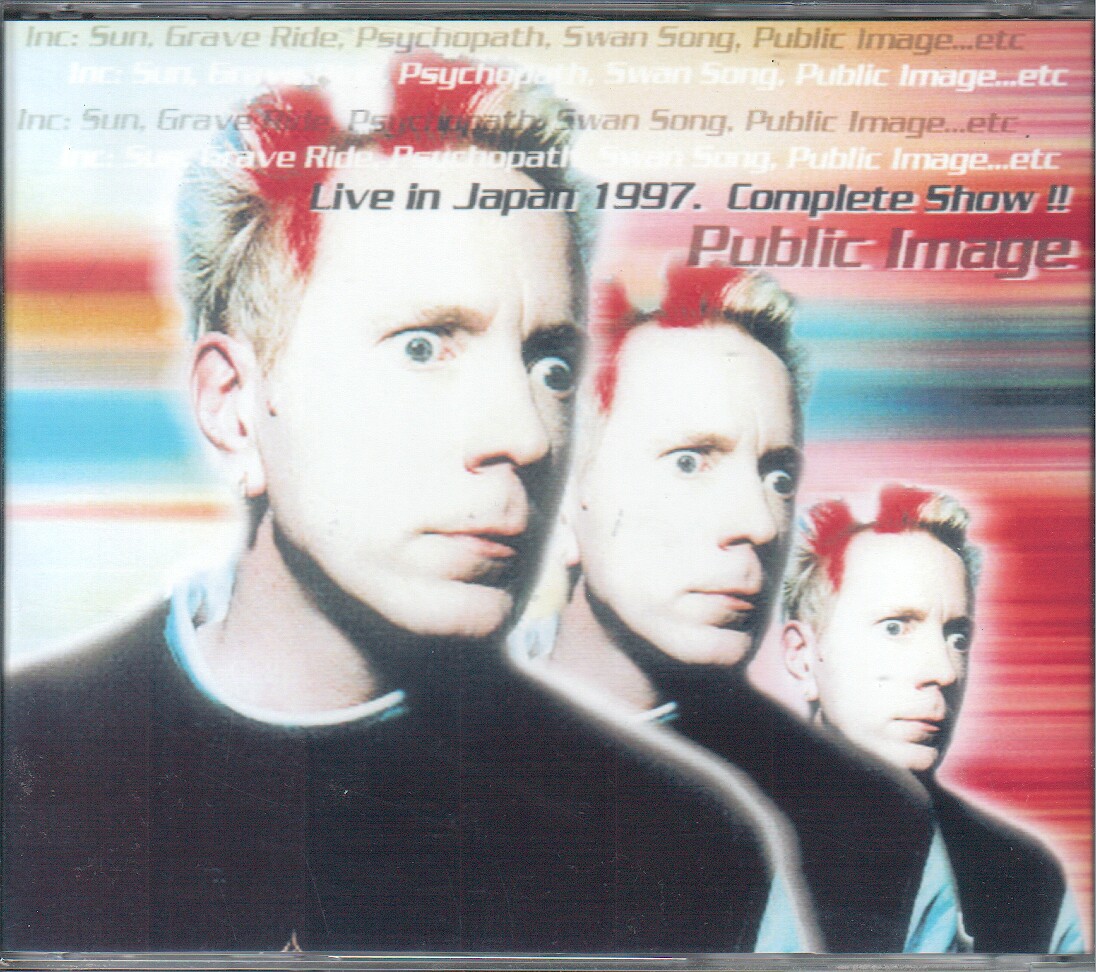 This is a live John Lydon solo gig from Club Citta Kawasaki, Japan on the 25 September 1997 it is very good quality, It comes with good artwork front and rear. (Thanks simon).
1218

No 1218 Psycho's Path 2011 Remaster.
Recording Label: Virgin Records.
Year: 2011.

ISMN: 5099908802026.
Recording Company Code: CDVUSR130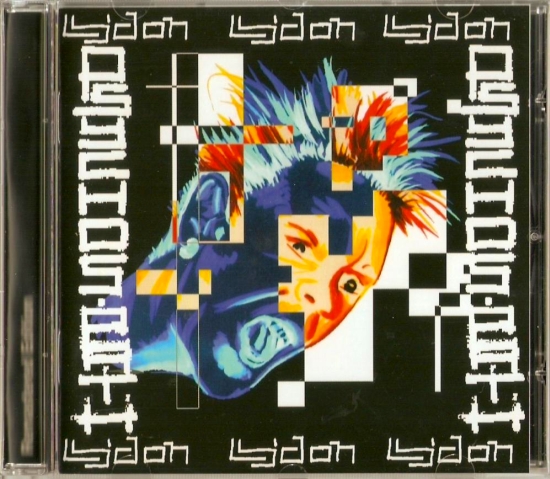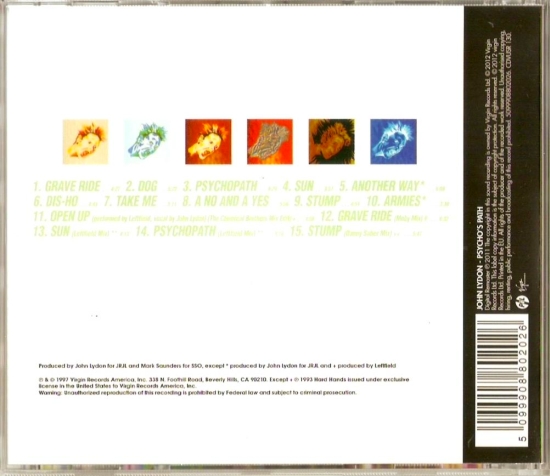 Psycho's Path - 2011 Remastered Edition.
Despite being a John Lydon solo album the remastered edition artwork features a PiL logo, no doubt an oversight by someone involved in all the remastered artwork.
Parts of Psycho's Path tend to sound a bit dated these days, and the album features far too many crappy remixes that should never have made the original release never mind the remaster.
Book features full handwritten lyrics and doodles by Lydon.
NMTB Player
CD Search