790

No 790 Phoenix Festival, Long Marsden Airfield, Stratford Upon Avon England 1966.07.21.

Recording Label: Bootlegcoverart.
Running Time: 24mins 38secs.
Year: 1996

ISMN: ?
Recording Company Code: ?
Quality: 8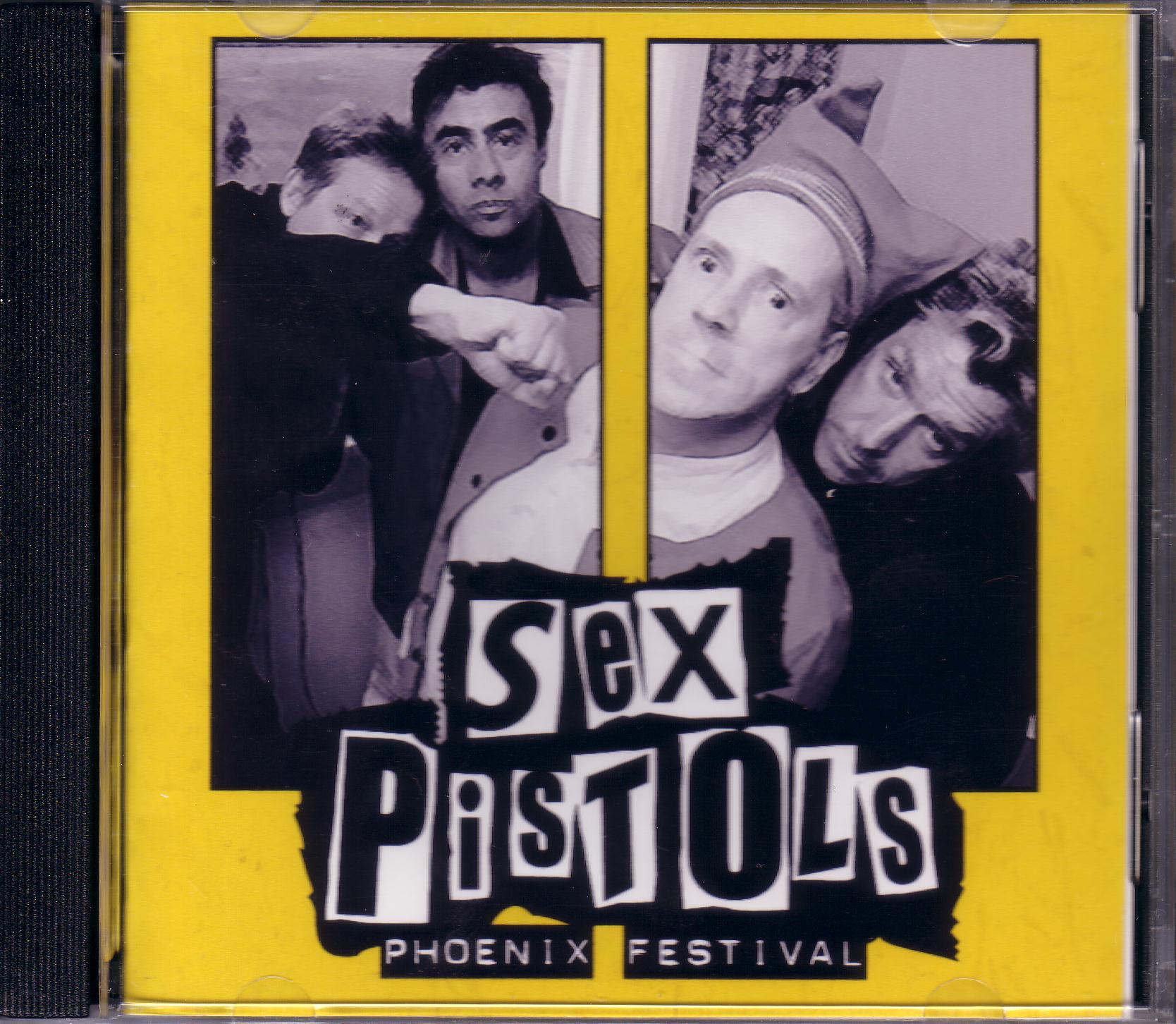 Â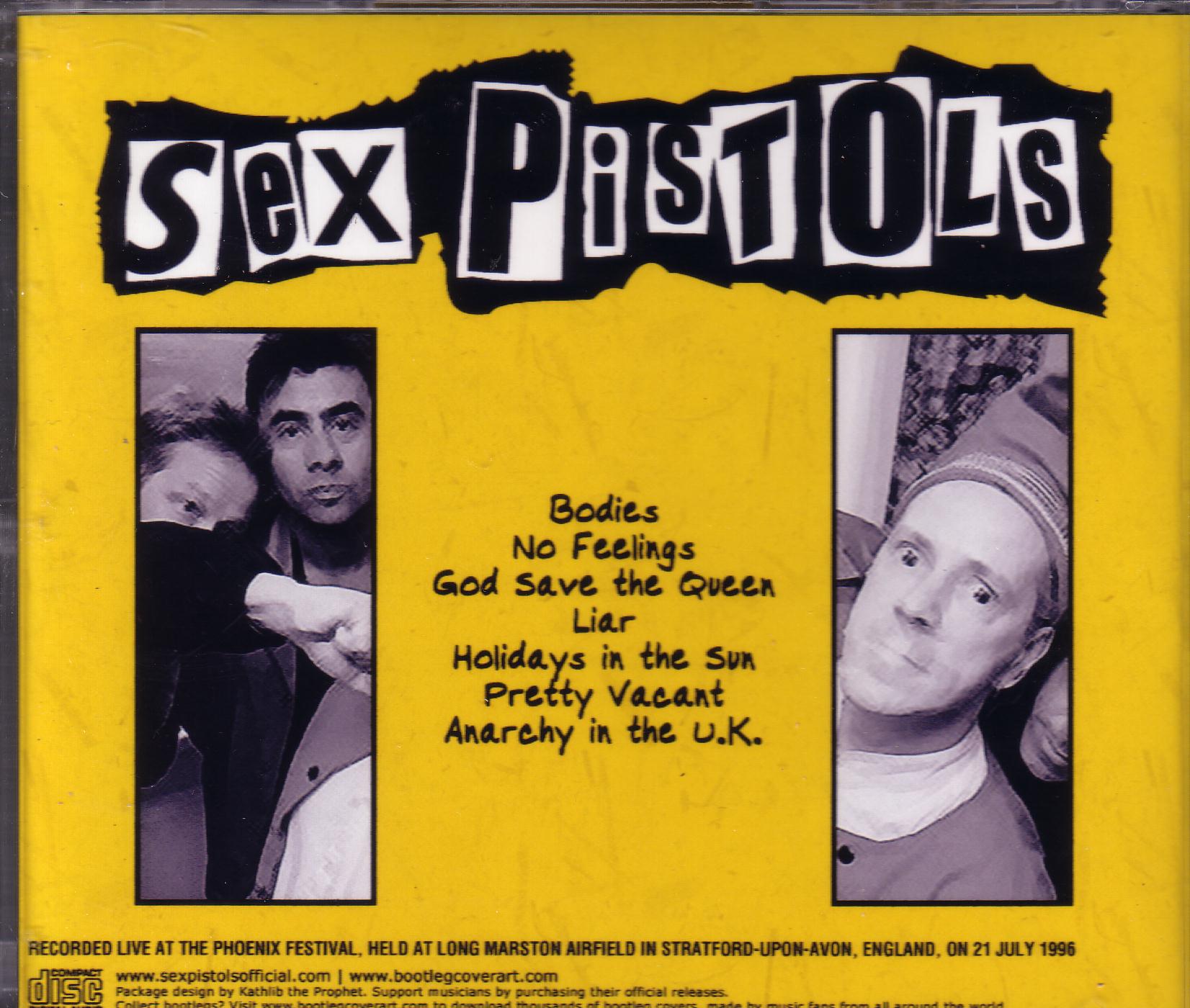 This is a 7 track recording from the Europe leg of the Filthy Lucre Tour from 1996. This was recorded at the Phoenix Festival, Stratford on Avon, UK Â on the 21st of July 1996.This was the last night of the Filthy Lucre Europe leg. This is not the complete gig. The artwork was created by a guy calling himself Kathlib the Prohet this artwork along with No,s 7989 and 585 (Chile). This artwork was posted on the http://www.bootlegcoverart.com/Â site, and is a very high quality.
Track Names:

1. Bodies.

2. No feelings.

3. God Save the Queen.

4. Liar.

5. Holidays in the Sun.

6. Pretty Vacant.

7. Anarchy in the UK.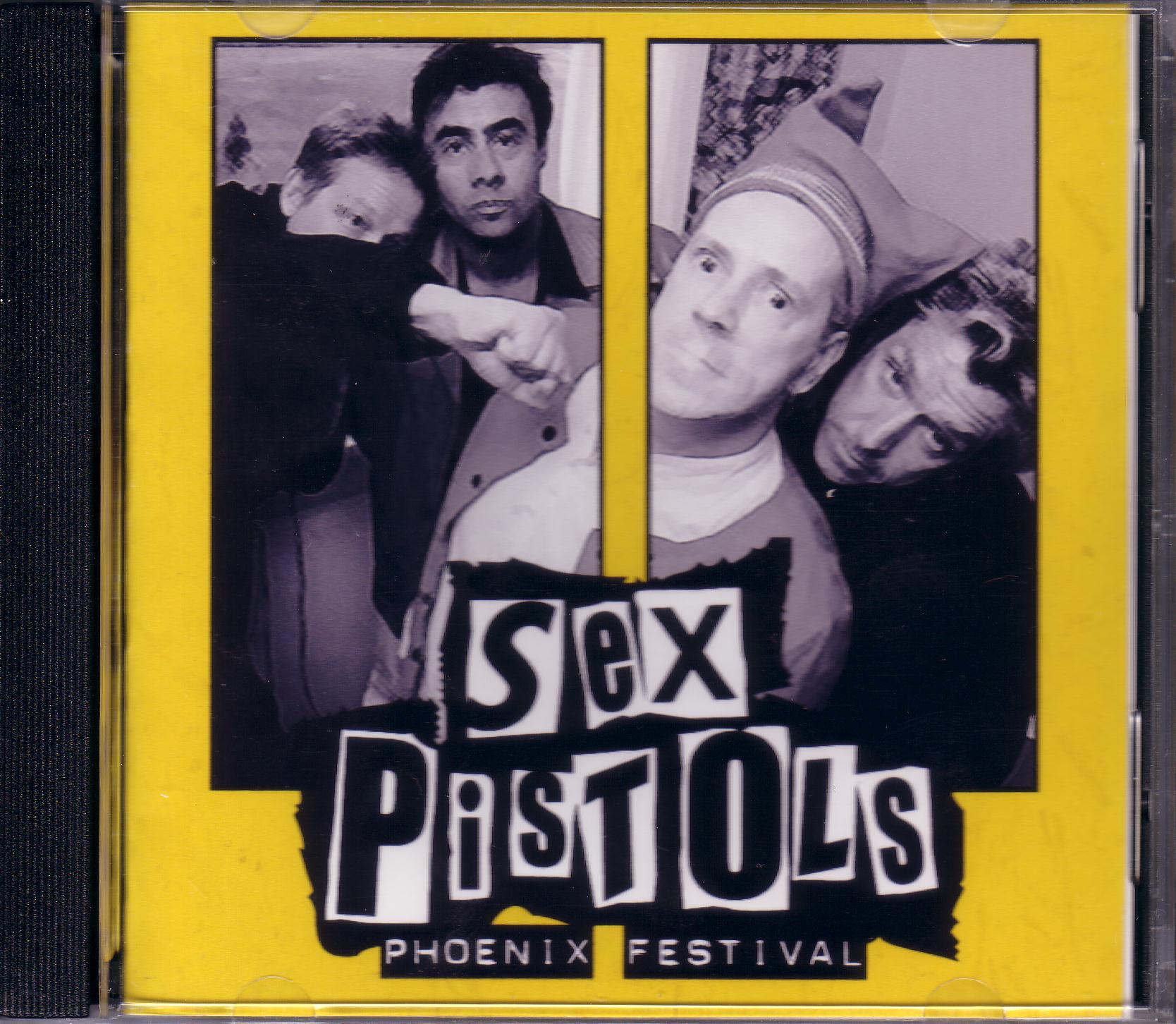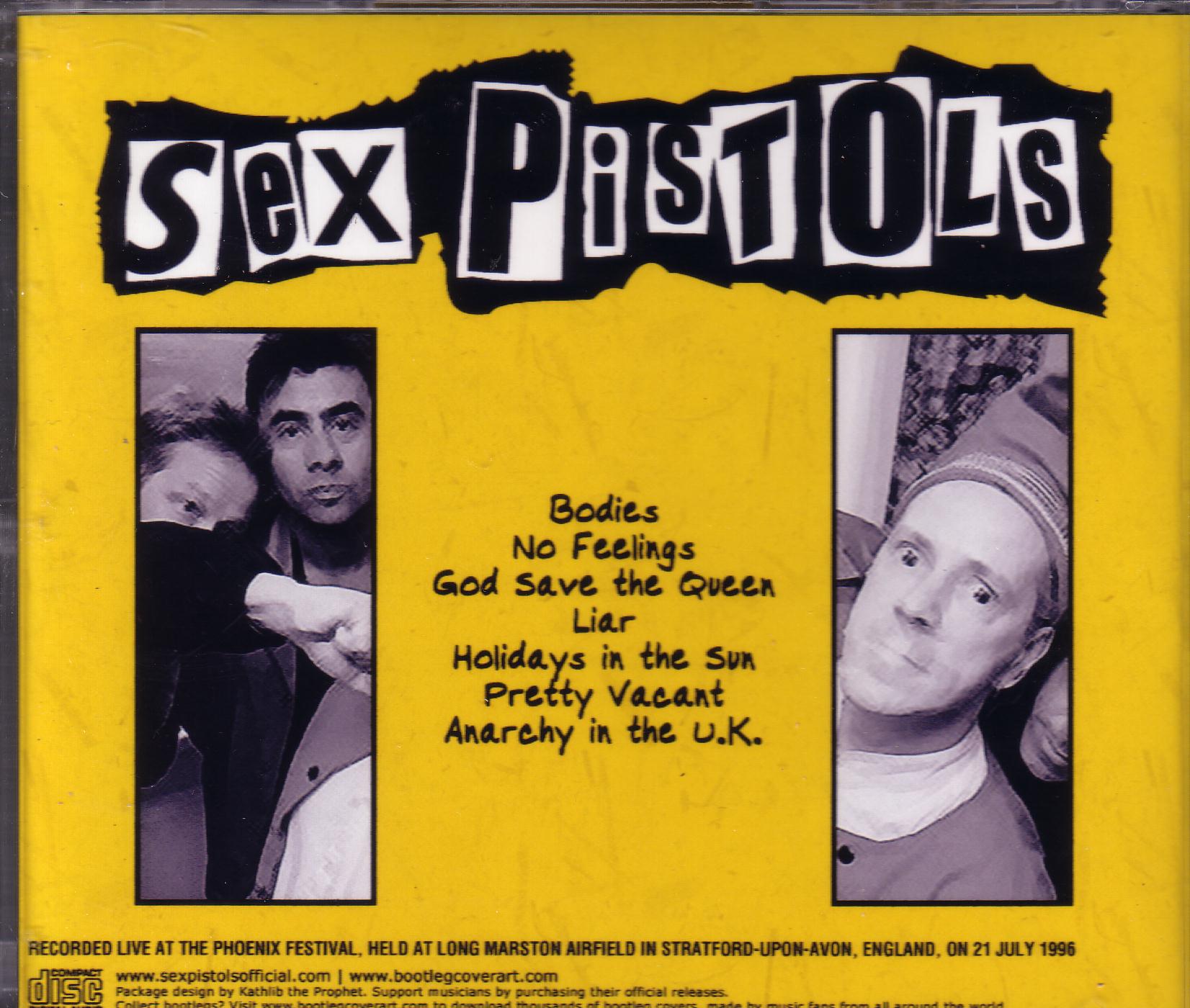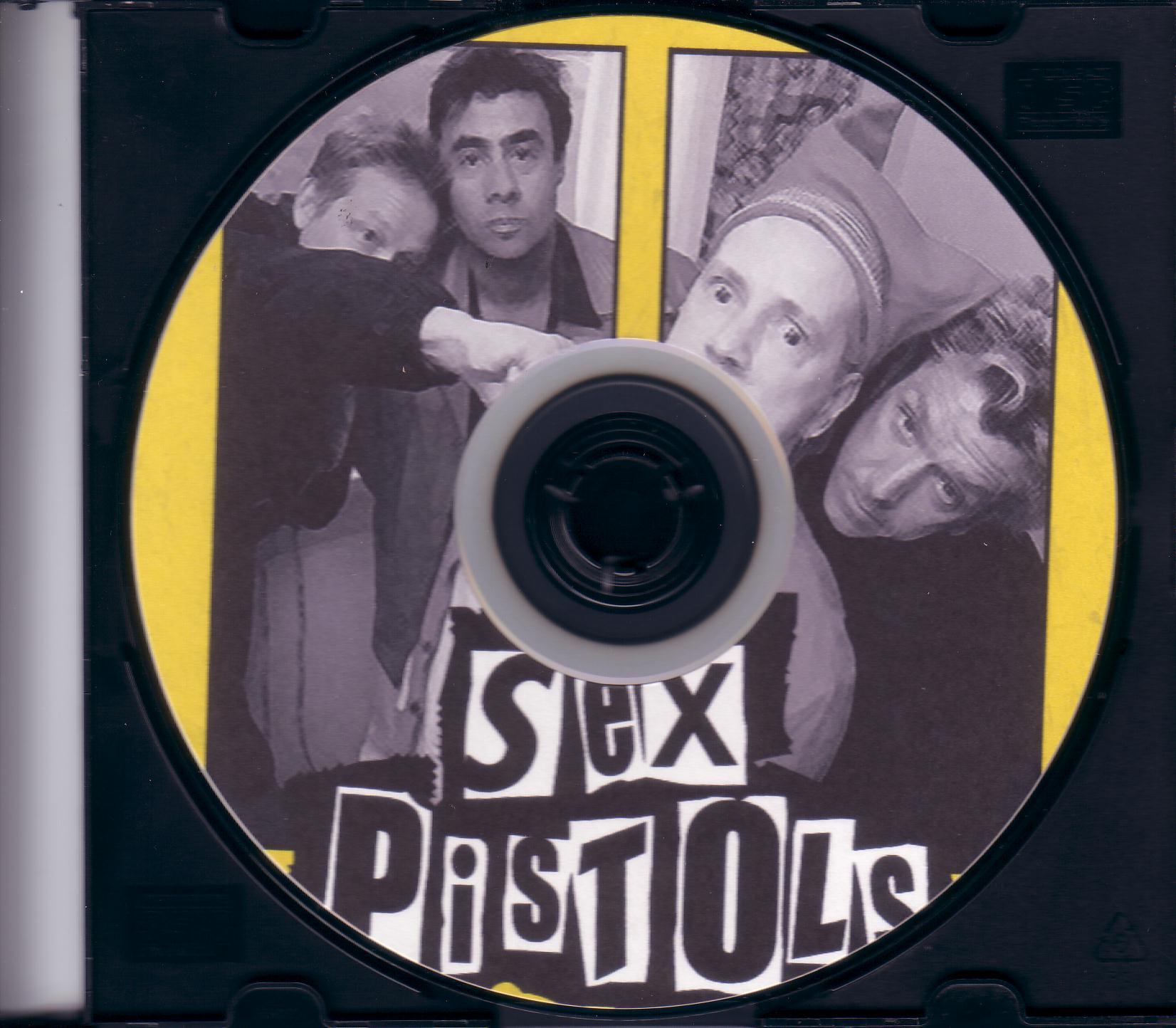 NMTB Player
CD Search