791

No 791 All The Hits (Dutch).

Recording Label: Weston-Wesgram B.V.
Running Time: 51mins 20secs.
Year: 2008

ISMN: 8712155112225
Recording Company Code: MS090
Quality: 9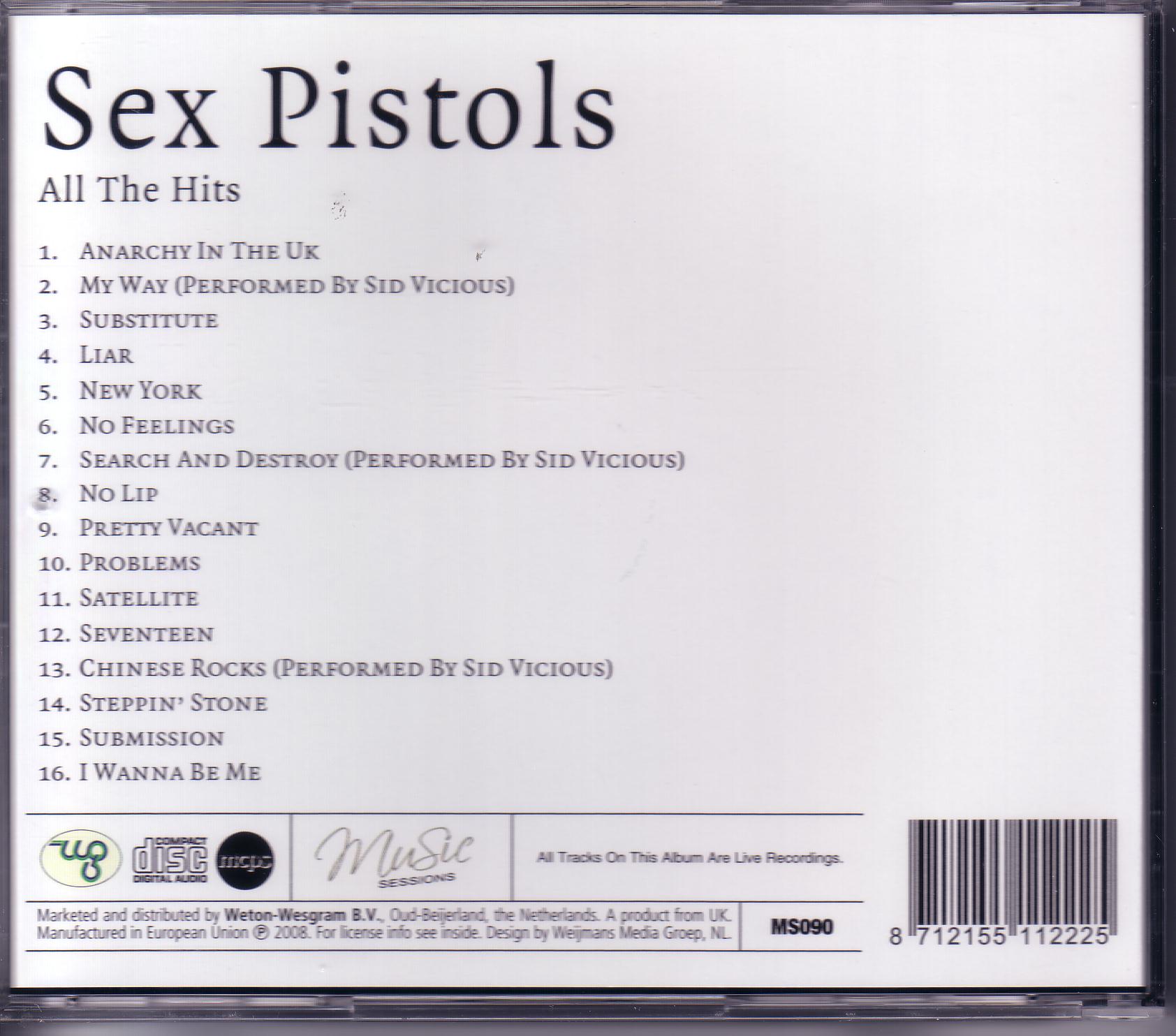 This is a Dutch CD it has a collection of hits from the Sex Pistols and some Solo Sid tracks. The tracks are all live, the Sex Pistols tracks are possibly from the Burton on Trent gig and the Sid tracks are from an unknown location. The artwork is very plain it comes with a slide on carboard sleeve and a one page booklet.
Track Names:
1. Anarchy in the UK.
2. My Way (Performed by Sid Vicious).
3. Substitute.
4. Liar.
5. New York.
6. No feelings.
7. Search & Destroy (Performed by Sid Vicious).
8. No Lip.
9. Pretty Vacant.
10. Problems.
11. Satellite.
12. Seventeen.
13. Chinese Rocks (Performed by Sid Visious).
14. Steppin Stone.
15. Submission.
16. I wanna be me.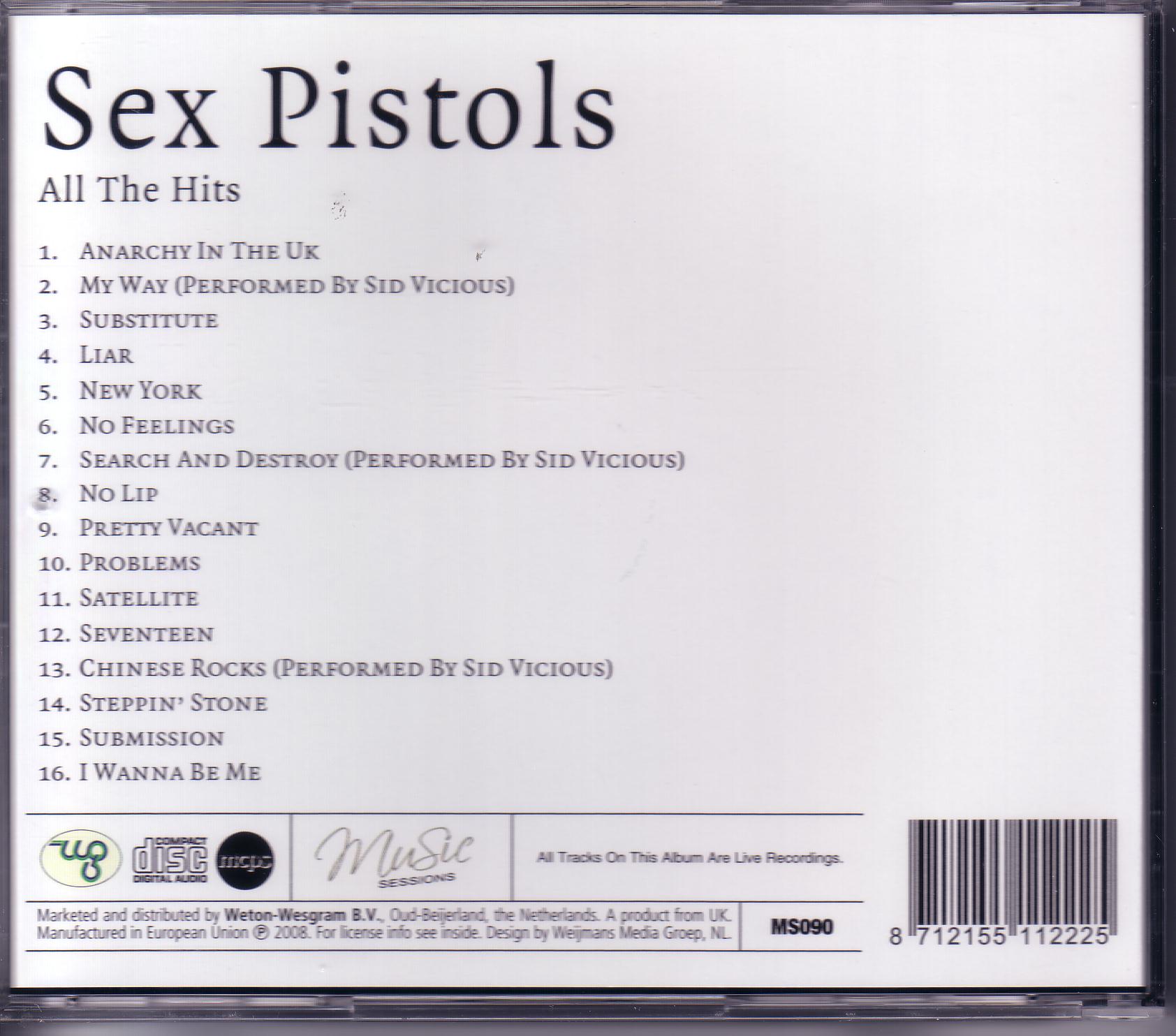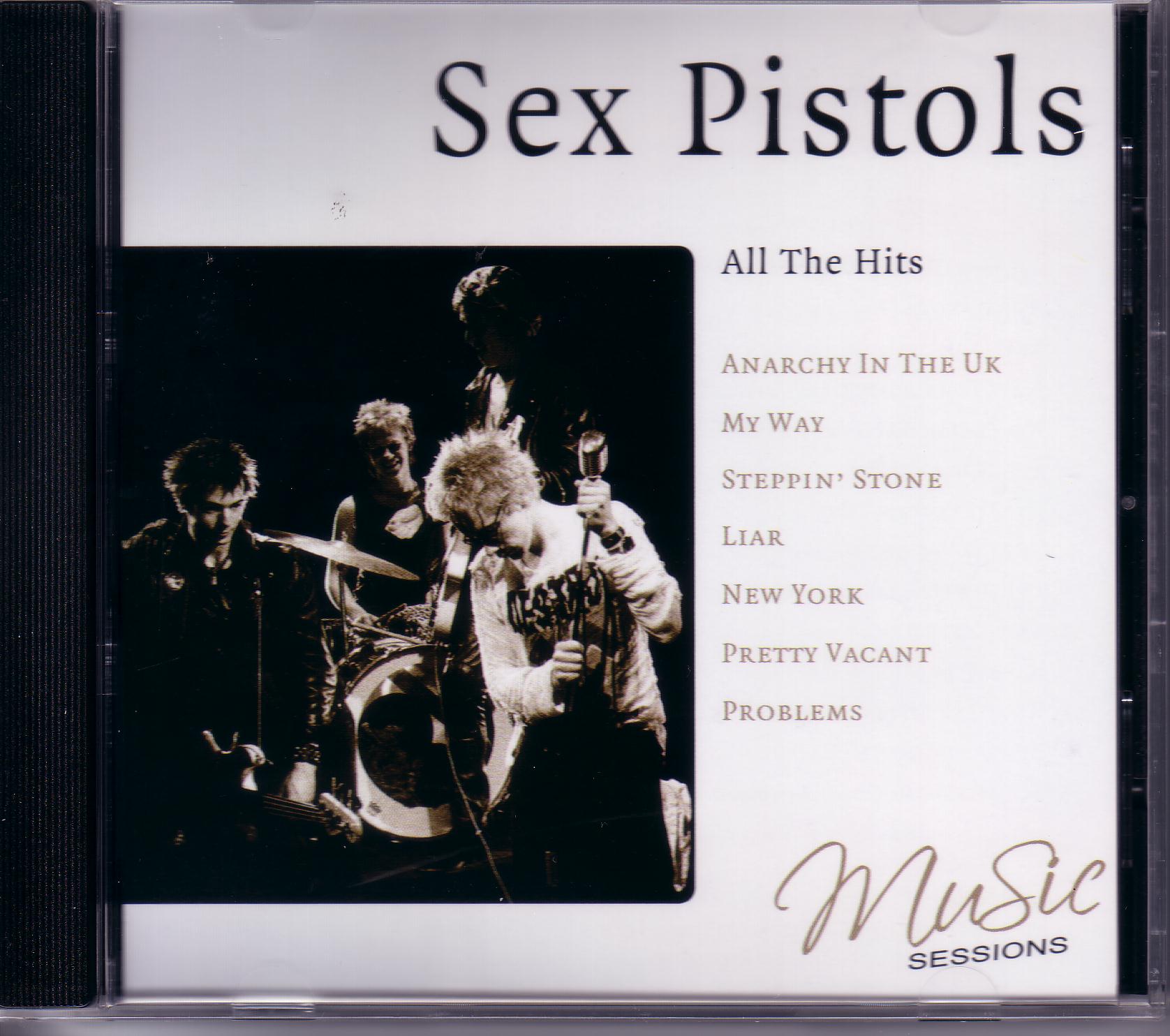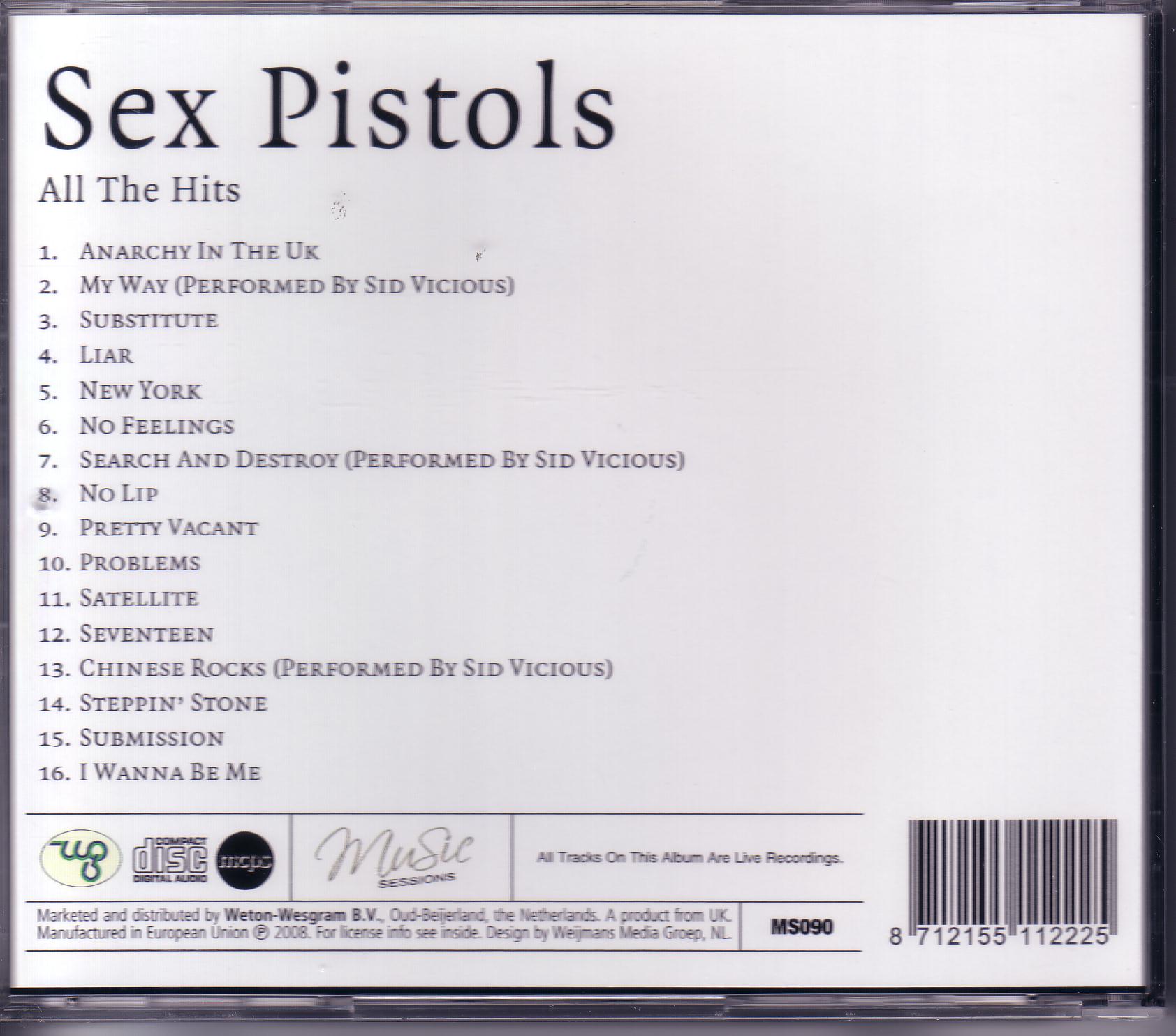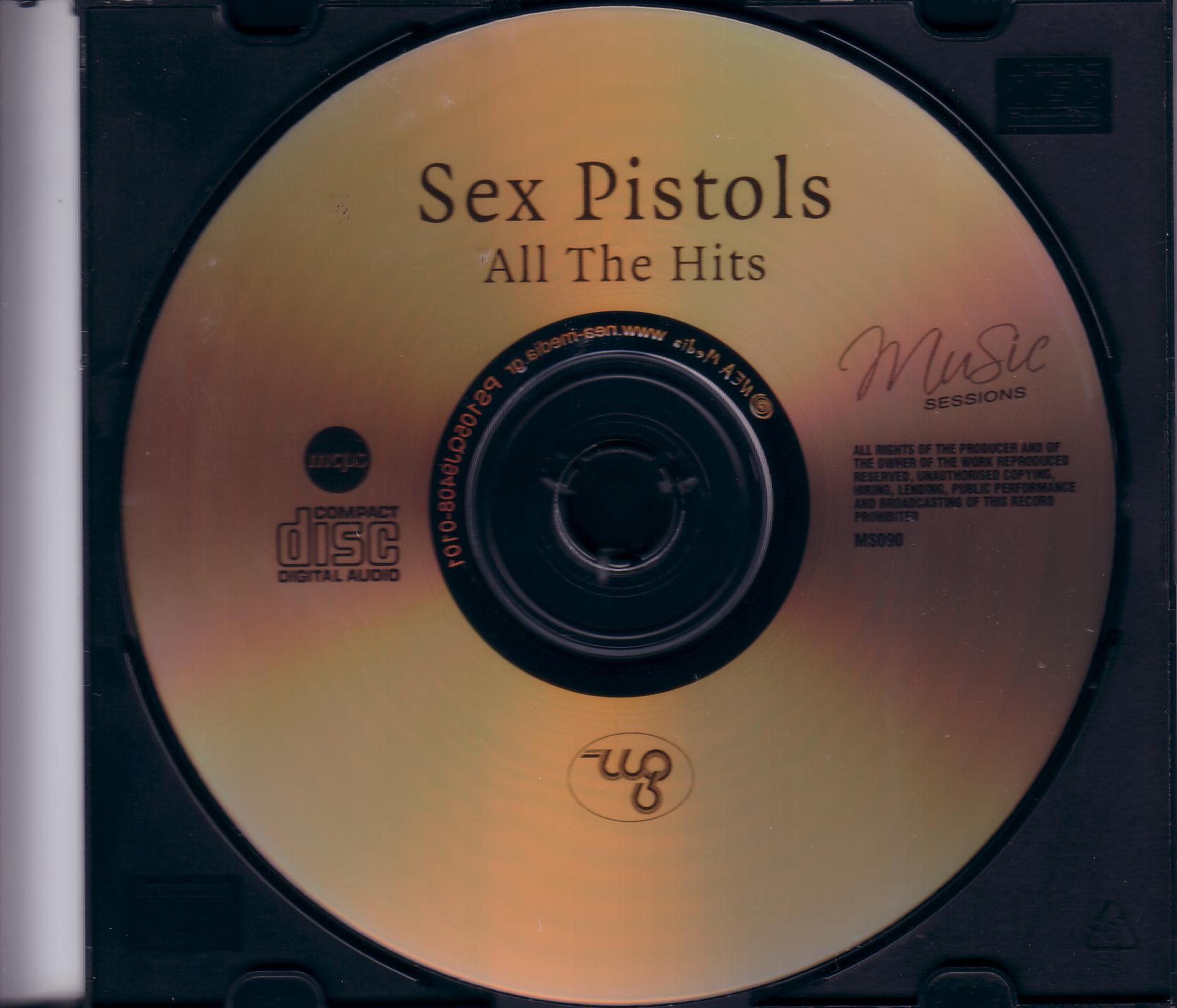 NMTB Player
CD Search