810

No 810 Recorded Live in 1976 by Dave Goodman. (Poss German)

Recording Label: Falcon Neue Medien
Running Time: 24mins 44secs.
Year: 2009

ISMN: 4013659043096
Recording Company Code: Best - Nr 4309
Quality: 9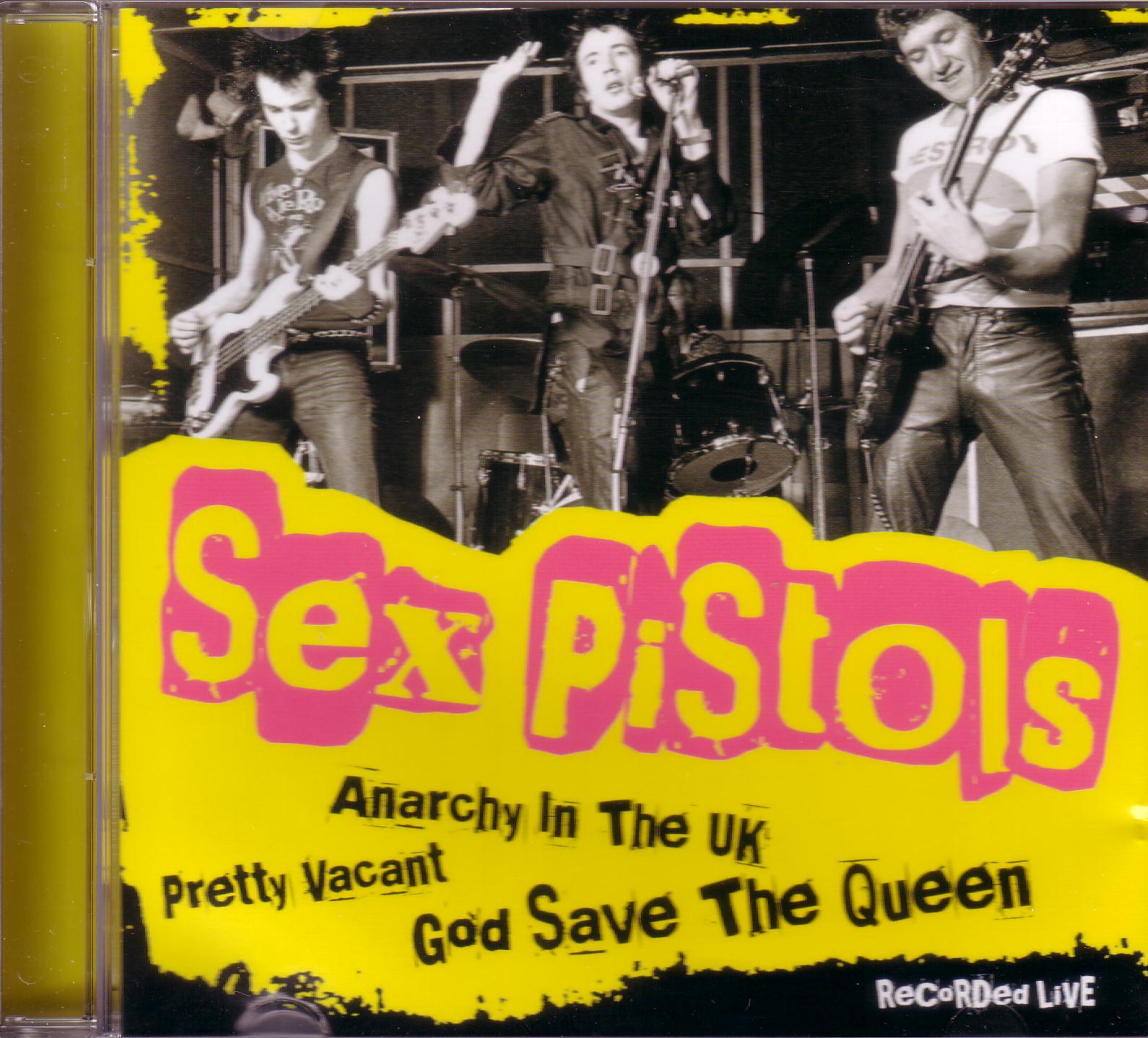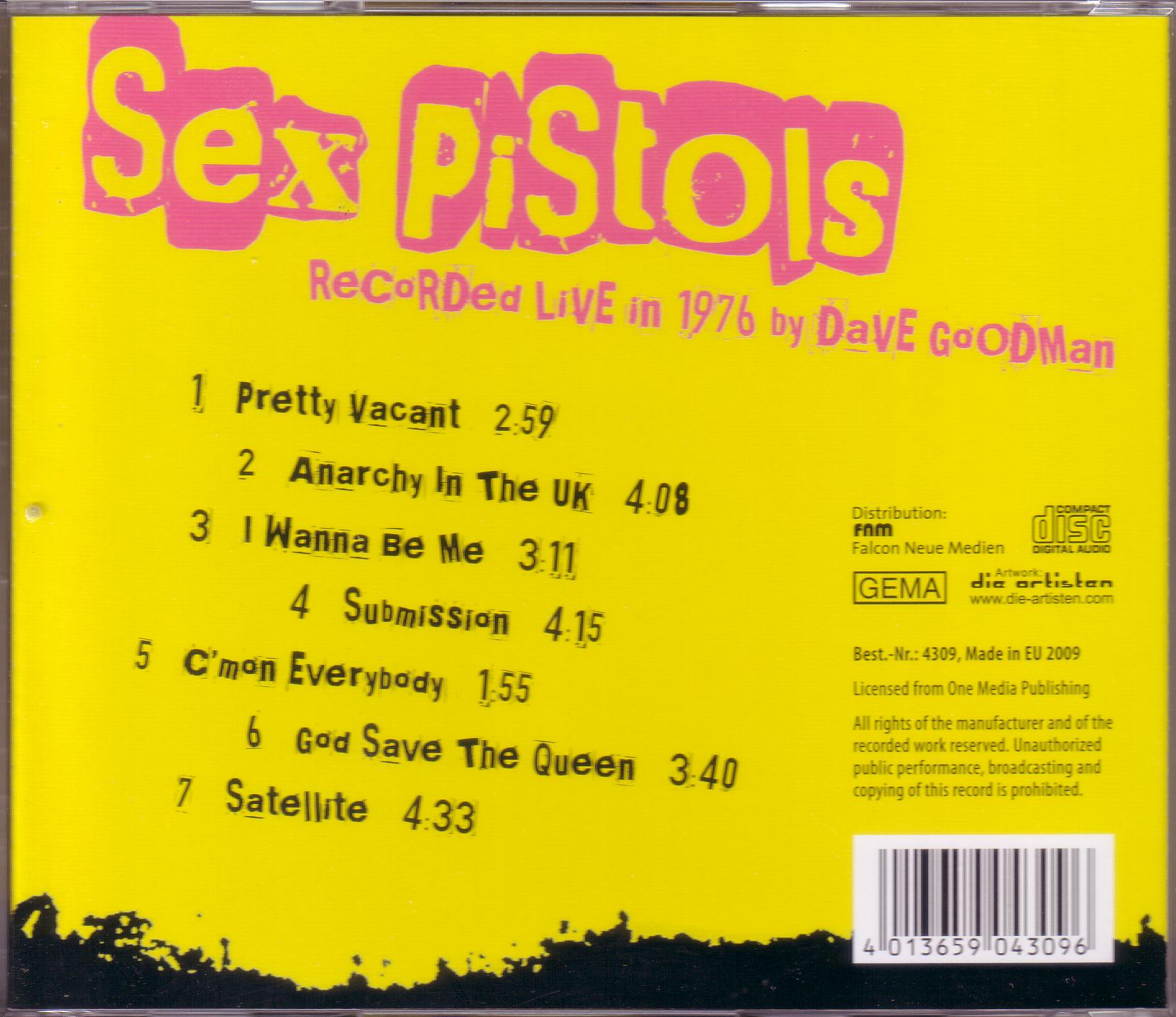 This is a high quality recording of 6 Sex Pistols tracks and one Sid solo track the tracks were recorded in various locations and are of very high quality. The artwork is good but does lack information as to the locations. The cover states that the recordings come from the time when Dave goodman was working with the Pistols. This is not true as you can see from the track listings and they were not all recorded in 1976. Credit to God Save the Sex Pistols for this information.
Track Names:

1. Pretty Vacant (recorded at Winterland 1978).

2. Anarchy in the UK (A Dave Goodman Demo that was not used).

3. I Wanna be me (B Side of the 1st single)

4. Submission (Denmark Street Demo July 1976).

5. C'mon Everbody (The single version from 1978).

6. God Save the Queen (A Jan 1977 Demo).

7. Satellite (Denmark Street Demo 1976).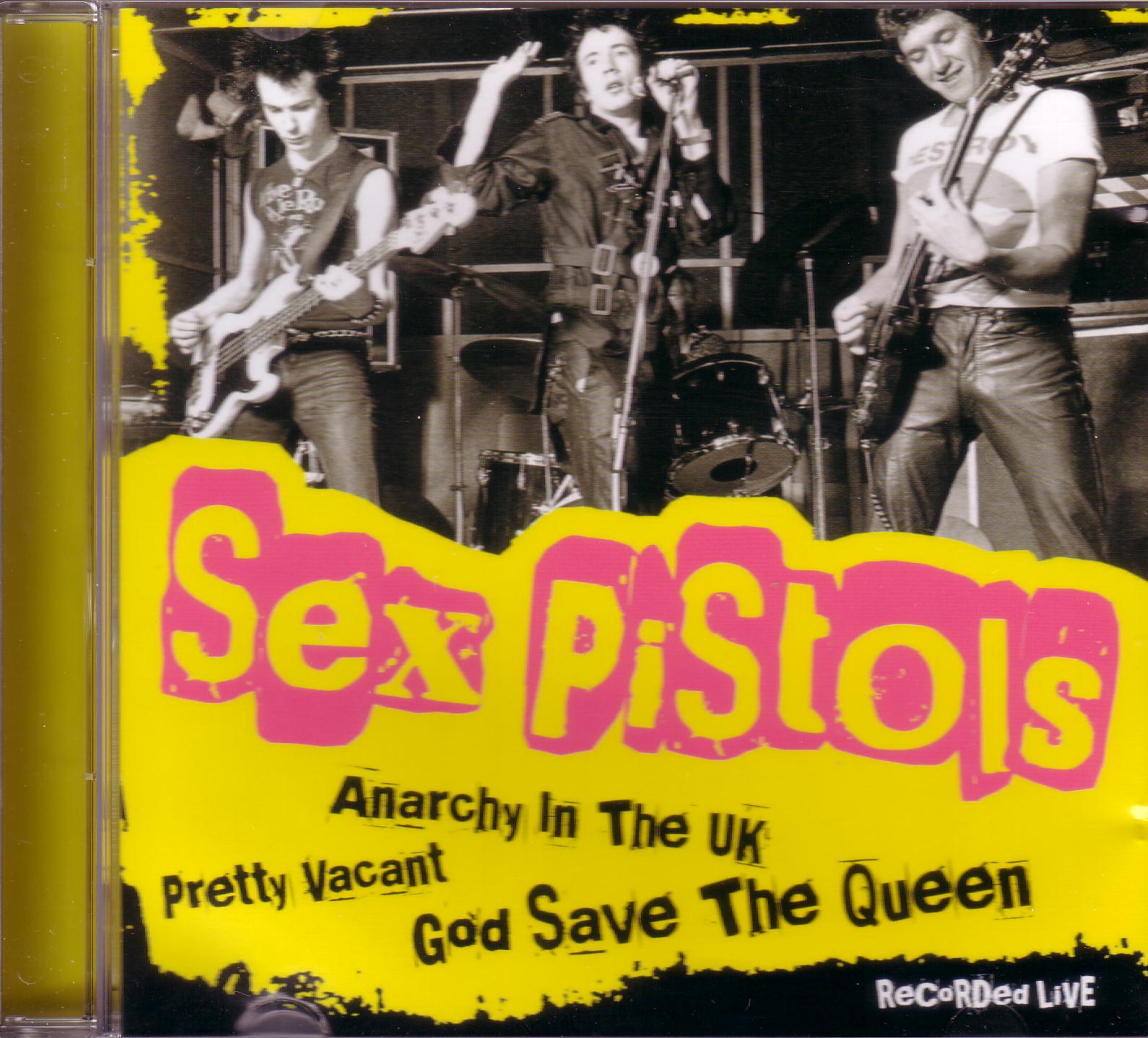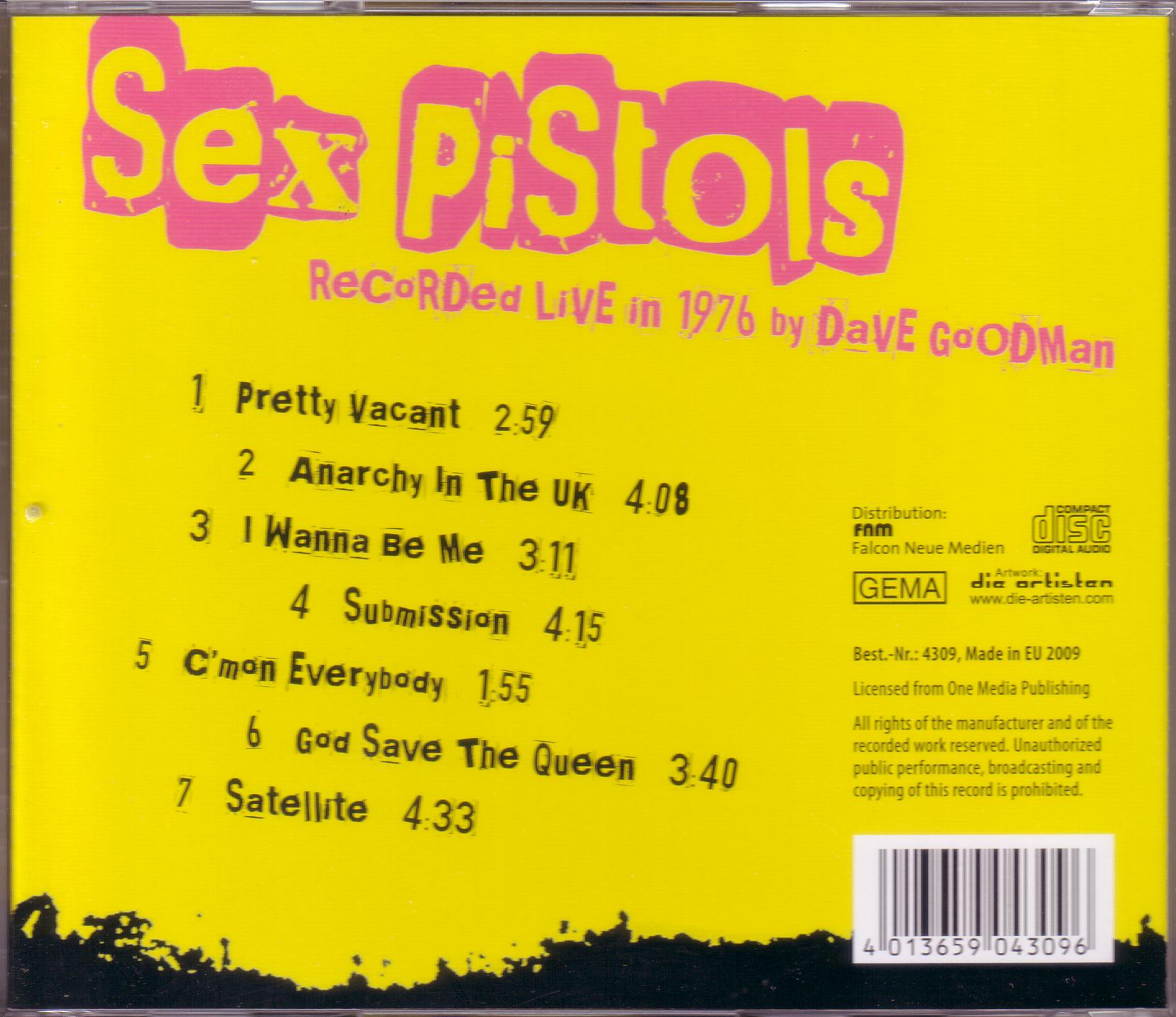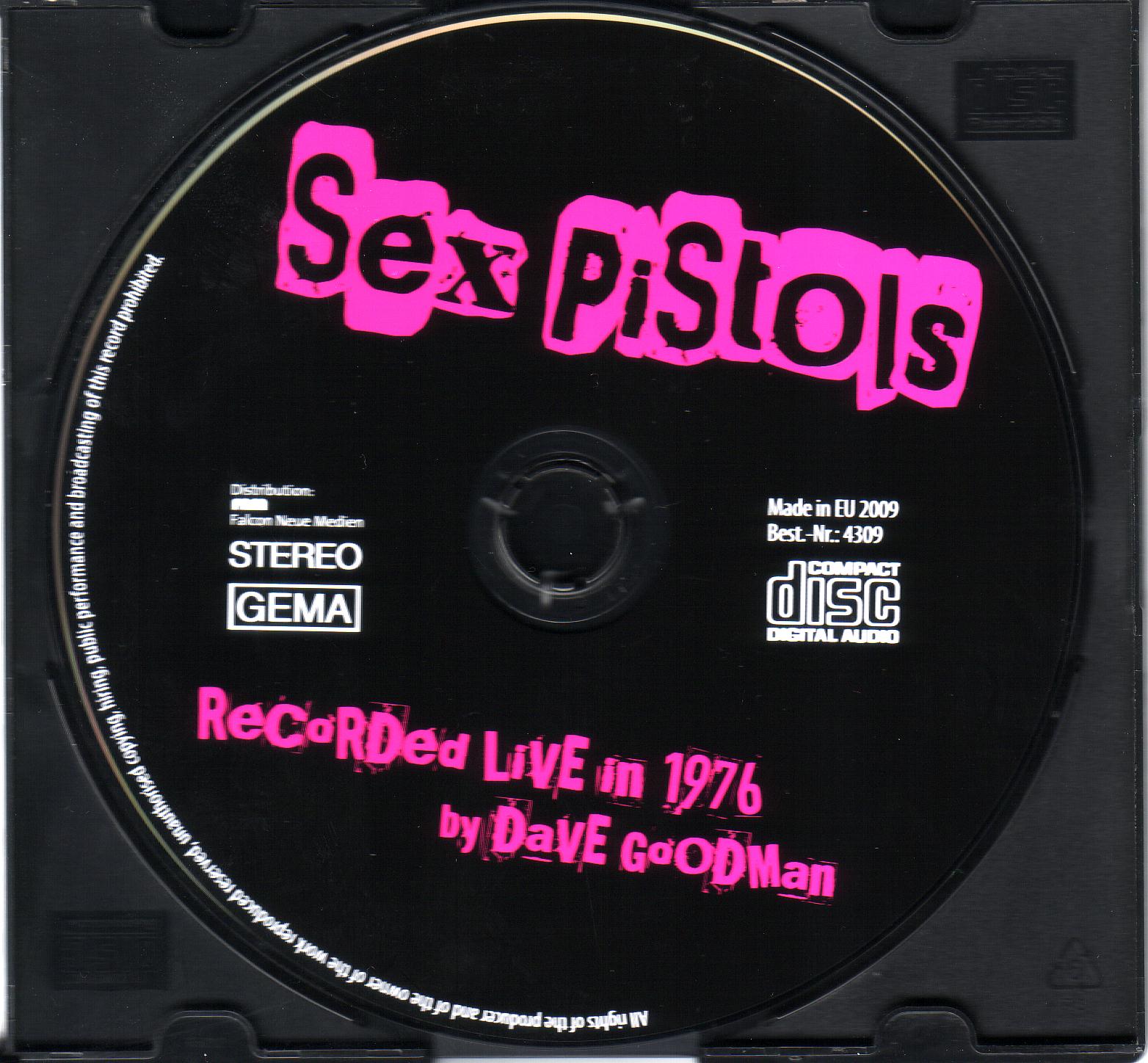 NMTB Player
CD Search