48

No 48 After the Storm.

Recording Label: Receiver Records.
Running Time: 28mins 23secs.
Year: 1991/1985.

ISMN: 5014438710221
Recording Company Code: RRCD 102
Quality: 10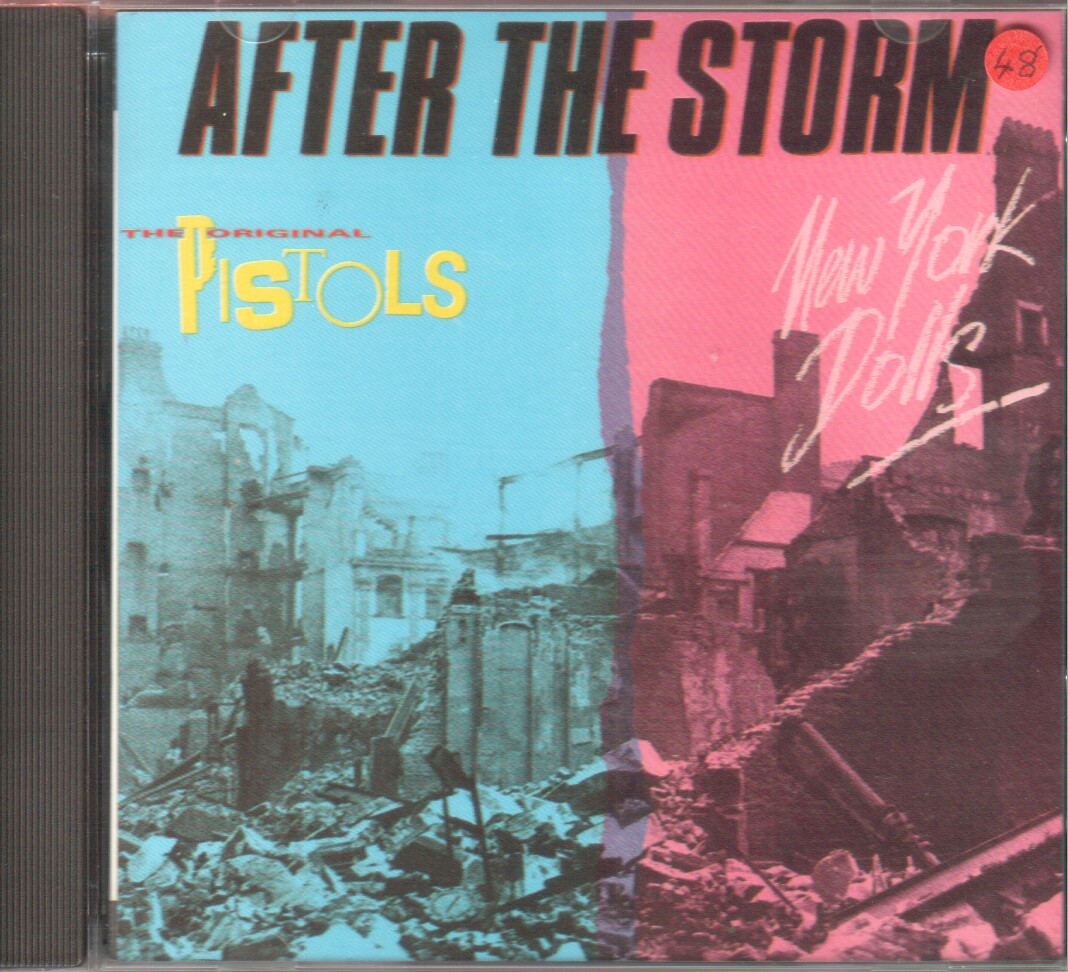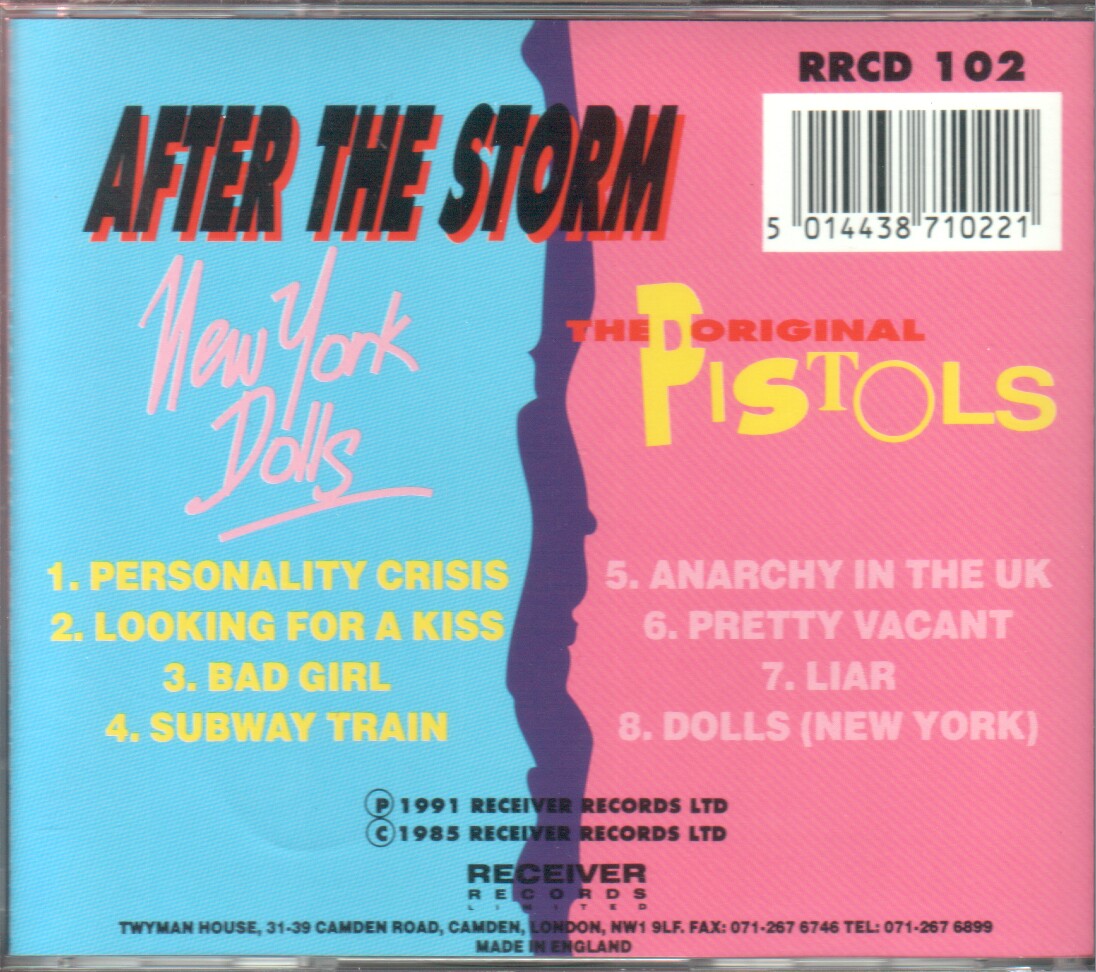 This is a joint release with the New York Dolls and the Sex Pistols it only has 8 tracks 4 from each band. the New York Dolls tracks are studio tracks and the Pistols are Live tracks from various locations. It comes with basic artwork it has a single sheet front cover.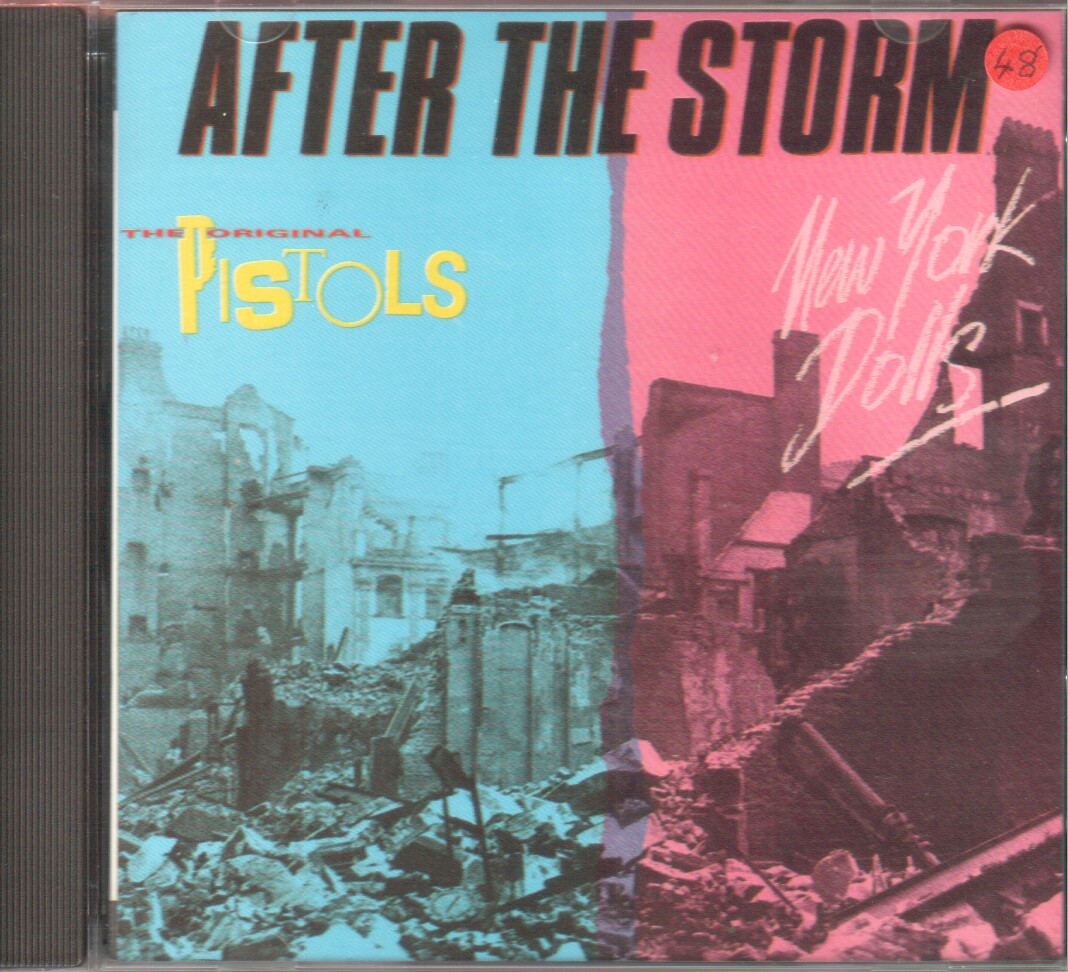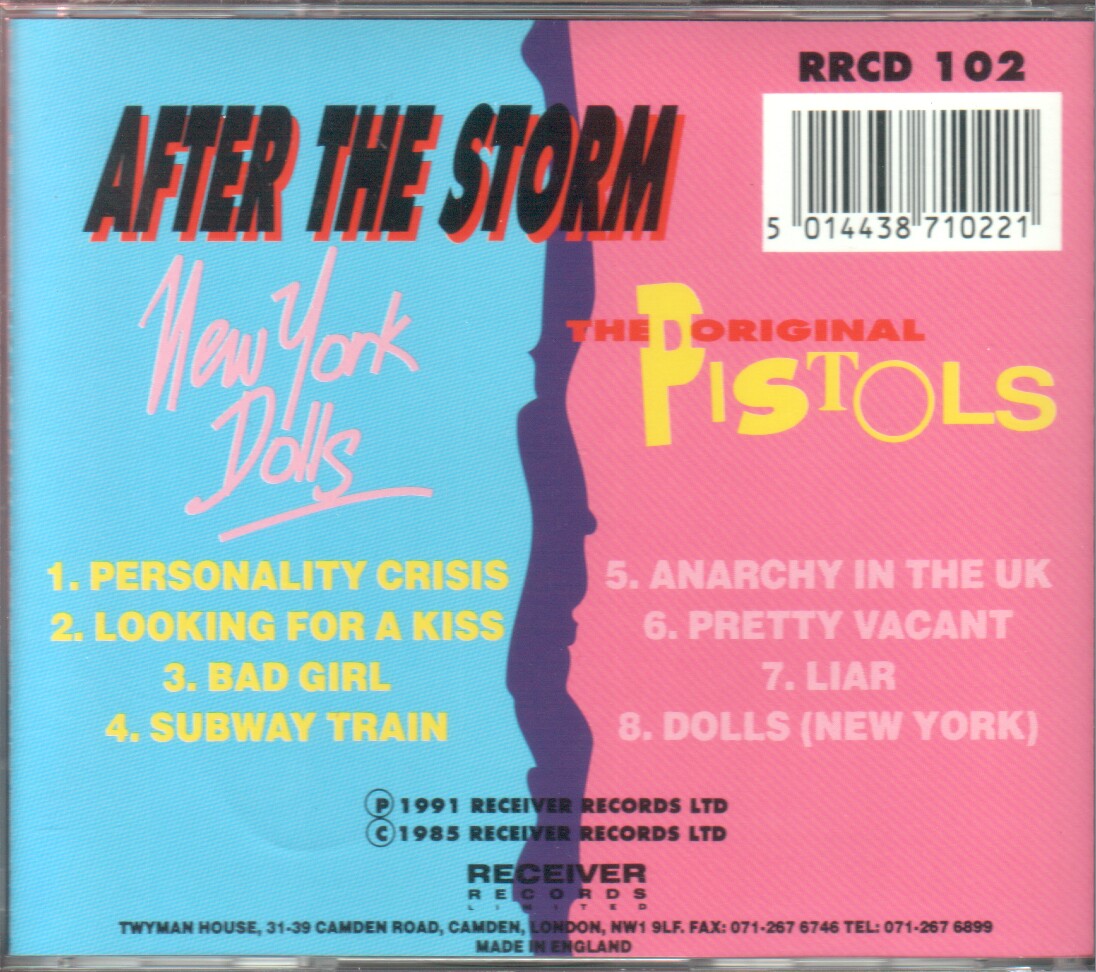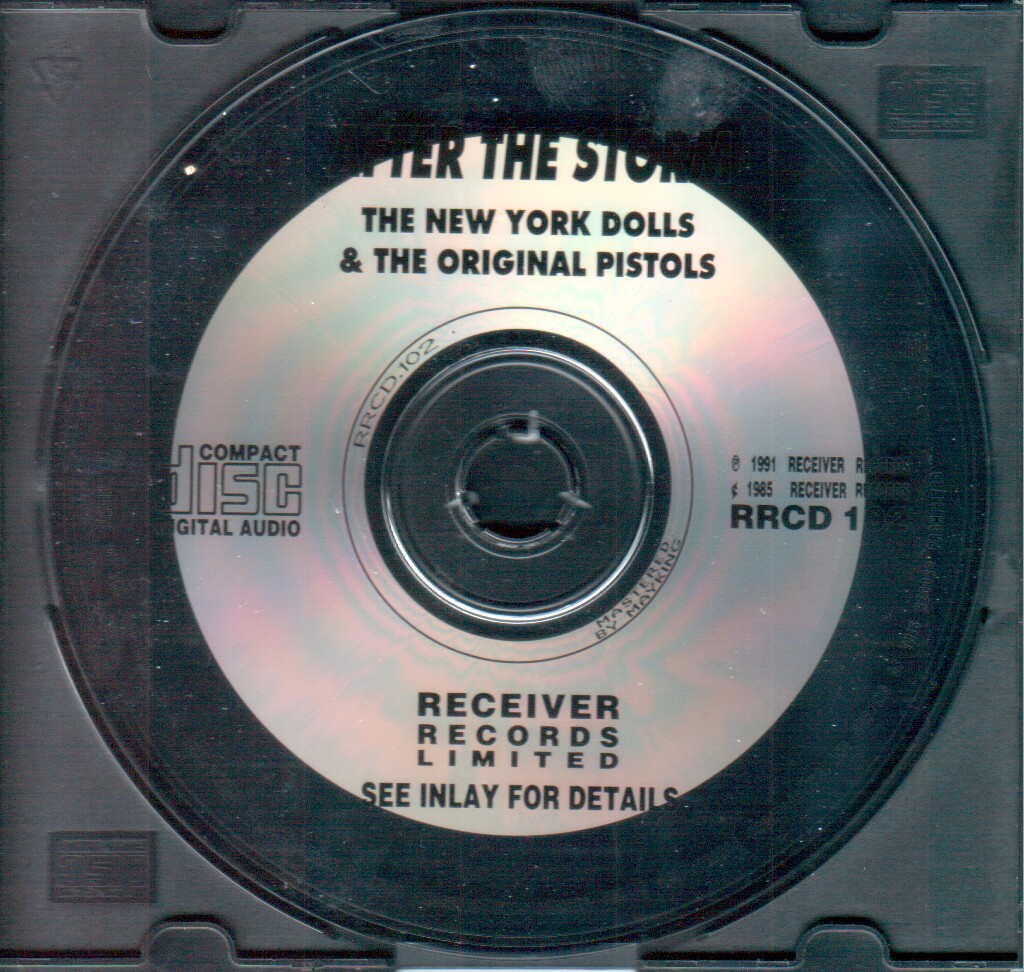 NMTB Player
CD Search