844

No 844 Cook / Jones Post Professionals.

Recording Label: ?
Running Time: 61mins 26secs.
Year: ?

ISMN: ?
Recording Company Code: ?
Quality: Between 7 & 10.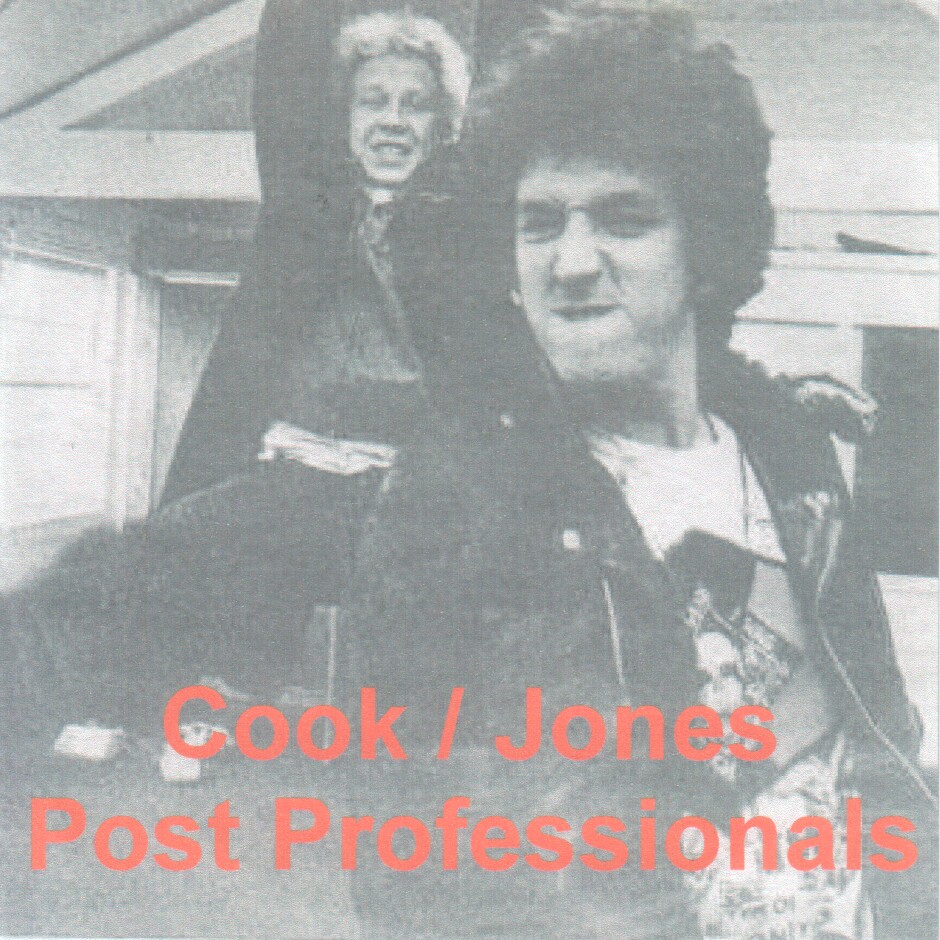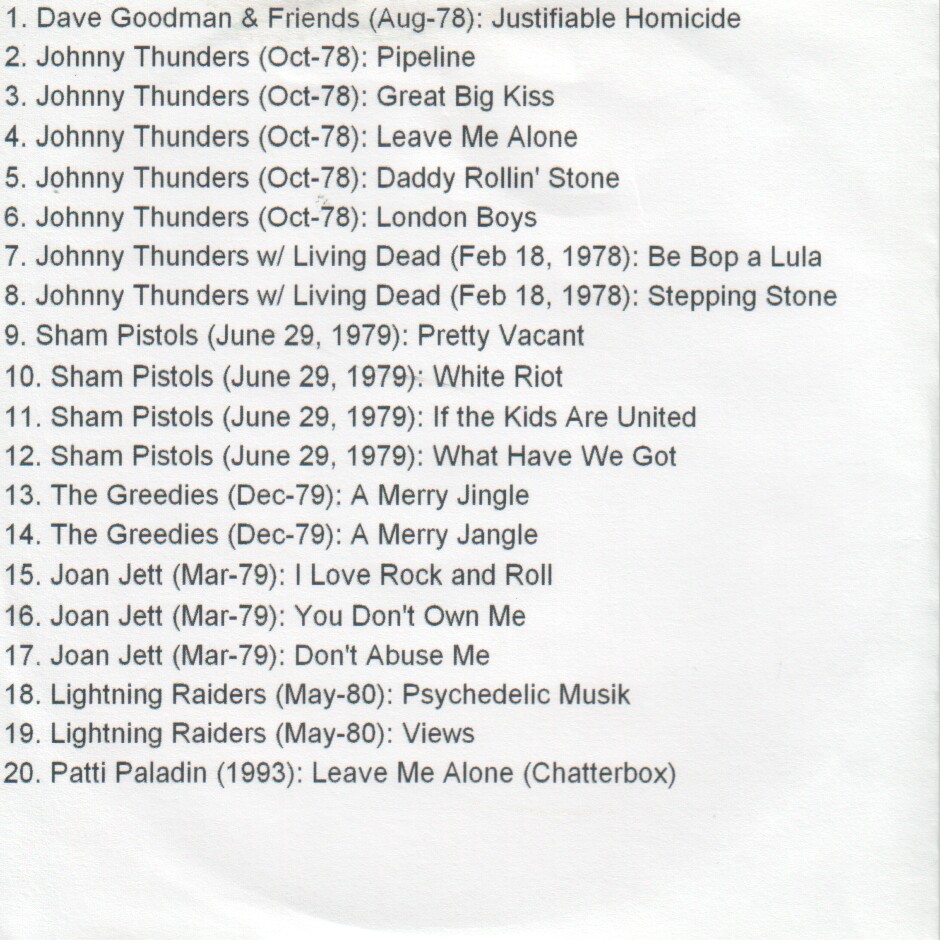 This is a CDR collection on Post professionals tracks from Paul Cook & Steve Jones, there is some fine tracks that bring back some great memories. It comes with a plain front and back paper sleeve and no disc artwork.
Track Names: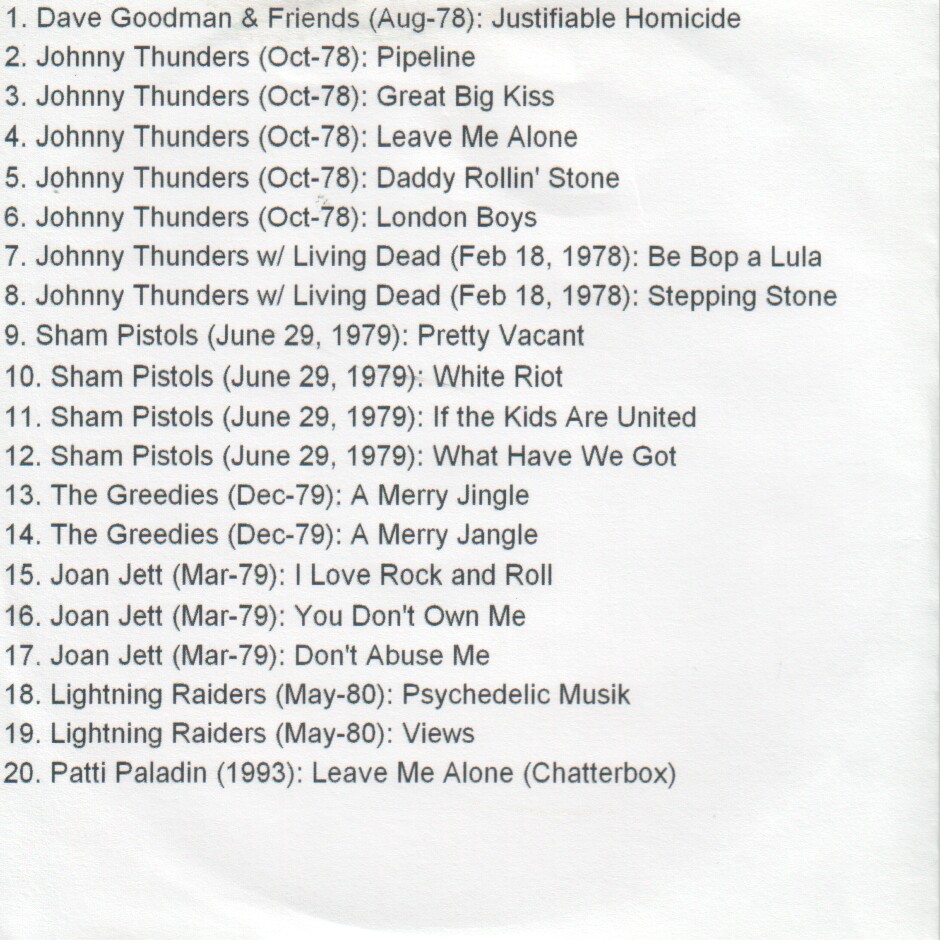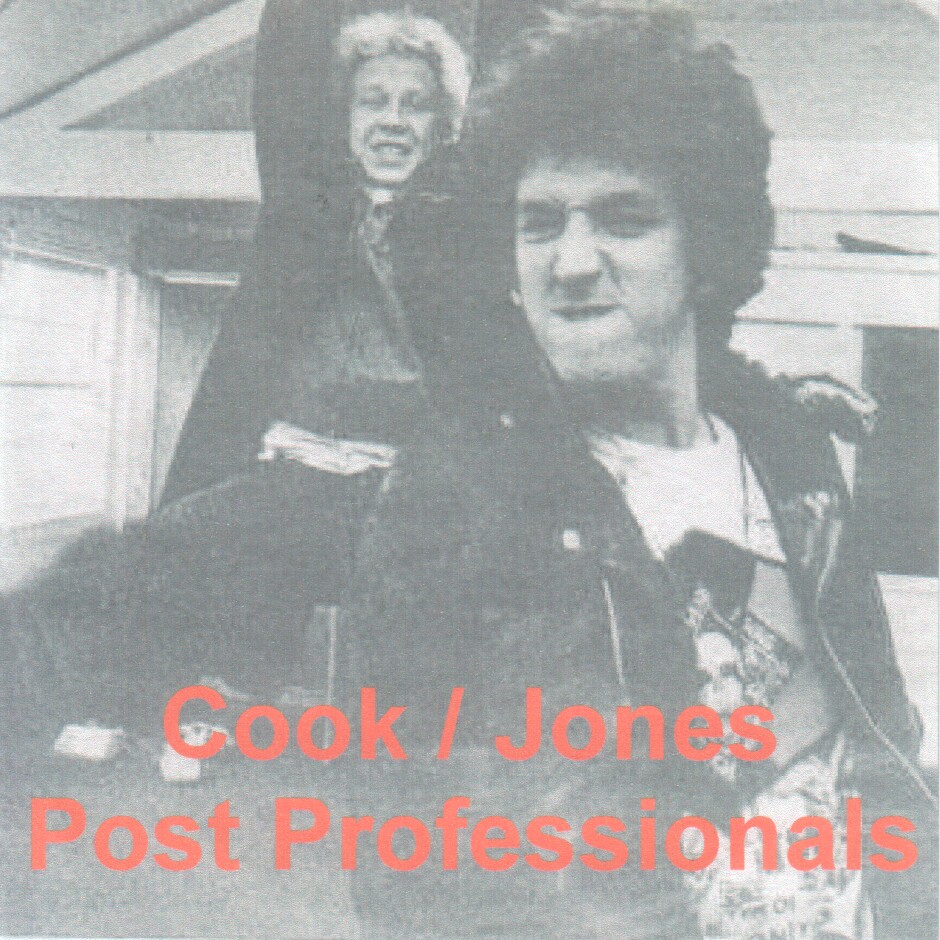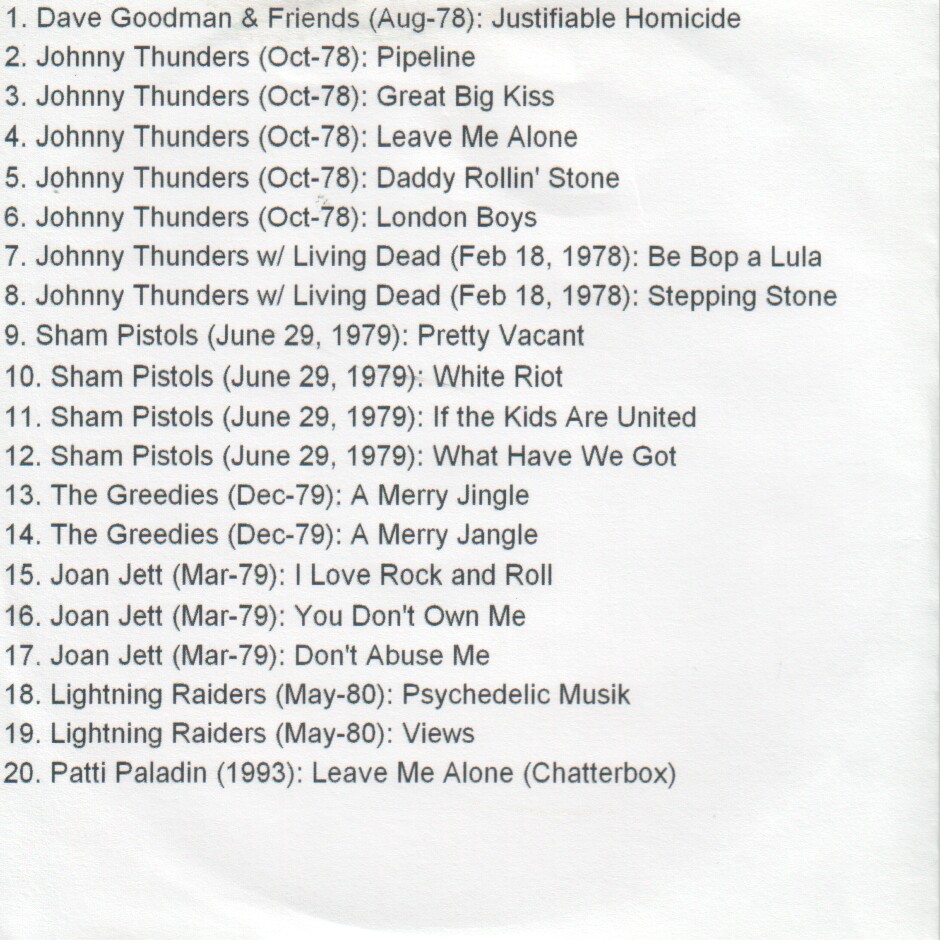 NMTB Player
CD Search