856

No 856 Vicous To Fast To Live (Promo).

Recording Label: EMI
Running Time: 50mins 56secs.
Year: 2004

ISMN: ?
Recording Company Code: ?
Quality: 10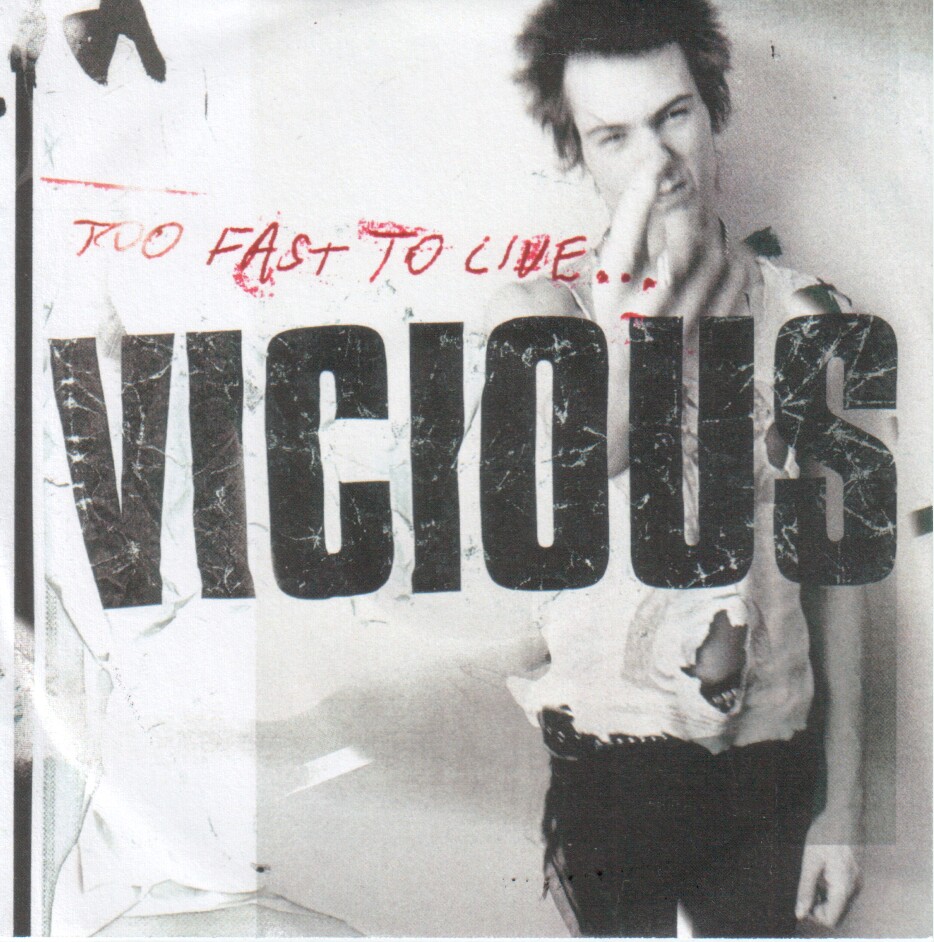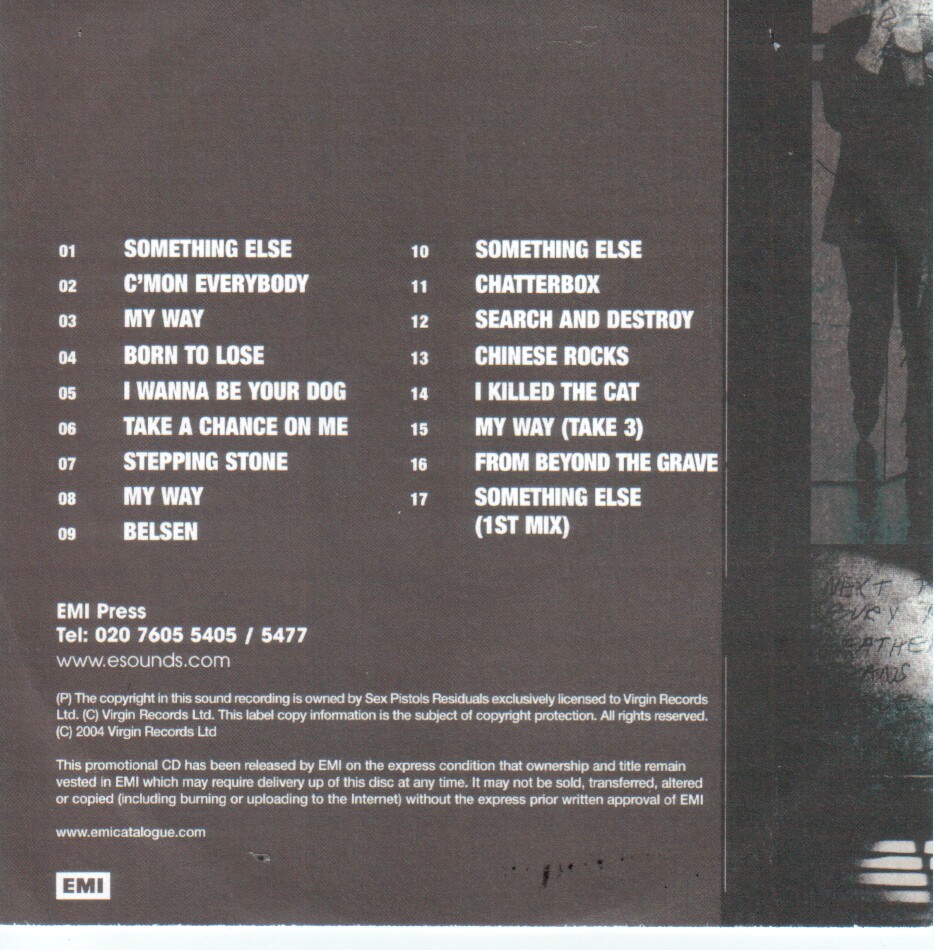 This is a mixture of live and studio demo's the live tracks are from unknown locations. It also has a few different versions of various tracks. It comes with good artwork. This is the EMI Demo version it has a a front and back sleeve only and comes in a plastic sleeve. The disc is marked "For Promotional Use Only - No For Resale"
Track Names:

1. Something Else.

2. C'mon Everybody.

3. My Way.

4. Born to Loose.

5. I Wanna be your Dog.

6. Take a Chance on Me.

7. Stepping Stone.

8. My Way.

9. Belsen.

10. Something Else.

12. Chatterbox.

13. Search & Destroy.

14. Chinese Rocks.

15. I killed the Cat.

16. My Way (Take 3).

17. From Beyond the Grave.

18. Something Else (1st Mix).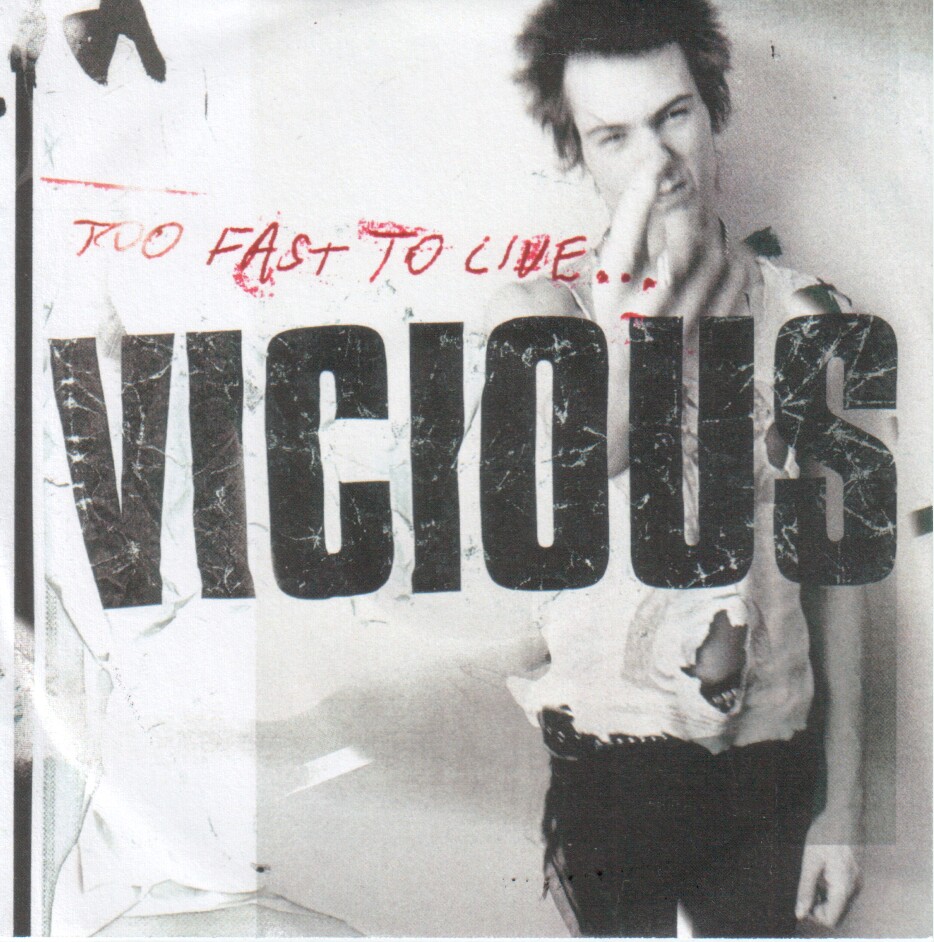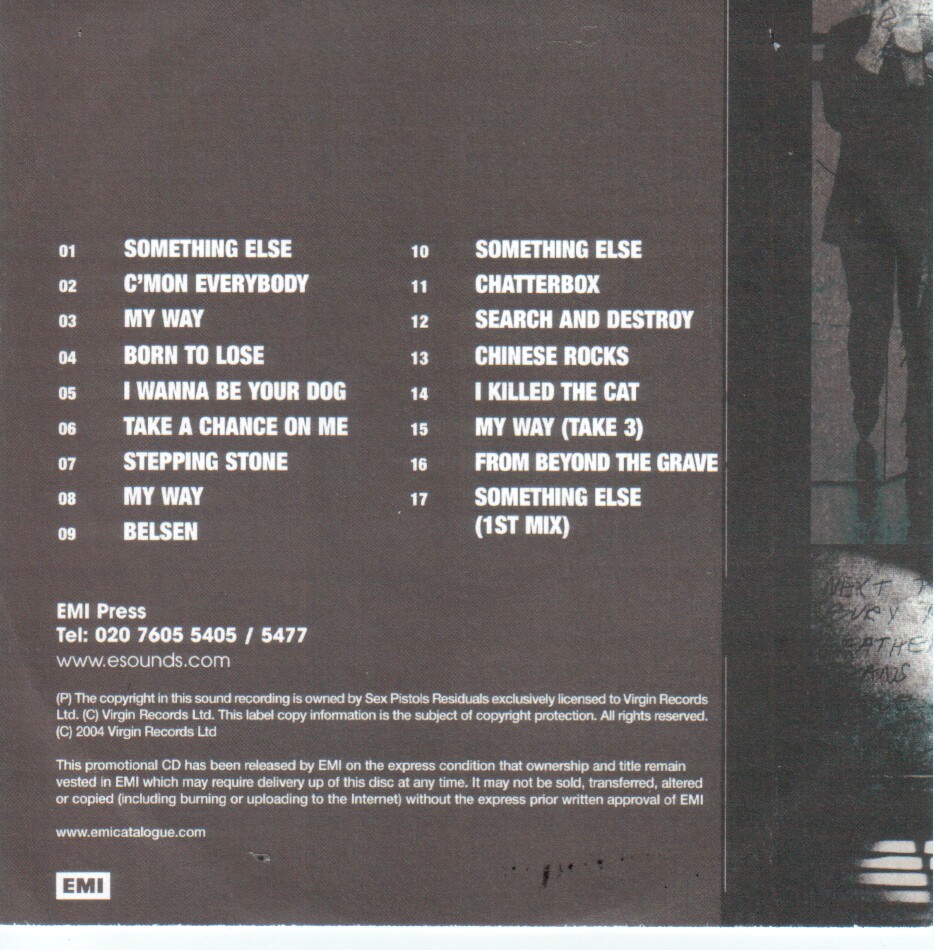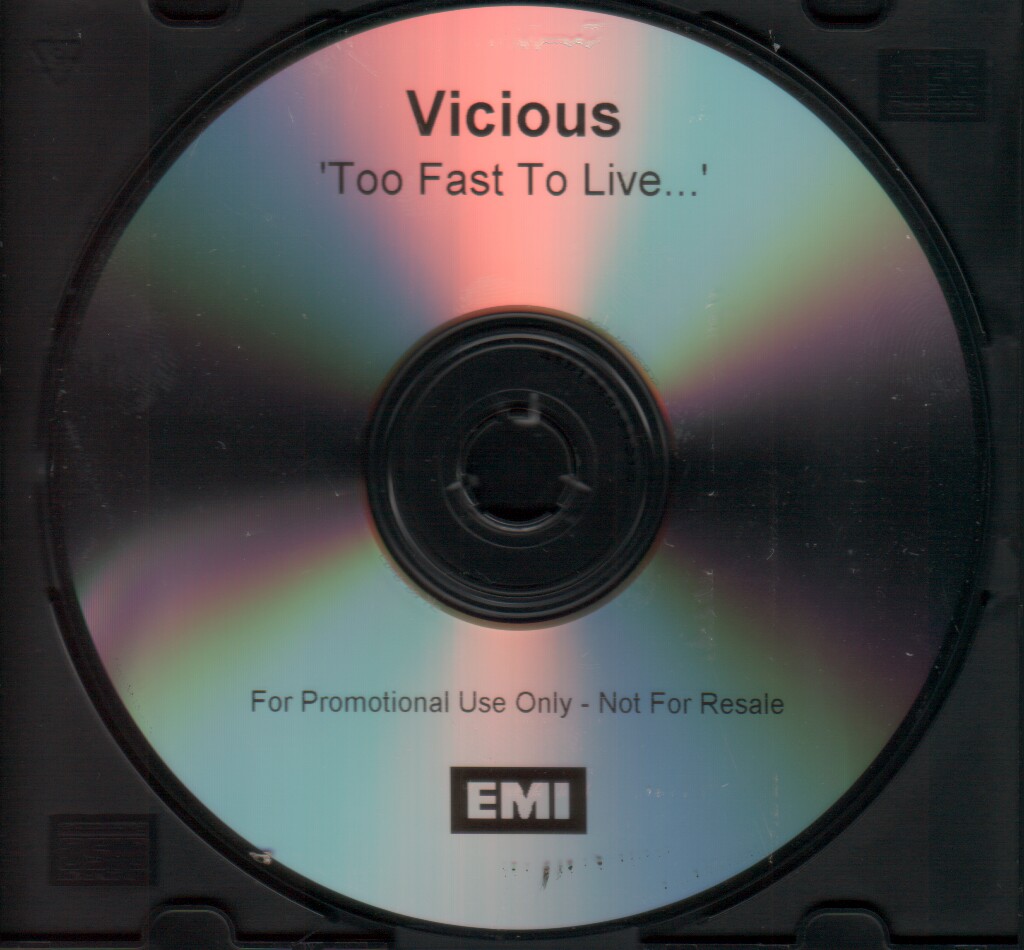 NMTB Player
CD Search