858

No 858 The Looters. (Ladies and Gentlemen the Fabulous Stains)

Recording Label: ?
Running Time: 10mins 07secs.
Year: 1980

ISMN: ?
Recording Company Code: ?
Quality: 10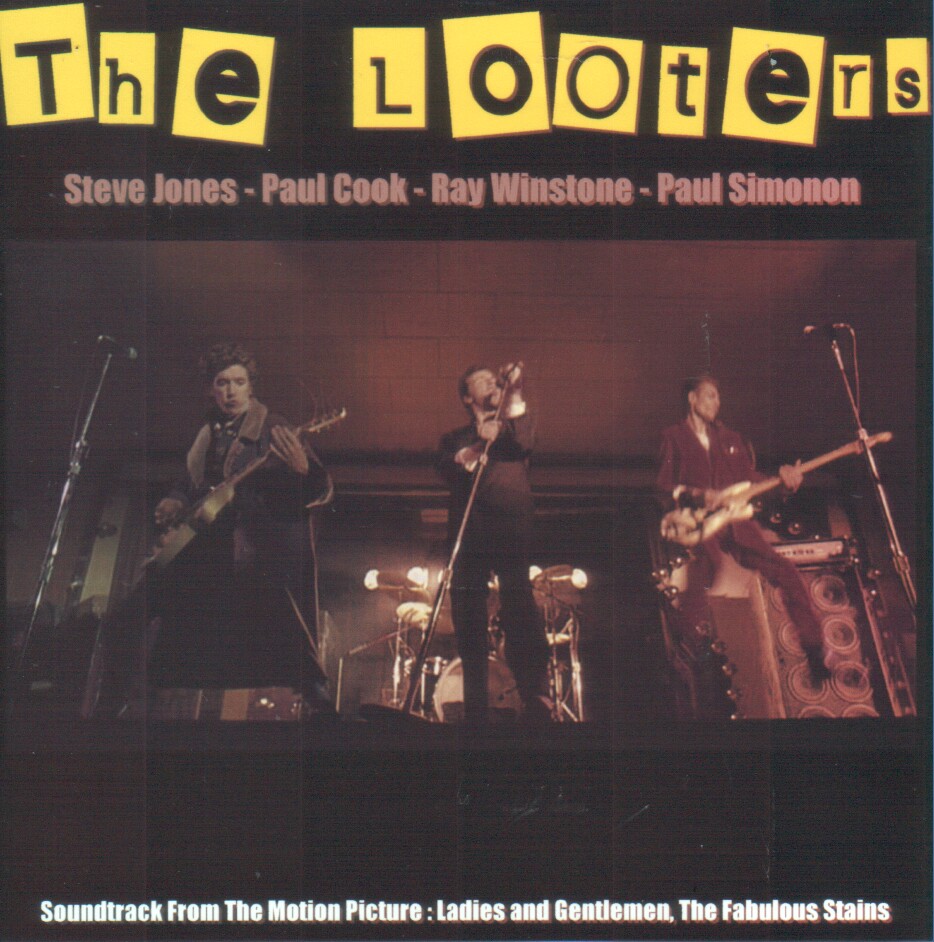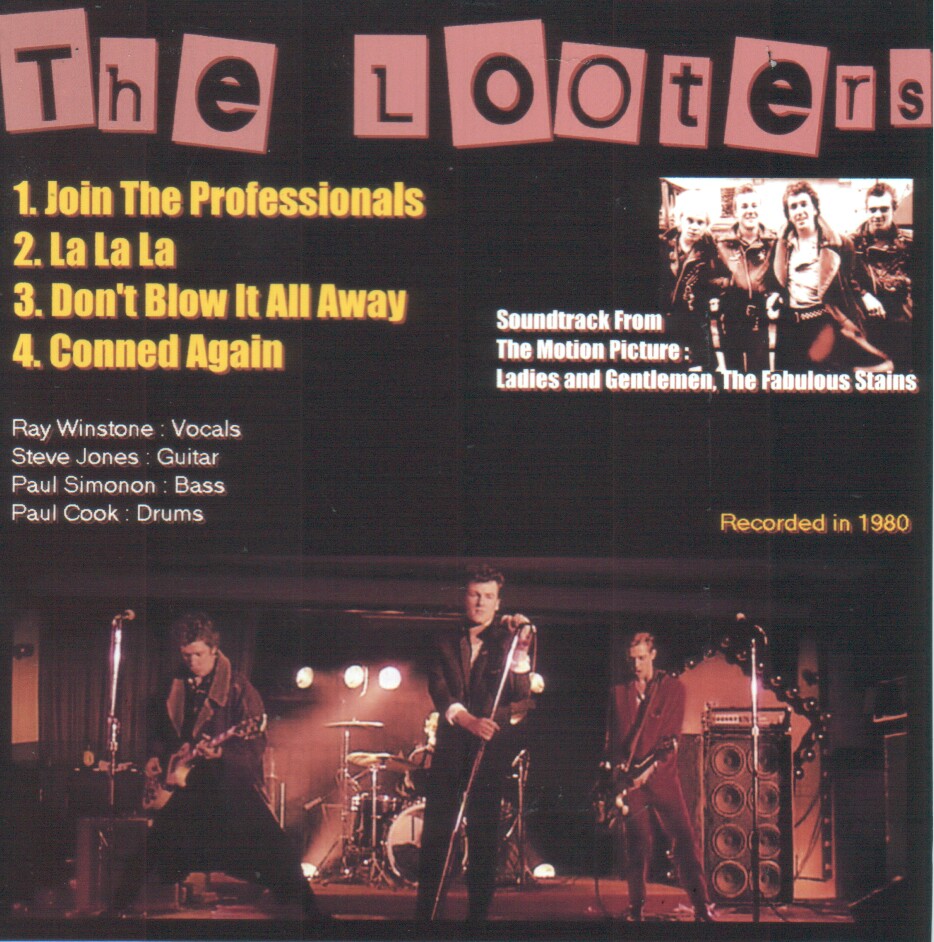 This is a 4 track single taken from the hit movie soundtrack Ladies and Gentlmen the Fabulous stains. The 4 tracks are from the Looters. The band was Ray Winstone on Vocals Steve Jones on Guitar Paul Simonon on Bass and Paul Cook on Drums. This comes with very basic but good artwork, it has a two page artwork in a plastic cover.
Track Names:
1. Join the Professionals.
2. LaLaLa.
3. Dont blow it all away.
4. Conned again.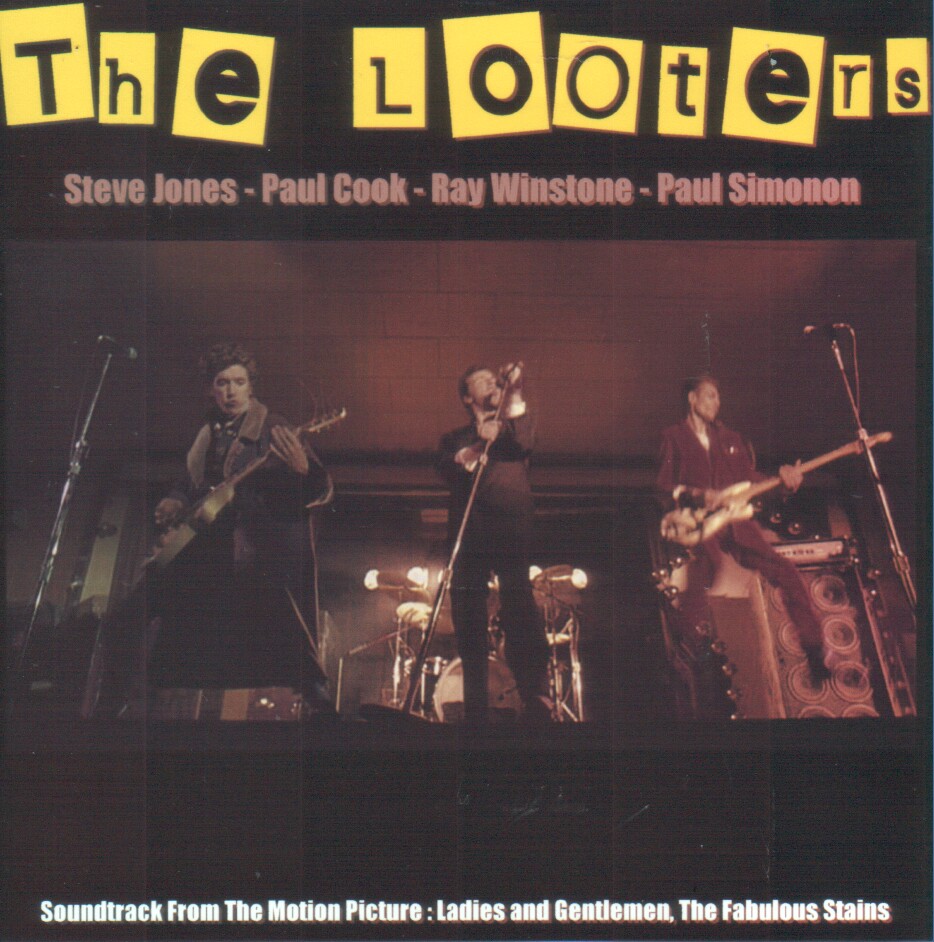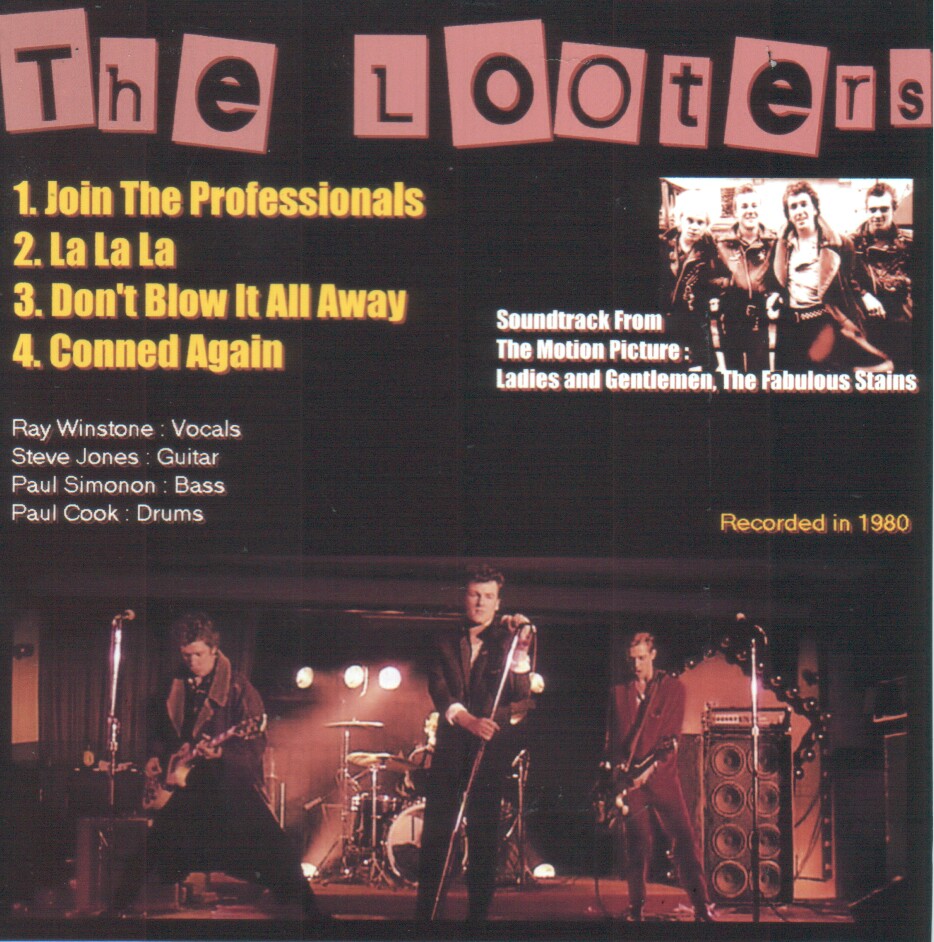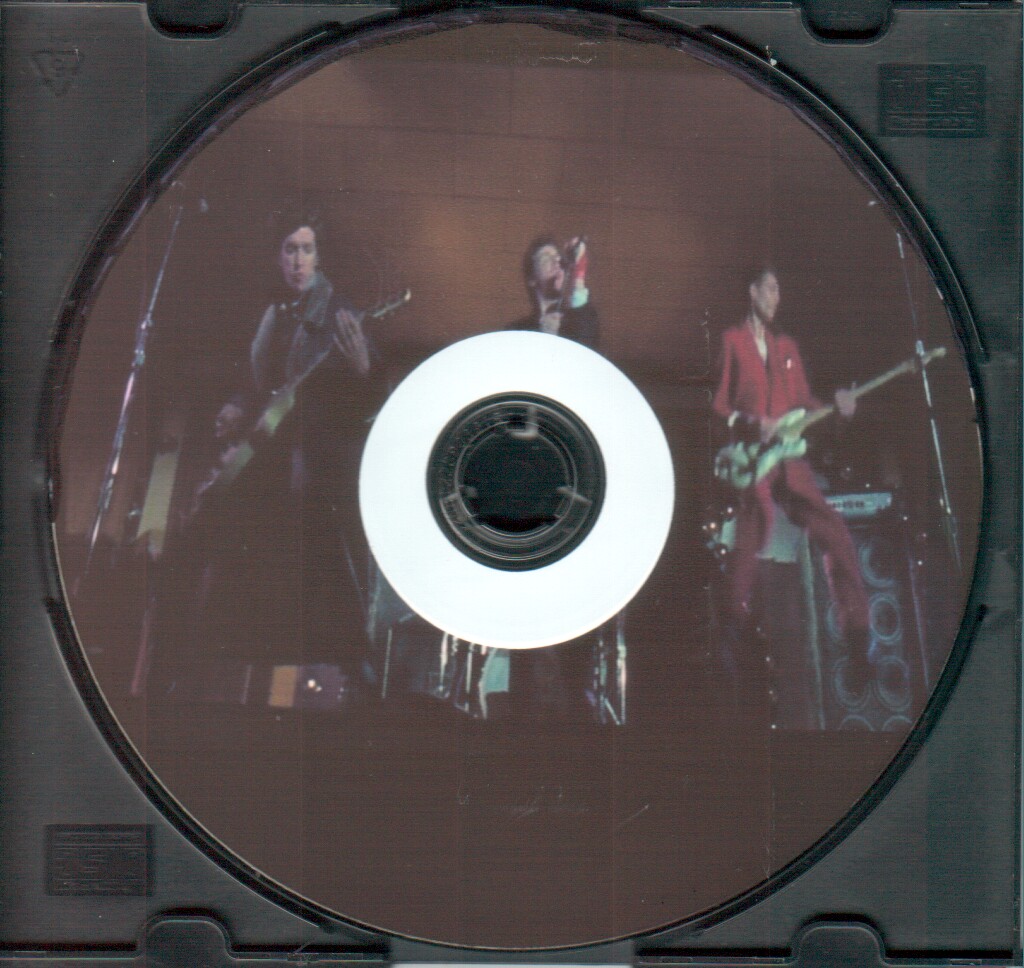 NMTB Player
CD Search