1057

No 1057 Punk the Early Years 1976 / 77 Live at Cleethorpes Winter gardens.

Recording Label: ?
Running Time: 42mins 15secs.
Year: ?

ISMN: ?
Recording Company Code: ?
Quality: 8 to 9.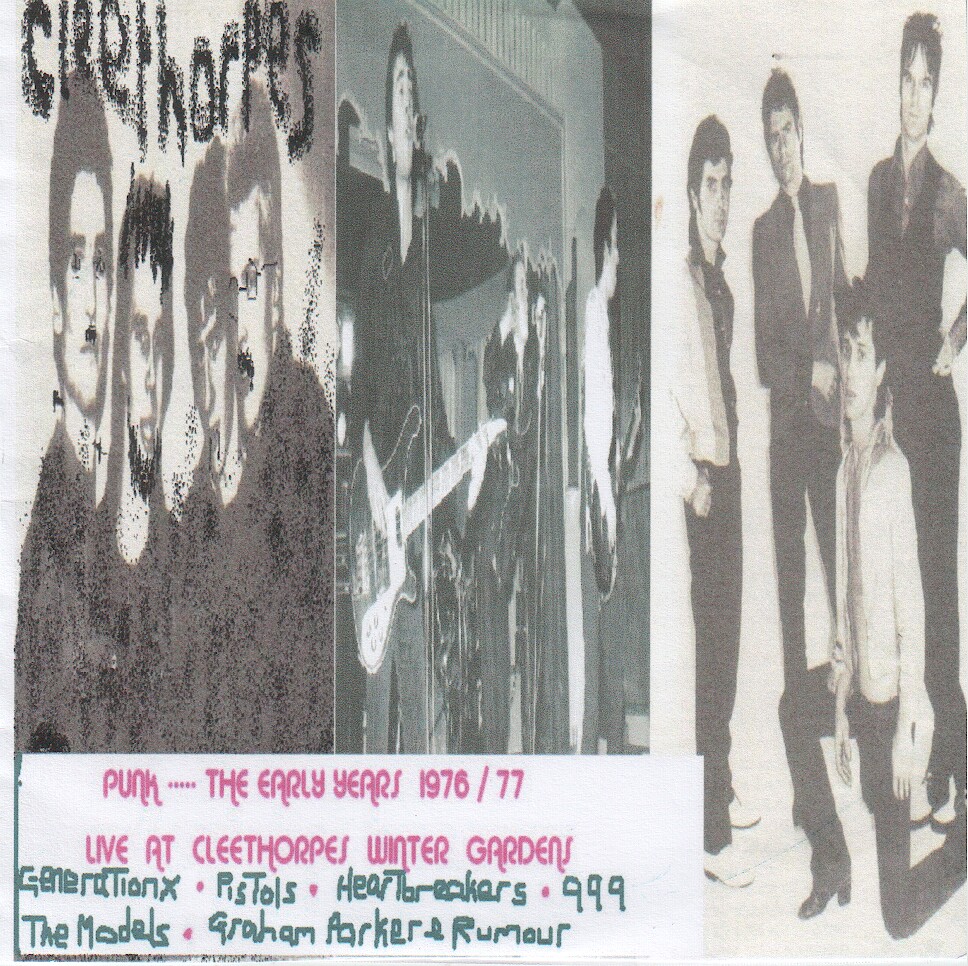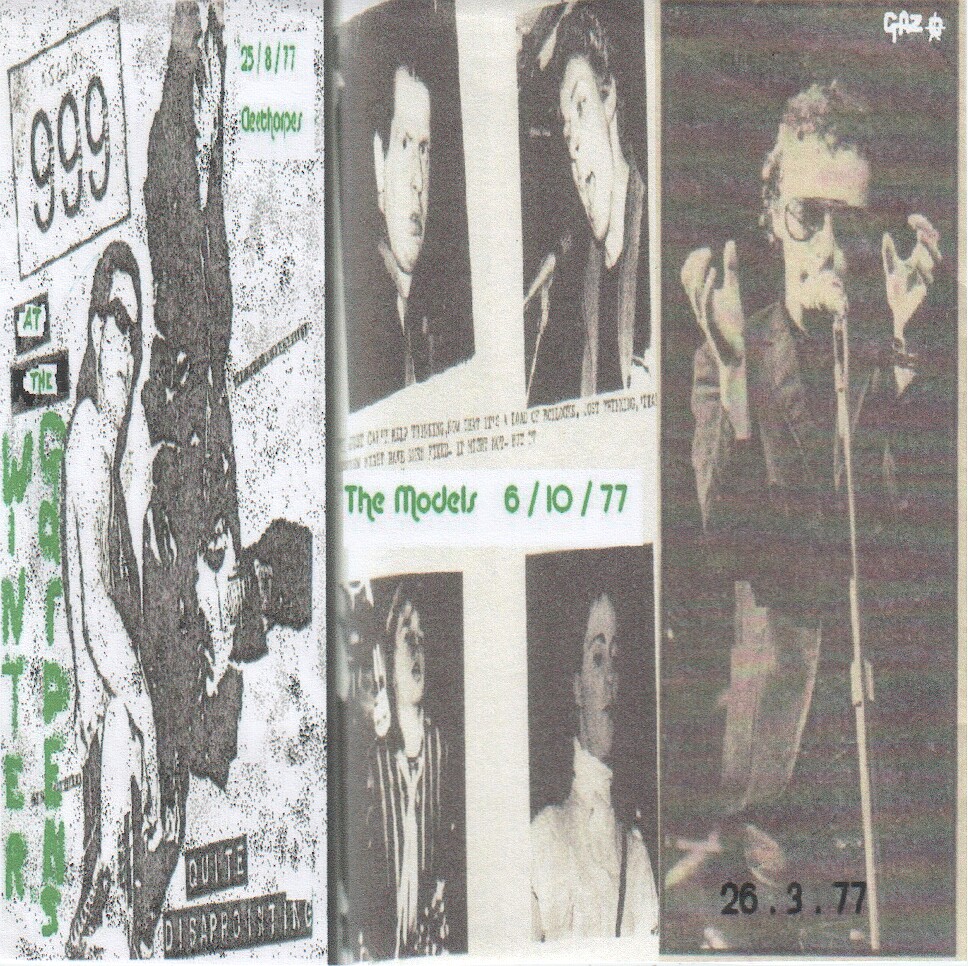 This ia a very interesting CD it is a collection of recordings from the early days of the Cleethorpes Winter Gardens, this is from the 1976 to 1977 period the bands include Generation X, Sex Pistols, Heartbreakers, 999, the Models, Graham Parker & the Rumour. It comes with very basic homemade artwork that came in a plastic sleeve. This is often for sale on ebay.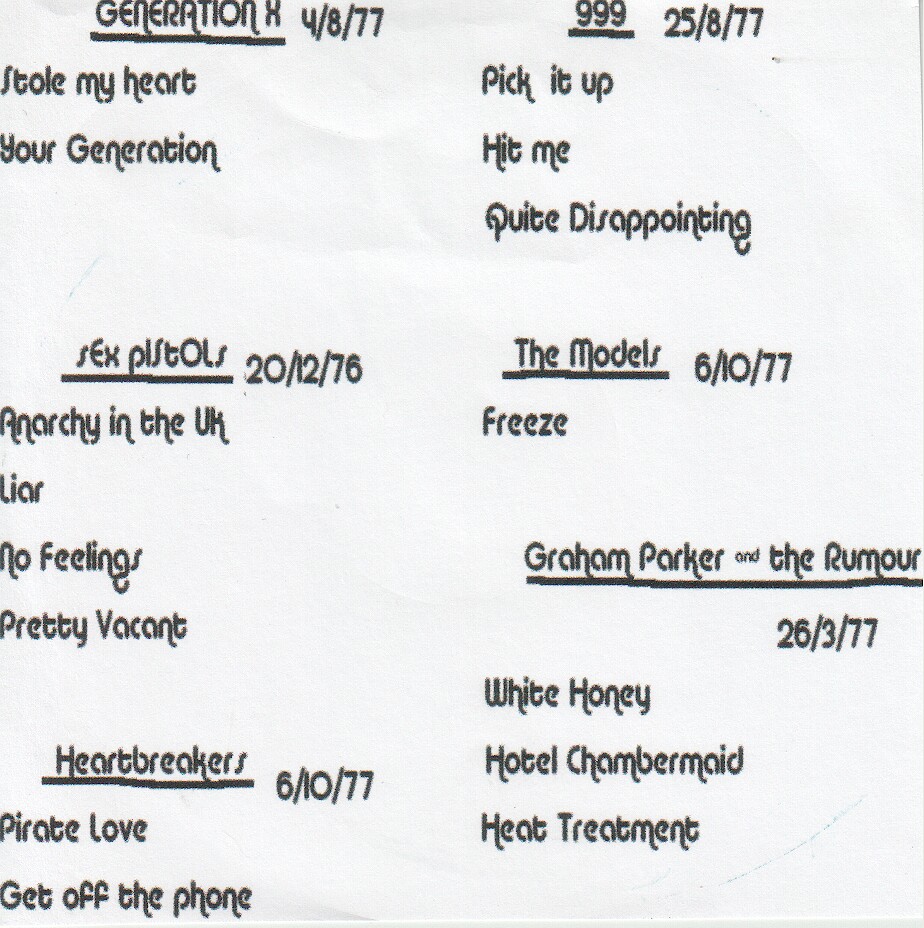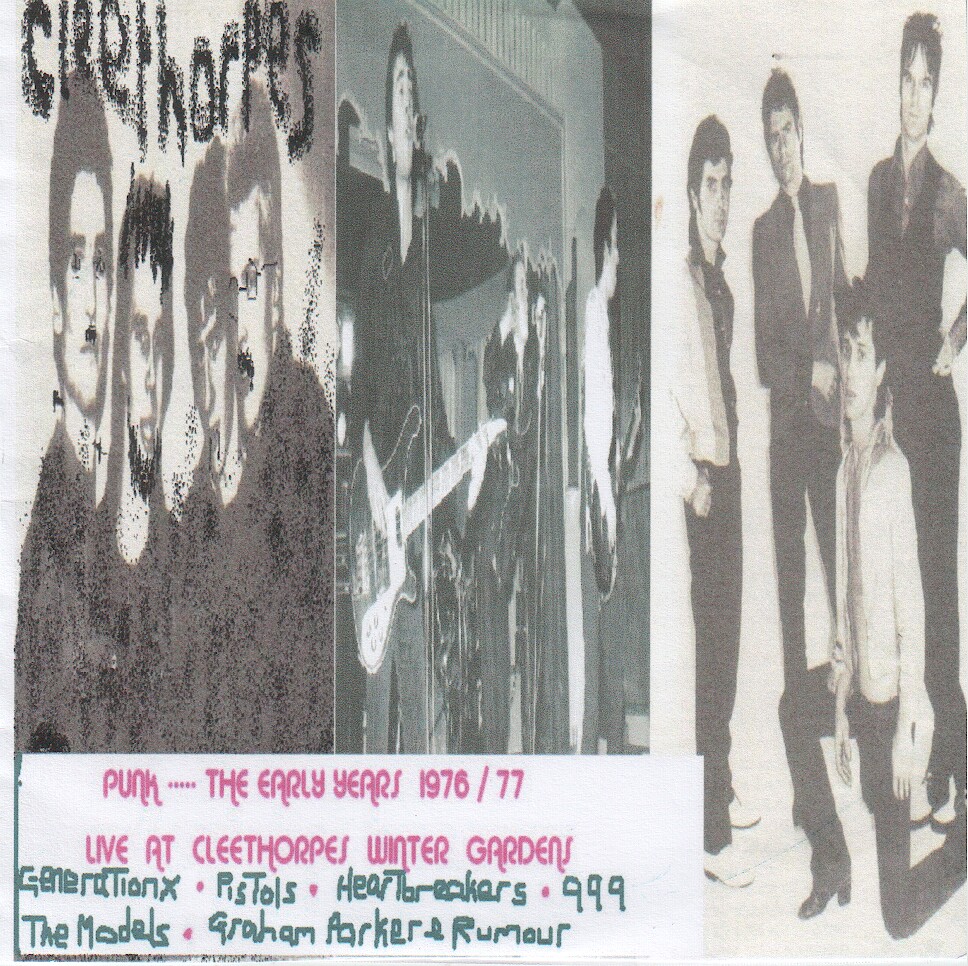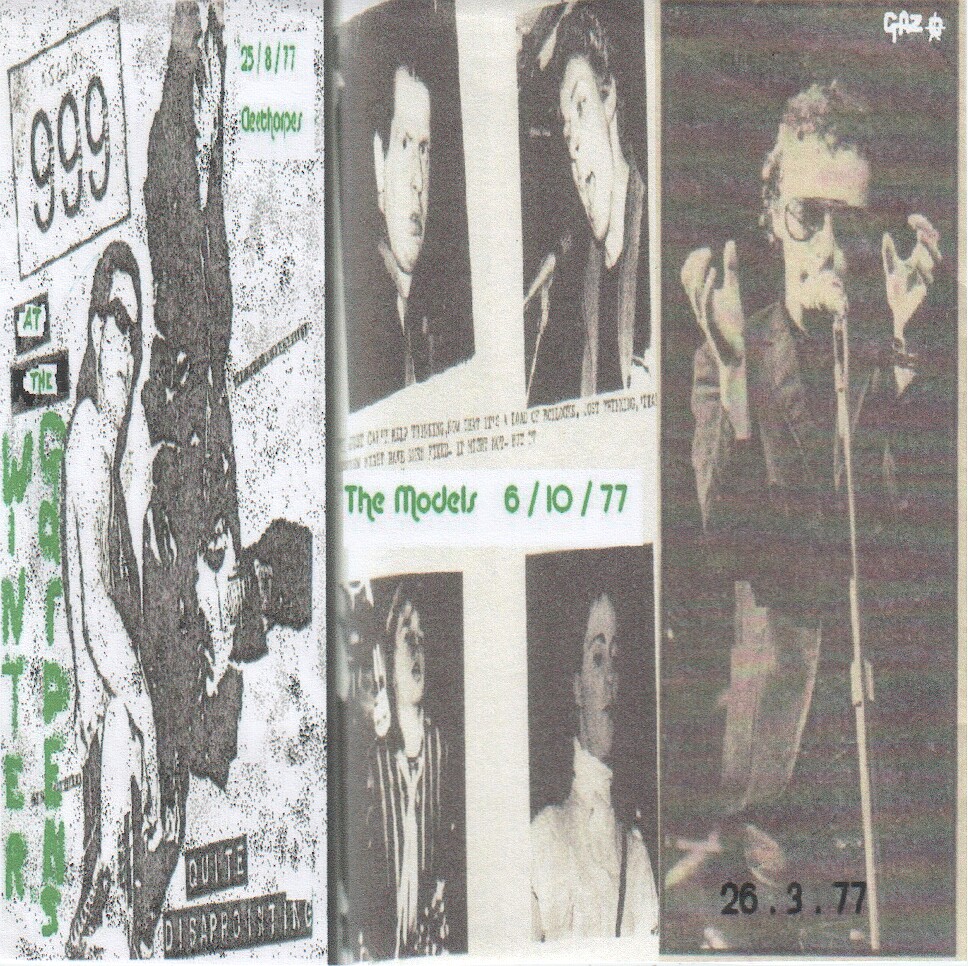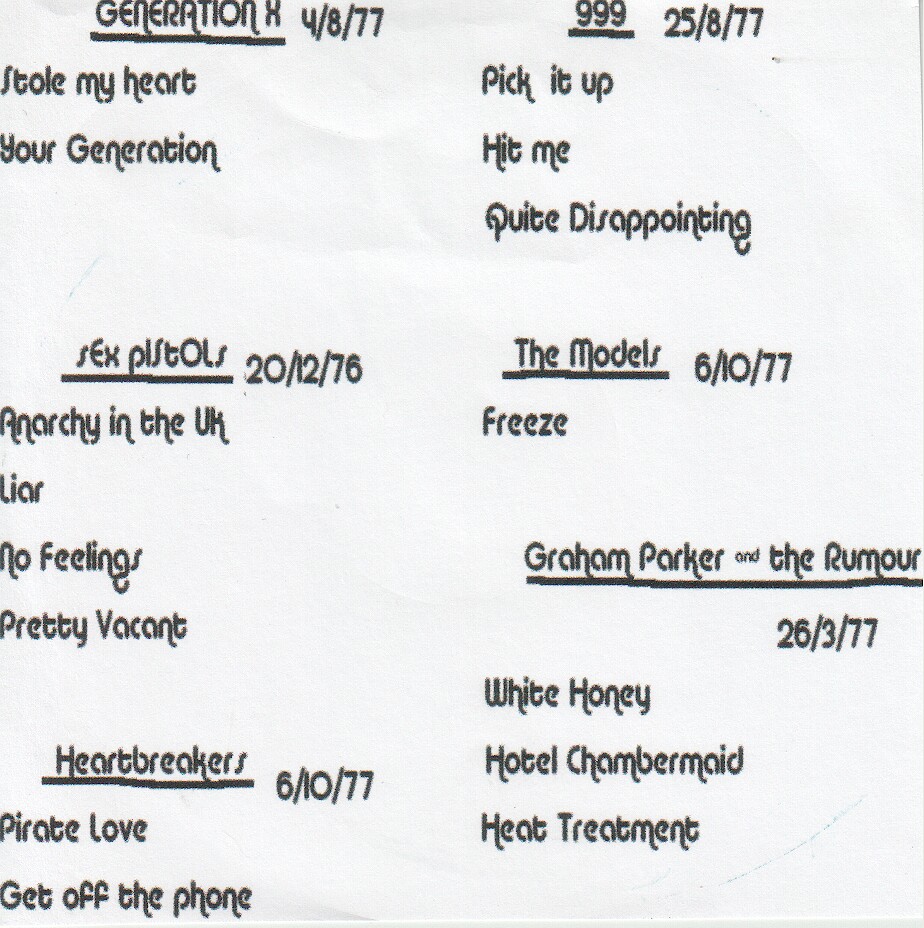 NMTB Player
CD Search