1070

No 1070 Glen Matlock Acoustic Live.

Recording Label: Dread Devil Productions.
Running Time: 36mins 56secs.
Year: 2010

ISMN: ?
Recording Company Code: Dread 001
Quality: 10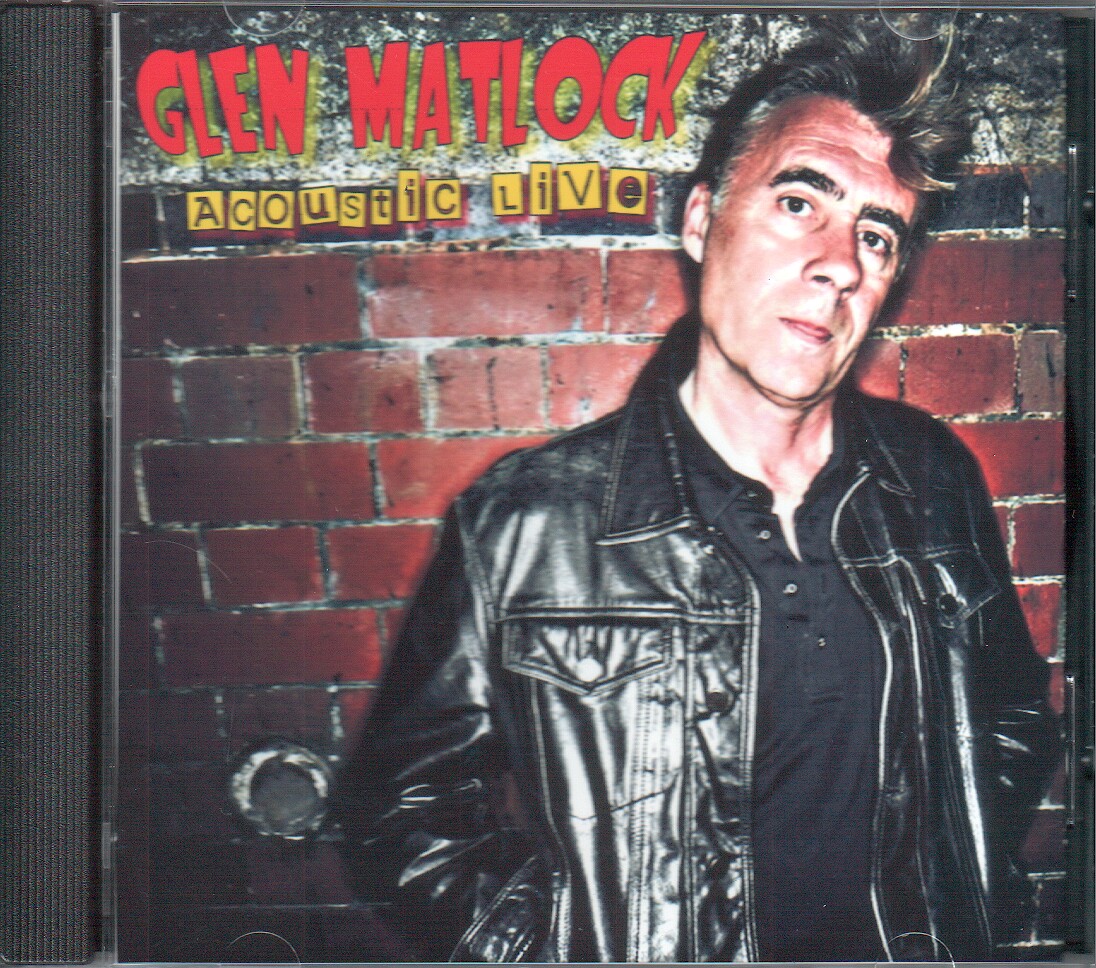 This is a Glen Matlcock acoustic compilation from live gigs from the last 2 or 3 years. I reallly enjoyed this CD it has been created by Marky Dread who has been doing some fantastic compilations over the last years. This recording was downloaded from the Sex Pistols Public Image blog that is running at the moment. Thanks very much to Marky for creating it and Steve for allowing it to be downloaded.
Track Names:
1. Pretty Vacant (Rock World 07).
2. On Something (Nublu, NYC, USA 11th Dec 09).
3. (Im not your) Stepping Stone (St Catharines, Canada 10).
4. Yeah Right (Club 85, Hitchin, Herts, UK 7th Nov 09).
5. God save the queen (This aint Hollywood, Hamilton, Canada 7th Feb 10).
6. Ghosts of Princes Towers (Rock World 07).
7. Born Running (Hard Rock Cafe, berlin, Germany, 16th Aug 10).
8. Ambition (Water Rats, kings Cross, London, 4th Nov 09).
9. All or Nothing (Nublu, NYC, USA 11th Dec 09).
10. Pretty Vacant (Club 89, Hitchin, Herts, UK 7th Nov 09).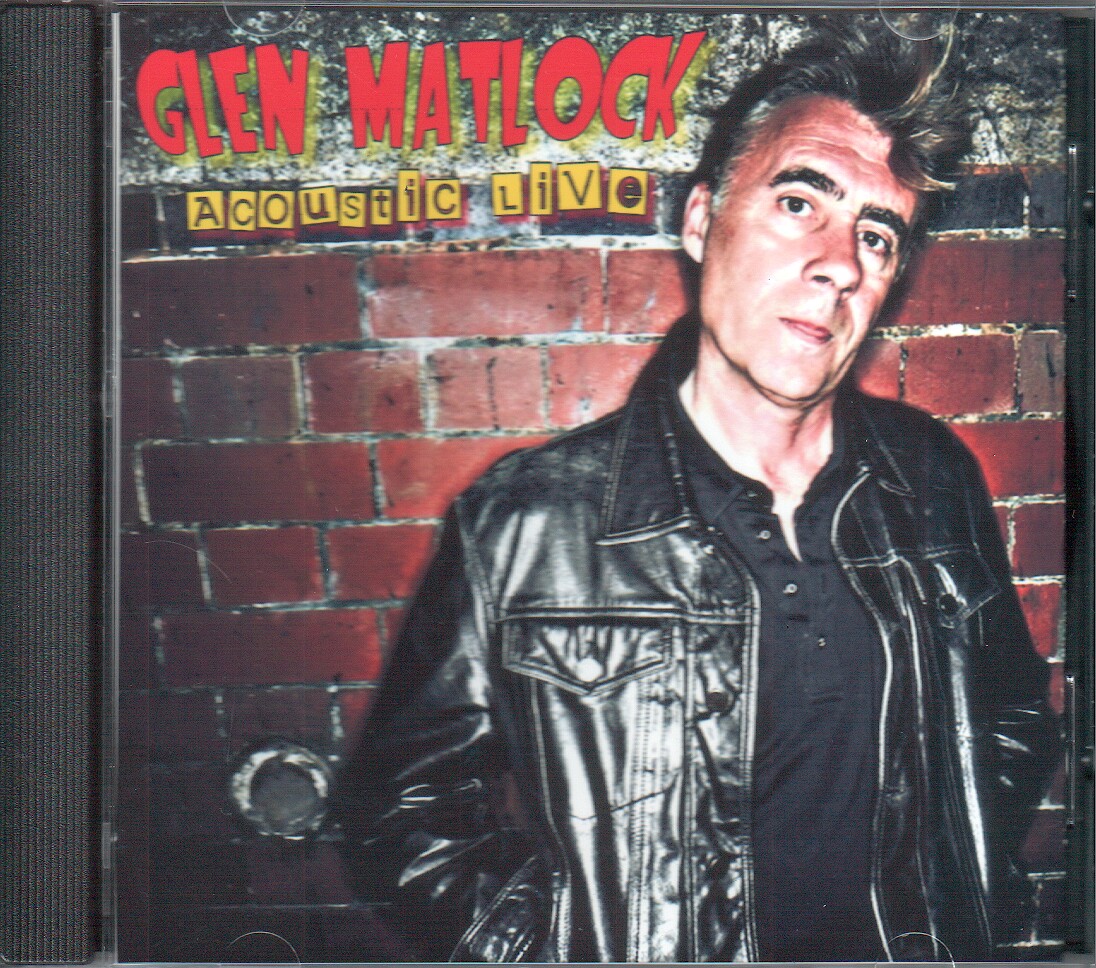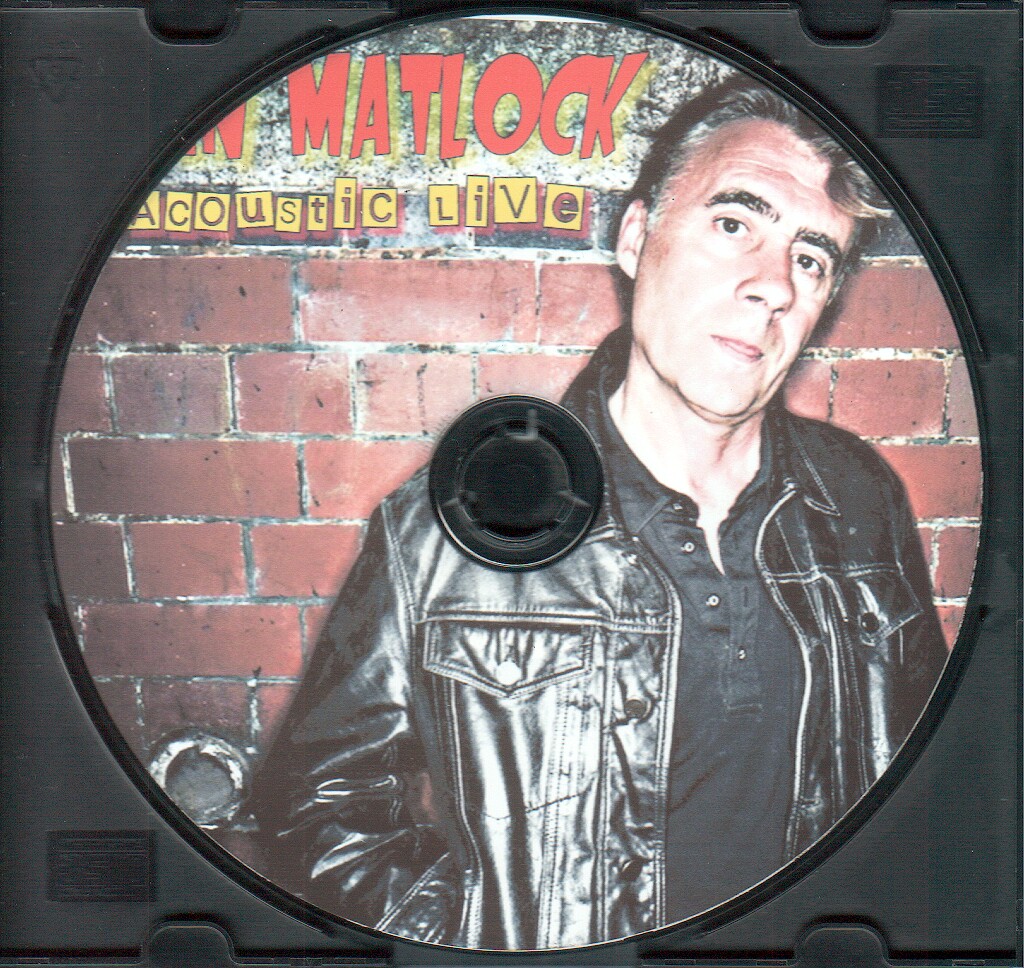 NMTB Player
CD Search