1074

No 1074 Sid Vicious and the Sex Pistols. (German).

Recording Label: Delta Music & Entertaiment - Laser light Digital.
Running Time: 48mins 04secs.
Year: 2010

ISMN: 409774114083
Recording Company Code: N 11 408
Quality: 8 to 10.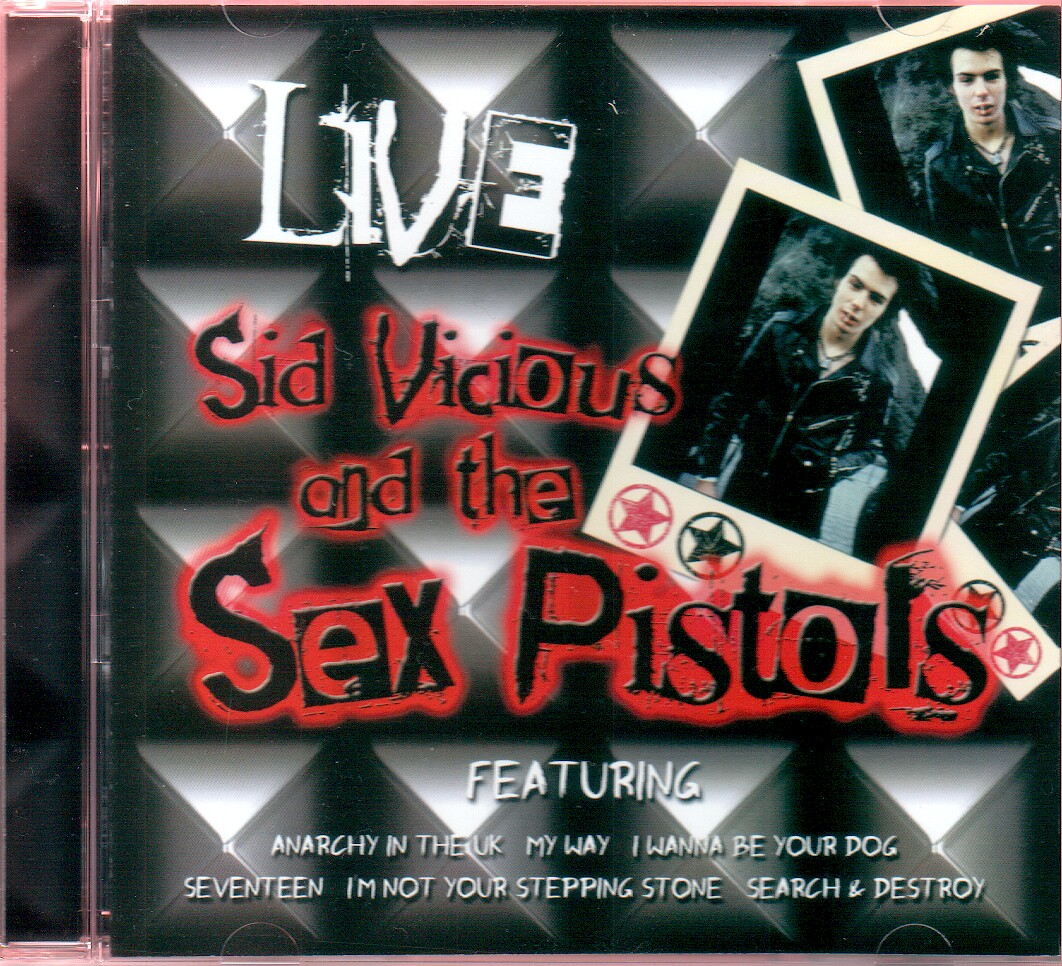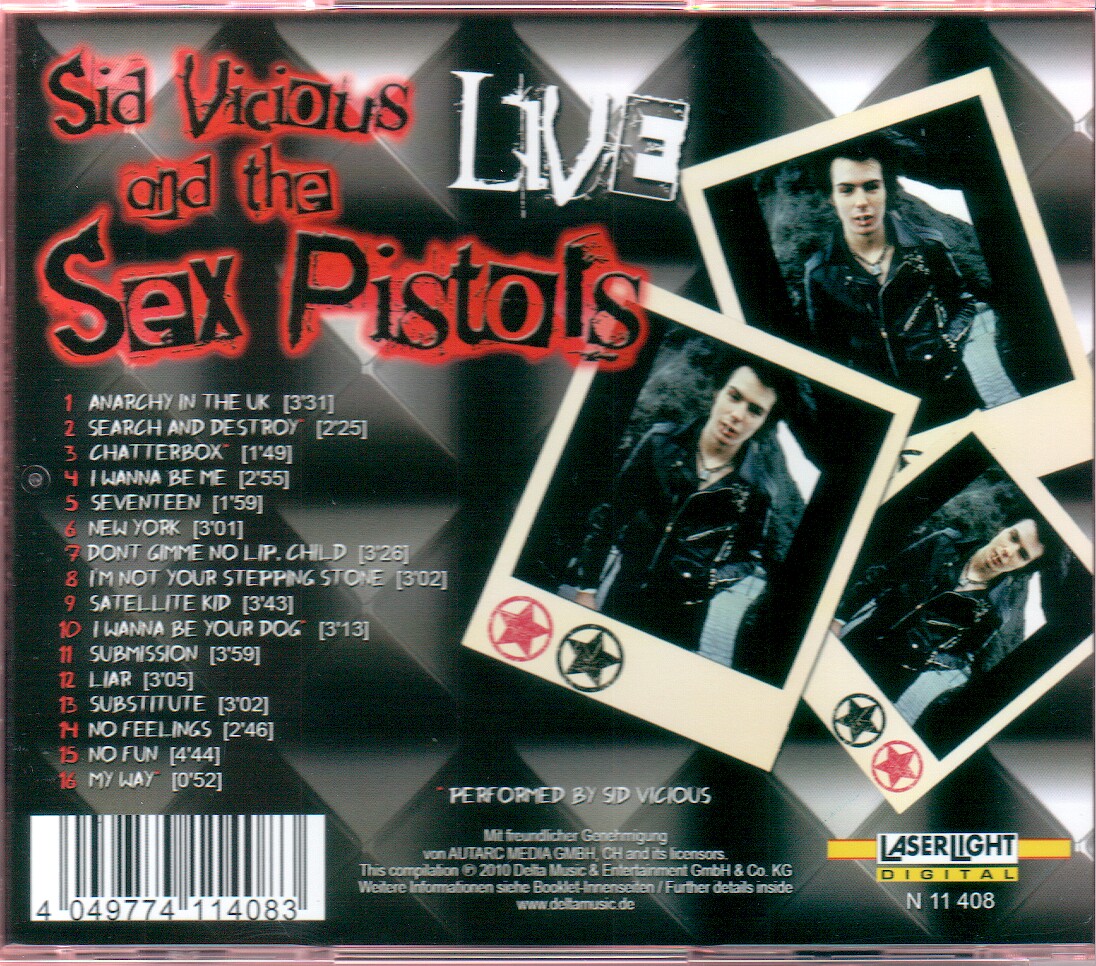 This is a new German 2010 compilation from a Sid gig from an unknown location it also includes various Sex Pistols tracks from a live gig possibly Burton on Trent. It is a good recording and come with very good front and back artwork and good disc work. Thanks German ebay.
Track Names.
1. Anarchy in the UK.
2. Search and destroy.
3. Chatterbox.
4. I wanna be me.
5. Seventeen.
6. New York.
7. Dont give me no lip child.
8. Im not your stepping stone.
9. Satellite kid.
10. I wanna be your dog.
11. Submission.
12. Liar.
13. Substitute.
14. No Feelings.
15. No Fun.
16. My Way.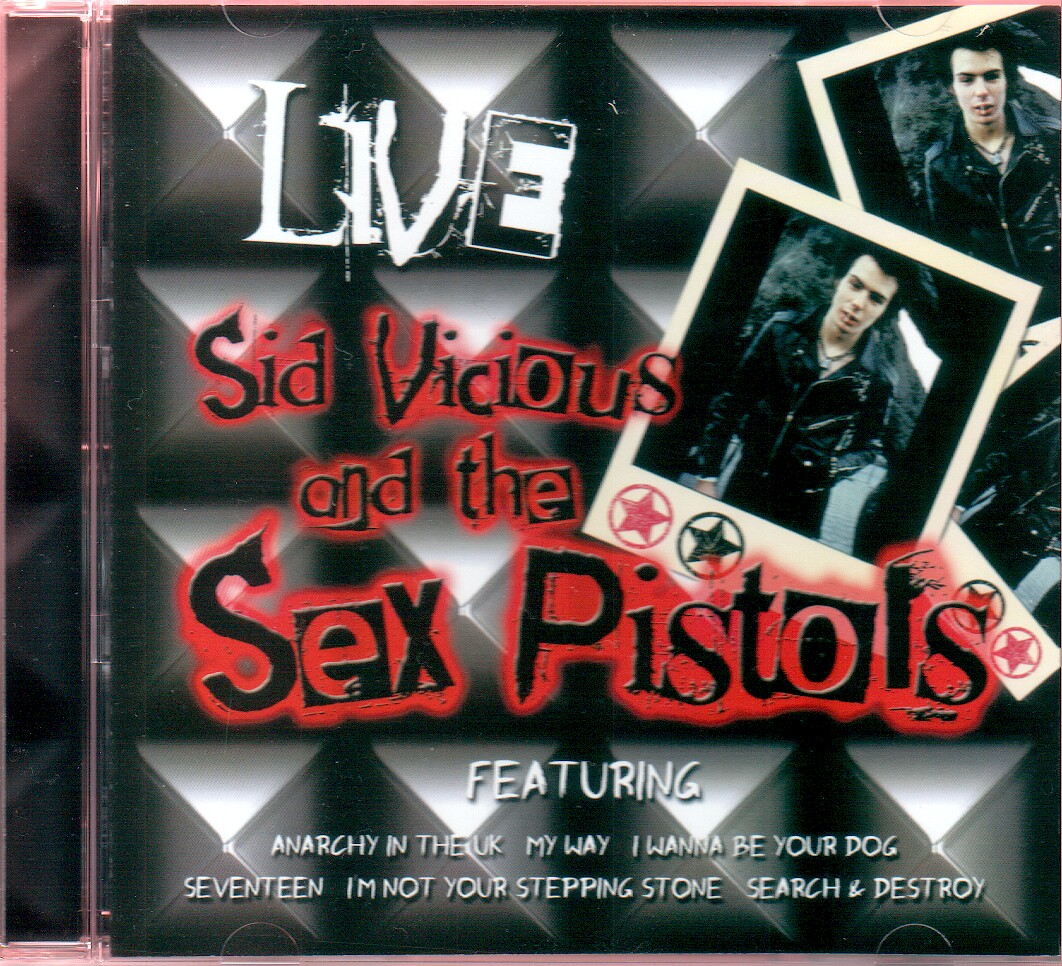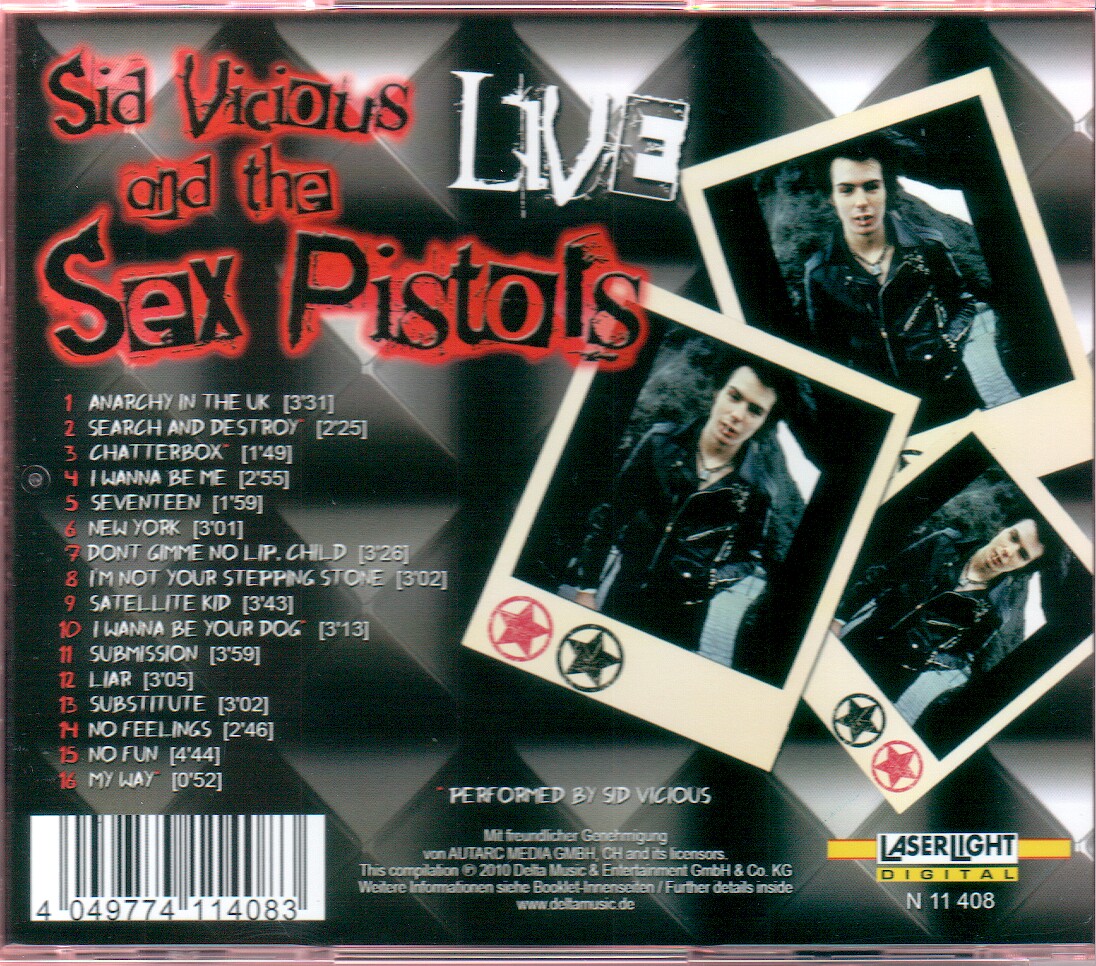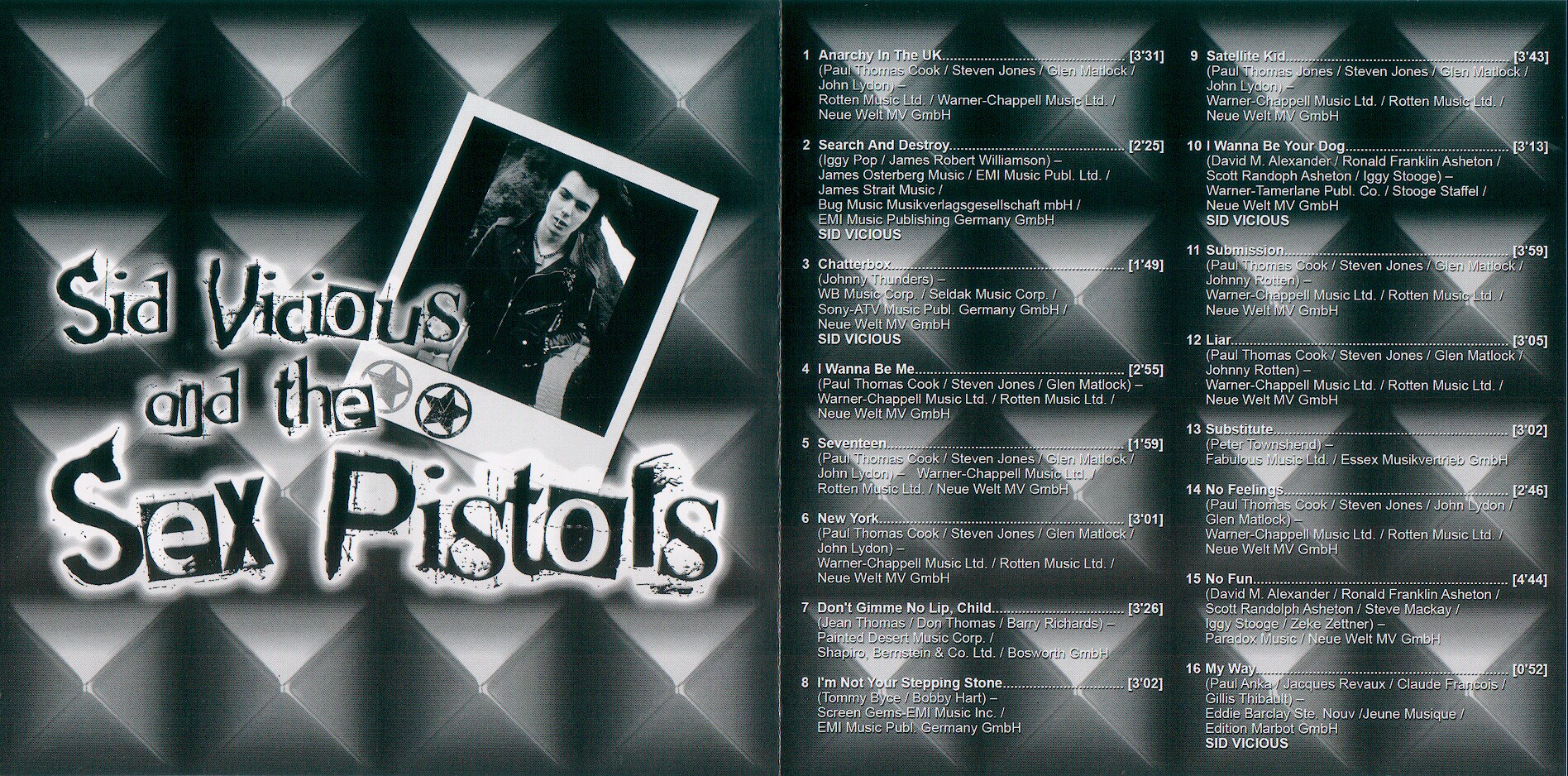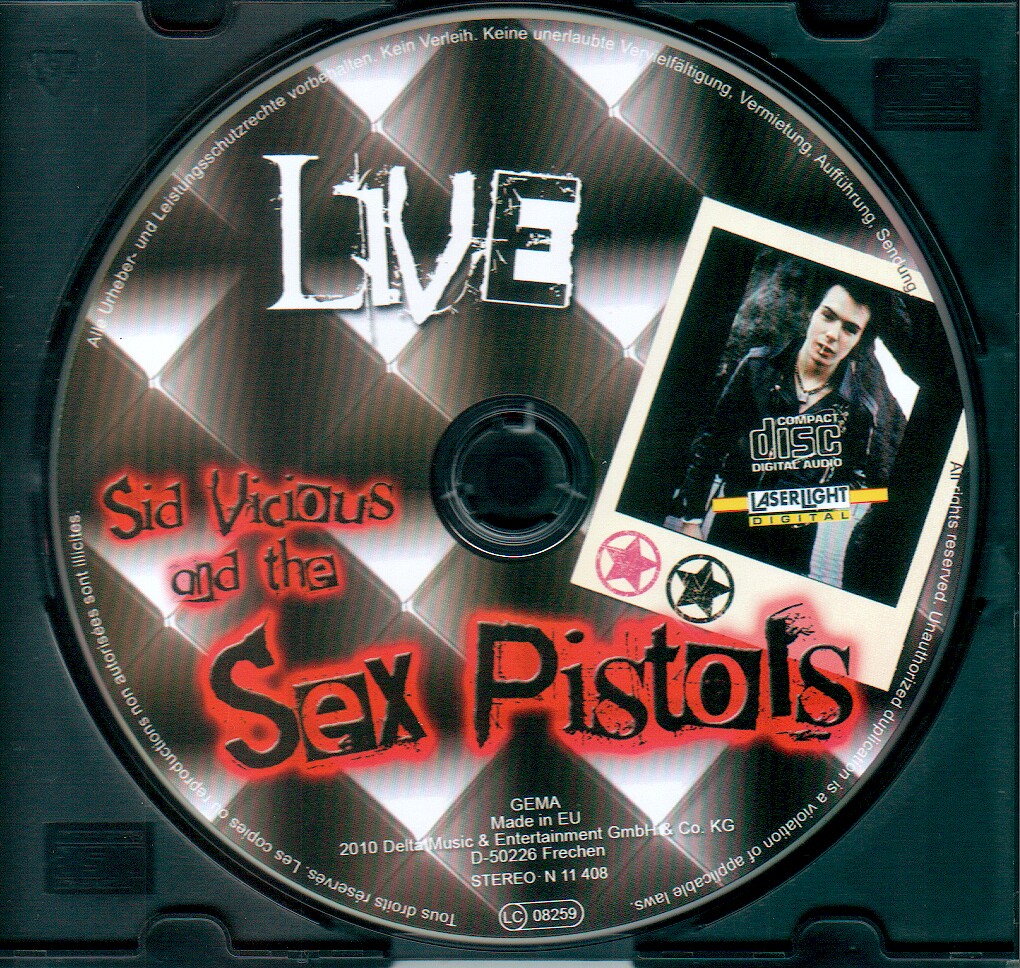 NMTB Player
CD Search