4

No 4 Steve Jones - Mercy 7 (Vinyl).

Recording Label: MCA Records.
Running Time: 8:04
Year: 1987.

ISMN: 258294-7.
Recording Company Code: WE171.
Quality: 10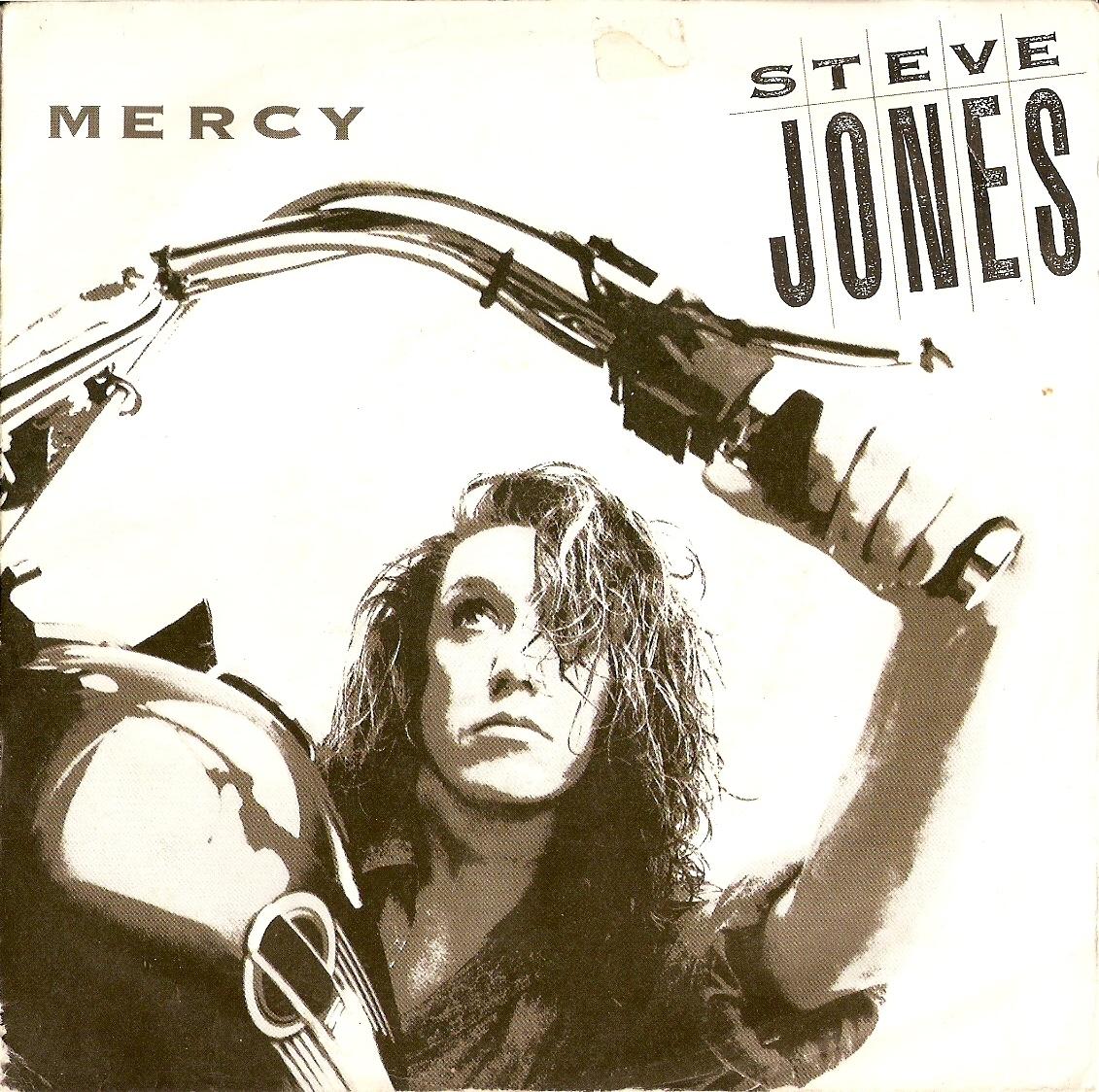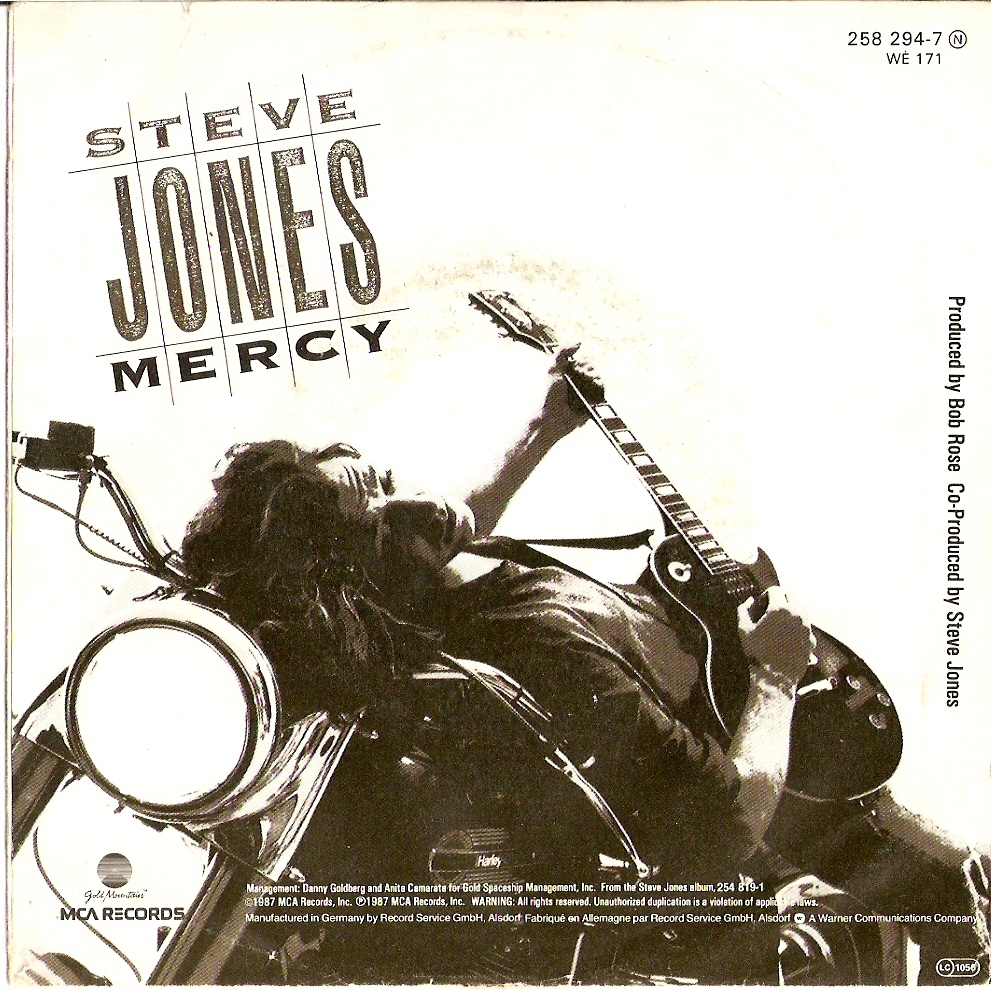 Steve Jones - Mercy, German 7" (Thanks Mick)
Jonesy's first single from his 1987 solo album of the same name.
An album well worth checking out, despite Steve's best efforts to croon like a proper LA rocker.
Track Names:
1. Mercy.
2. Through the Night.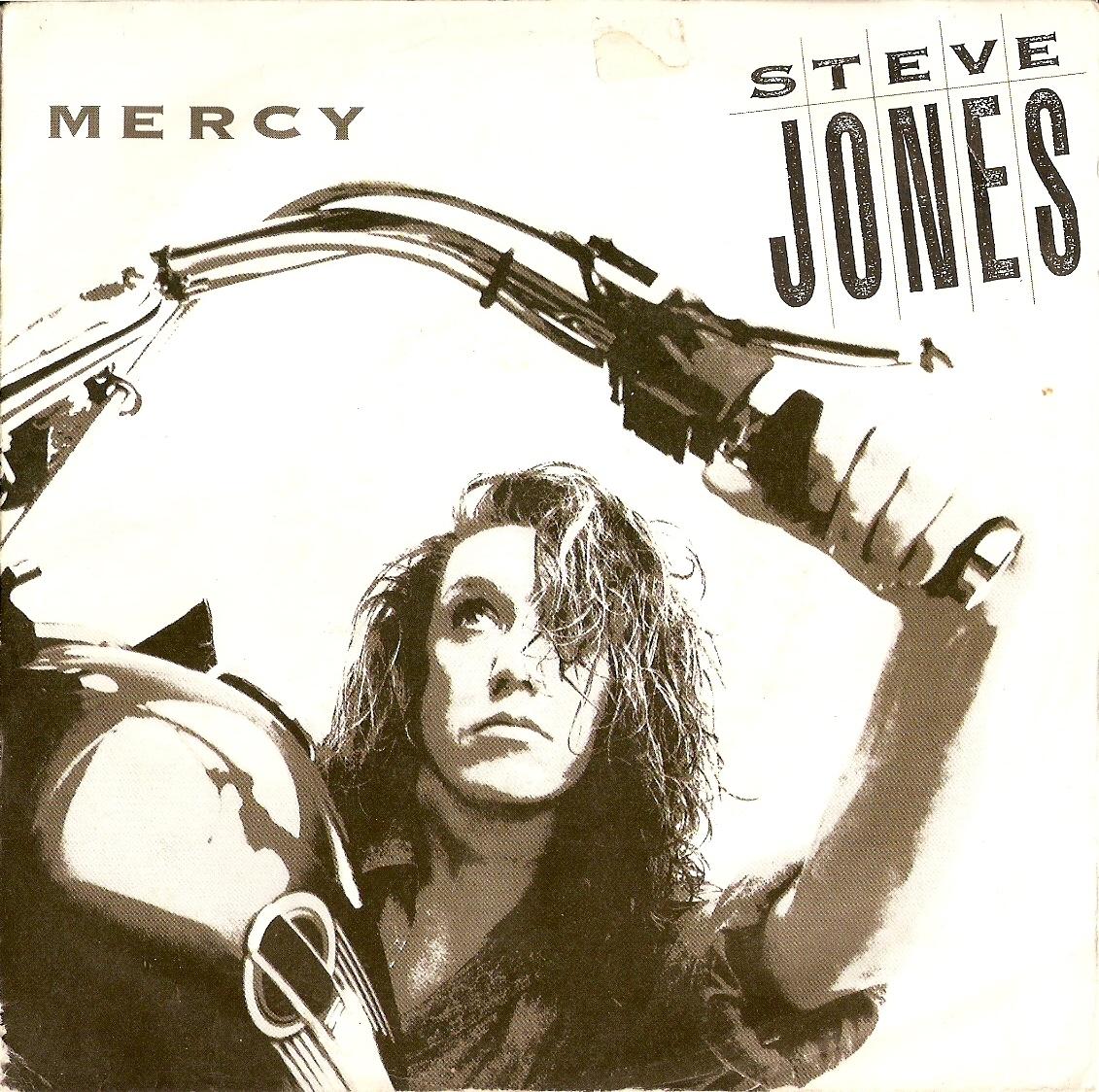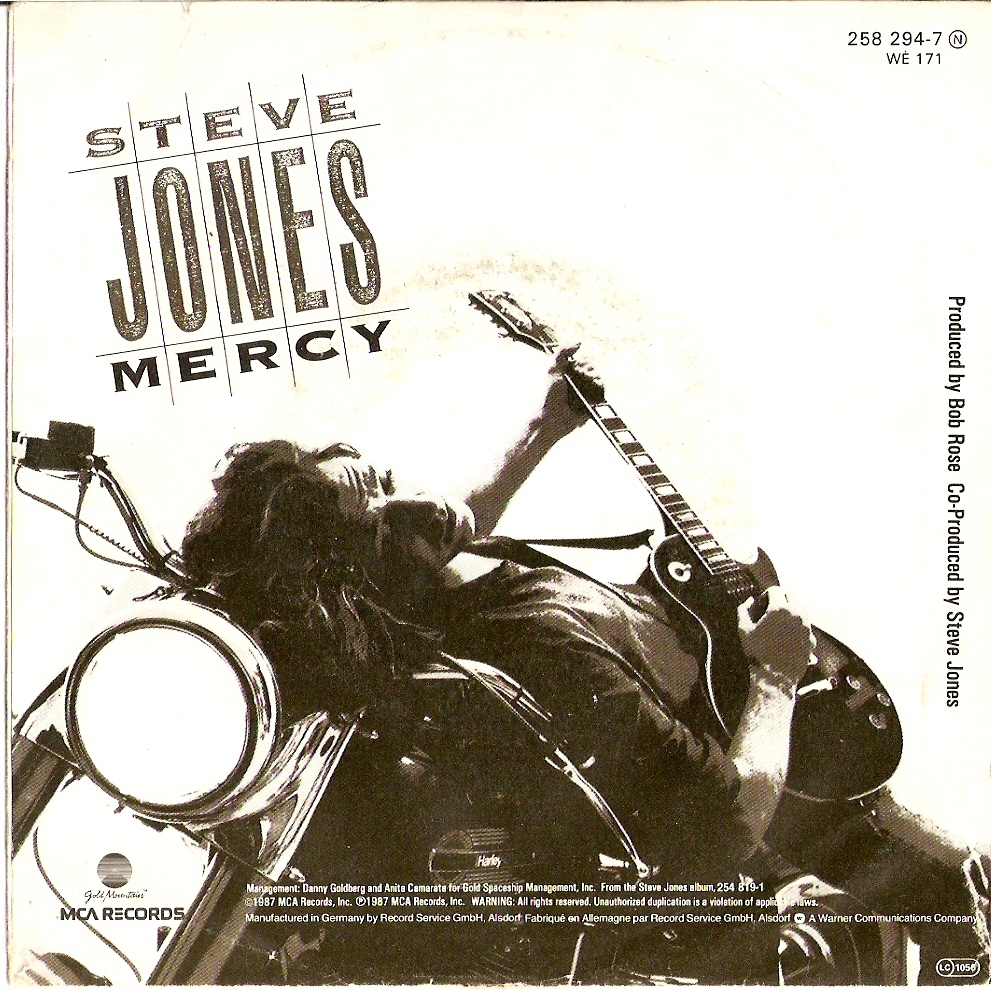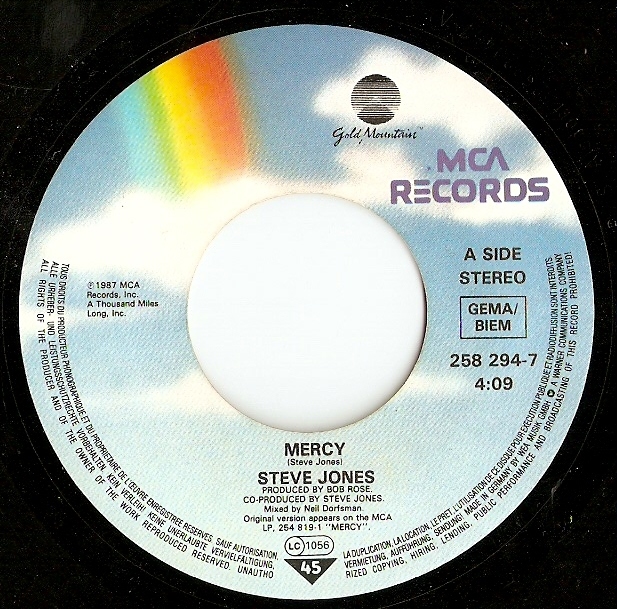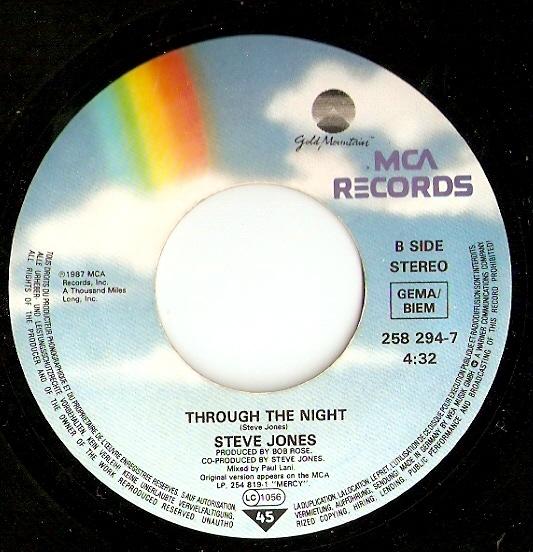 NMTB Player
CD Search