56

No 56 Cruel, white label 7inch pressing.(vinyl).

Recording Label: Virgin Records,
Running Time: ?
Year: 1992

ISMN: ?
Recording Company Code: VS 1390
Quality: 10 +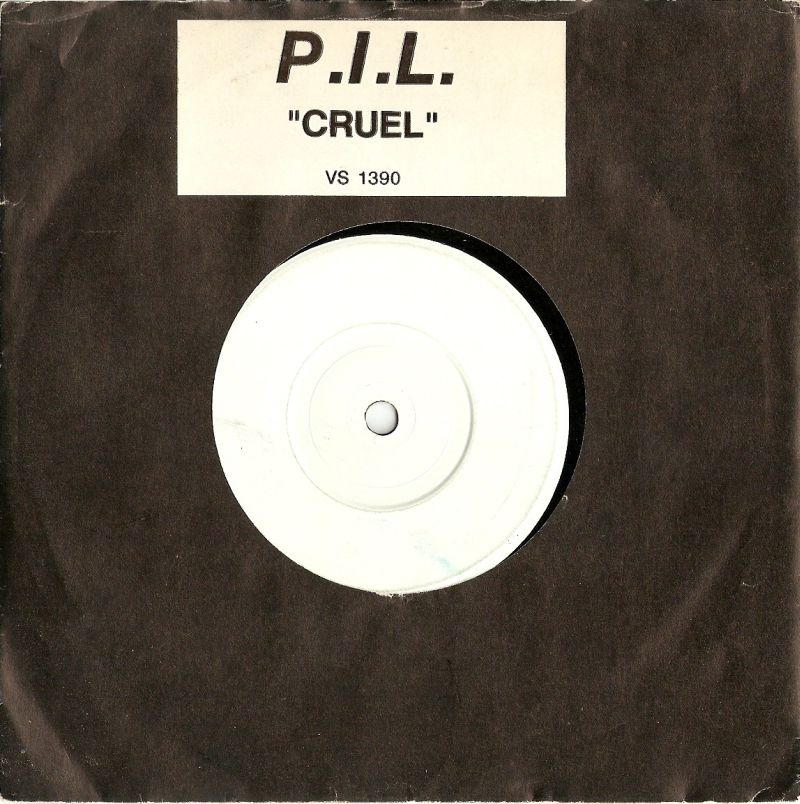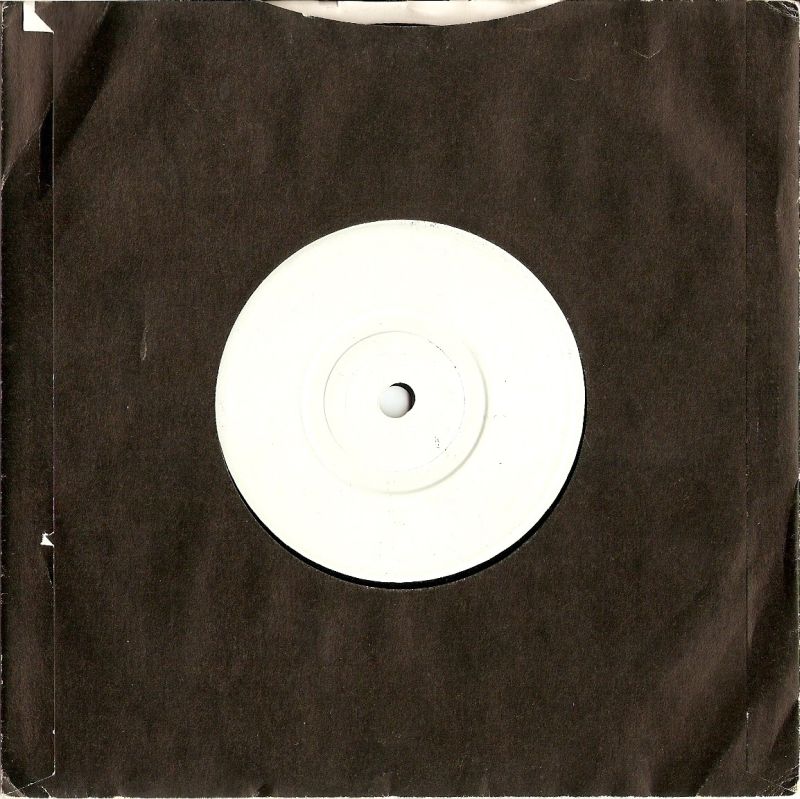 Cruel, white label 7inch pressing. (Thanks Mick)
The single was published in early 1992 so it is possible that this white label was already pressed in 1991. No way to be sure though.
These white label vinyls usually turn up on ebay advertised as "test pressings" however genuine test pressings are usually only created in such small numbers (2 or 3 usually) that it wouldn't really explain the number of such vinyls on the market.
More commonly labels like Virgin etc issued these white label pressings as promo records, usually distributing them to journalists and radio stations etc. That's why they appear so often in collections and on the market.
Track Names:
Side A:
1. Cruel.
Side B:
2. Love Hope.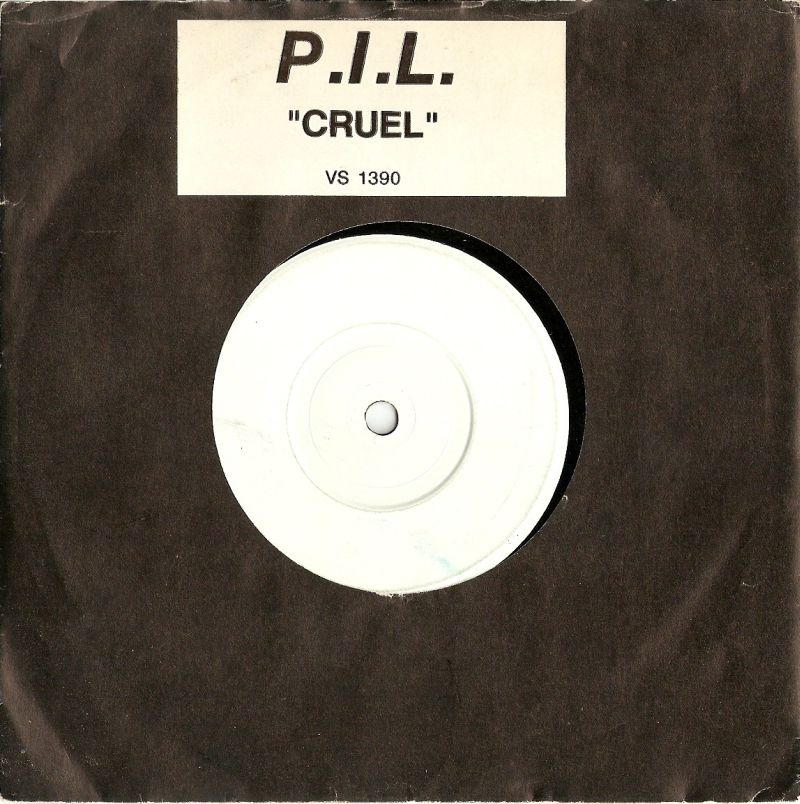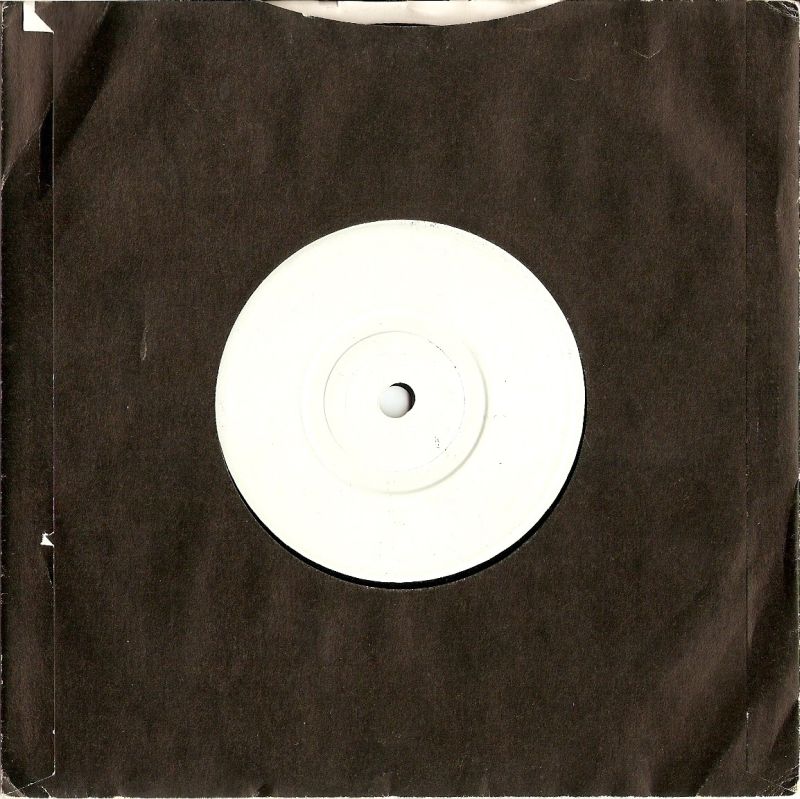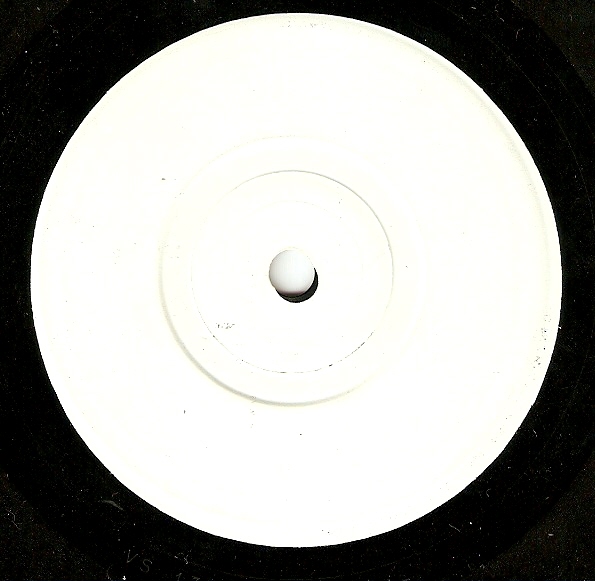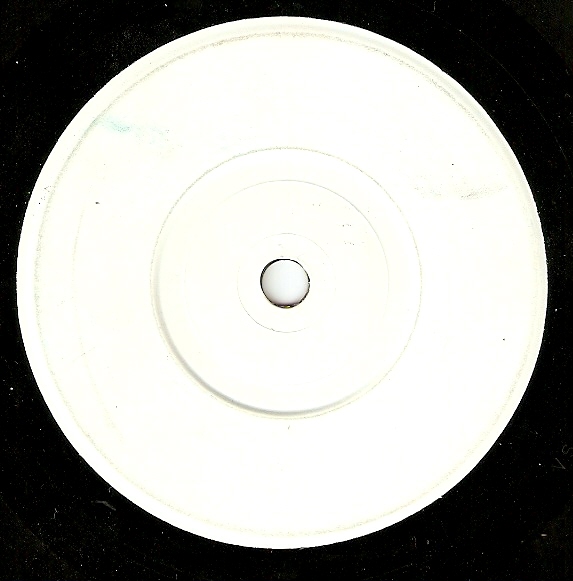 NMTB Player
CD Search