57

No 57 Cruel, 7inch. (Vinyl).

Recording Label: Virgin Records.
Running Time: ?
Year: 1992

ISMN: 5012980139071
Recording Company Code: VS1390
Quality: 10 +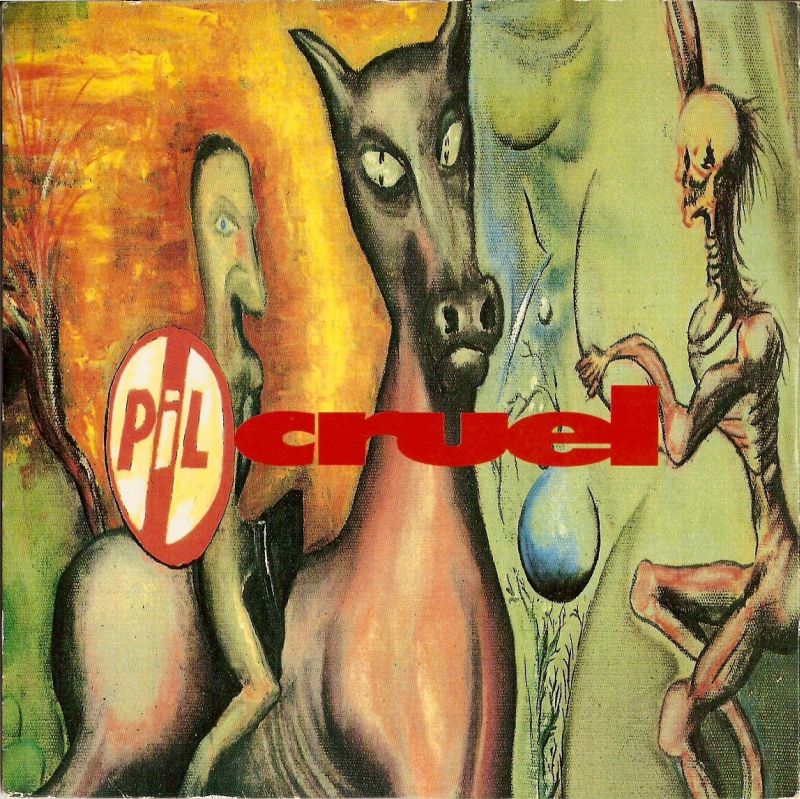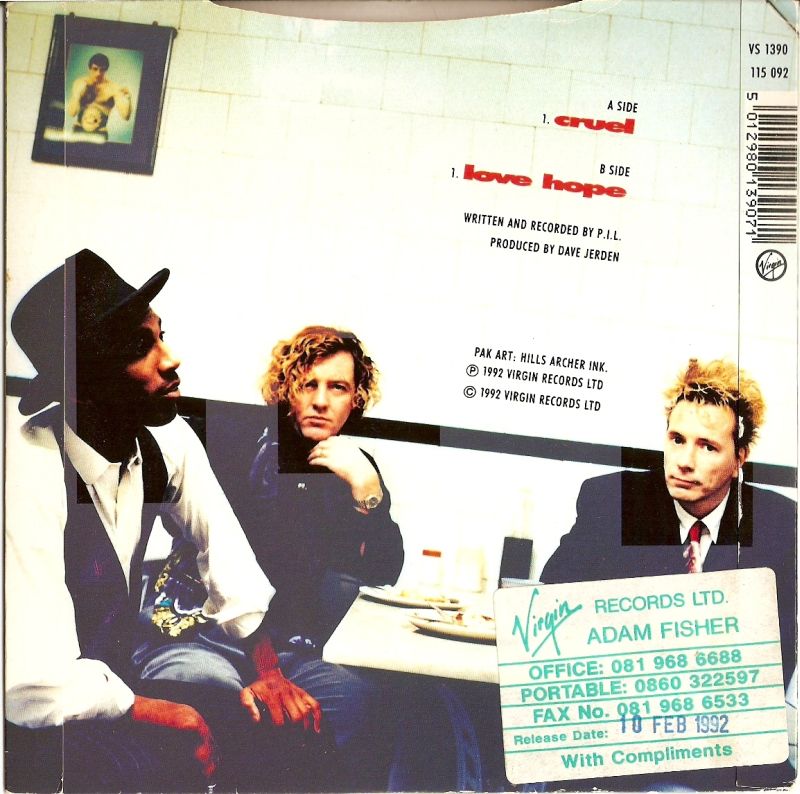 Cruel, 1992 7 inch. (Thanks Mick)
This is the standard 7 inch pressing of the Cruel single.
The version that I have seems to have been used as a promo tool as it has a Virgin Records PR sticker on it with the guys name and contact details on along with a date stamp; "10 Feb 1992"
Track Names:
Side A:
1. Cruel.
Side B:
2. Love Hope.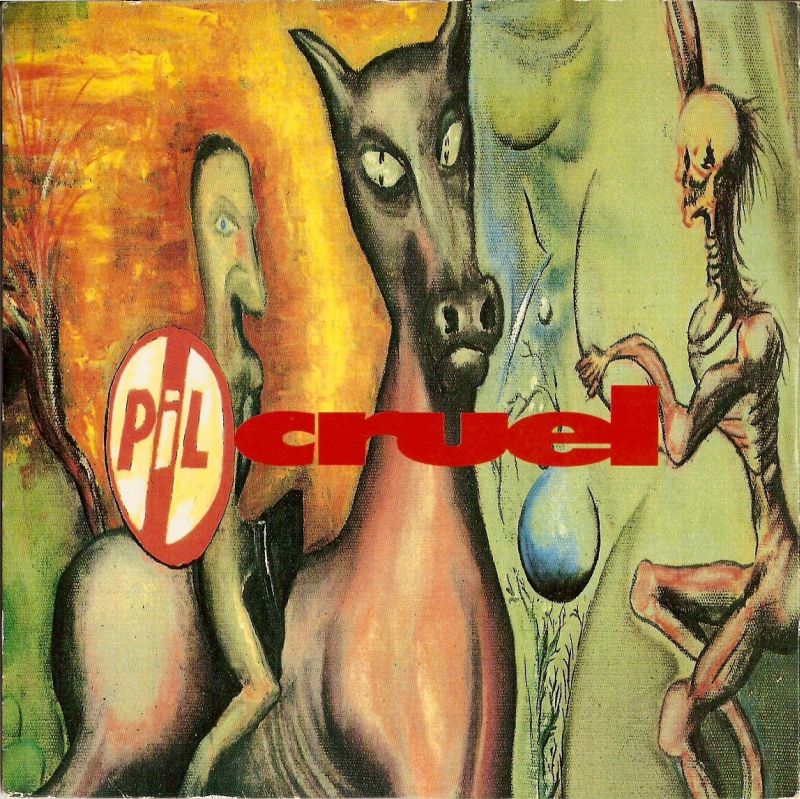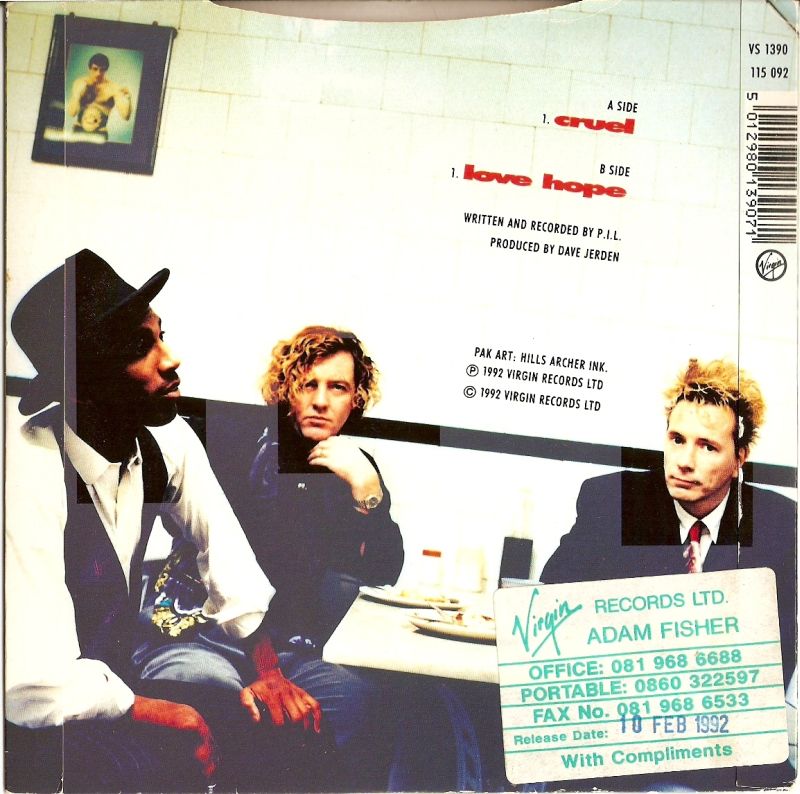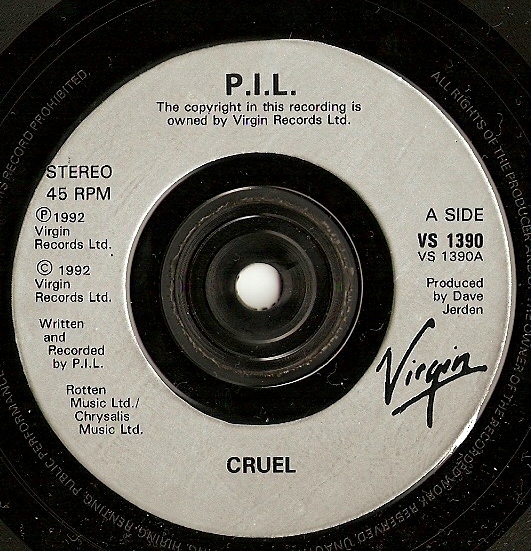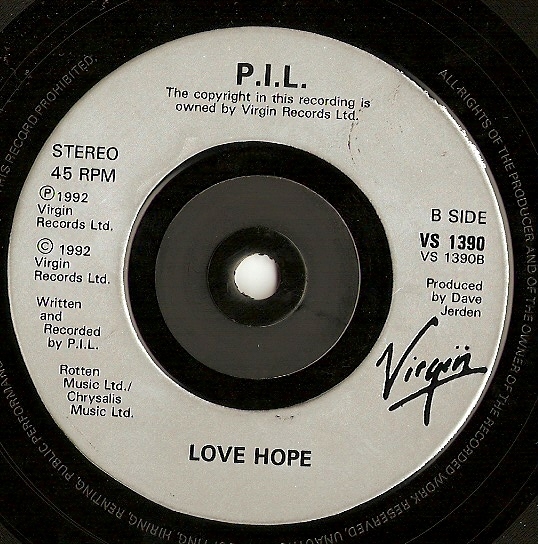 NMTB Player
CD Search