59

No 59 Bad Life, UK 7 inch.(vinyl).

Recording Label: Virgin Records.
Running Time: ?
Year: 1984.

ISMN: ?
Recording Company Code: VS675
Quality: 10 +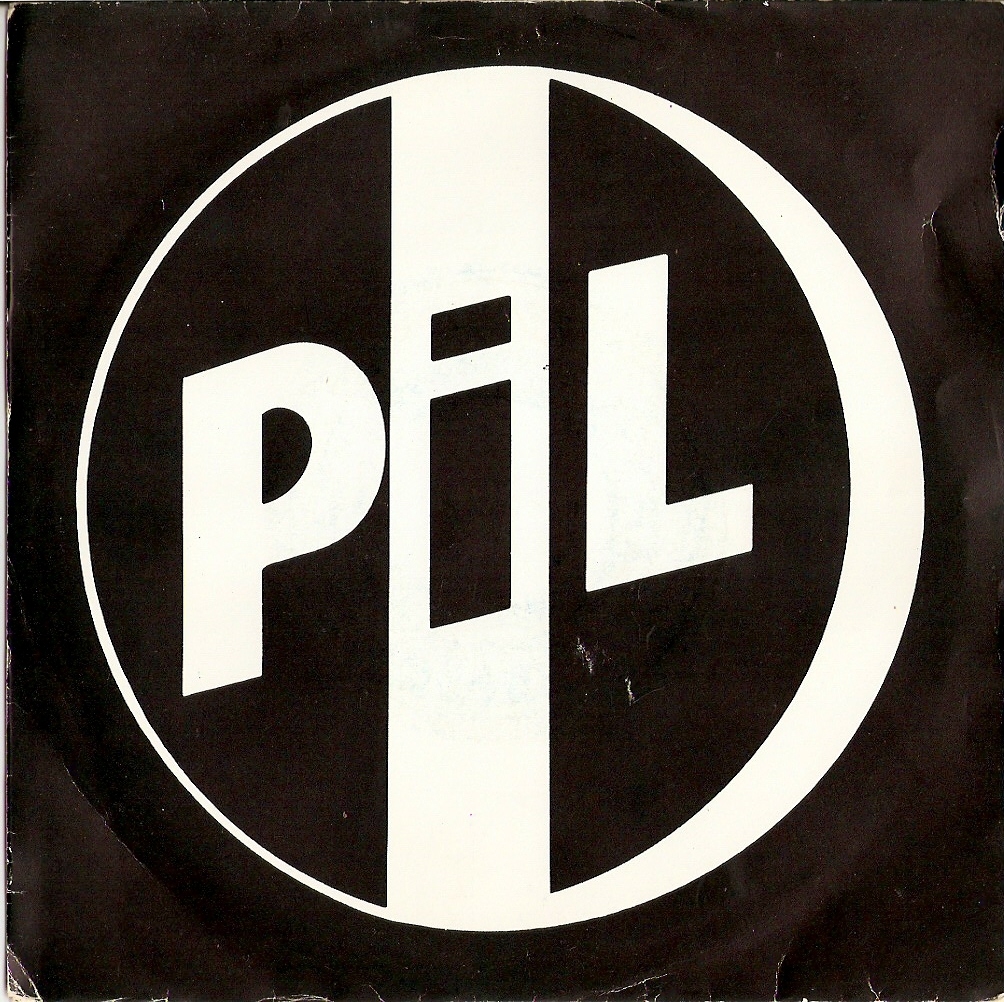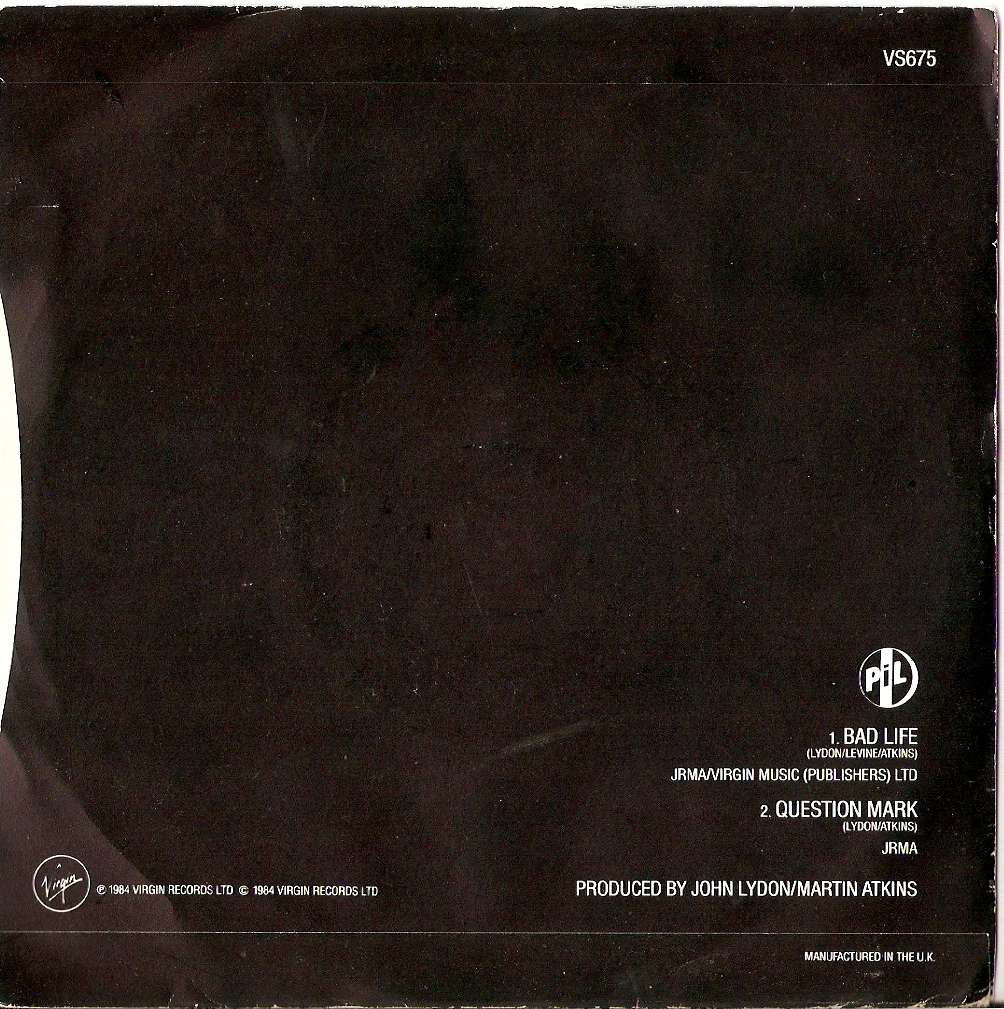 Bad Life, UK 7". (Thanks Mick)
Bad Life is a reworked version of the Commercial Zone track called "Mad Max" from 1982.
The single was released as 7" and 12". A special Ltd Edition 7" with an embossed PiL logo on the sleeve was also released. The standard 12" also featured the embossed logo.
The single charted fairly poorly and was even excluded from 1990's Greatest Hits collection.
A very crappy promo video was shot.
Track Names:
Side A:
1. Bad Life (edit).
Side B:
2. Question Mark.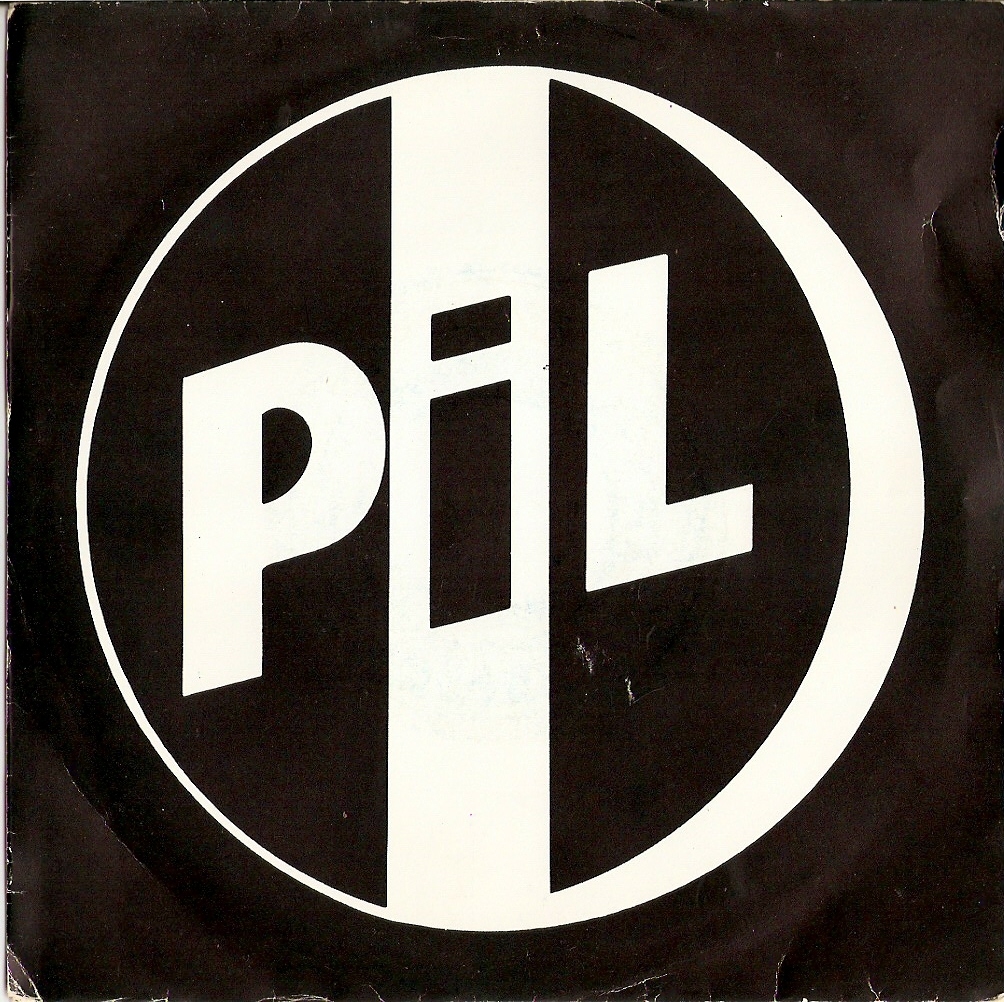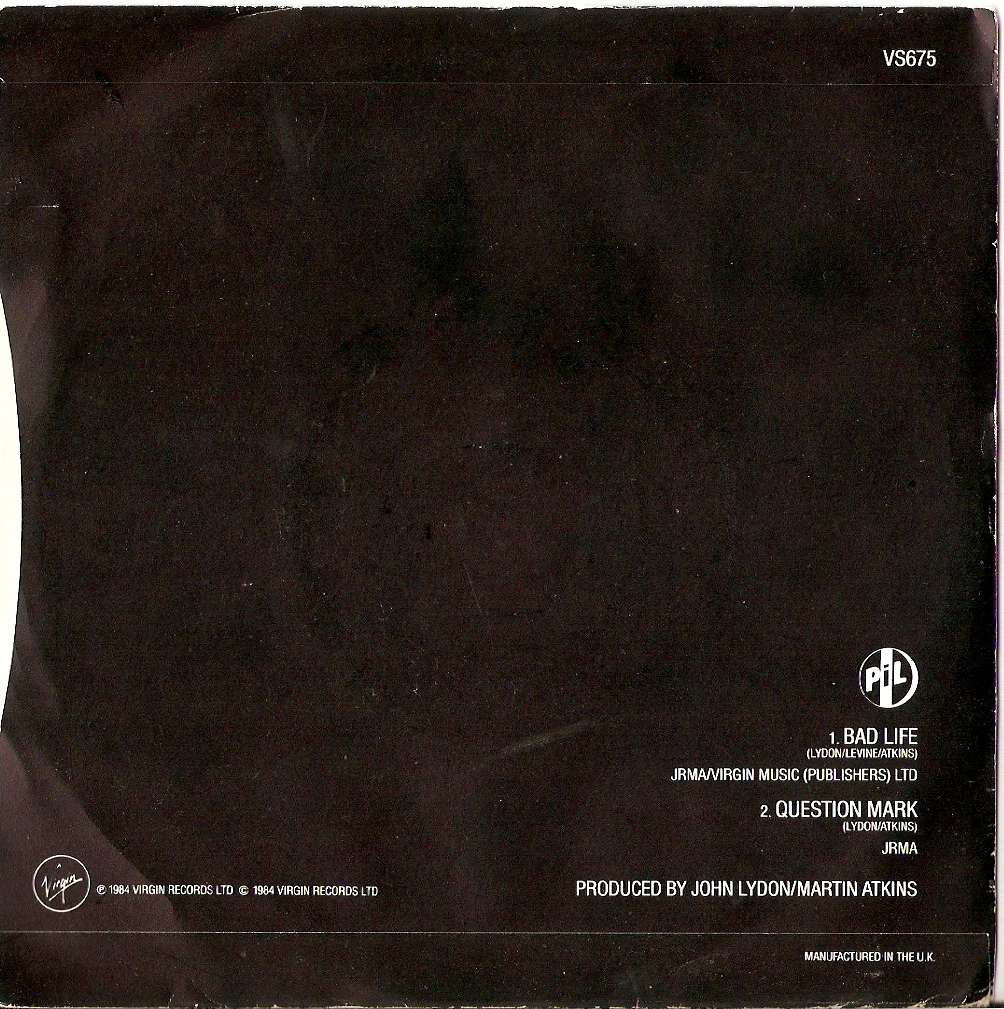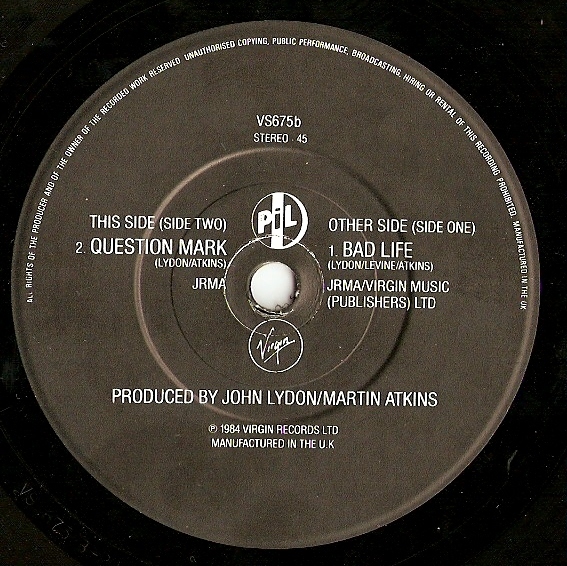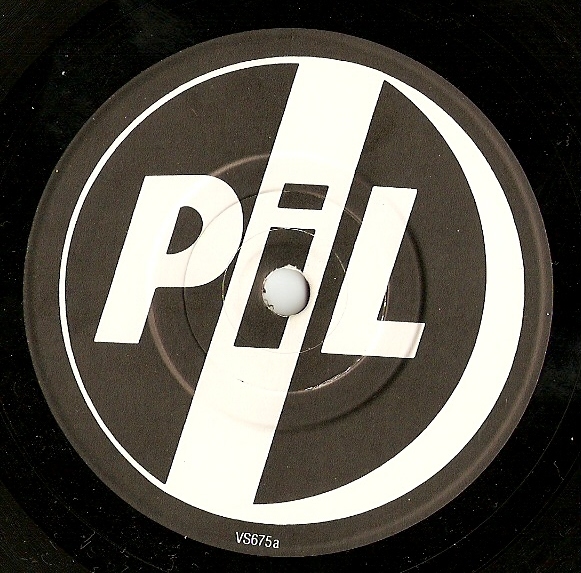 NMTB Player
CD Search