1109

No 1109 Anarchy in the Gardens.

Recording Label: ?
Running Time: 31mins 33secs.
Year: 1976

ISMN: ?
Recording Company Code: ?
Quality: 7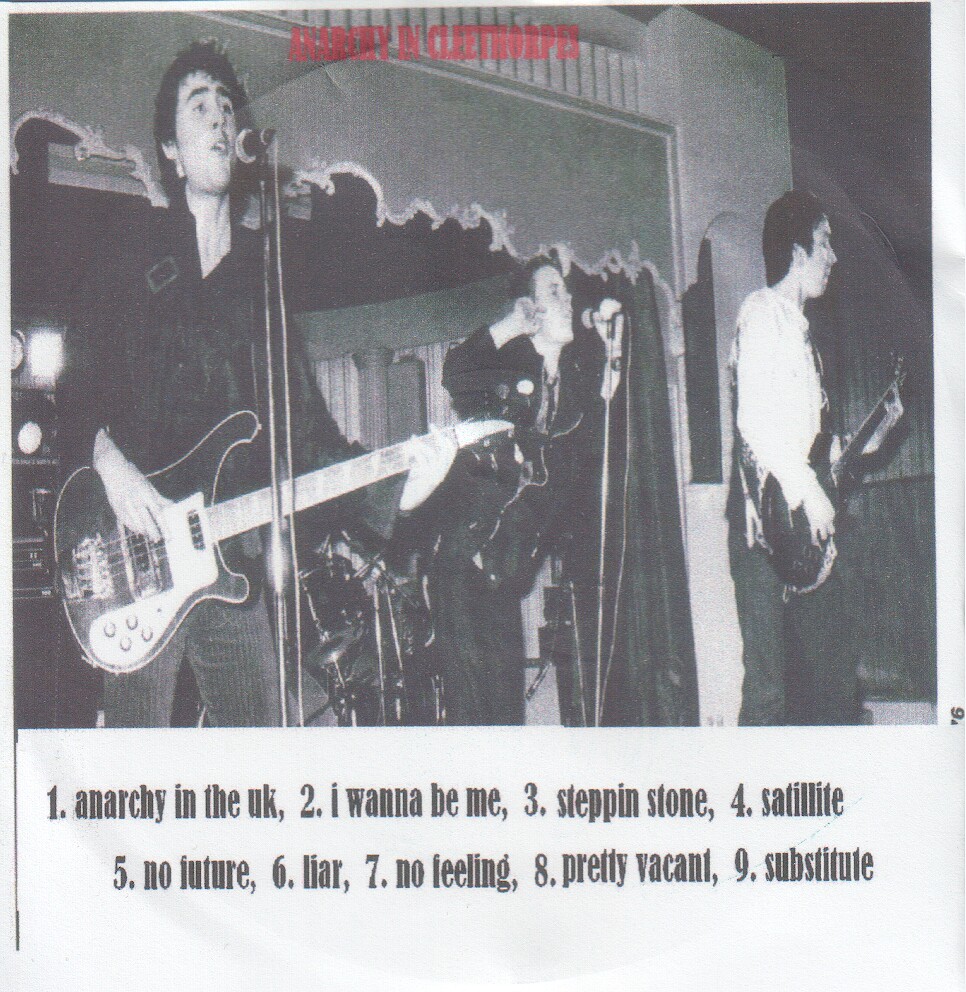 This is a complete Live recording from the Winter Gardens in Cleethorpes on the 20 Dec 1976 , this is the last gig played from the mostly banned Anarchy Tour. It comes with very basic front and back artwork in a plastic sleeve. It is the same recording as no 235.
Track Names:

1. Anarchy in the UK.

2. I wanna be me.

3. Stepping stone.

4. Satellite.

5. No future.

6. Liar.

7. No feelings.

8. Pretty Vacant.

9. Substitute.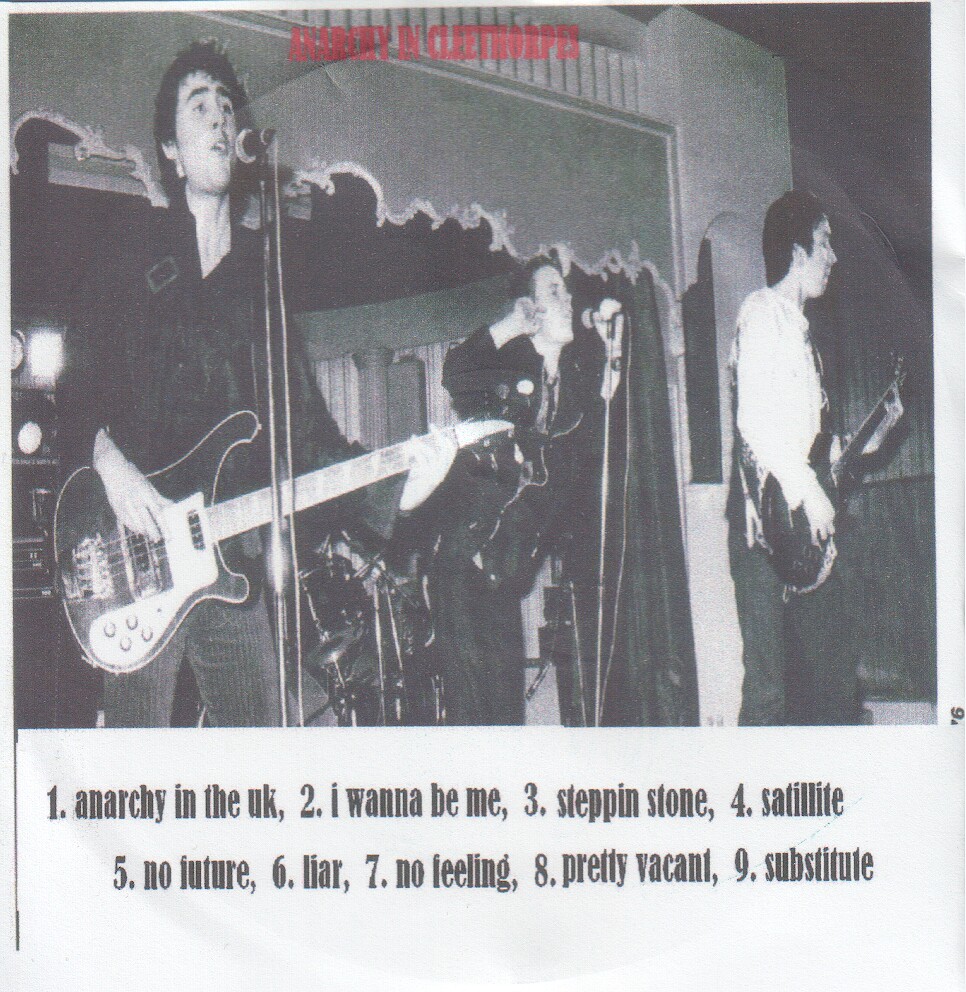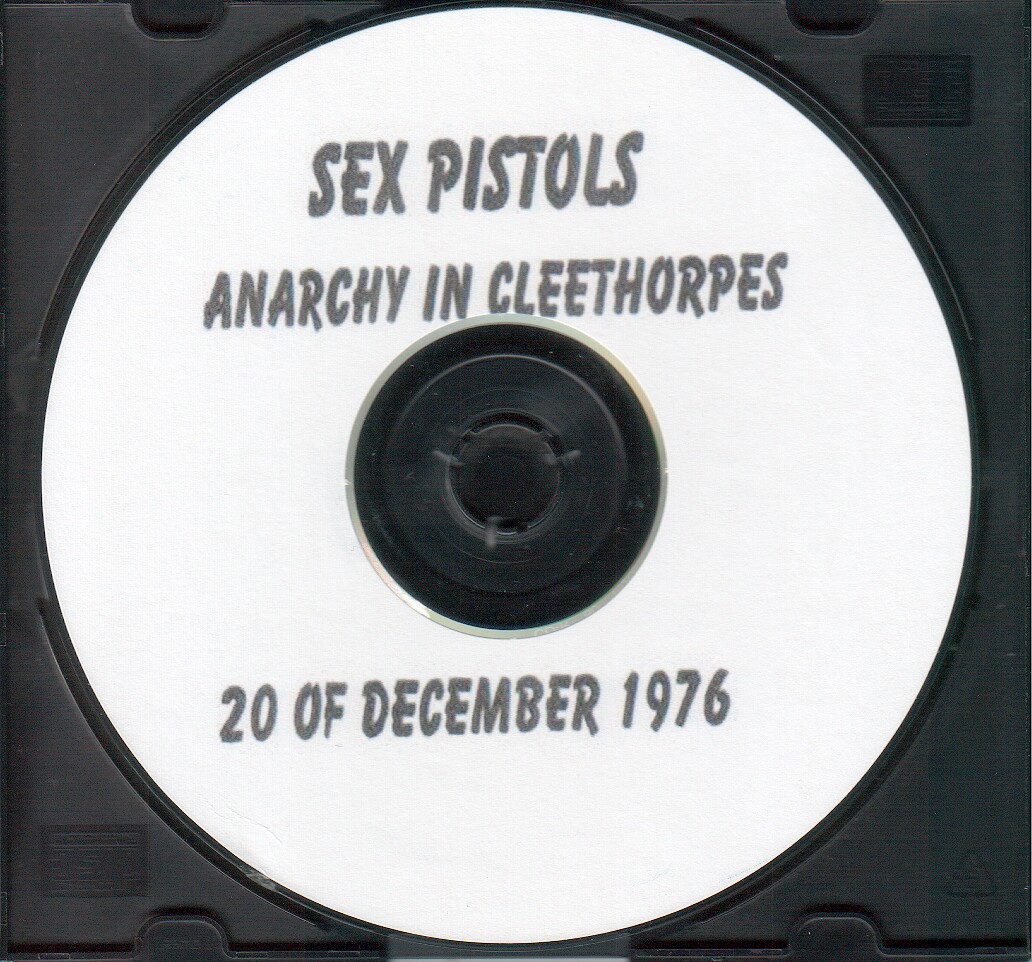 NMTB Player
CD Search