1124

No 1124 Paul Cook & Steve Jones - Odds & Sods Collection 1978 - 1980

Recording Label: Coma productions.
Running Time: 76mins 41secs.
Year: 2011

ISMN: ?
Recording Company Code: ?
Quality: 10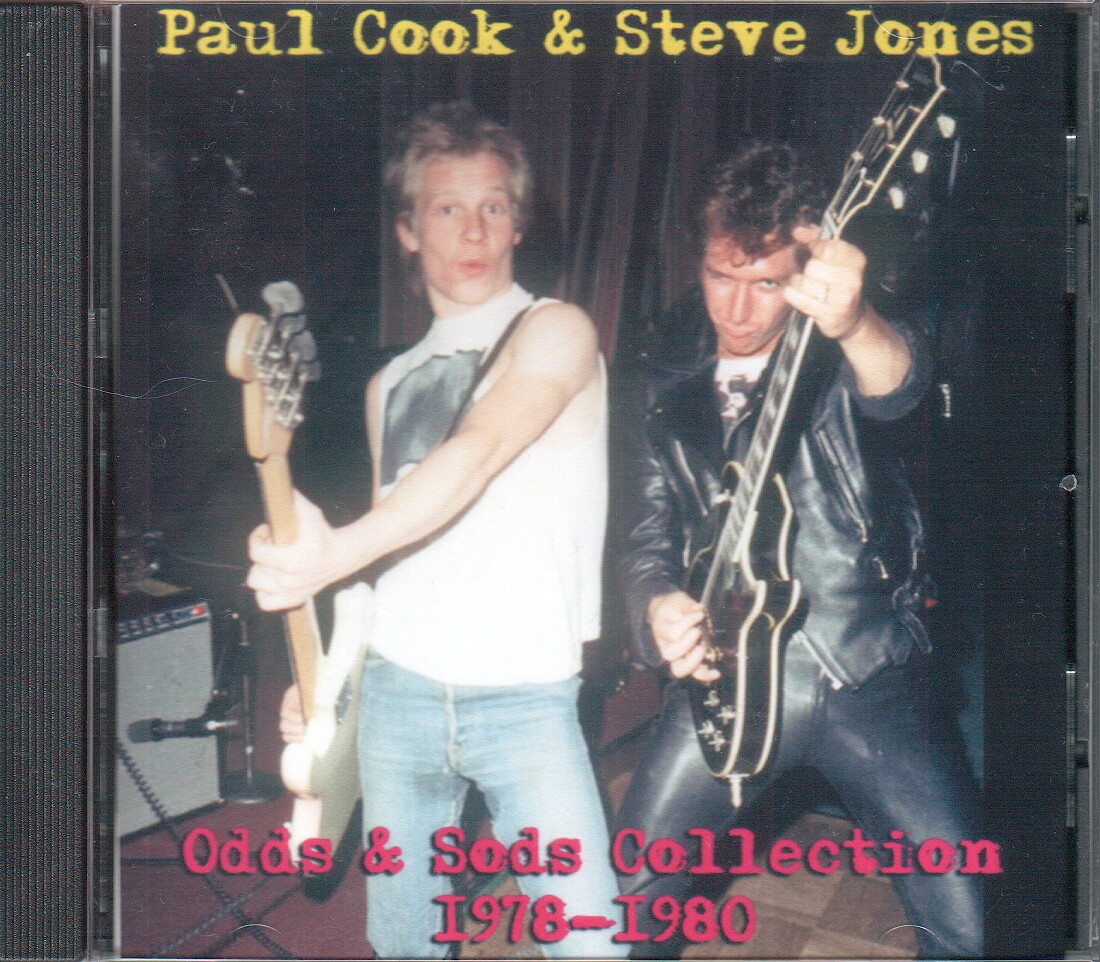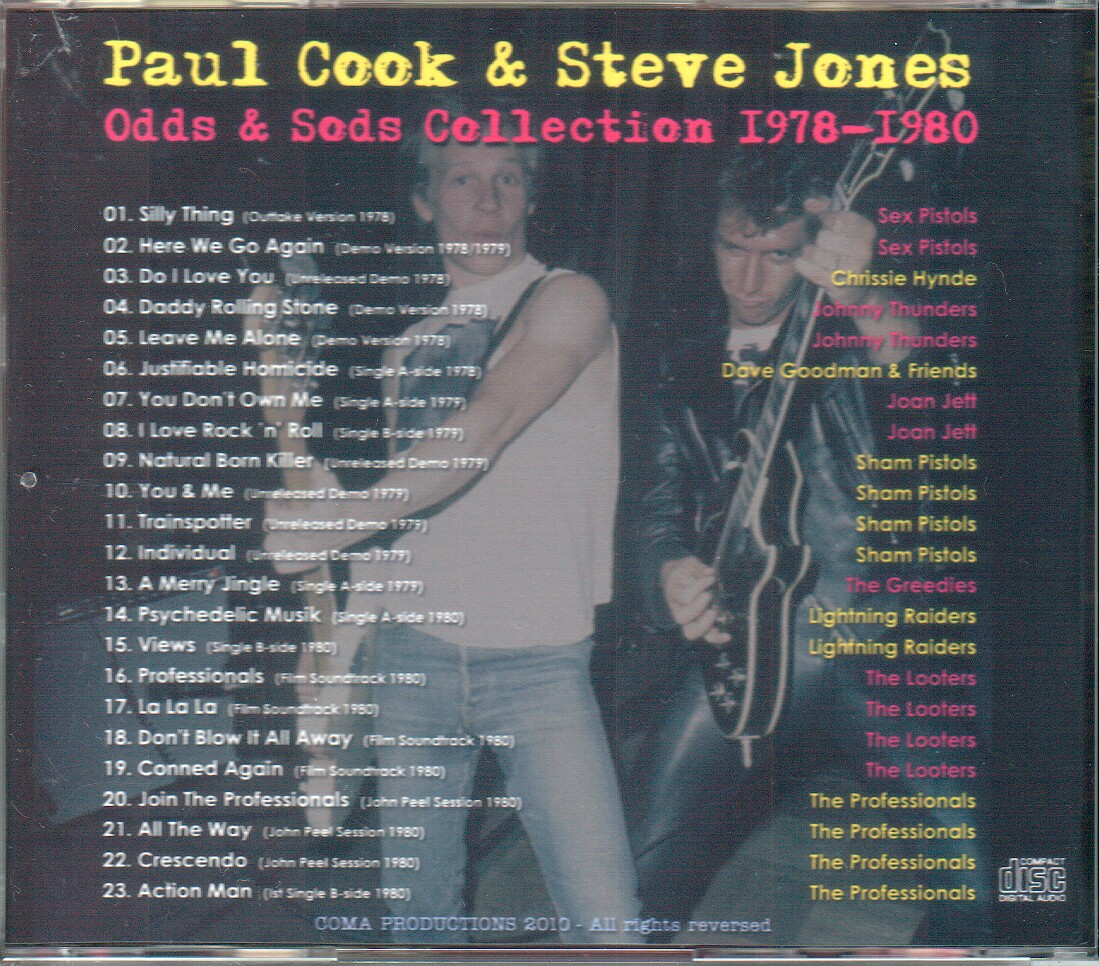 This is a compilations CD from various productions that Cook & Jones have been involved in since the Pistols. This was downloaded from the Sex Pistols/Pil Live download site and the artwork has been created by Comaman. A very good production which I enjoyed listening to. It does not come with disc artwork which is a shame. (Thanks Comaman).
Here is a couple of tracks from the CD.
Track Names:
1. Silly Thing.
2. Here we go again.
3. Do I love you.
4. Daddy rolling stone.
5. leave me alone.
6. Justifiable homicide.
7. You dont own me.
8. I love rock 'n' roll.
9. Natural born Killer.
10. You & me.
11. Trainspotter.
12. Individual.
13. A merry jingle.
14. Psychedelic musik.
15. Views.
16. Proffessionals.
17. La La La.
18. Dont blow it all away.
19. Conned again.
20. Join the professionals.
21. All the way.
22. Crescendo.
23. Action man.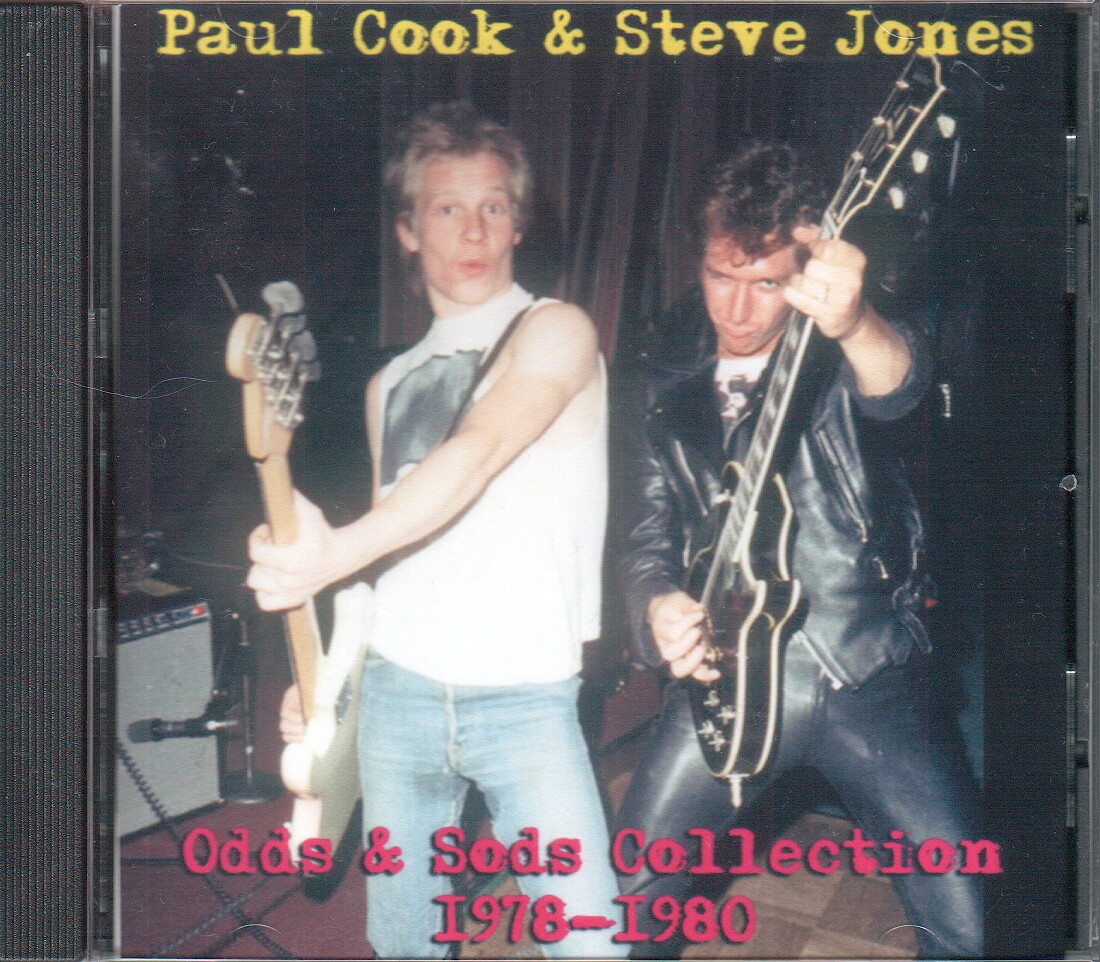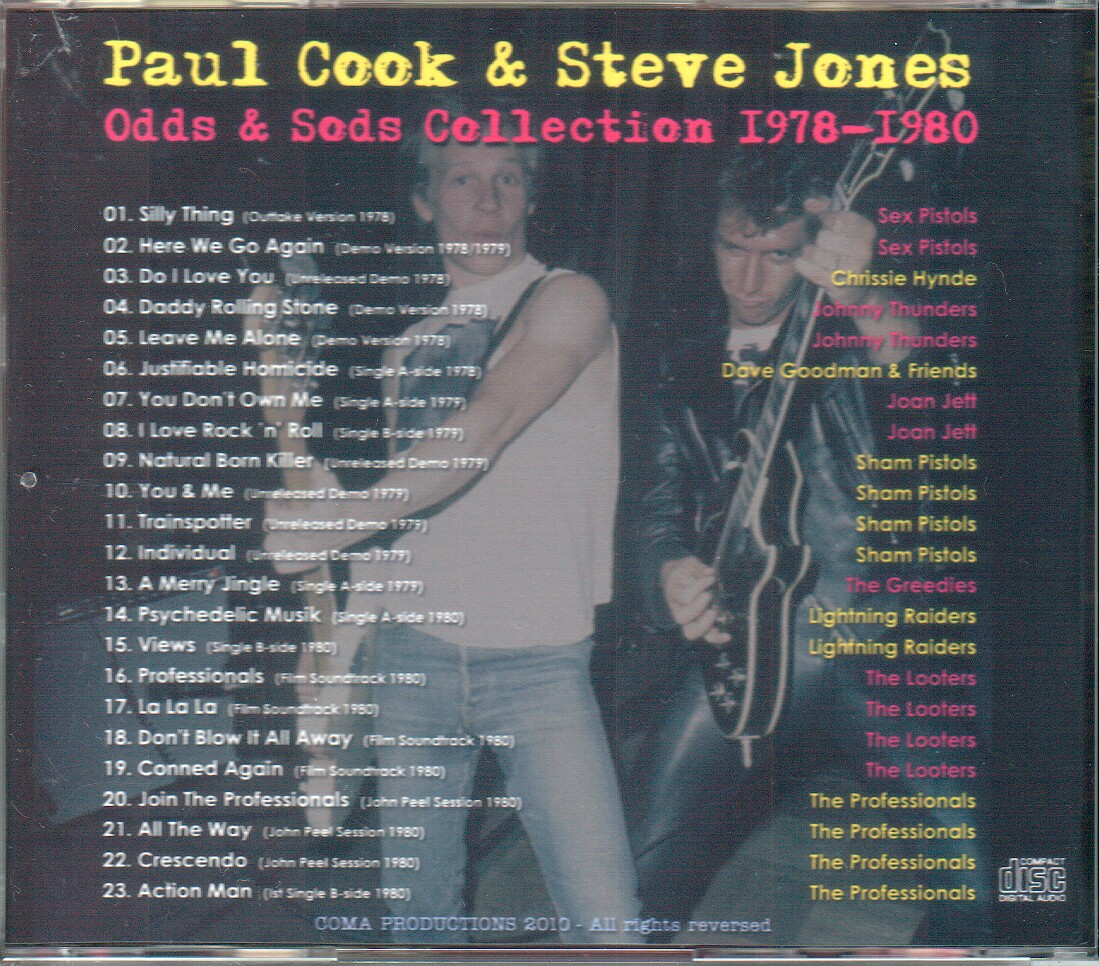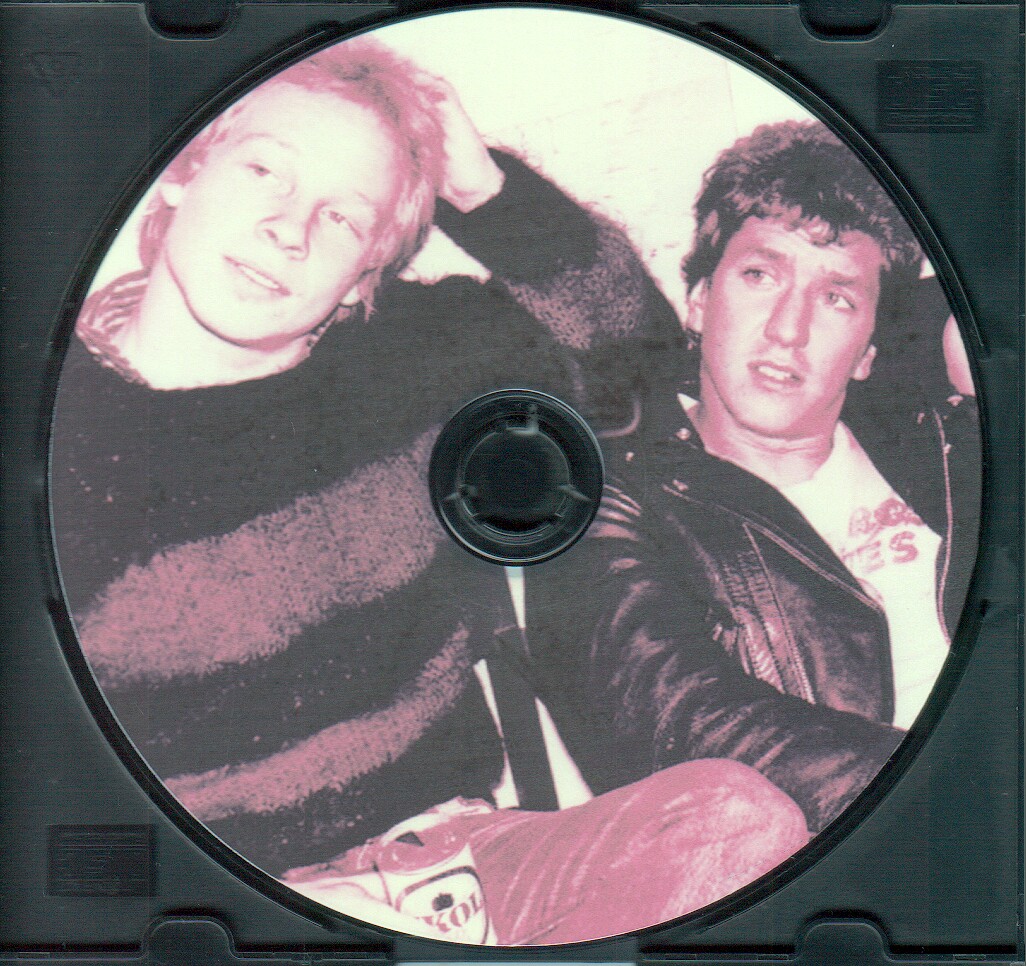 NMTB Player
CD Search