61

No 61 Public Image, German autographed 7inch..(vinyl).

Recording Label: Virgin Records.
Running Time: 5:15
Year: 1978.

ISMN: 100-067100
Recording Company Code: LC3098
Quality: 10 +
Publik image, autographed German 7inch. (Thanks Mick).
This is the same 7inch that was added to the site a few months ago. John Lydon was kind enough to sign the sleeve for me after PiL's recent Cardiff gig.
Track Names:
1. Public image.
2. Cowboy Song.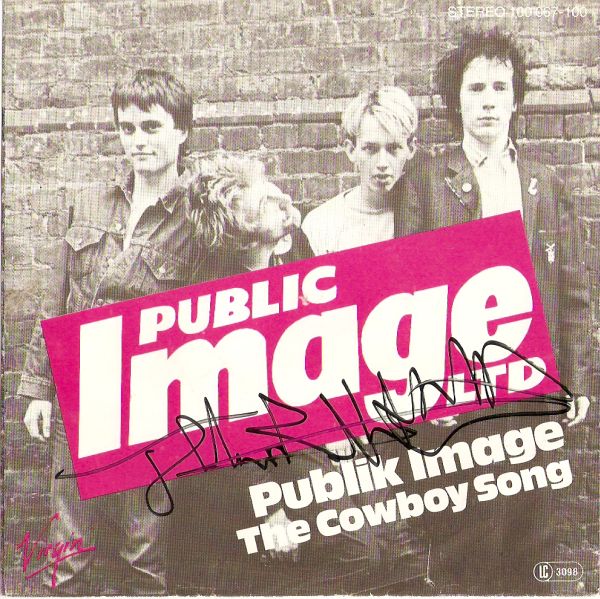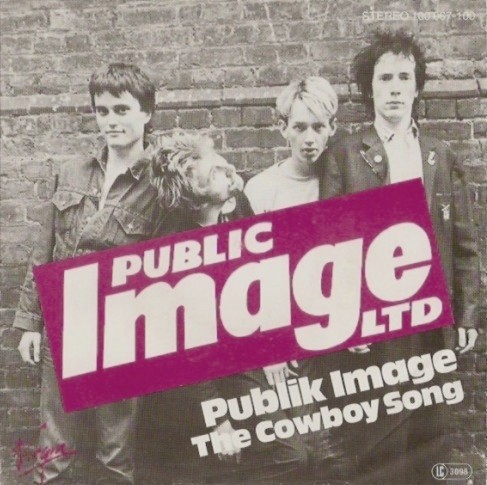 NMTB Player
CD Search