1169

No 1169 Where were you in 77 2011 definitive Edition (Poss Japanese).

Recording Label: Top of the hill records.
Running Time: 62mins 25secs.
Year: 2011

ISMN: ?
Recording Company Code: TOTH1121
Quality: 8
This is the 2011 difinitive edition of the gig from the Never Mind the Bans Tour from 1977. It was recorded at the Stowaway Club, The Village, Newport, Shropshire on the 23rd december 1977. It comes with different artwork and is a great recording with a few parts of the recordings i have not heard before. (Thanks Tony).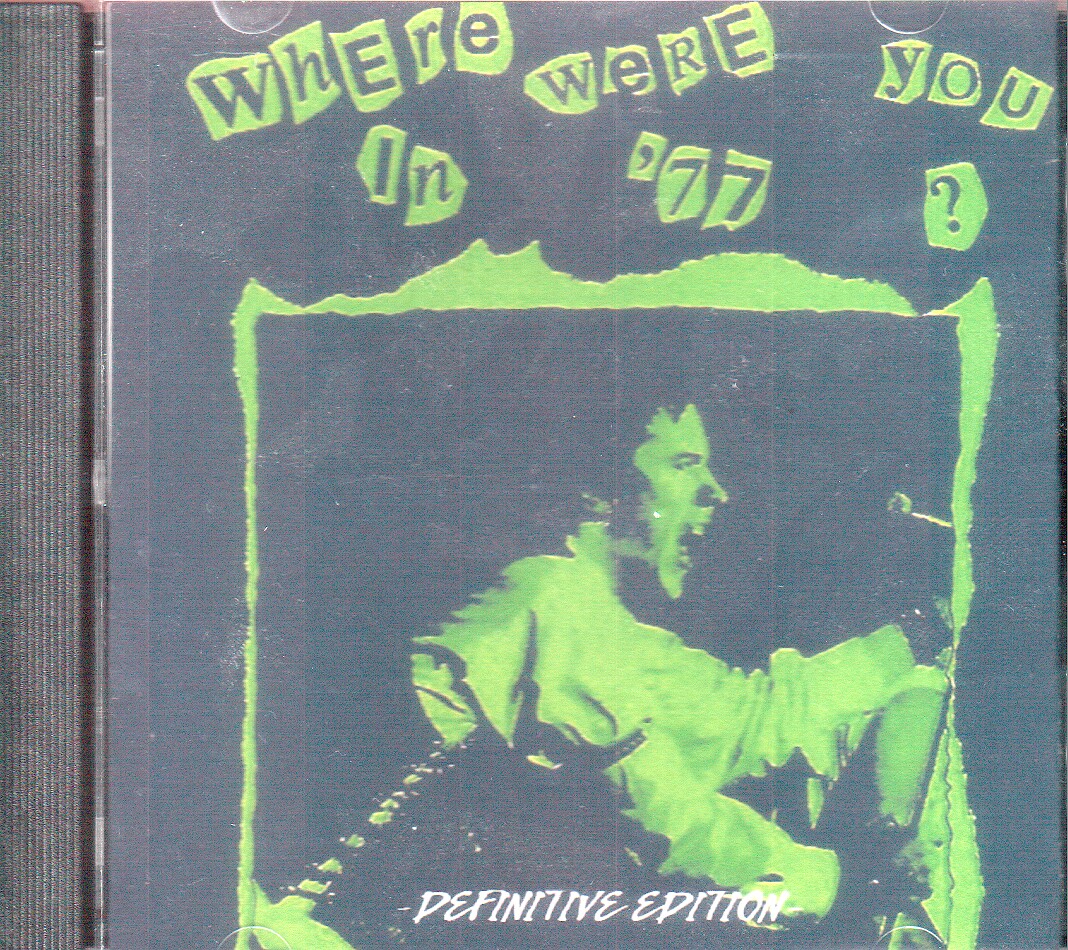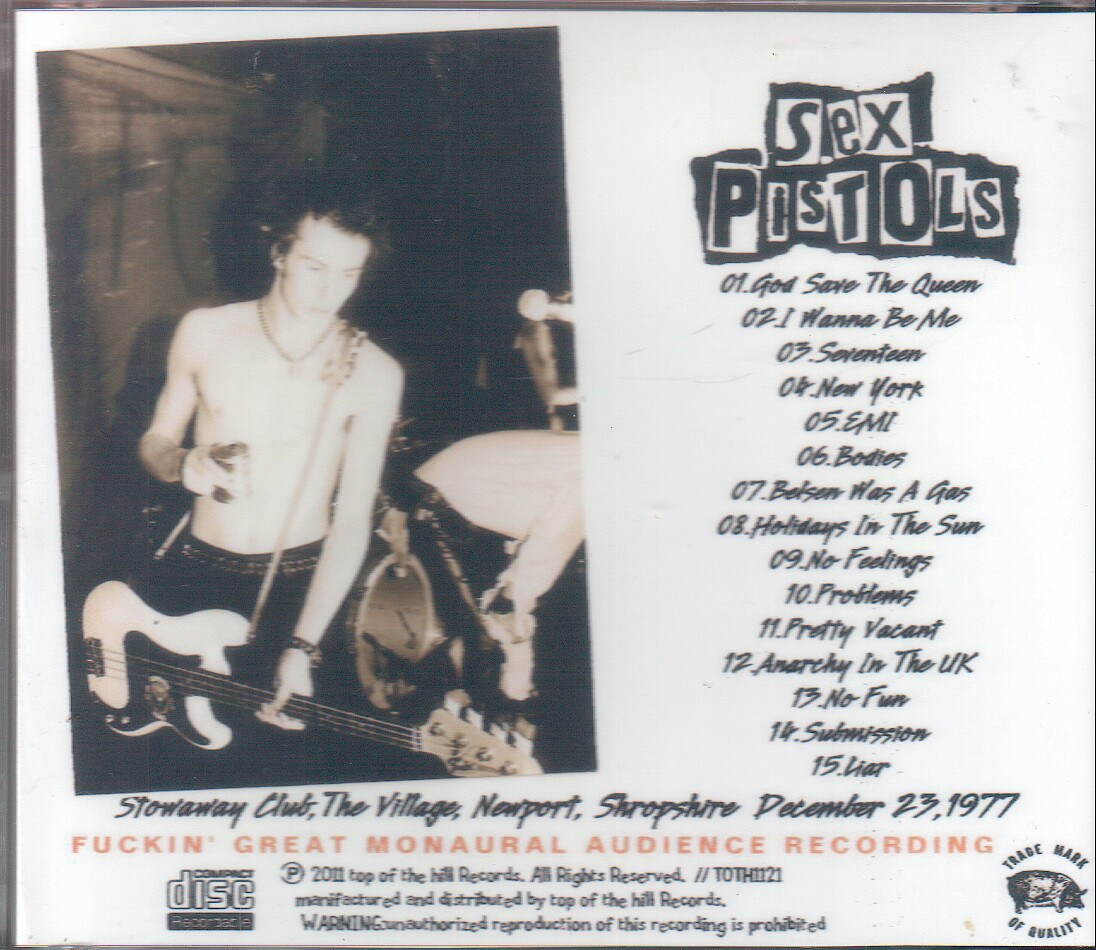 Track Names:
1. God save the queen.
2. I wanna be me.
3. Seventeen.
4. New York.
5. EMI.
6. Bodies.
7. Belsen was a gas.
8. Holidays in the sun.
9. No feelings.
10. Problems.
11. Pretty vacant.
12. Anarchy in the UK.
13. No fun.
14. Submission.
15. Liar.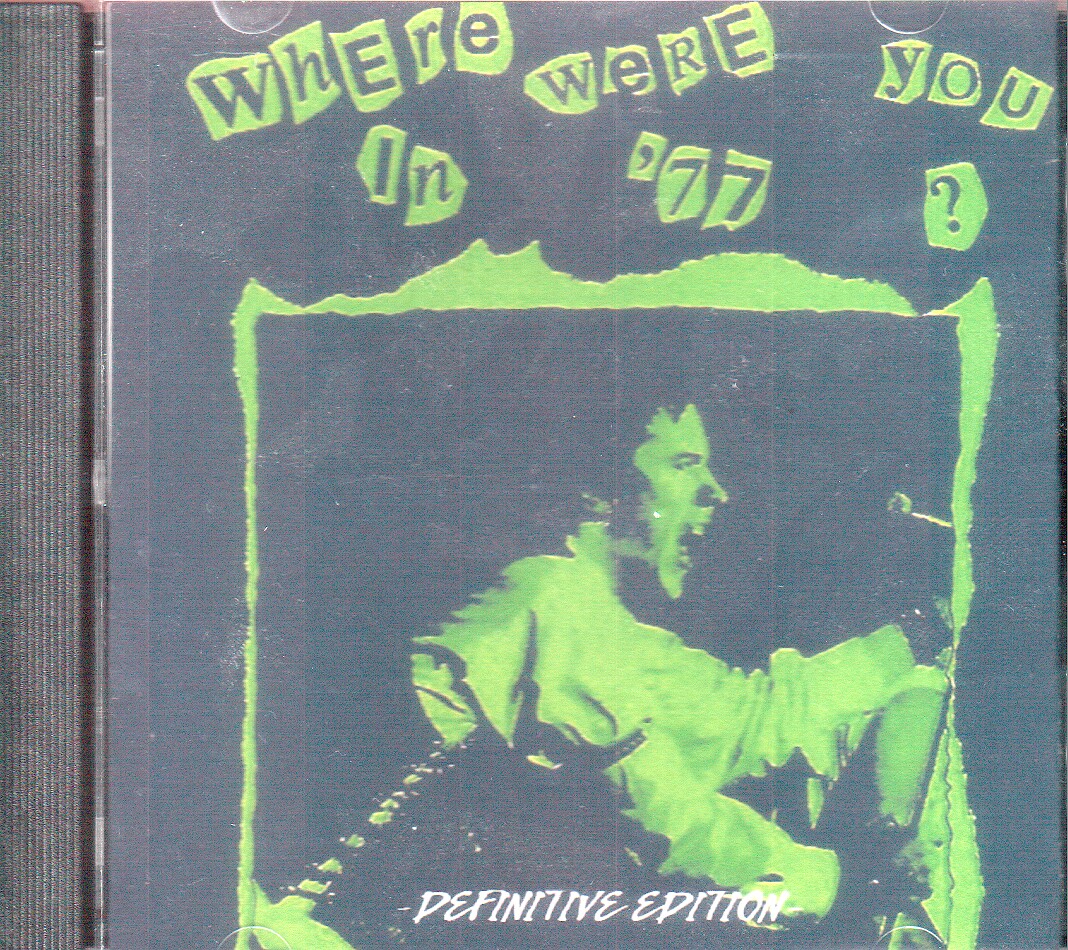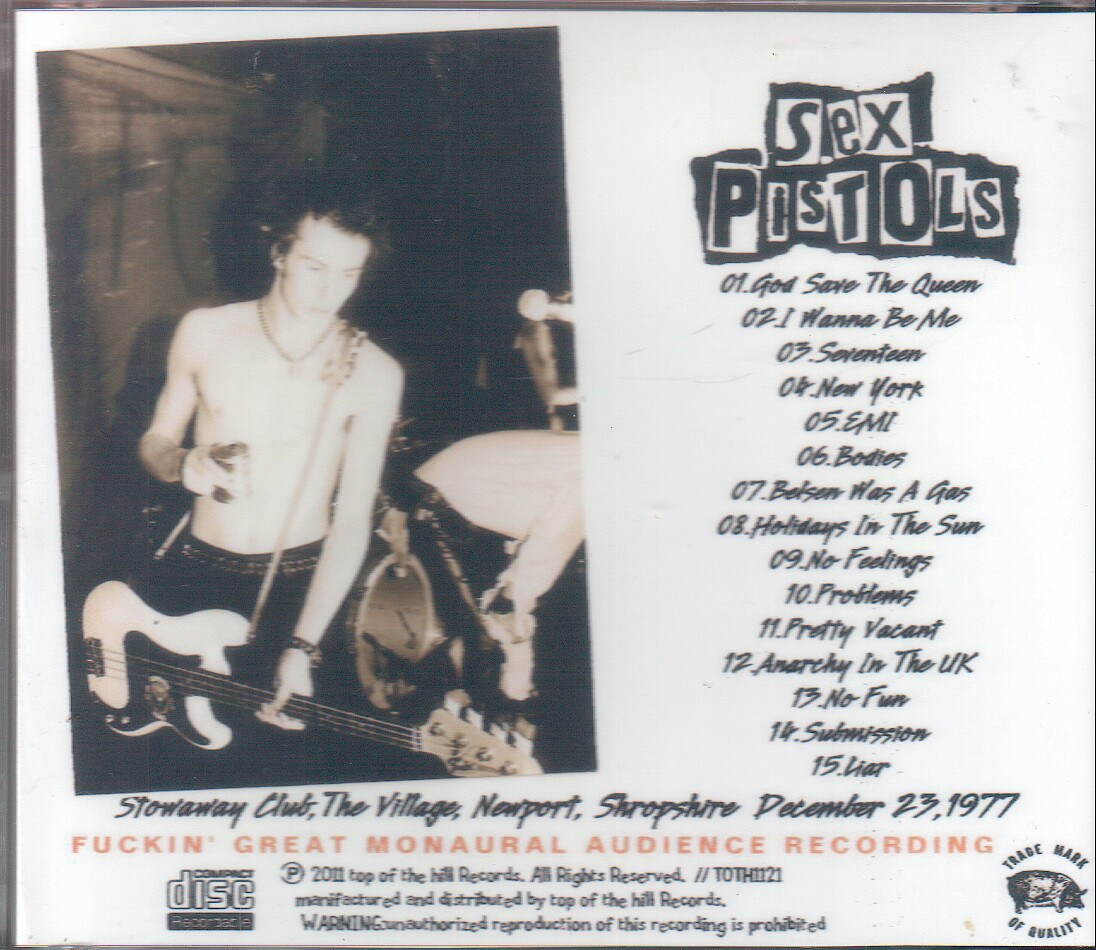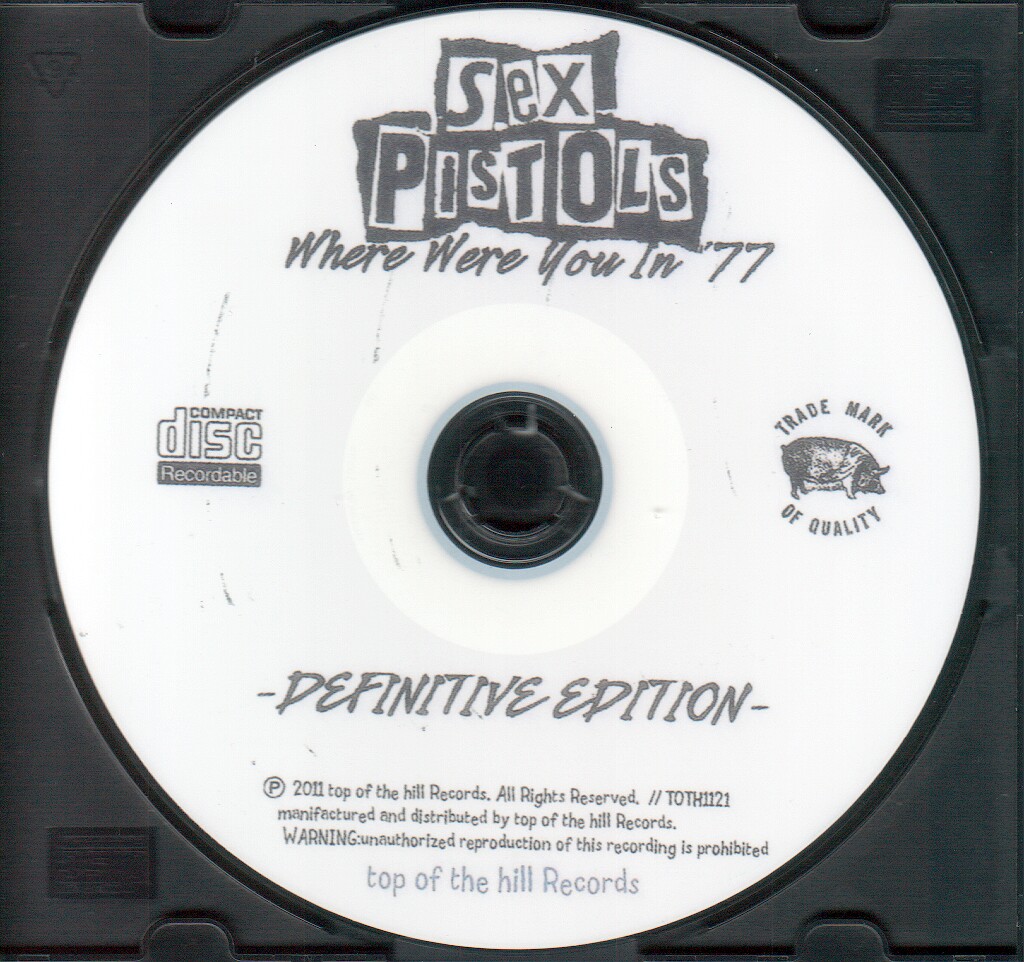 NMTB Player
CD Search