1241

No 1241 Re-Union 96 + Bonus Tracks from Phoenix.

Recording Label: ?
Running Time: 70mins 52 secs.
Year: 1996

ISMN: ?
Recording Company Code: ?
Quality: 9/10
This a very good CD its a collection of clips from the Filthy Lucre press conference from 1996 it also has a few clips from the Phoenix Festival gig from the Filthy Lucre Tour from 1996. This comes with very good artwork i think its been created by Sixth Pistol. (Thanks Steve).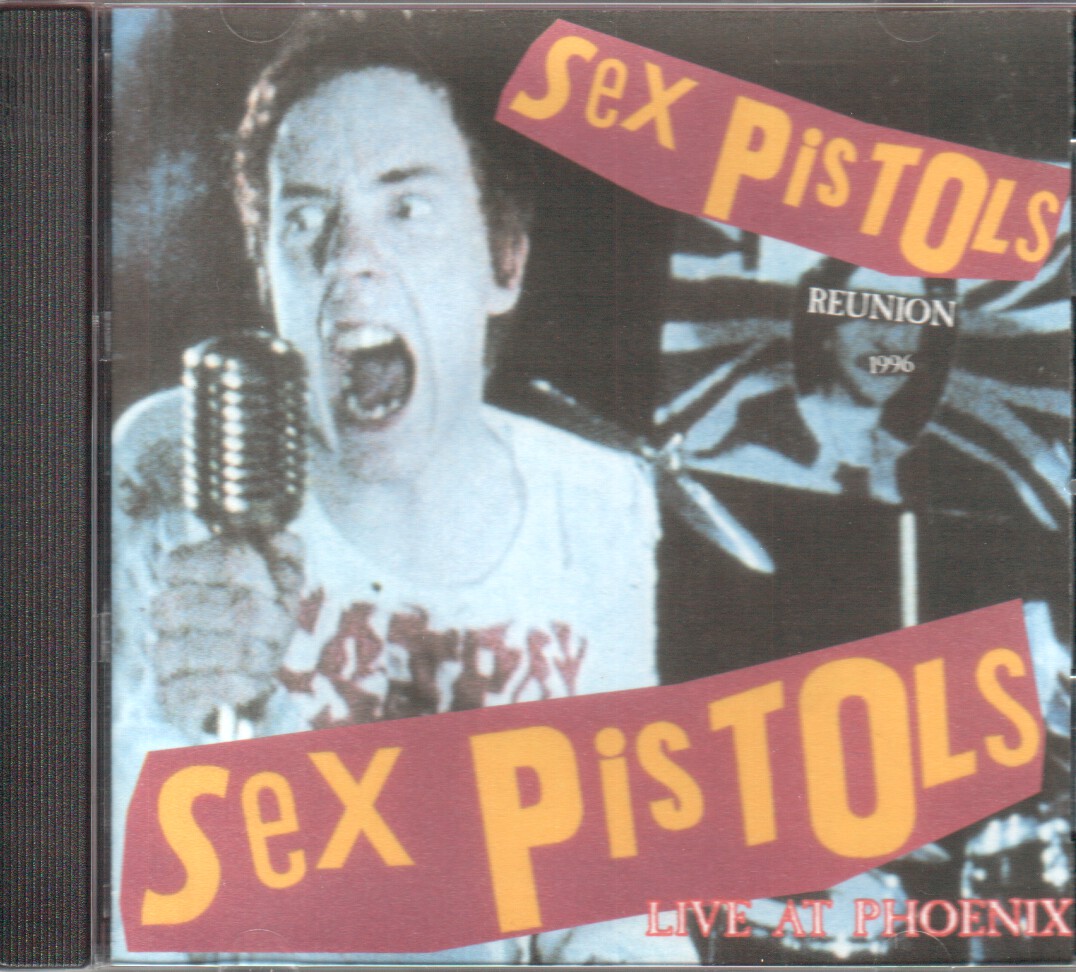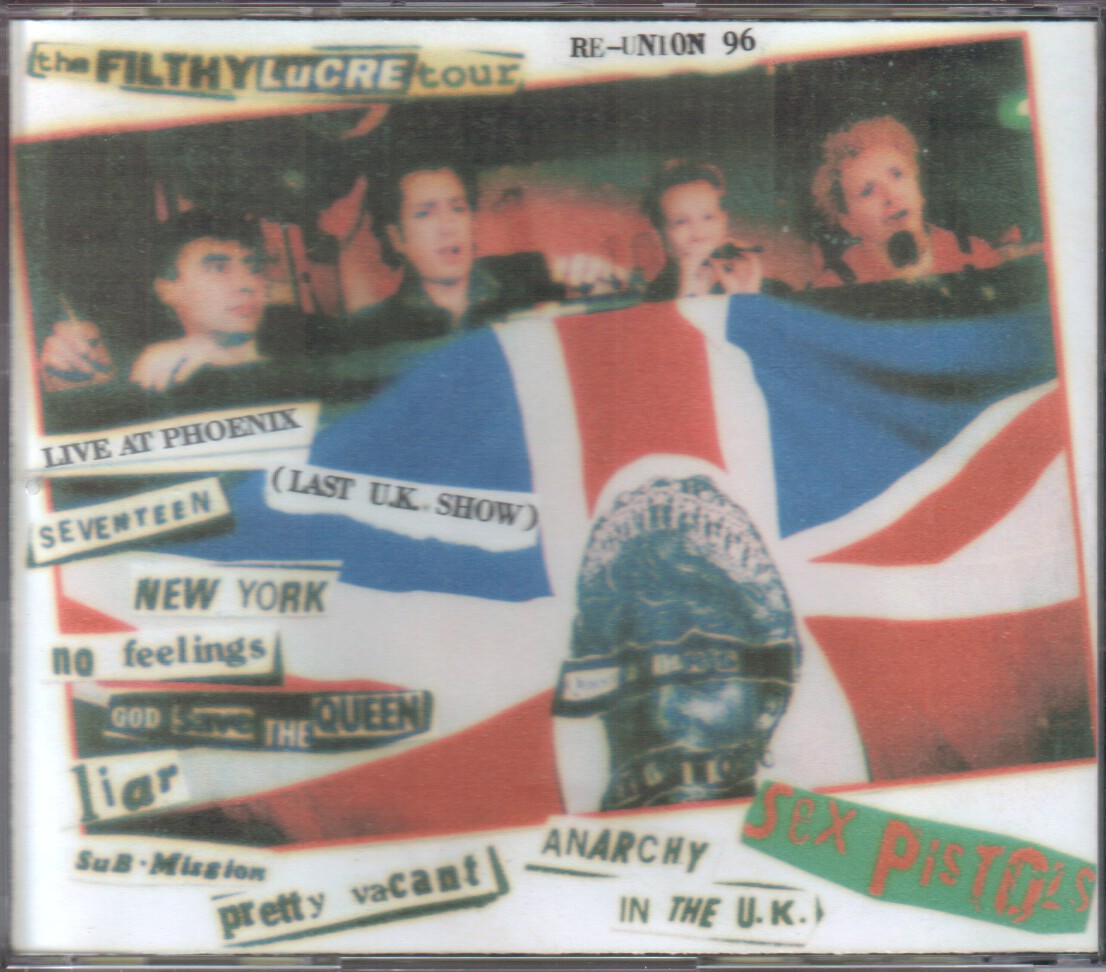 Track Names:
1. Filthy Lucre Press Conference.
Live at Phoenix festival 1996.
1. Seventen.
2. New York.
3. God save the queen.
4. Liar.
5. Sub-mission.
6. Pretty Vacant.
7. Anarchy in the UK.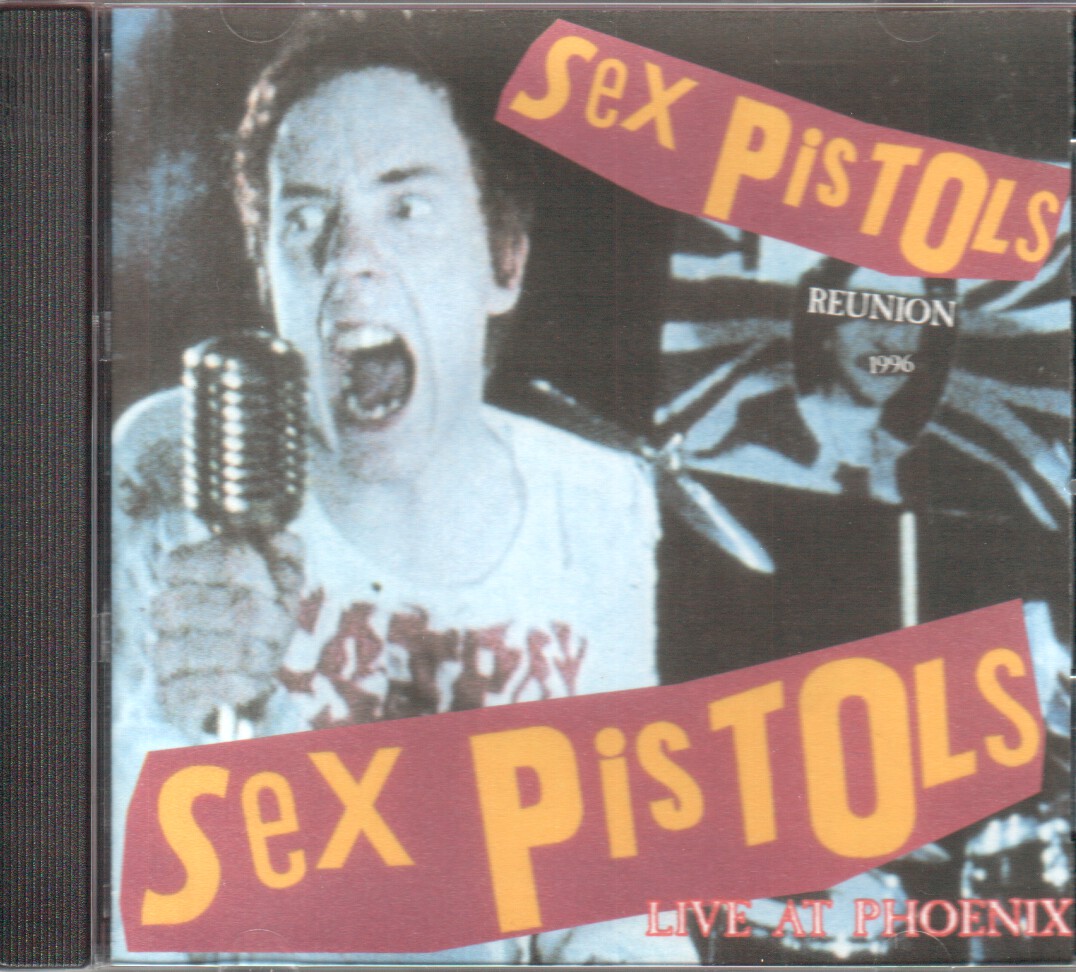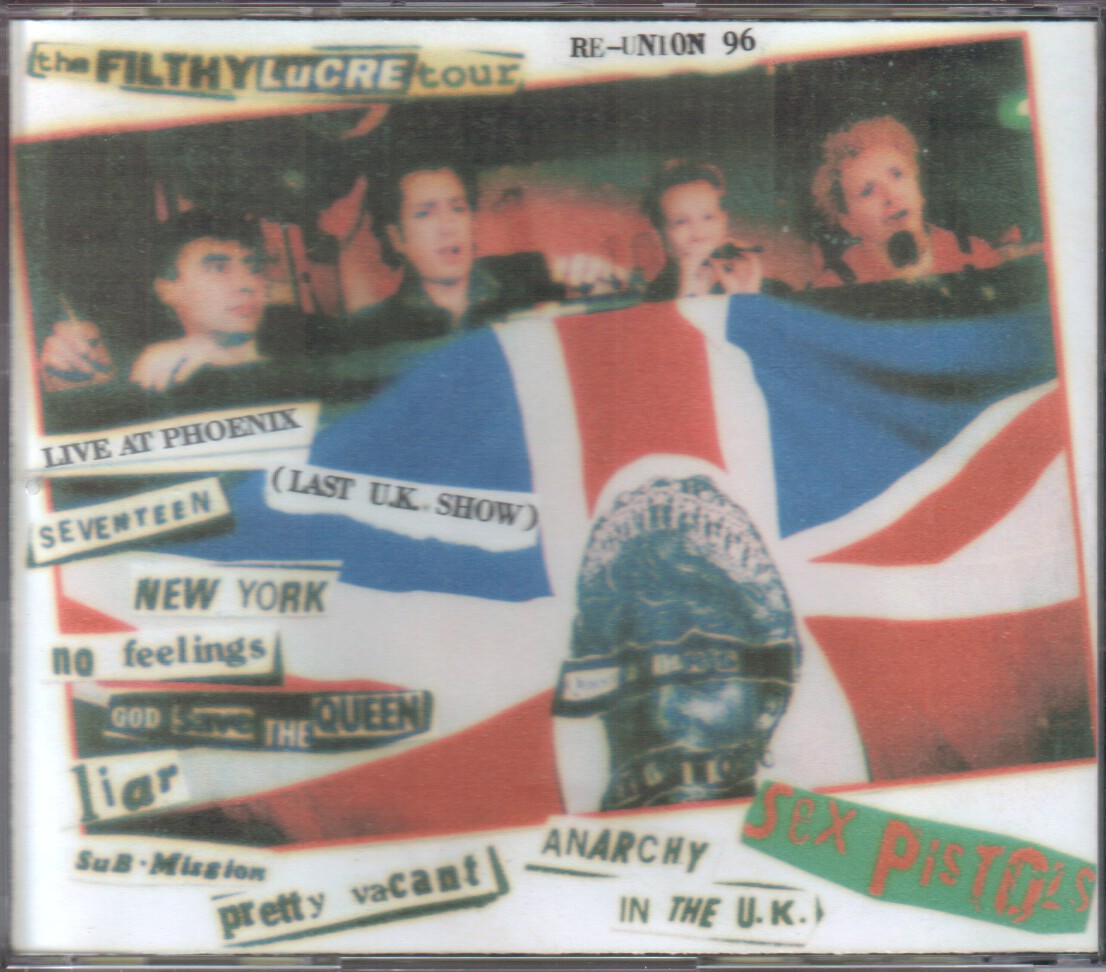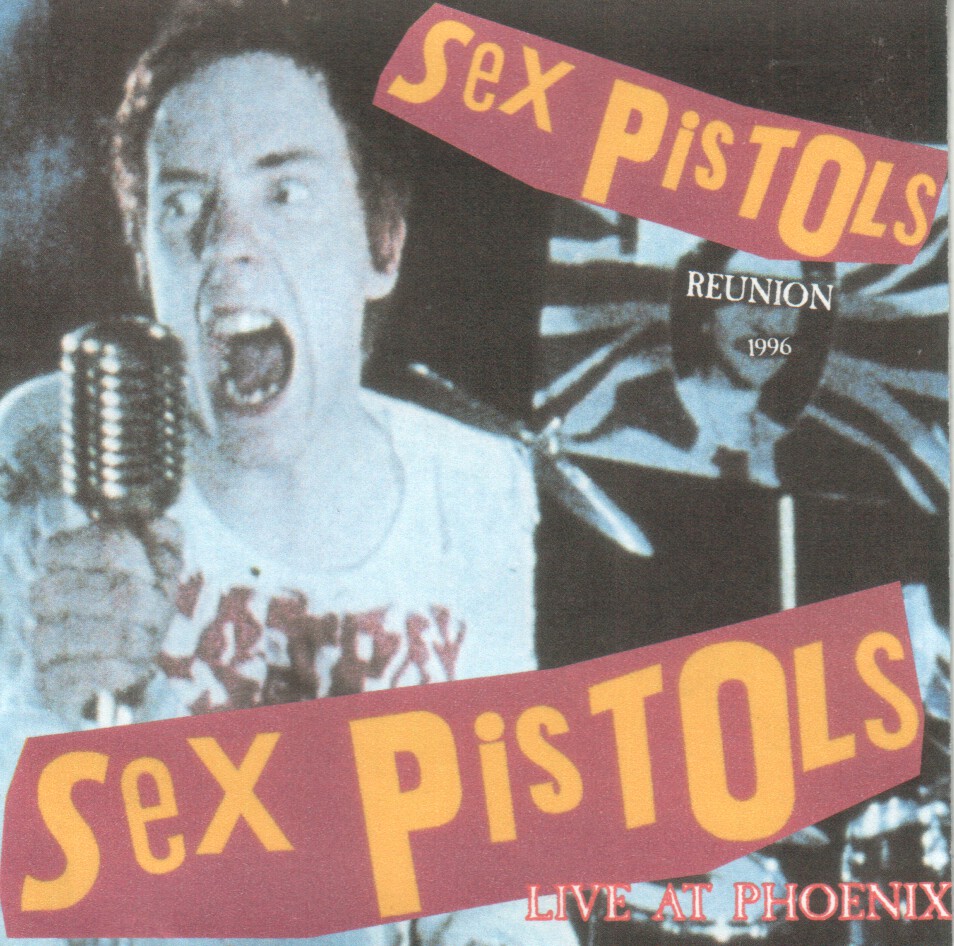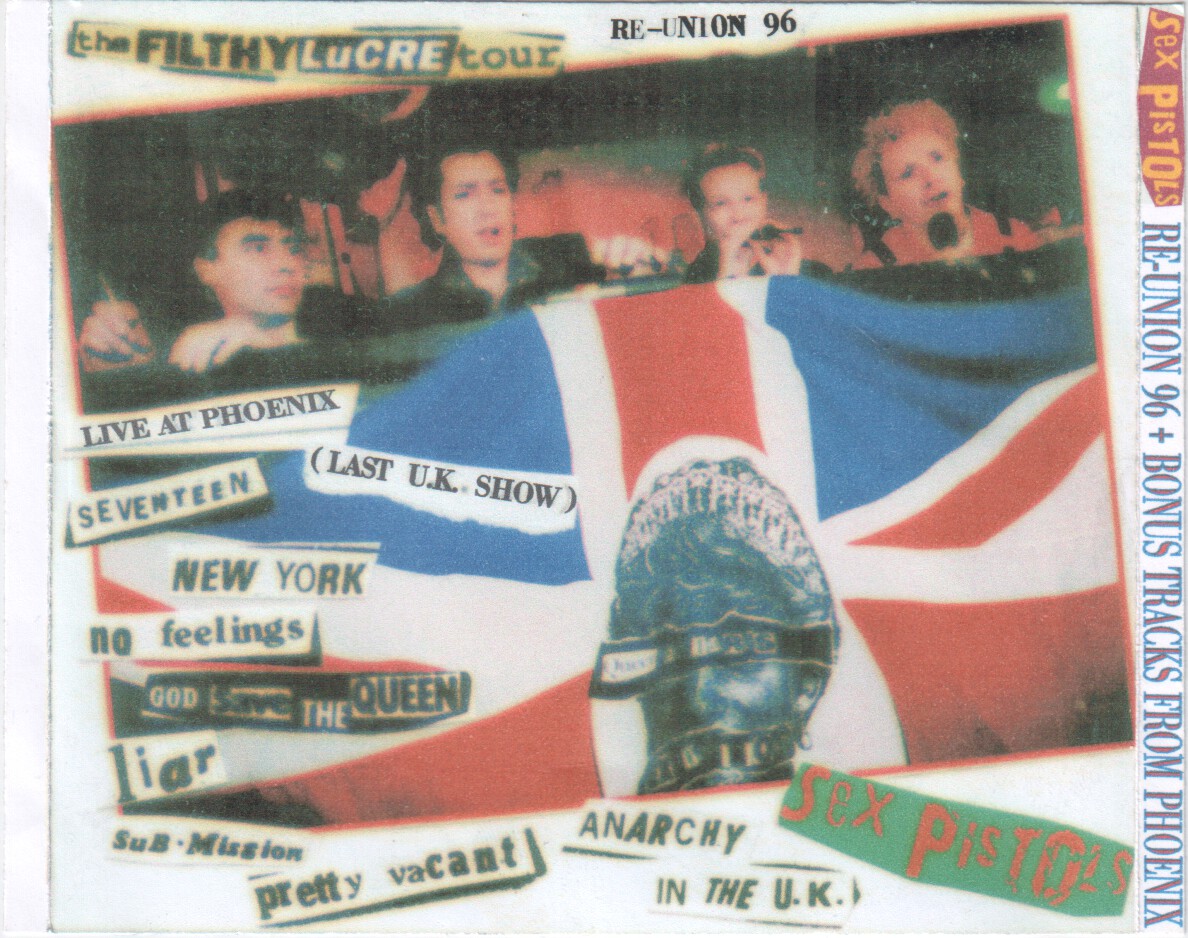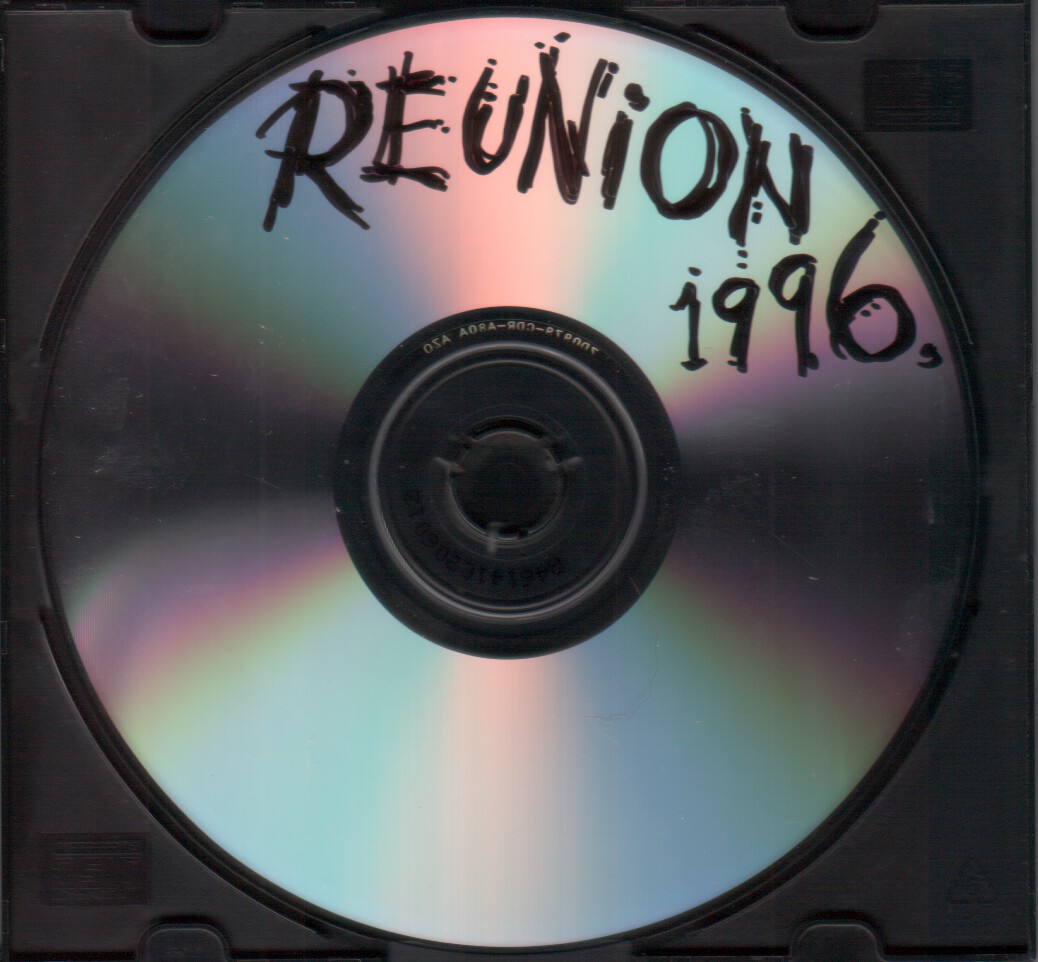 NMTB Player
CD Search