5

No 5 Public Image.(Italian). (vinyl).

Recording Label: virgin.
Running Time: Side A : 2 min 58 secs. Side B :2 min 17 secs
Year: 78.

ISMN: ?
Recording Company Code: VIN 45020
Quality: 10.
This one has a unique pic cover, different from any of the others.It has the original blue and white virgin labels and is the rarest of all the Euro pressings.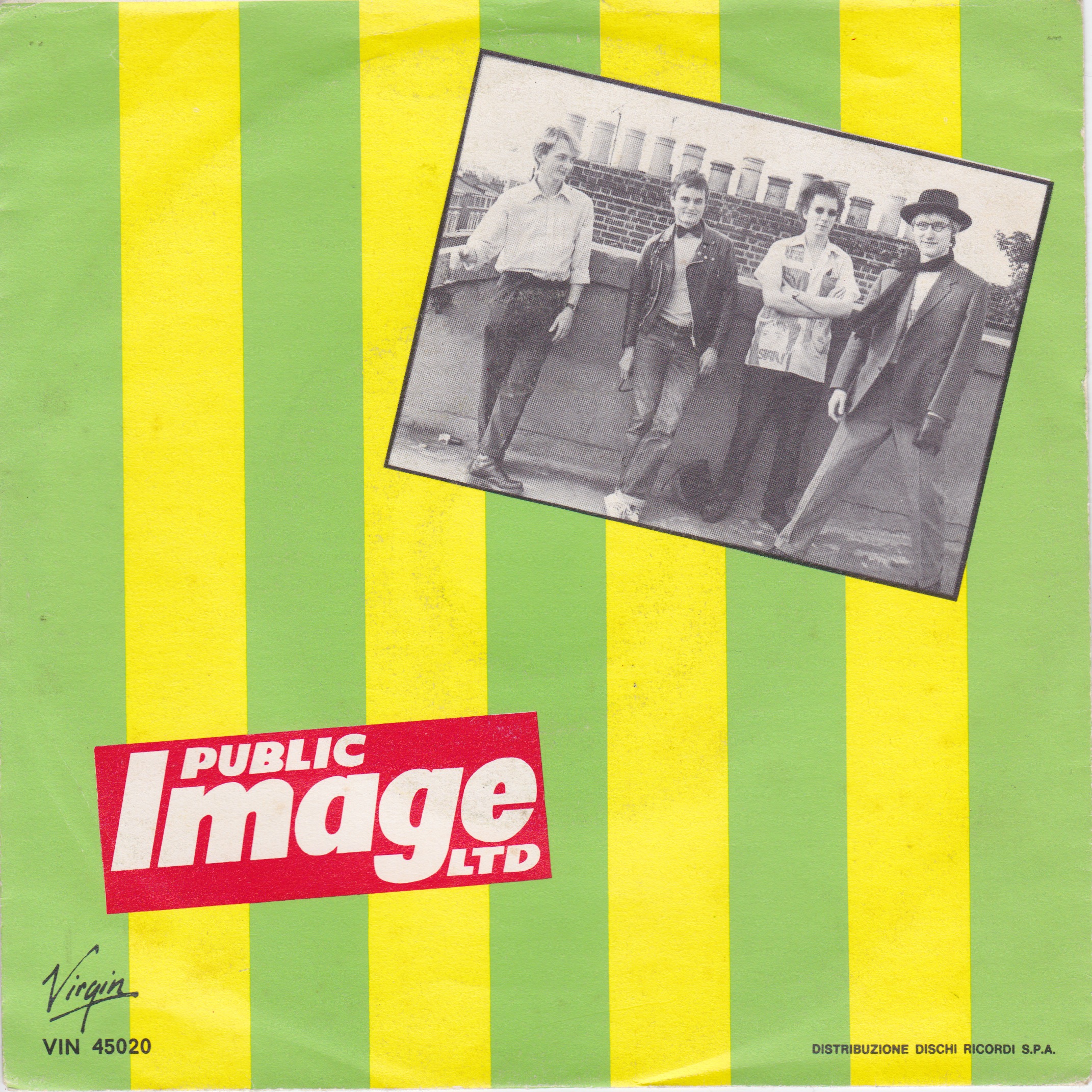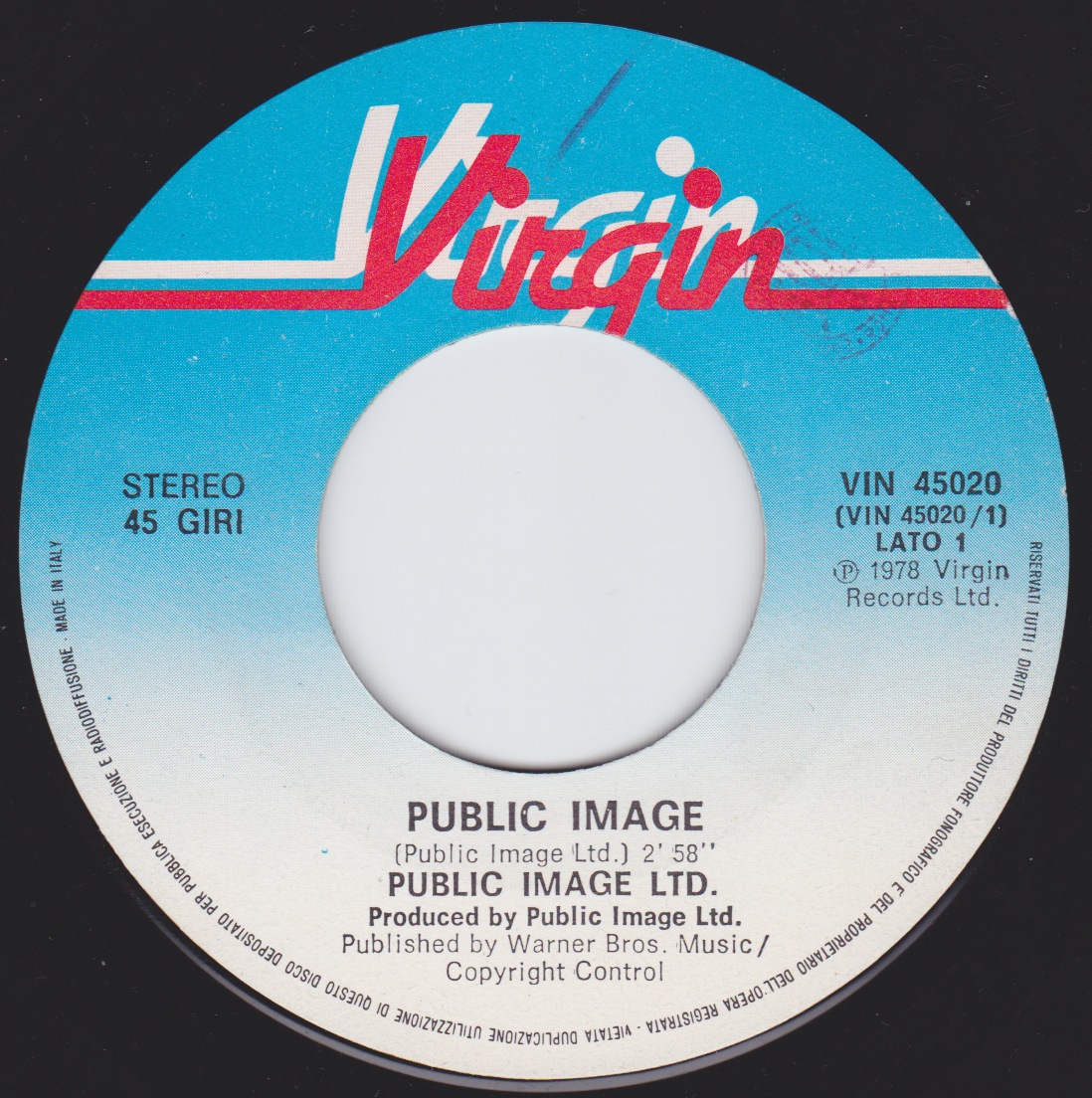 Track Names.
Side A:
5.Public Image:
Side B:
5.The Cowboy Song: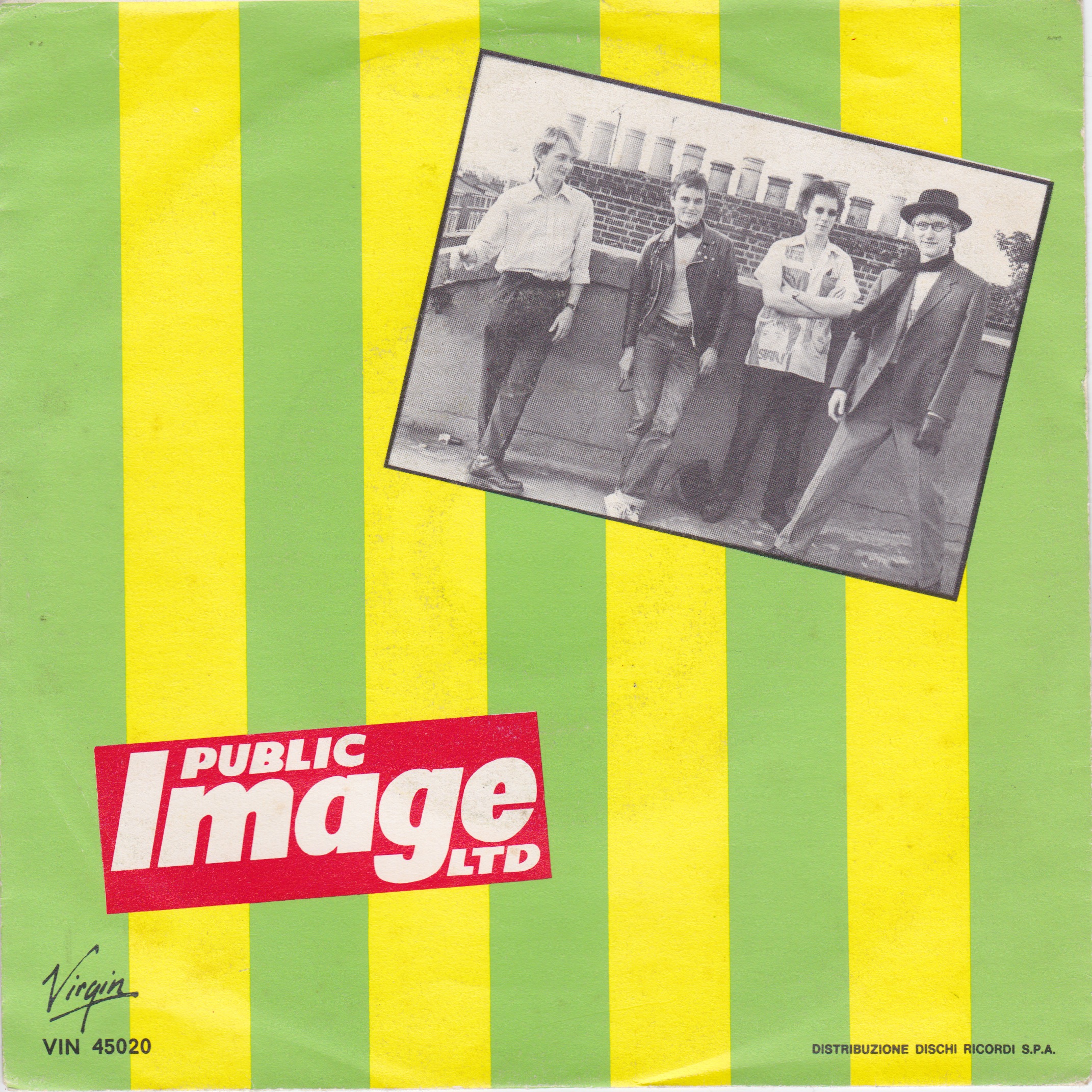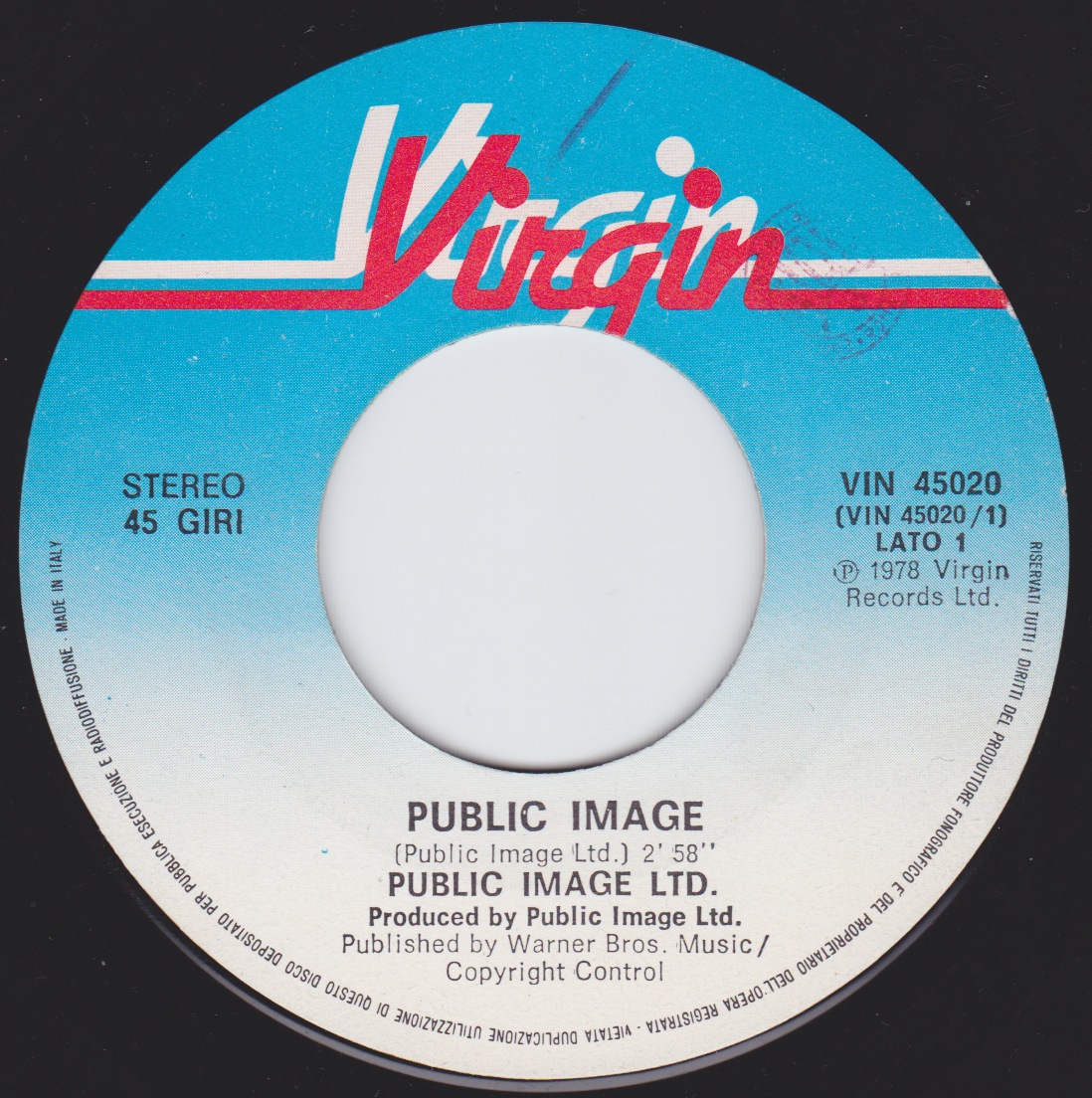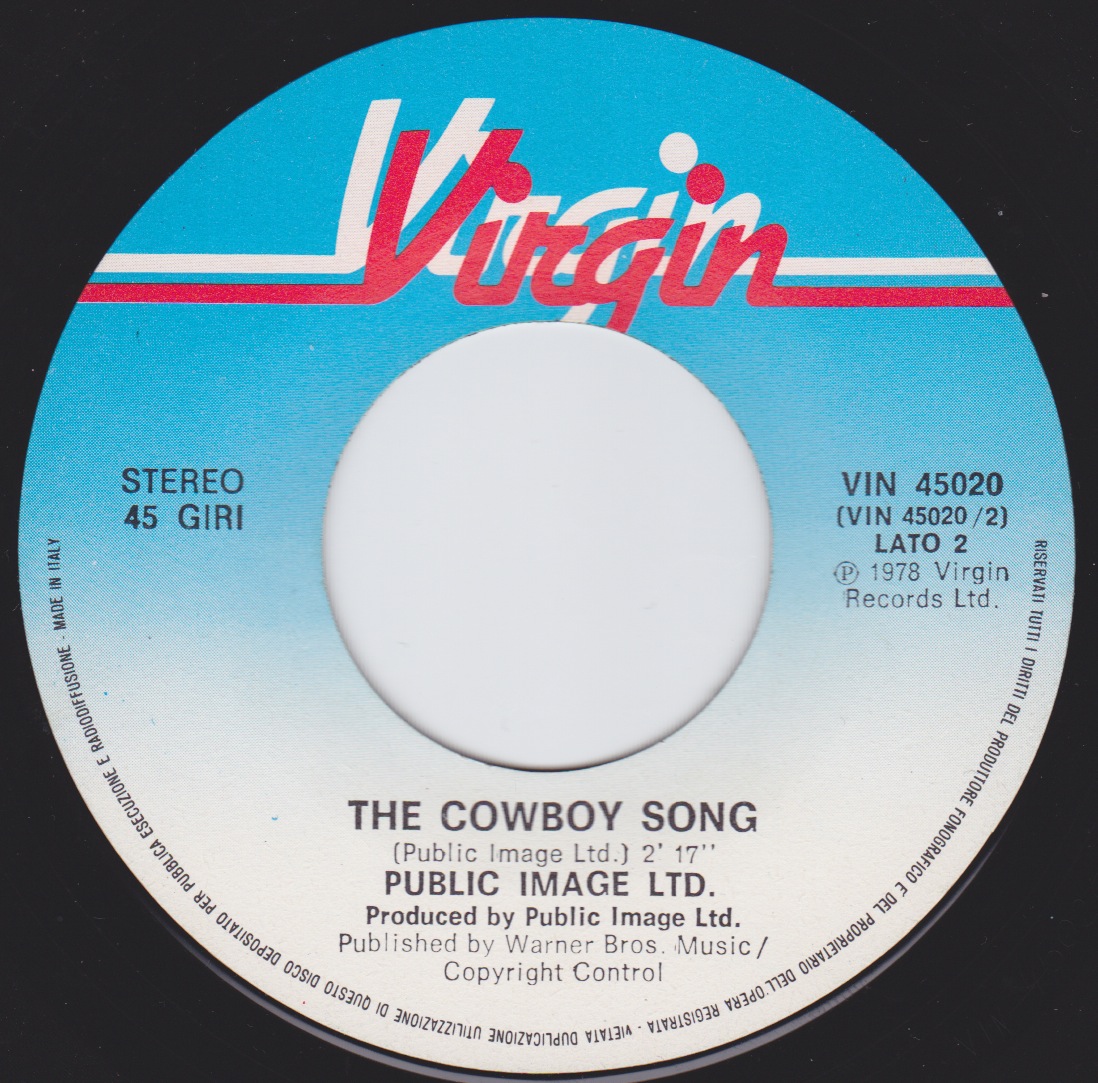 NMTB Player
CD Search