9

No 9 Public Image.(New Zealand Re Issue). (vinyl).

Recording Label: Virgin.
Running Time: Side A : 2 min 58 secs. Side B :2 min 17 secs
Year: 78.

ISMN: ?
Recording Company Code: VS 228.
Quality: 10.
This is a reissue and came with the red and green labels, it also comes without a pic cover and it is in a plain white sleeve.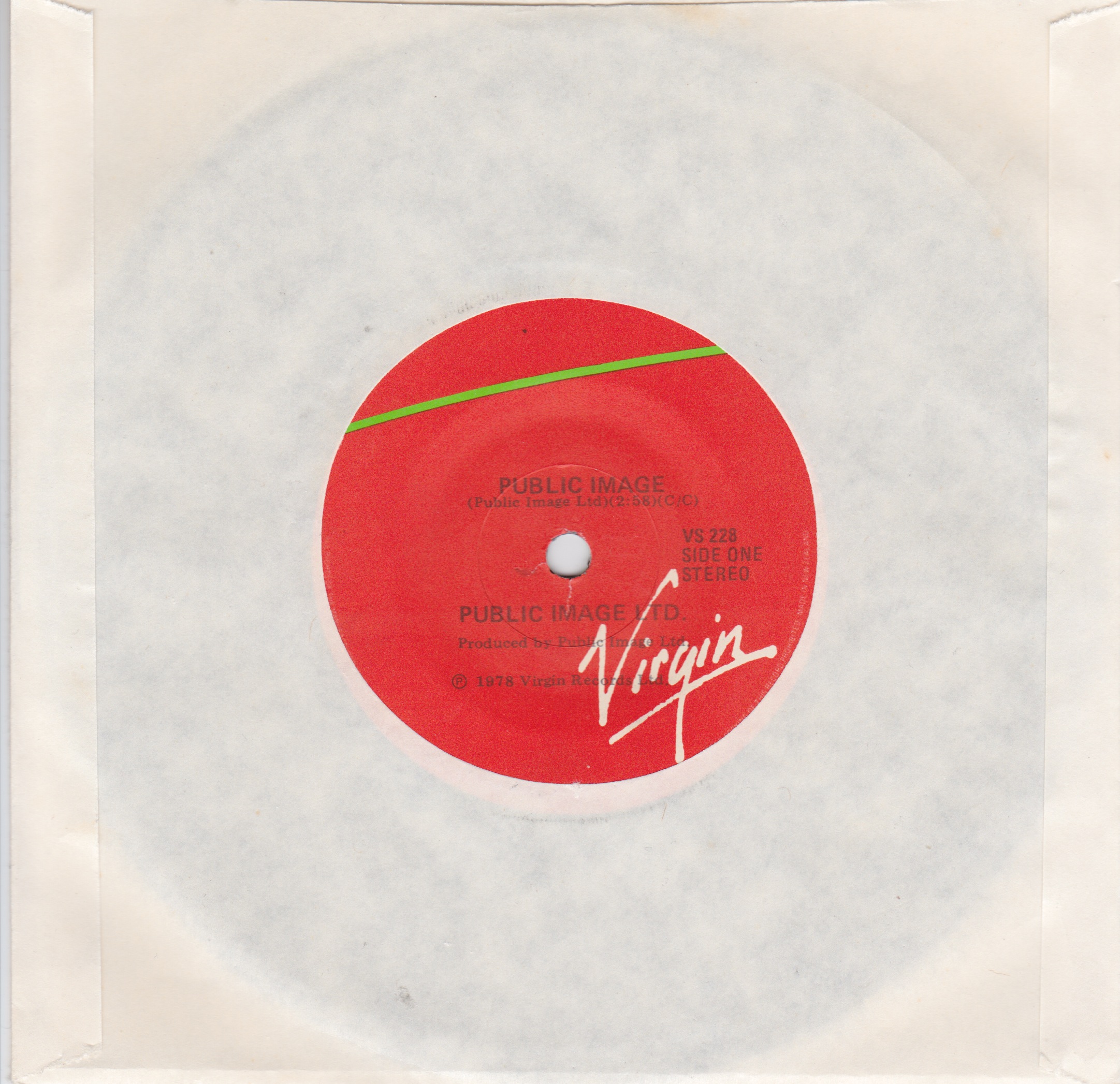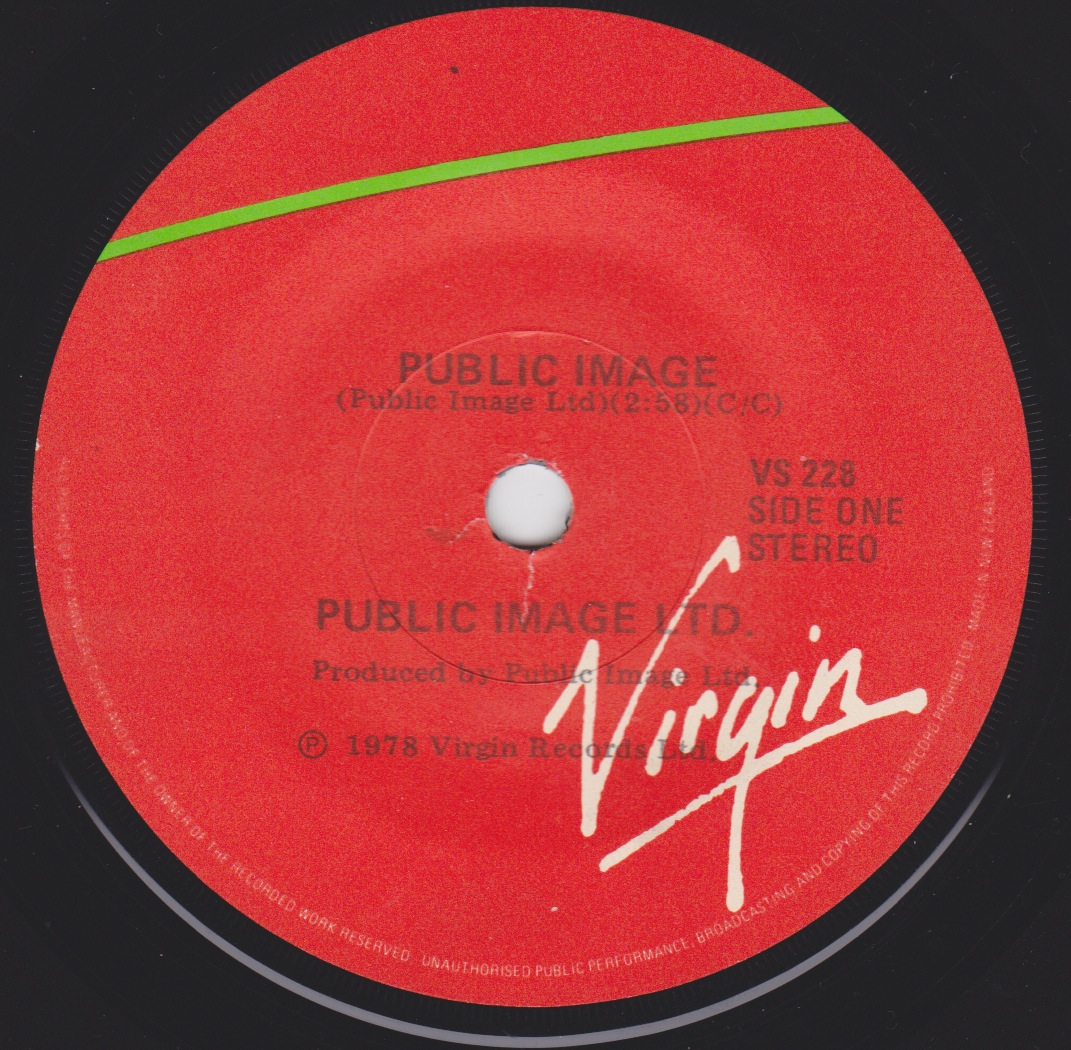 Track Names.
Side A:
1.Public Image:
1.The Cowboy Song: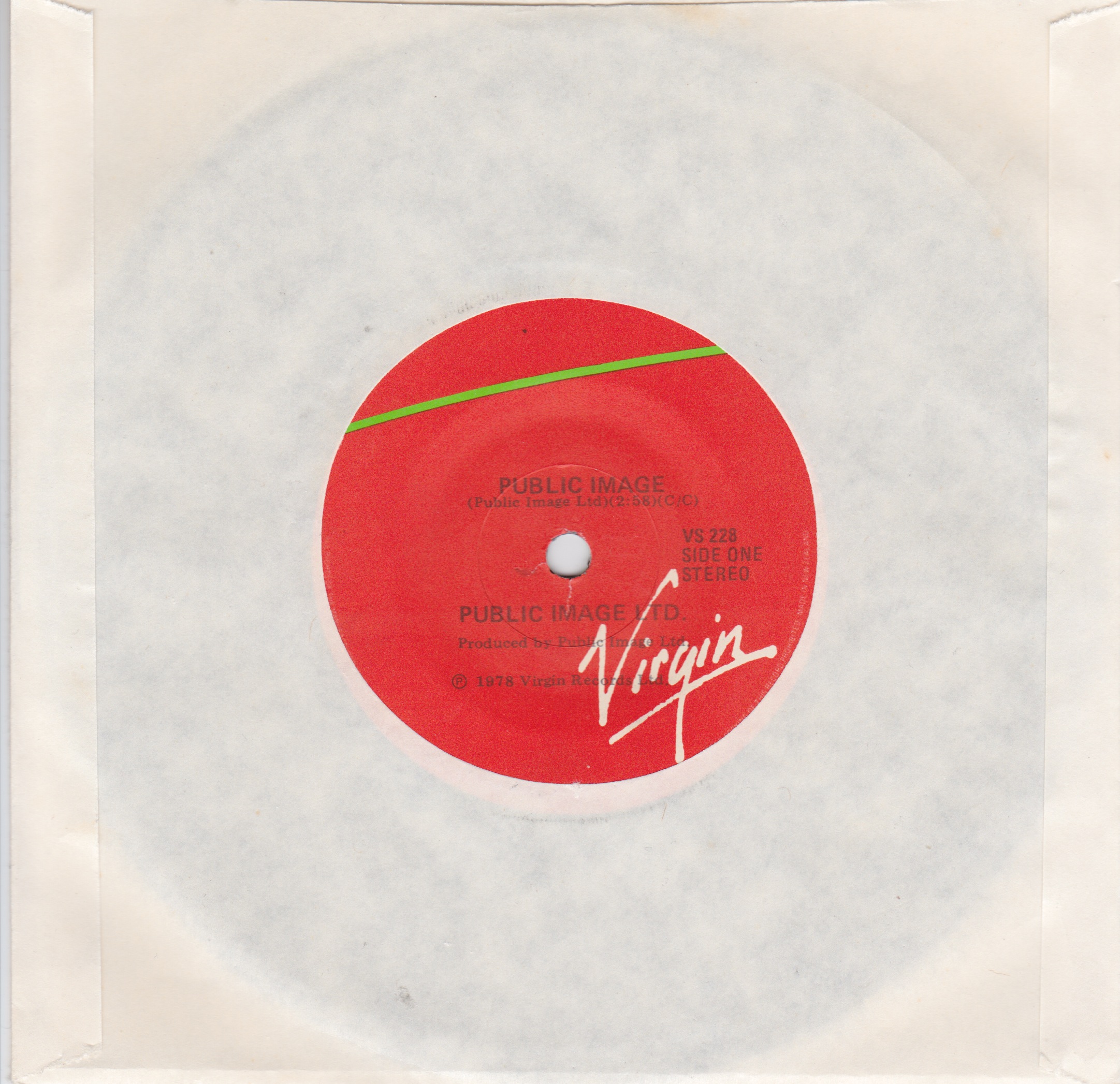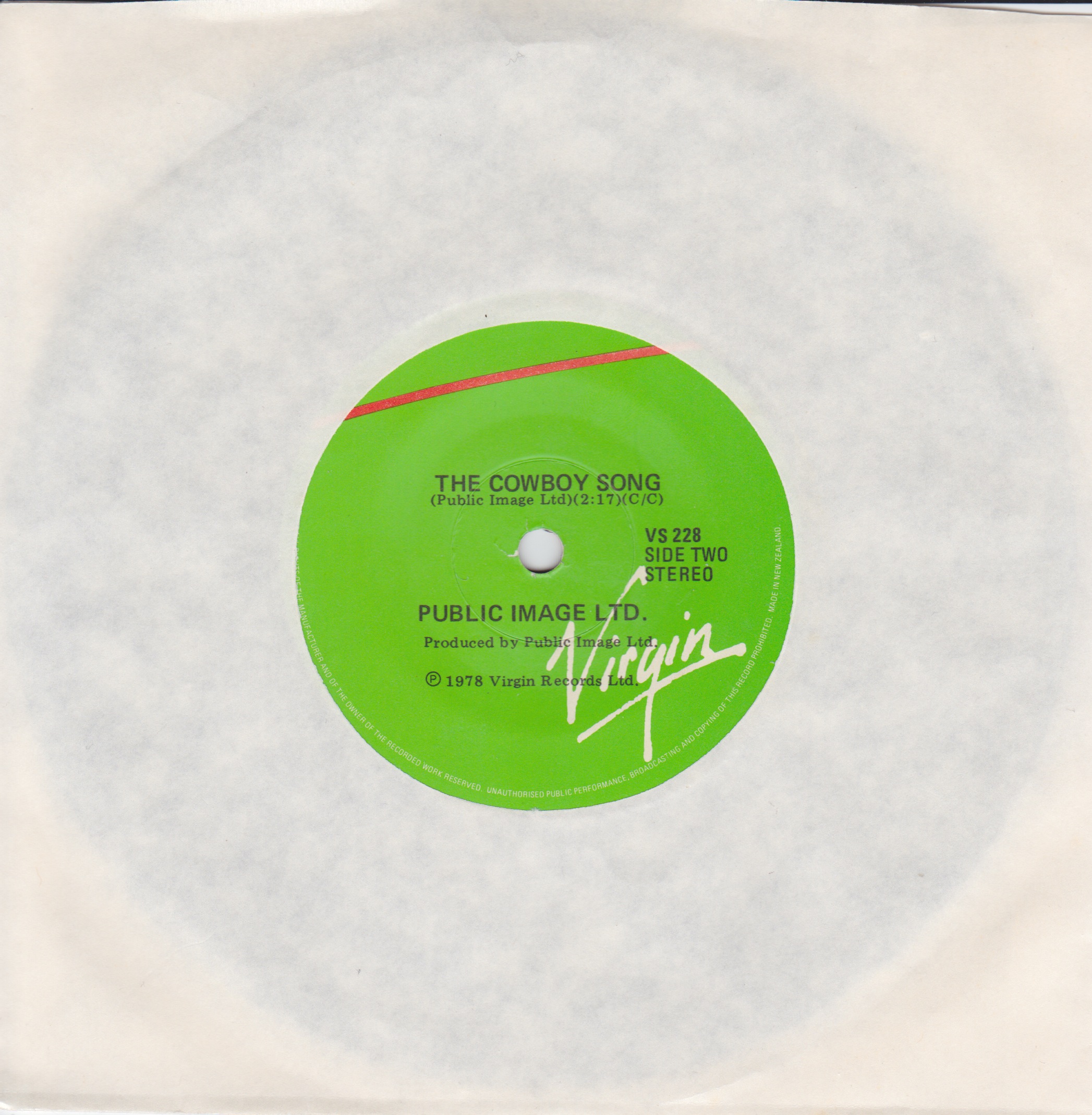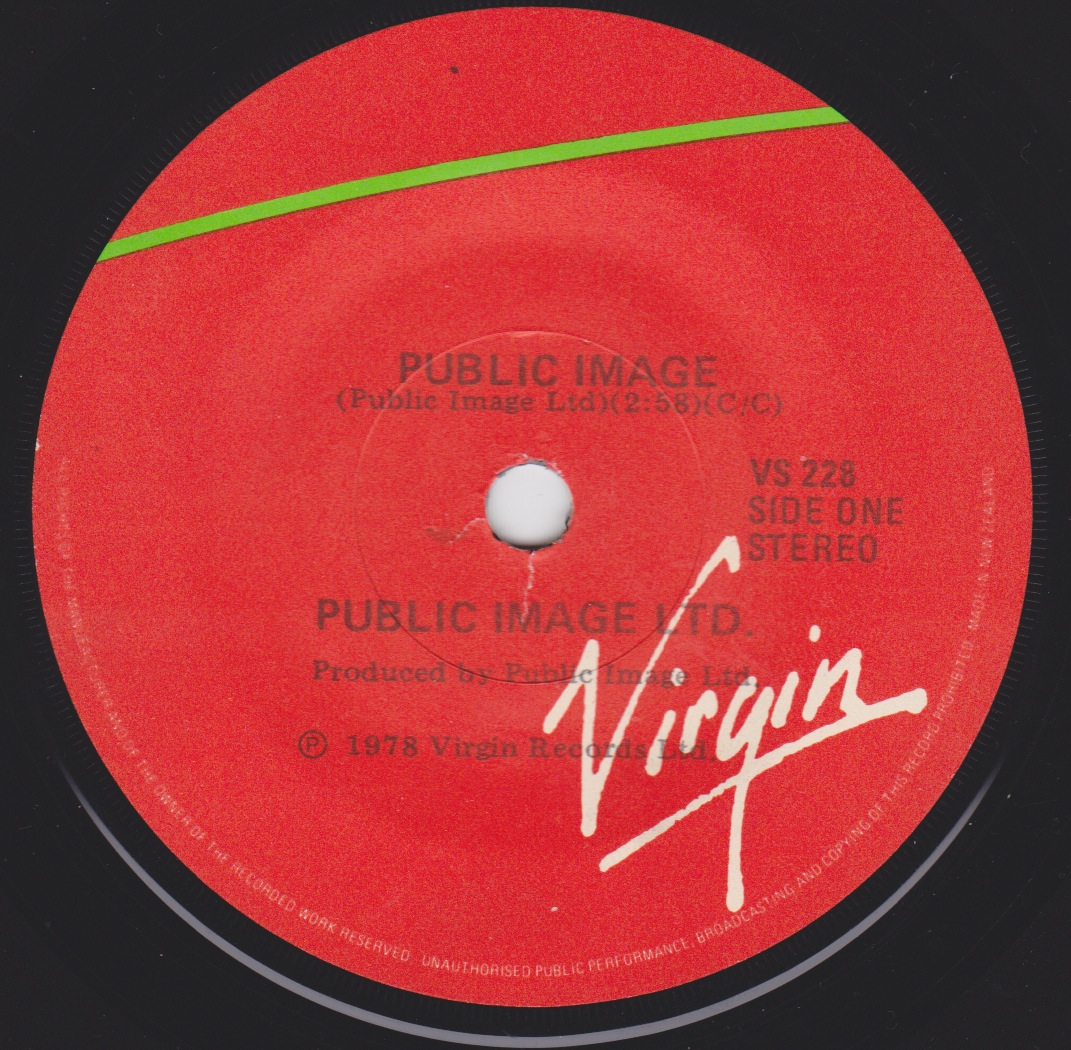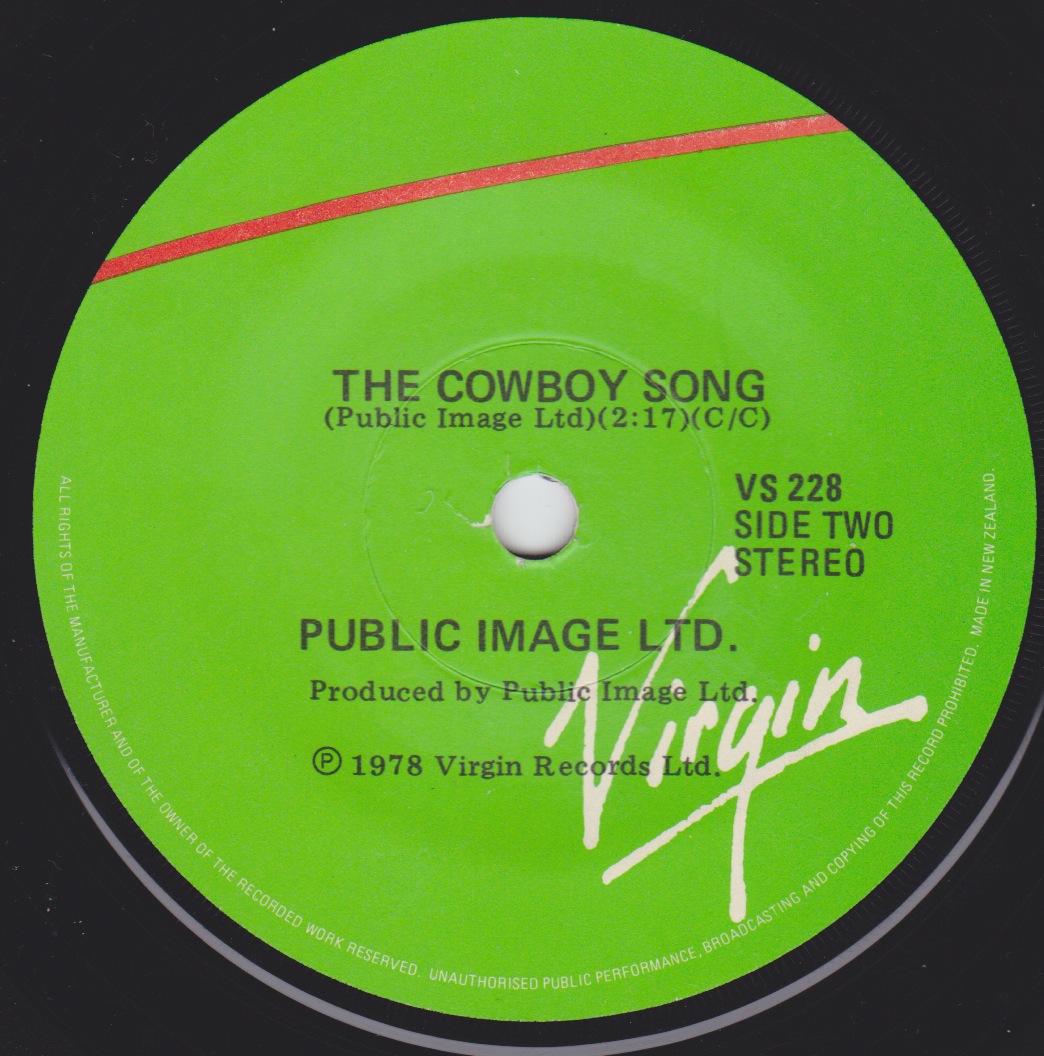 NMTB Player
CD Search