10

No 10 Death Disco.(UK).Vinyl).

Recording Label: virgin.
Running Time: Side A : 4 mins 11 secs. Side B: 4 mins 37 secs.
Year: 29 June 79.

ISMN: ?
Recording Company Code: VS 274.
Quality: 10.
This is Pils second single it comes in a hard cadboard pic cover,it reached no 12 in the uk charts.The song was released in an alternate version as Swan Lake on the groups second album.The song was written for his mother, he spoke of how his mother was treated badly by the church and they would not give her the last Rites in hospital, this song expressed his feelings.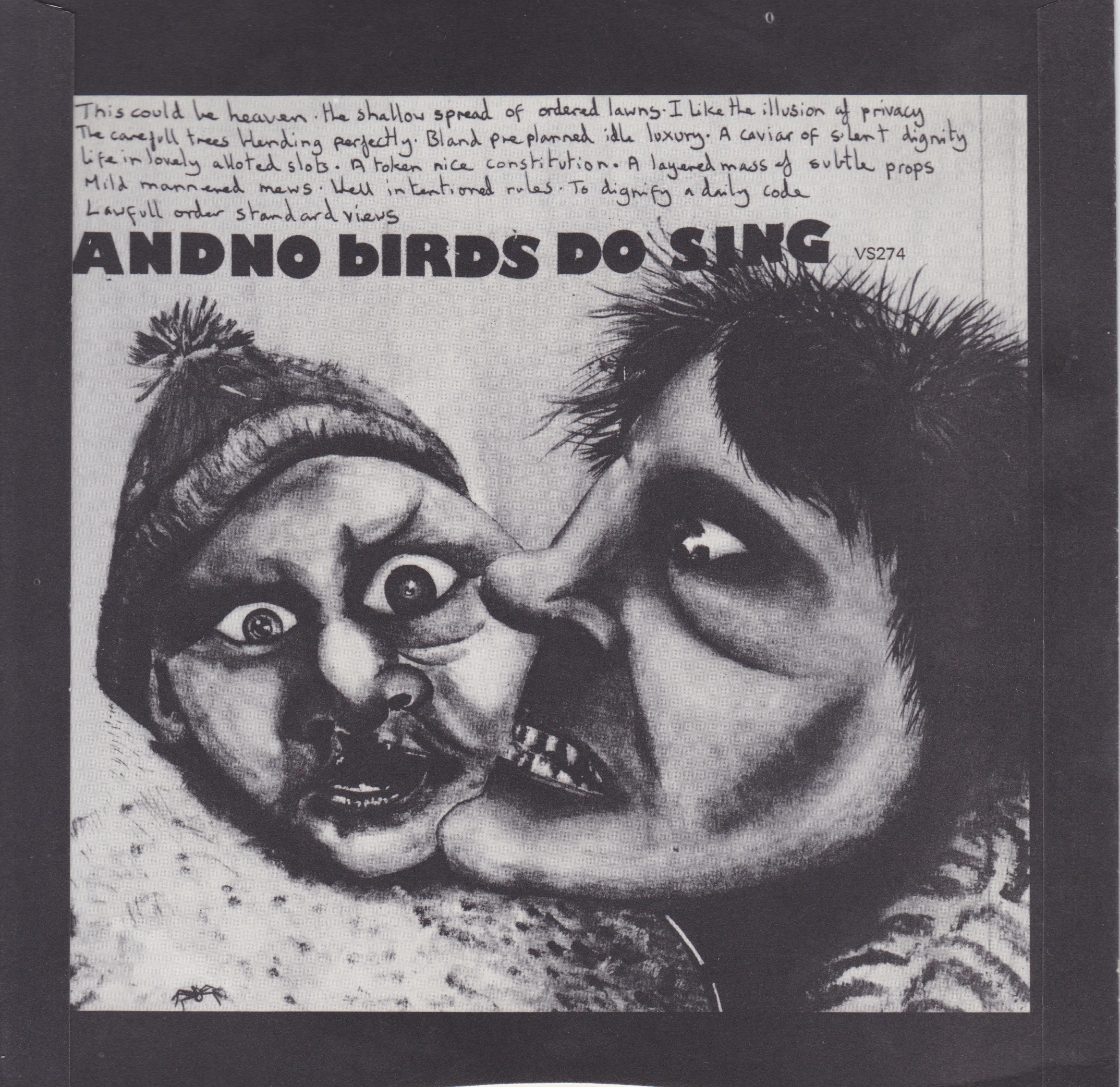 Track Names:
Side A:
1.Death Disco.
Side B:
1.And No Birds Do Sing.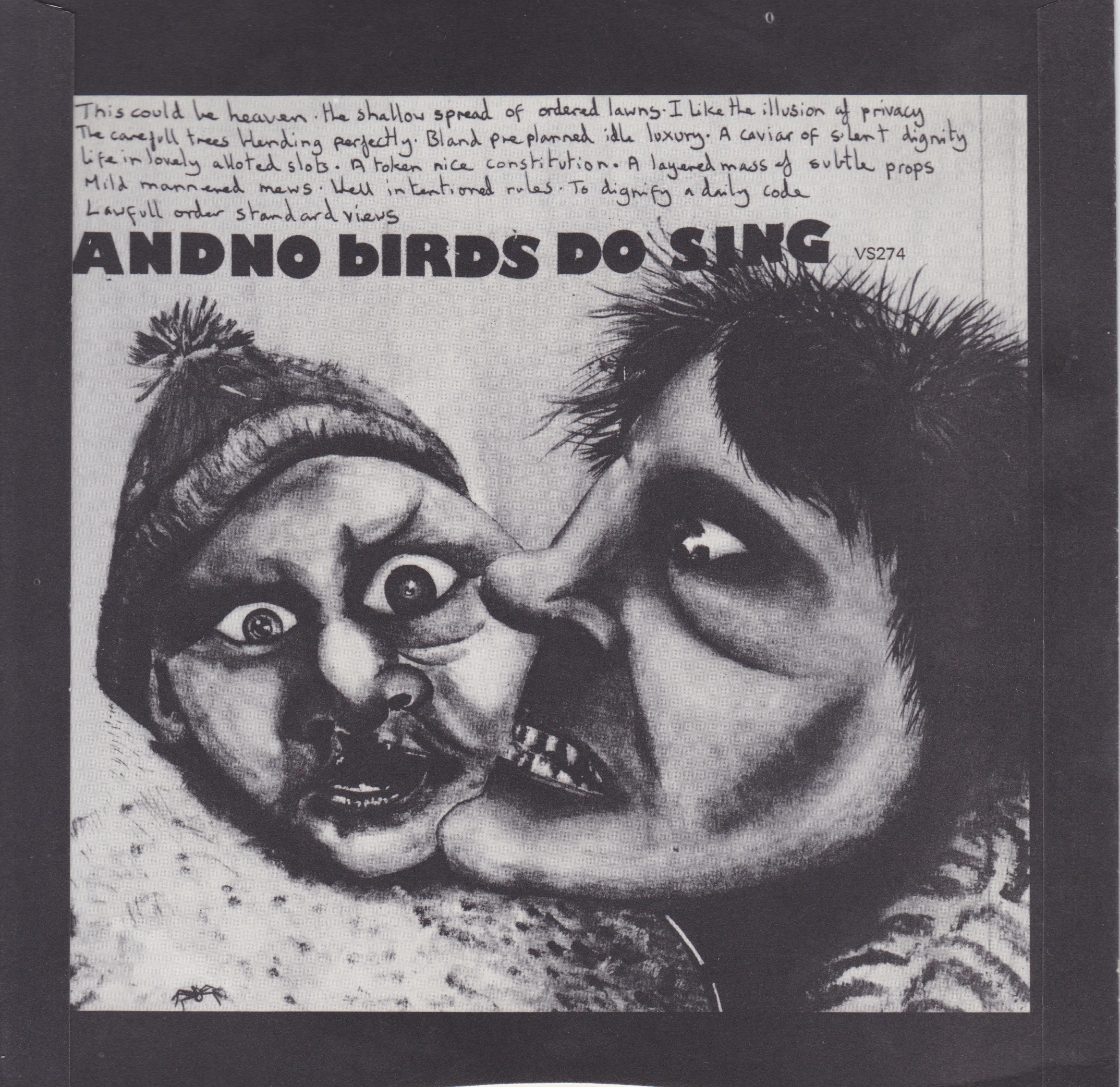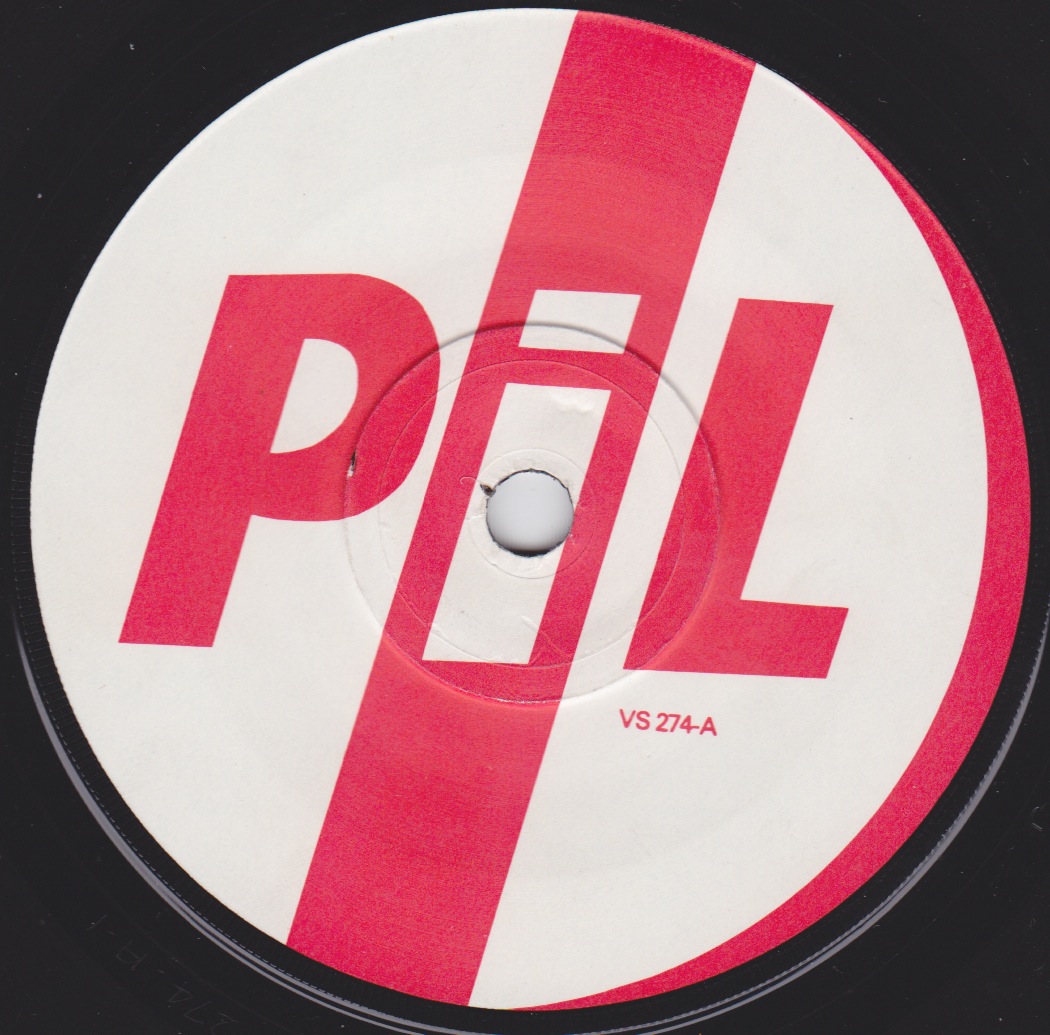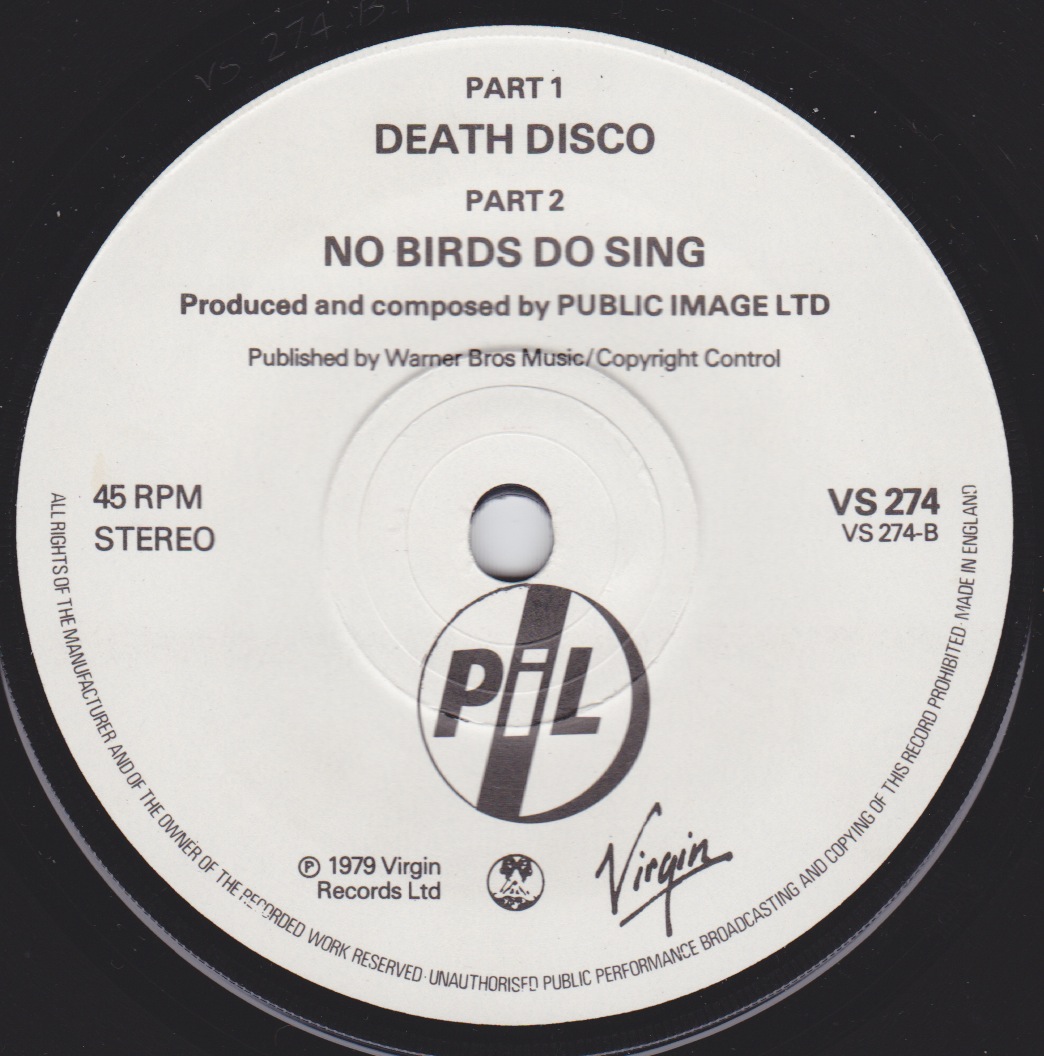 NMTB Player
CD Search