11

No 11 Death Disco.(France).(Vinyl).

Recording Label: Virgin.
Running Time: Side A : 4 mins 11 secs. Side B: 4 mins 37 secs.
Year: 79.

ISMN: ?
Recording Company Code: 2097 807
Quality: 10.
Yet again this is the second single to be released in Europe by Pil.The label is moulded in blue vinyl and the cover is different from the UK issue.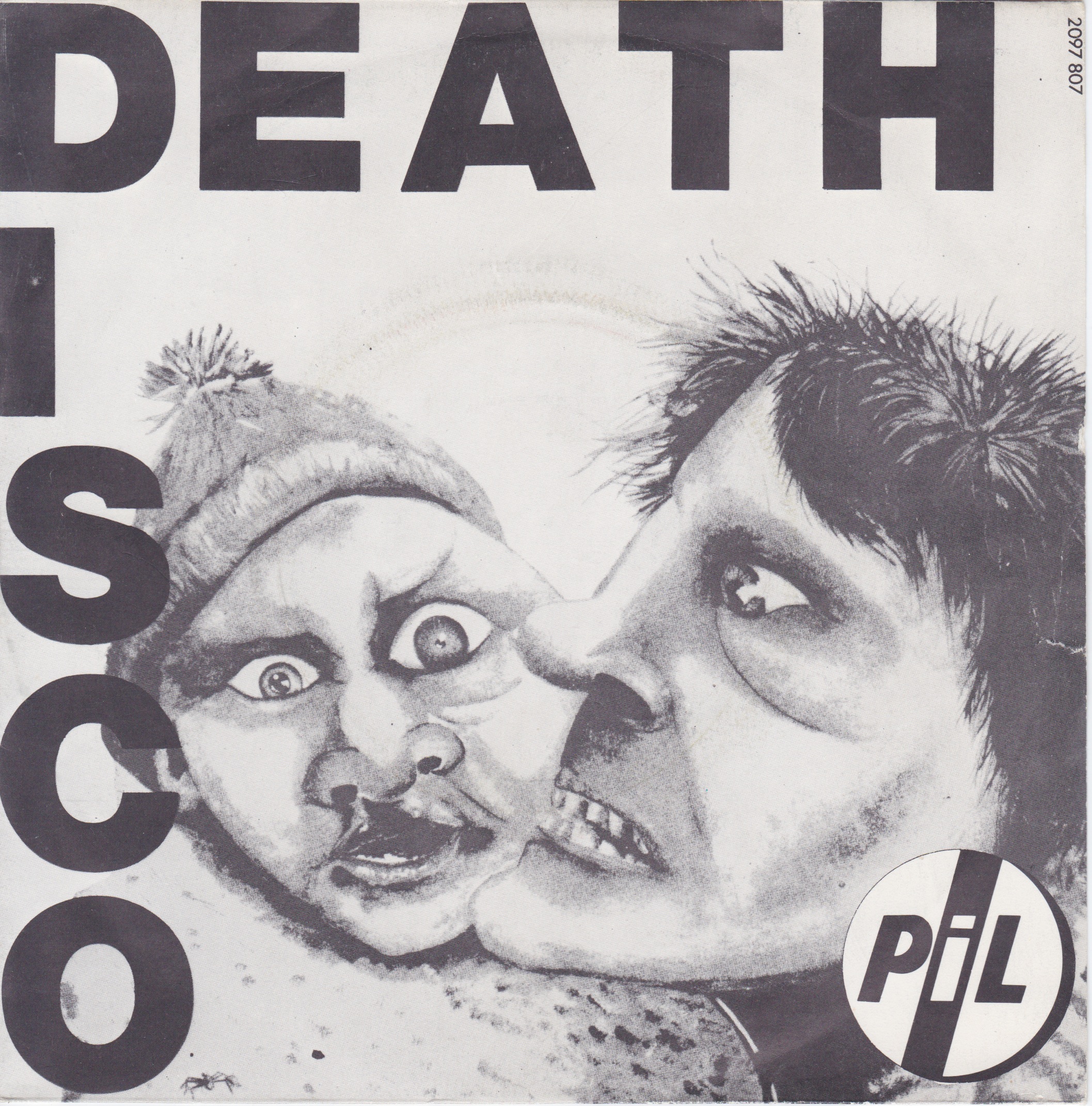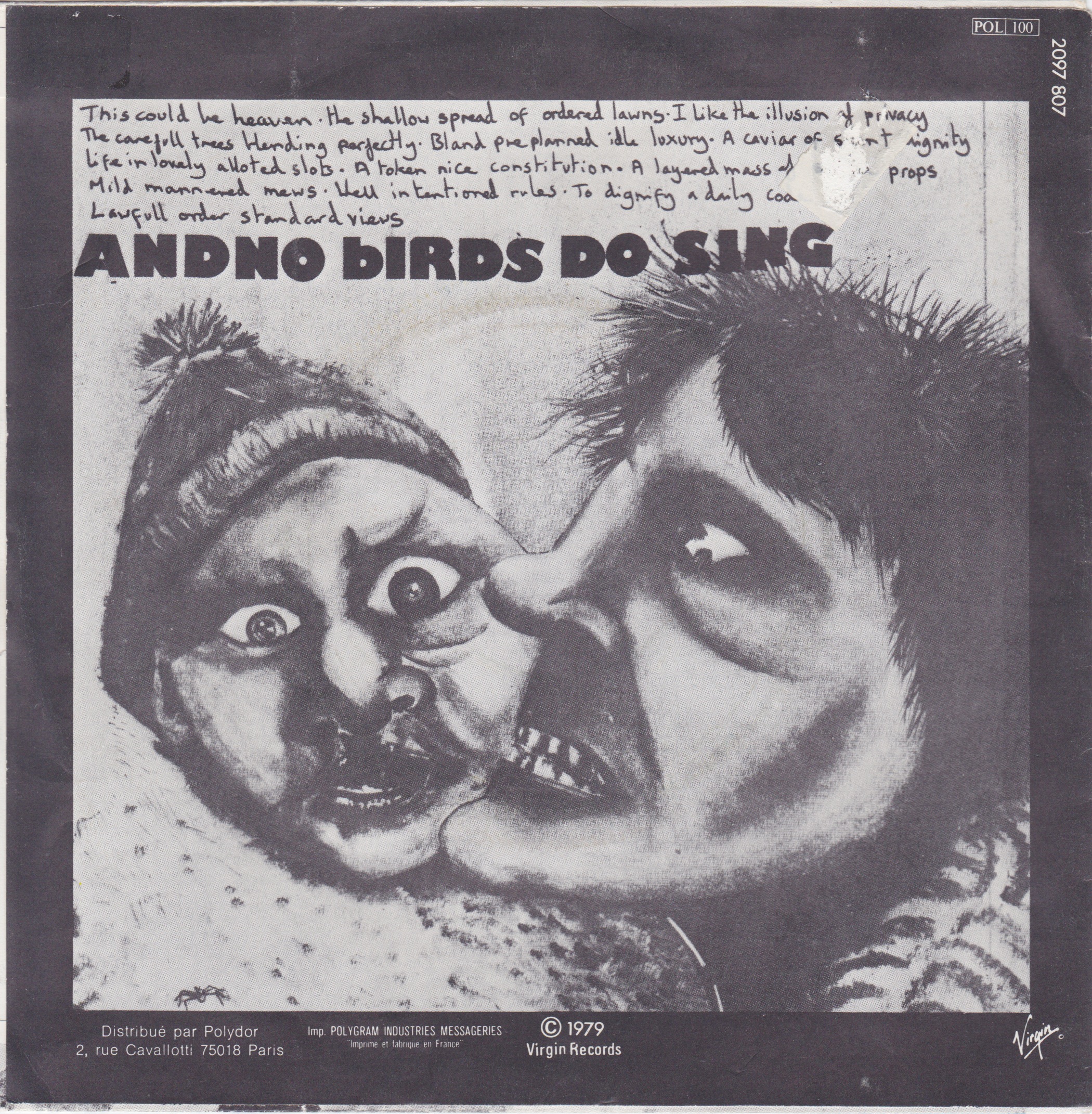 Track Names:
Side A:
1.Death Disco.
Side B:
1.And No Birds Do Sing.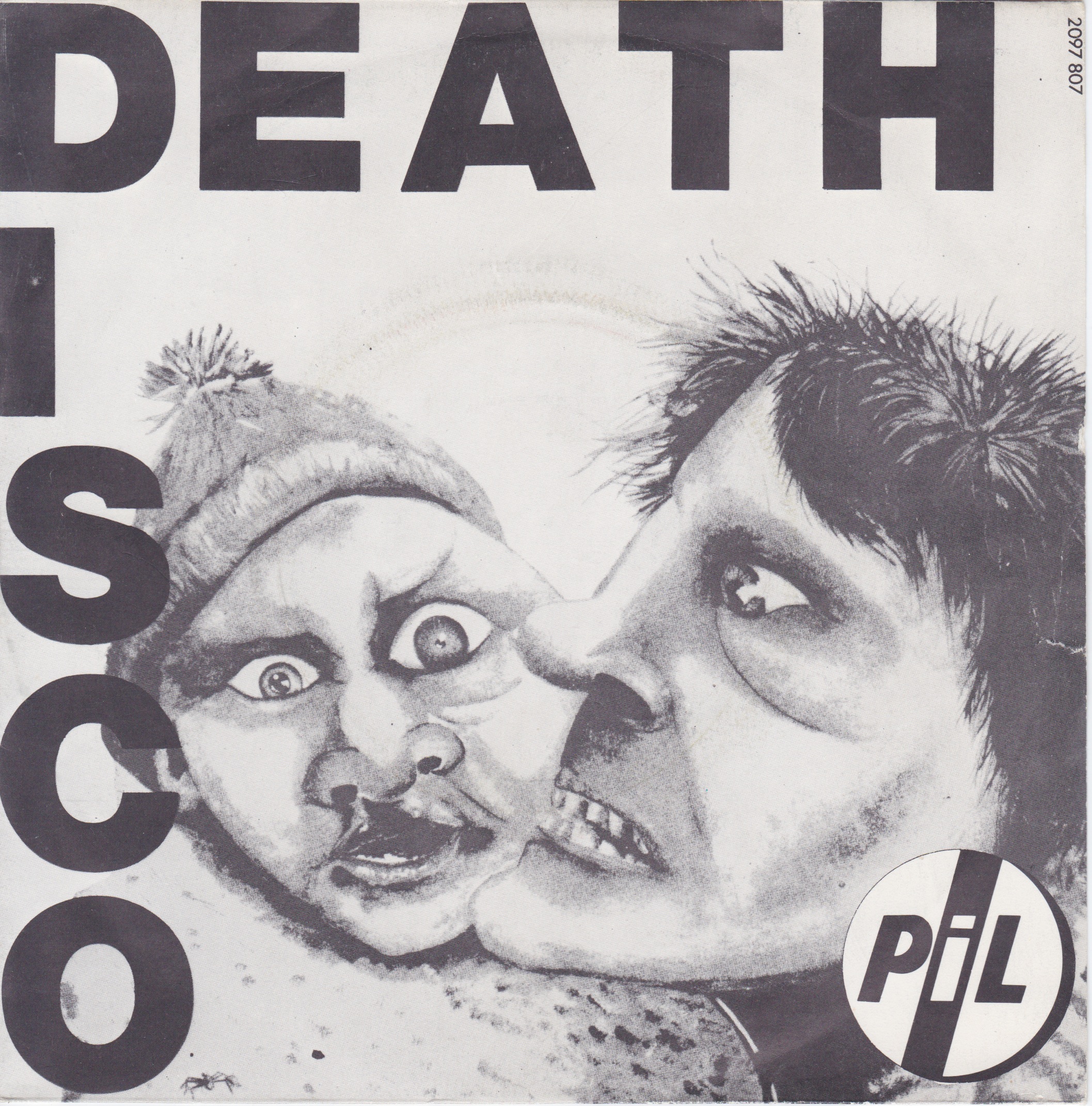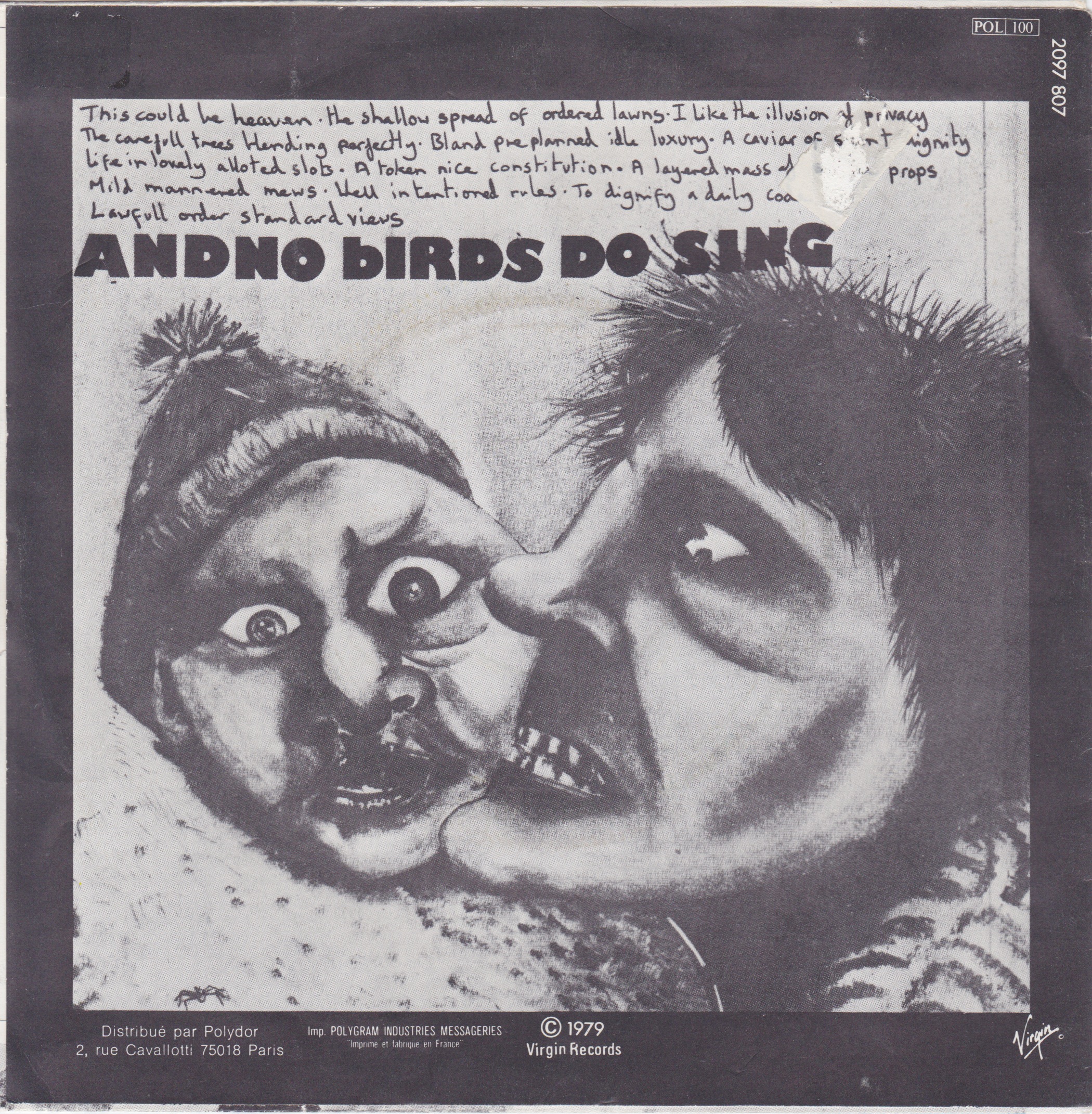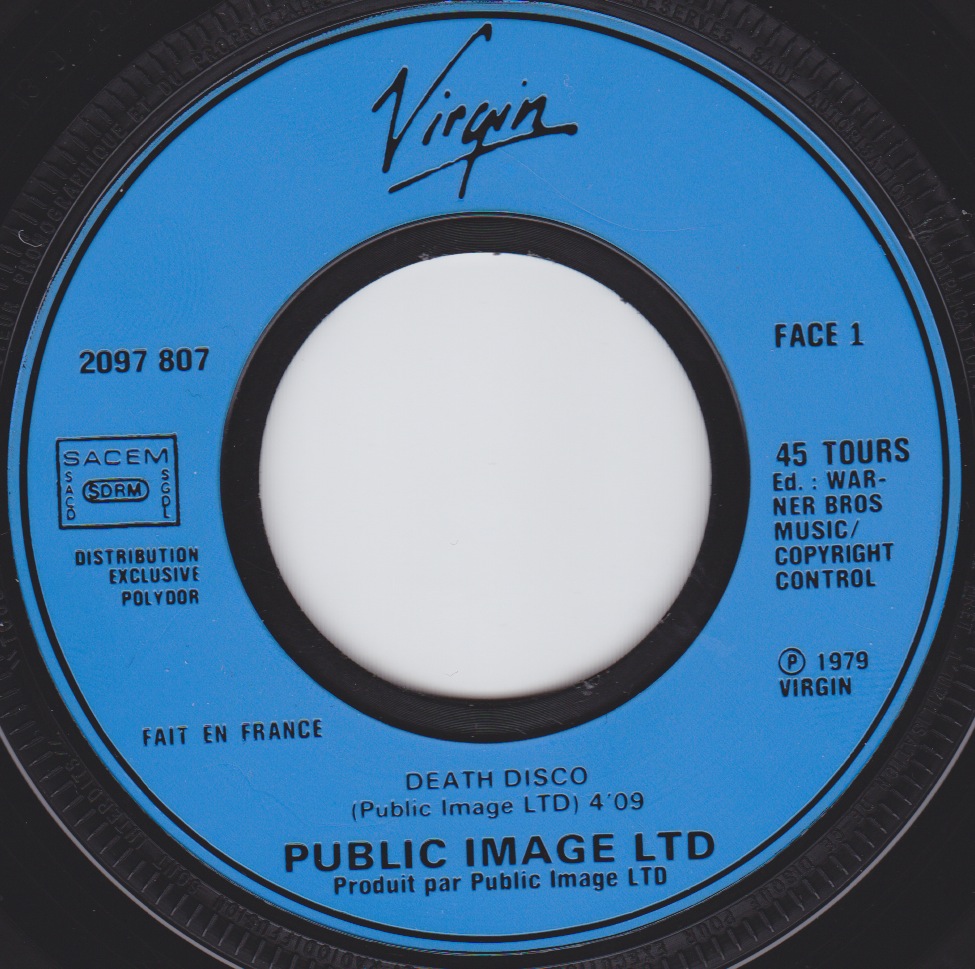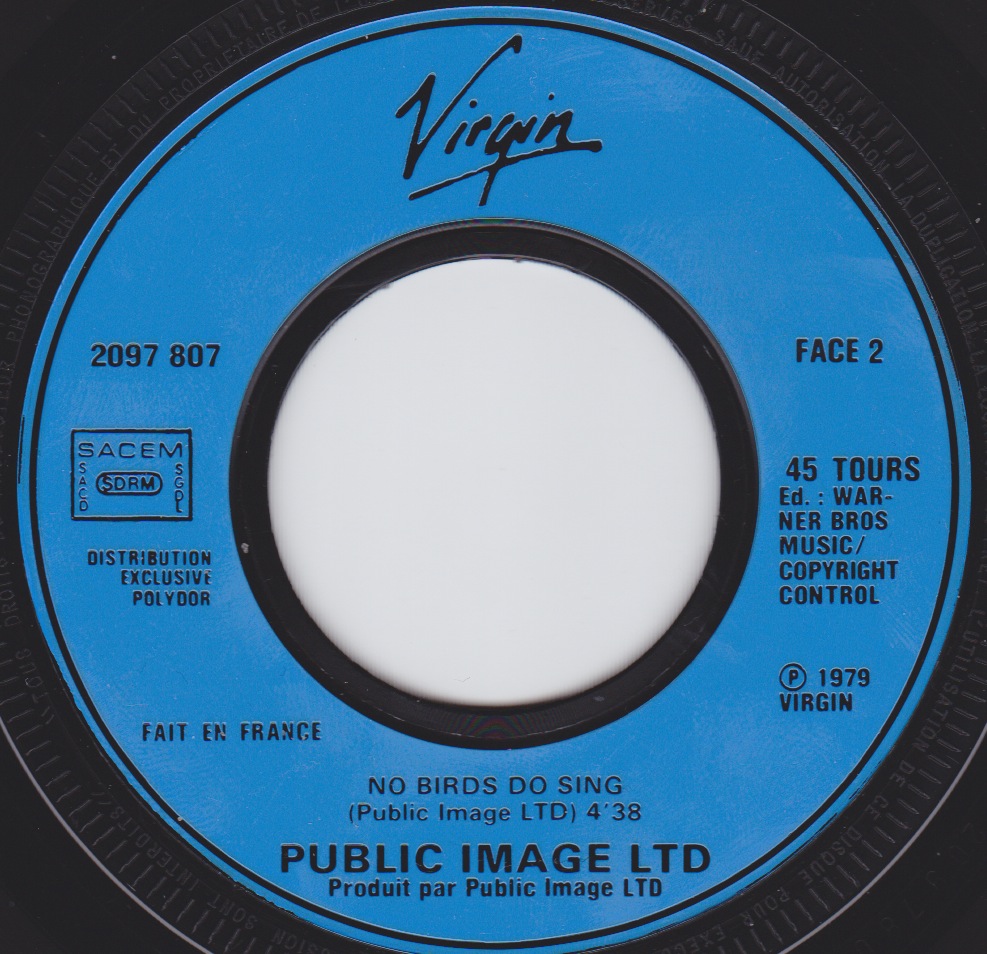 NMTB Player
CD Search