13

No 13 Death Disco.(Australian).(Vinyl).

Recording Label: Virgin/Wizard.
Running Time: Side A : 4 mins 11 secs. Side B: 4 mins 37 secs.
Year: 79.

ISMN: ?
Recording Company Code: ZS 317
Quality: 10.
This was issued on the Wizard label and comes in a hard carboard sleeve.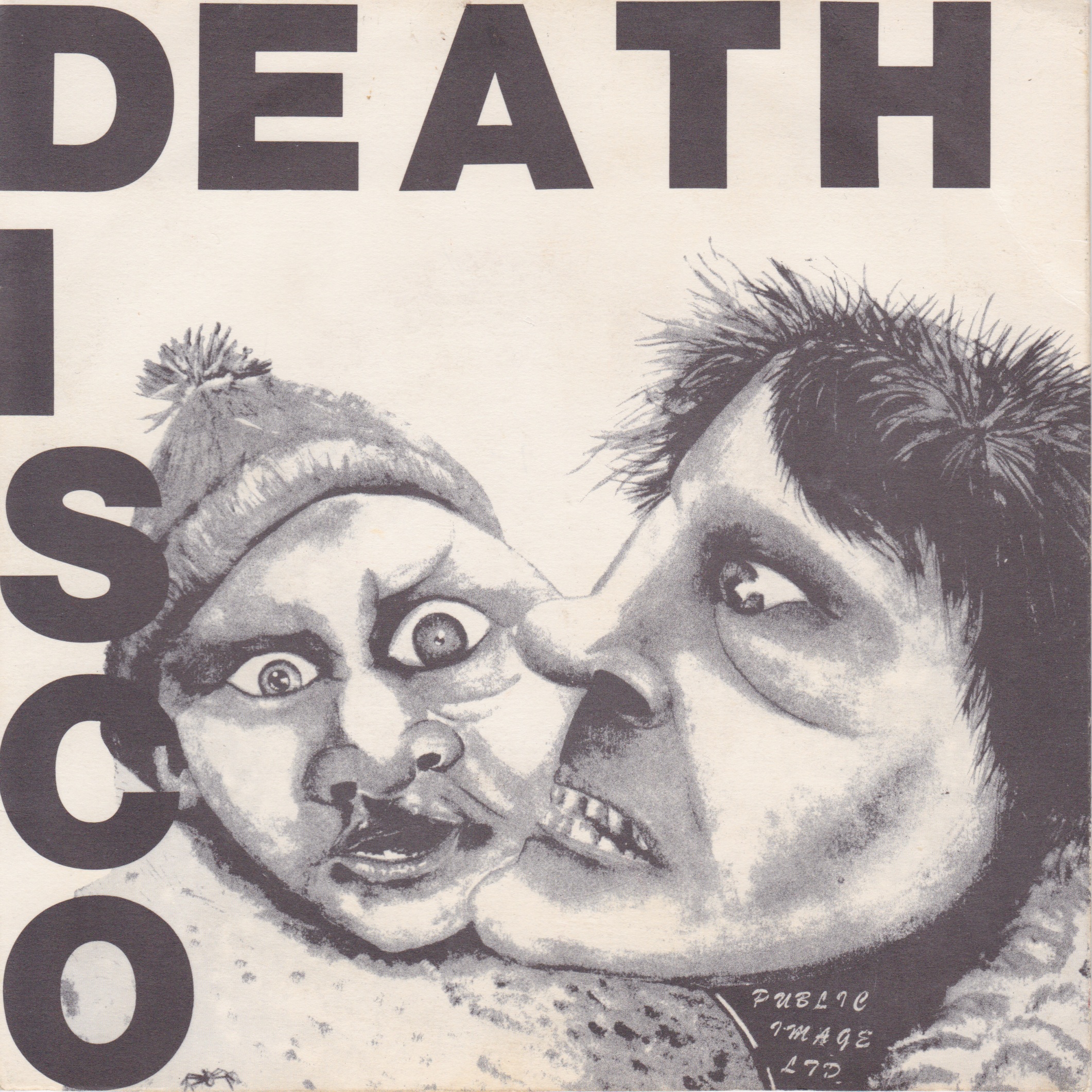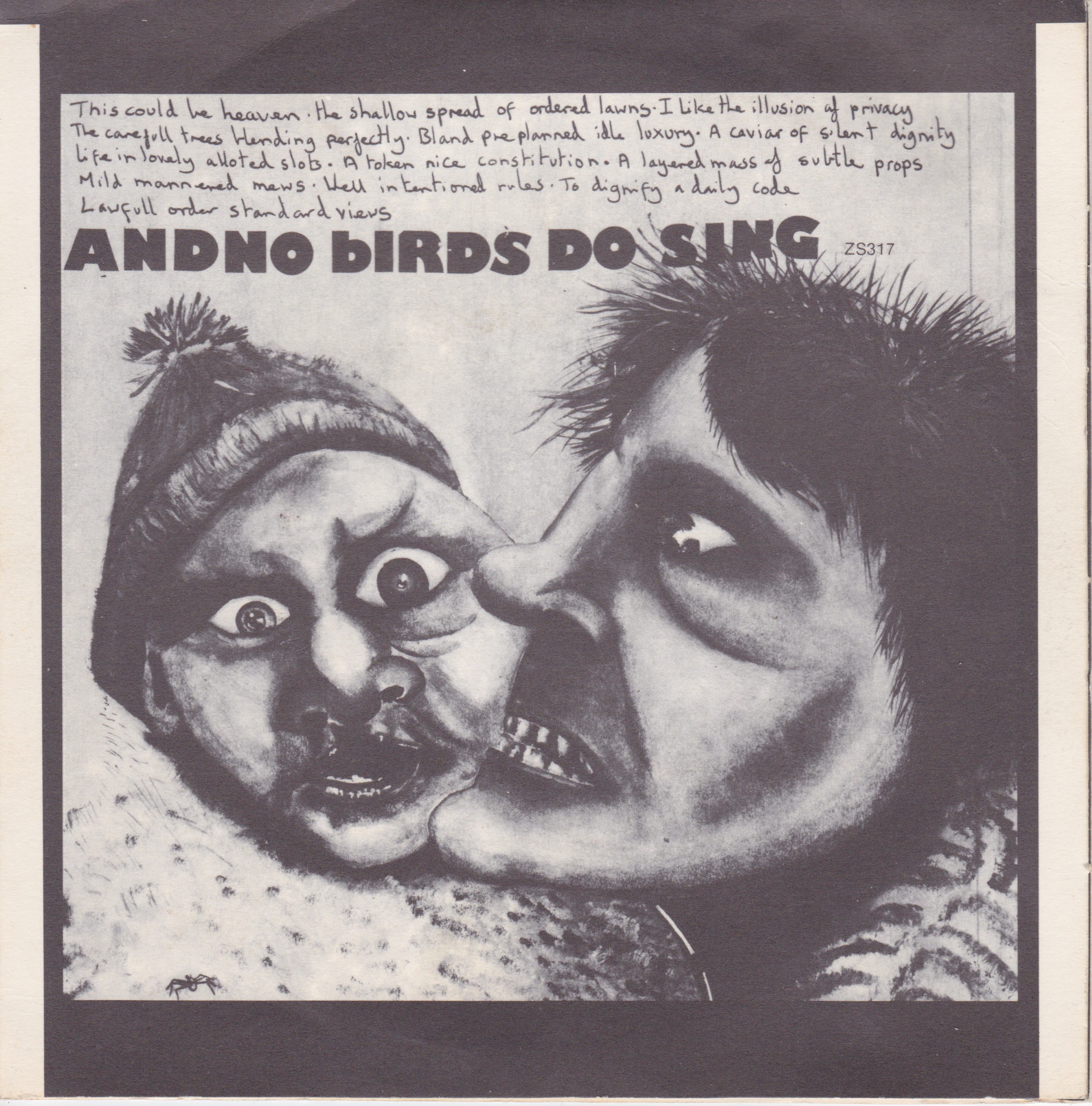 Track Names:
Side A:
1.Death Disco.
Side B:
I.And No Birds Do Sing.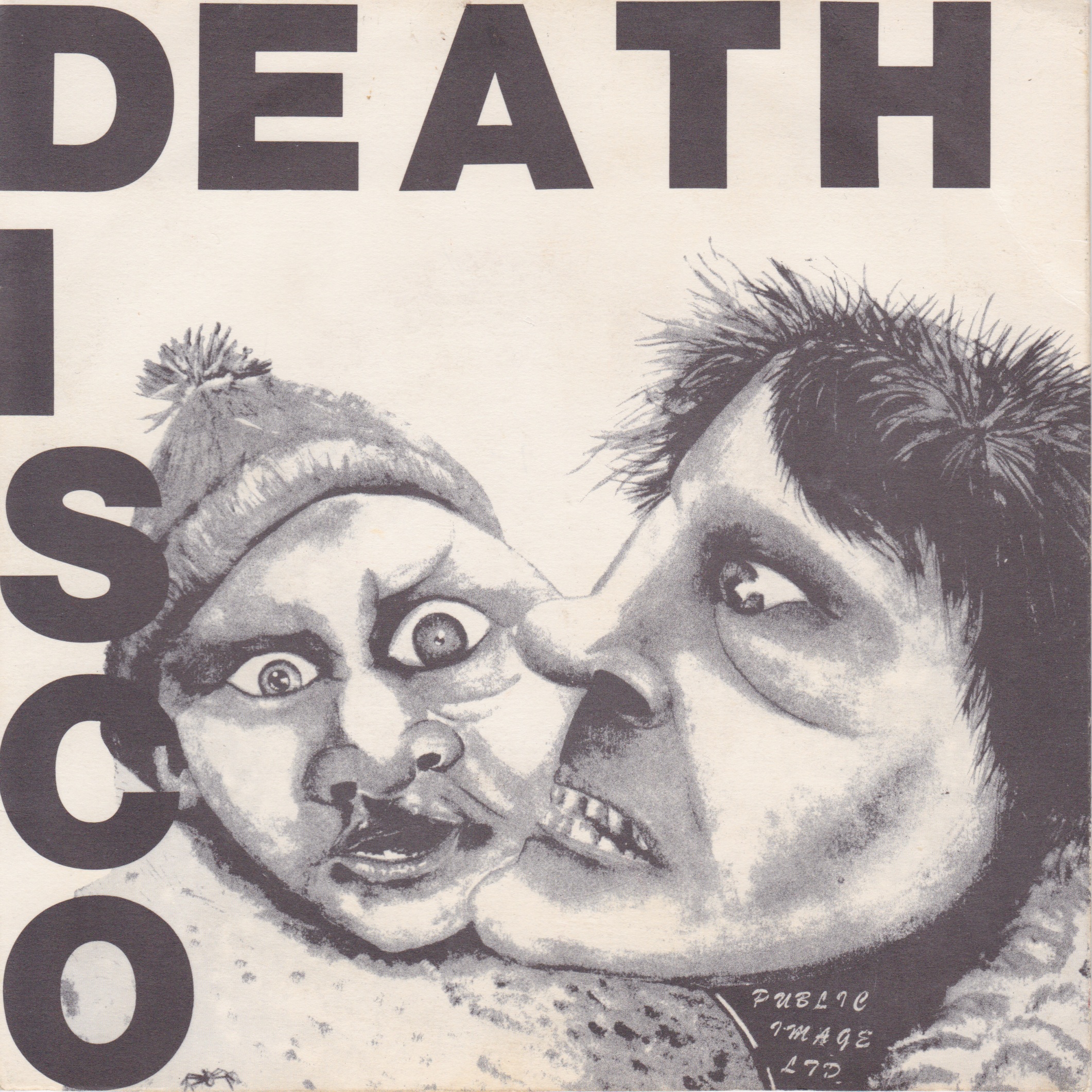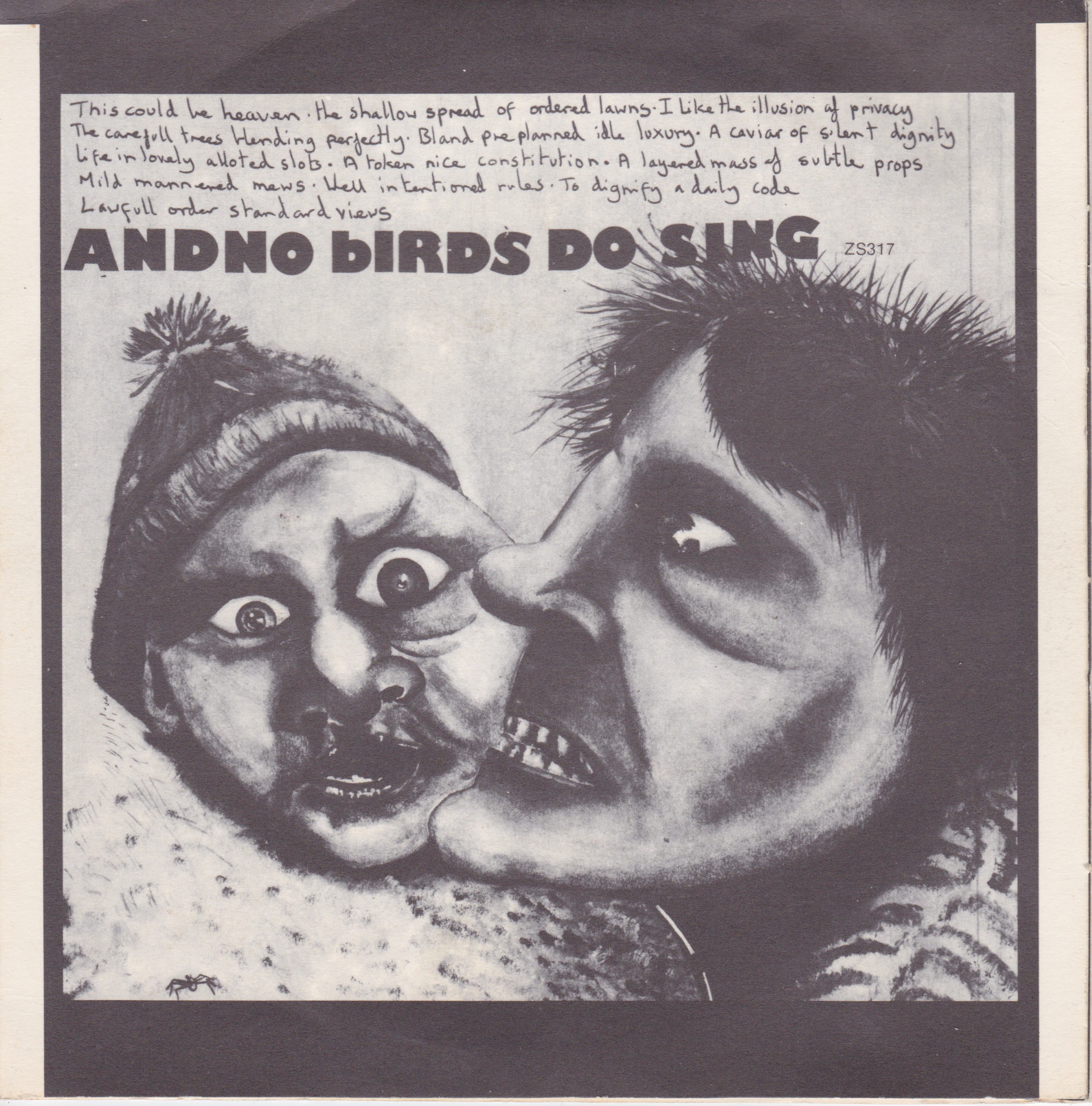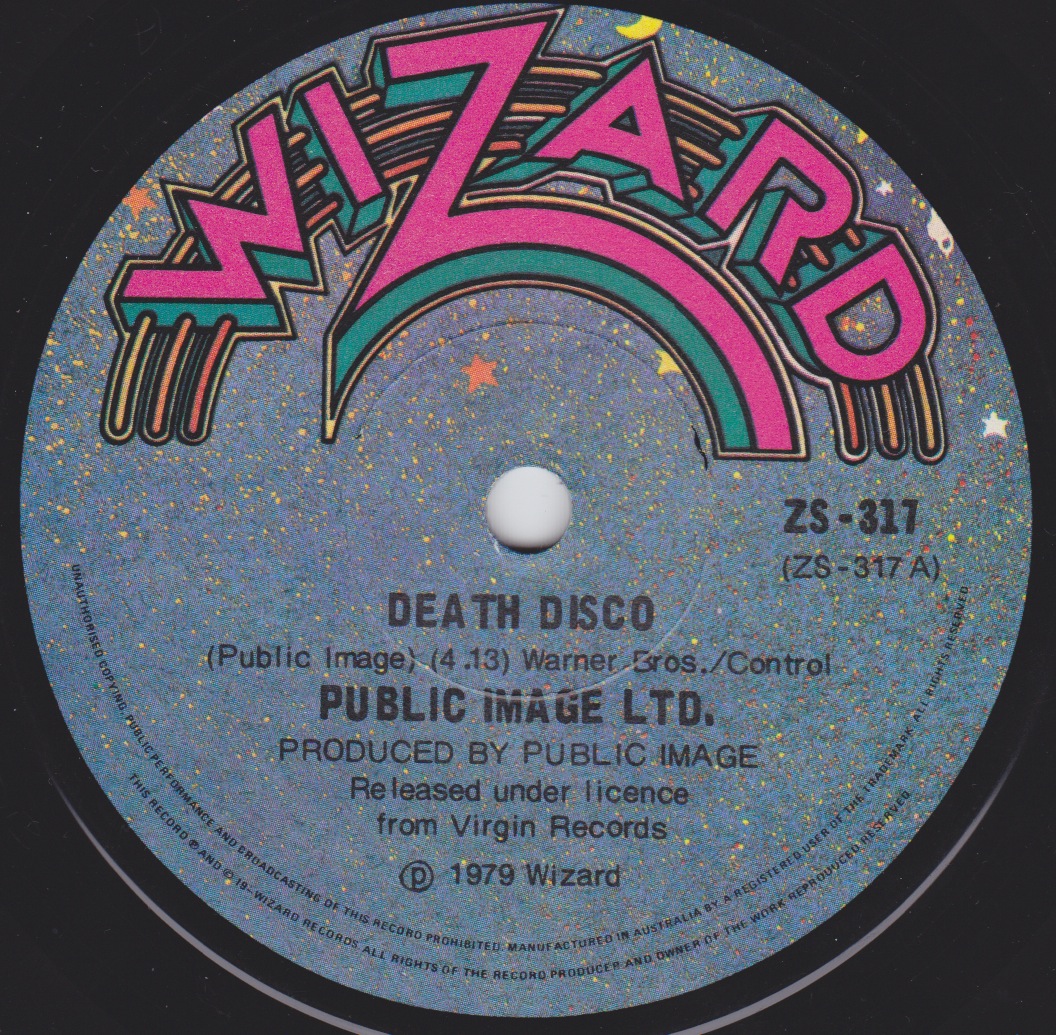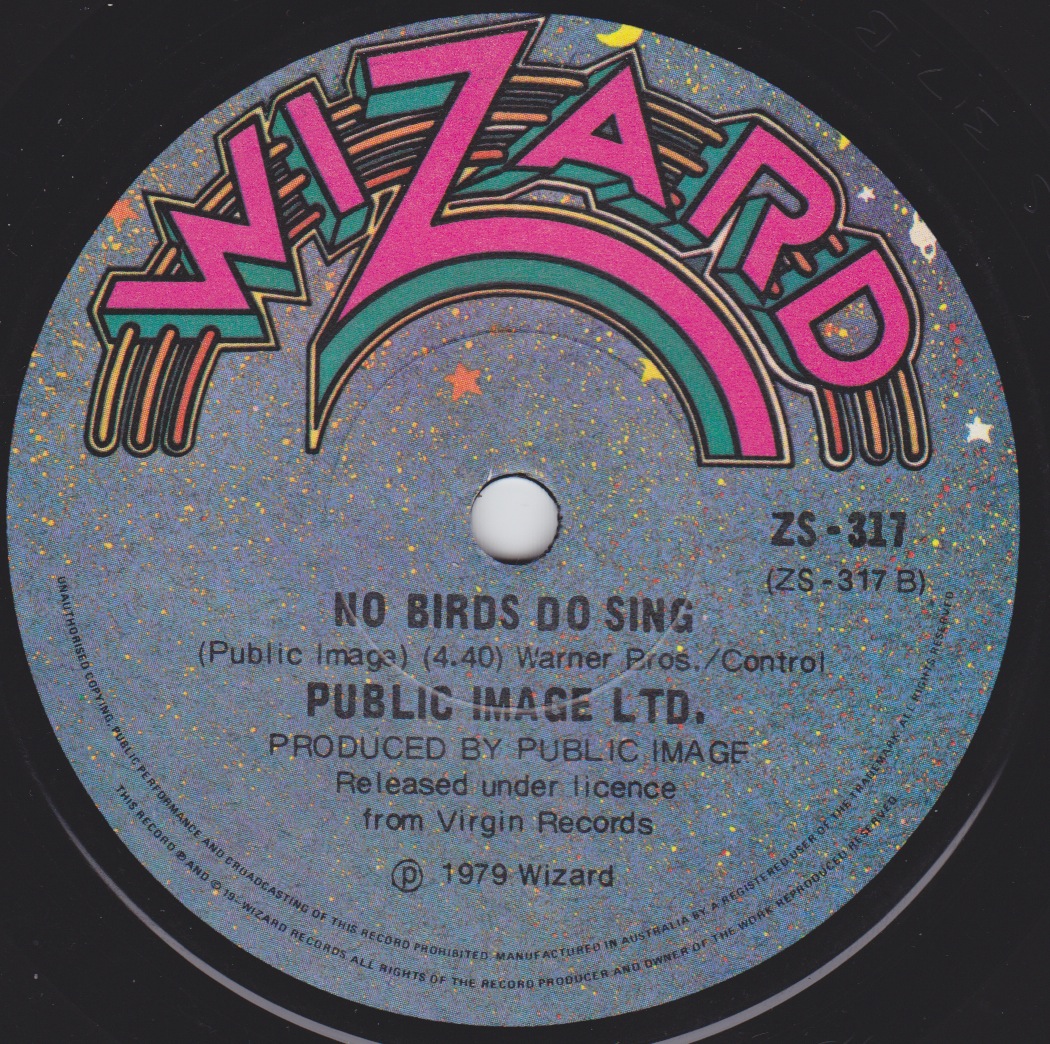 NMTB Player
CD Search