14

No 14 Death Disco.(New Zealand).(Vinyl).

Recording Label: virgin.
Running Time: Side A : 4 mins 11 secs. Side B: 4 mins 37 secs.
Year: 79.

ISMN: ?
Recording Company Code: VS 274
Quality: 10.
This is the New Zealand issue,it comes in a die cut red and green plain sleeve.The labels are the original virgin blue and white ones.this is really a unique issue as the track listings are completly different from all the other issues and is by far the most hard to find Death Disco.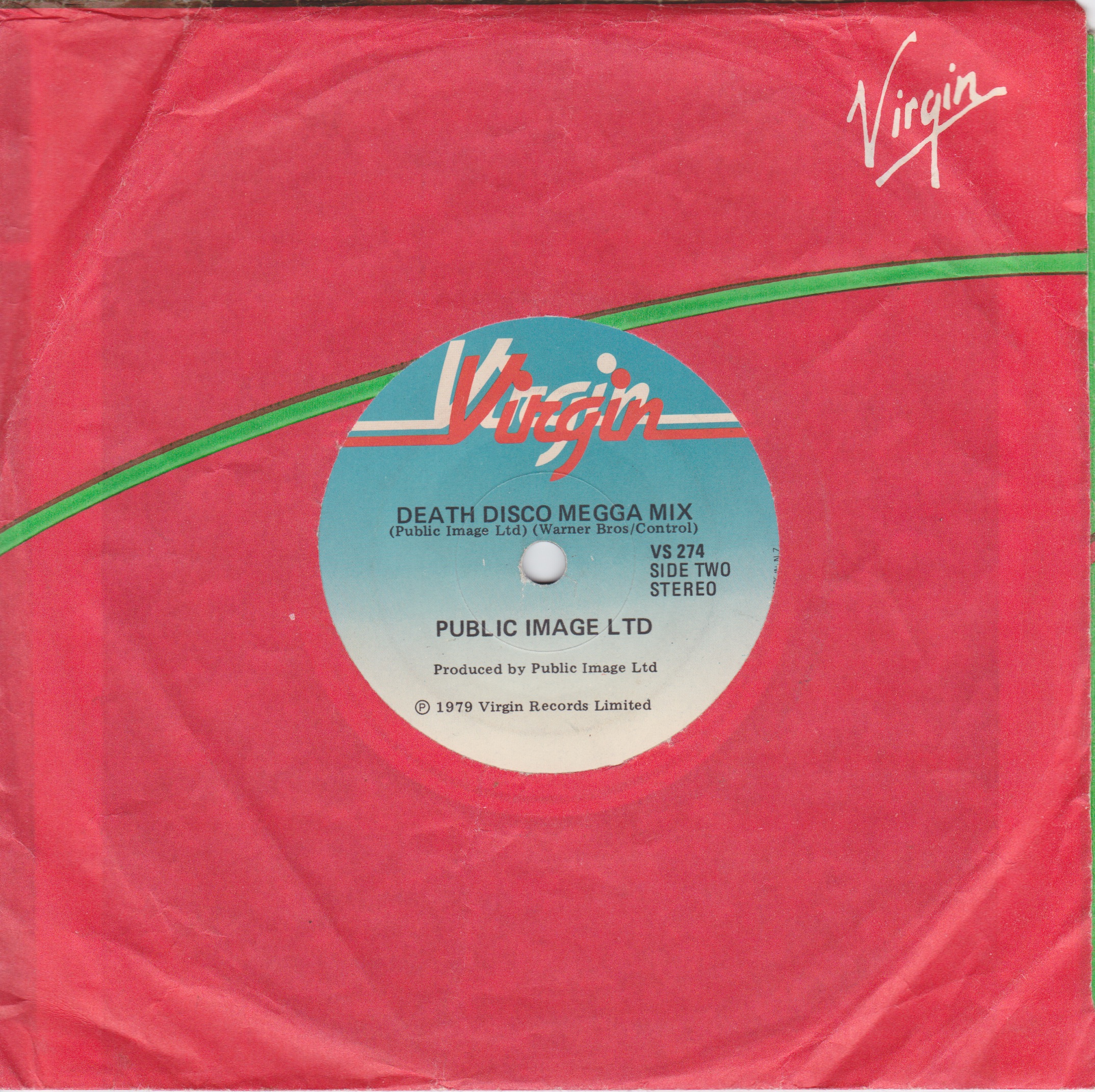 Track Names:
Side A:
1.Death Disco Mix.
Side B:
1.Death Disco Megga Mix.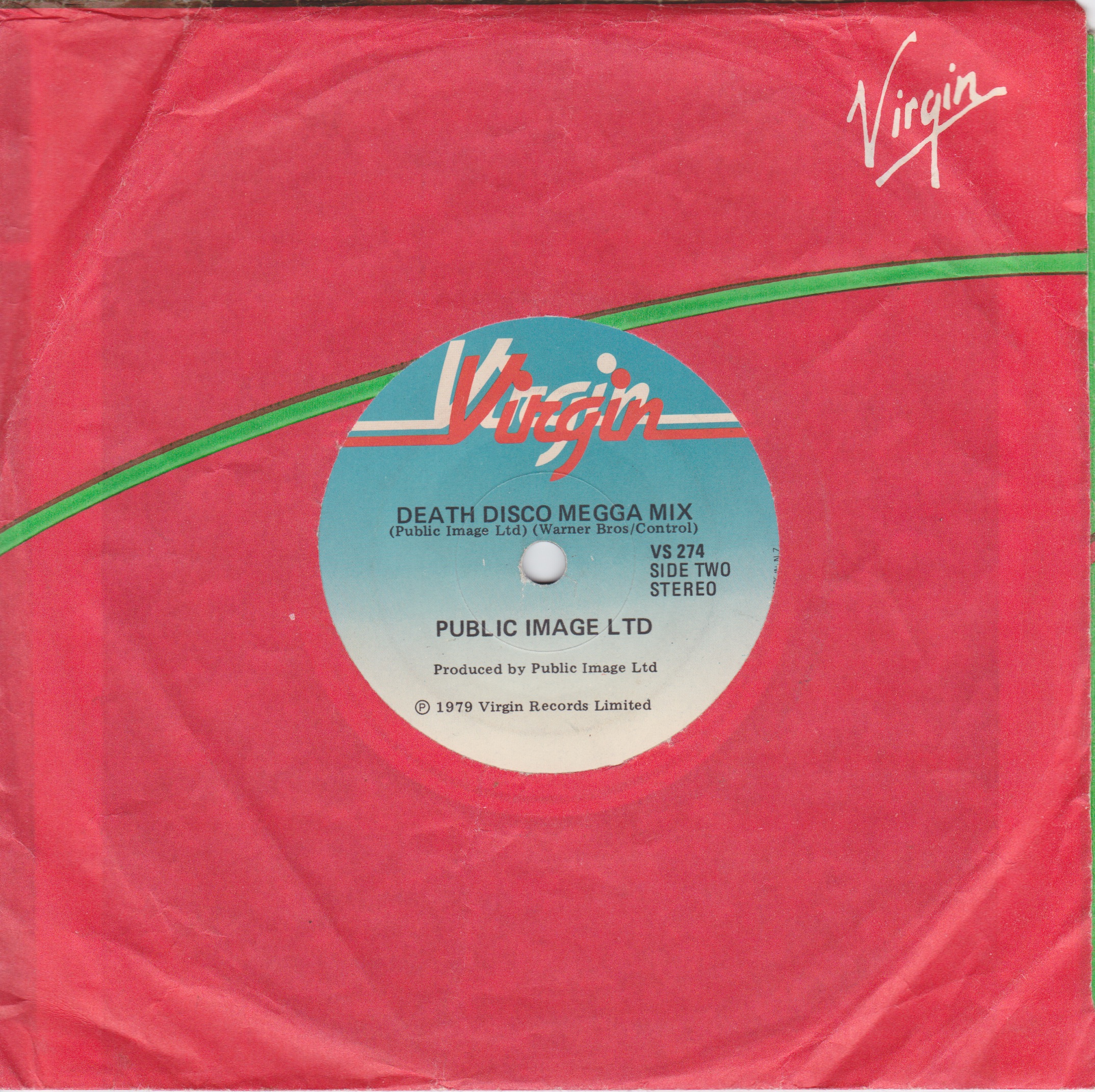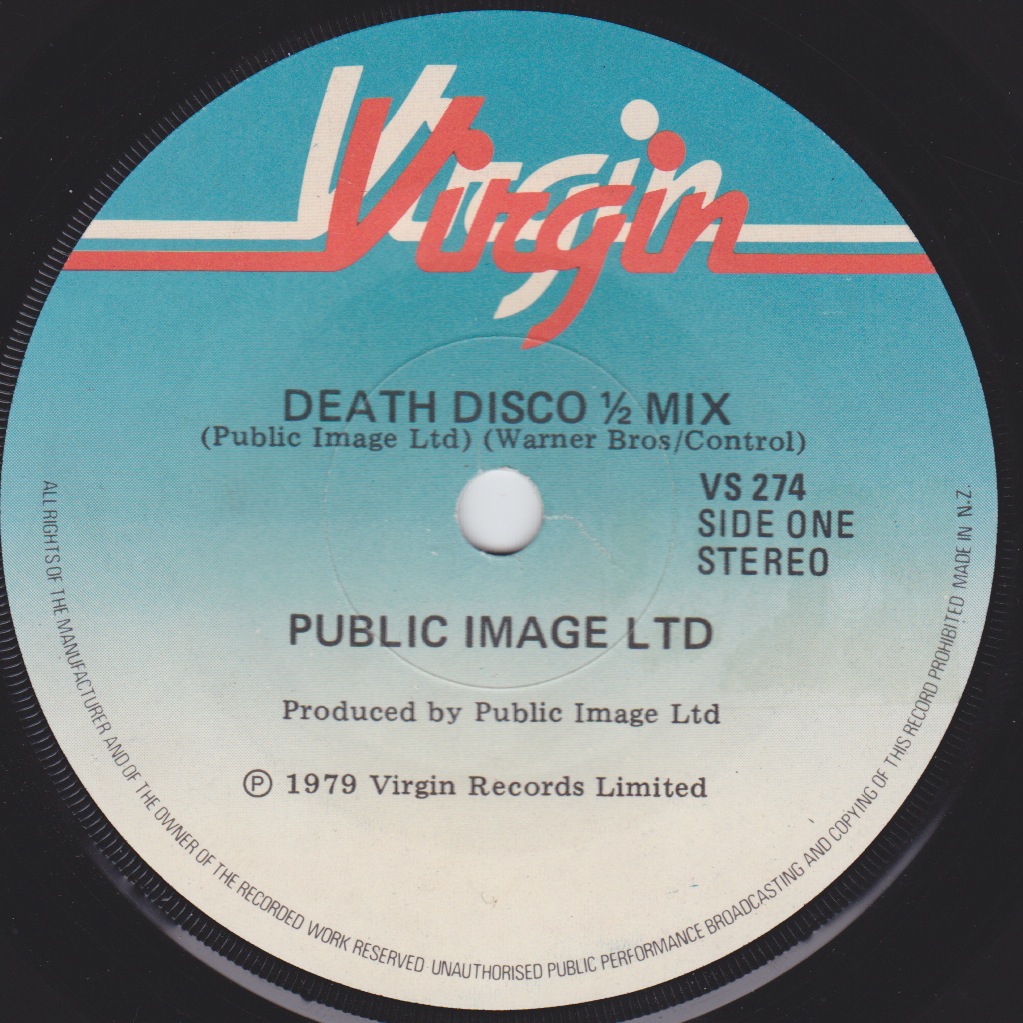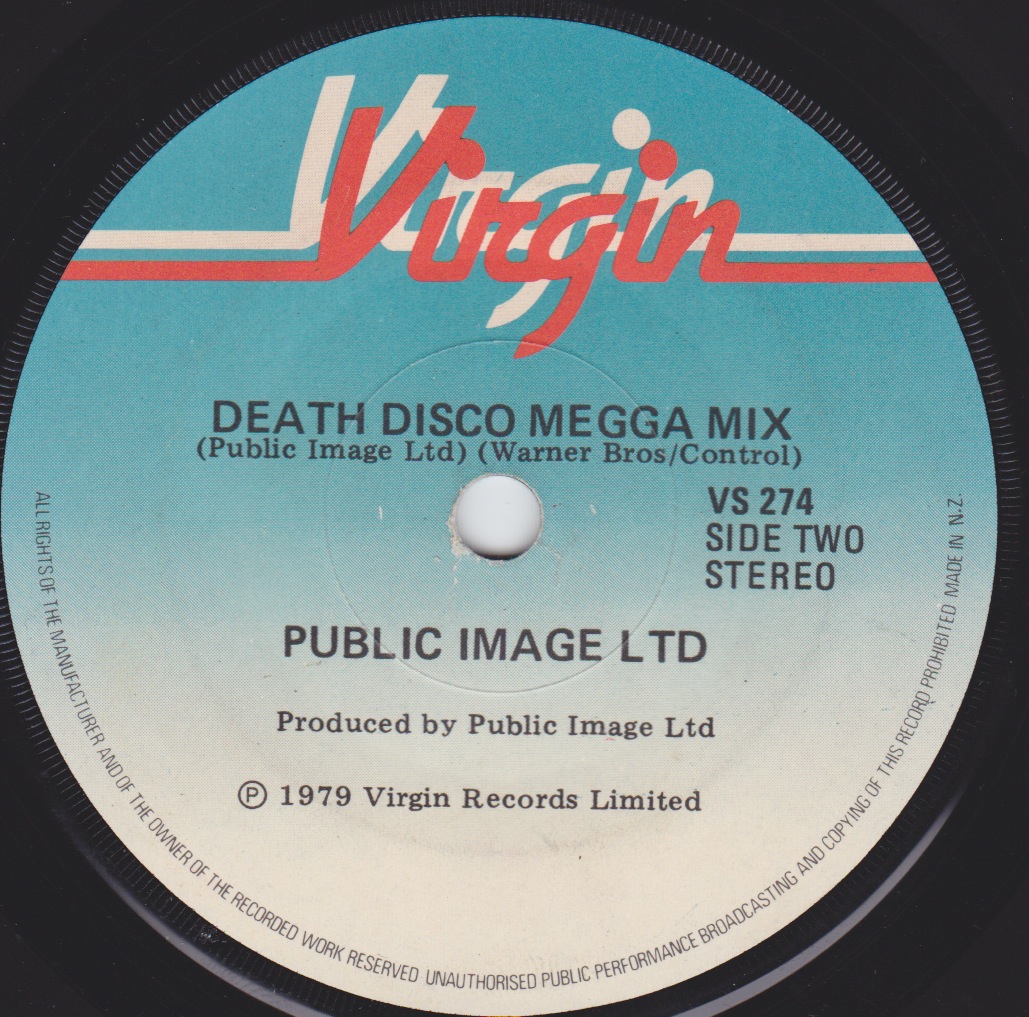 NMTB Player
CD Search