1349

No 1349 Sid Vicious Chaos

Recording Label: Land Mark
Running Time: 30 mins 17secs.
Year: 2008

ISMN: 5060133745136
Recording Company Code: 74513
Quality: 8
This is a live Sid Vicious recording from Max,s Kansas City New York 1978. its a good quality recording with all the normal Sid tracks. This does come with great sleeve and disc artwork.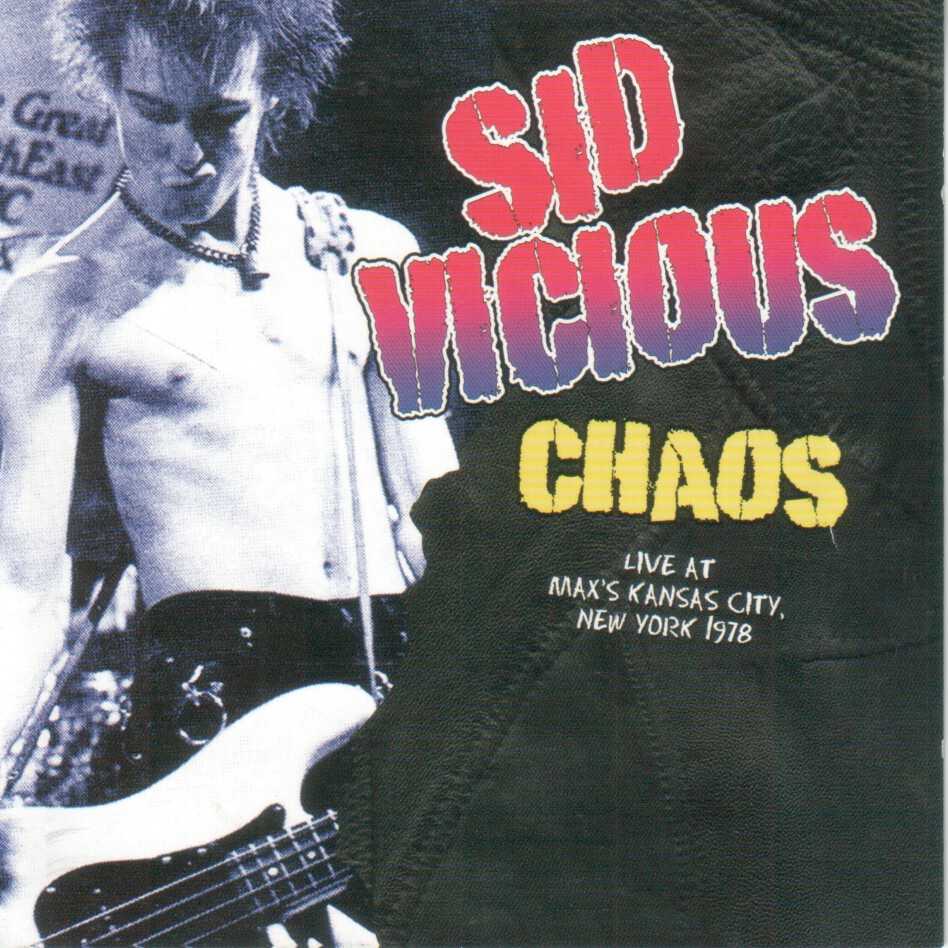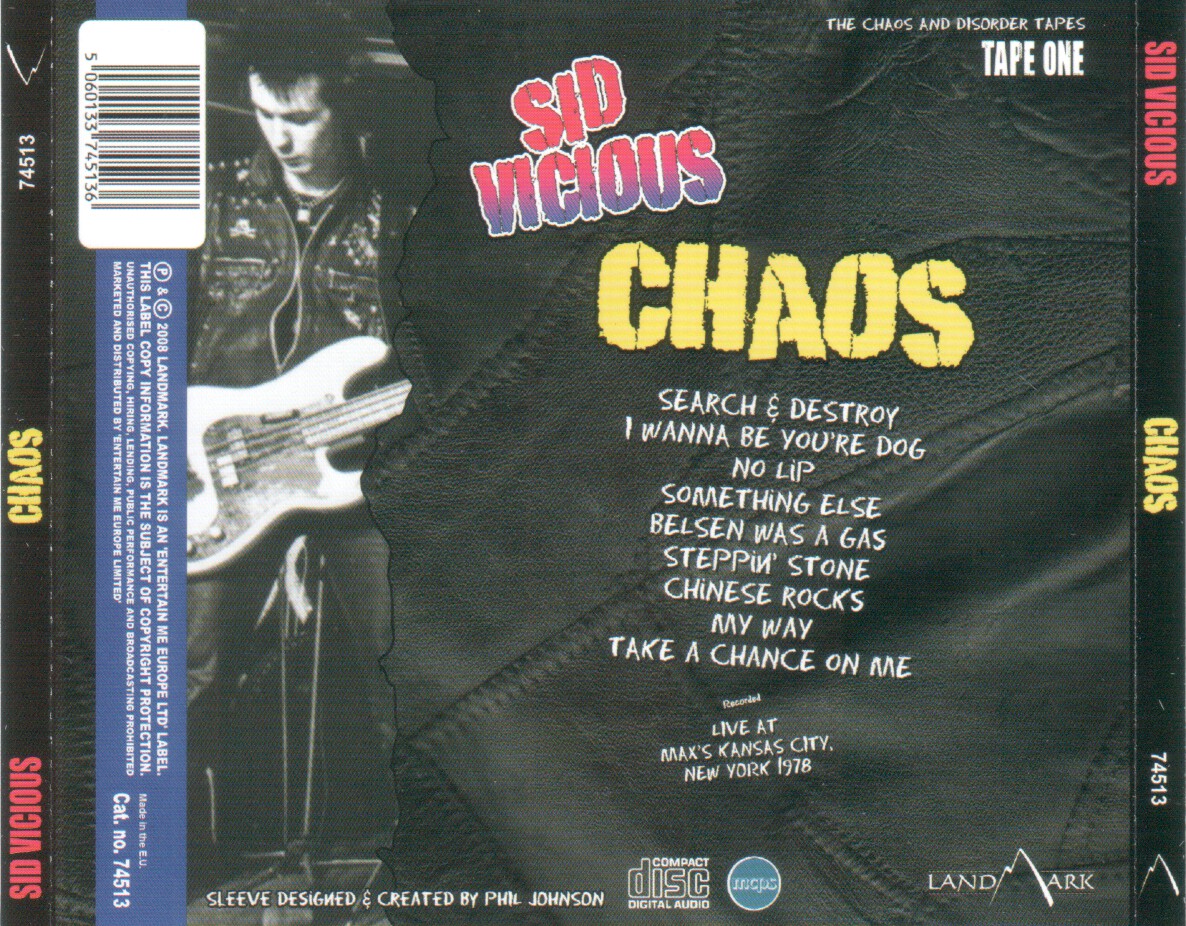 Track Names:
1. Search & Destroy.
2. I wanna be your dog.
3. No Lip.
4. Something else.
5. Belsen was a gas.
6. Steppin Stone.
7. Chinese rocks.
8. My Way.
9. Take a chance on me.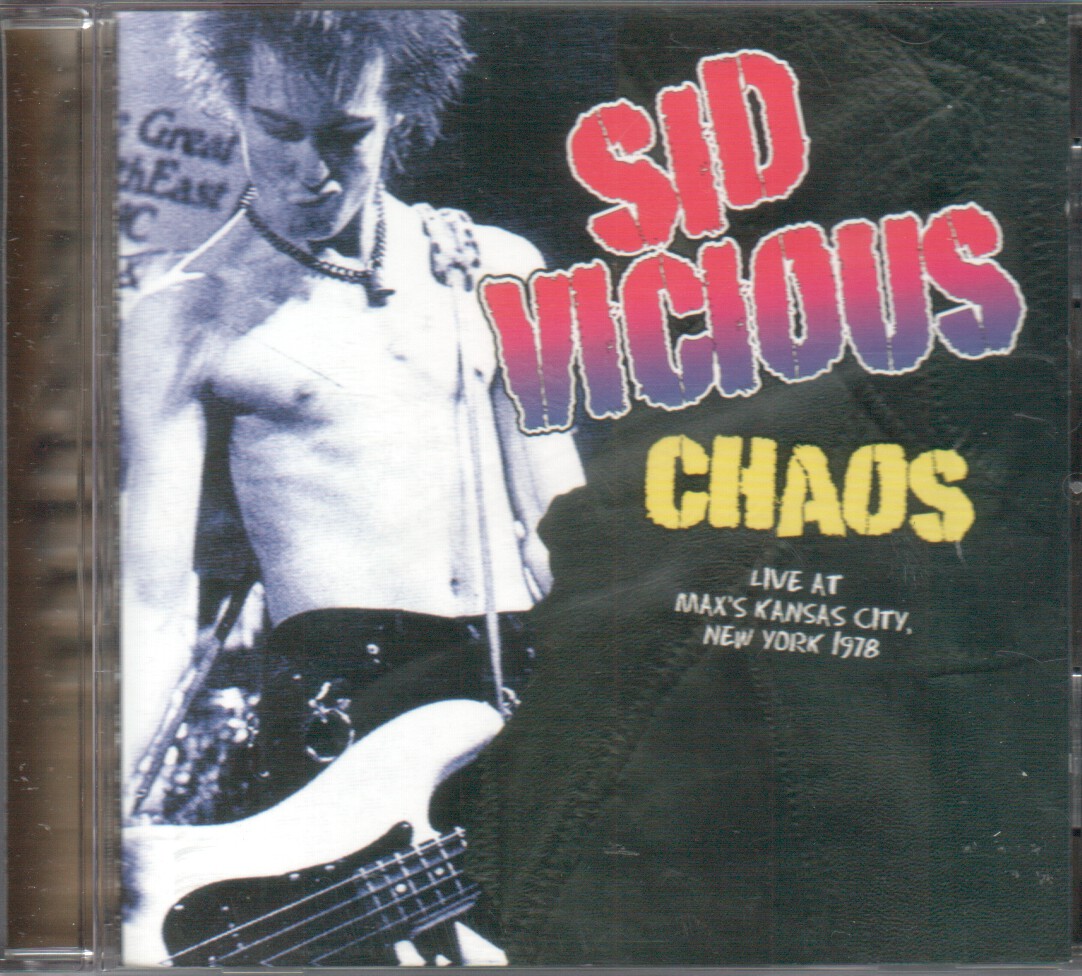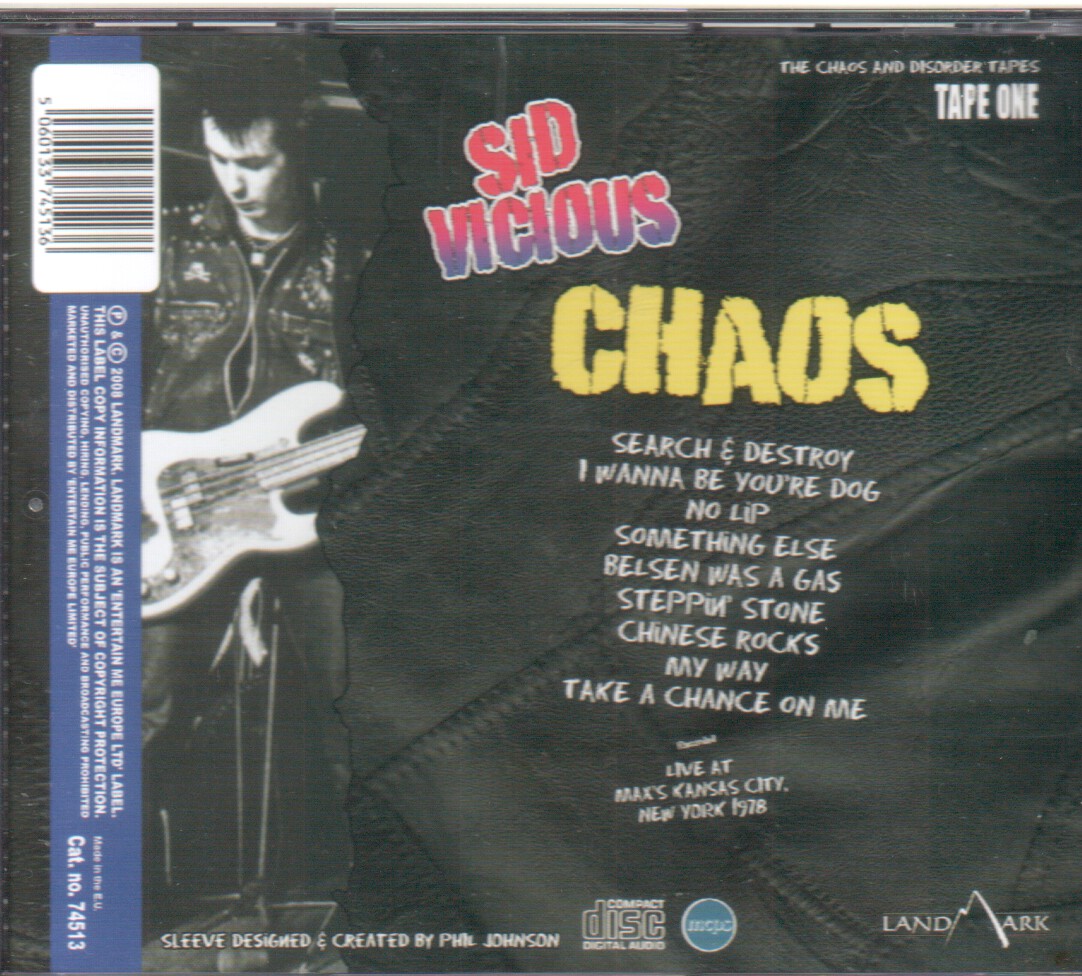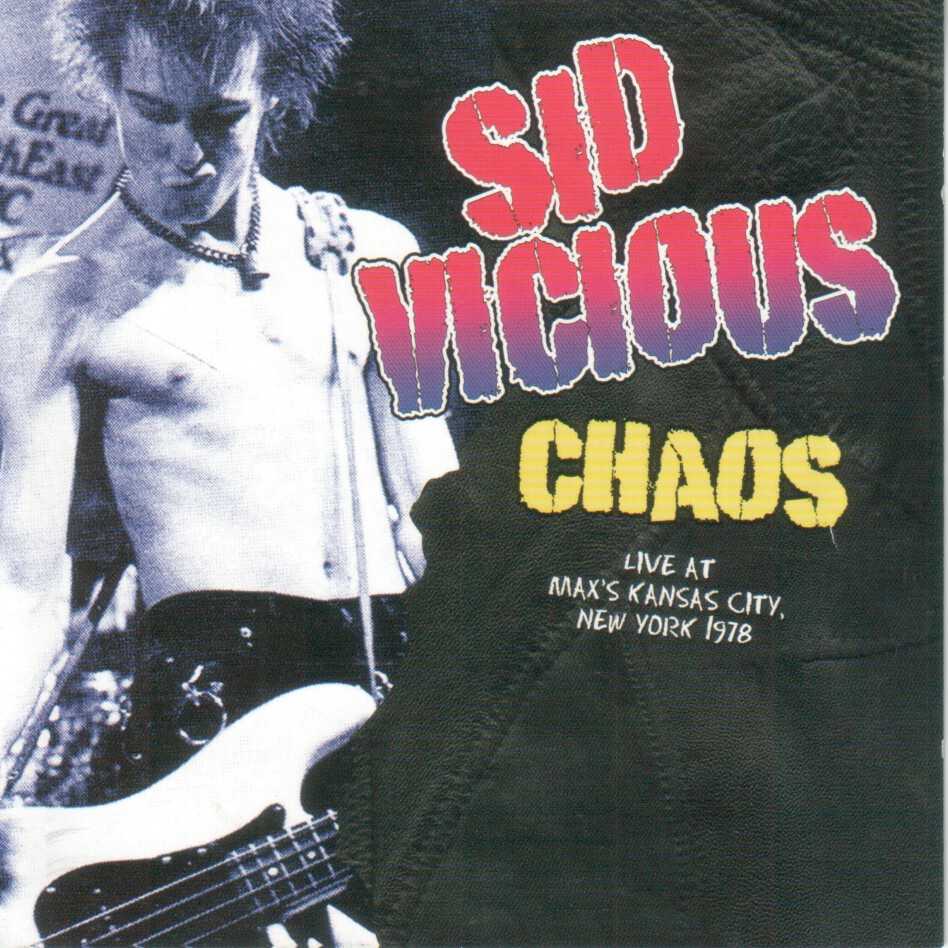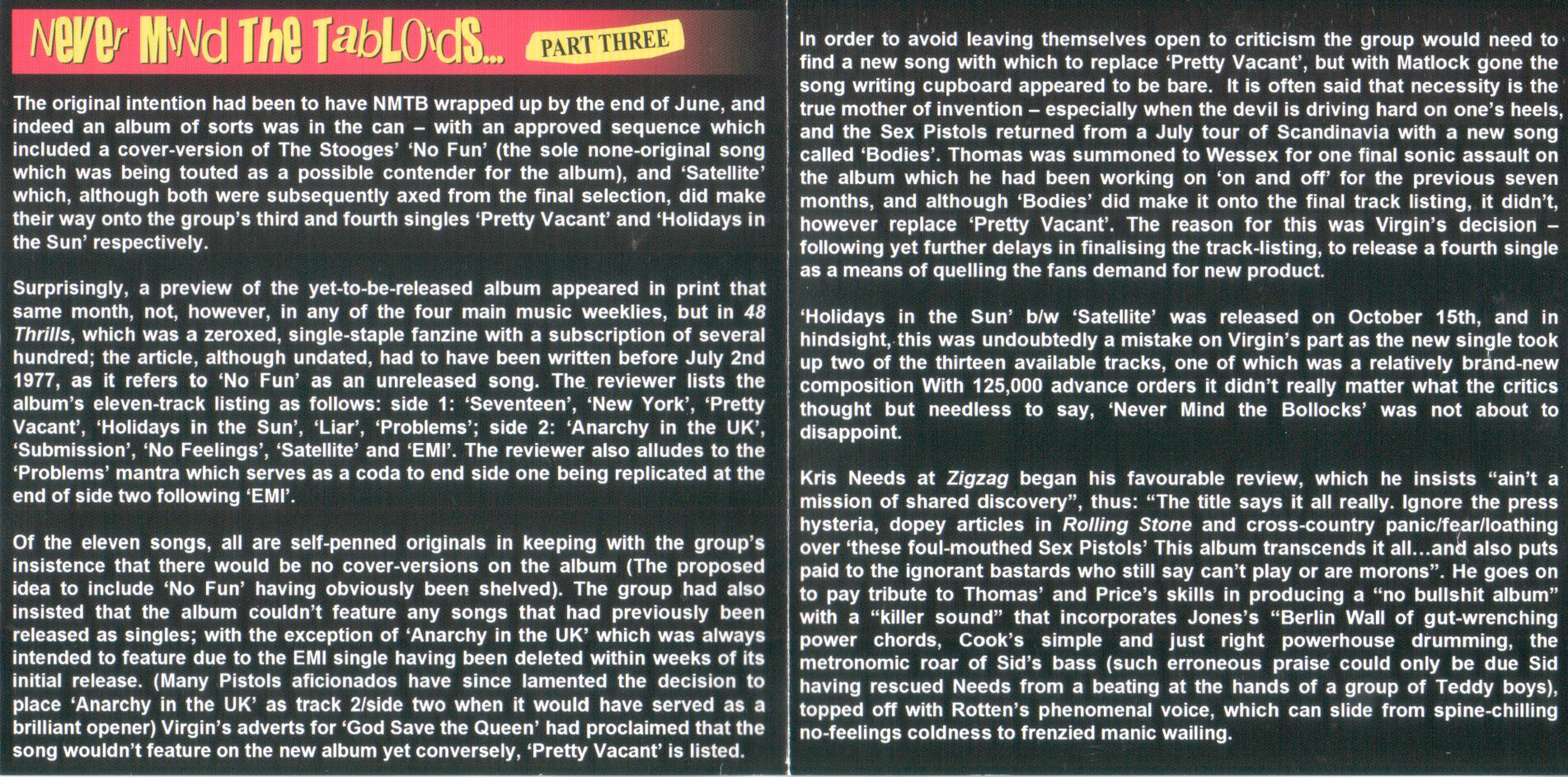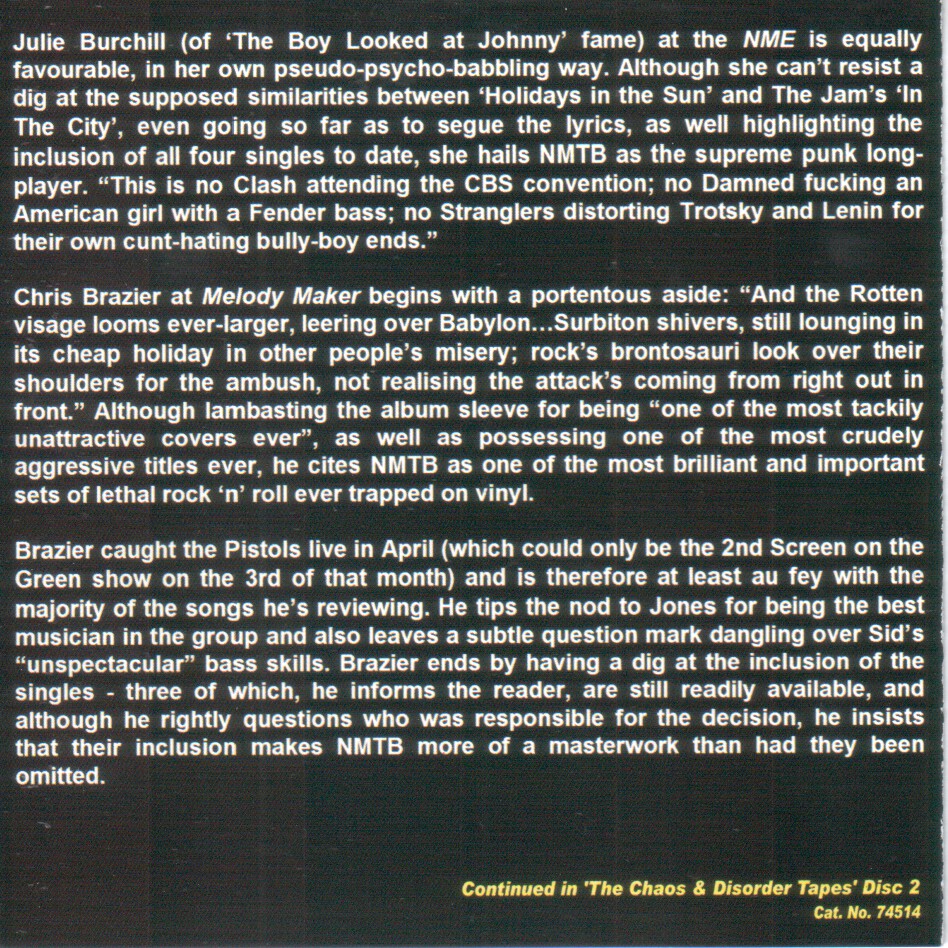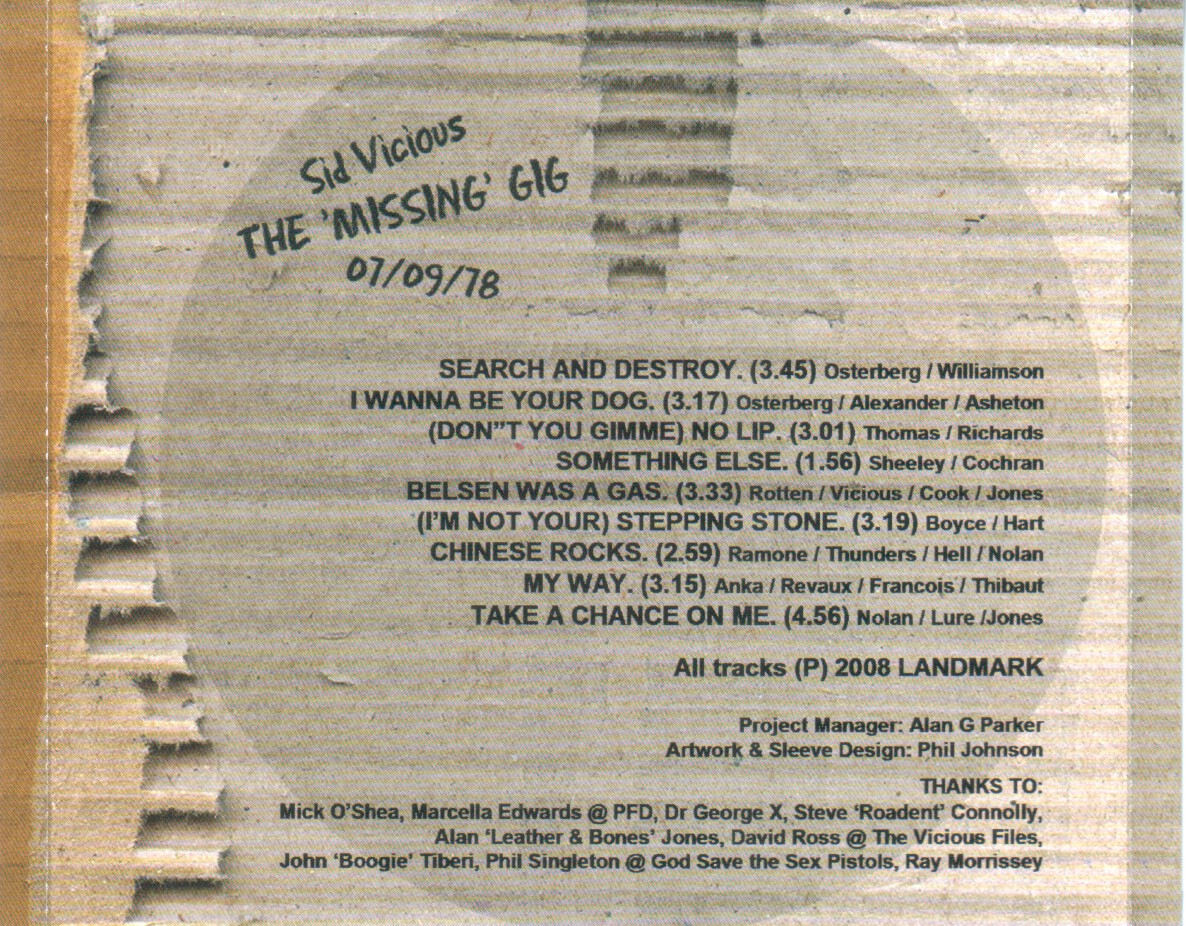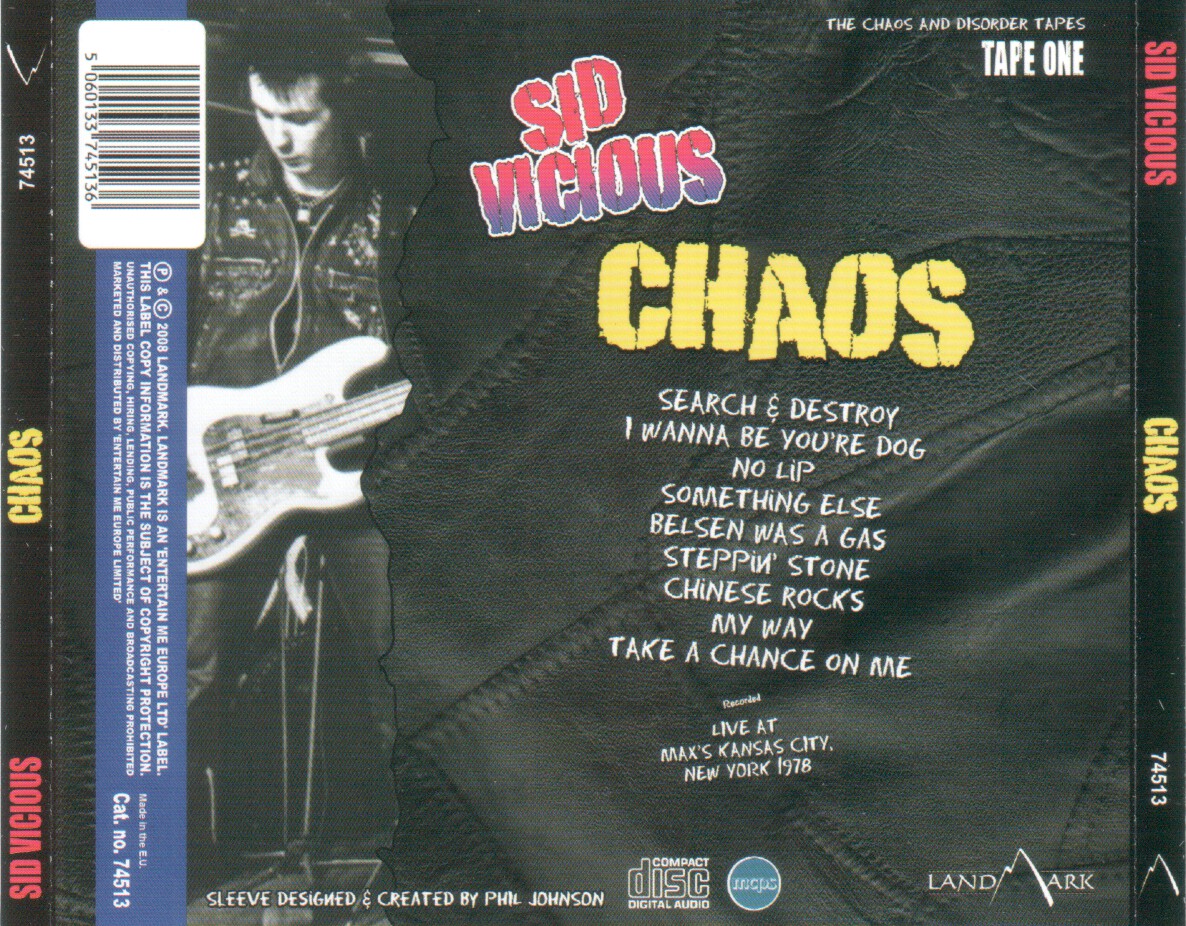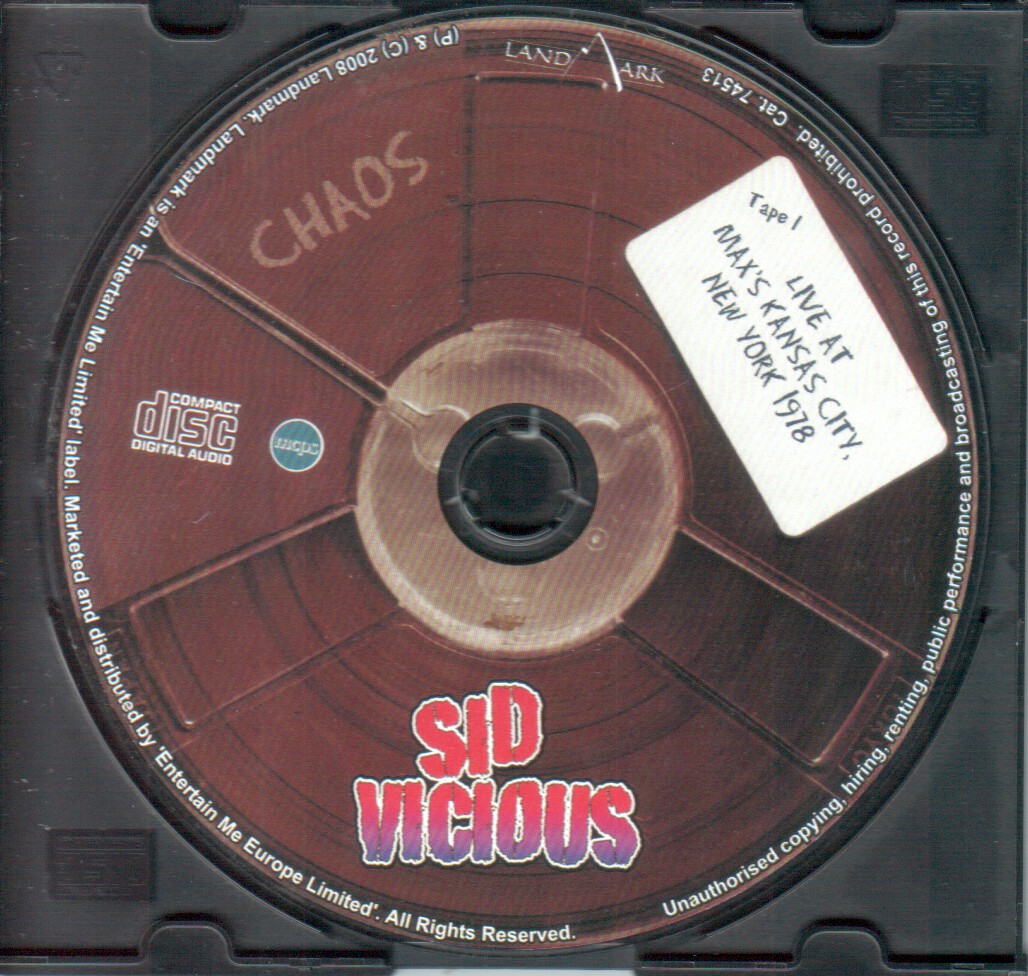 NMTB Player
CD Search