1369

No 1369 Live & Loud (Spain).

Recording Label: Blue line
Running Time: 58mins 25secs.
Year: 6th Apr 2015

ISMN: 5843007116160
Recording Company Code: BL 6160
Quality: 9
This is a new release of the Live gig from the Buokahn, Tokyo Japan from the Filthy Lucre Tour from 17 Nov 1996. It has very good sound but out of date artwork. If you dont have this recording then worth having.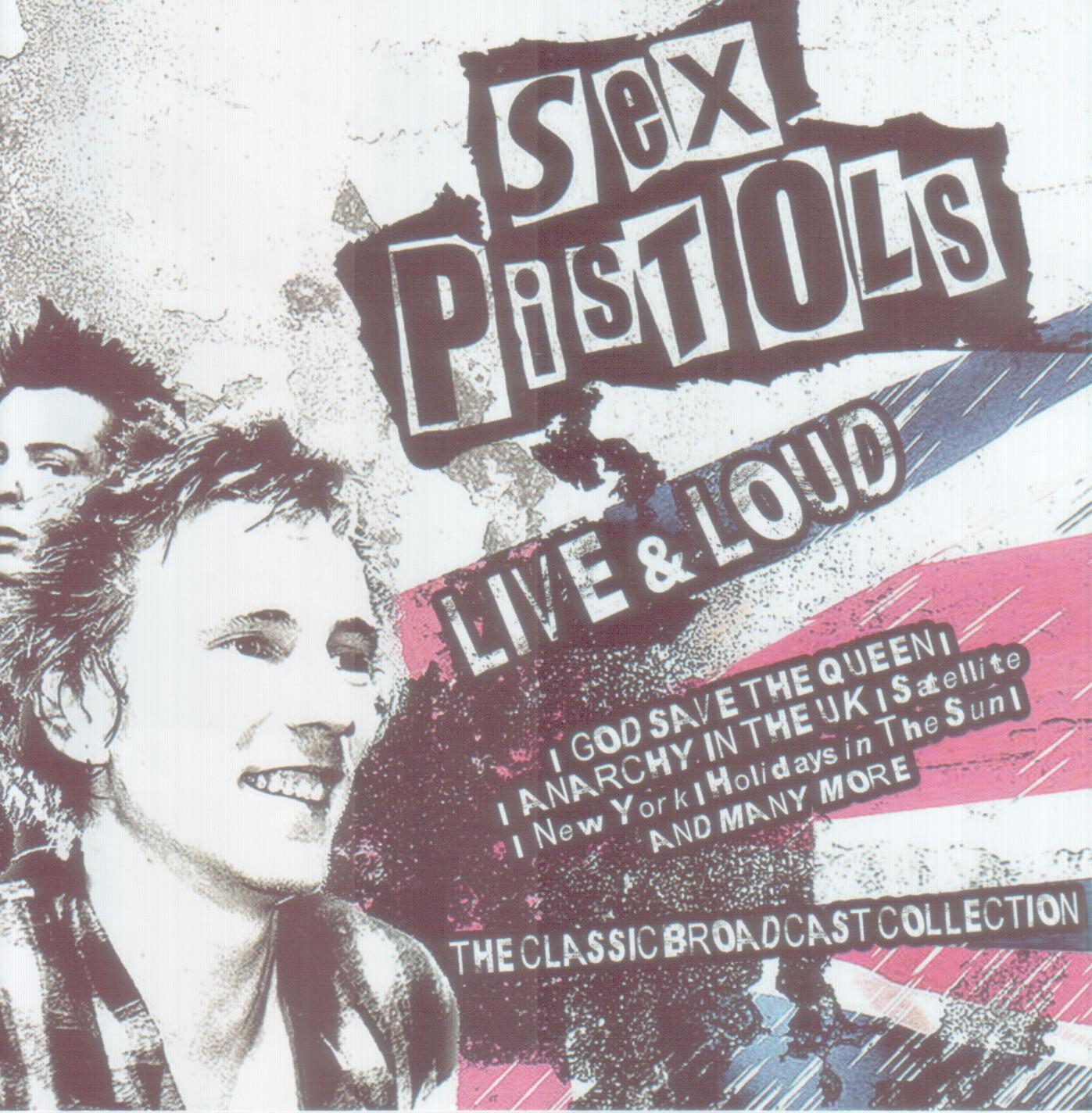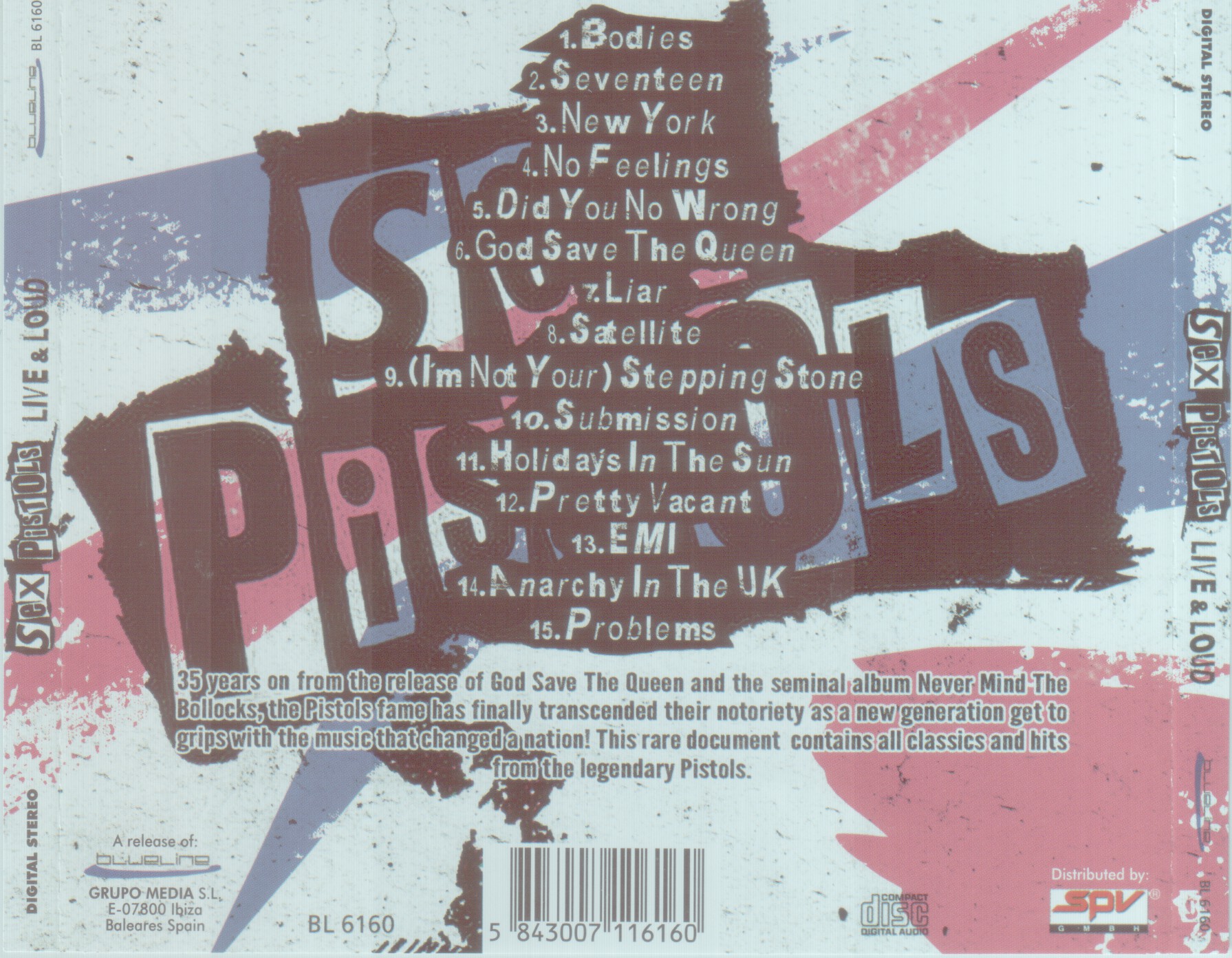 Track Names:
1. Bodies.
2. Seventeen.
3. New York.
4. No Feelings.
5. Did You no wrong.
6. God save the queen.
7. Liar.
8. Satellite.
9. (Im not your) Stepping stone.
10. Submission.
11. Holidays in the sun.
12. Pretty Vacant.
13. EMI.
14. Anarchy in the UK.
15. Problems.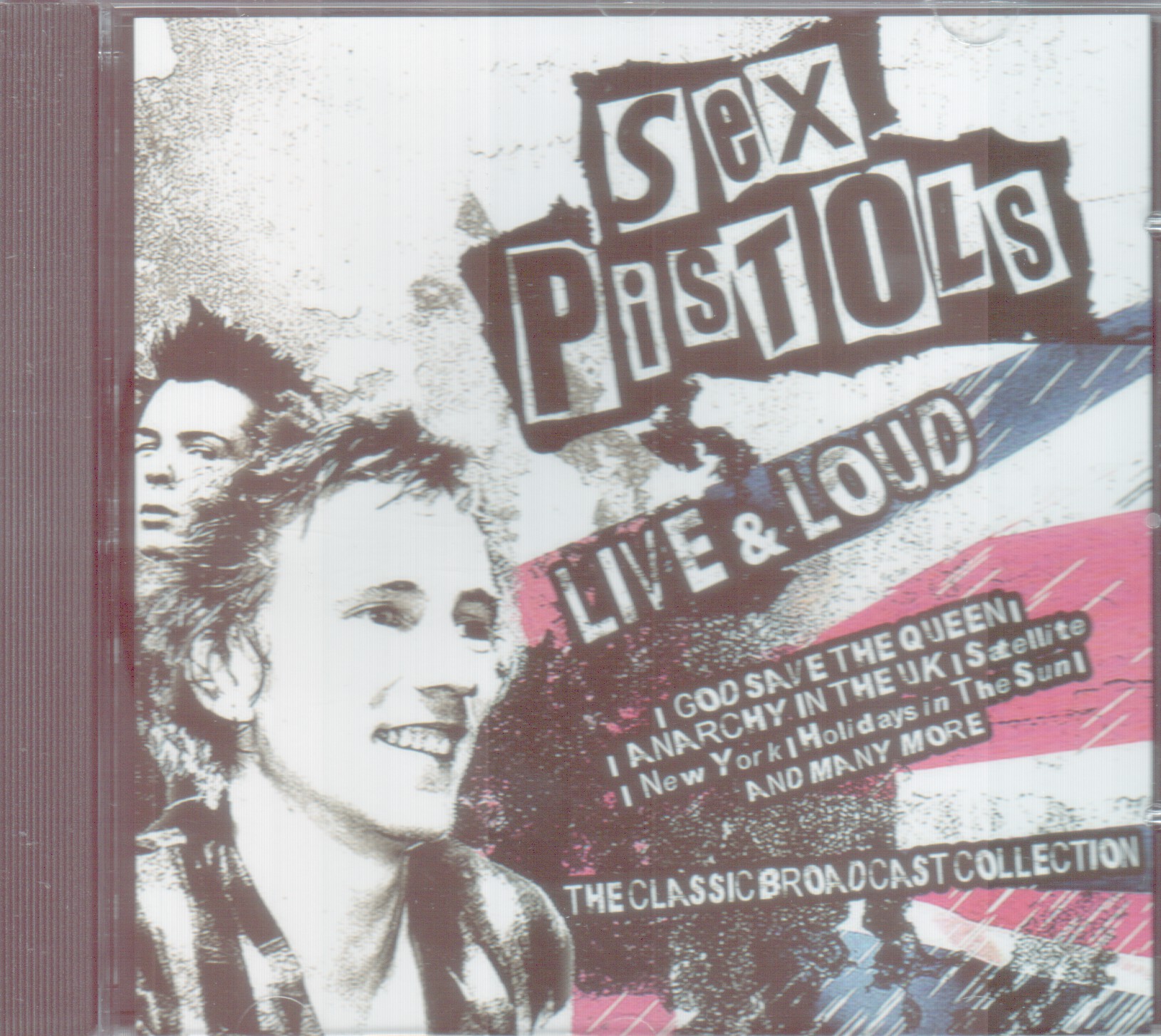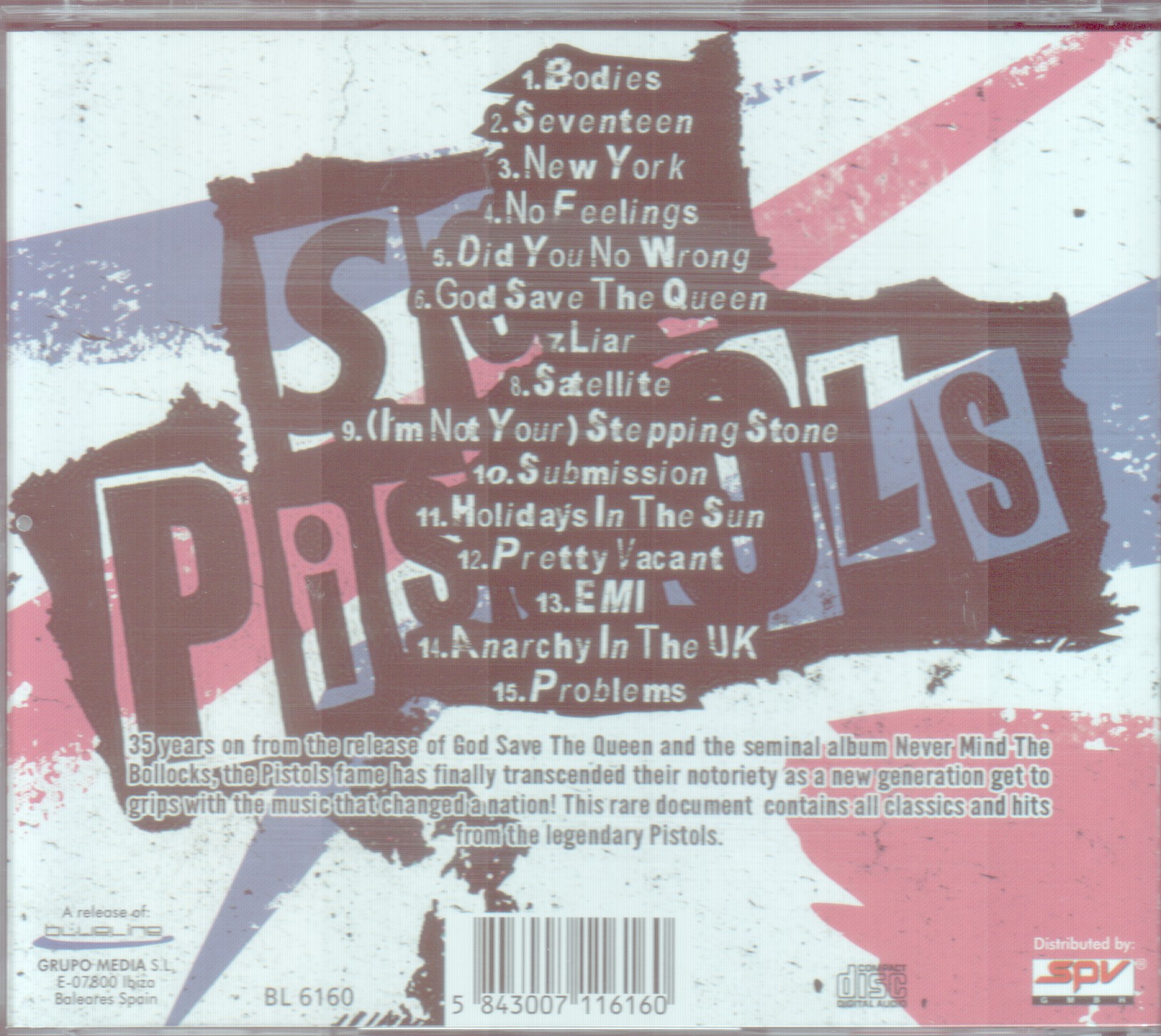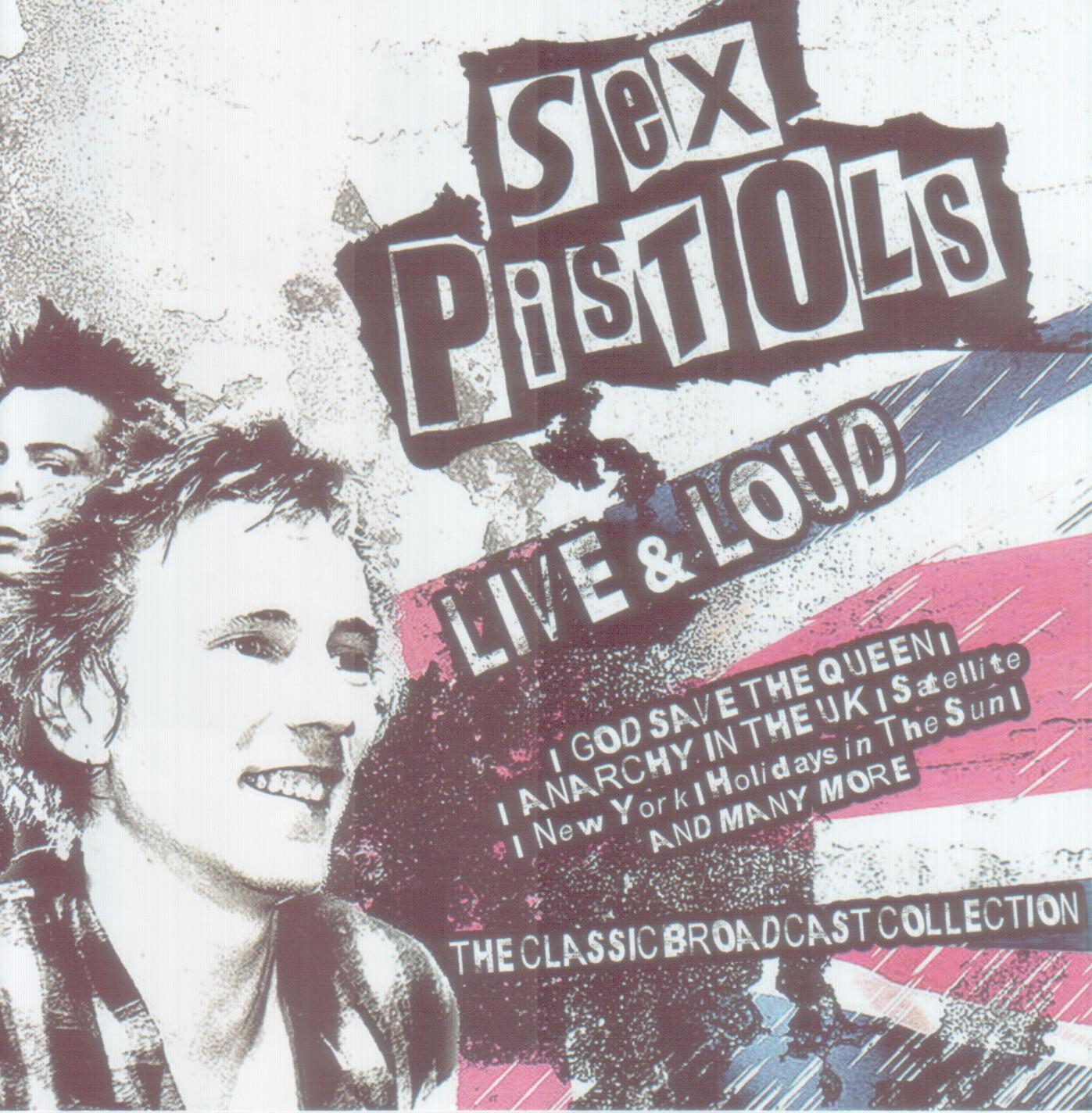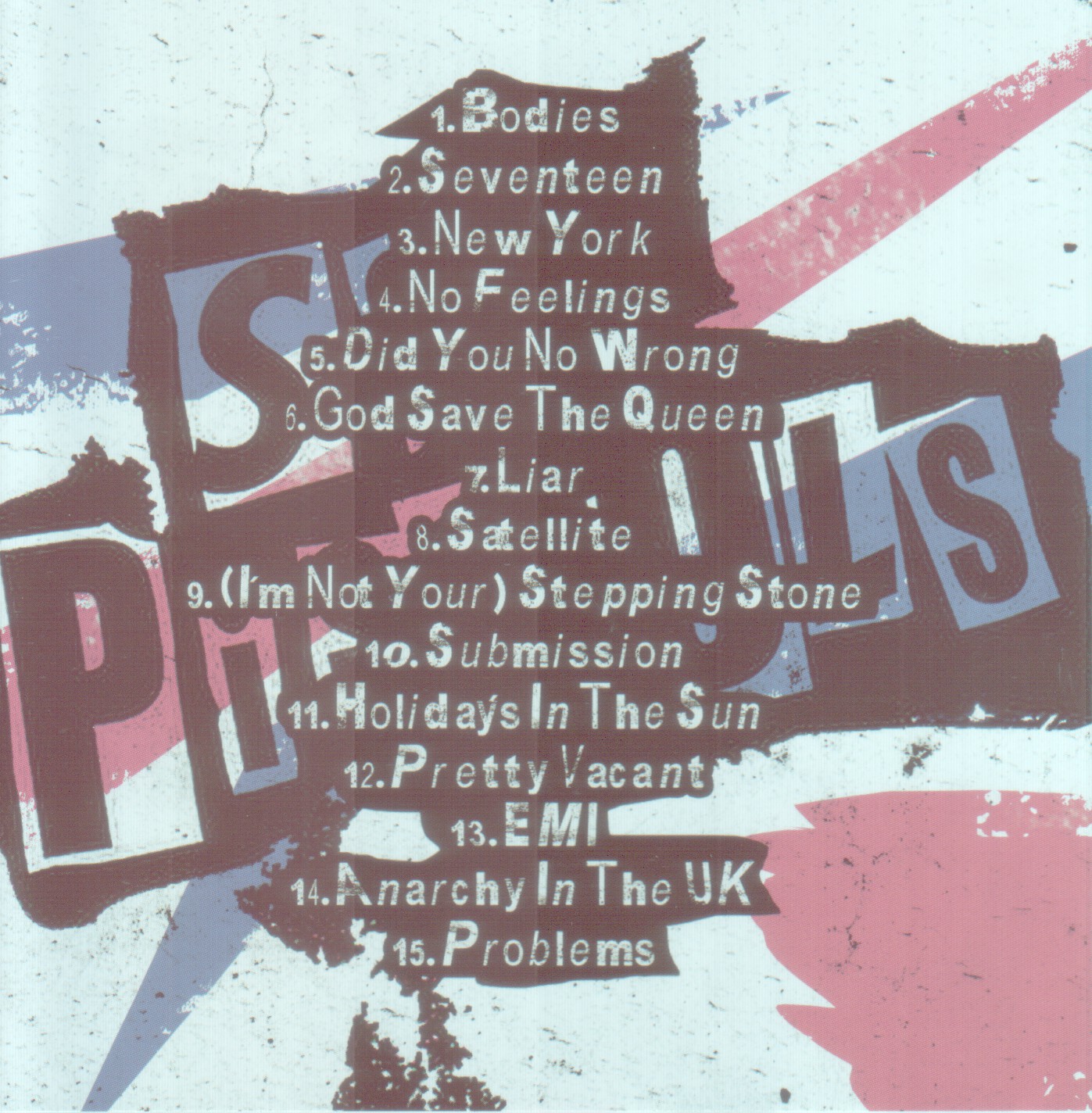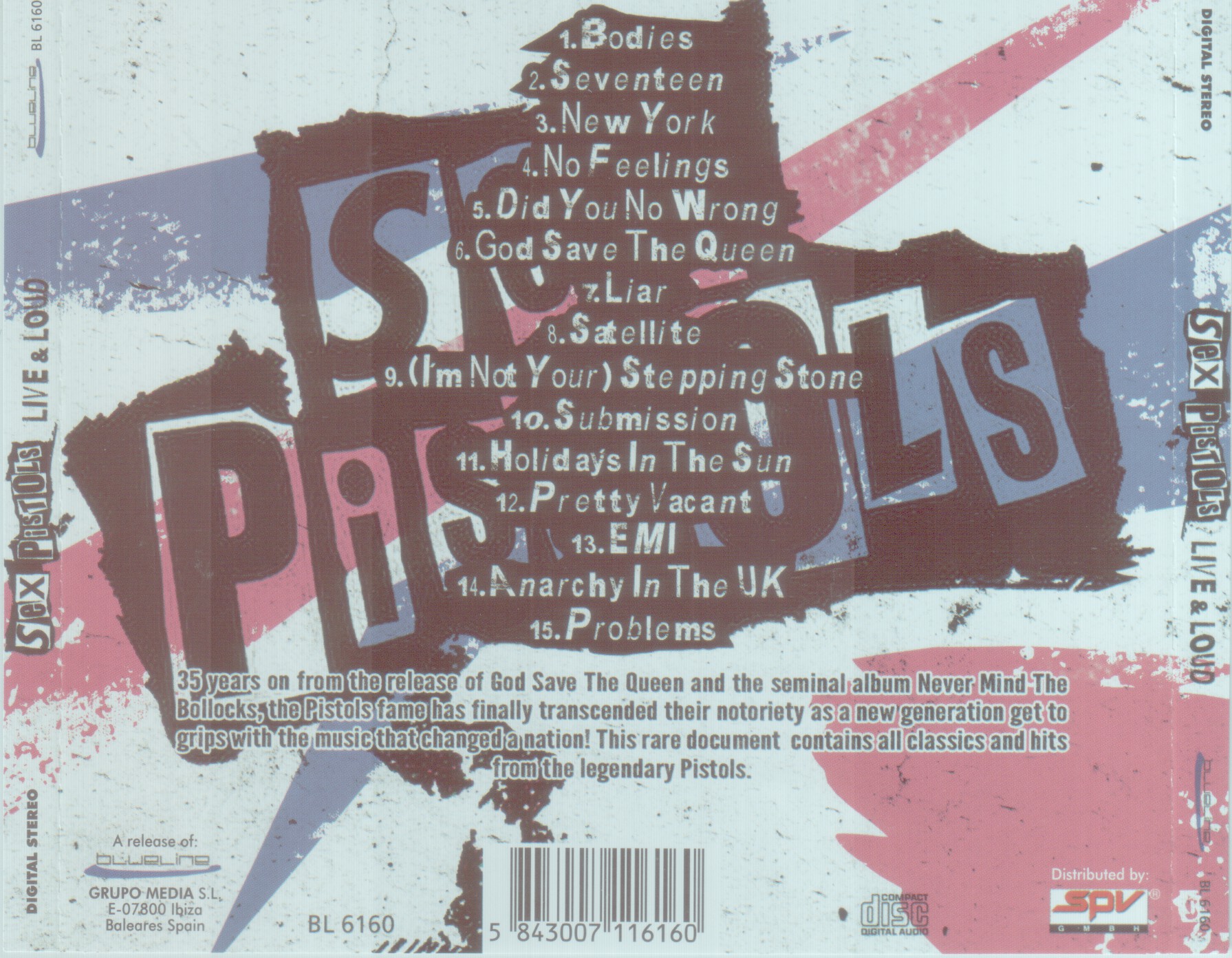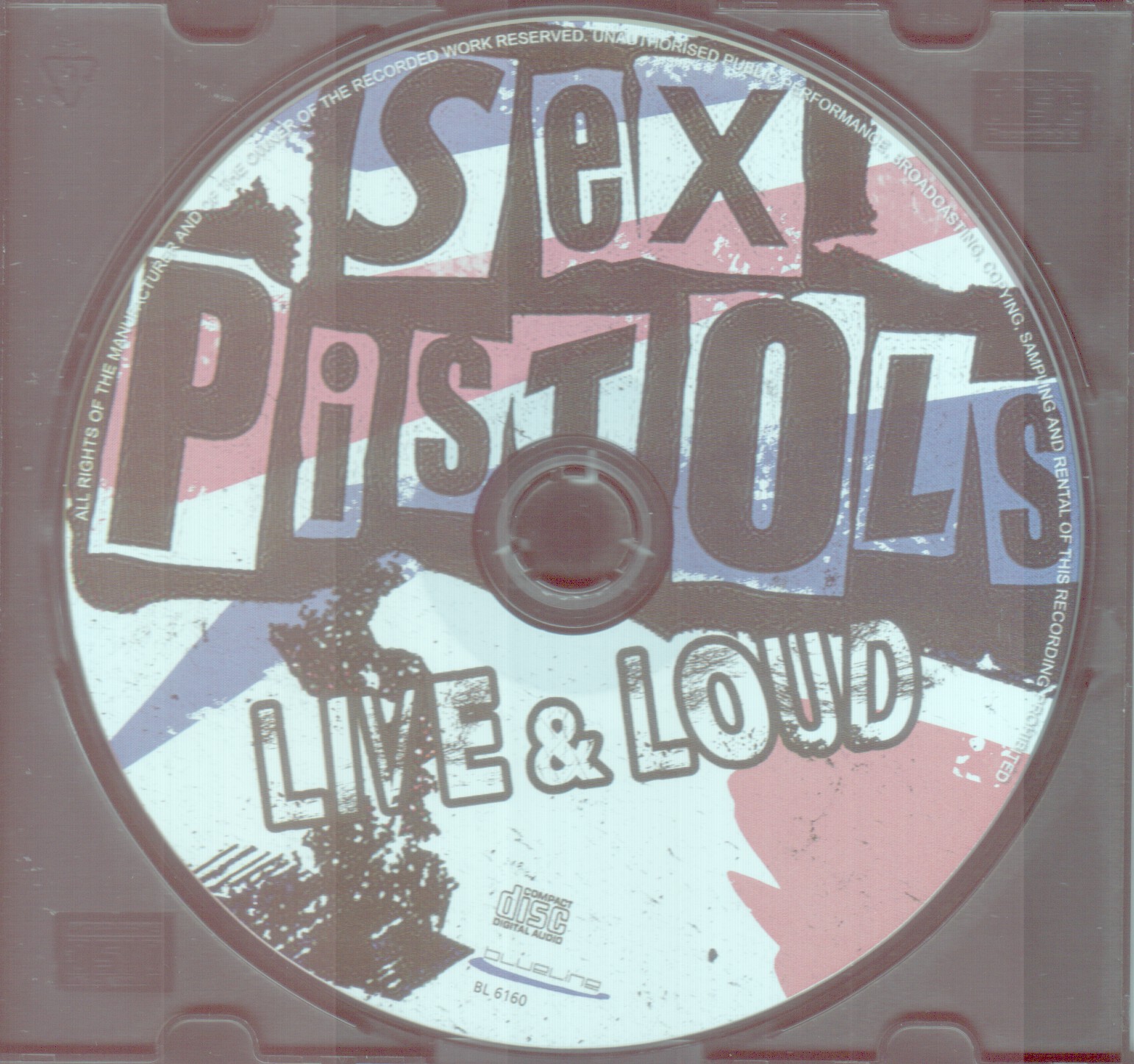 NMTB Player
CD Search