1378

No 1378 Sham Pistols Natural Born Killer.

Recording Label: Street Dogs Records
Running Time: 25mins 17secs.
Year: ?

ISMN: ?
Recording Company Code: ?
Quality: 10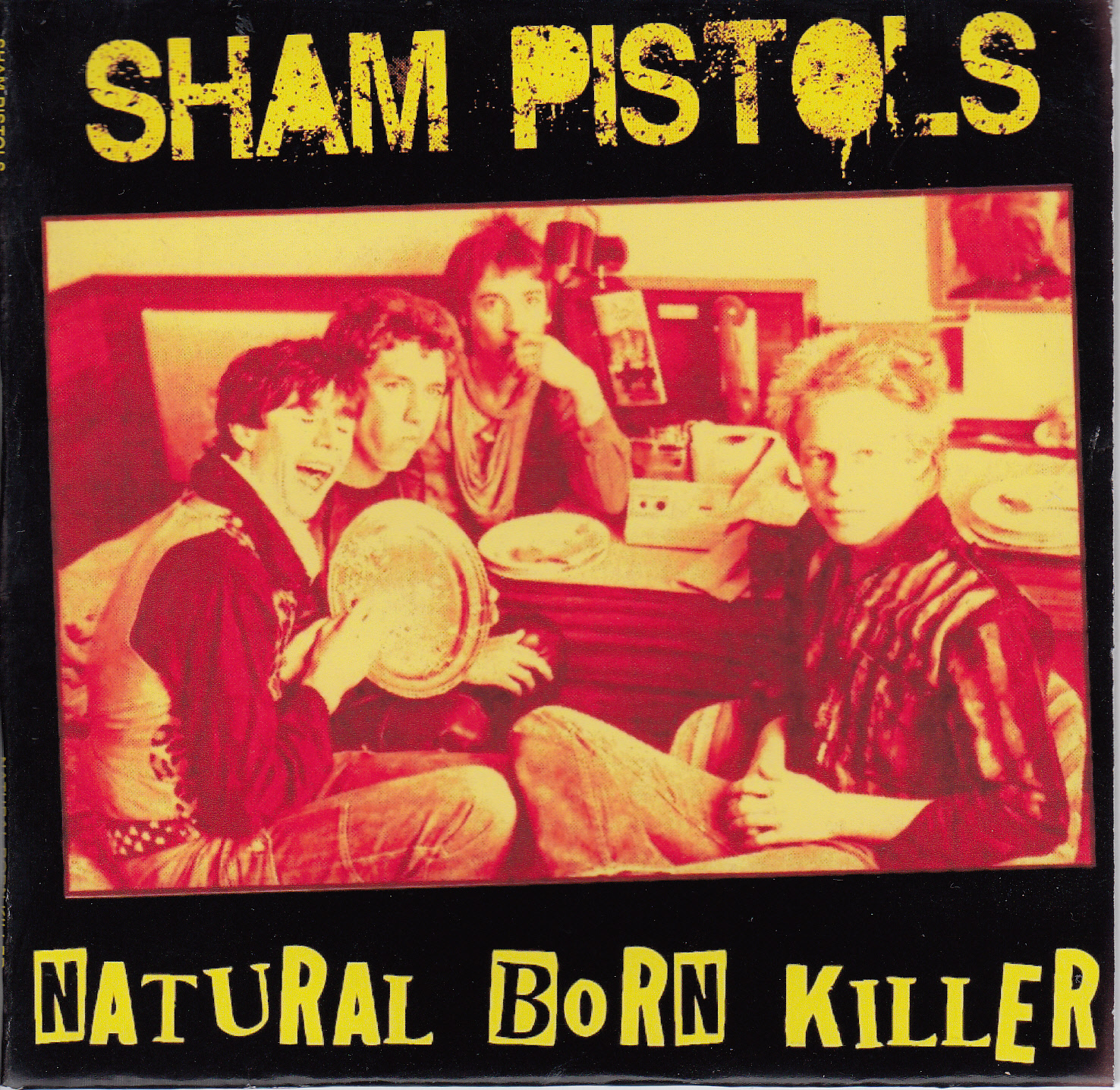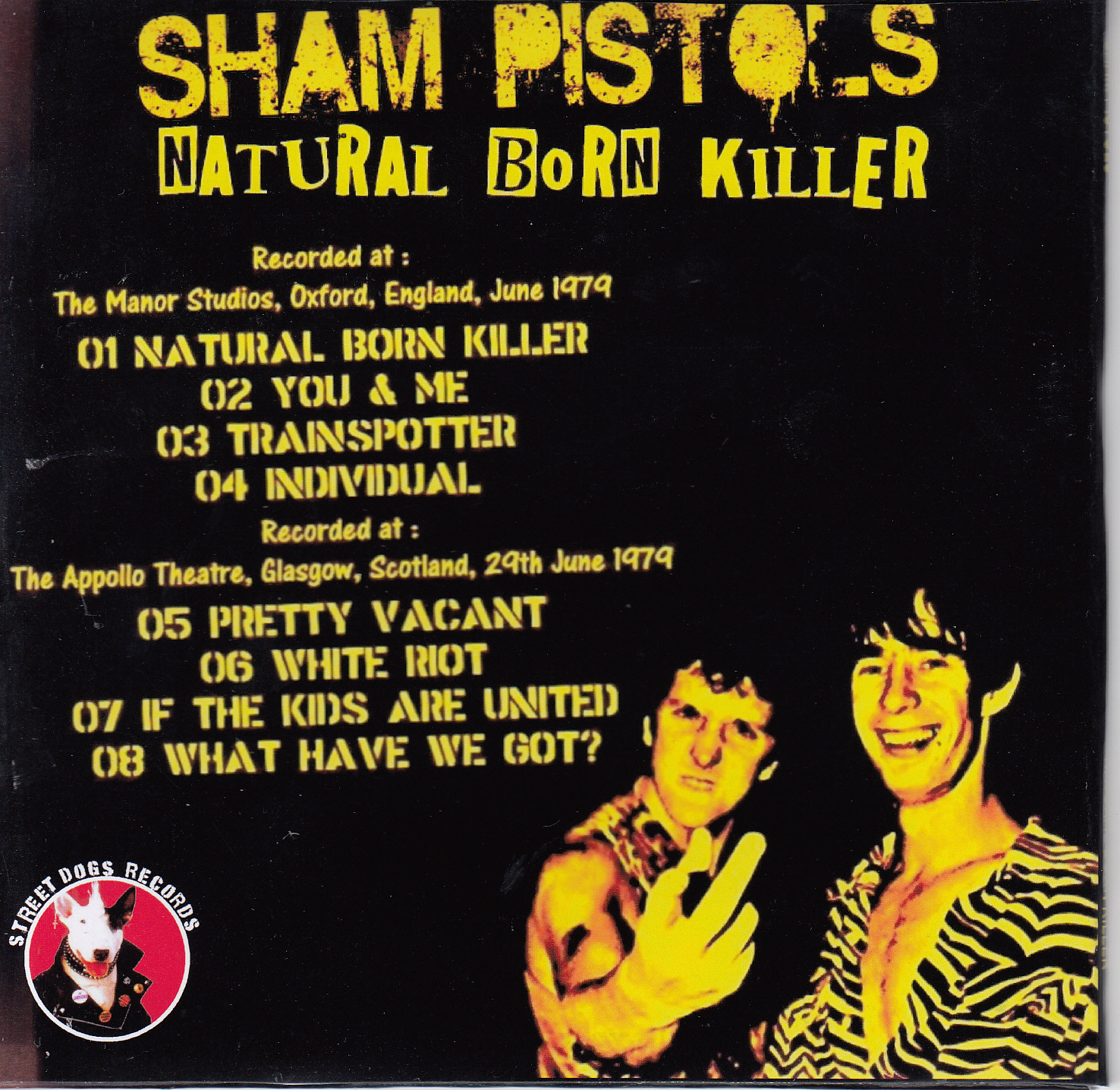 This is a high quality recording of some of what was billed as 'Shams Last Stand' This was when Sham 69 played the Glasgow Appolo Theatre on June 29th 1979 and Steve Jones & Paul cook played Bass & drums. This comes with very high quality artwork,The 1st 4 tracks are recorded at the Manor studio, Oxford England June 1979. This comes in a plastic sleeve.
Track Names:
The Manor Studio, Oxford, England, June 1979.
1. Natural Born Killer.
2. You & Me.
3. Trainspotter .
4. Indiviual.
The Appolo Theatre, Glasgow, Scotland 29th June 1079.
5. Pretty Vacant.
6. White Riot.
7. If the kids are united.
8. What have we got.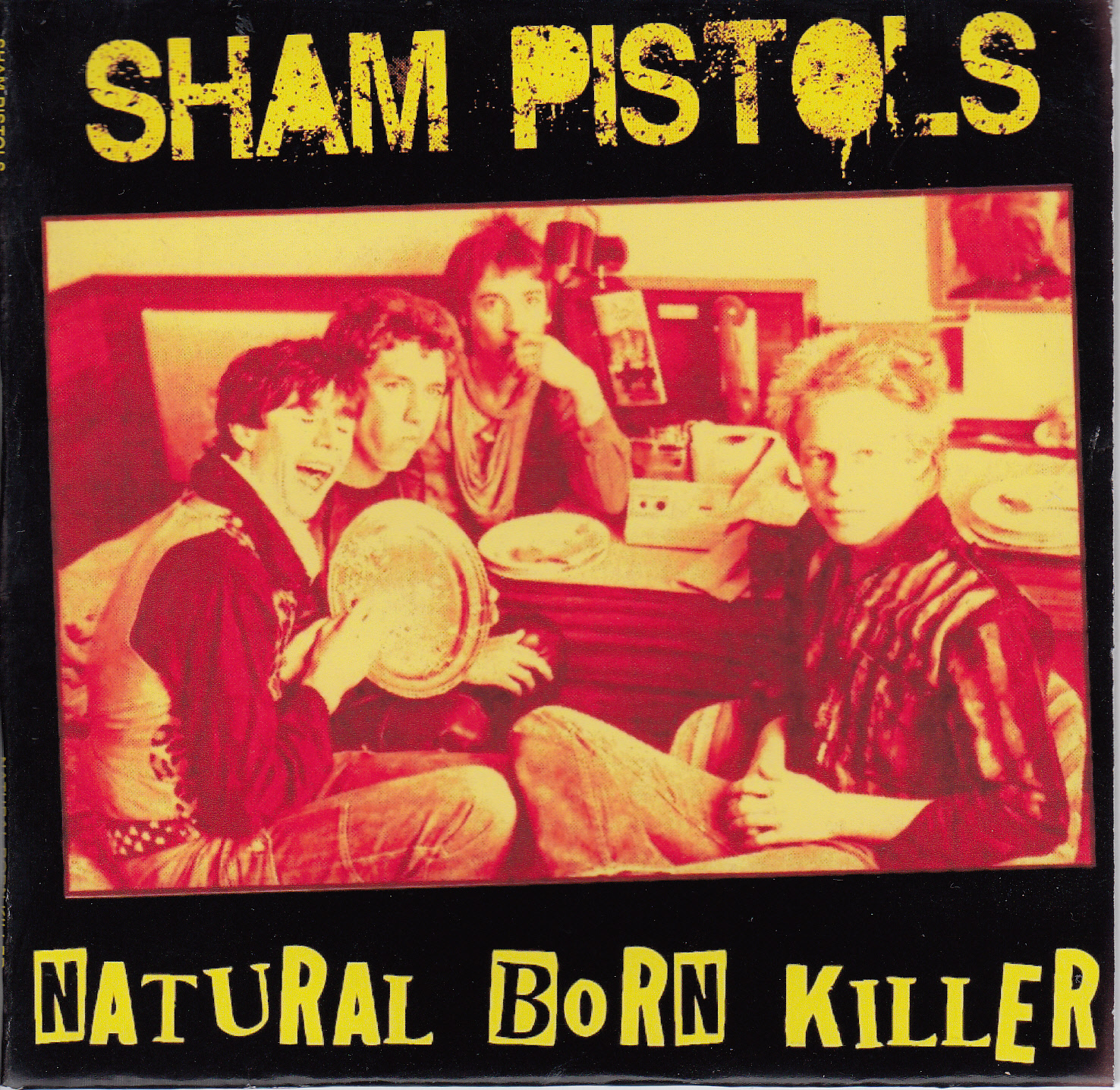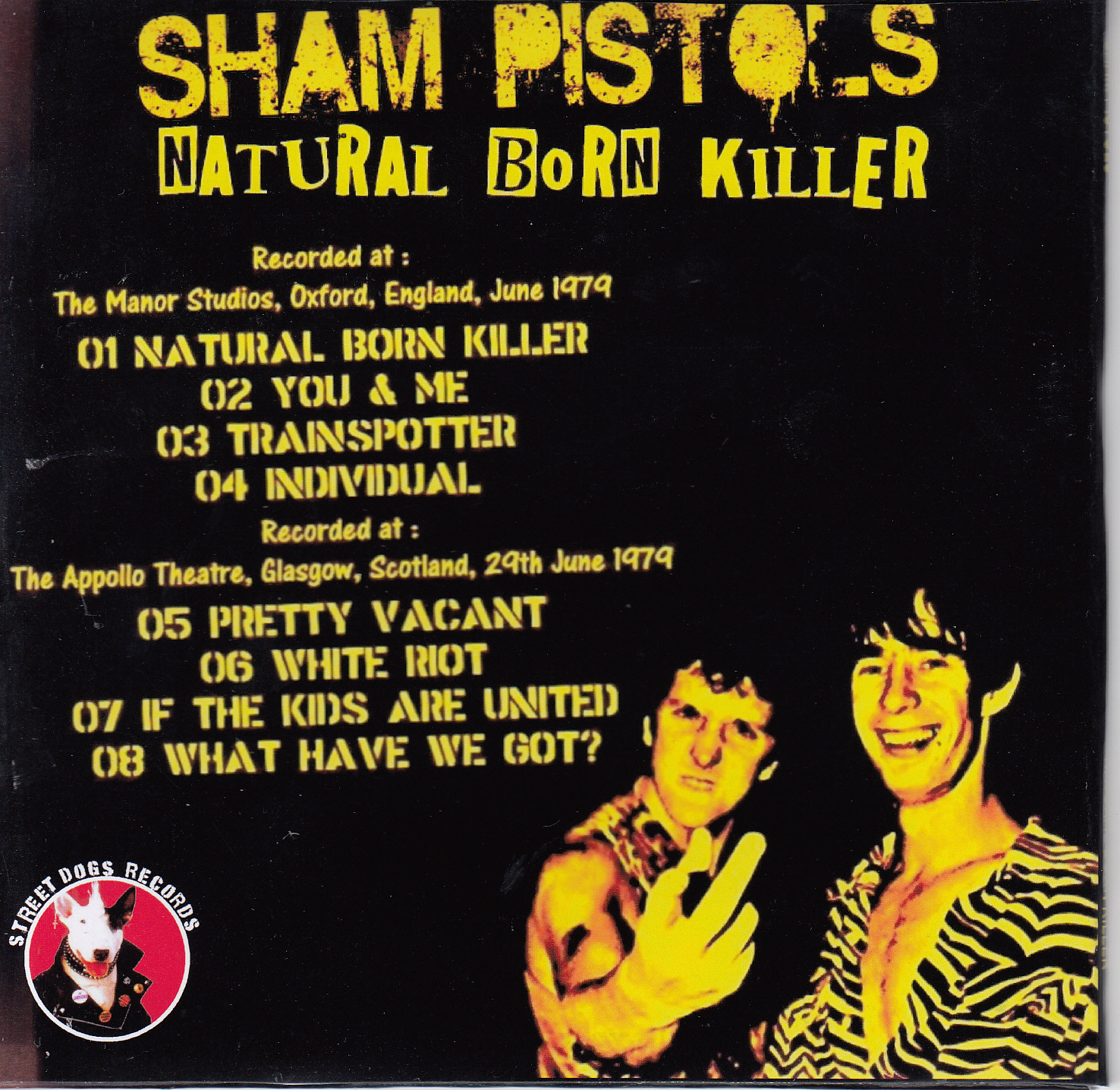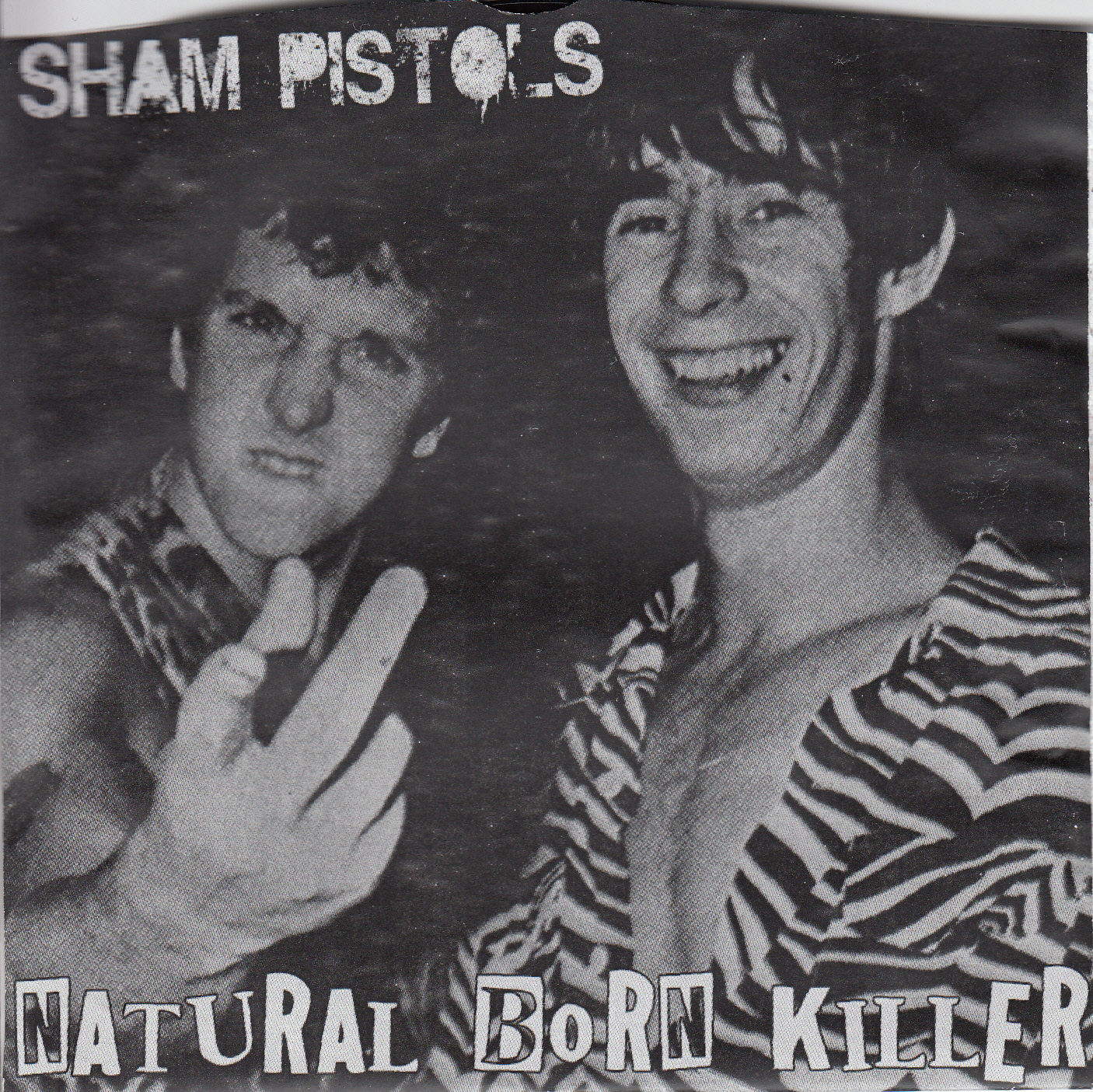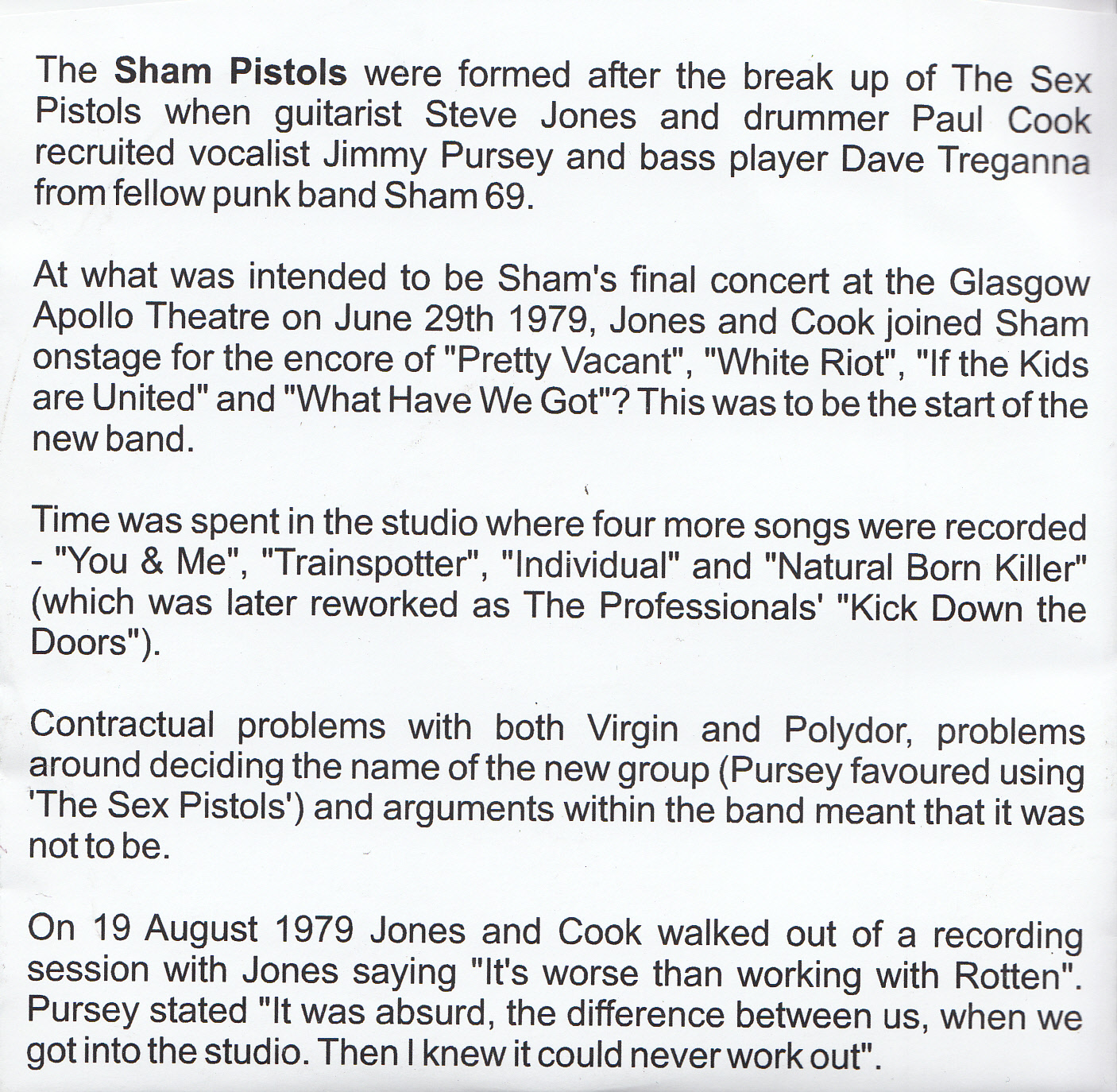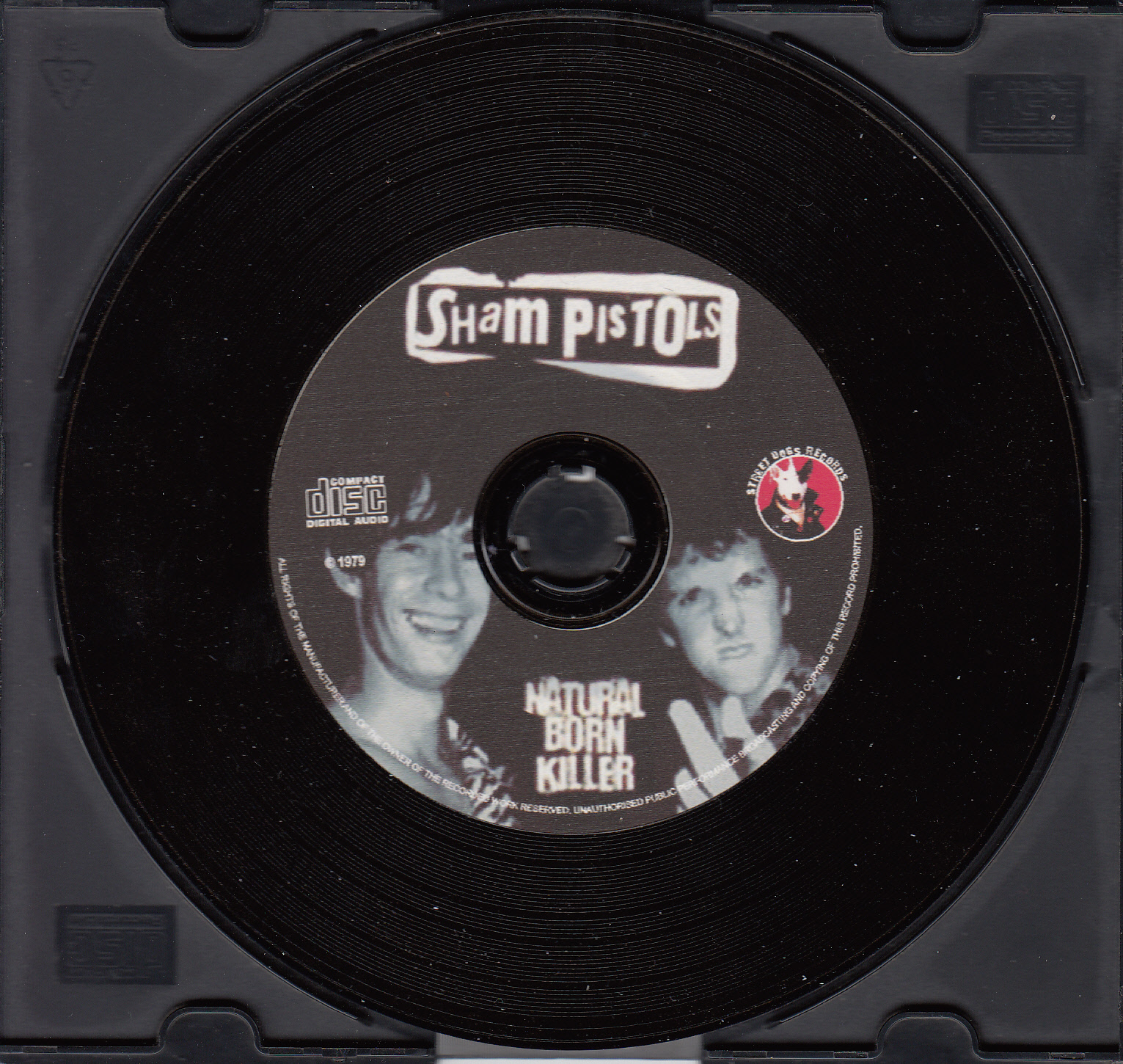 NMTB Player
CD Search