1625

No 1625 Sex Pistols Never Mind the Bollocks Italian La Reupbblica Limited Edition Digipak CD .

Recording Label: Gruppo Editoriale L'Espresso S.p.A./Universal UMC
Running Time: ?
Year: 2016

ISMN: 9771128609444
Recording Company Code: SexPisCD1977
Quality: 10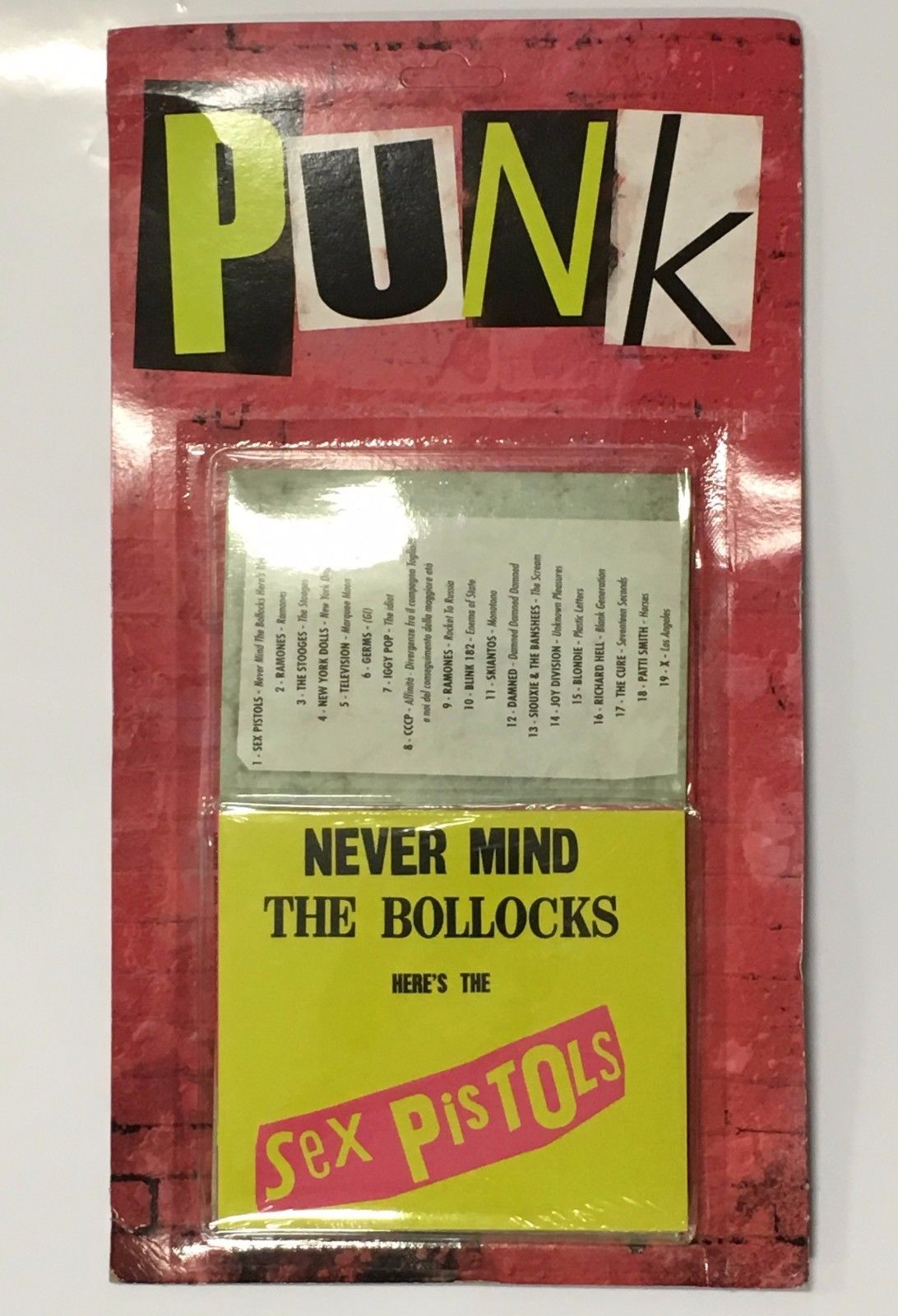 SEX PISTOLS
NEVER MIND THE BOLLOCKS
ITALIAN LIMITED EDITION CD AVAILABLE FOR 1 DAY ONLY WITH THE LA REPUBBLICA NEWSPAPER ON 6TH SEPTEMBER 2016
PART OF THE PUNK SERIES OF 19 REISSUES IT COMES IN A BLISTER PACK CONTAINING THE SHRINKWRAPPED CD AS WELL AS A CARDBOARD BOX TO HOLD ALL 19 CDs IN THE SERIES
SUBMISSION IS MISPRINTED AS SUB-MISSION ON THE DIGIPAK
EMI IS MISPRINTED AS EMI UNLIMITED EDITION ON THE DIGIPAK
Track names:

1. Holidays in the Sun.

2. Bodies.

3. No feelings.

4. Liar.

5. God save the Queen.

6. Problems.

7. Seventeen.

8. Anarchy in the UK.

9. Submission.

10. Pretty Vacant

11. New York.

12. E.M.I.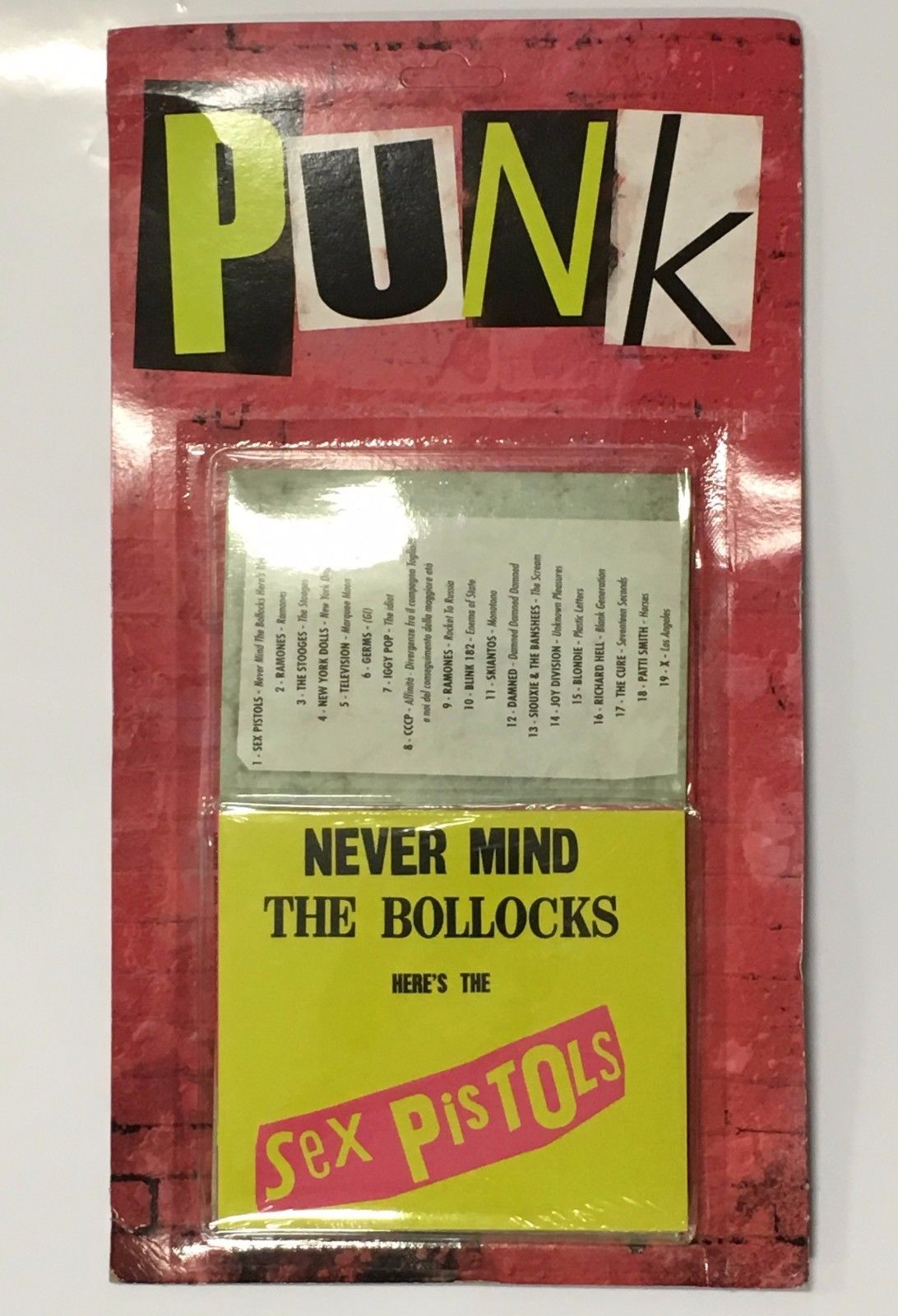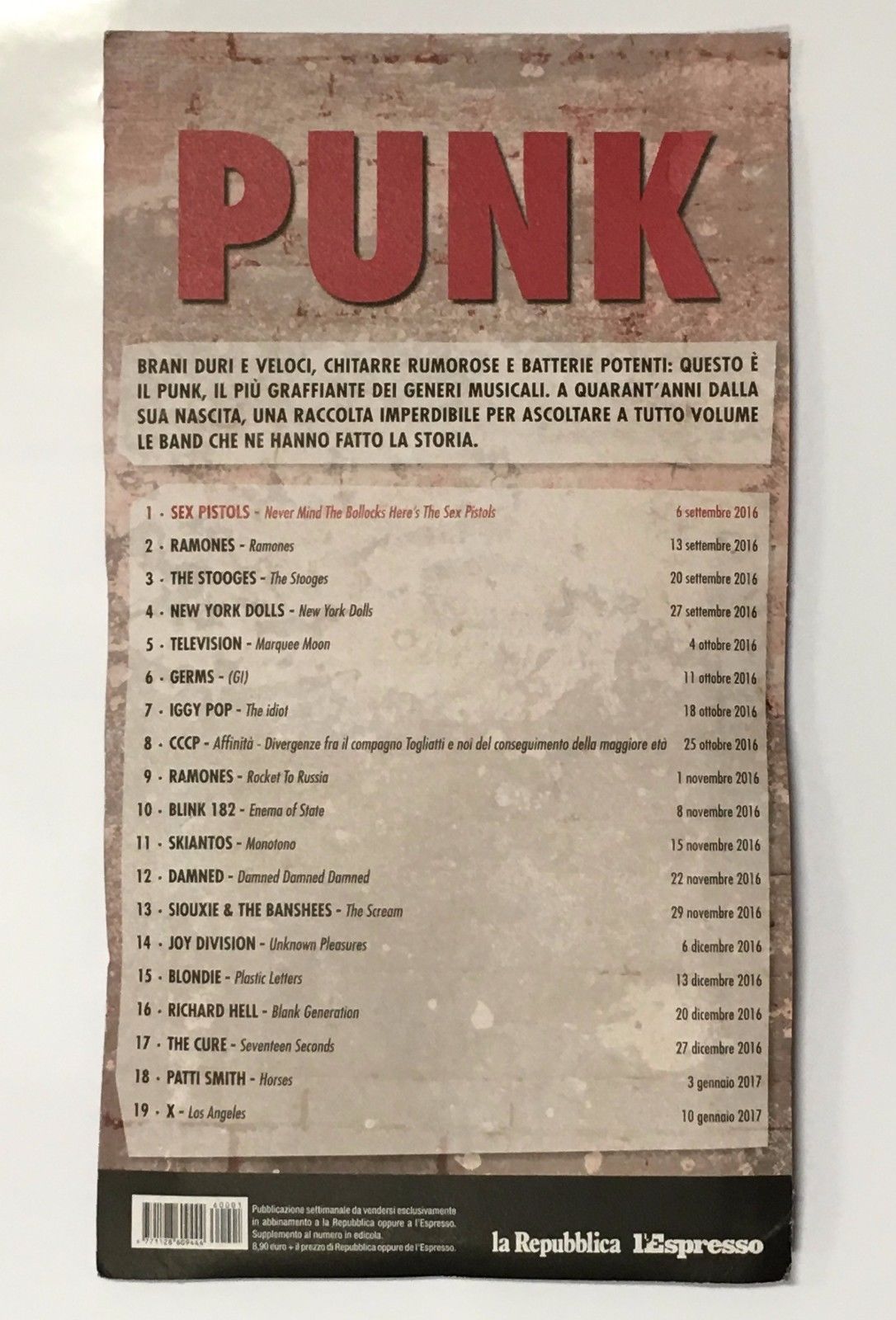 NMTB Player
CD Search