1424

No 1424 Fan Club Singles Limited Edition box set (7 CDR set).

Recording Label: Fan Club records
Running Time: Disc 1: 14mins 42secs. Disc 2: 12mins 06 secs. Disc 3: 12mins 48secs. Disc 4: 12mins 35secs. Disc 5: 14mins 15secs. Disc 6: 10mins 46secs. Disc 7: 17mins 27secs.
Year: 2013

ISMN: ?
Recording Company Code: ?
Quality: 10
This is a CDR Box Set of 'Sex Pistols Fan Club' 7 x 7" EP's (Issues 1-7) which had been previously issued individually. Box sets limited to 100 or less in hand numbered different vinyl colourations. This comes with very high quality artwork.
This is also released in Blue and pink and white.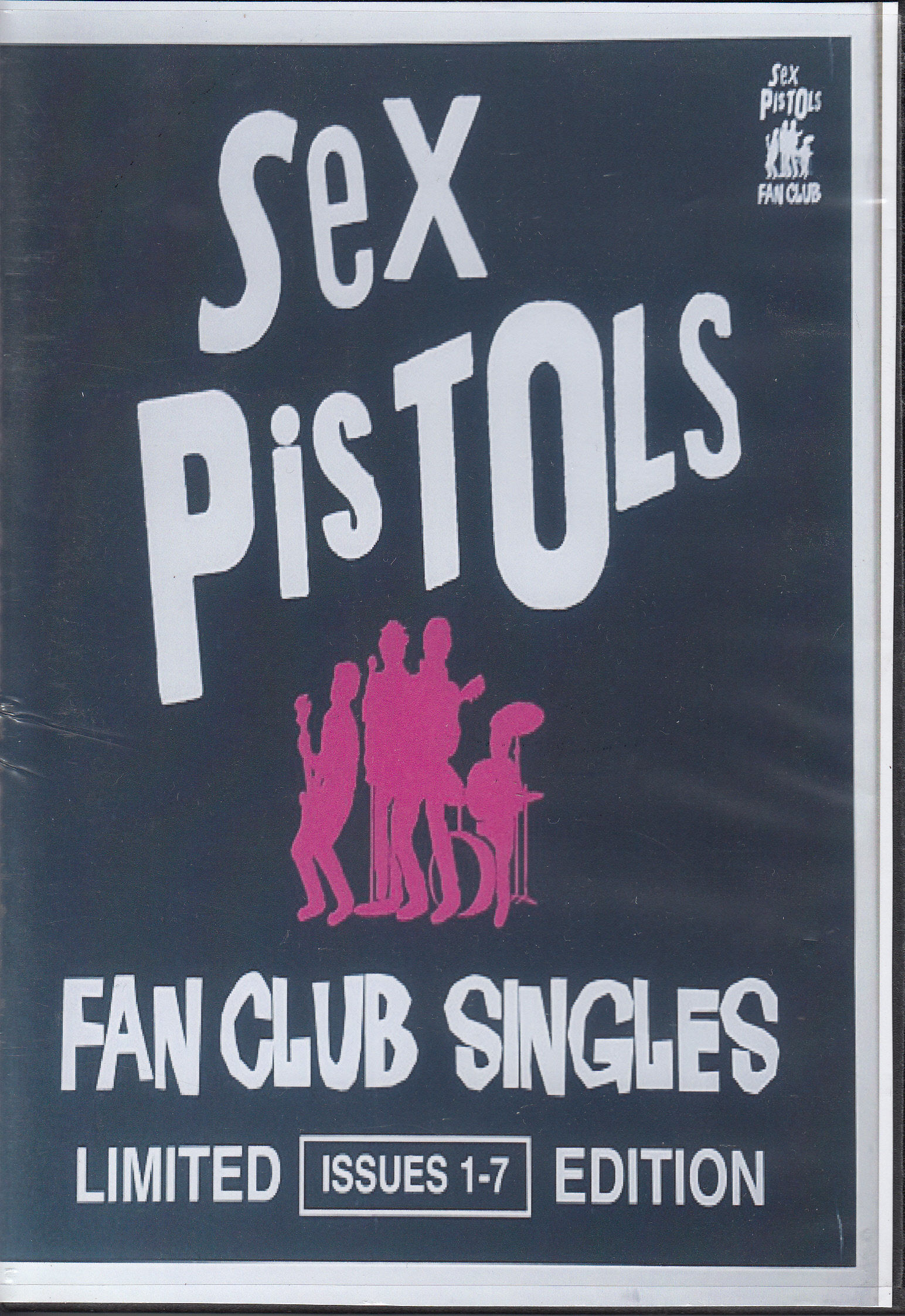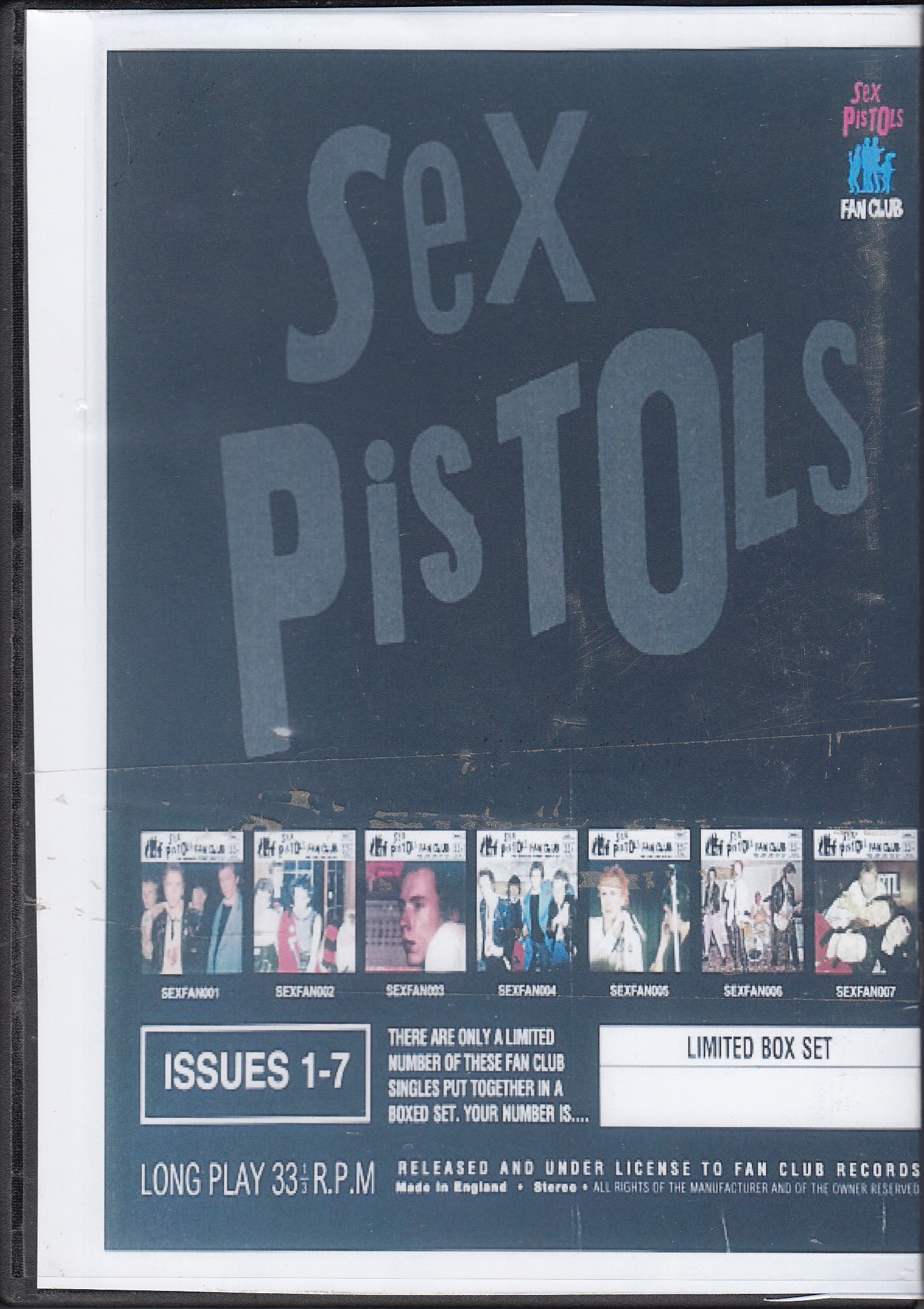 Track names.
Anarchy In The UK

Submission

3:56

Anarchy In The UK

4:03

Pretty Vacant

3:22

Anarchy In The UK

3:25

Liar

2:46

No Fun

5:50

Substitute

(Don't Give Me No) Lip Child

New York

EMI

Anarchy In The UK

I Wanna Be Me

Seventeen

Pretty Vacant

Anarchy In The UK

Satellite

No Fun

Problems

Pretty Vacant

EMI

No Fun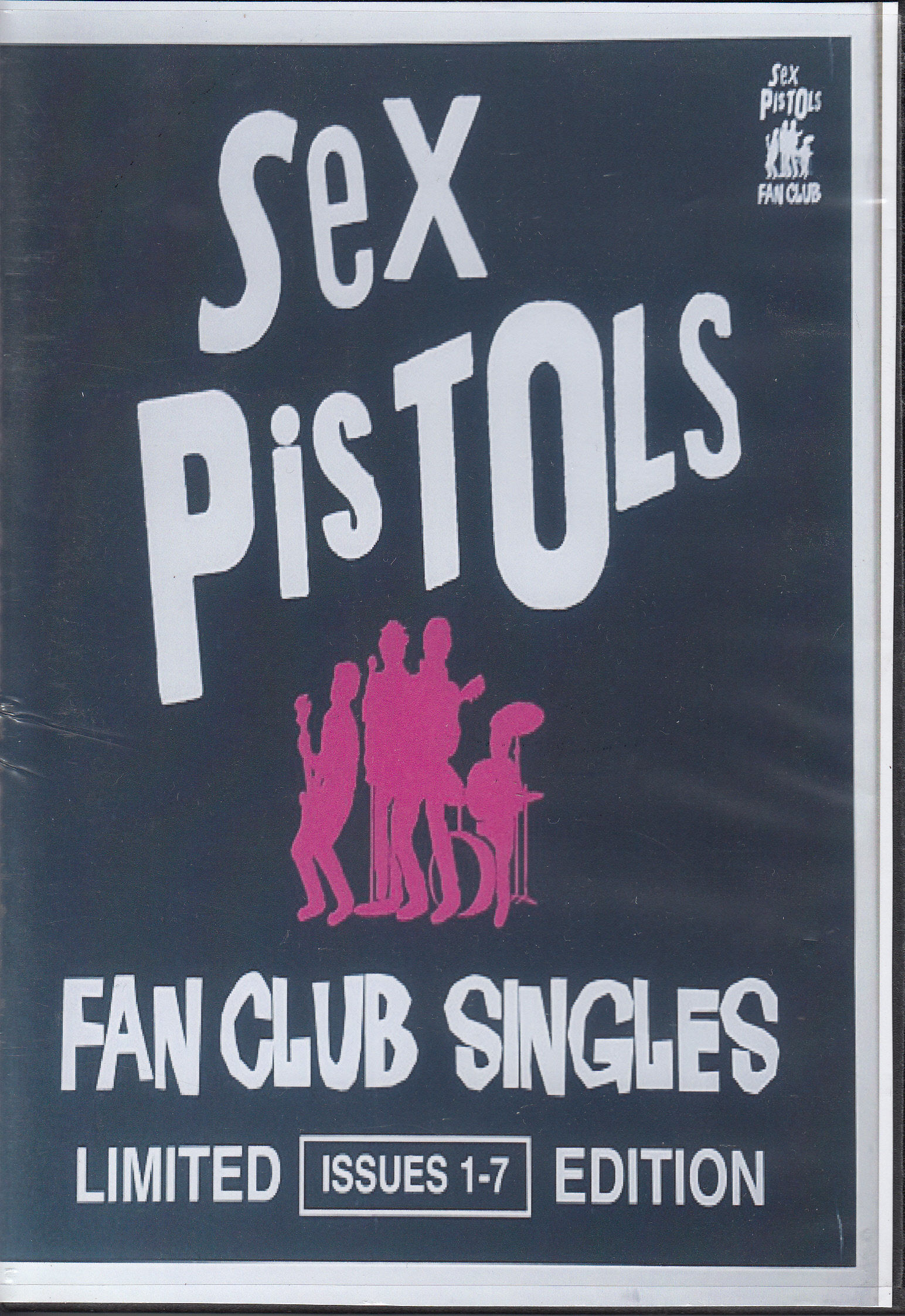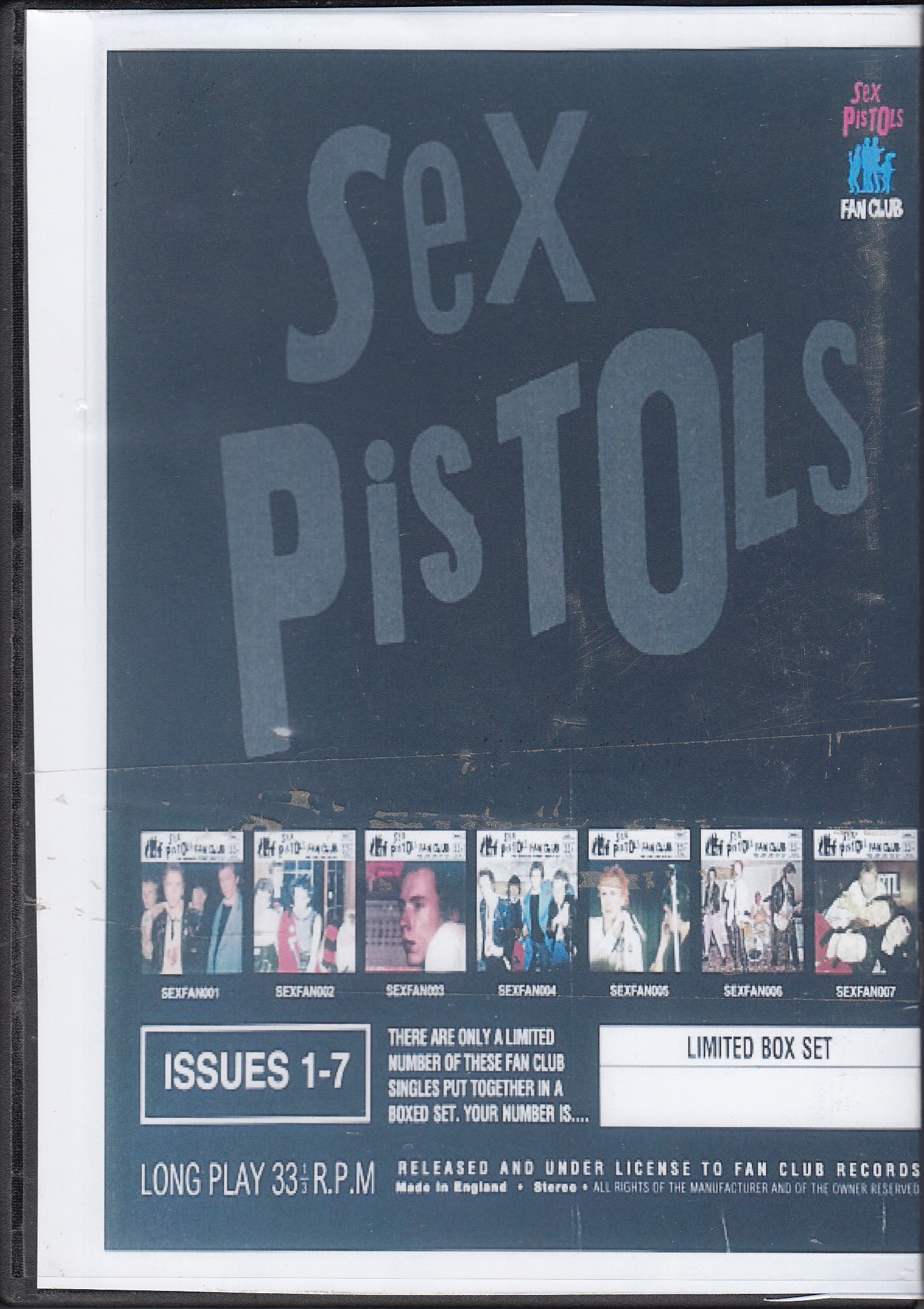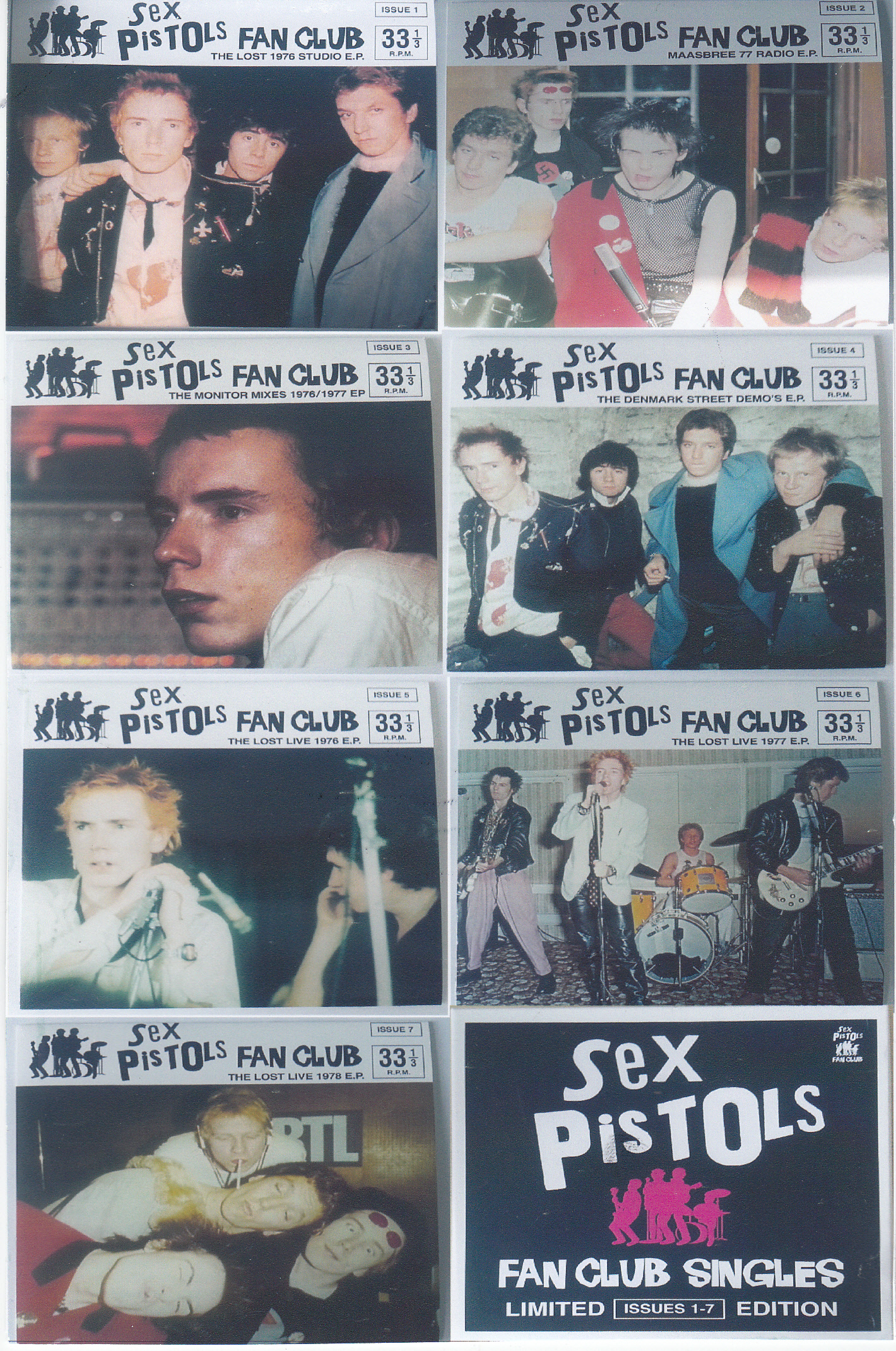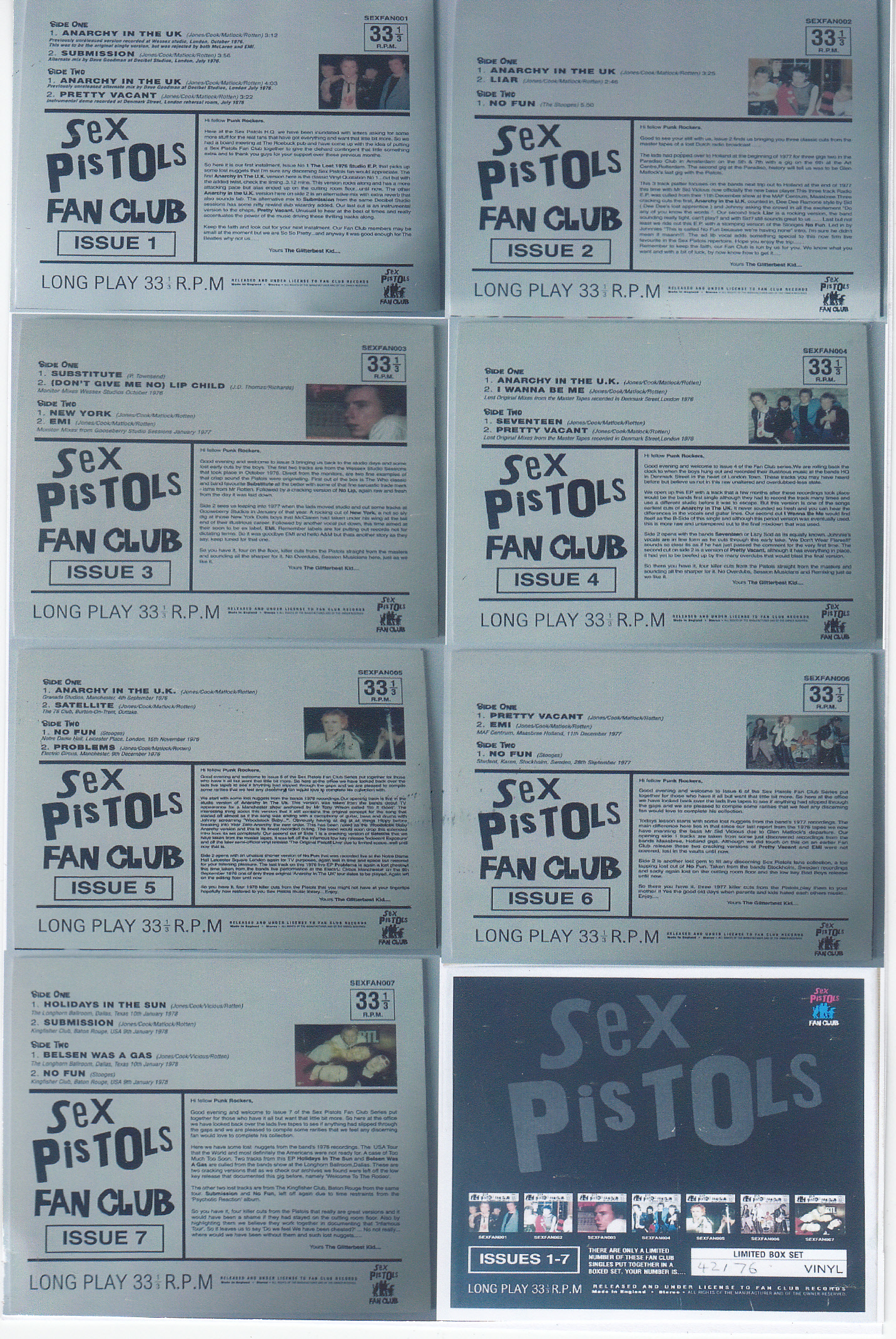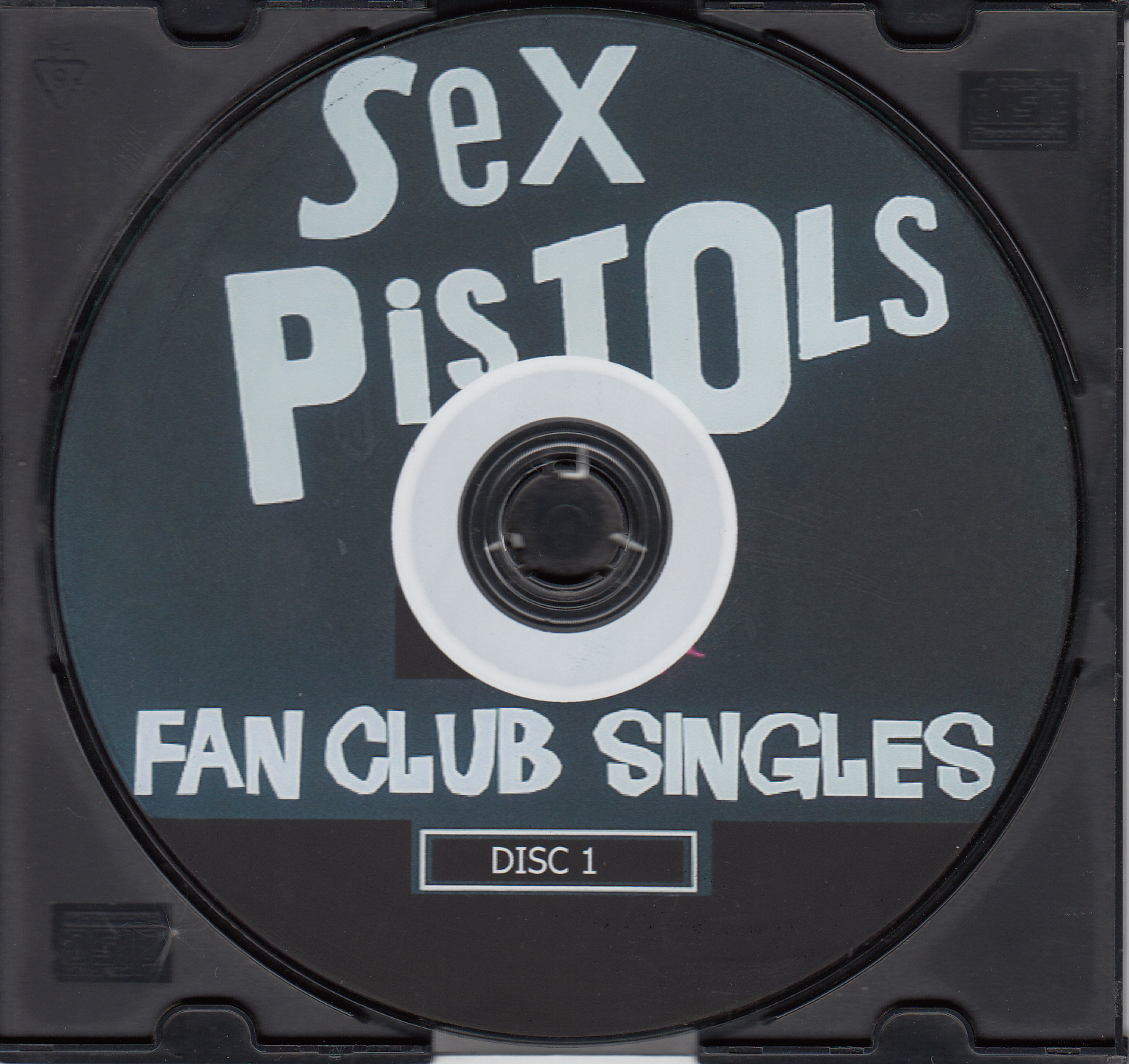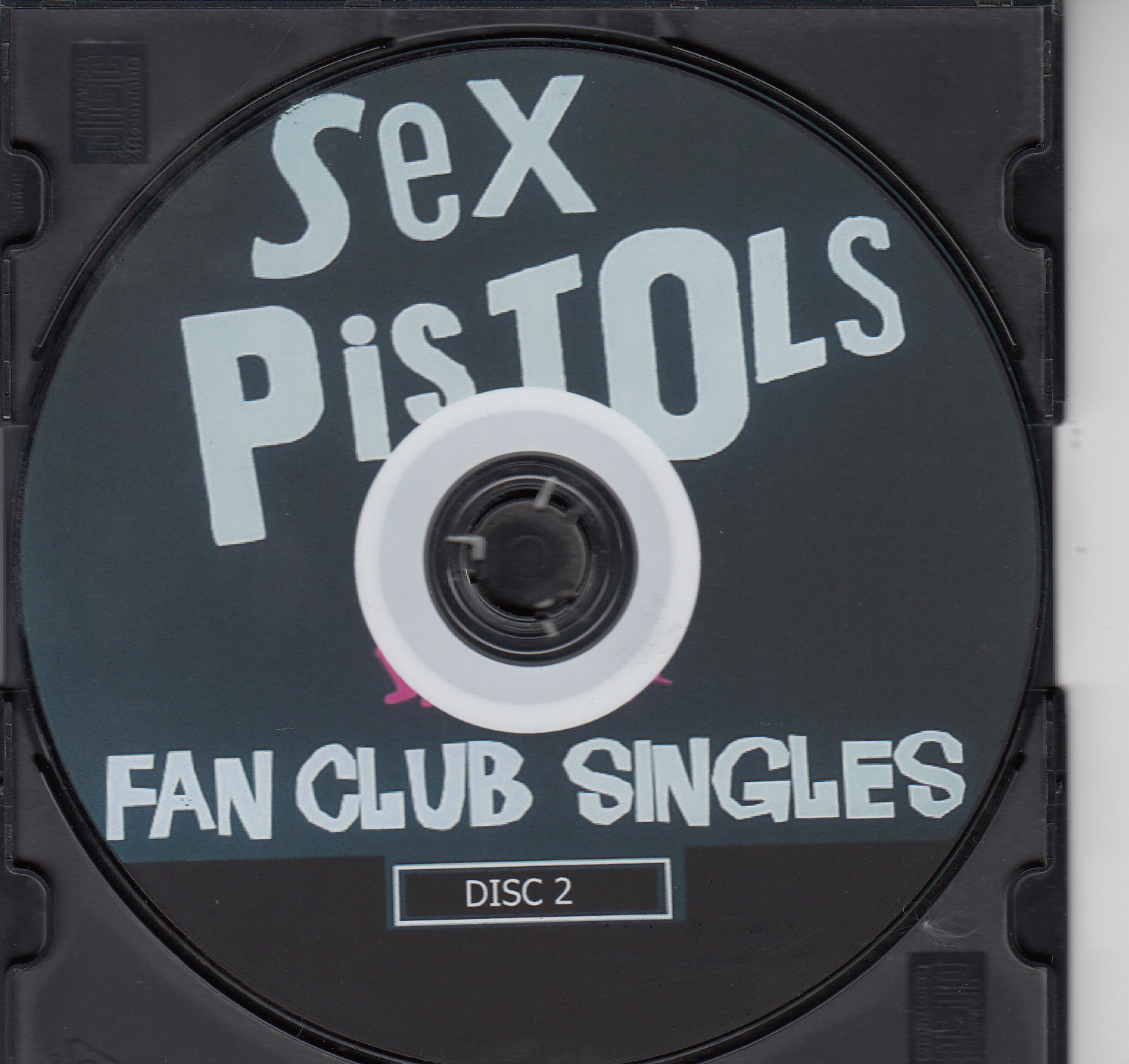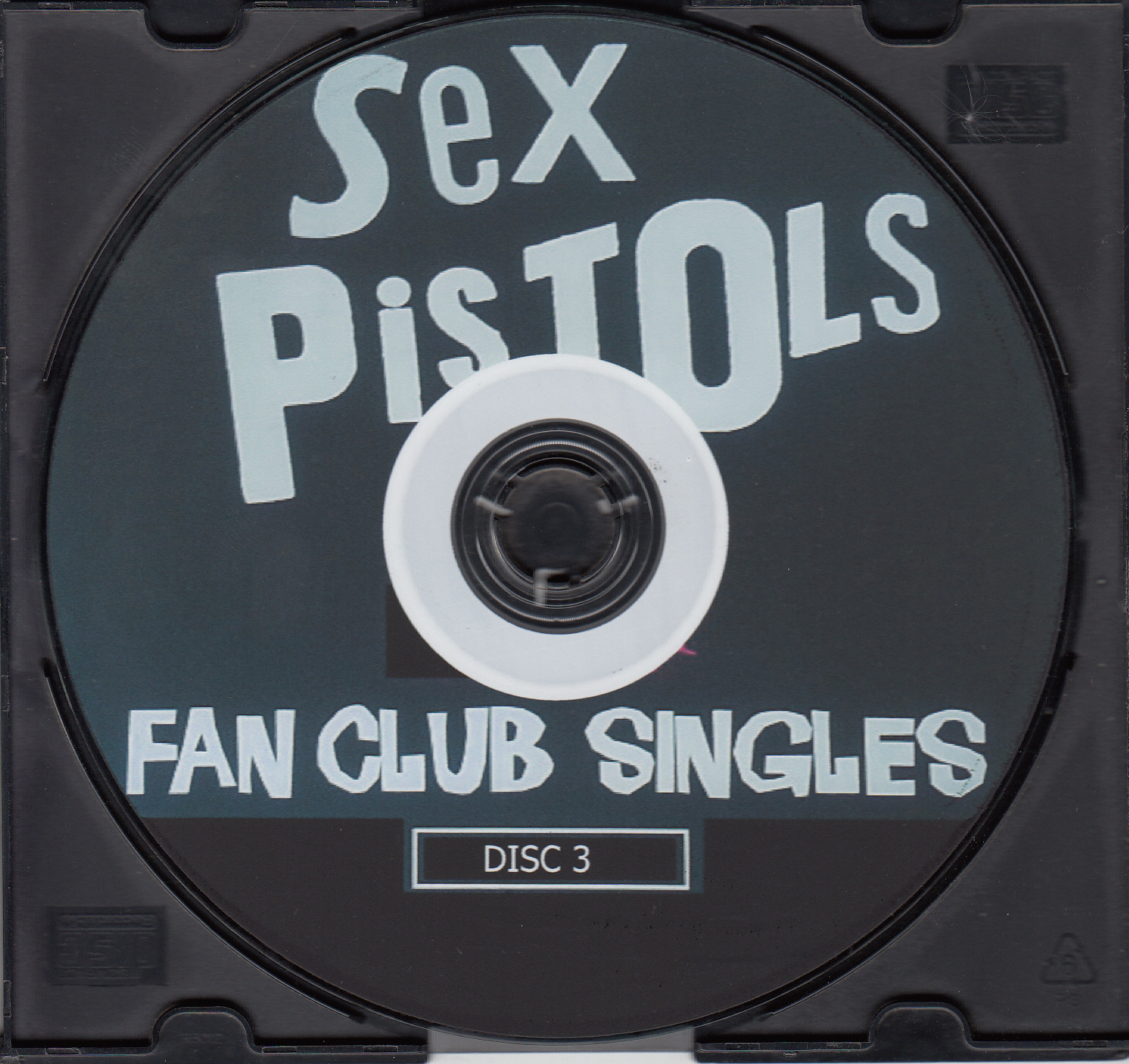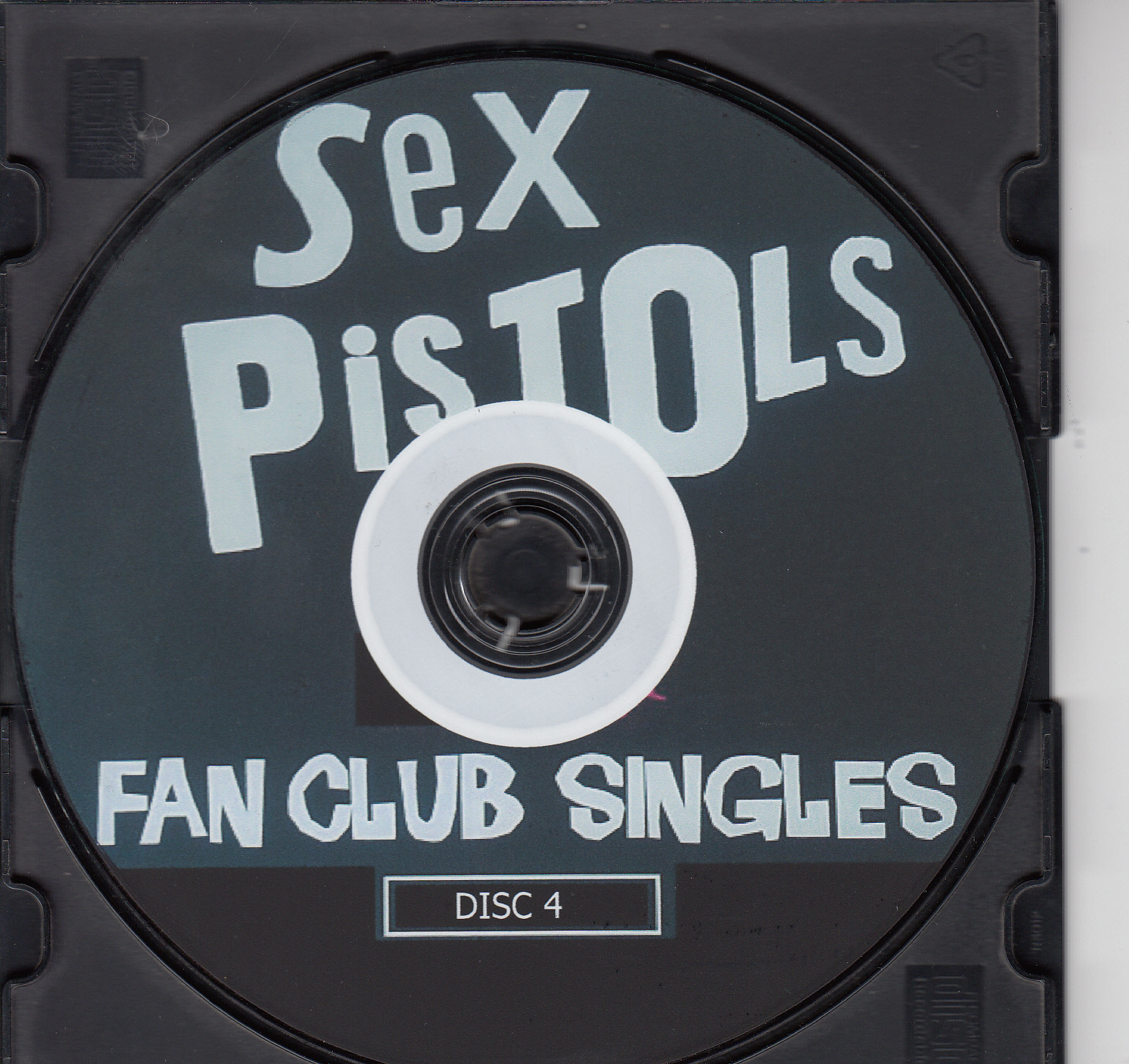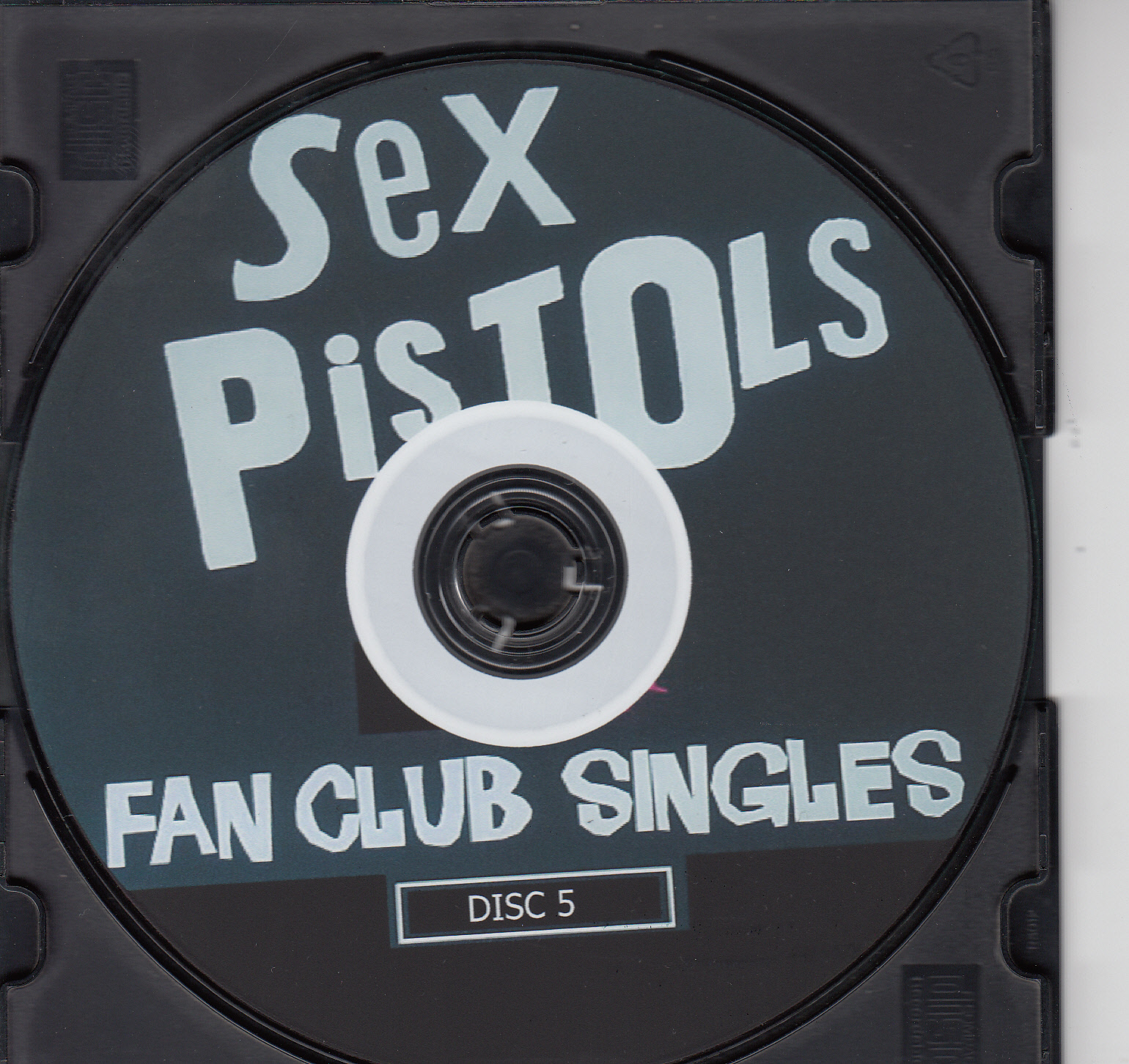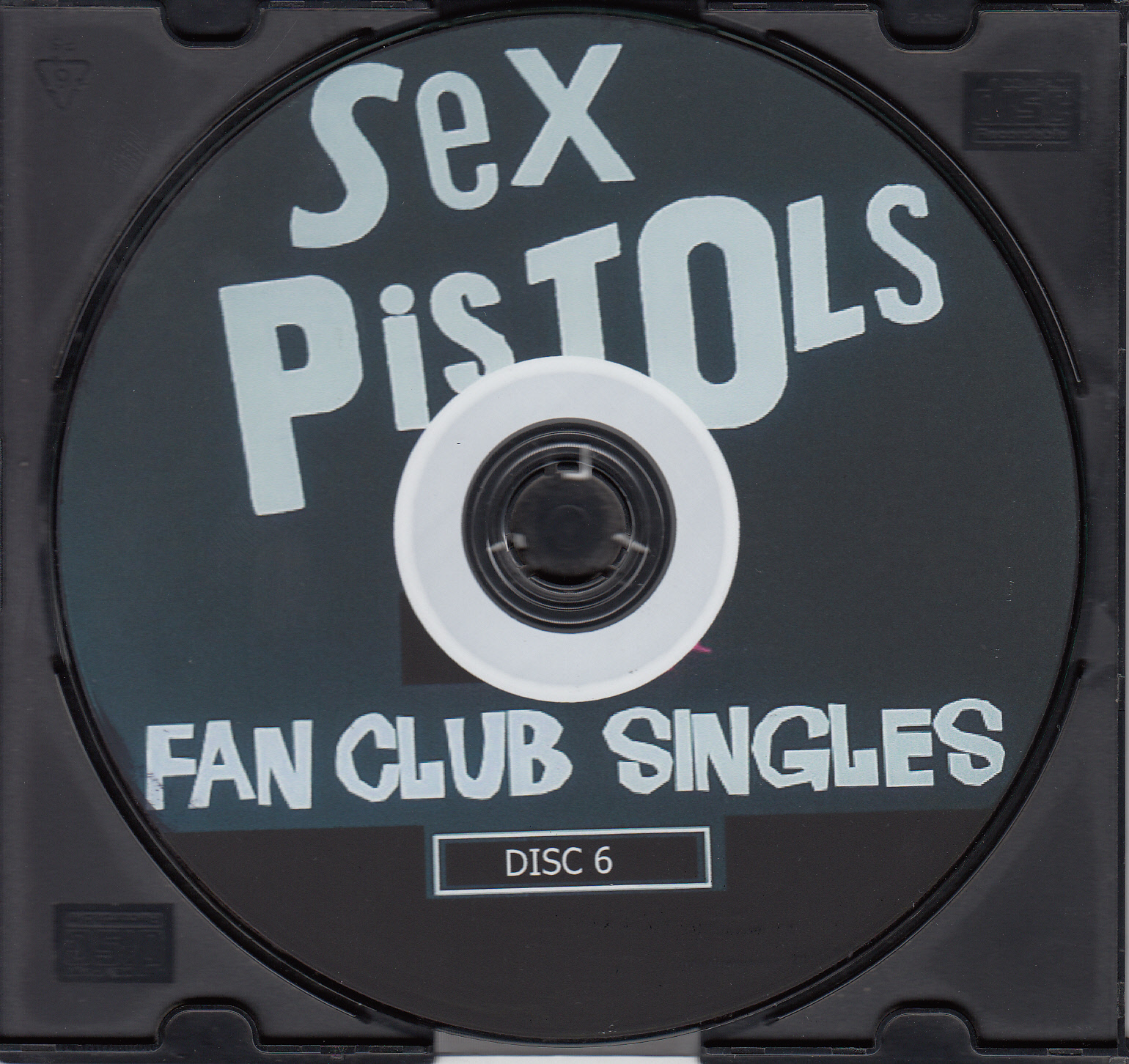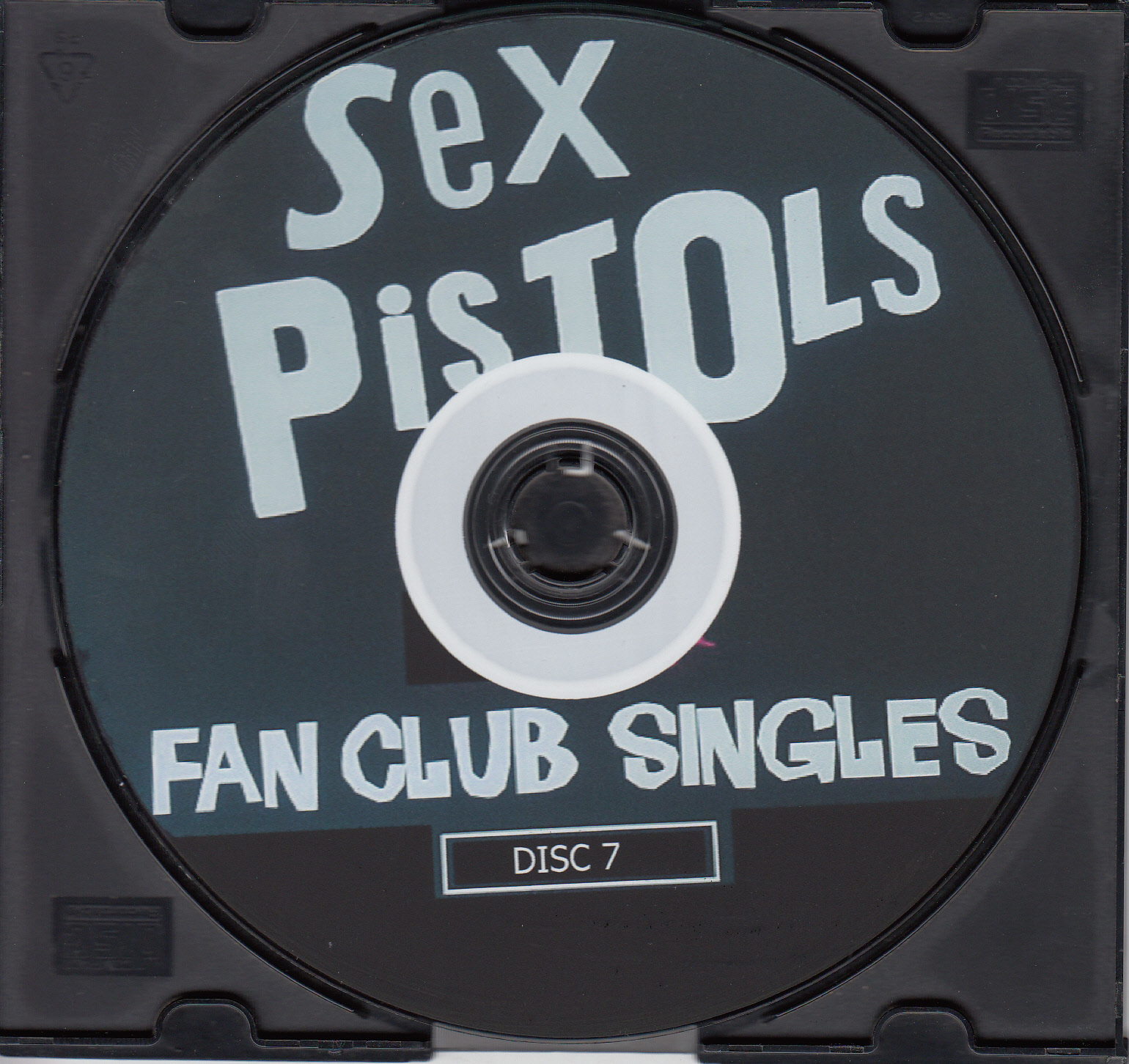 NMTB Player
CD Search