1425

No 1425 The Greek Box set (6 CDR set).

Recording Label: Virgin EMI Greece.
Running Time: ?
Year: 1987

ISMN: ?
Recording Company Code: ?
Quality: 10
This is a CDR version of the Greek box set comprising six CD singles on the Virgin label.
Each disc comes with a thin glossy card picture sleeve and all are housed in a bright yellow 8" x 8" box with pink band logo on the front and the disc tracks on the rear (albeit in the wrong order).
Every 7" has 1980 as release date but the box itself states 1987.
There is no individual catalogue number for the actual Box Set but each disc carries it's own Greek catalogue number as well as the original UK catalogue number too.
The sleeves appear to be straight prints off the original singles as the edges are uneven and carry the Greek catalogue numbers as well as additional Greek text and manufacturing details.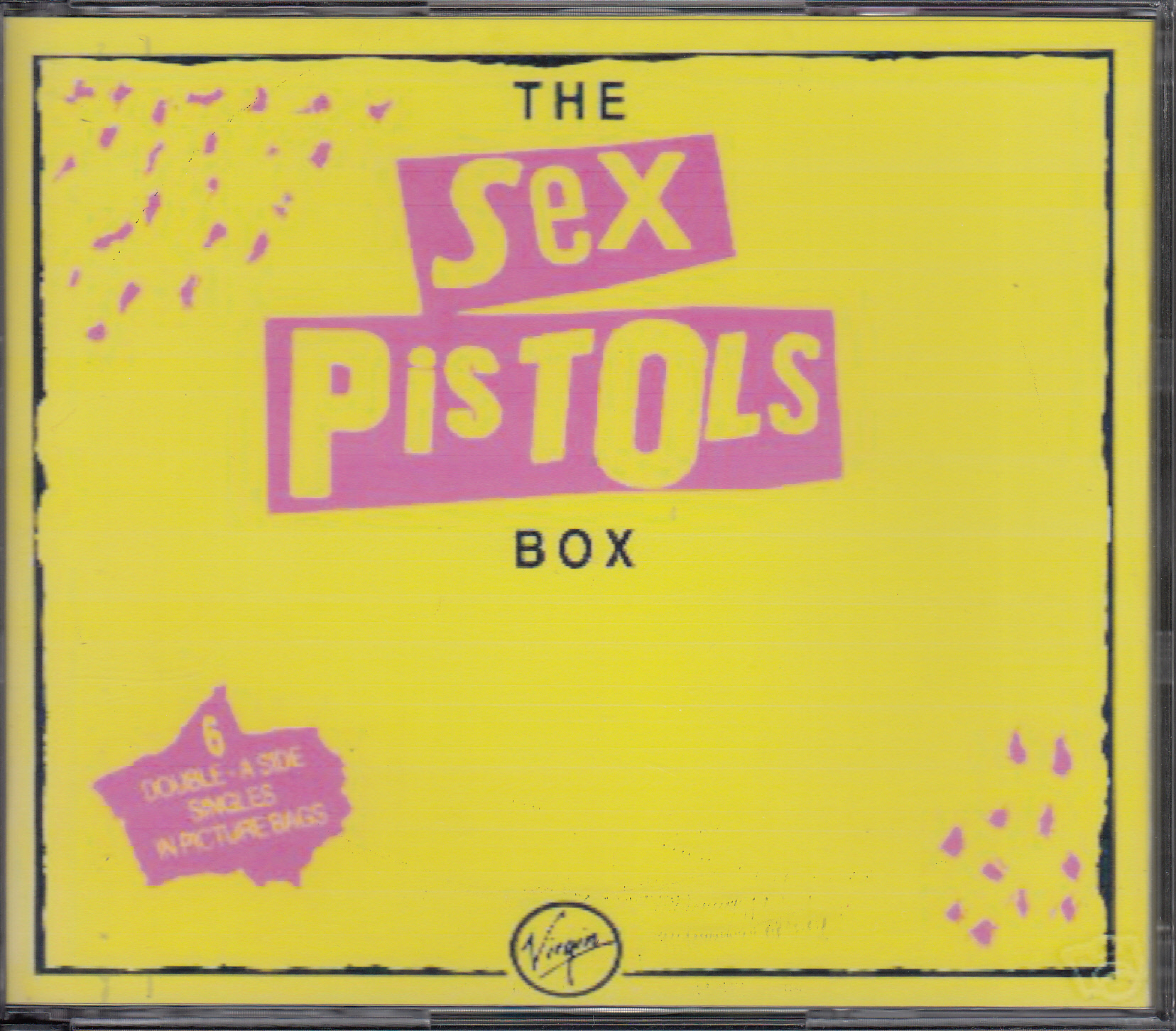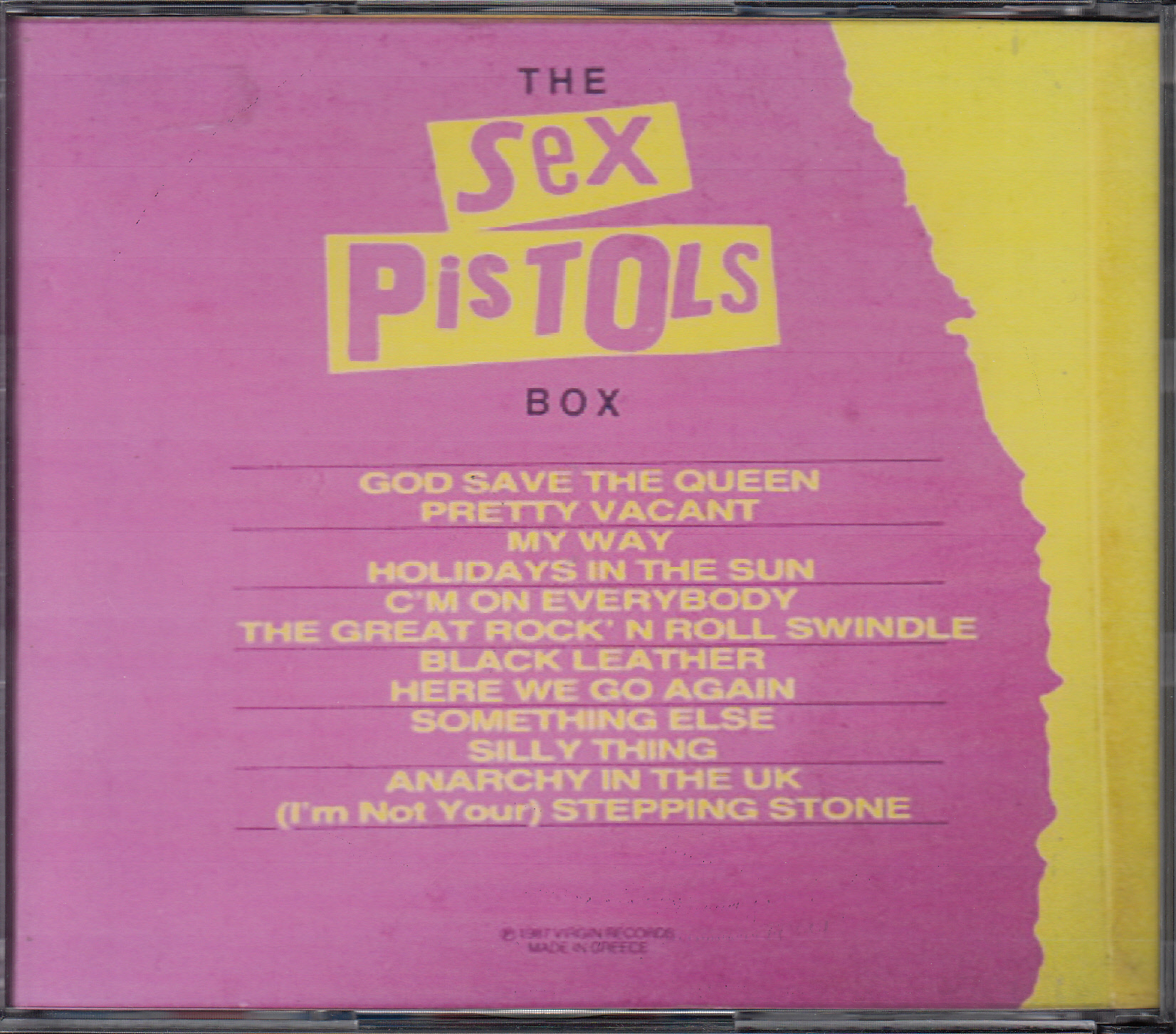 Tracklist Hide Credits
A

God Save The Queen

Producer – Chris Thomas

Written By – Jones, Matlock, Cook, Rotten

3:20

B

Pretty Vacant

Producer – Chris Thomas

Written By – Jones, Matlock, Cook, Rotten

3:10

C

Holidays In The Sun

Producer – Chris Thomas

Written By – Jones, Cook, Rotten, Vicious

3:20

D

My Way

Written By – Revaux/Francois/Anka

3:03

E

Something Else

Producer – Steve Jones (2)Vocals – Sid Vicious

Written By – Sheeley/Cochran

2:10

F

Silly Thing

Producer – Cook/Jones

Written By – Cook/Jones

3:20

G

C'mon Everybody

Producer – Cook/JonesVocals – Sid Vicious

Written By – Capeheart/Cochran

2:10

H

The Great Rock & Roll Swindle

Producer – Cook/Jones

Written By – Temple/Cook/Jones

4:30

I

(I'm Not Your) Stepping Stone

Co-producer – Steve Jones (2)Producer – Dave Goodman

Written By – Boyce & Hart

3:05

J

Anarchy In The UK

Producer – Bill Price, Chris Thomas

Written By – Jones, Matlock, Cook, Rotten

3:30

K

Black Leather

Co-producer – Paul Cook, Steve Jones (2)

Written By – Cook/Jones

3:30

L

Here We Go Again

Co-producer – Paul Cook, Steve Jones (2)

Written By – Cook/Jones

3:52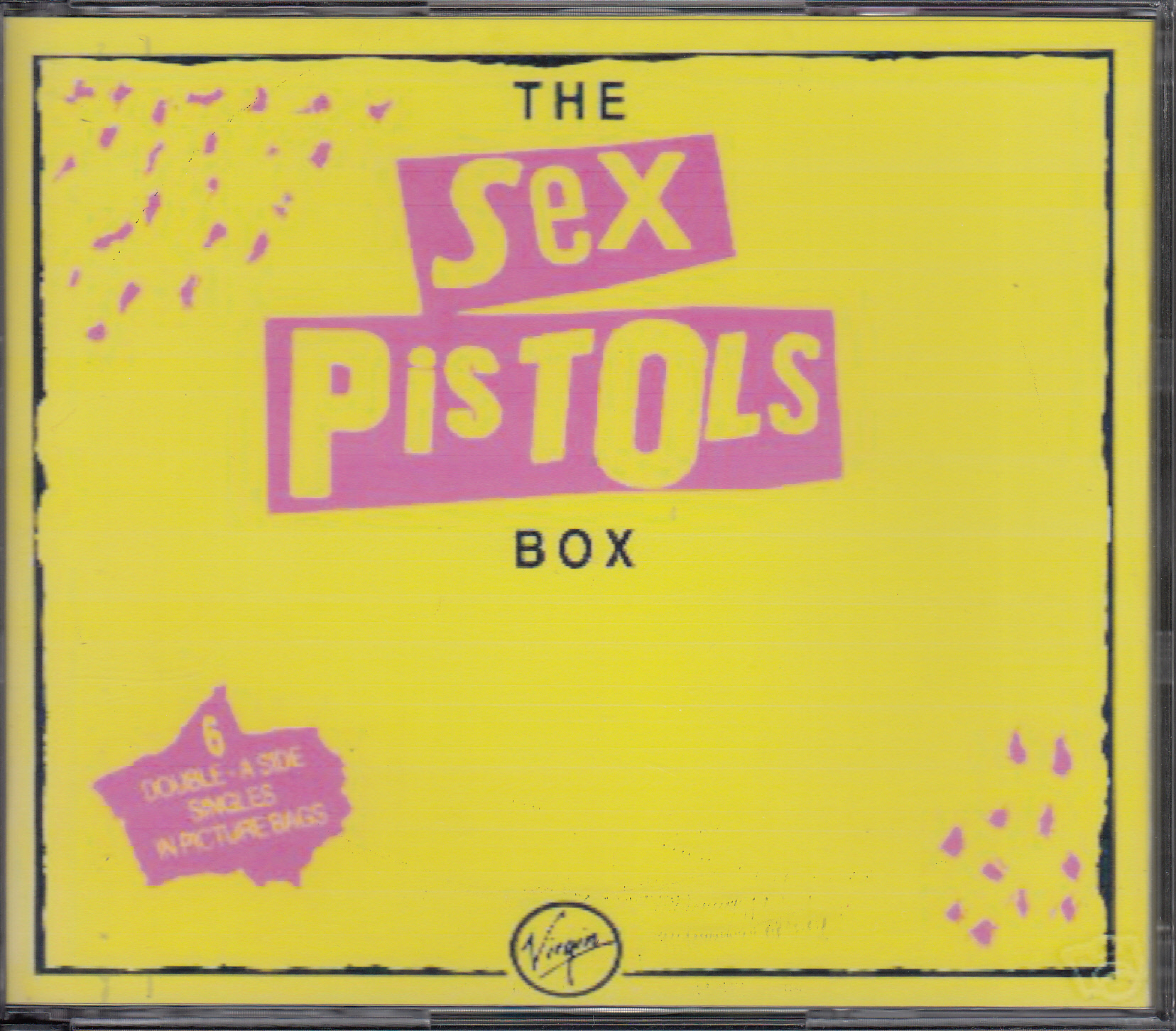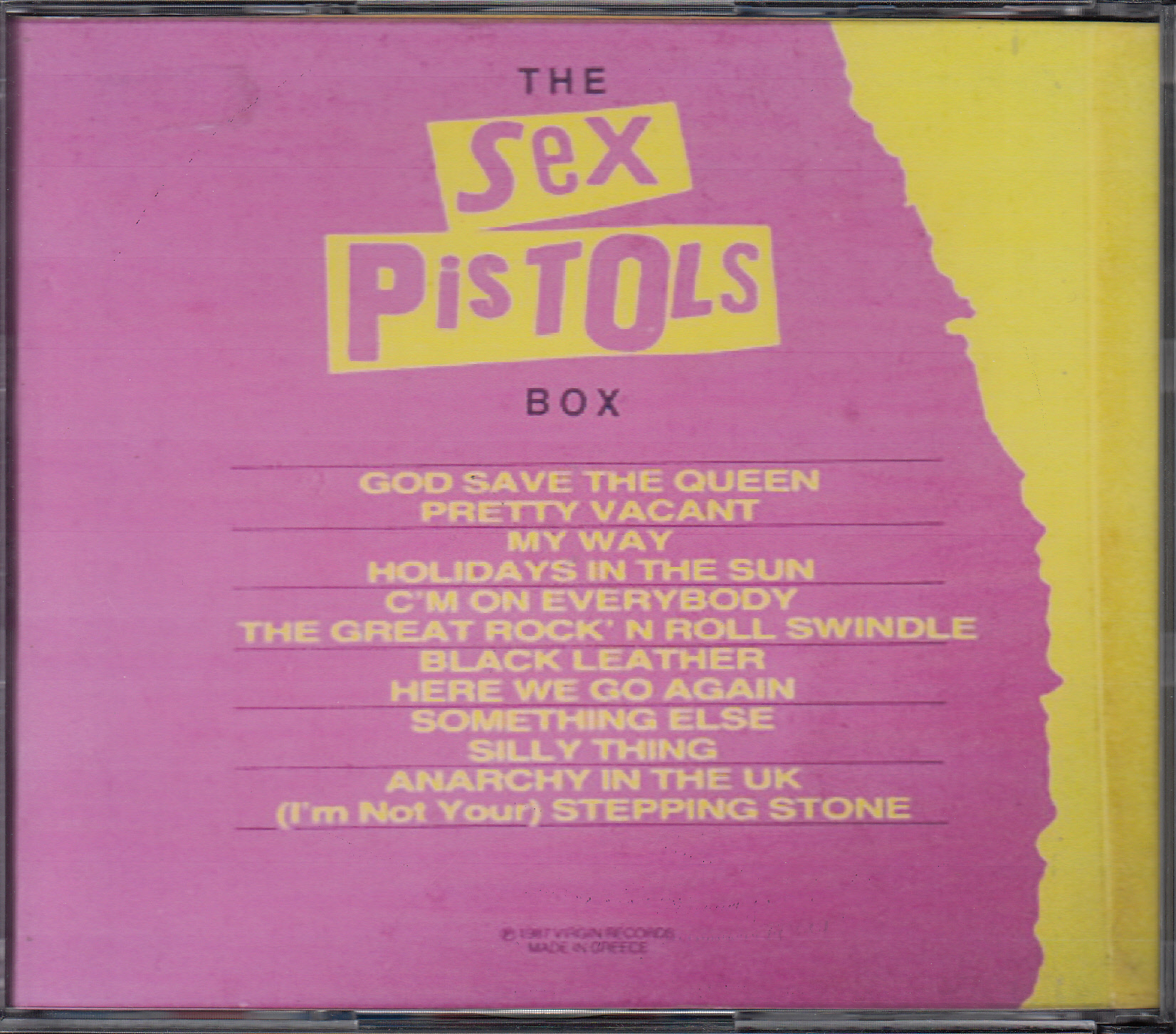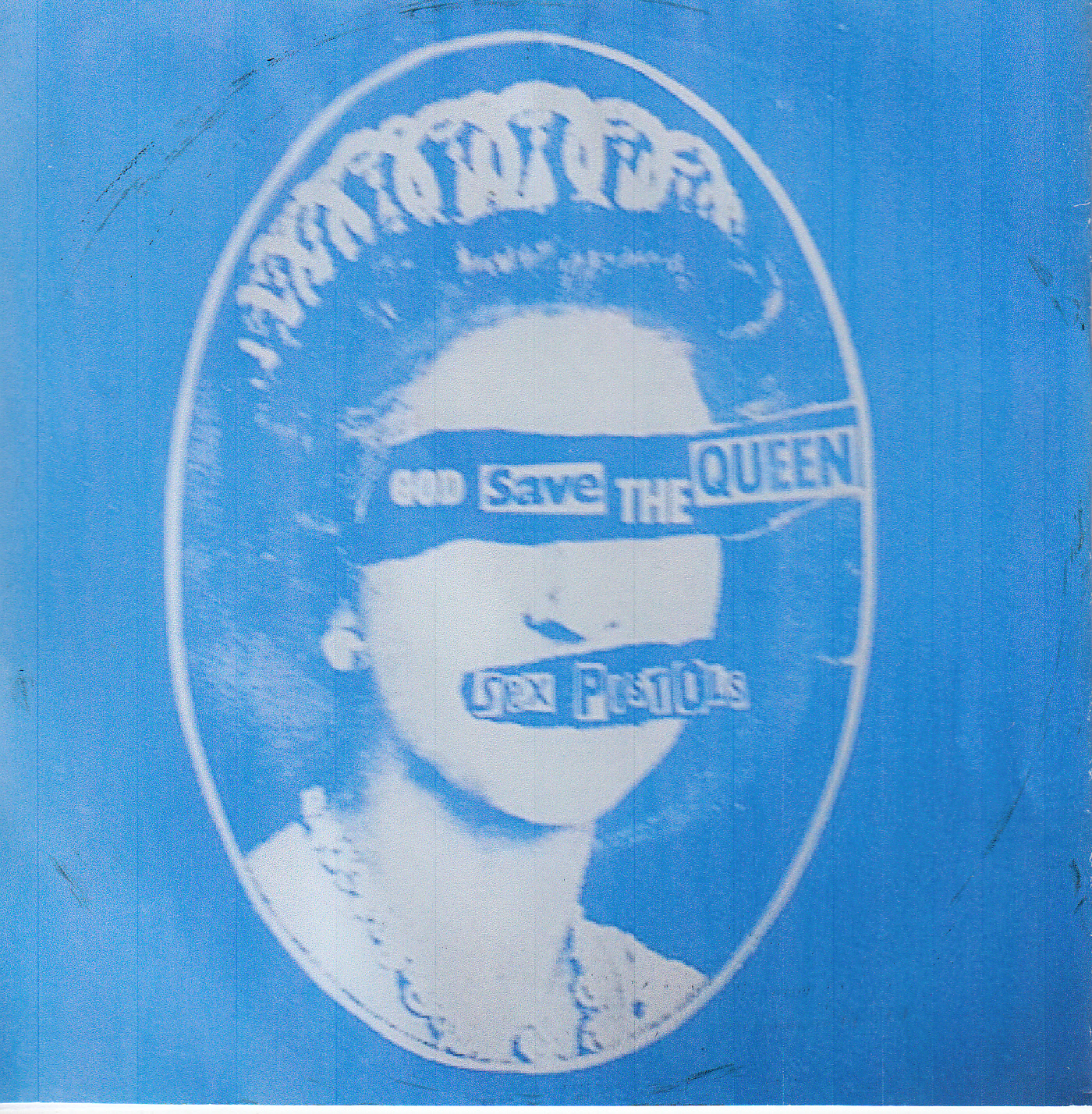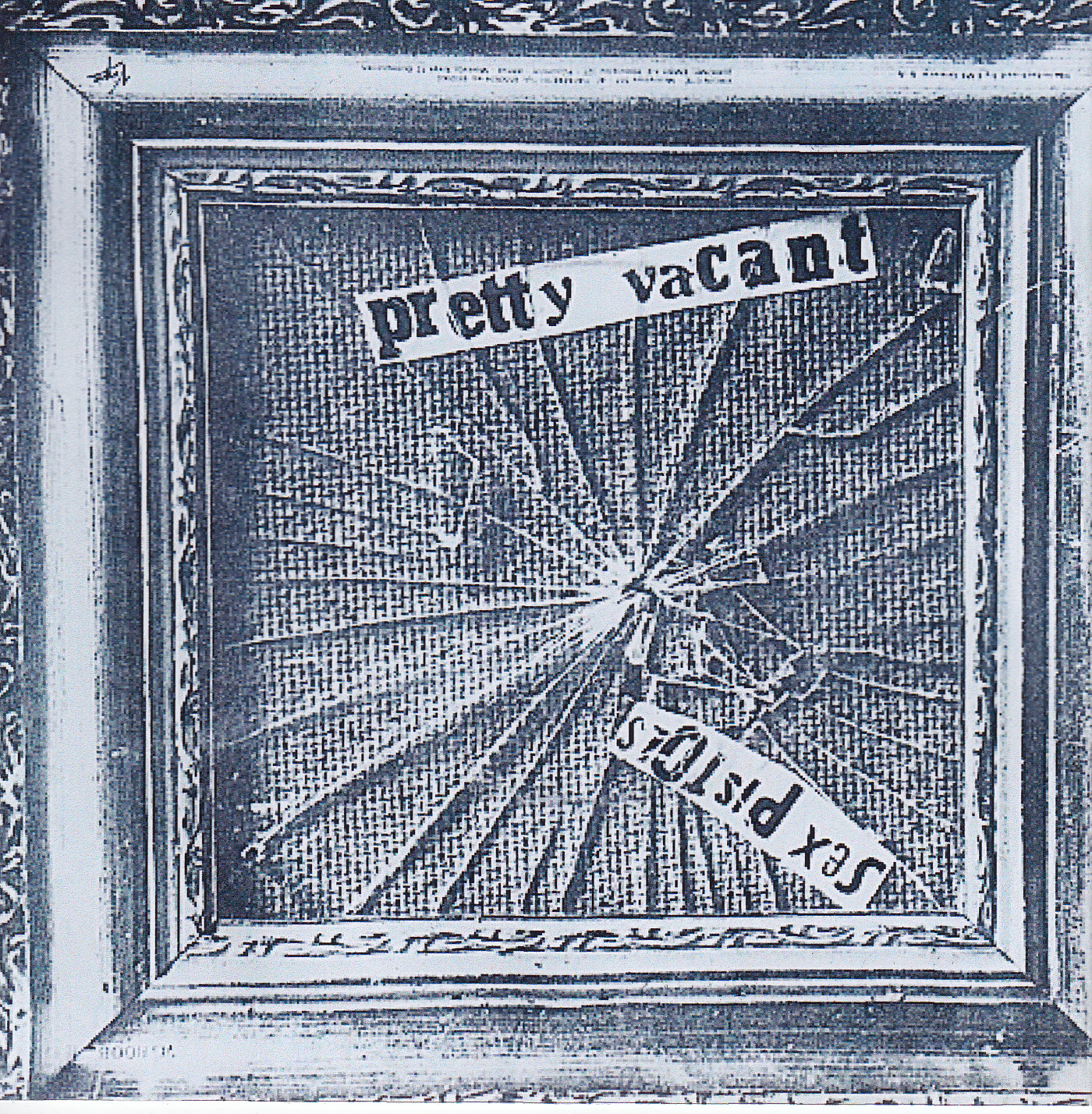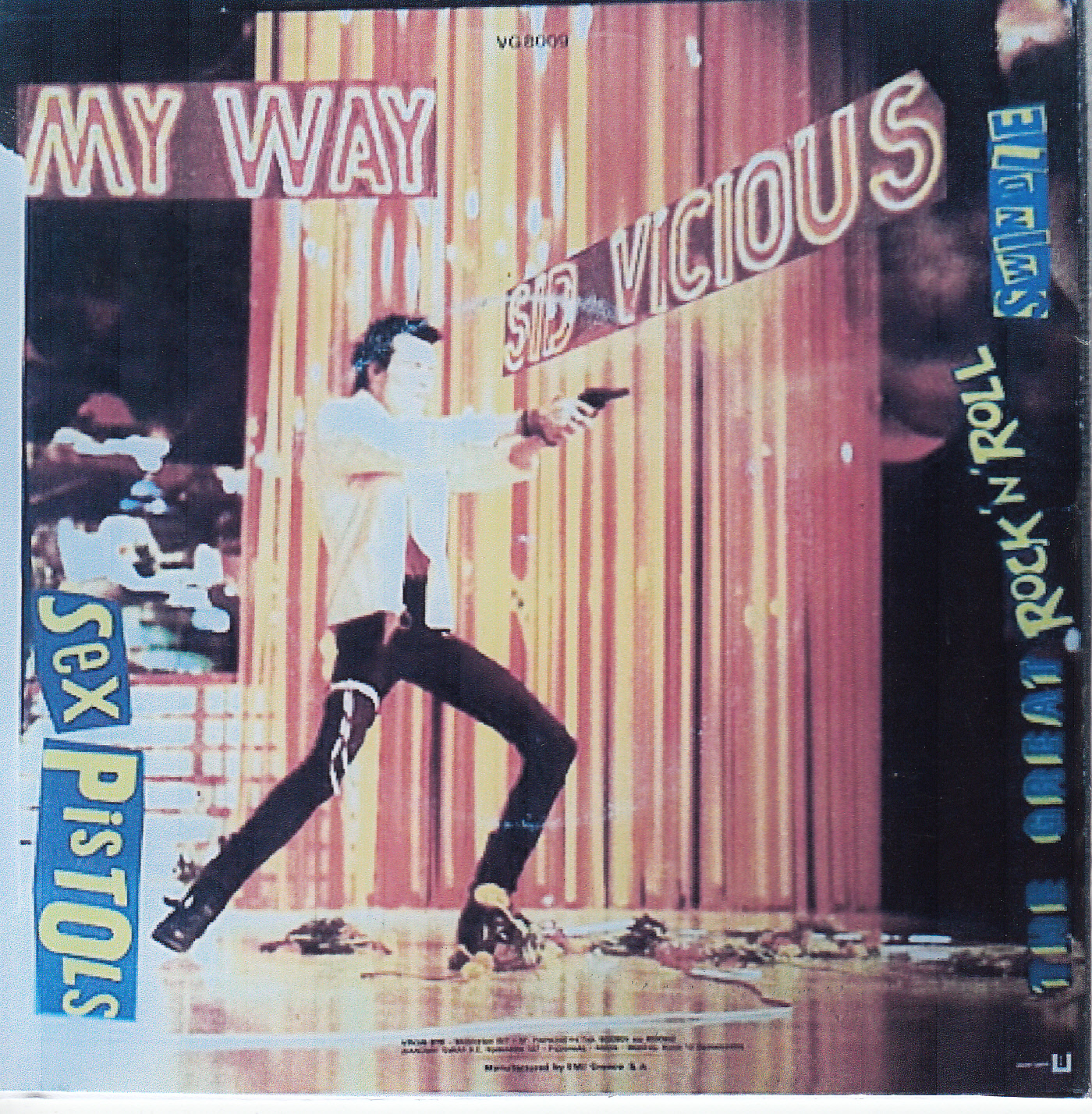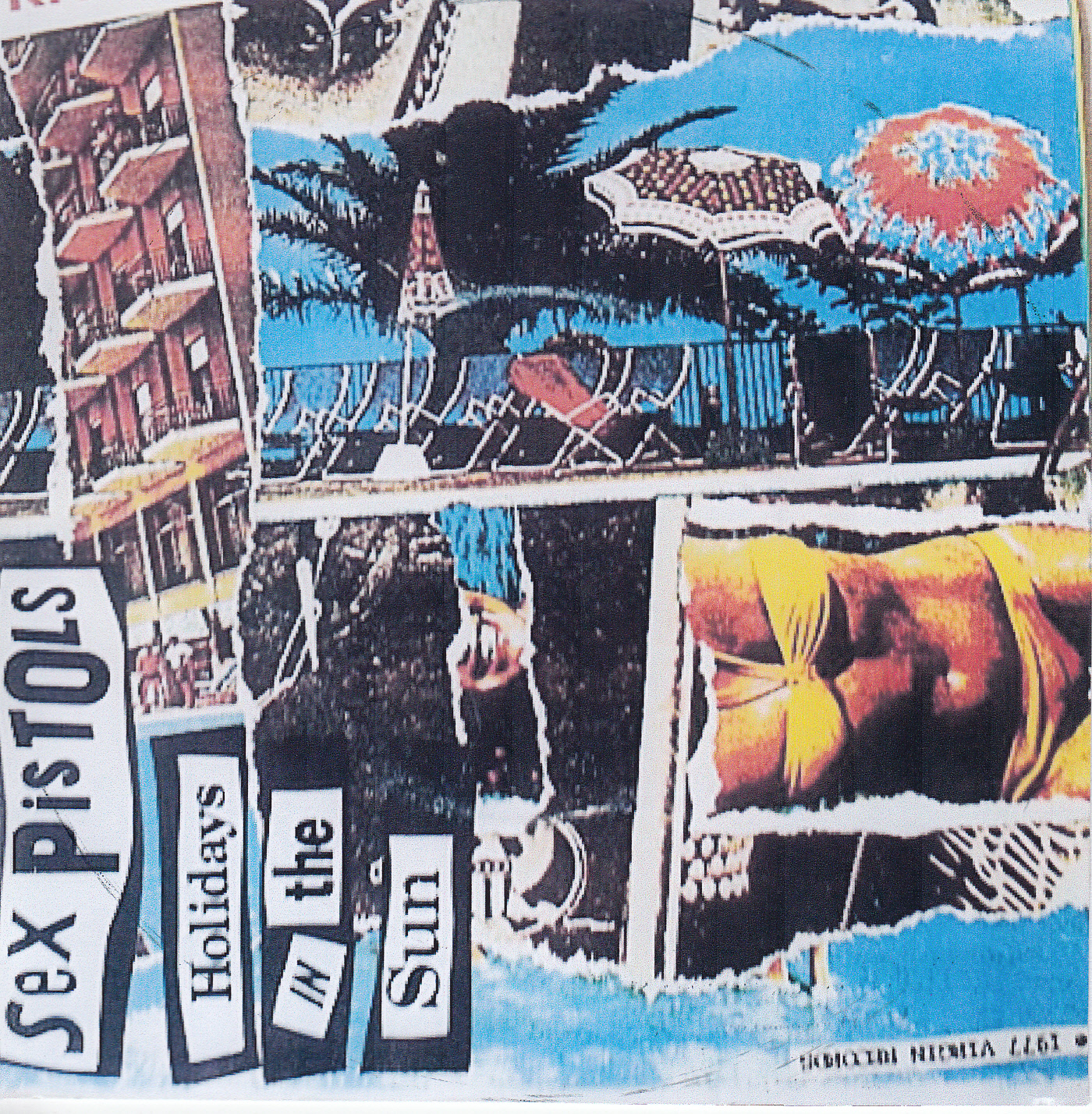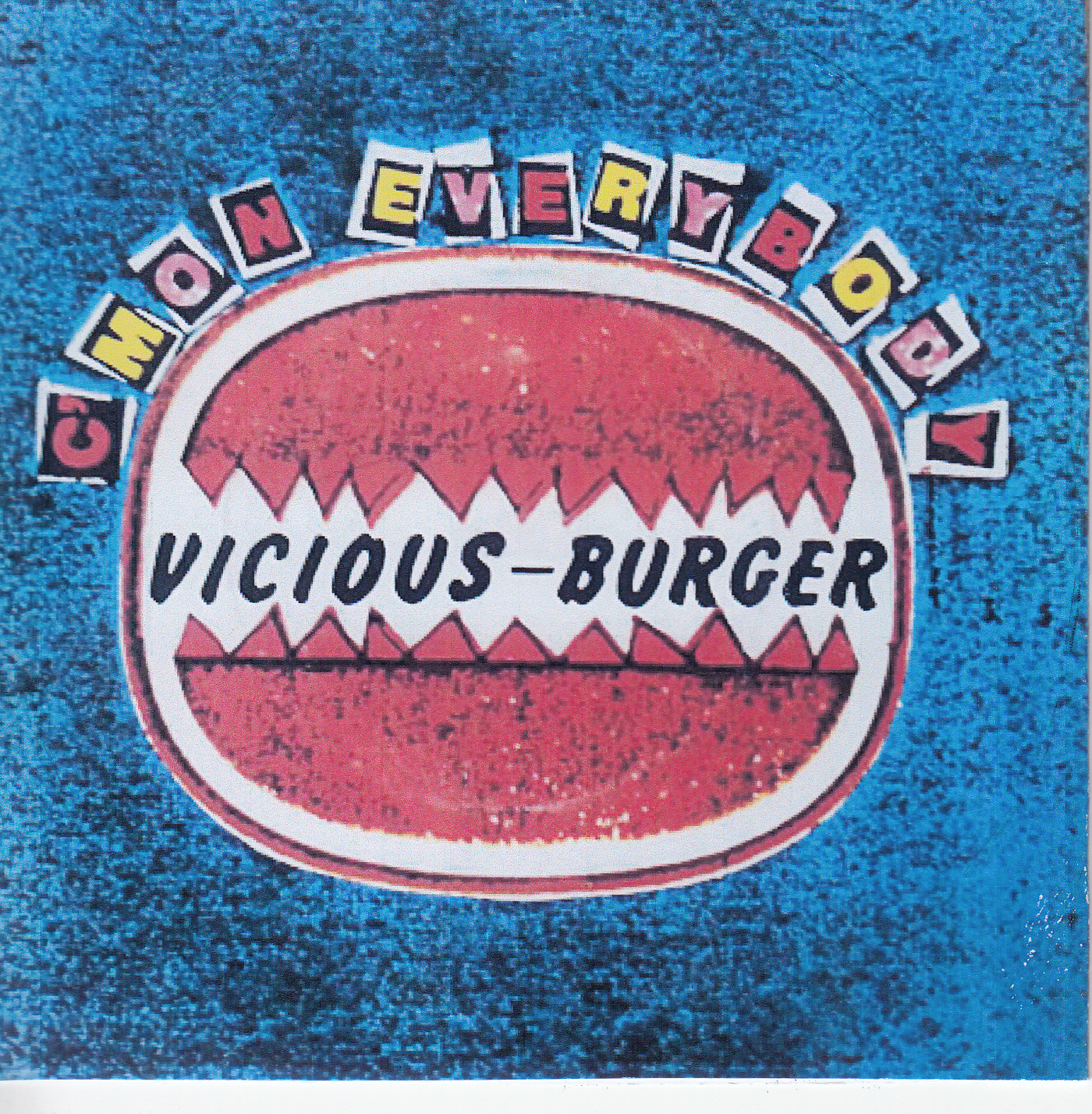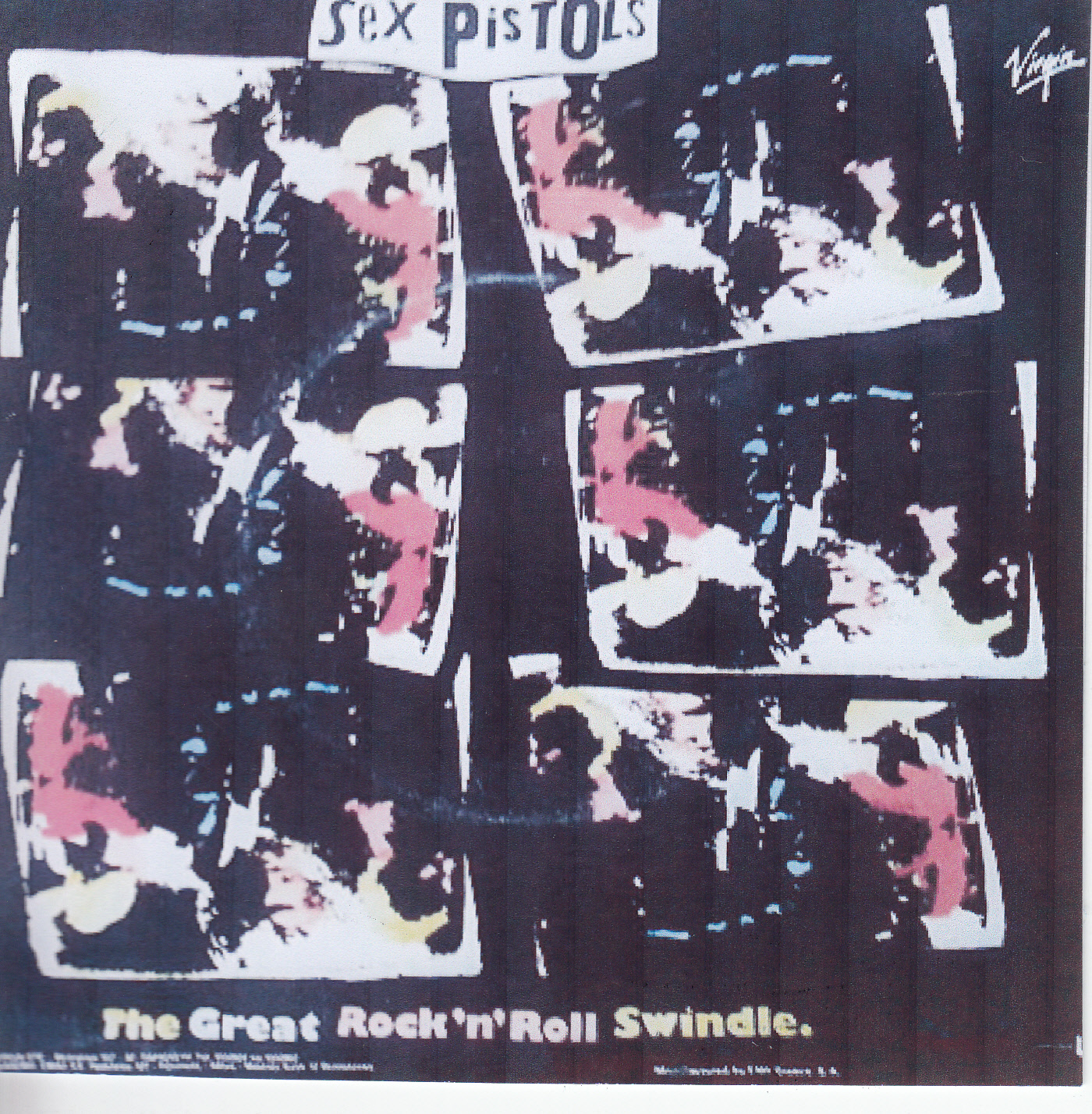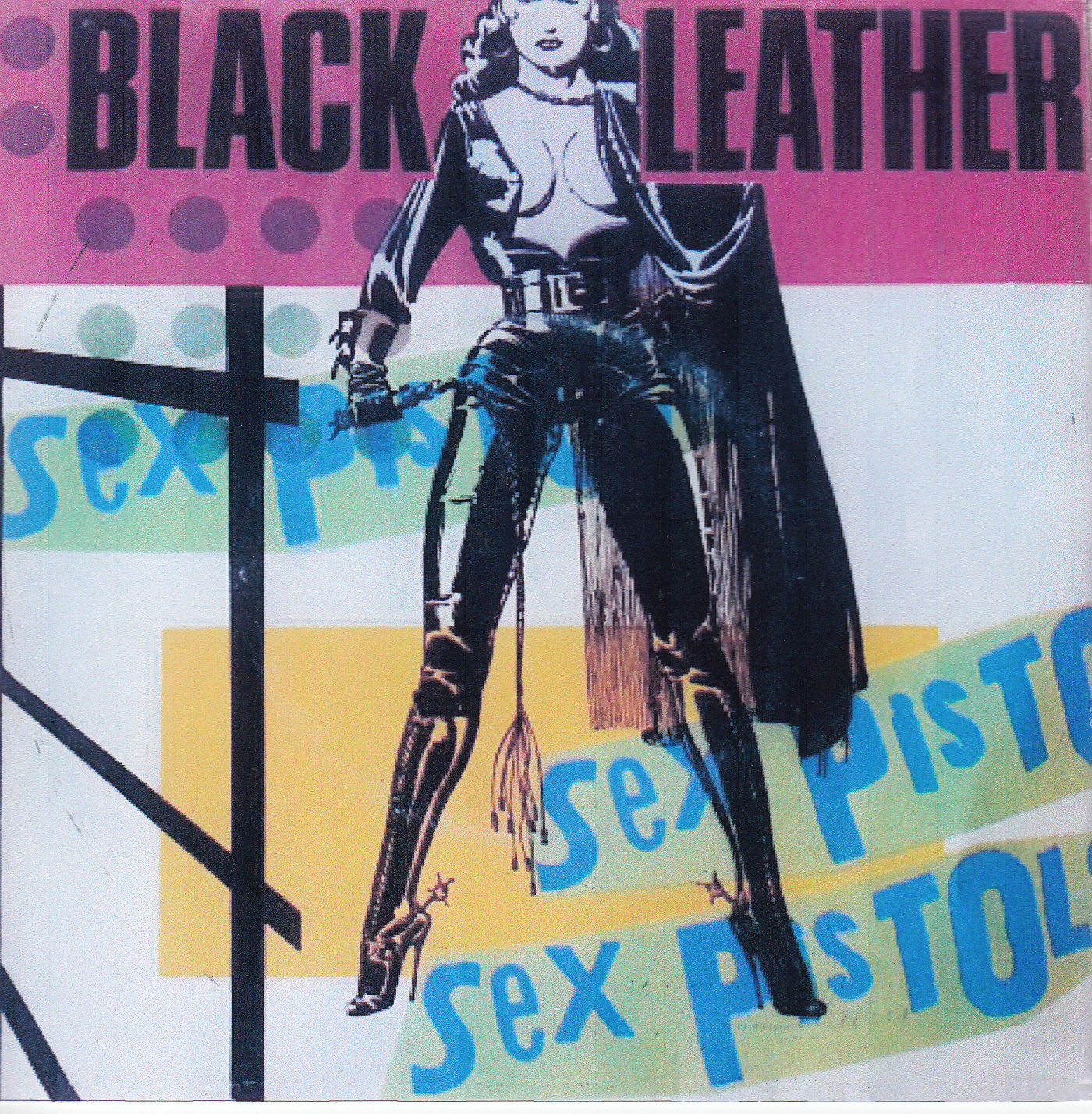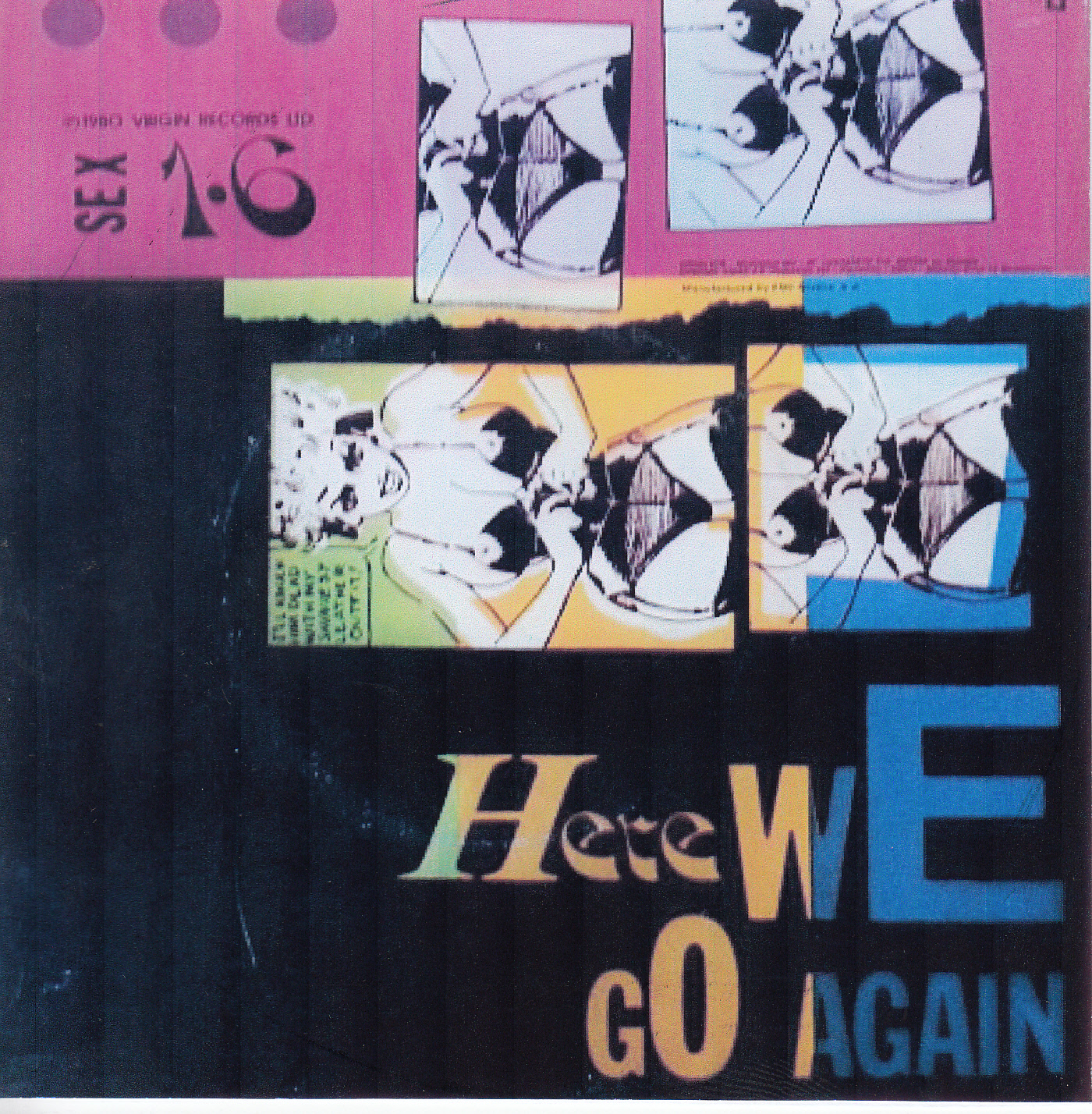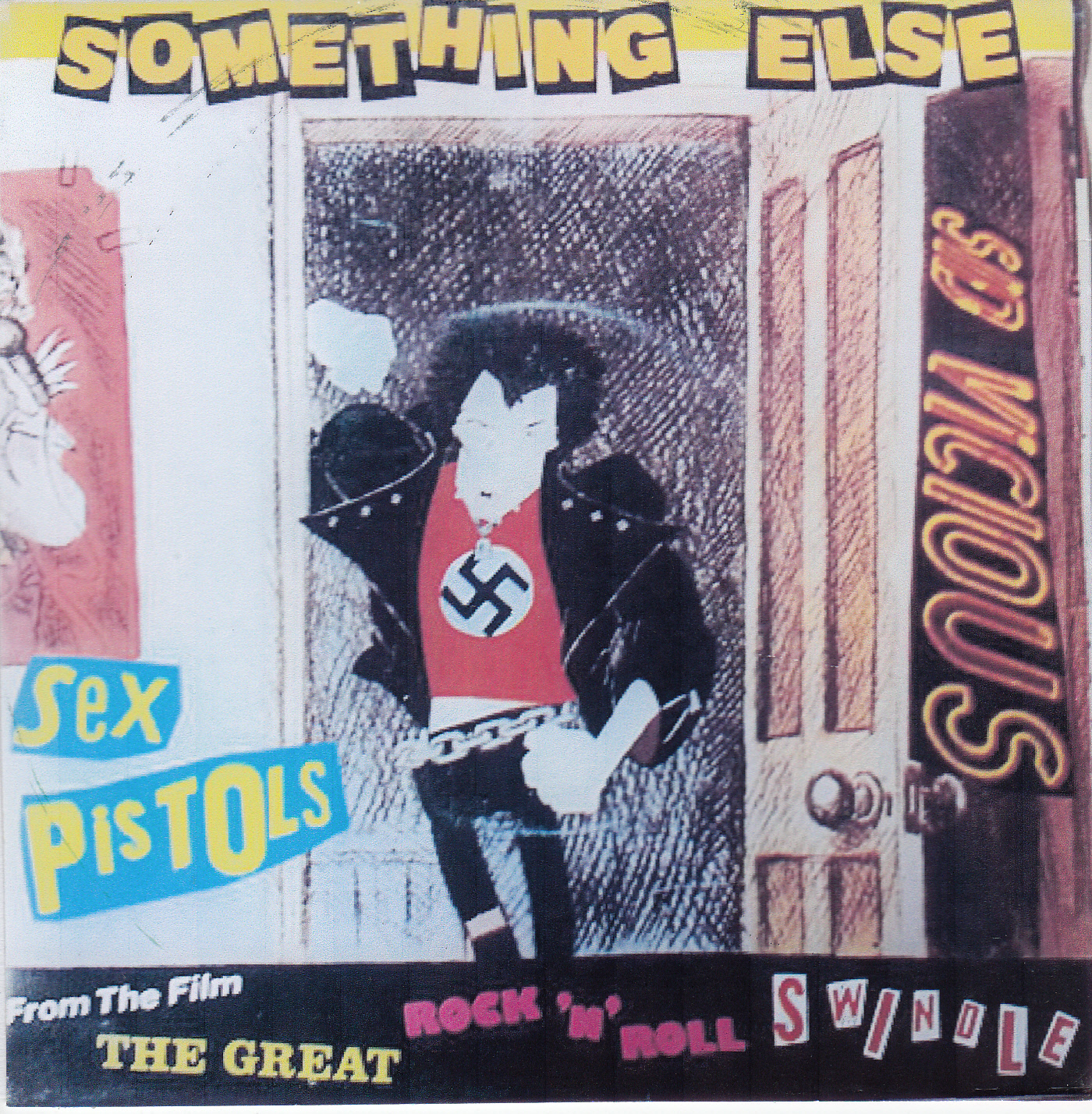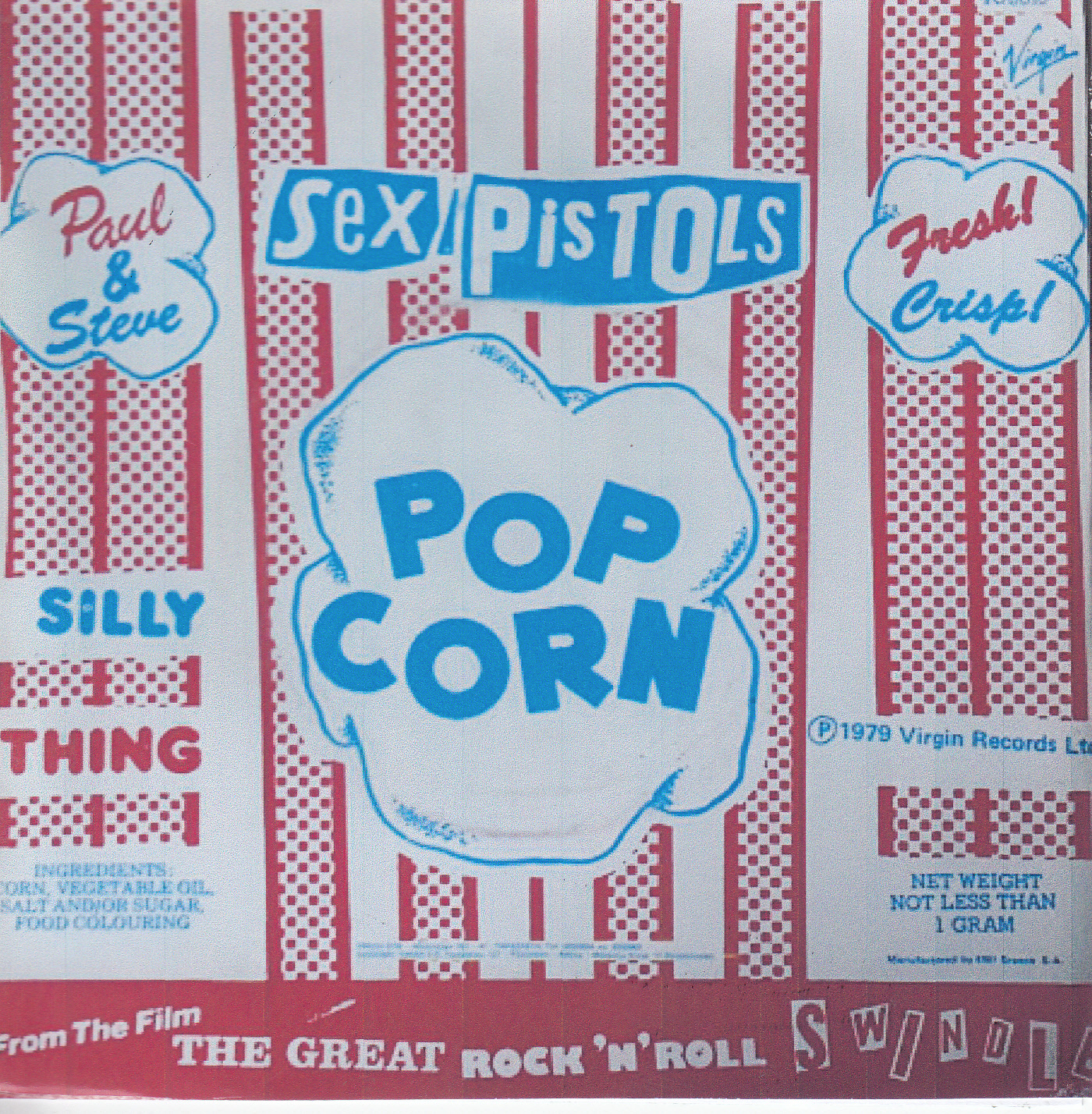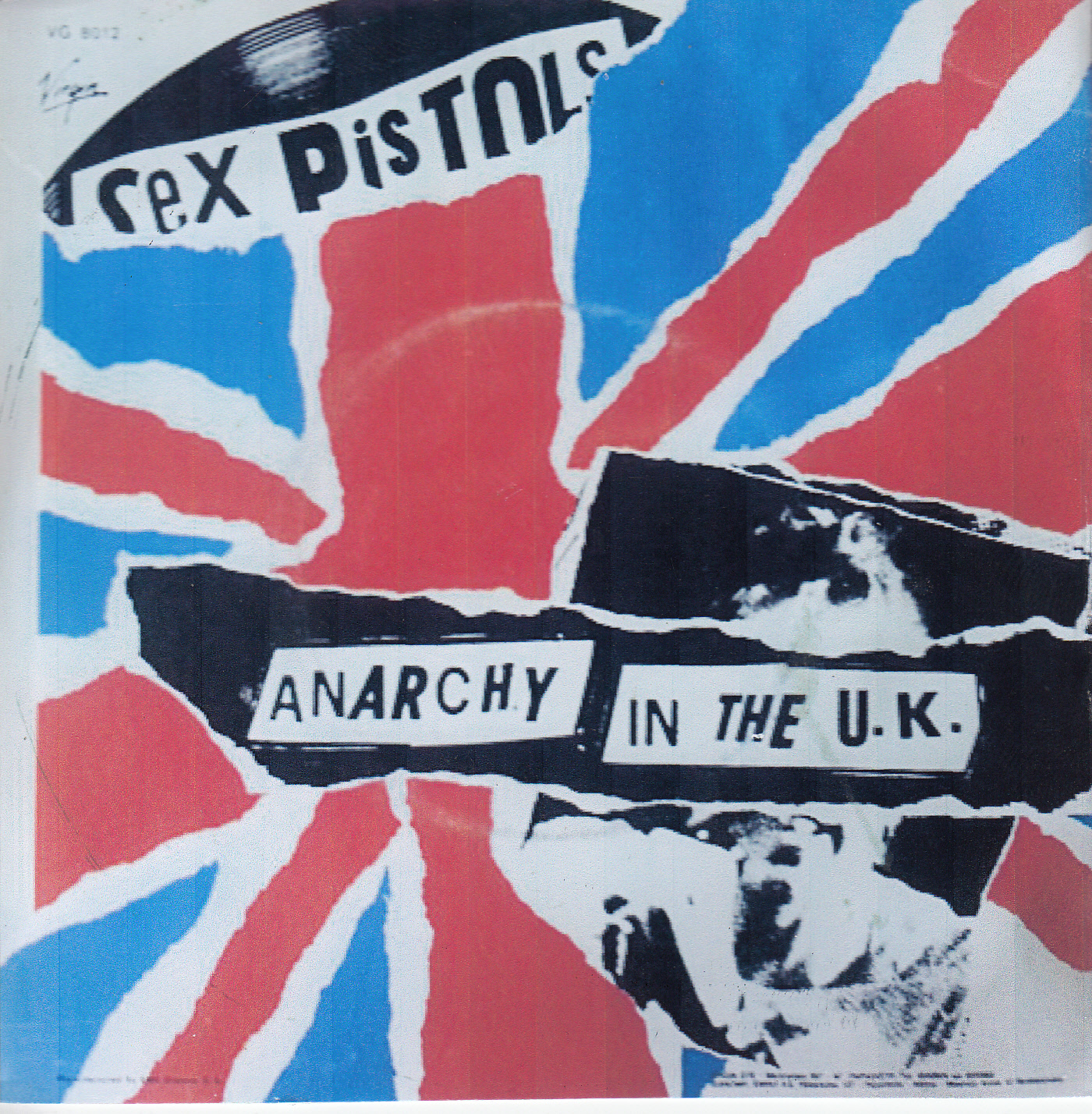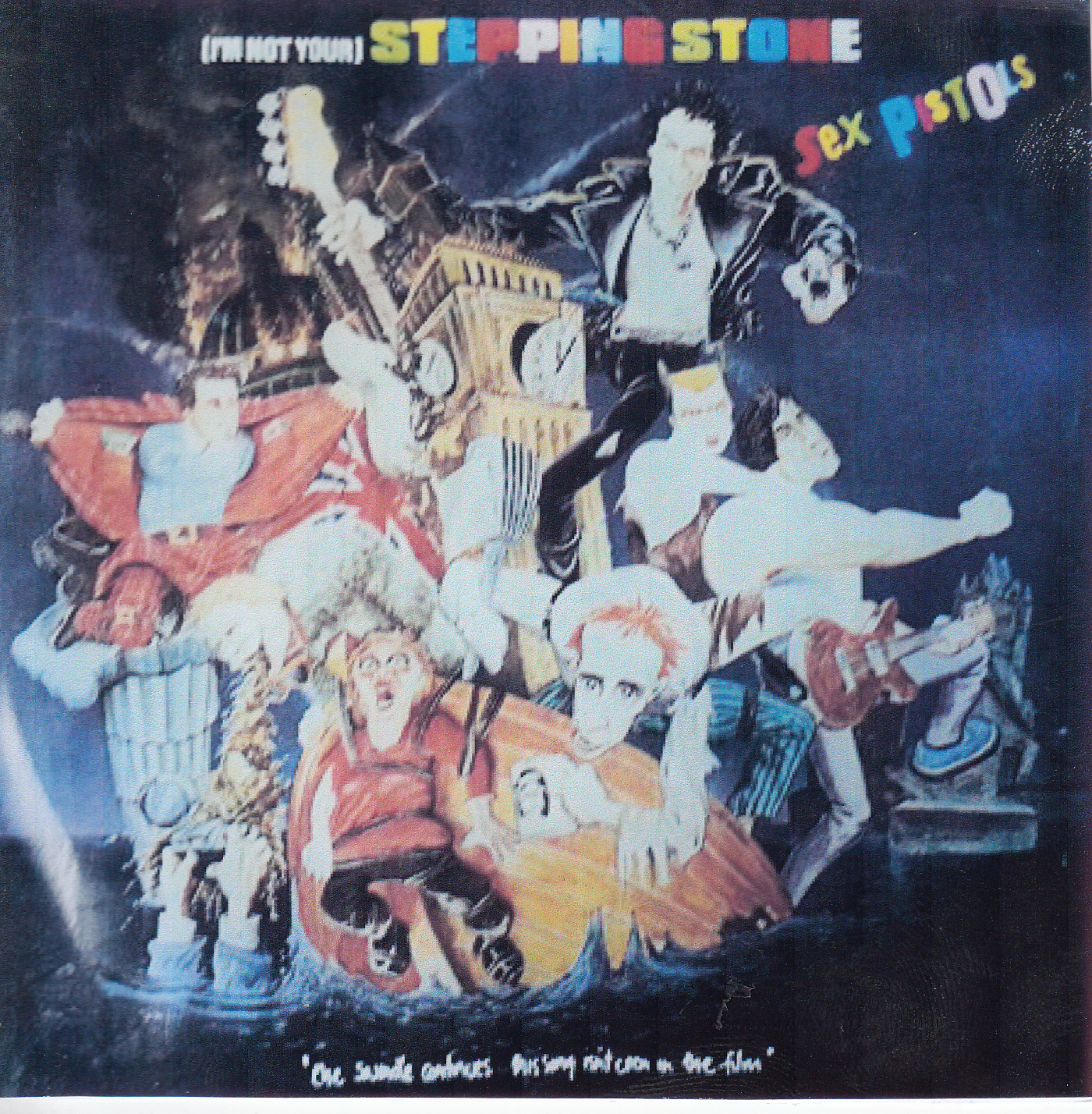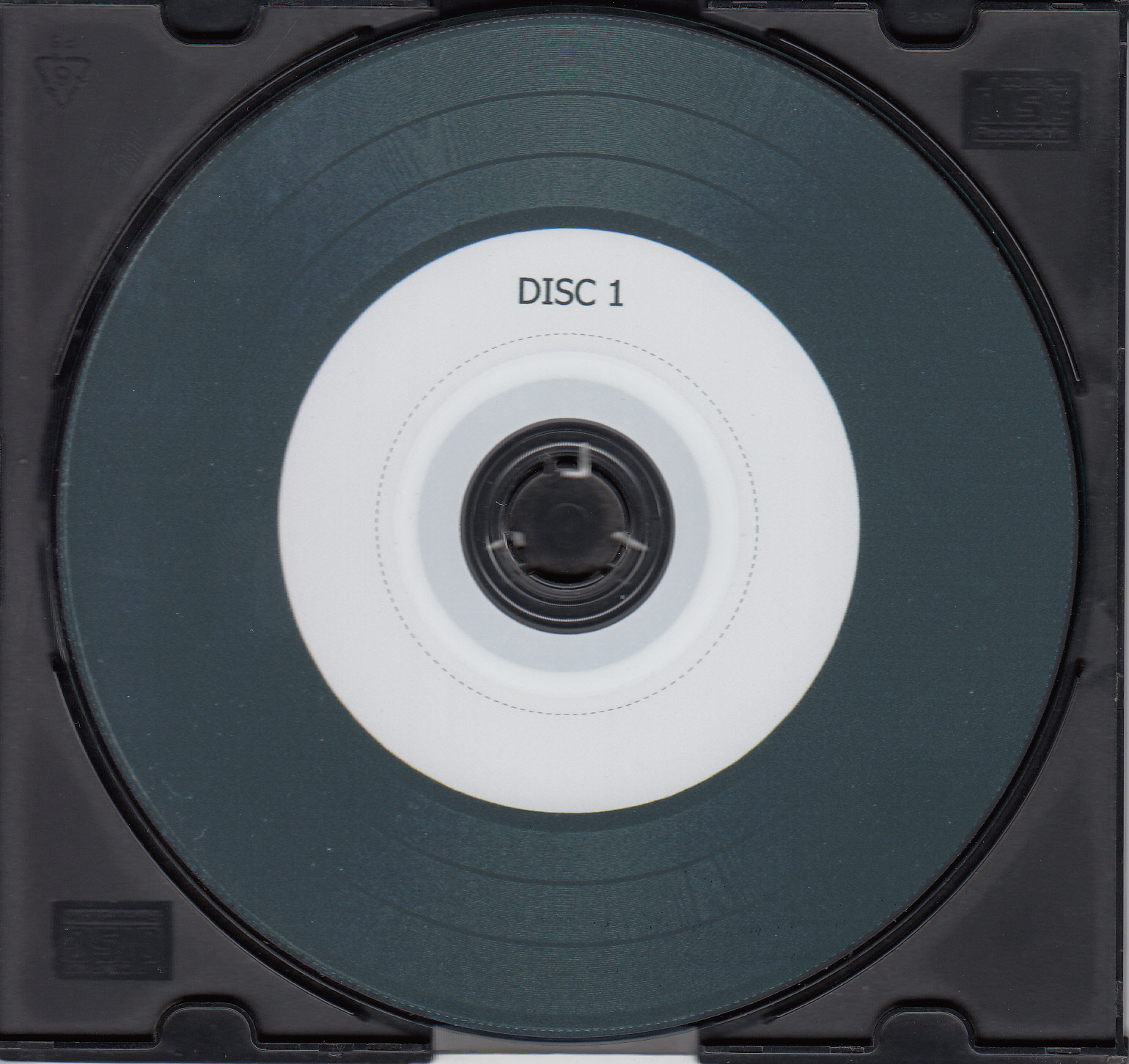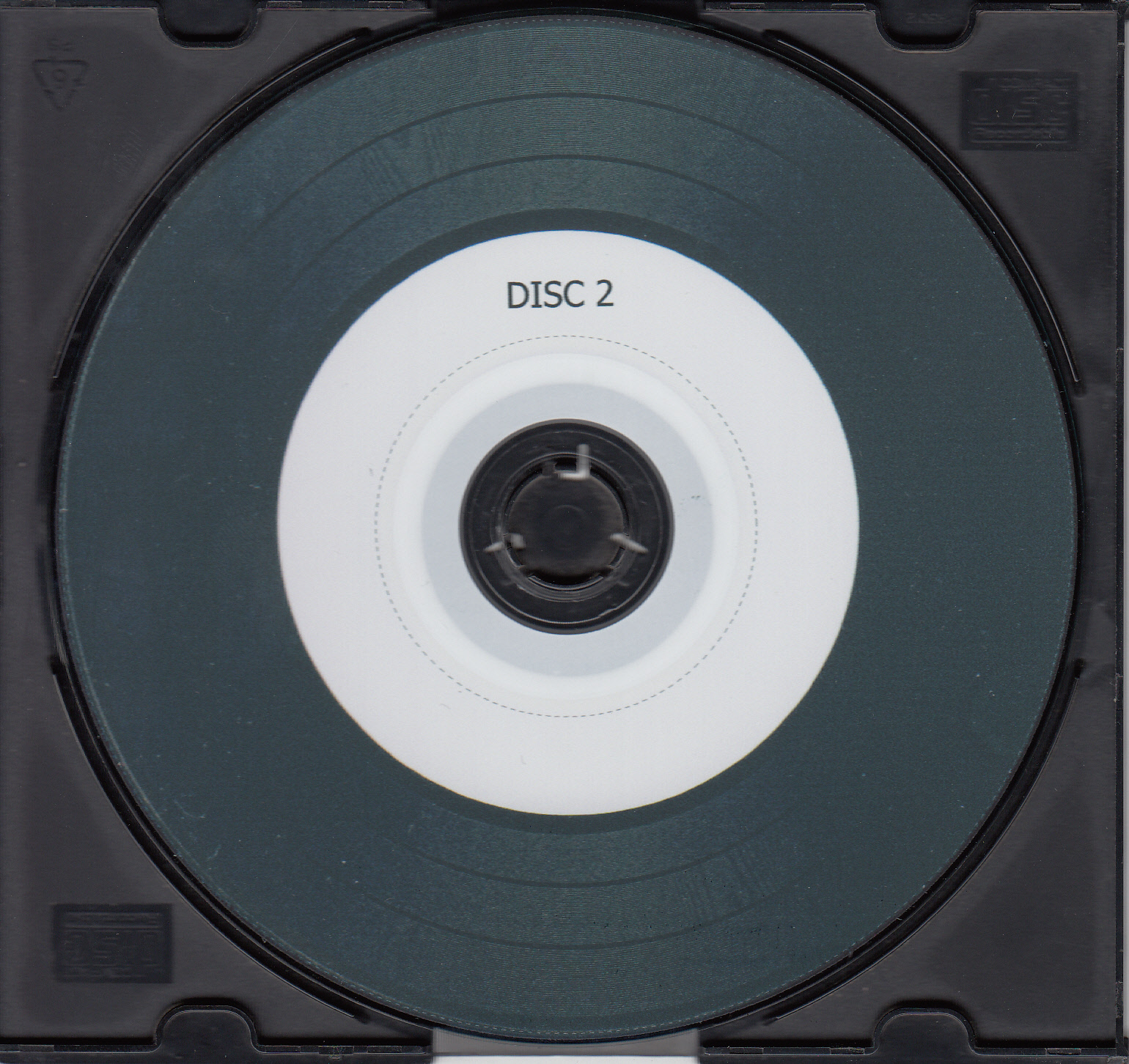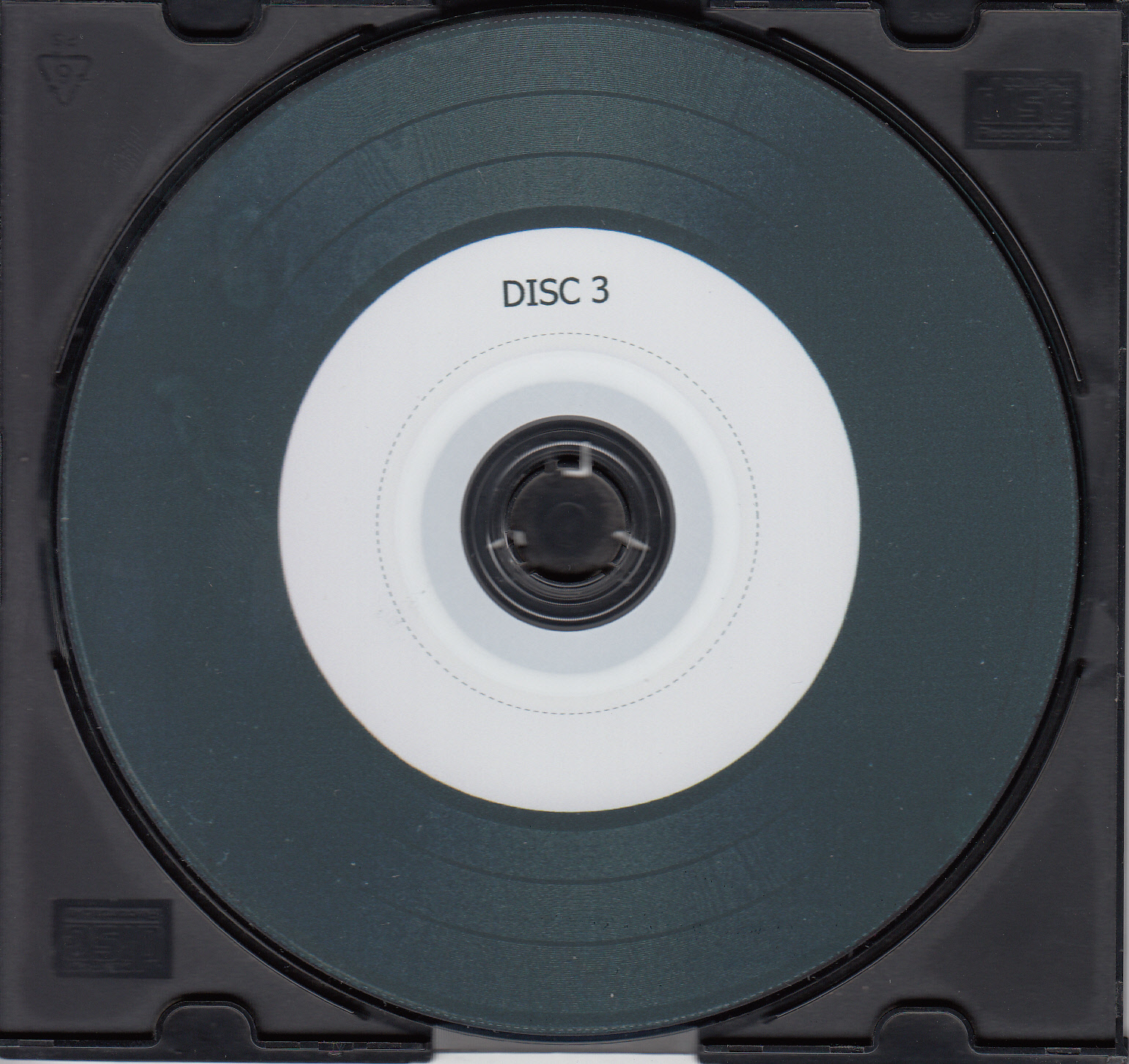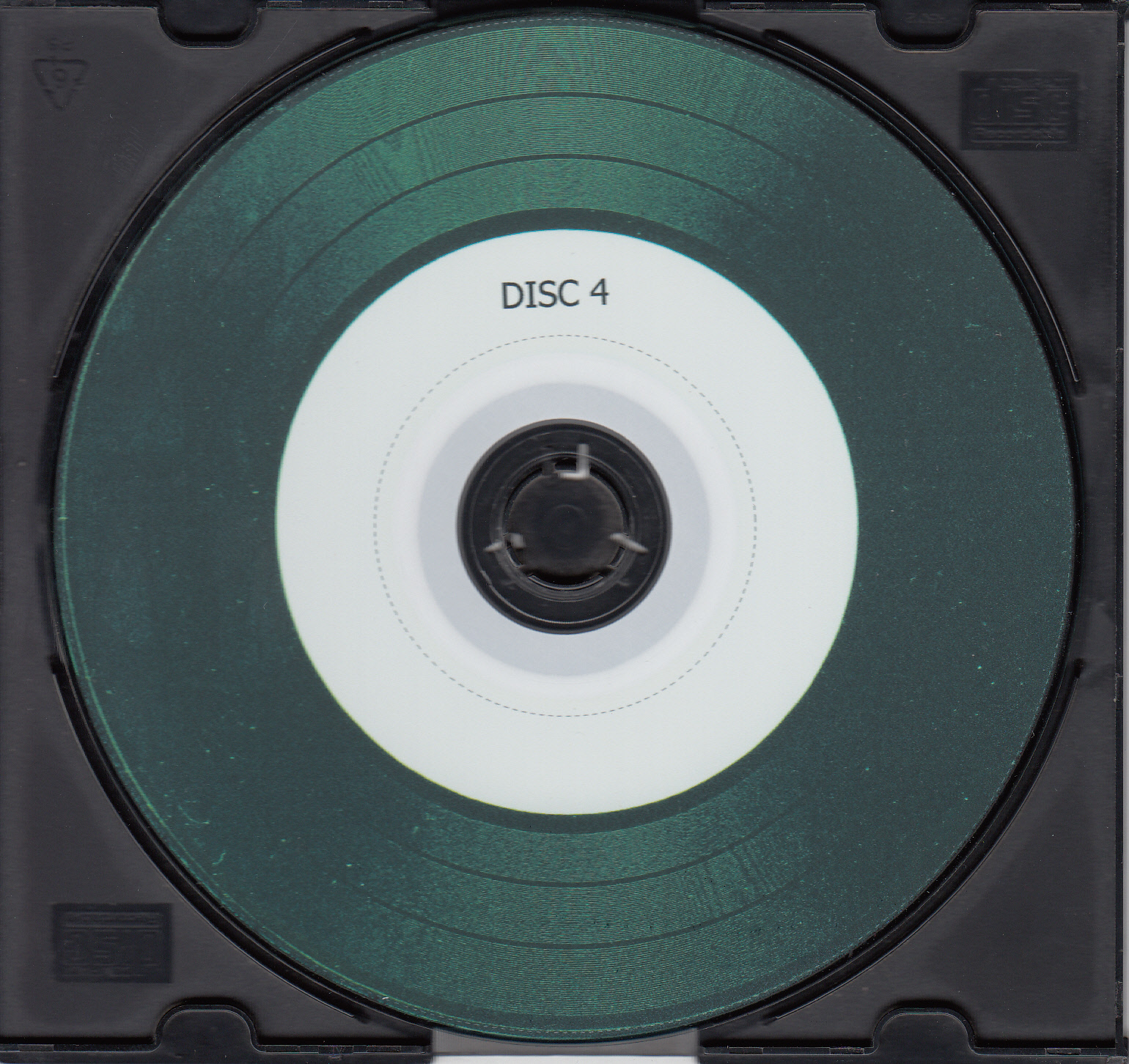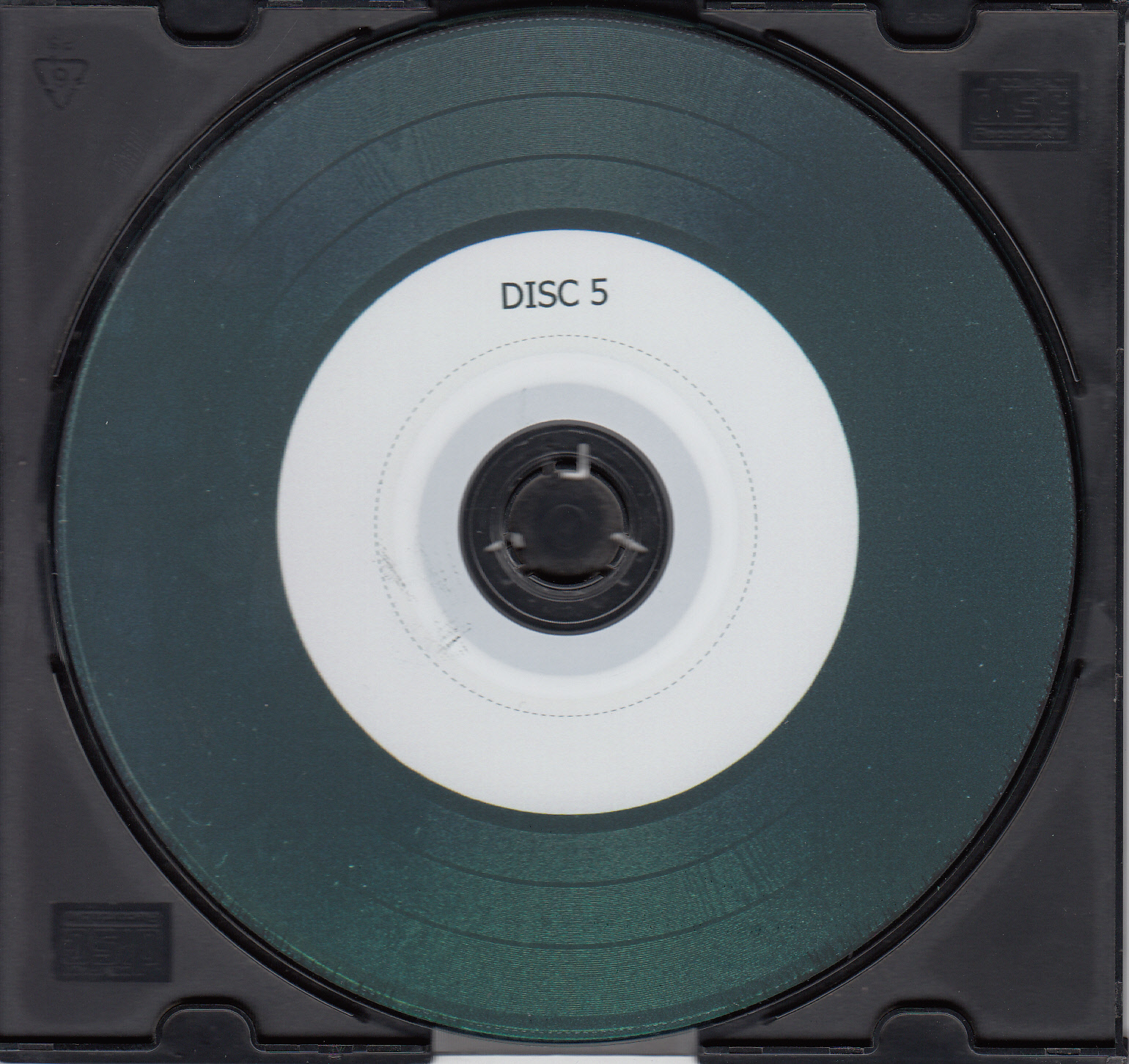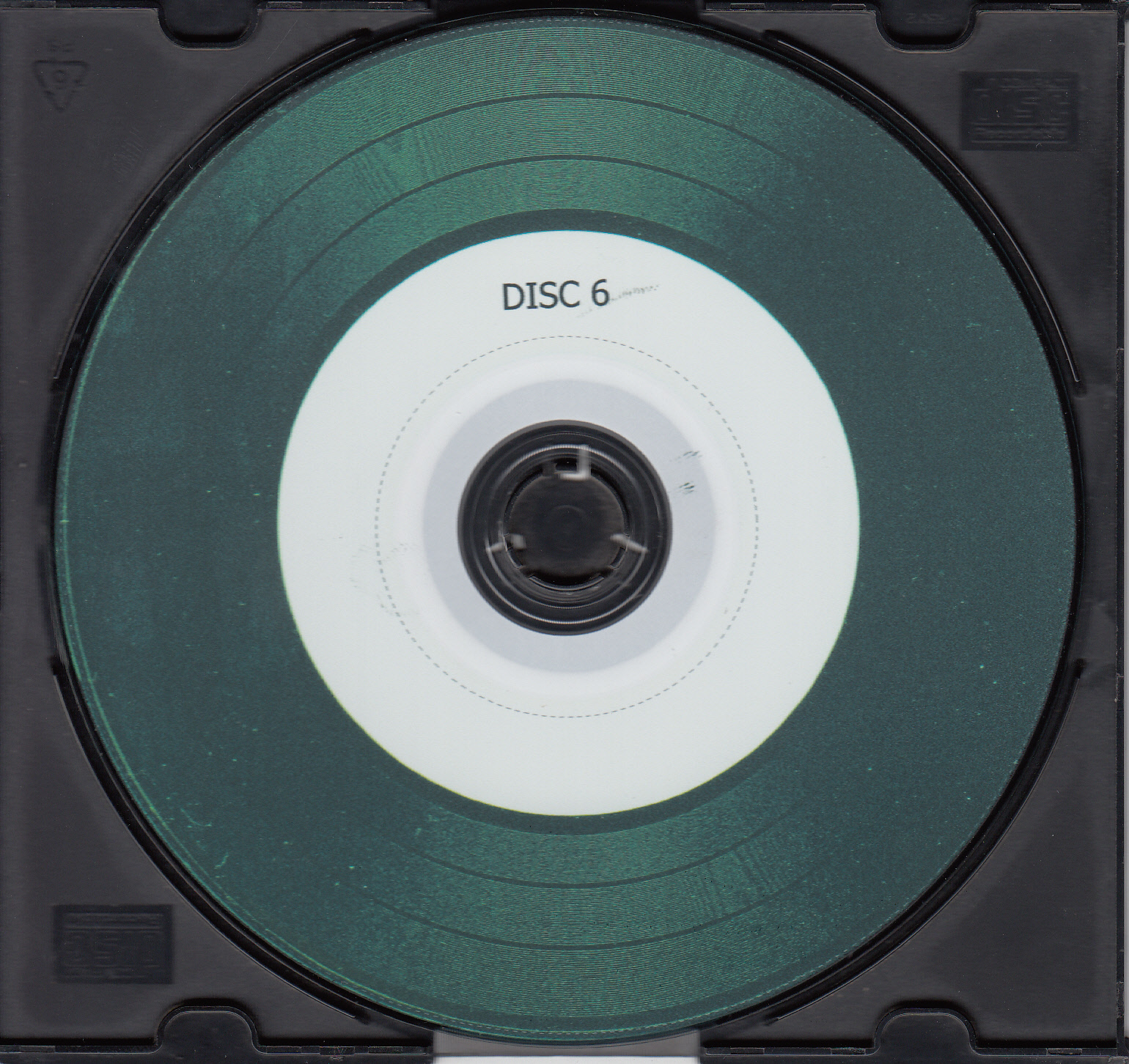 NMTB Player
CD Search