1430

No 1430 No Fun.

Recording Label: ?
Running Time: 42mins 47secs
Year: ?

ISMN: ?
Recording Company Code: ?
Quality: 8
This is the first Sex Pistols unofficial LP. Issued august 1977 it was Recorded at the Manchester Lesser Free Trade Hall on 4th June 1976.

It has a White cardboard sleeve and only a 1000 copies were printed.
This was Re-issued as "The Good Time Music Of The Sex Pistols".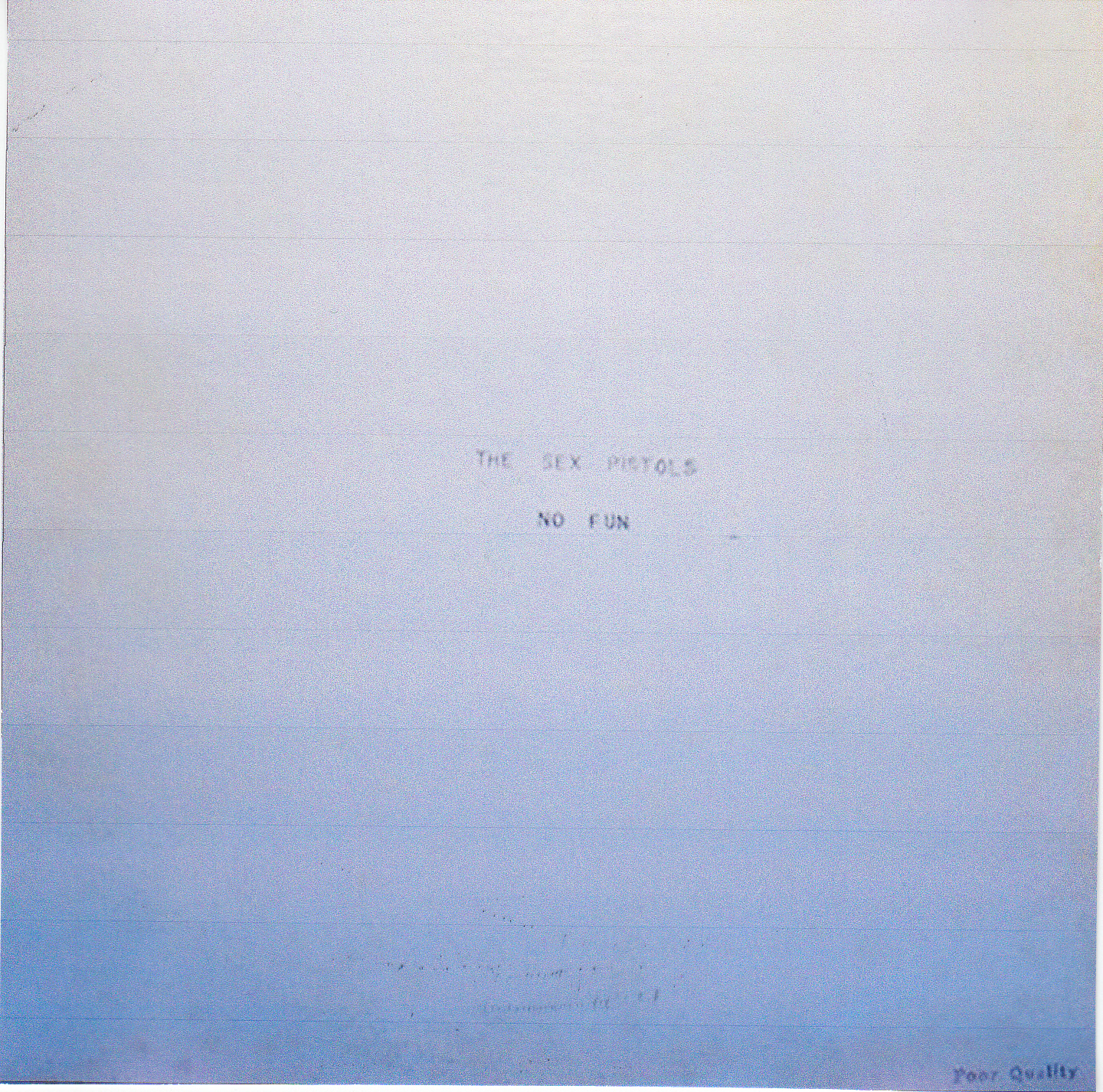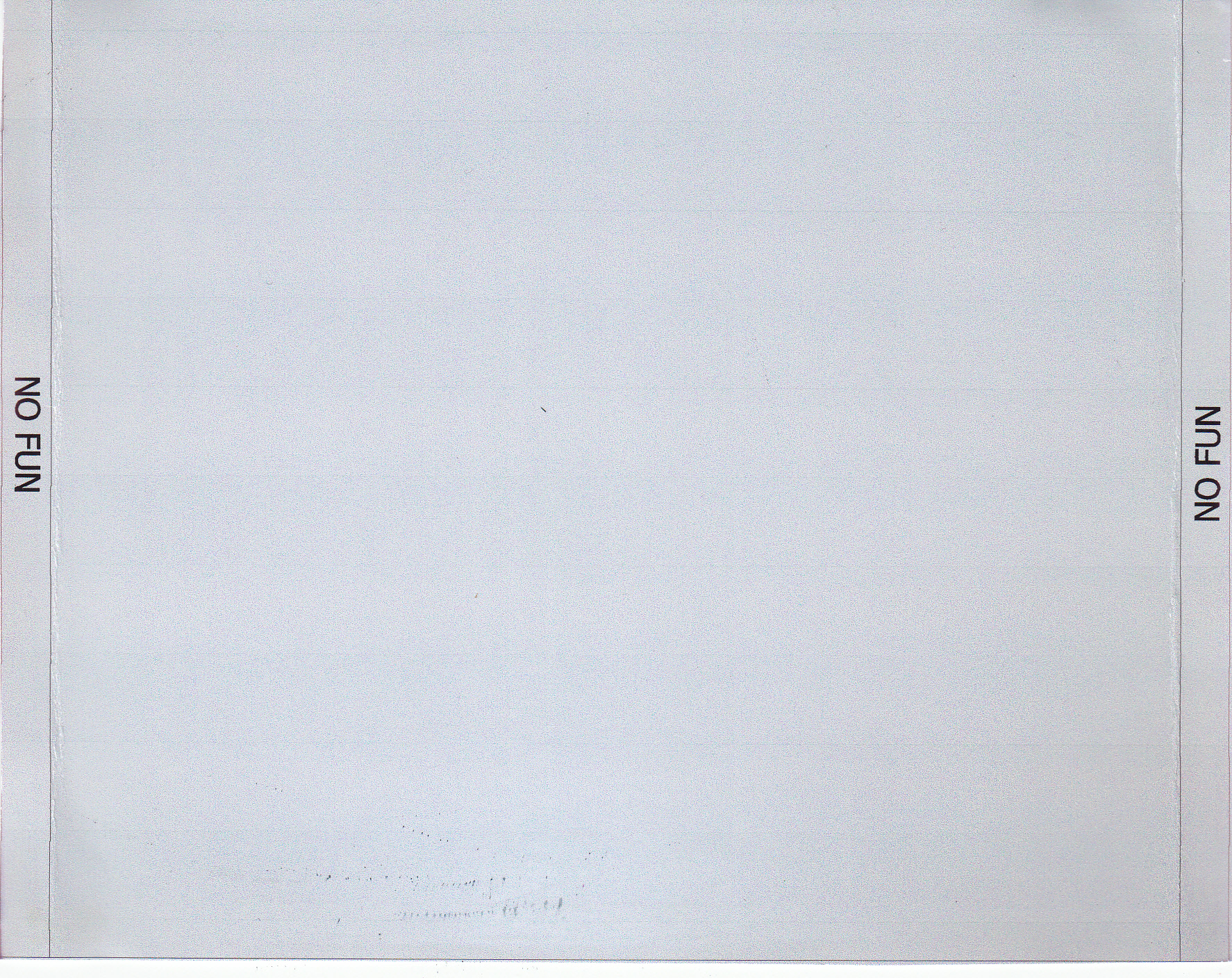 Track Names:
1. Outa my head.
2. Pushing and a shoving.
3. Im a lazy sod.
4. Stepping Stone.
5. ????? (New York).
6. Watcha Gonna do about it.
7. Substitute.
8. Pretty Vacant.
9. Problems.
10. No Fun.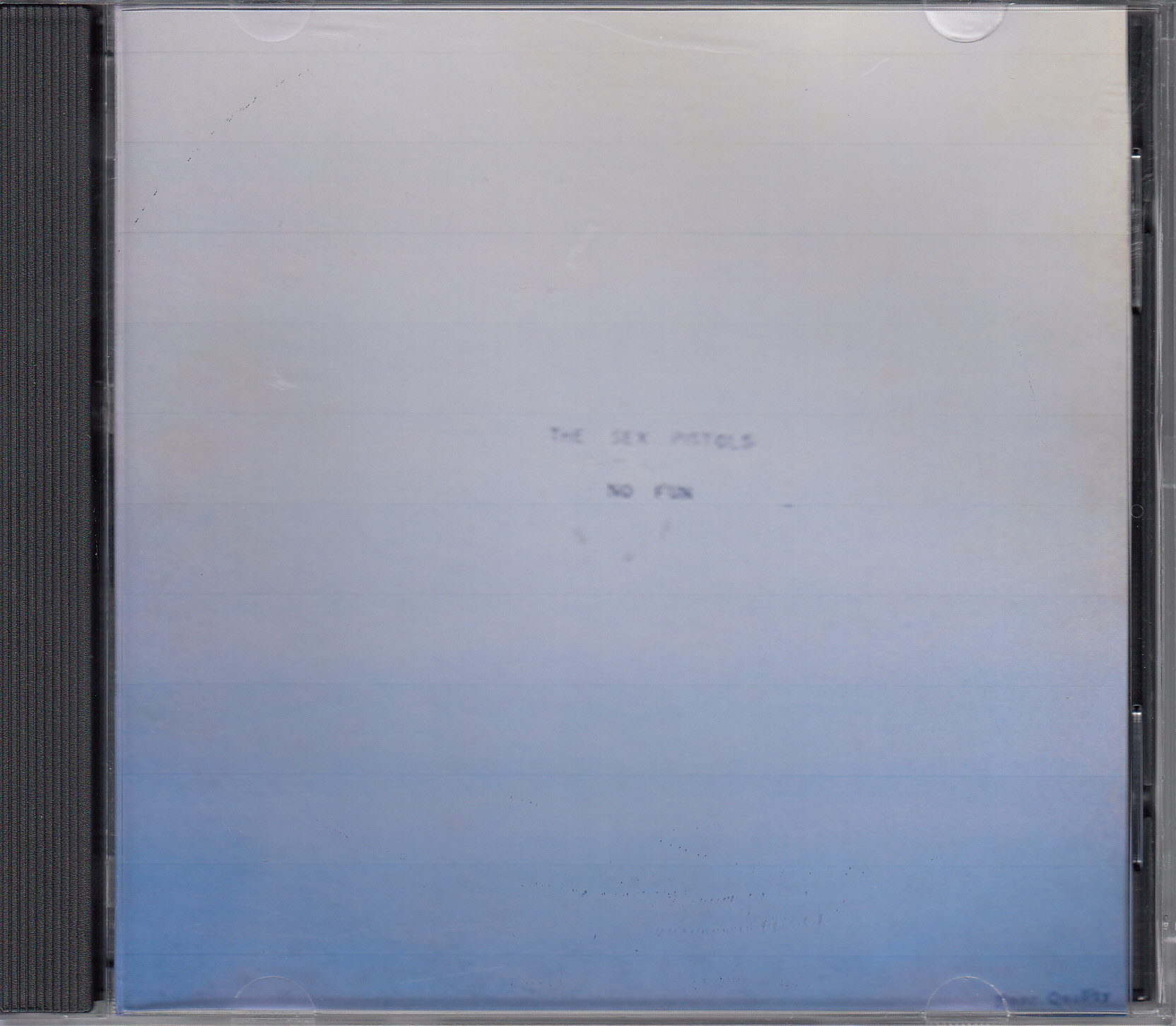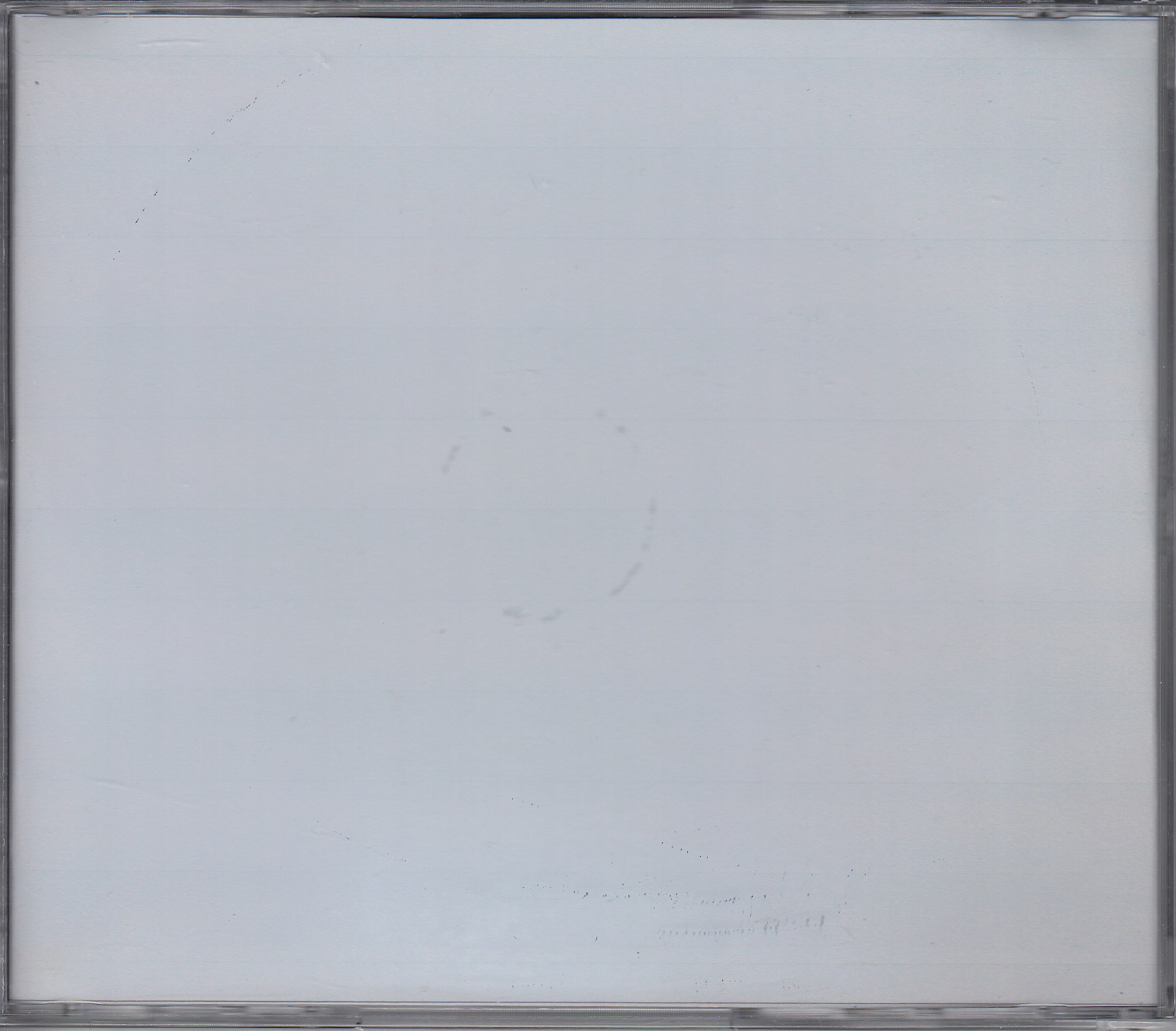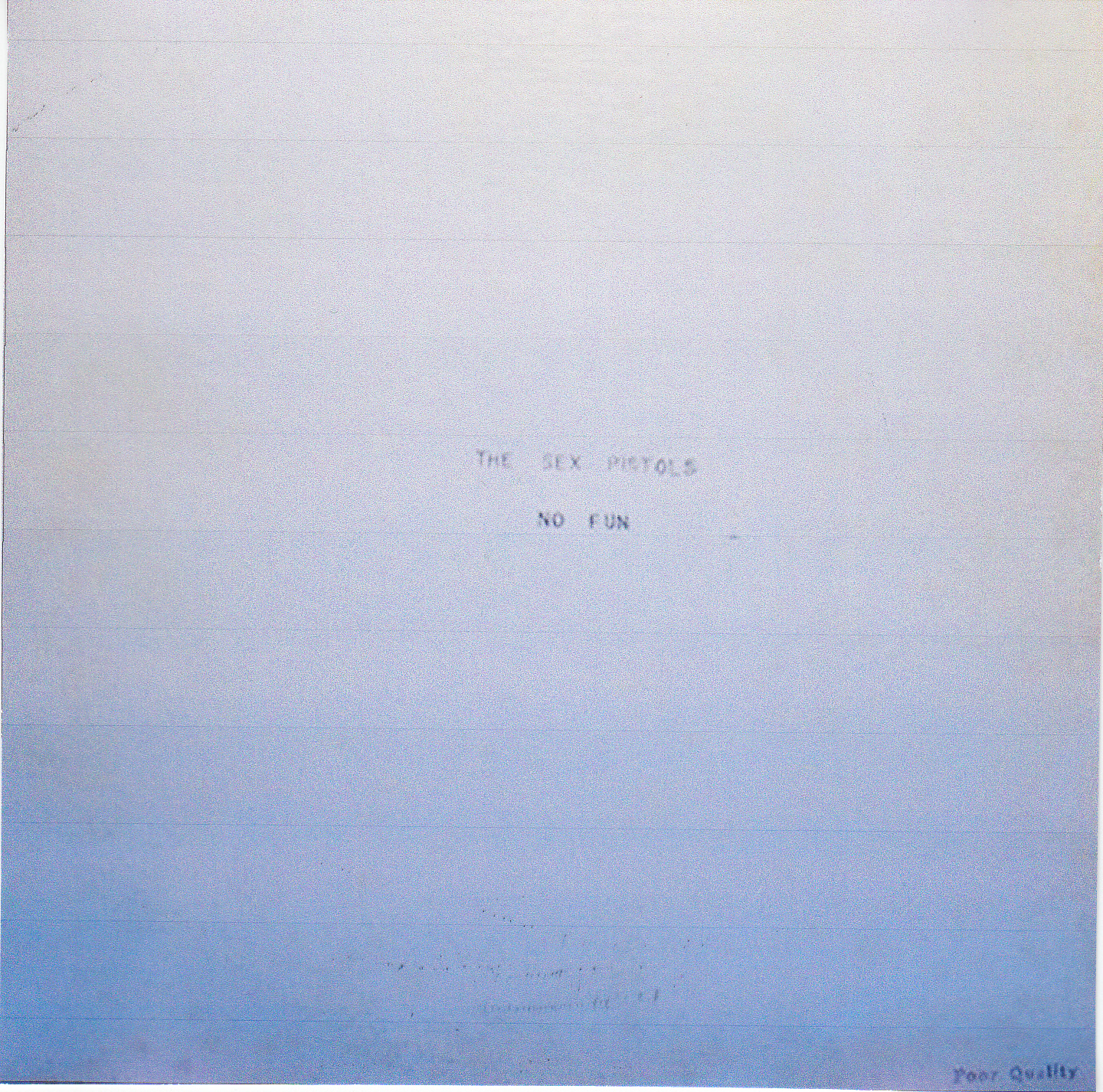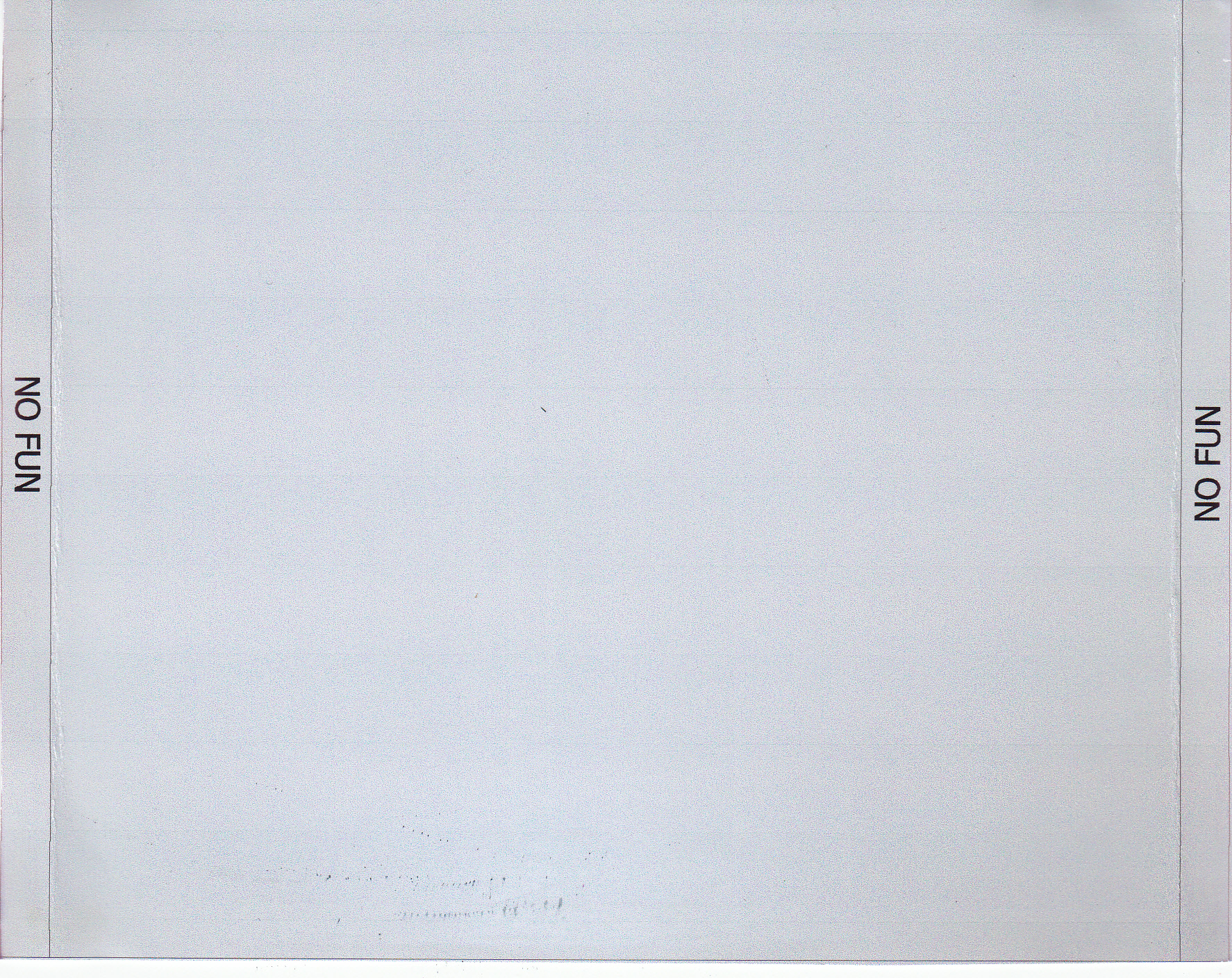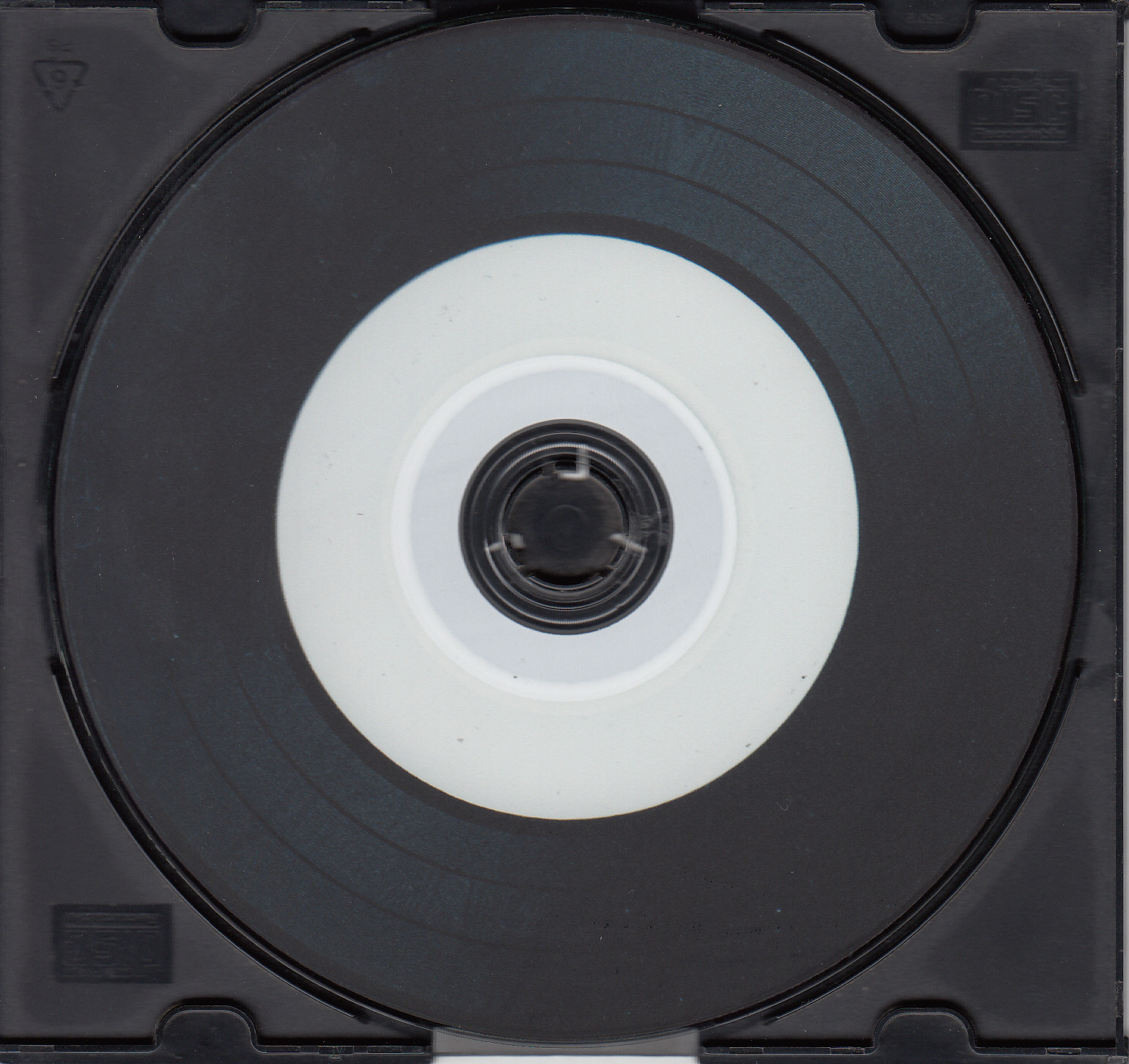 NMTB Player
CD Search