1440

No 1440 Nashville Rooms, London 3rd April 1976.

Recording Label: ?
Running Time: 50mins 24secs.
Year: ?

ISMN: ?
Recording Company Code: ?
Quality: 8
This is a live crowd recording from the Nashville Rooms, West Kensington, London on the 3rd April 1976. This is a good quality recording and comes with high quality front and back. This is not the complete gig Did you no wrong is missing from the end. This is the same recording as no 871 but has different artwork.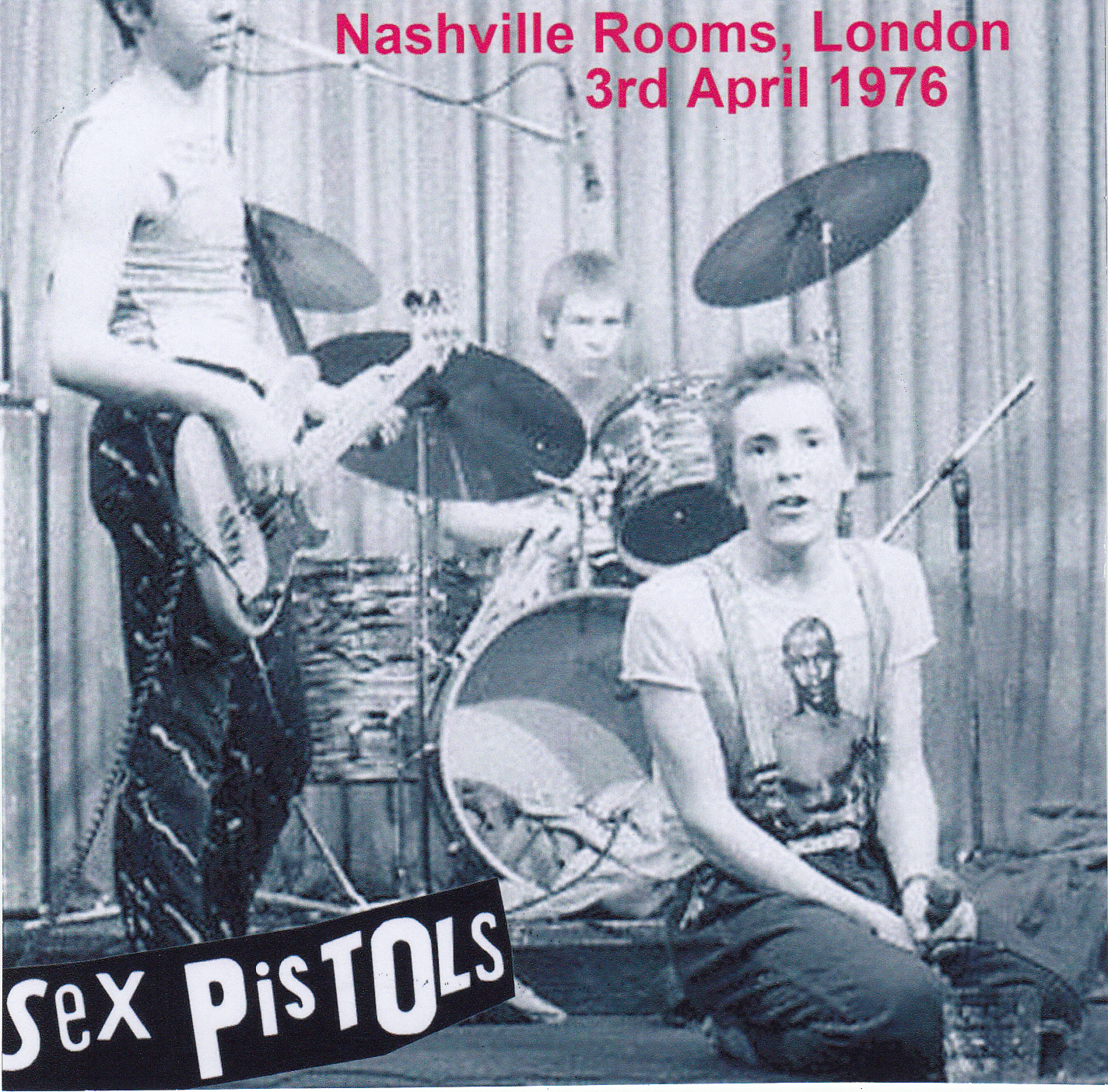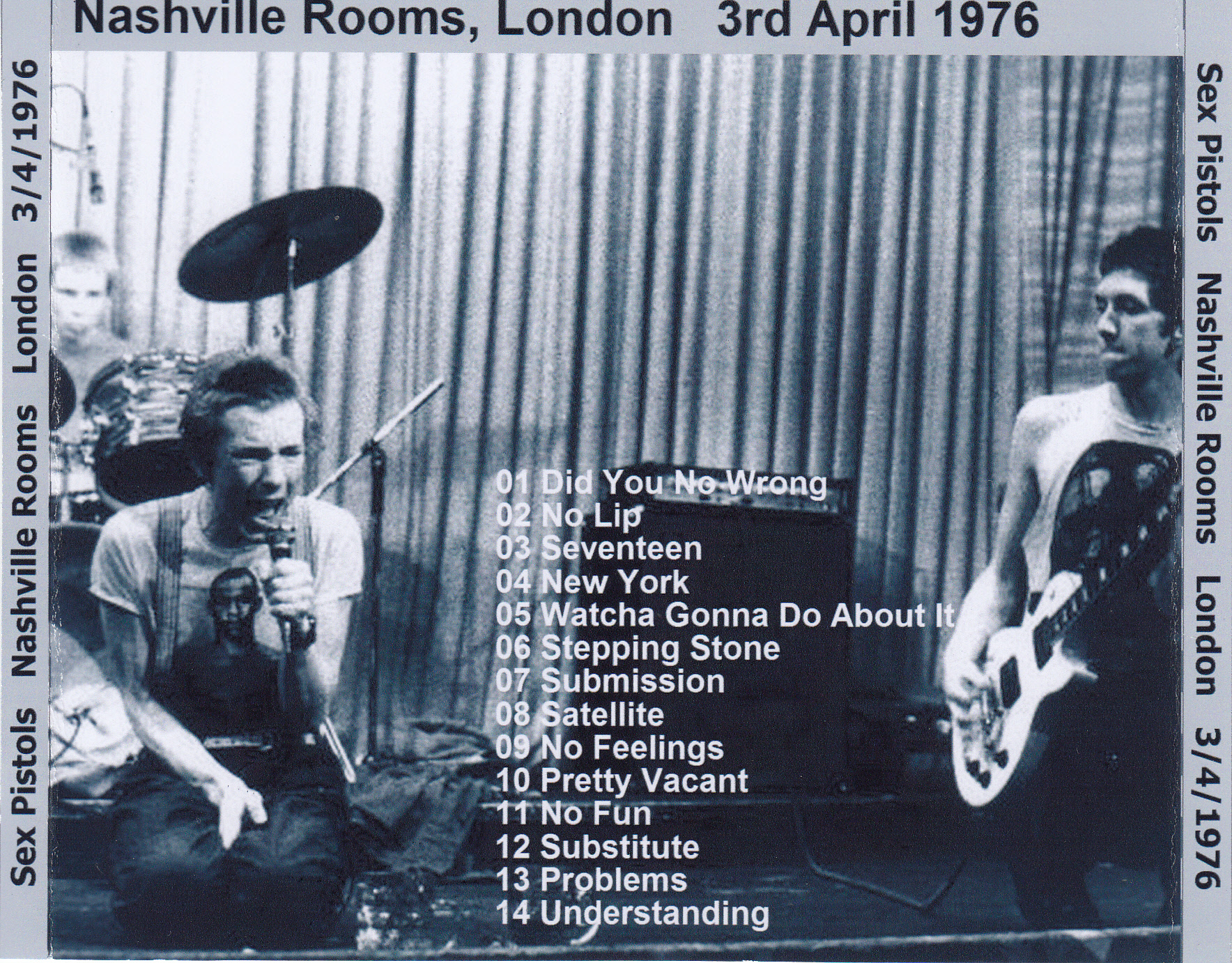 Track Names:

1. Did you no wrong.

2. No Lip.

3. Seventeen

4. New York.

5. Watcha gonna do about it.

6. Stepping Stone.

7. Submission.

8. Satellite Kid.

9. No Feelings.

10. Pretty Vacant.

11. No fun.

12. Substitute.

13.Problems.

14. Understanding.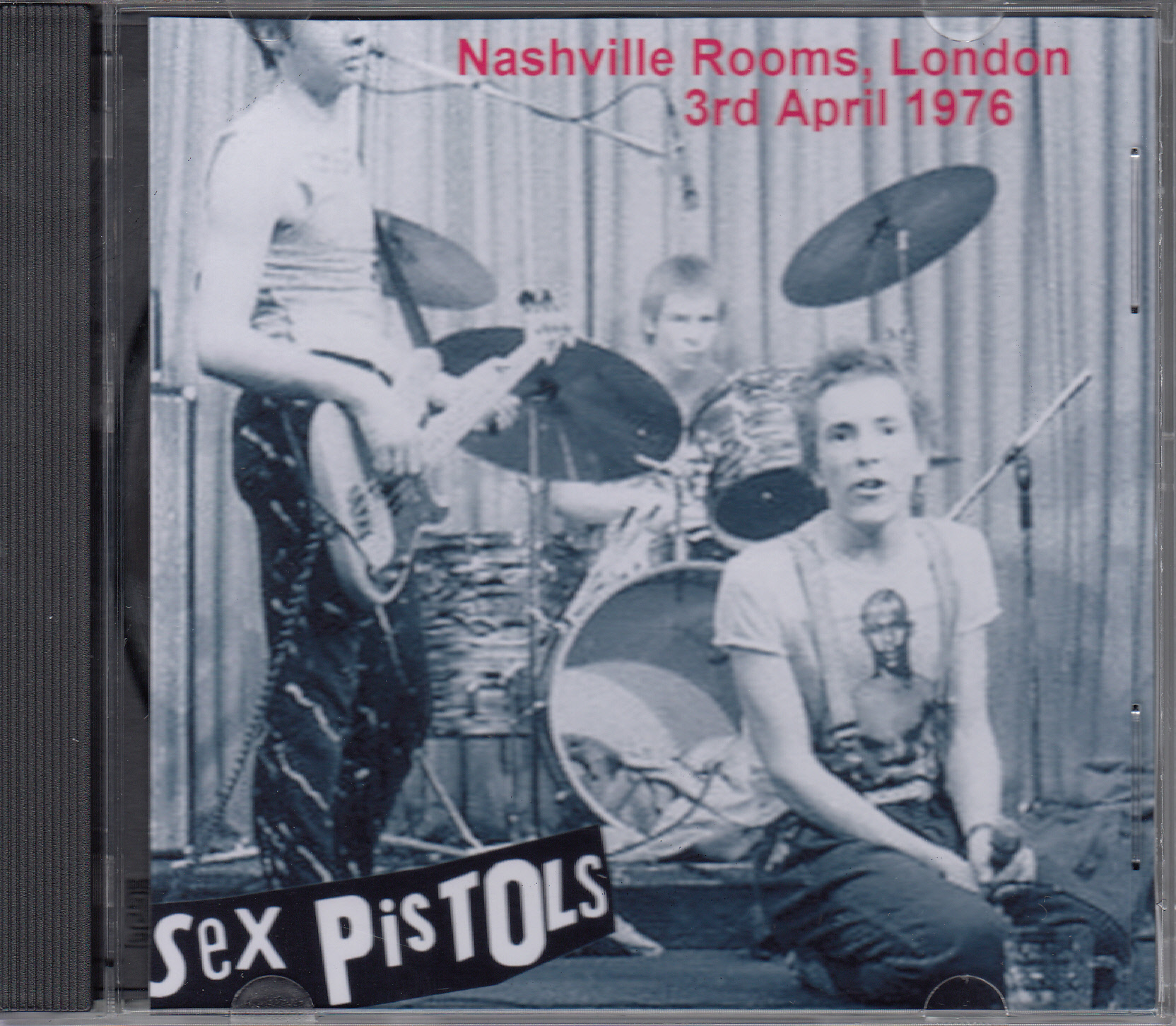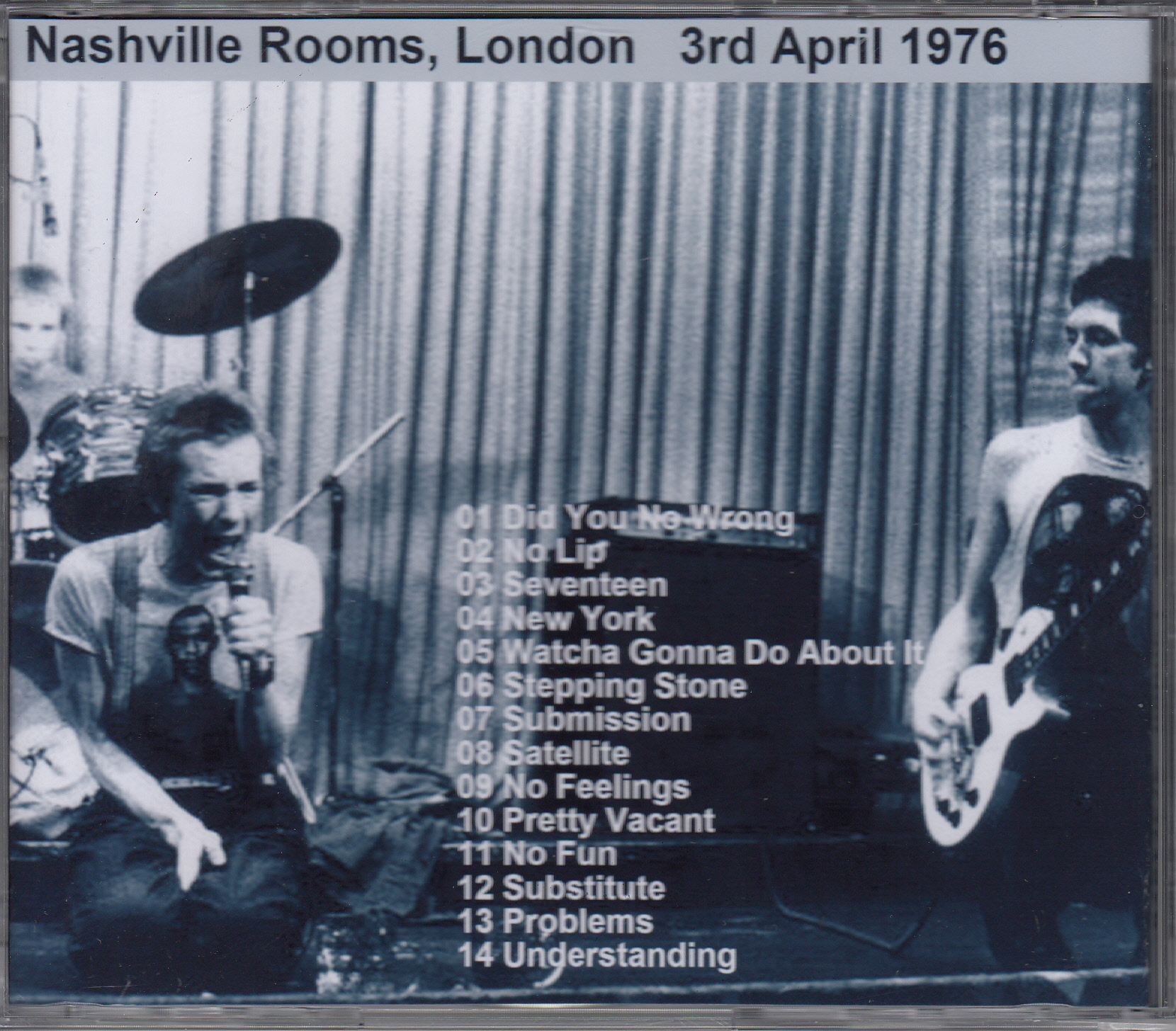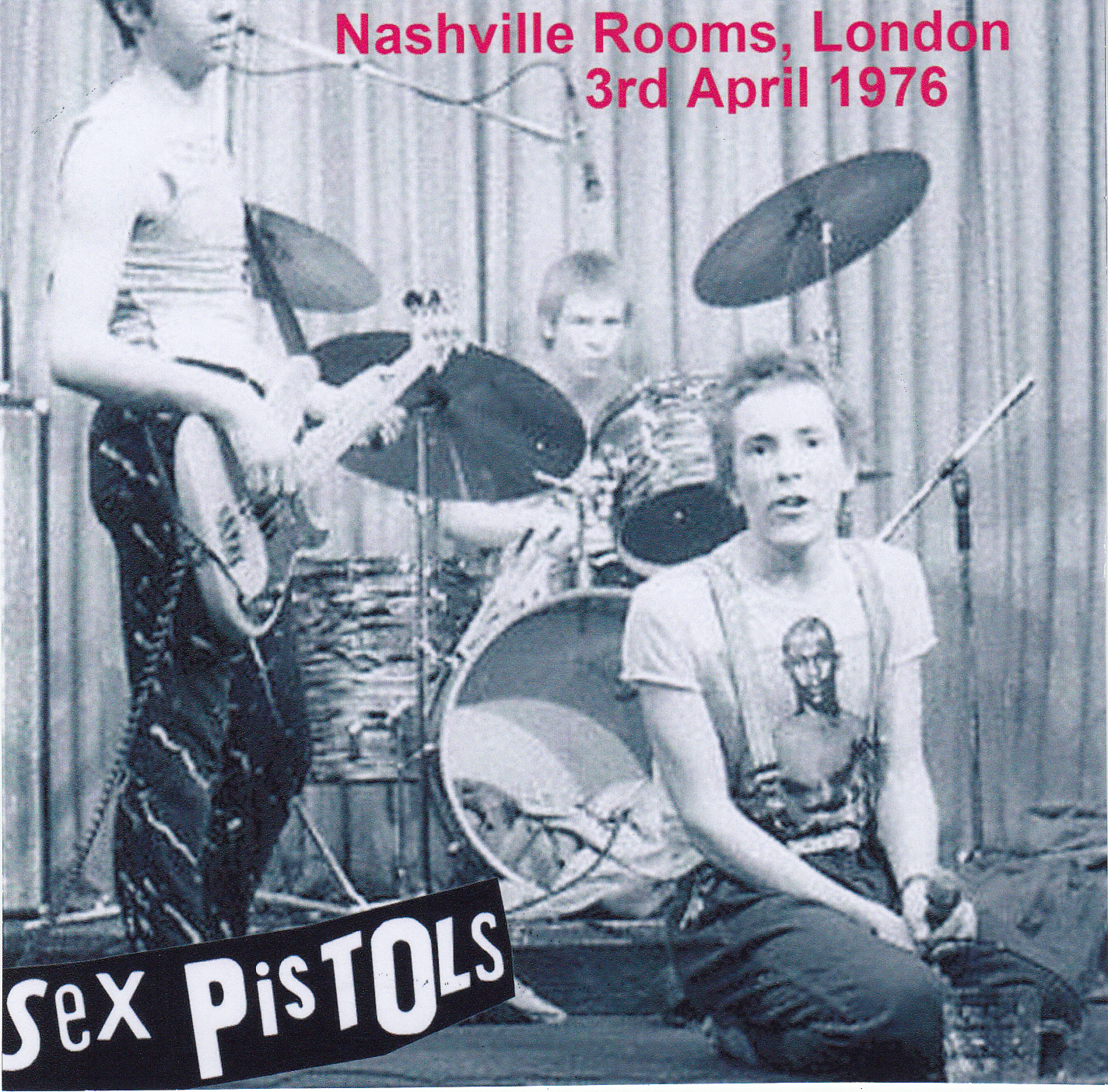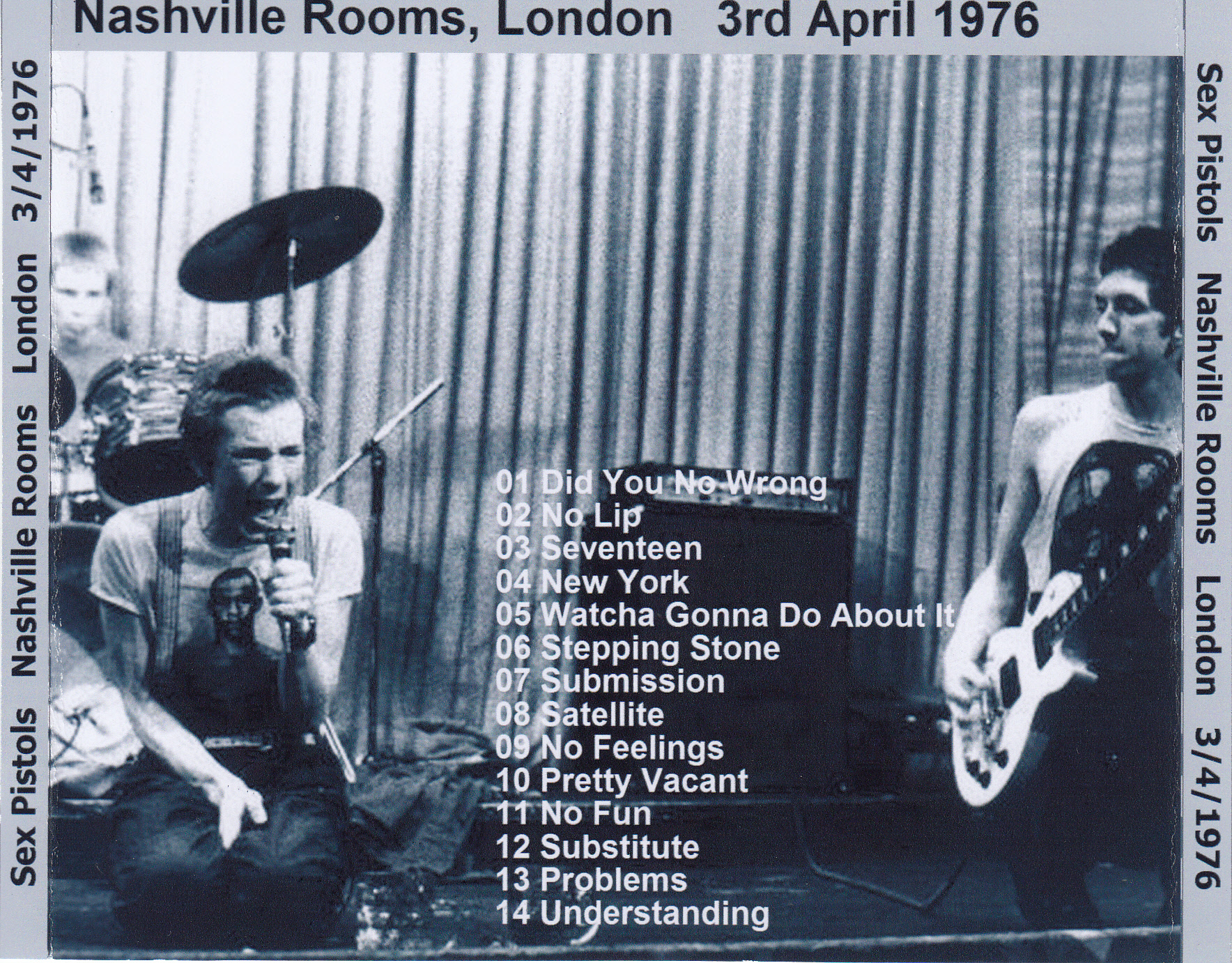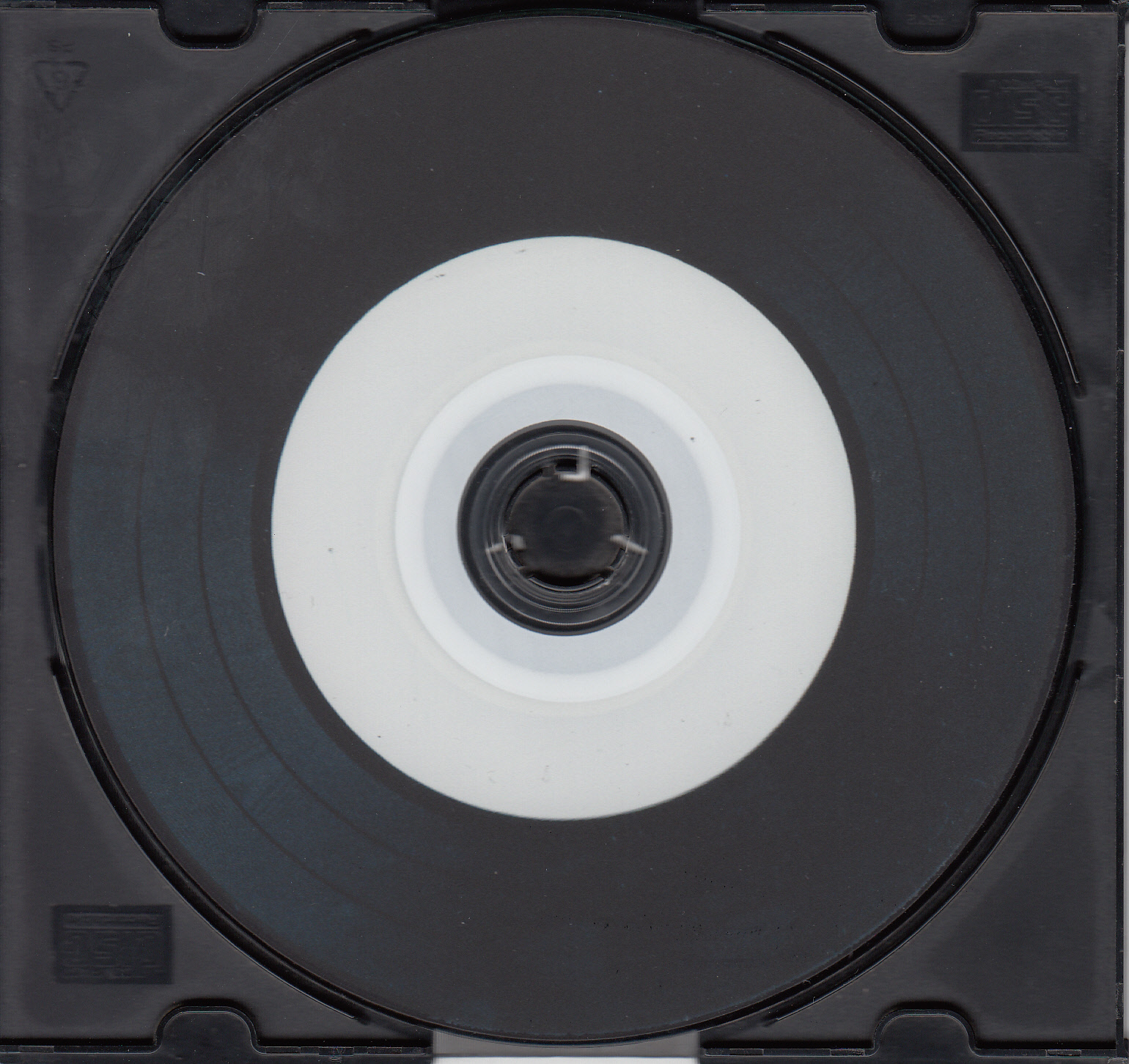 NMTB Player
CD Search