1441

1441 Winter Gardens Cleethorpes 20th December 1976.

Recording Label: ?
Running Time: 31mins 33secs.
Year: ?

ISMN: ?
Recording Company Code: ?
Quality: 7
This is a complete Live recording from the Winter Gardens in Cleethorpes on the 20 Dec 1976 , this is the last gig played from the mostly banned Anarchy Tour. This is the same recording as no 235 but has different artwork. This comes with high quality front and rear artwork.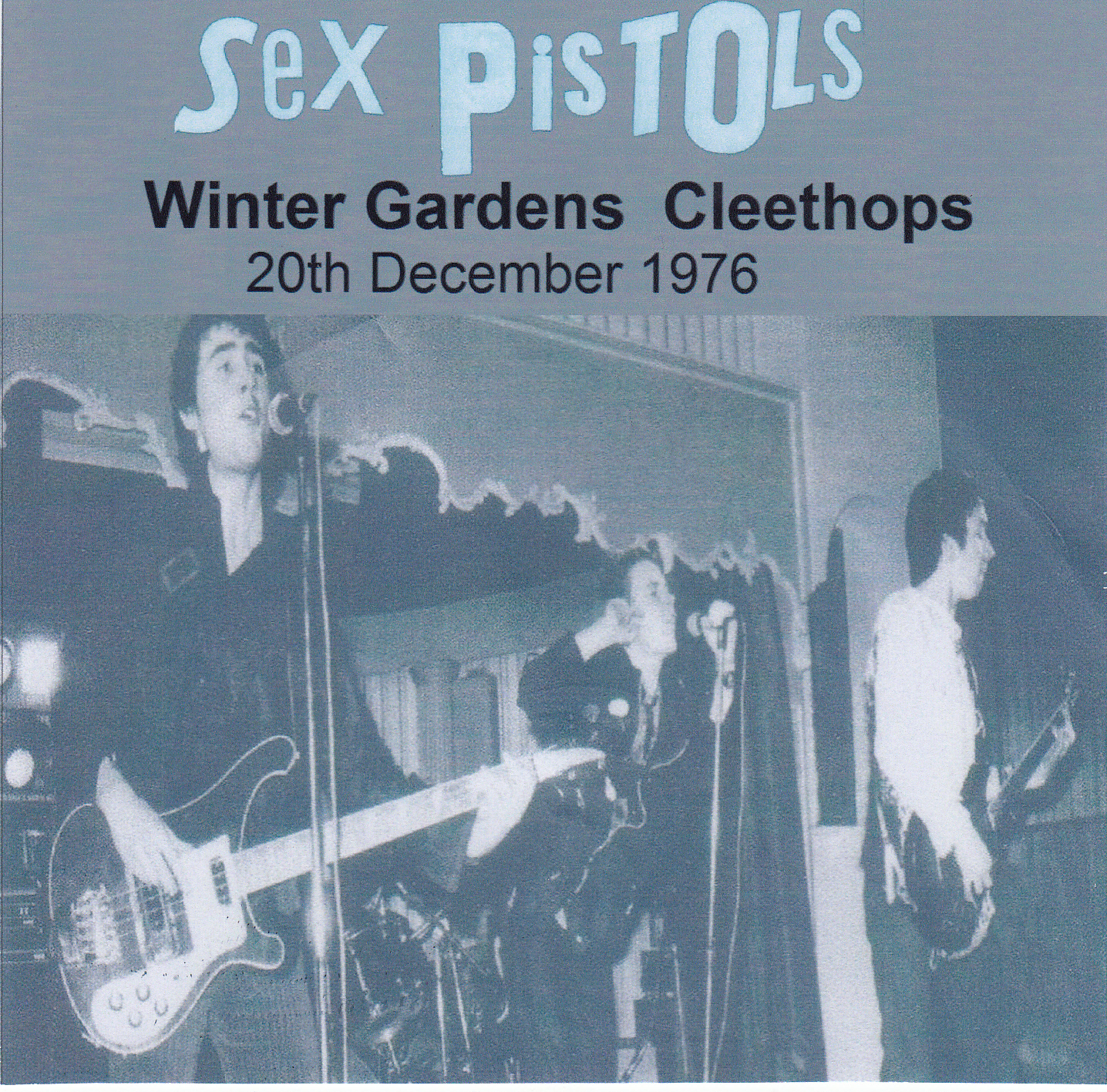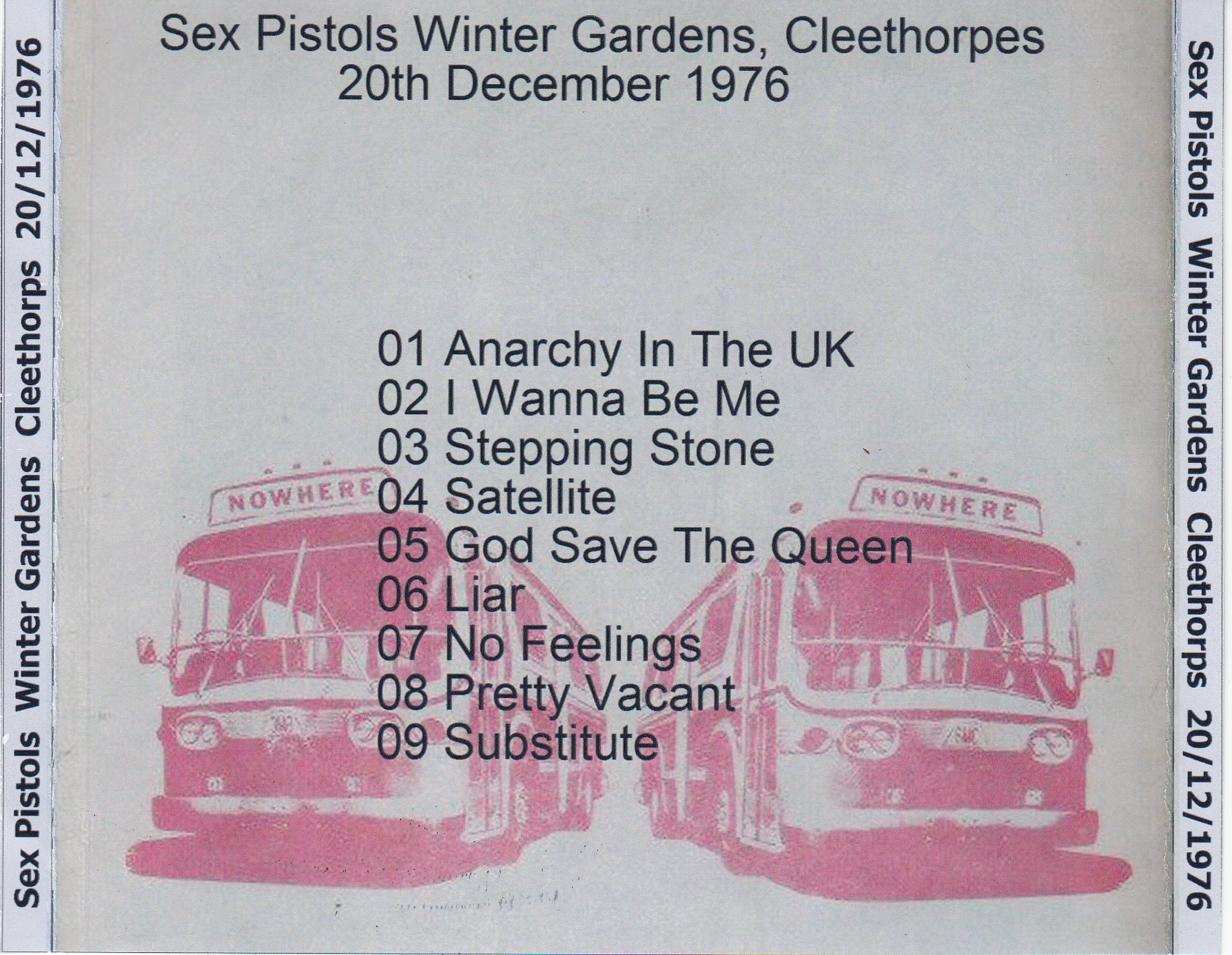 Track Names:
1. Anarchy in the UK.
2. I wanna be me.
3. Stepping stone.
4. Satellite.
5. No future.
6. Liar.
7. No feelings.
8. Pretty Vacant.
9. Substitute.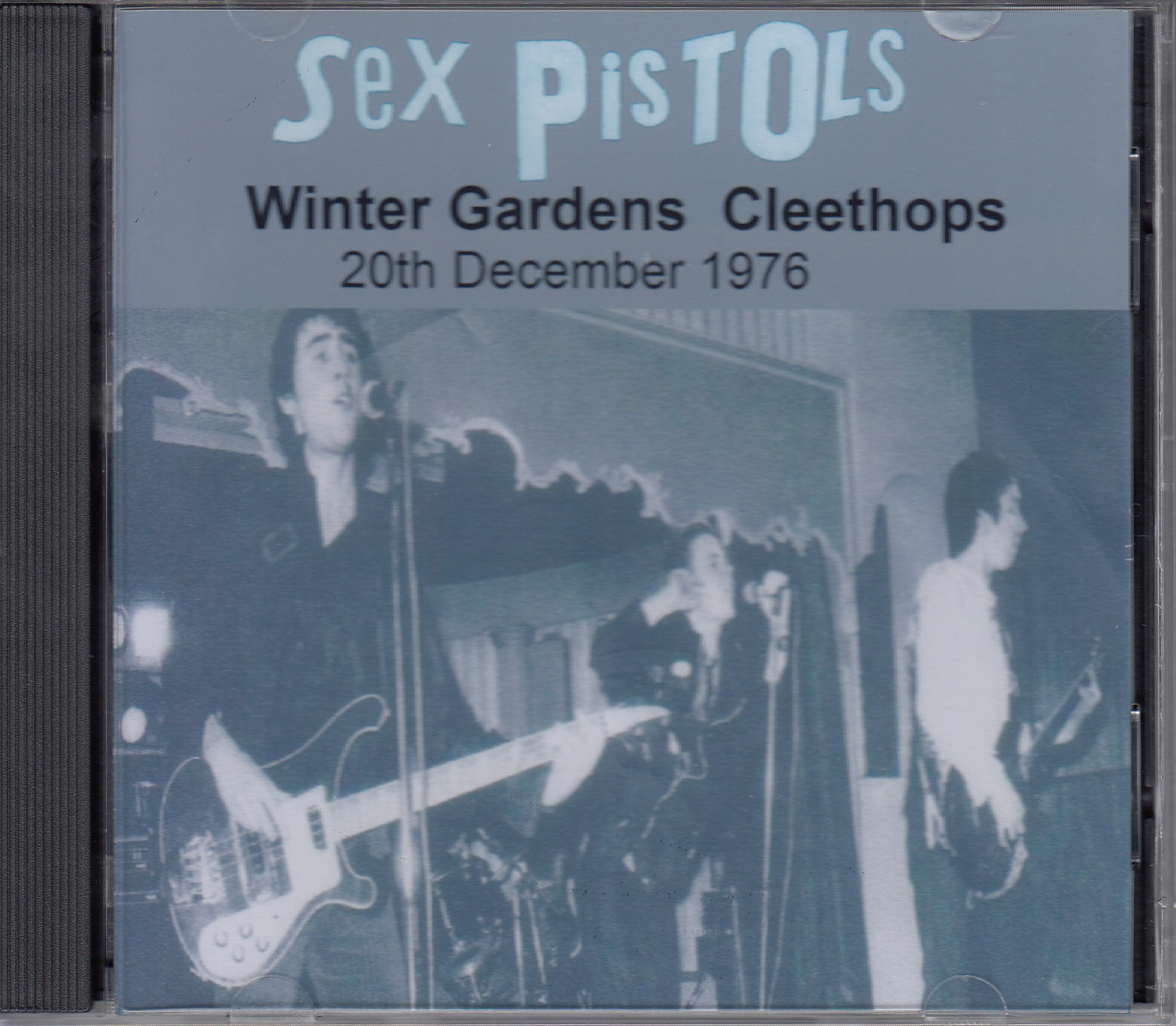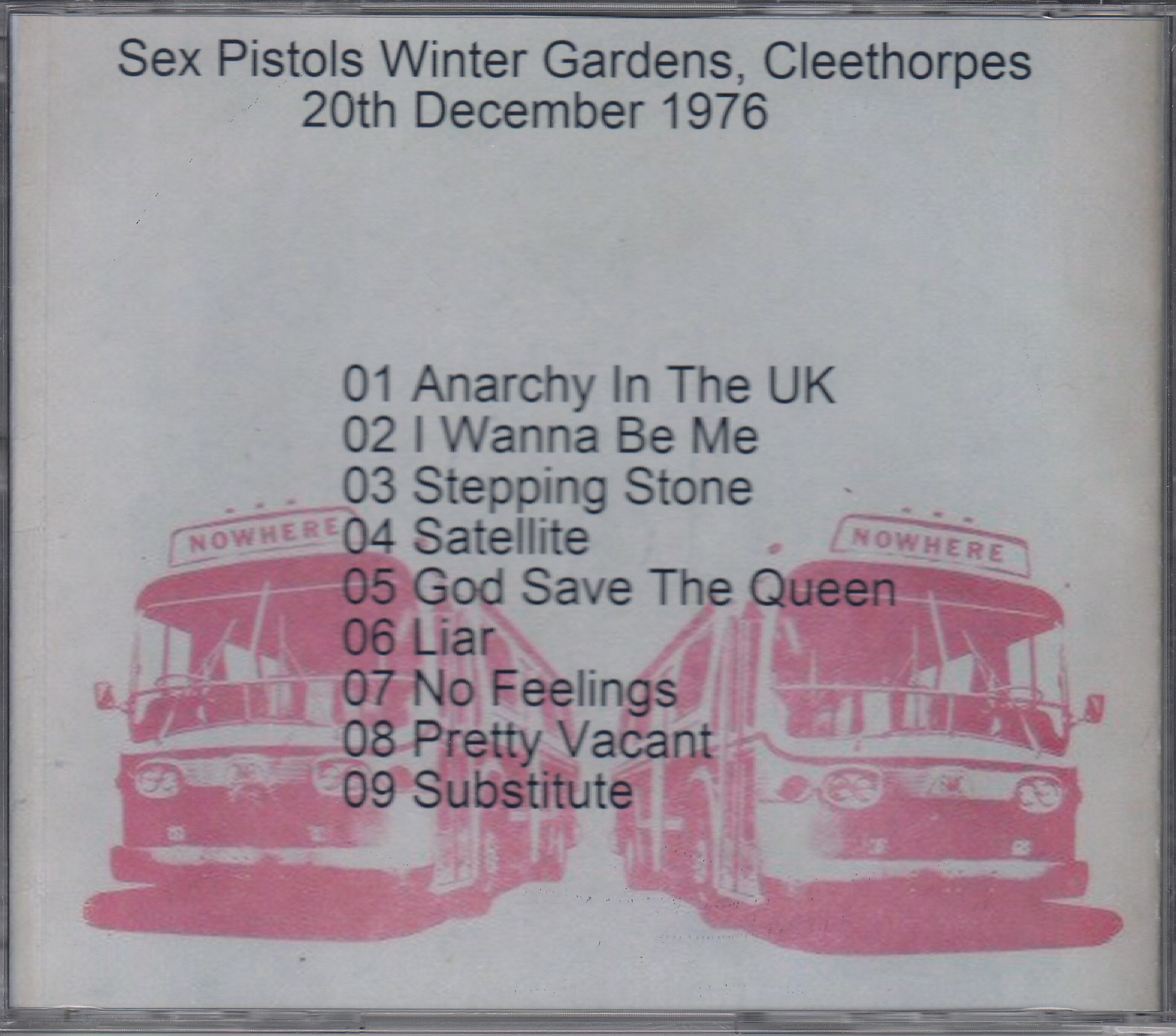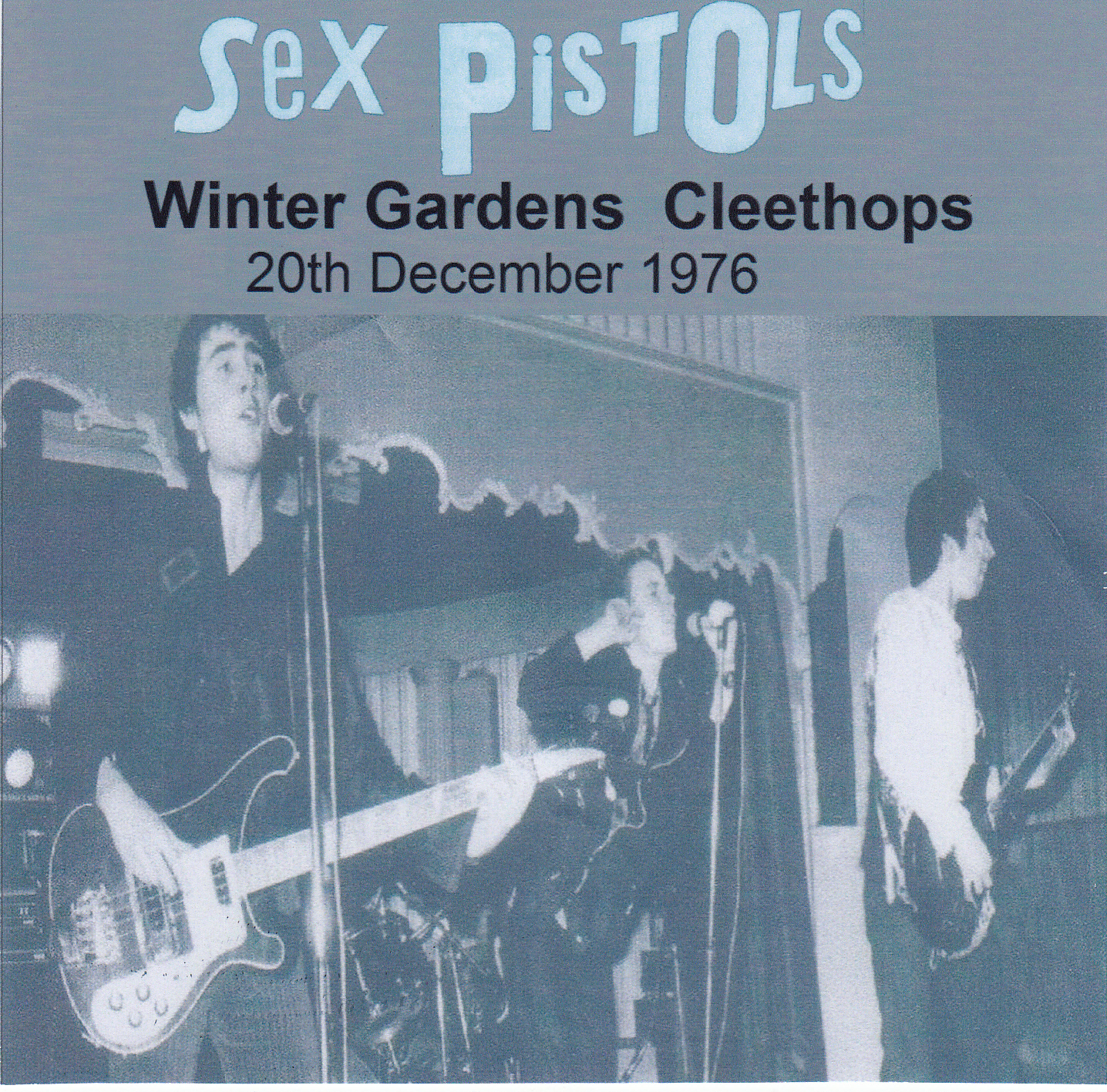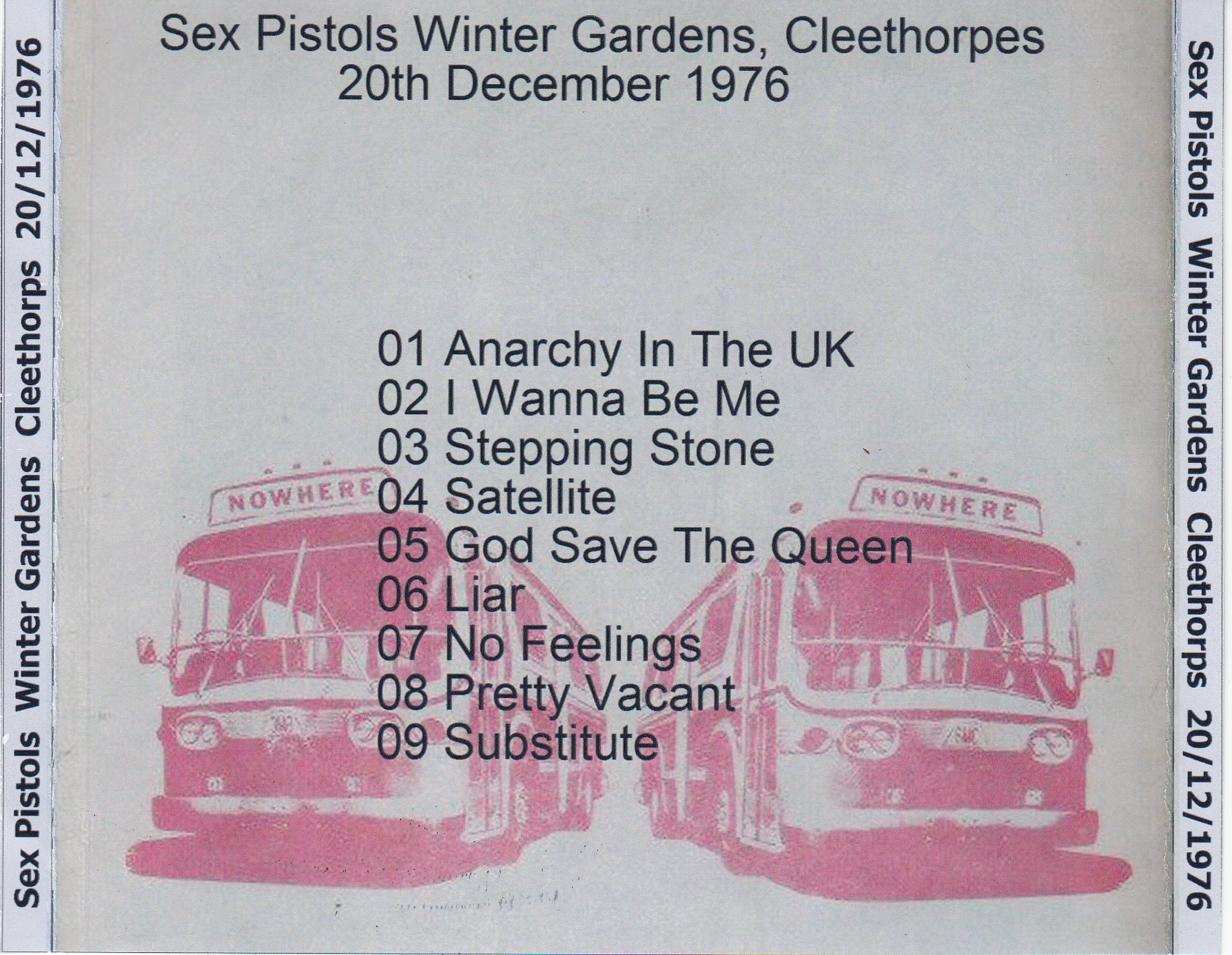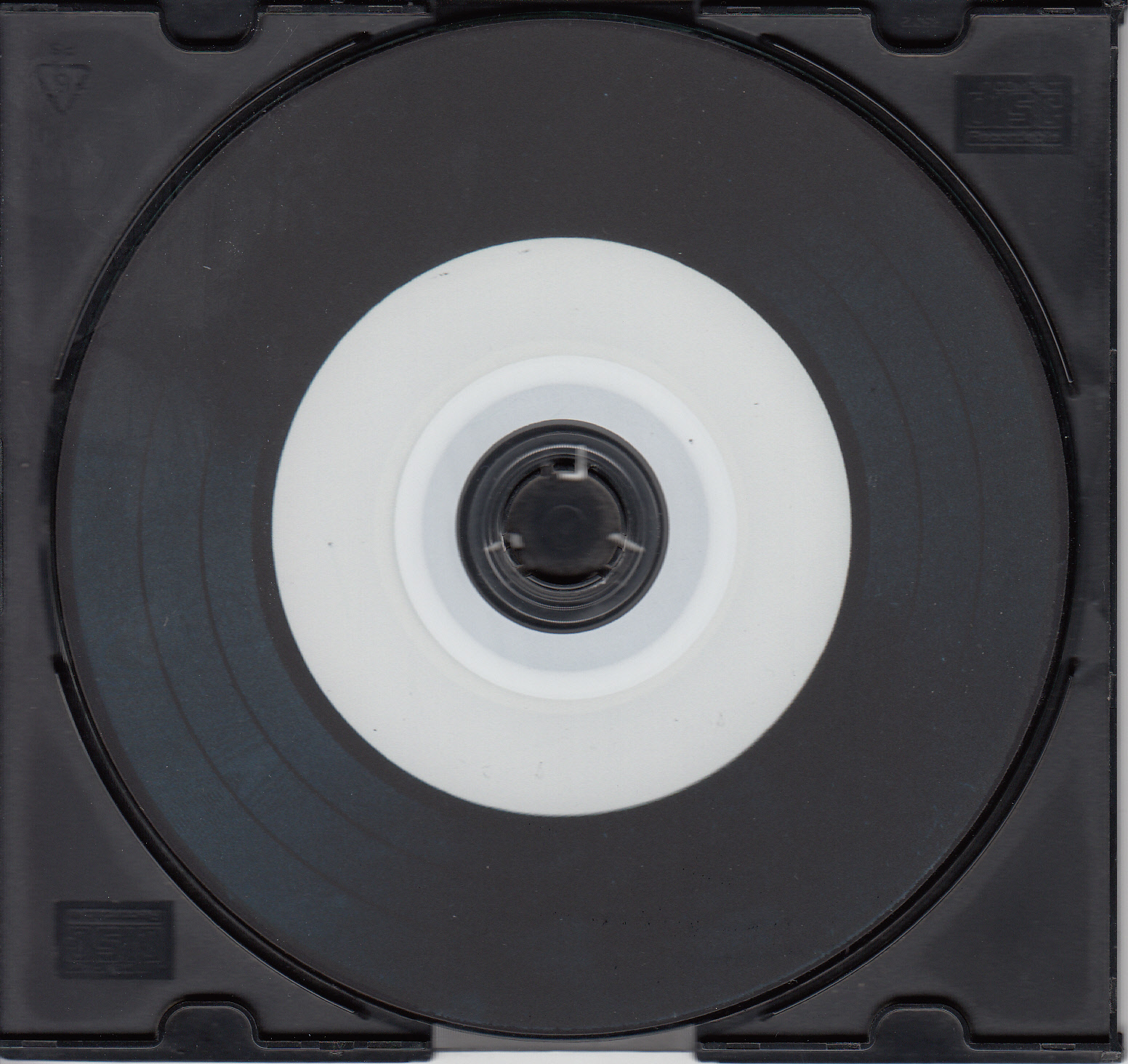 NMTB Player
CD Search