1445

No 1445 Hello !!! Winterland the Lost 1978 Soundcheck EP.

Recording Label: ?
Running Time: 9mins 57secs.
Year: ?

ISMN: ?
Recording Company Code: ?
Quality: 9
This is a recording that surfaced recently its a recording of the soundcheck before the Winterland Ballroom gig from the 1978 Tour of the USA. This comes with a plastic sleeve and is a vinyl rip.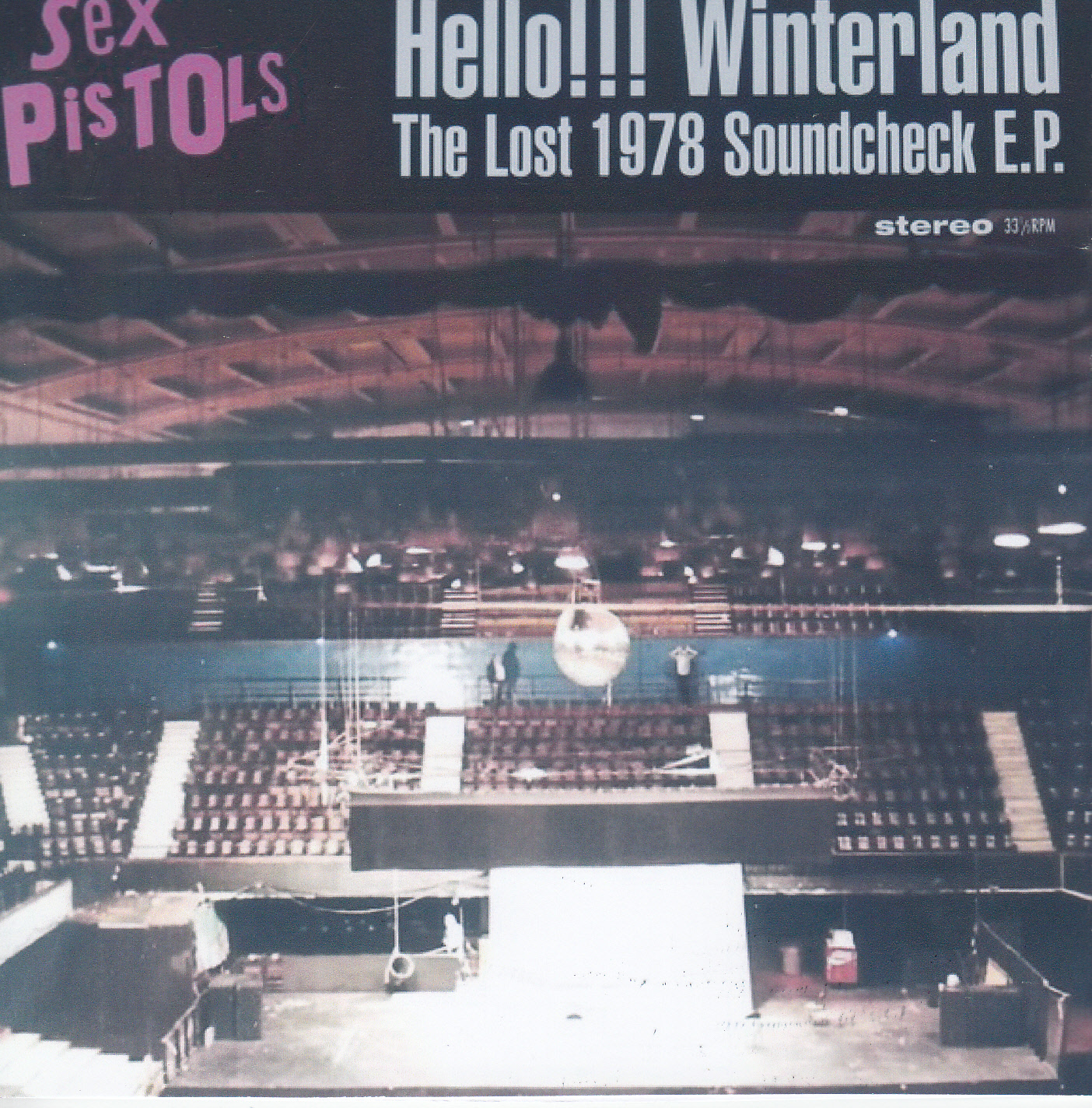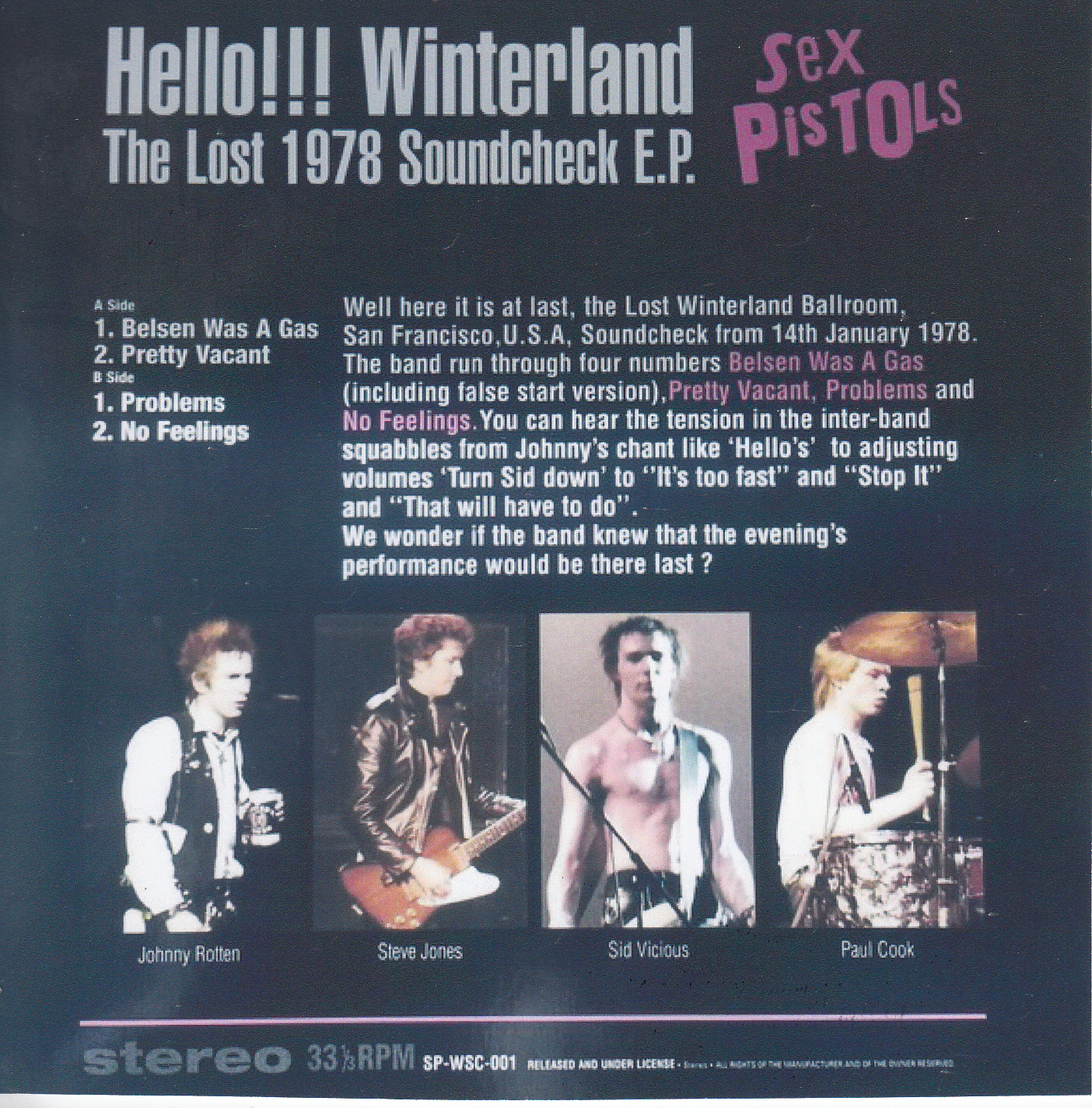 Track Names:
1. Belsen was a Gas.
2. Pretty Vacant.
3. Problems.
4. No Feelings.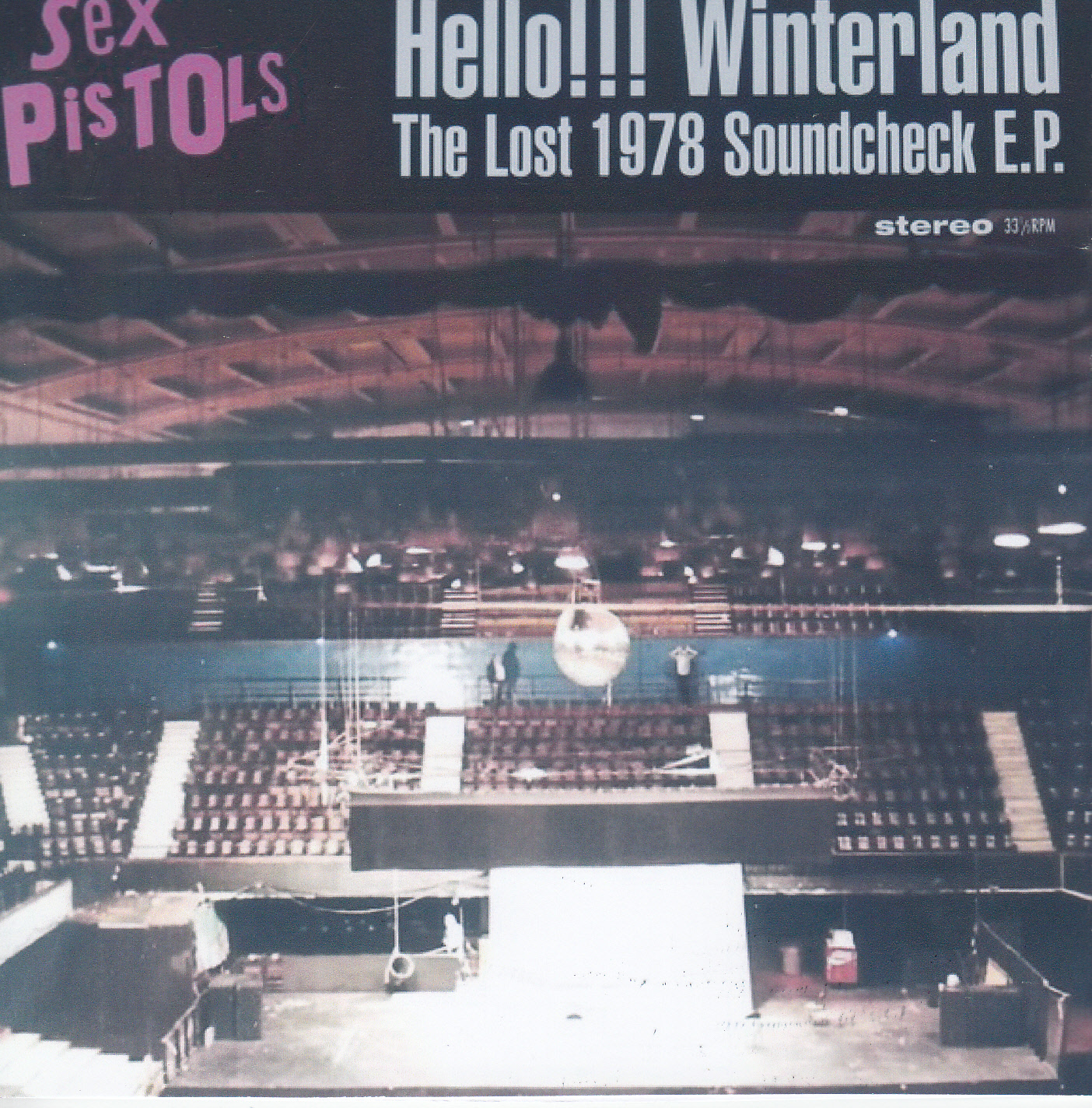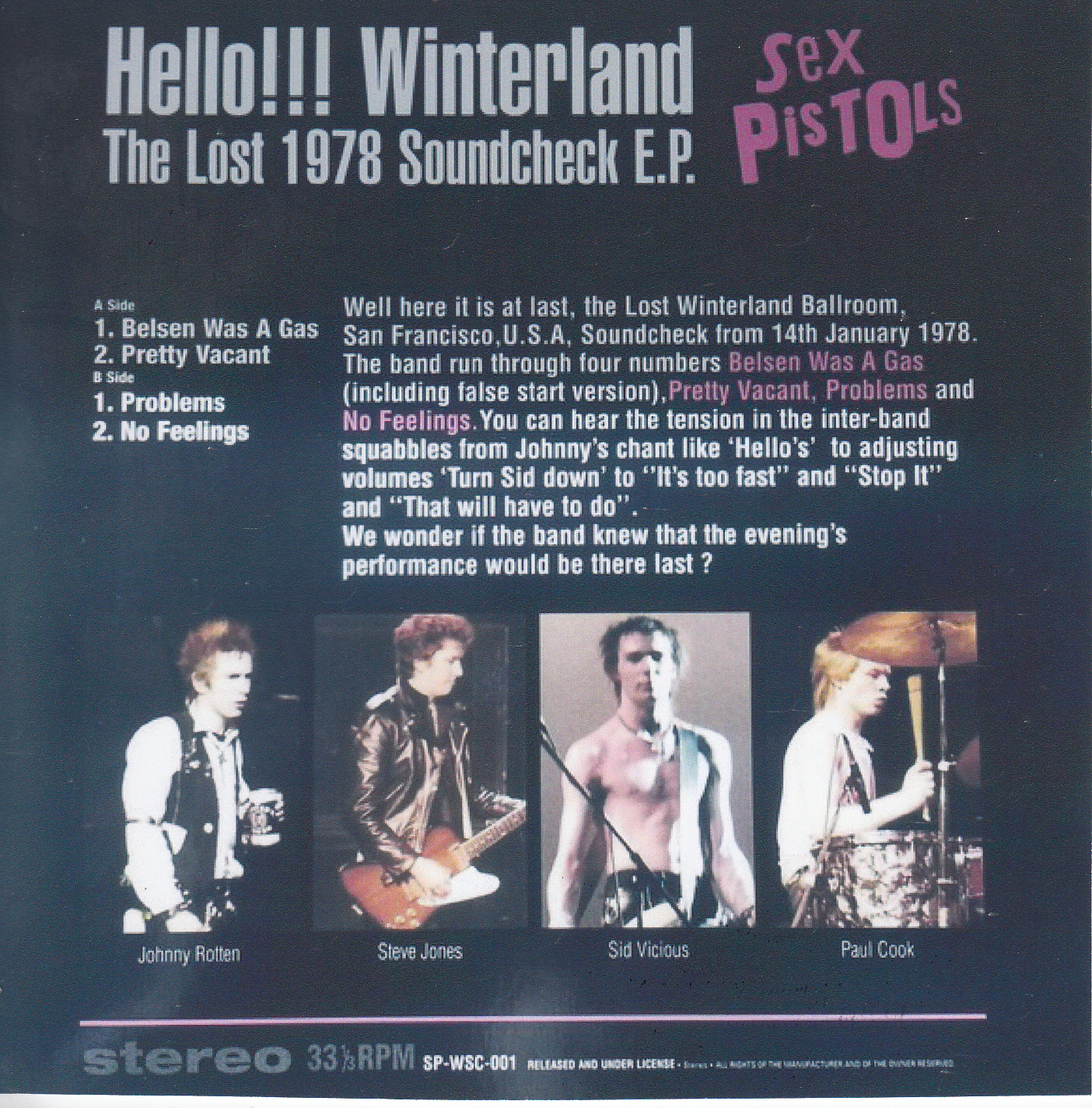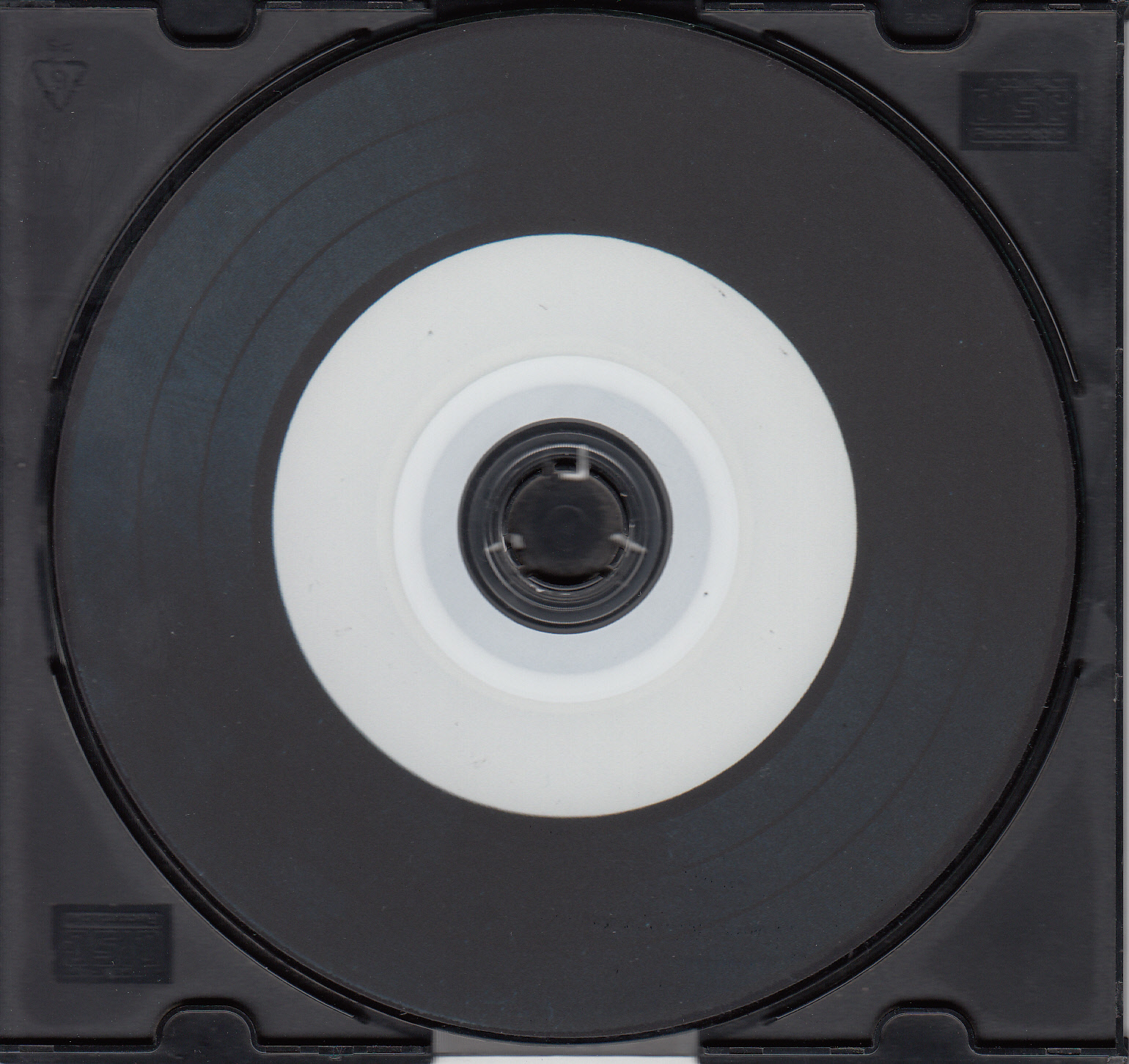 NMTB Player
CD Search