1446

No 1446 Chelsea Bath.

Recording Label: ?
Running Time: 49mins 37mins.
Year: ?

ISMN: ?
Recording Company Code: ?
Quality: 9
This is a vinyl rip from the Winterland gig from the 1978 US Tour this was only ever released on vinyl and is hard to get. It comes with good front a rear artwork.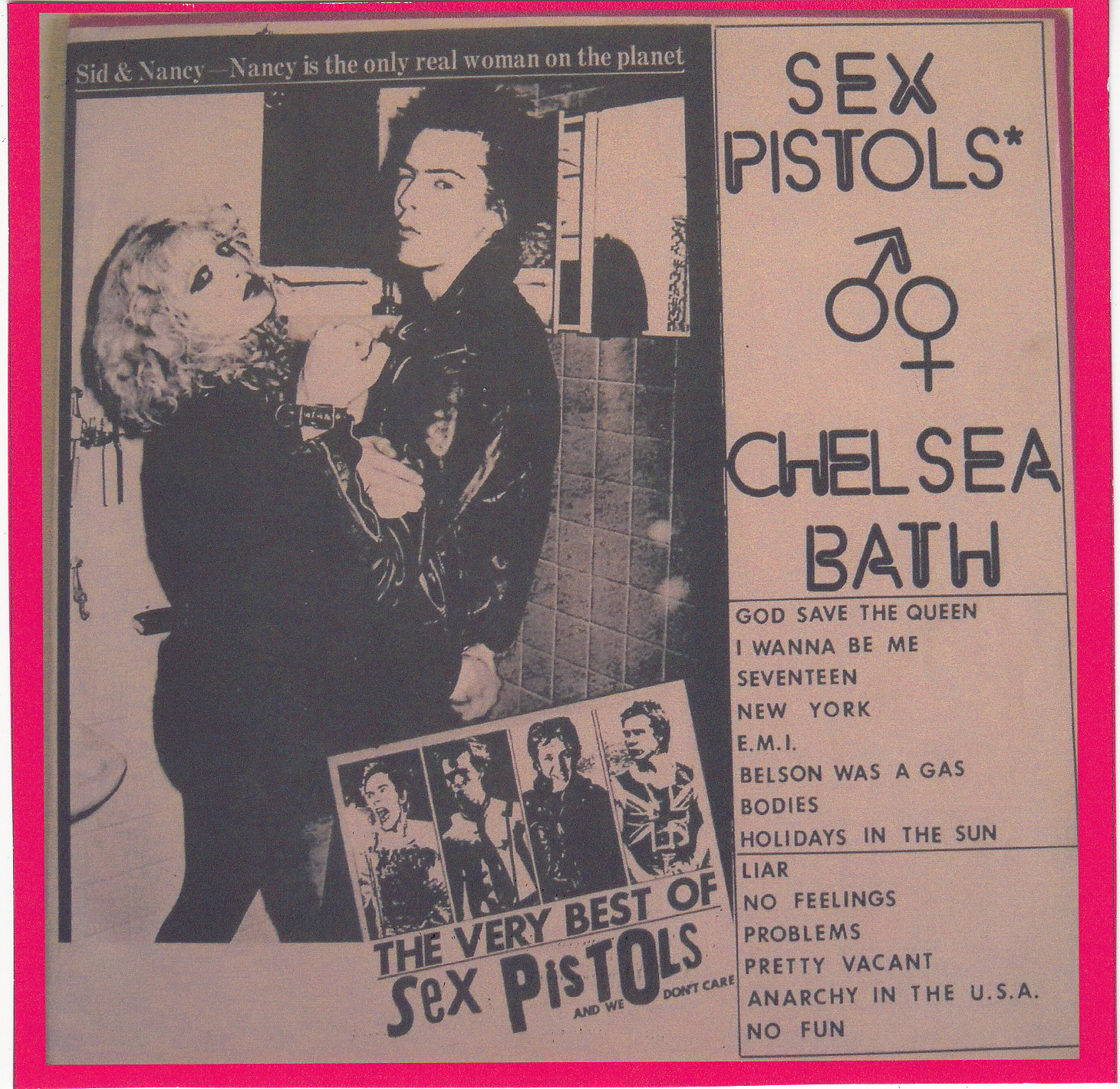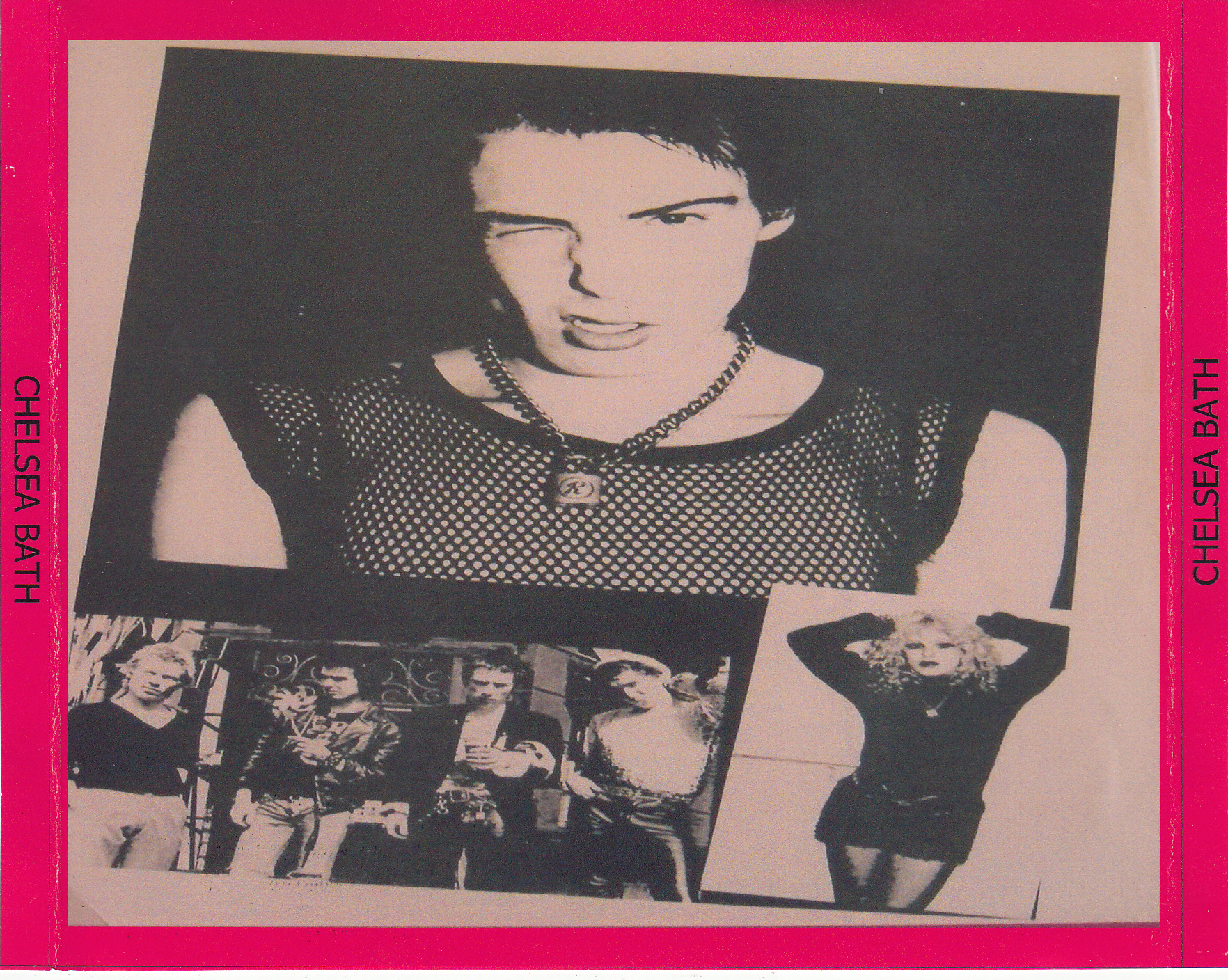 Track Names:
A1

God Save the Queen

A2

I Wanna Be Me

A3

Seventeen

A4

New York

A5

E.M.I.

A6

Belson Was A Gas

A7

Bodies

A8

Holidays In The Sun

B1

Liar

B2

No Feelings

B3

Problems

B4

Pretty Vacant

B5

Anarchy In The U.S.A.

B6
No Fun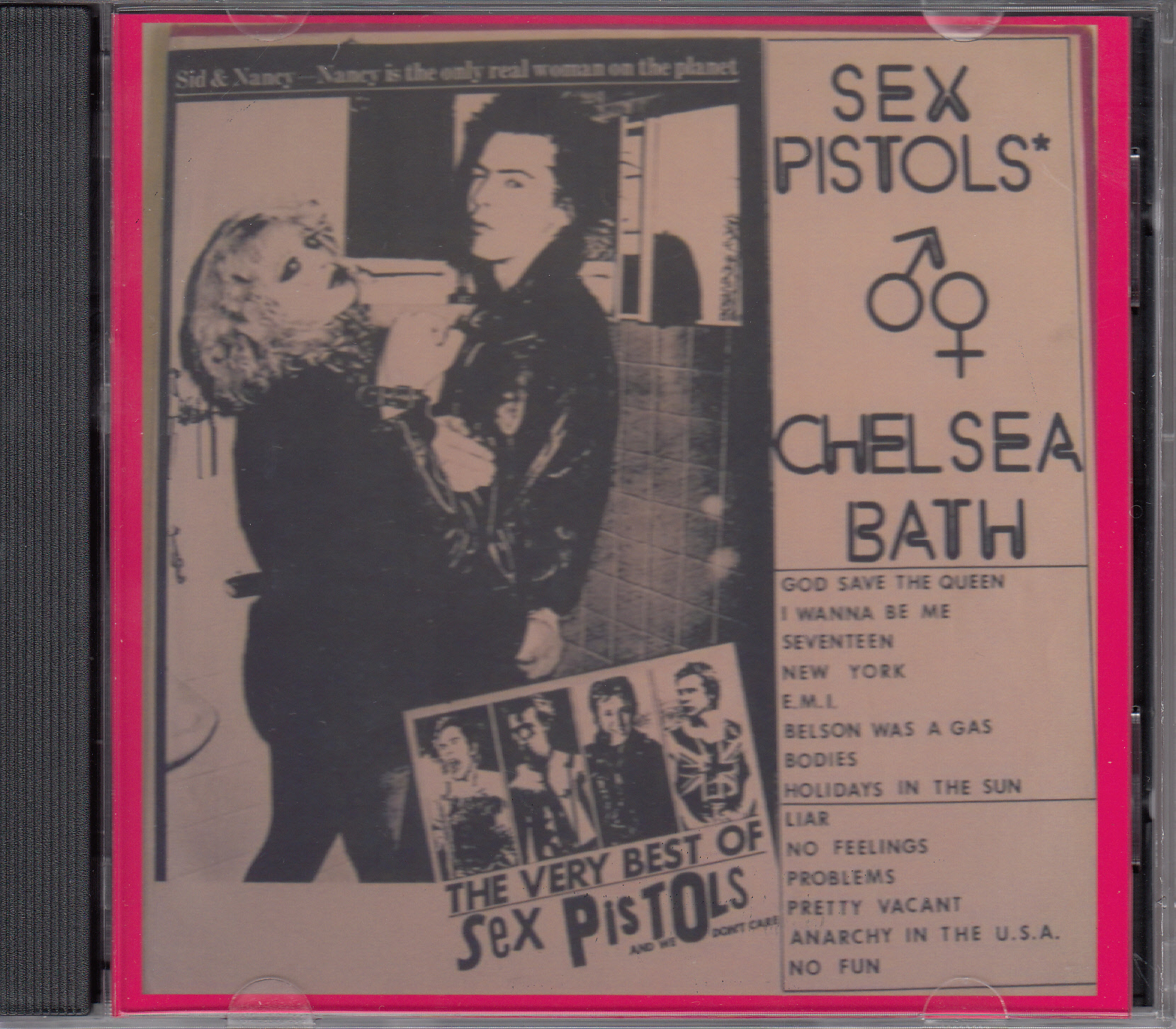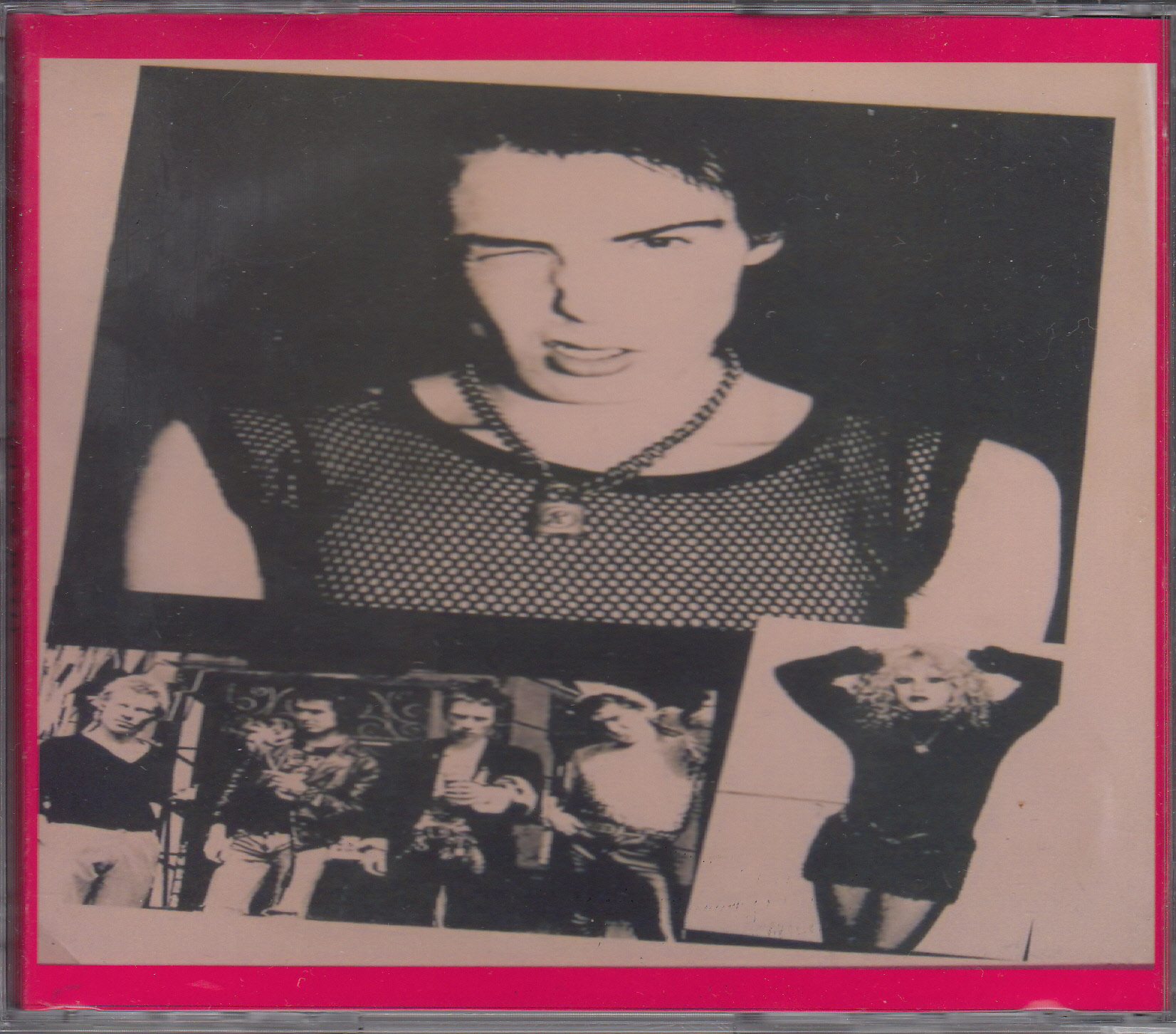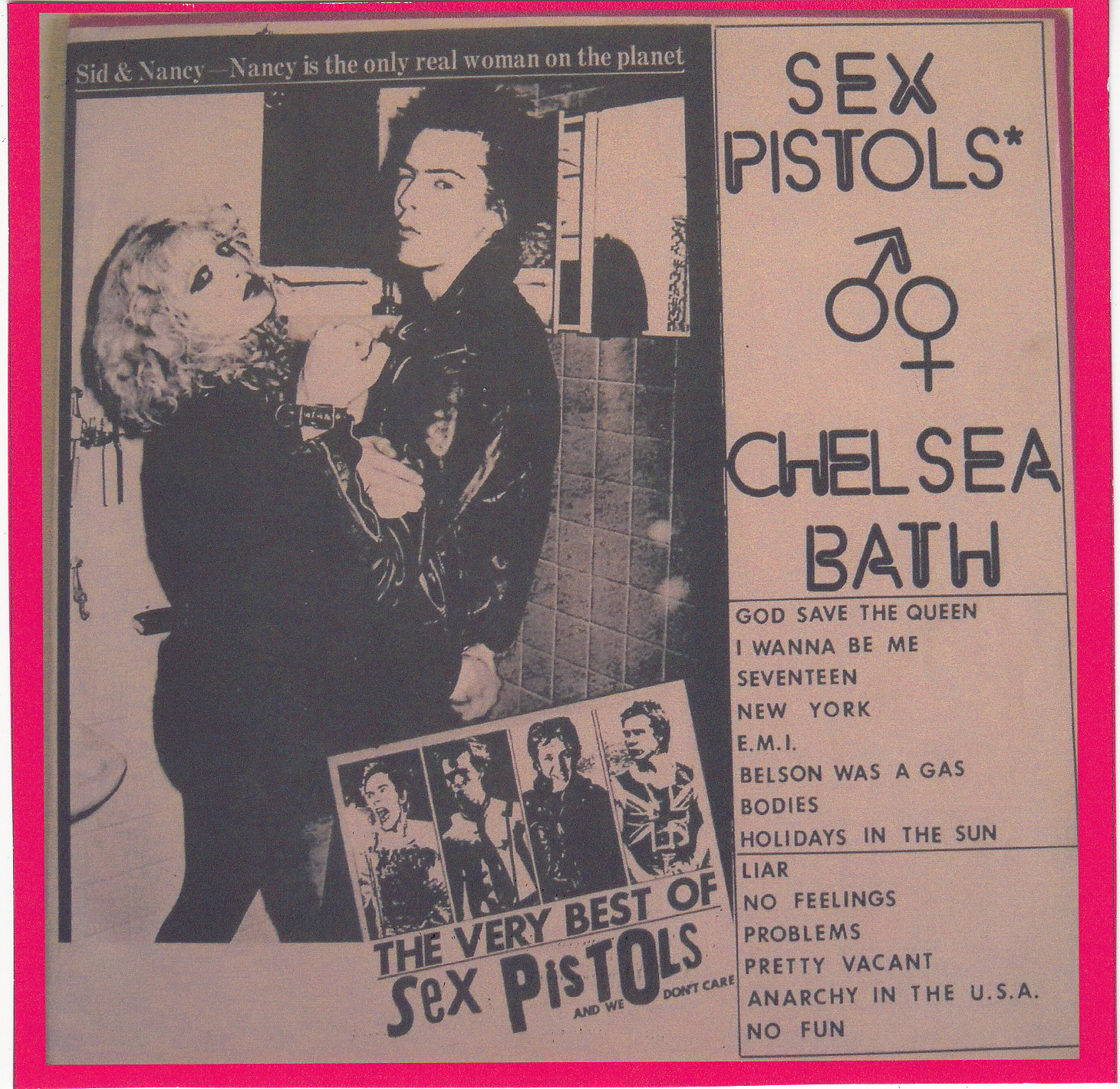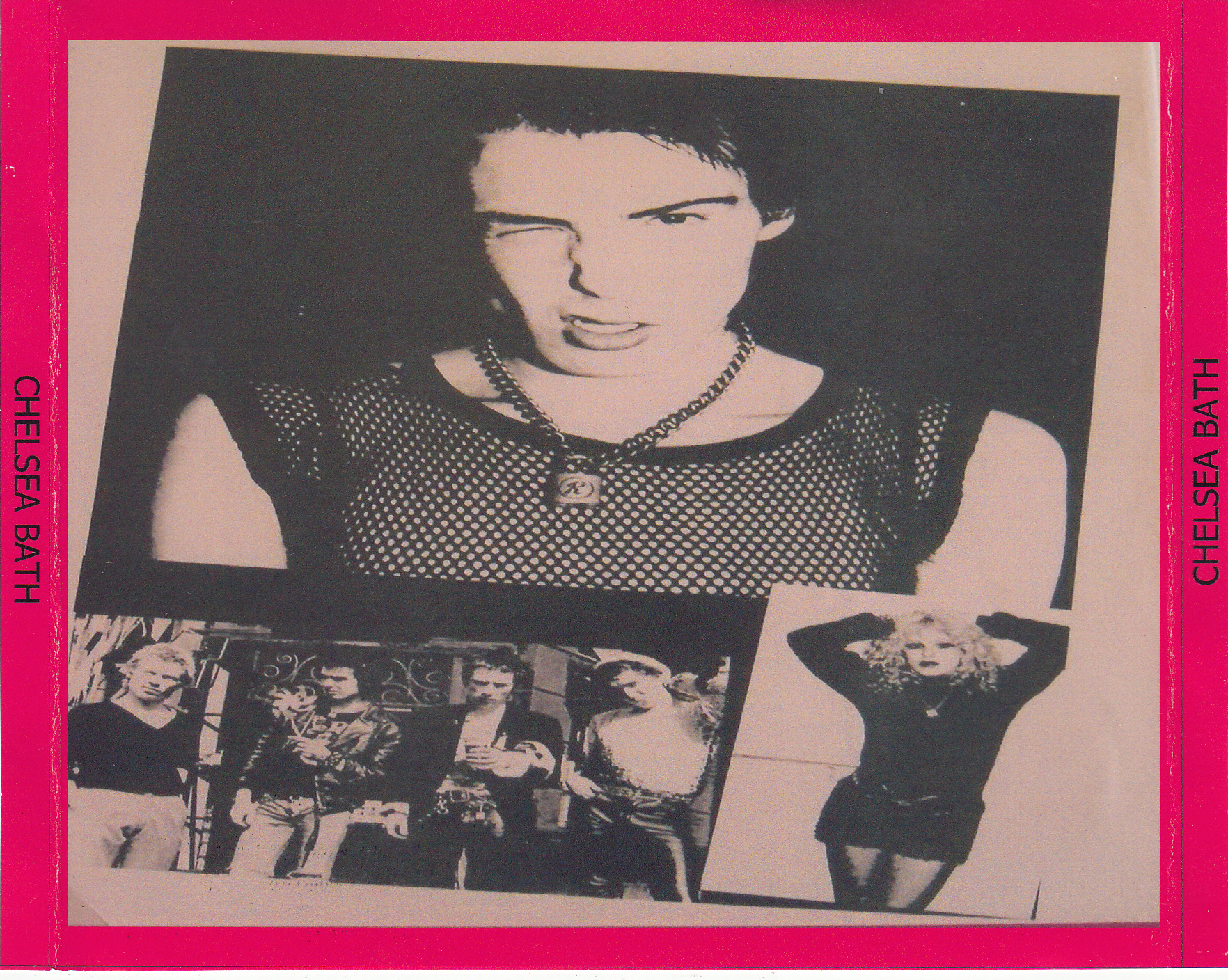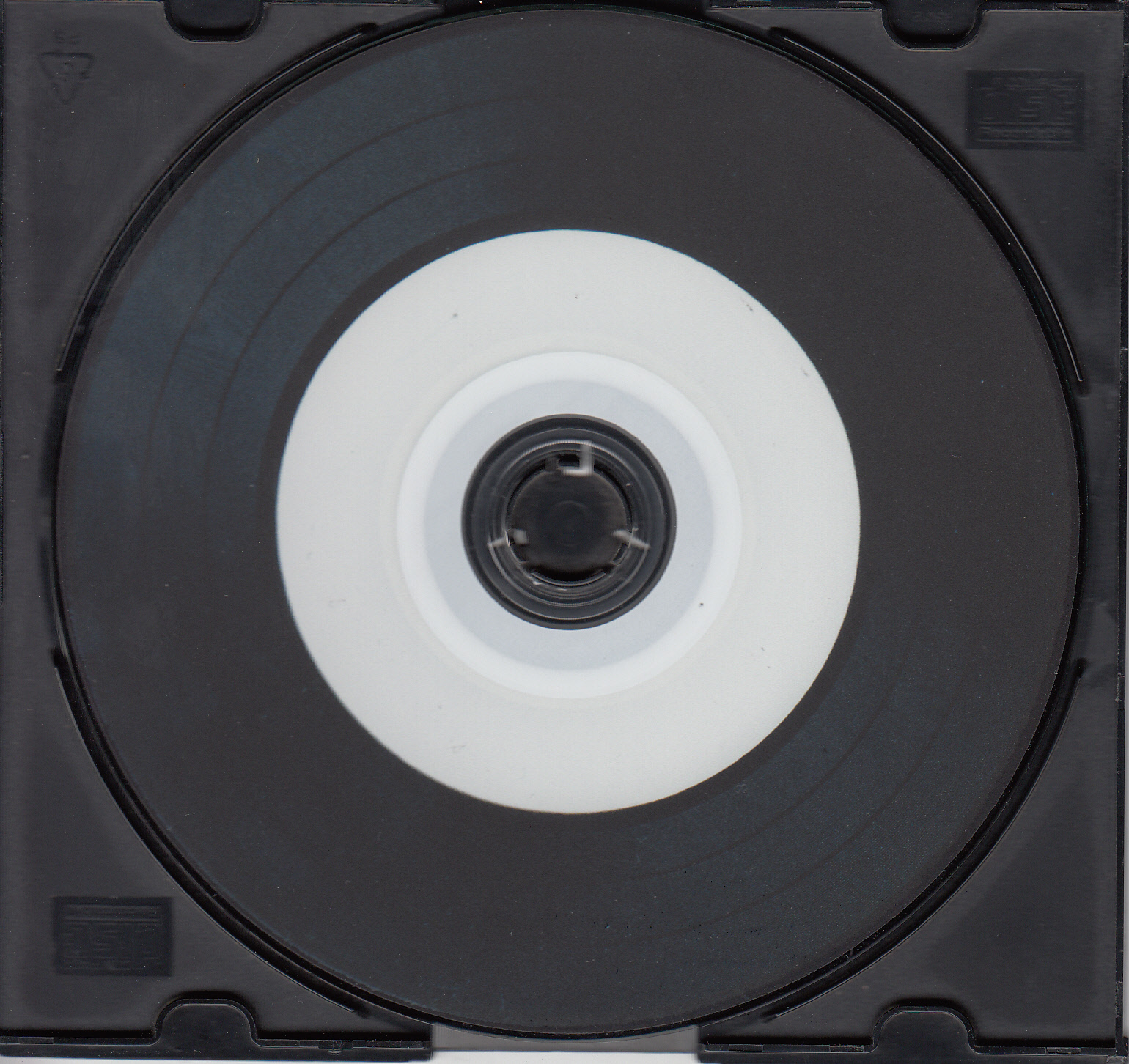 NMTB Player
CD Search