1455

No 1455 The EMI Tapes.

Recording Label: ?
Running Time: 29mins 54secs.
Year: ?

ISMN: ?
Recording Company Code: ?
Quality: 10
A collection of studio recording from the EMI sessions recorded at the Manchester Square studio and the Wessex studios. Comes with great artwork created by Jonny again.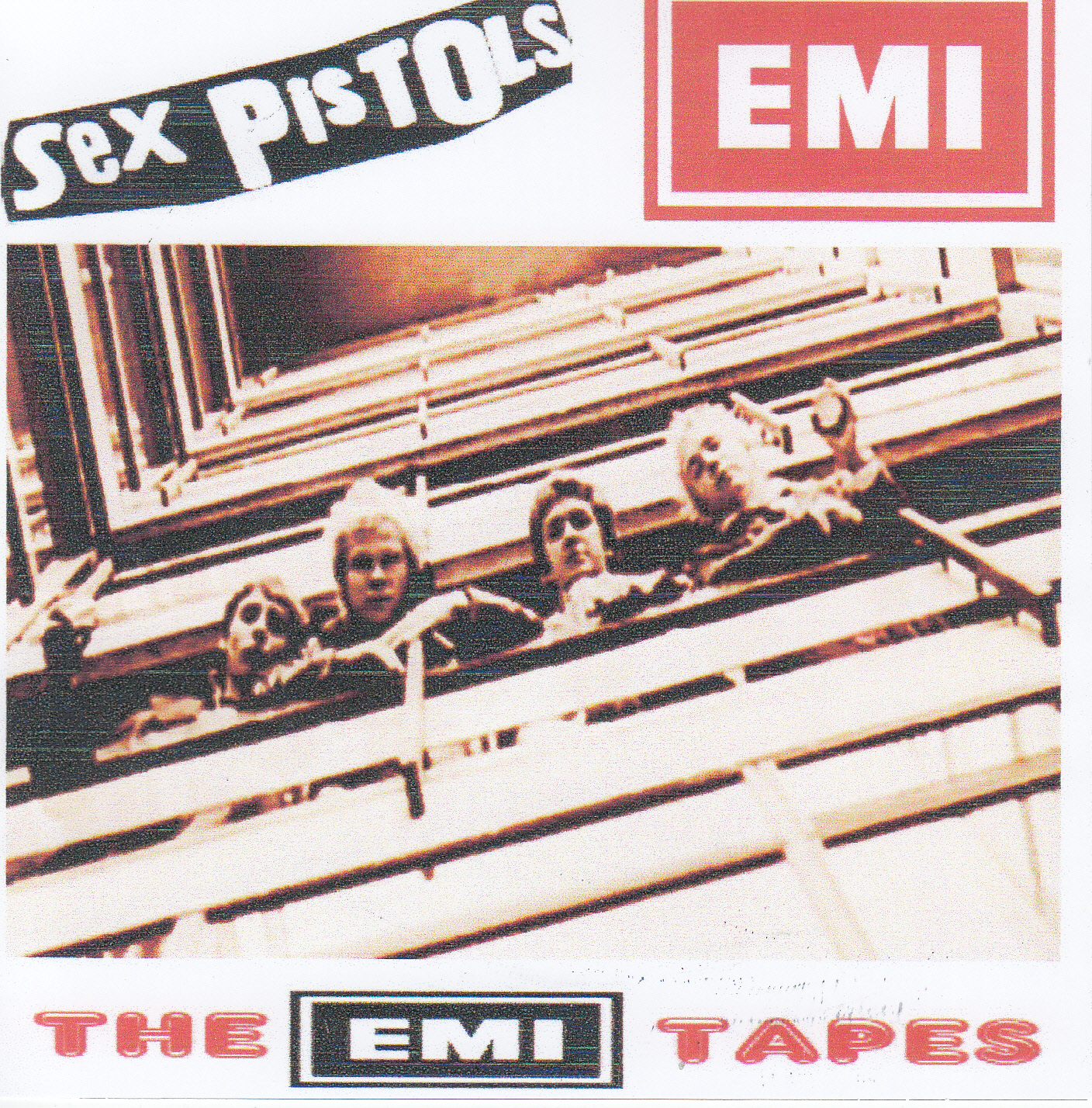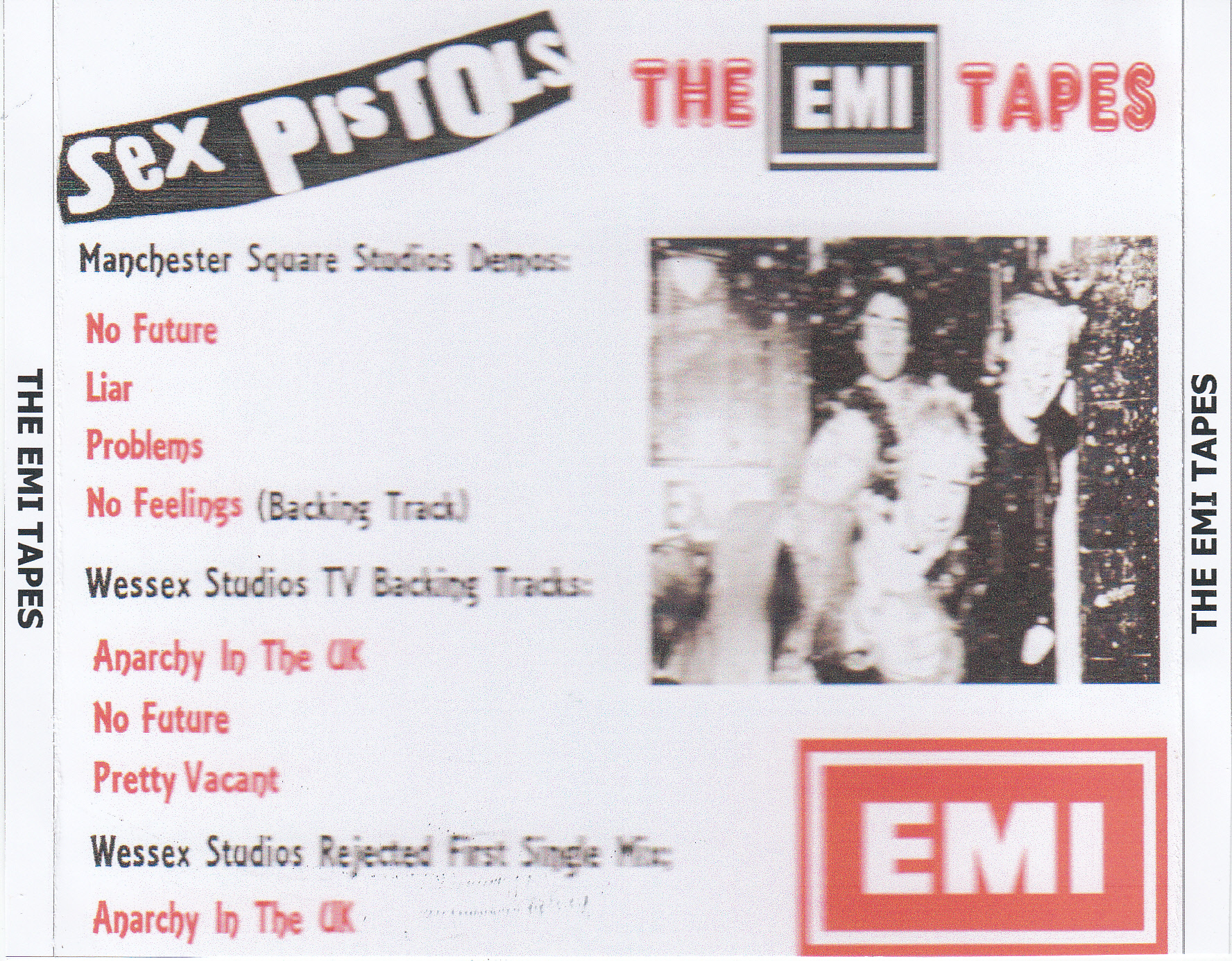 Track Names:
Manchester Square Studios Demos:
1. No Future.
2. Liar.
3. Problems.
4. No Feelings (Backing Track).
Wessex Studios TV backuop tracks.
1. Anarchy in the UK.
2. No Future.
3. Pretty Vacant.
Wessex Studios Rejected First Single mix.
Anarchy in the UK.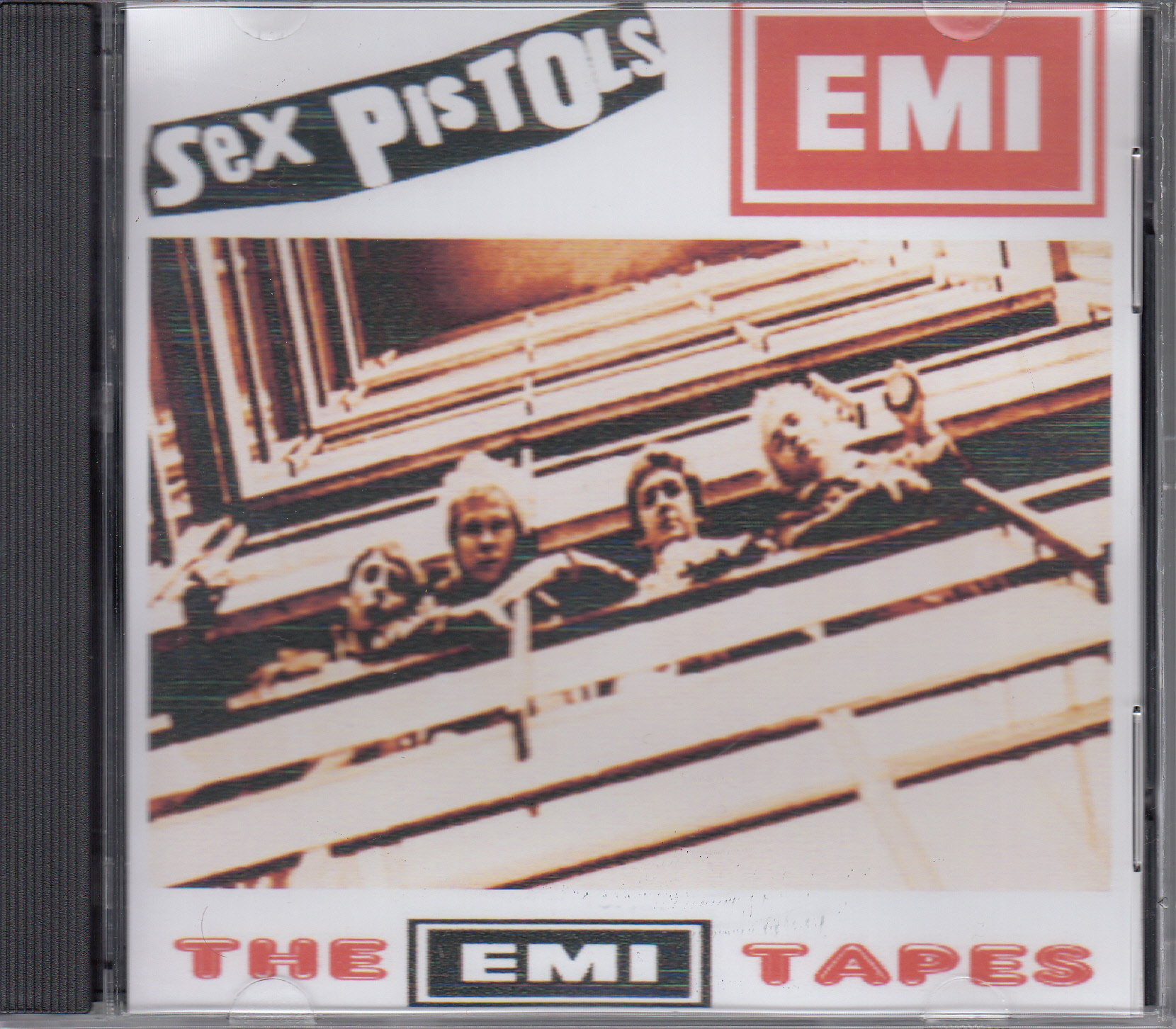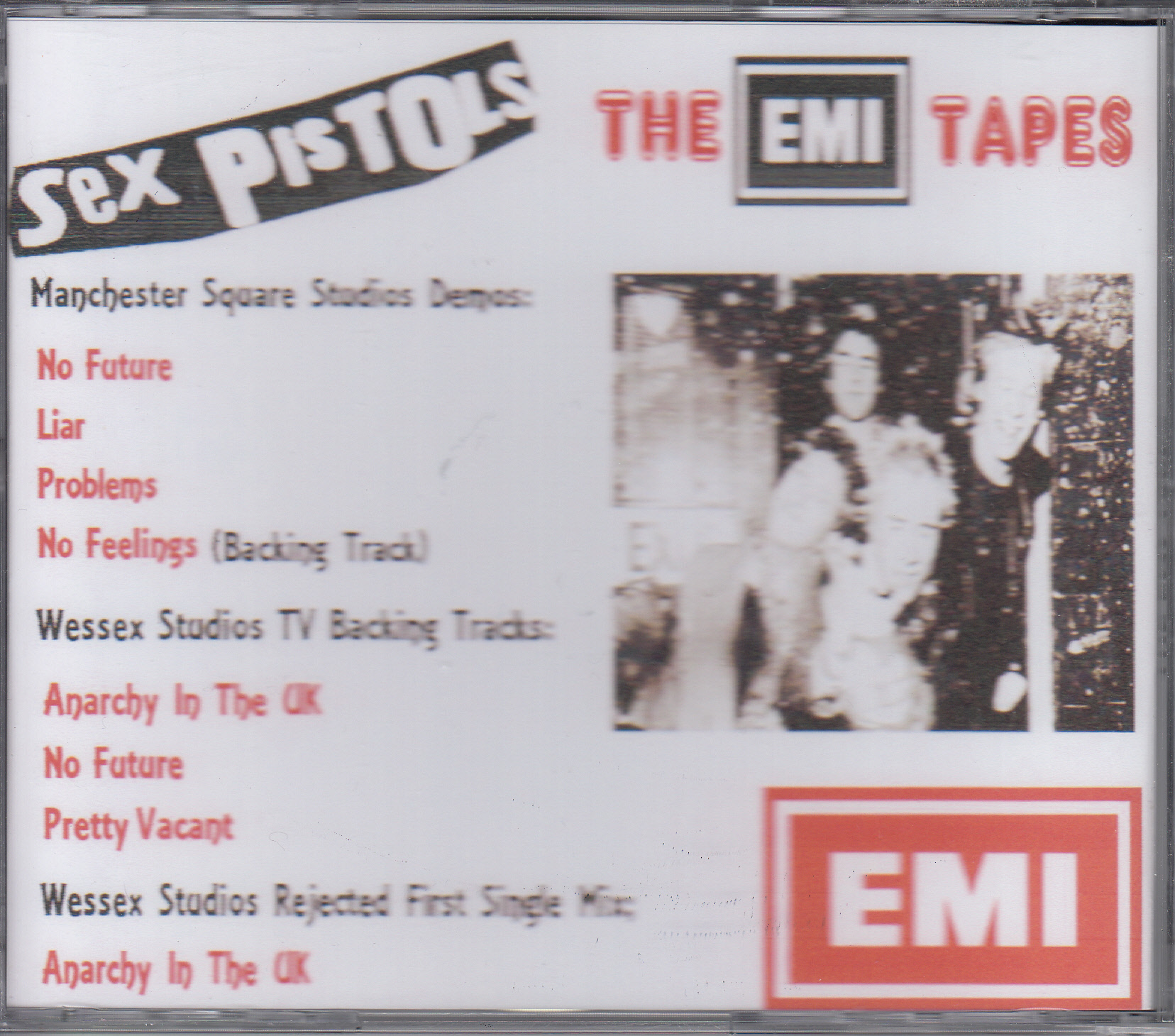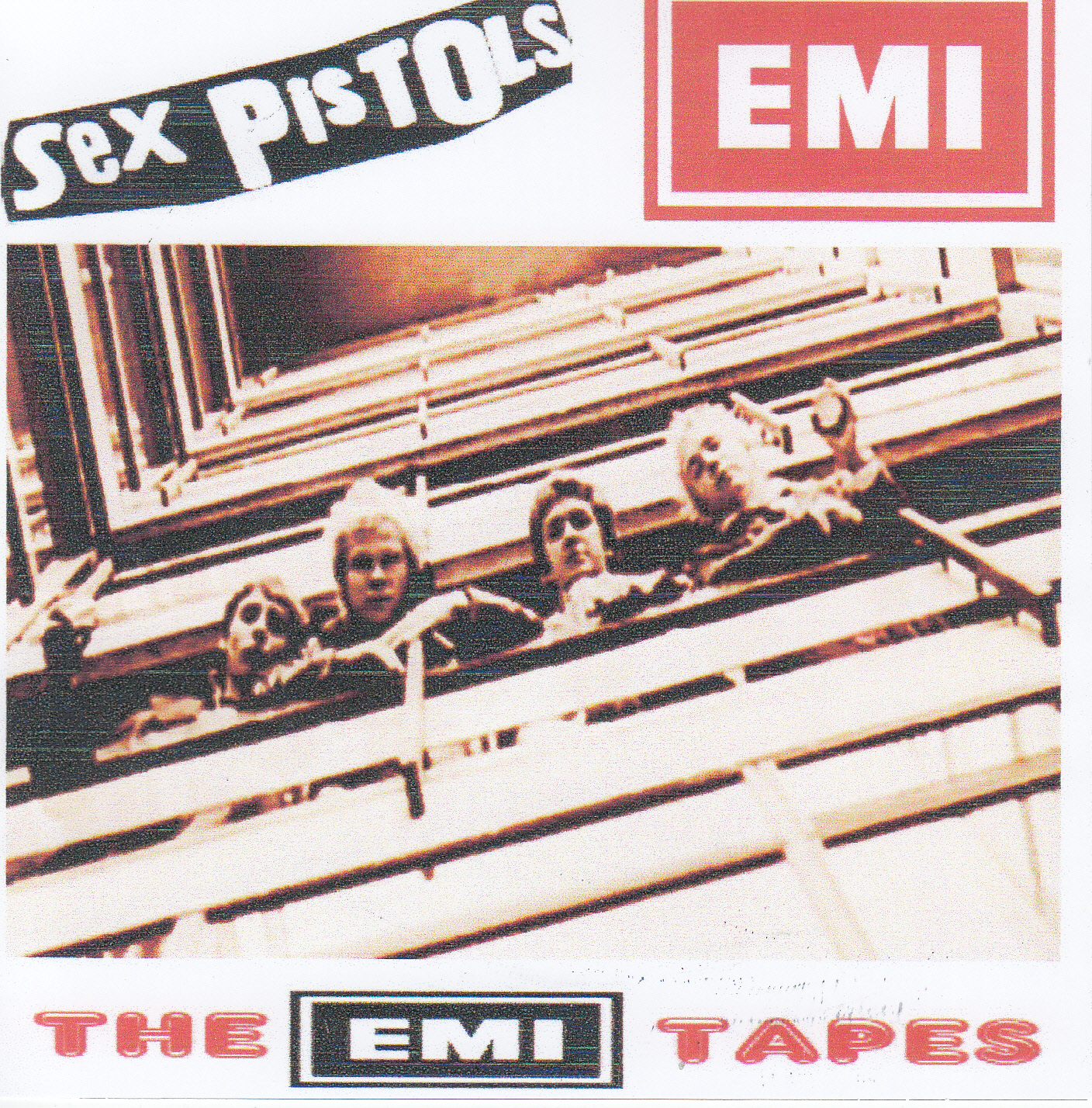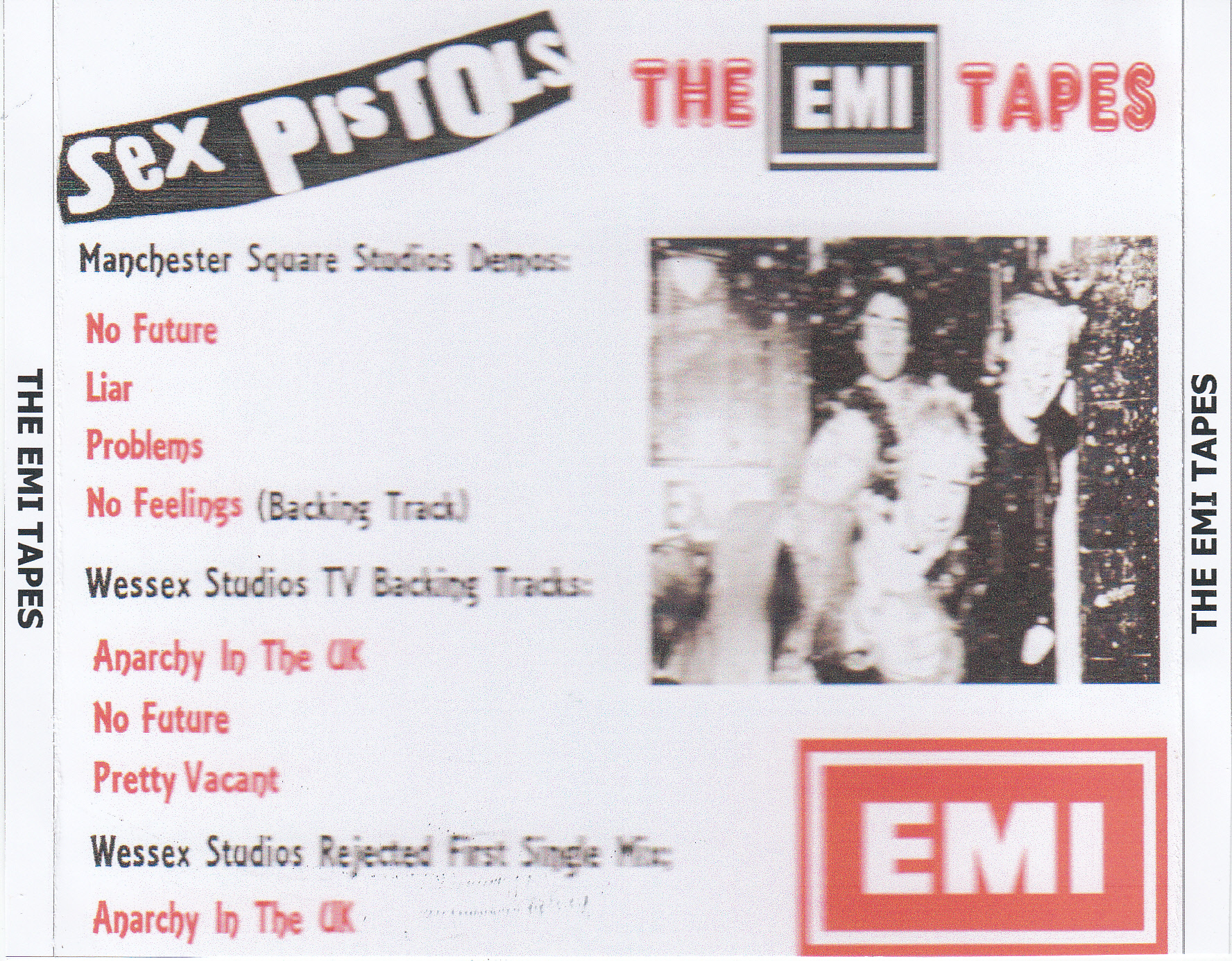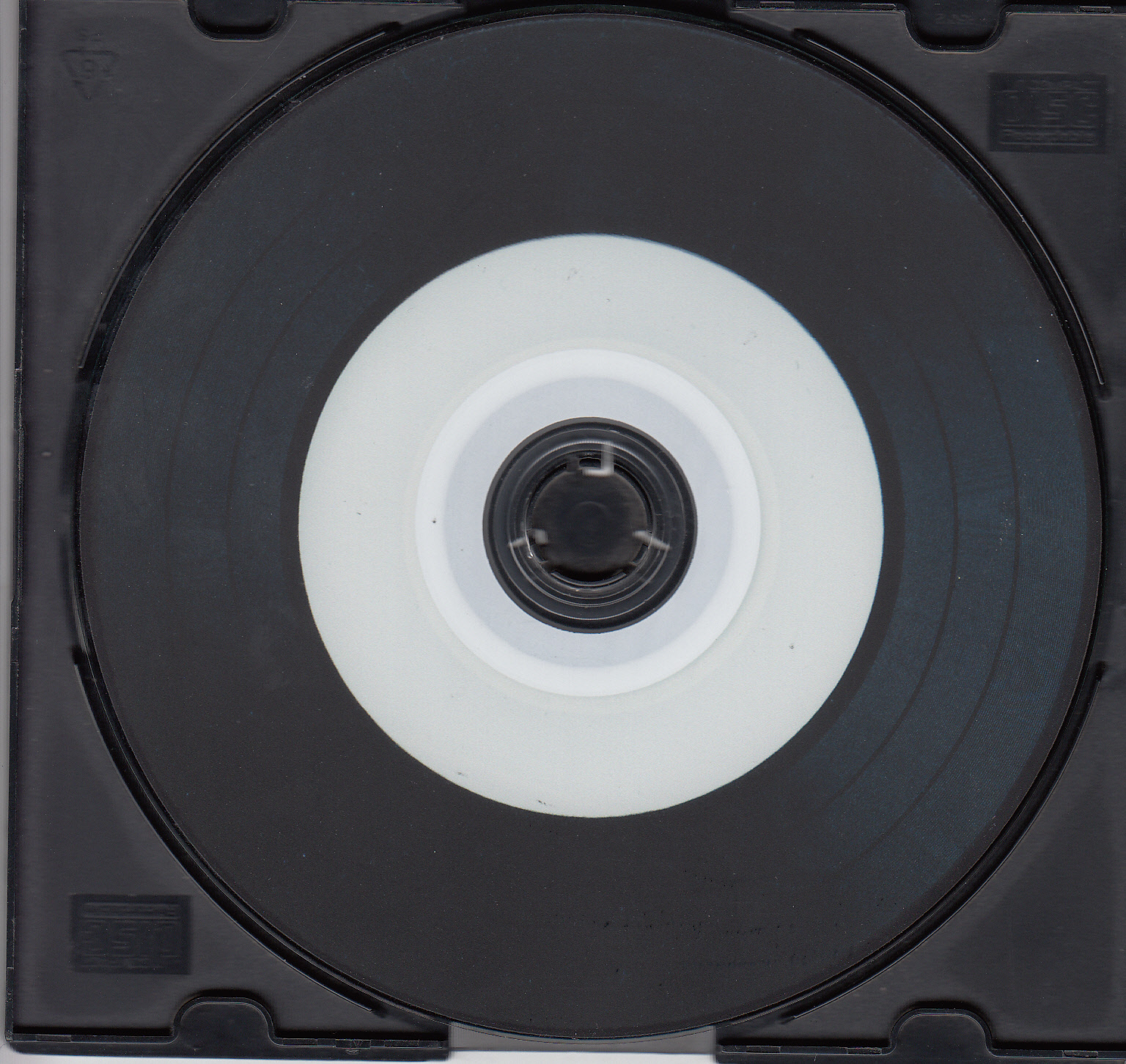 NMTB Player
CD Search