1629

No 1629 Stowaway Club, Newport, UK 23rd Dec 1977.

Recording Label: Friends of Bananas.
Running Time: 62mins 25secs.
Year: 2007

ISMN: ?
Recording Company Code: FOB 001
Quality: 9
This is a live recording from the Stowaway Club in Newport this is a recording from the 23rd December 1977 from the Never mind the bans tour.
This is a rip from a 4 disc vinyl single it comes with great artwork and a very good upgreaded recording.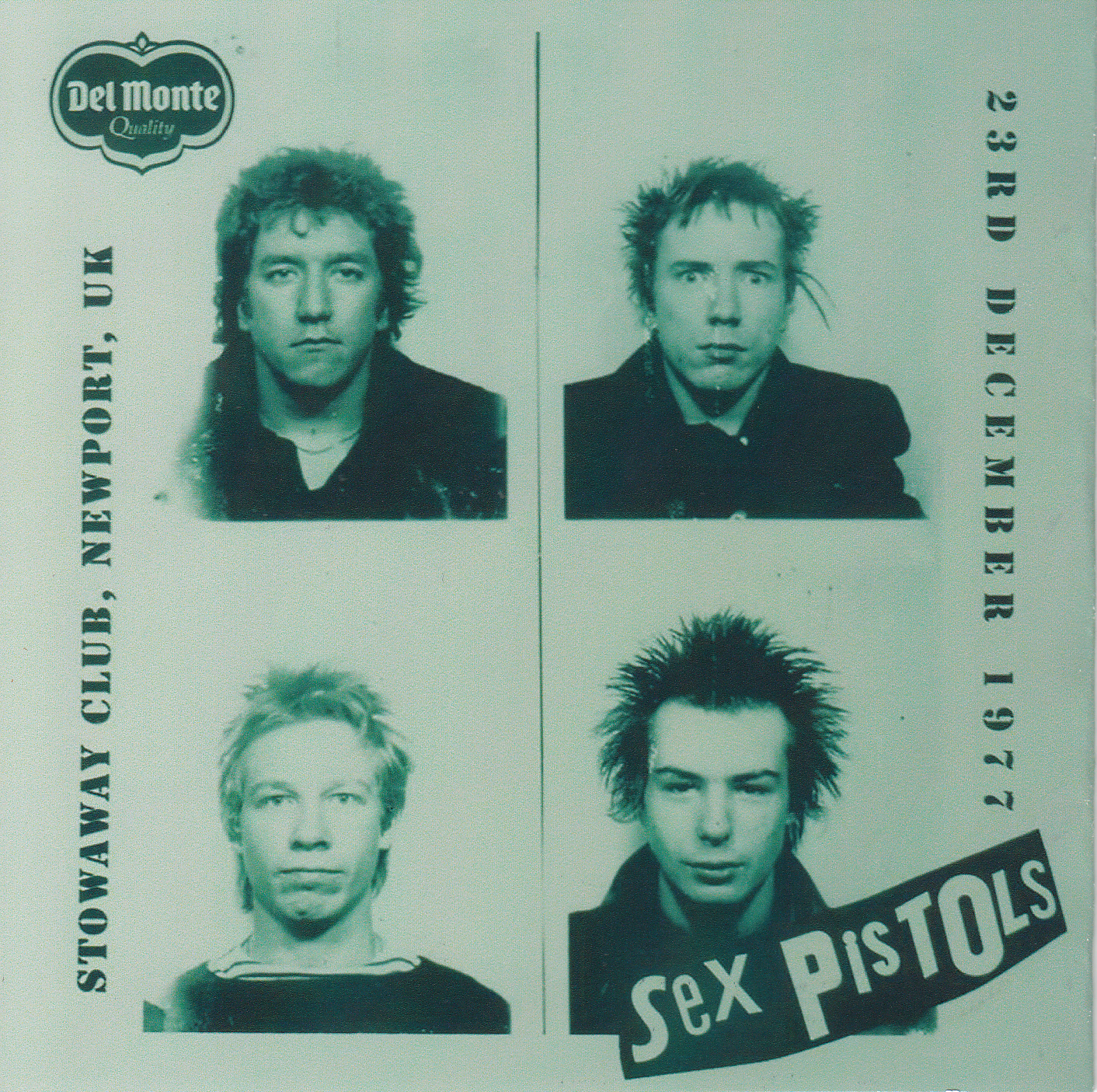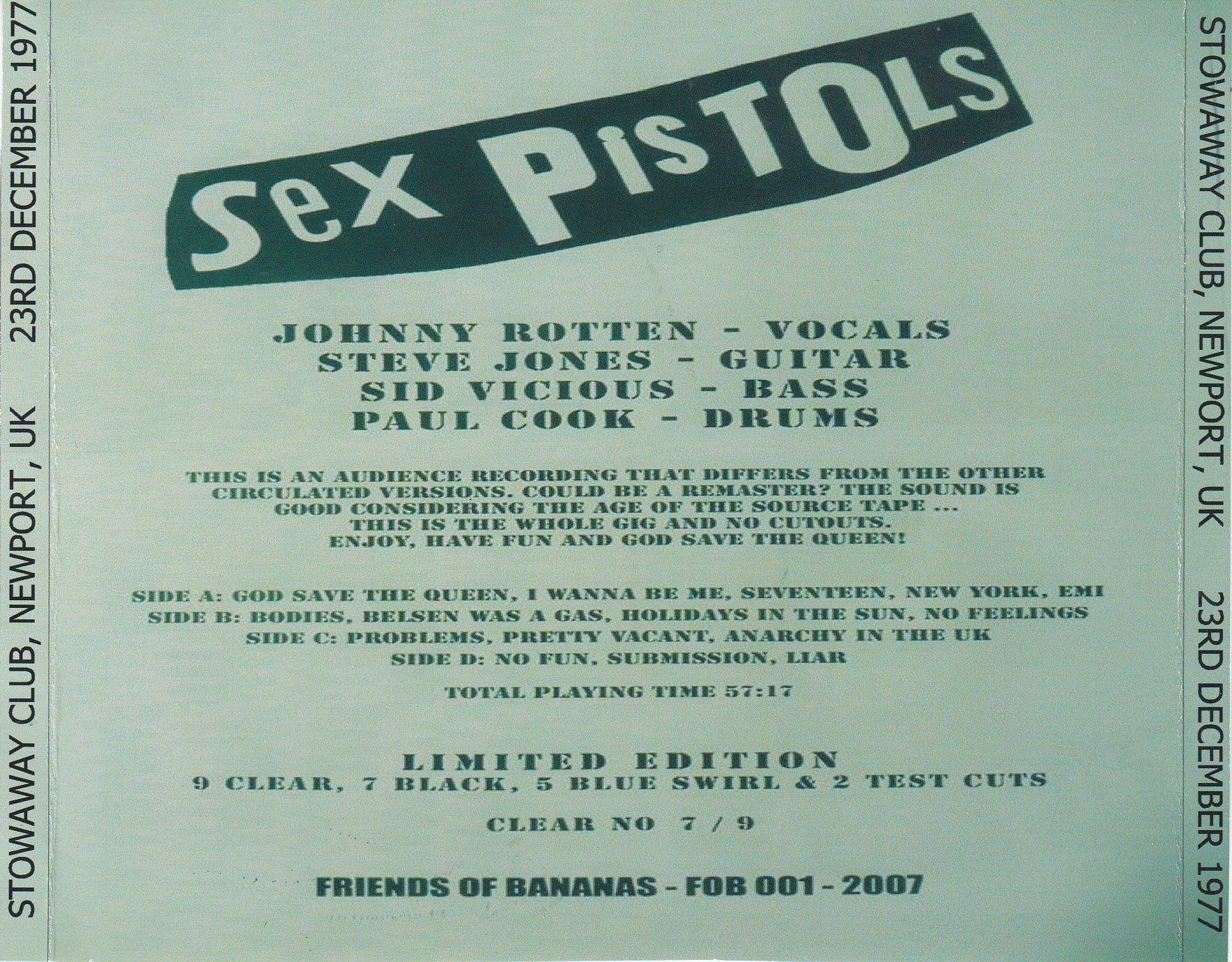 Track names.
1. God Save the Queen.
2. I wanna be me.
3. Seventeen.
4. New York.
5. EMI.
6. Bodies.
7. Belsen was a gas.
8. Holidays in the Sun.
9. No feelings.
10. Problems.
11. Pretty Vacant.
12 Anarchy in the UK.
13. No Fun.
14. Submission.
15. Liar.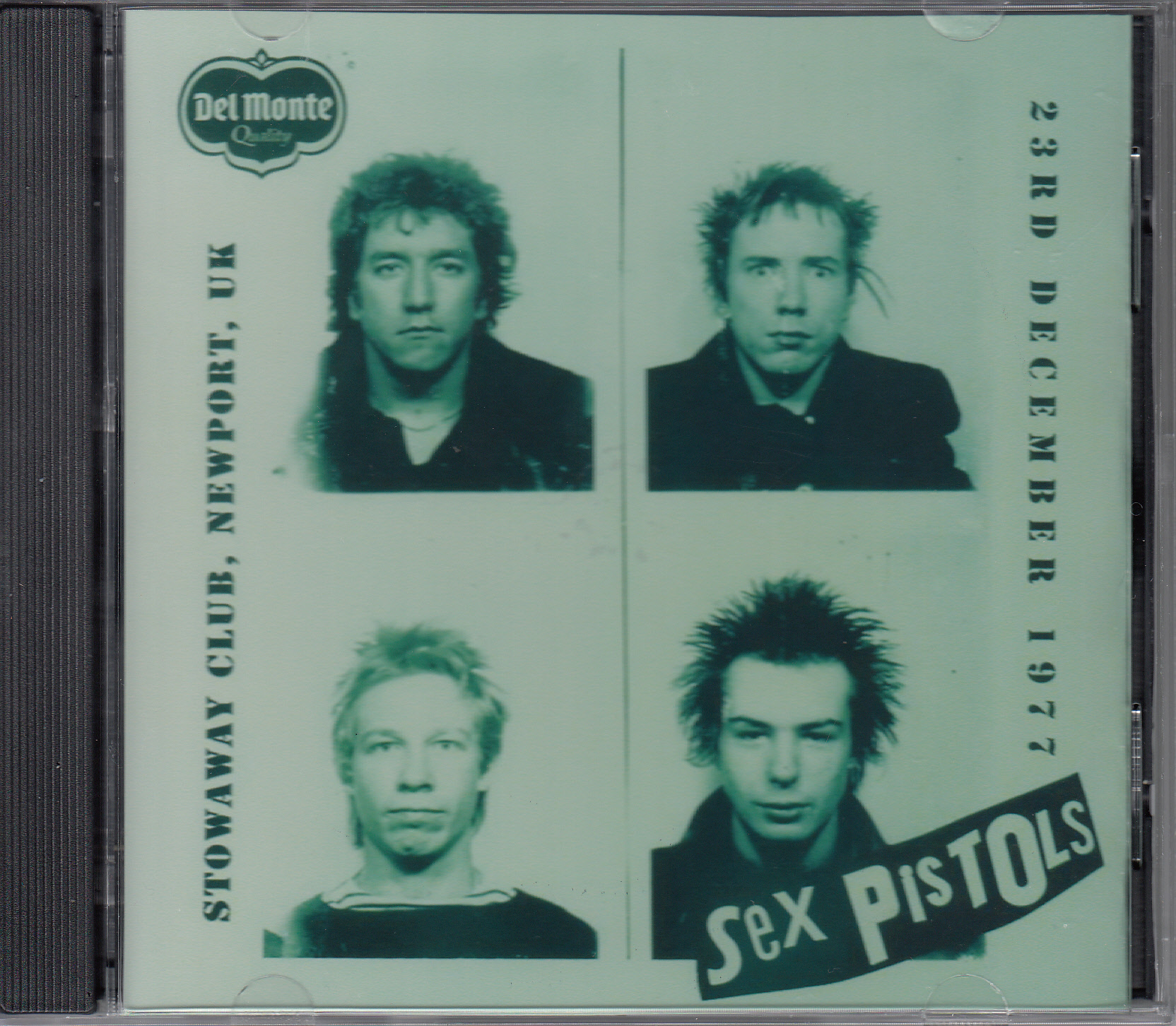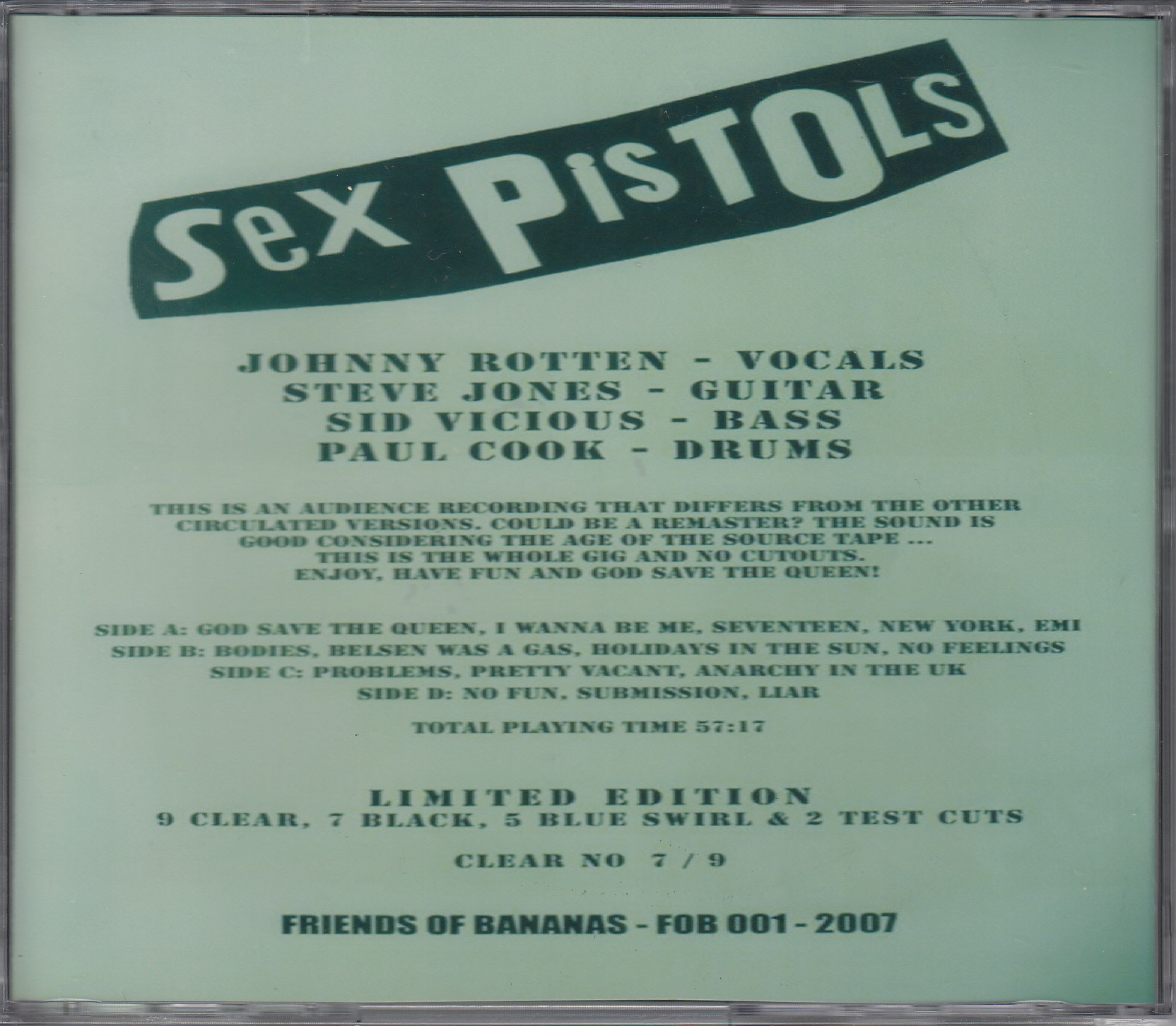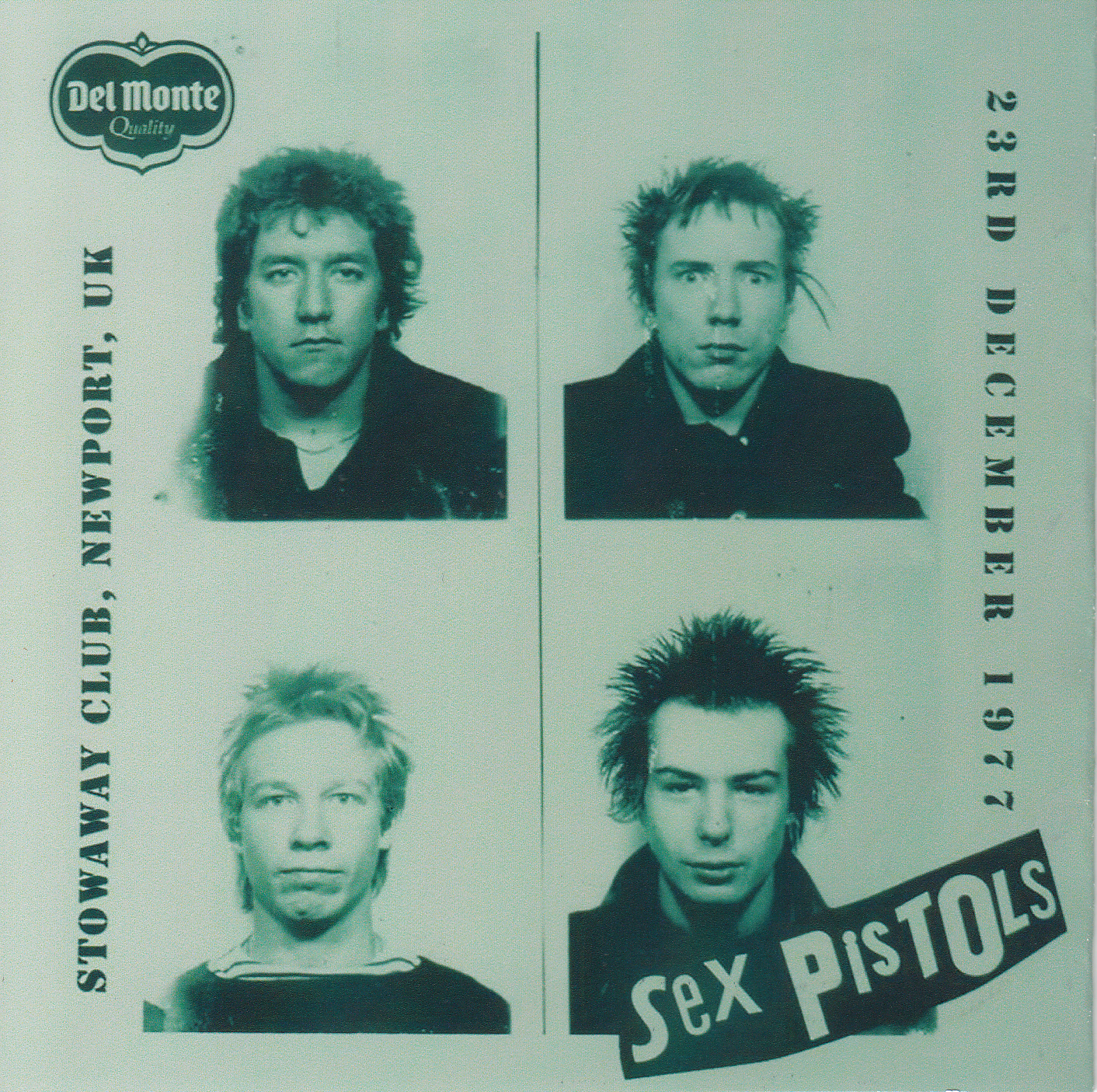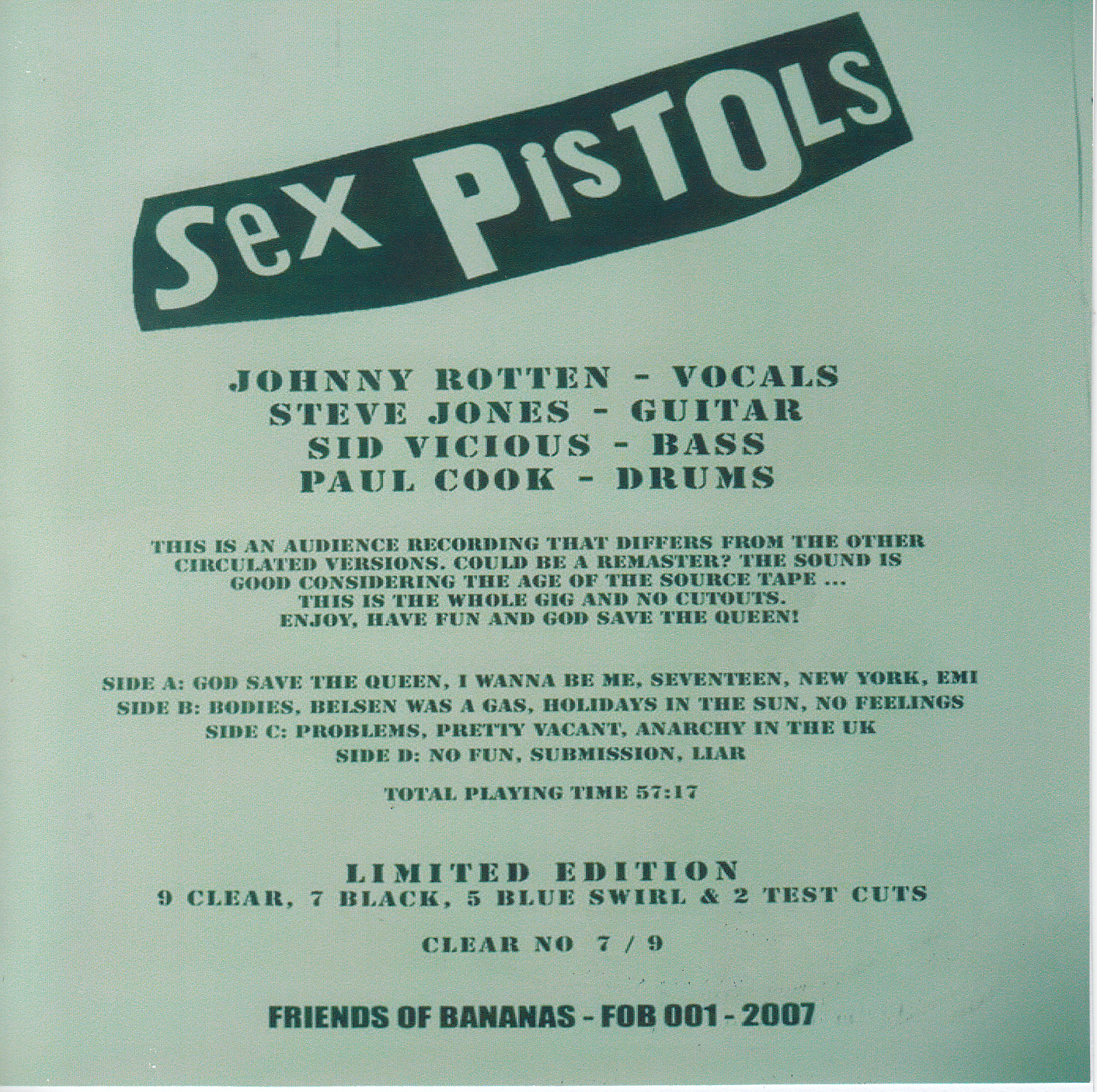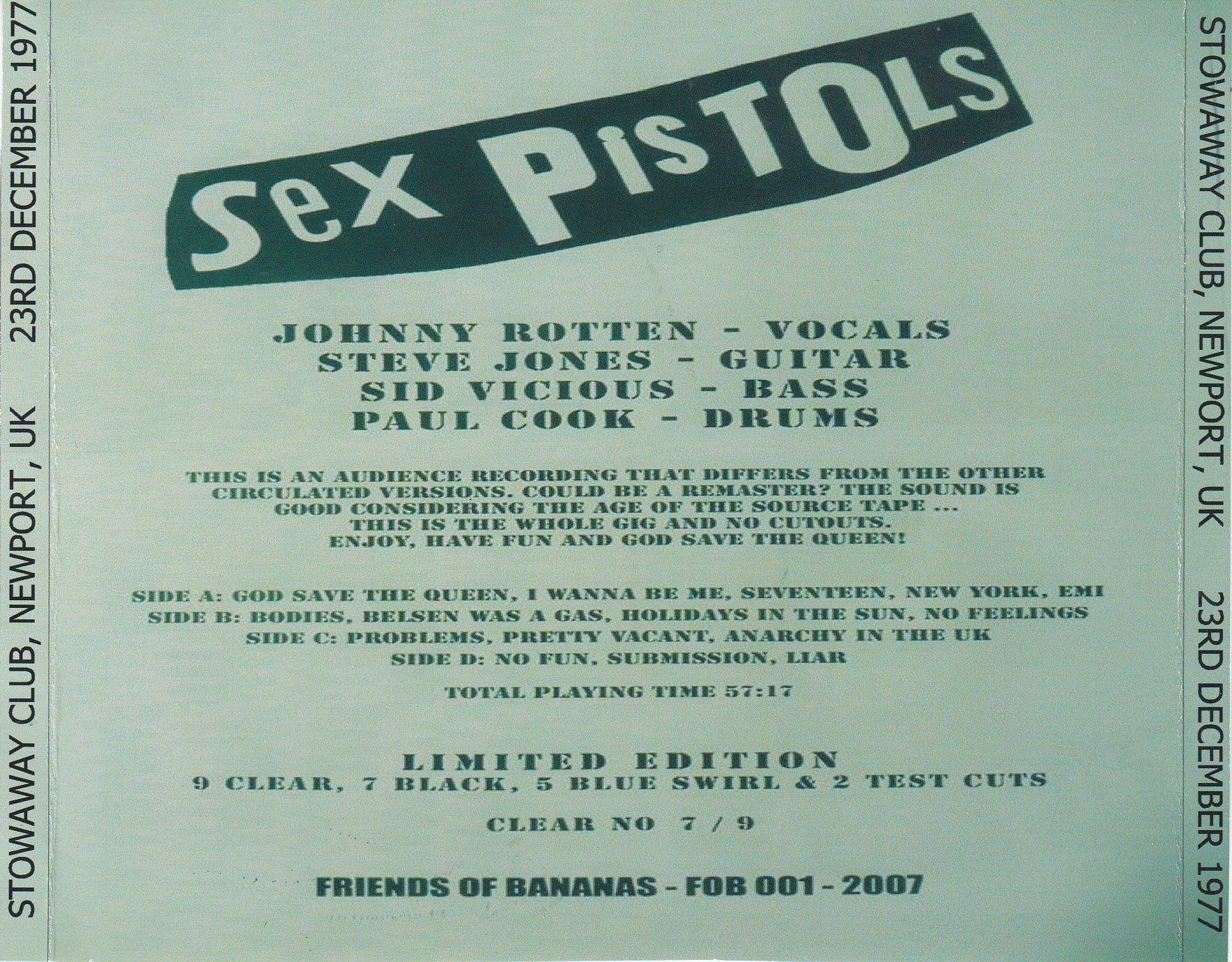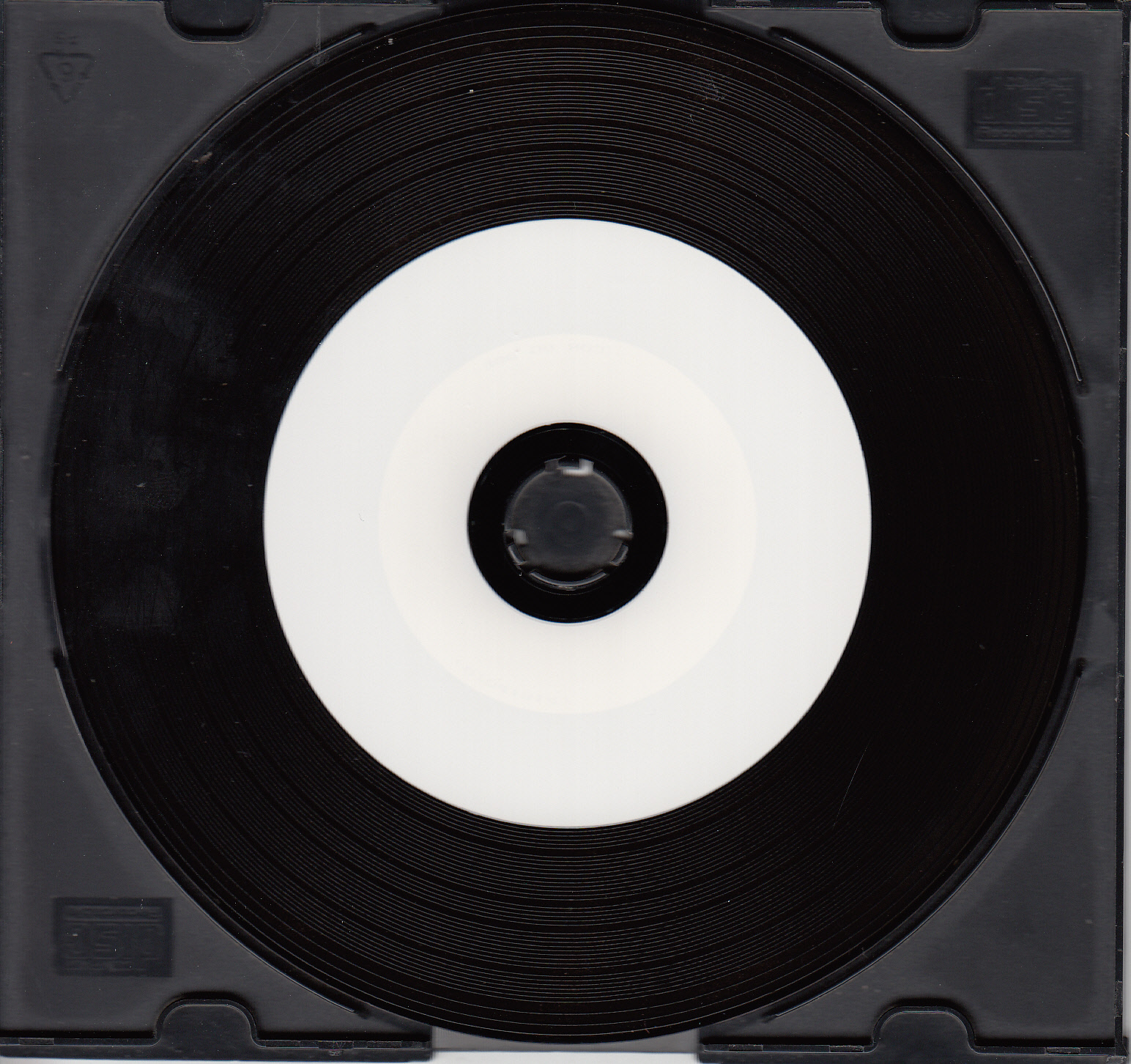 NMTB Player
CD Search