1565

No 1565 Never Mind the Bollocks 40th Anniversary reissue 3 CD + 1 DVD box set.

Recording Label: UMC
Running Time: Disc 1: 38mins 53secs. Disc 2: 74mins 03secs. Disc 3: 72mins 05secs.
Year: Dec1st 2017

ISMN: 0602557865509
Recording Company Code: SEXPISREDUX
Quality: Various.
It's almost 40 years to the date since Never Mind The Bollocks was released and to mark this significant anniversary UMC has reissued the out-of-print super deluxe edition of the album originally issued in 2012. Released in limited quantities at the time its widely considered the definitive version. Unlike its 12" by 12" predecessor this new, smaller sized edition still boasts 3CDs which include the original studio album with 1977 B-sides, a disc of outtakes and a disc of live. Plus, a DVD featuring 1977 footage of the band playing live from the boat party held on the River Thames, London, the Winter Gardens, Penzance in Cornwall and the Happy House, Stockholm, Sweden. To accompany this there is a 48-page hardback book with narrative from Pat Gilbert which includes rare photos from John Tiberi, Bob Gruen, Dave Wainwright and Barry Plummer.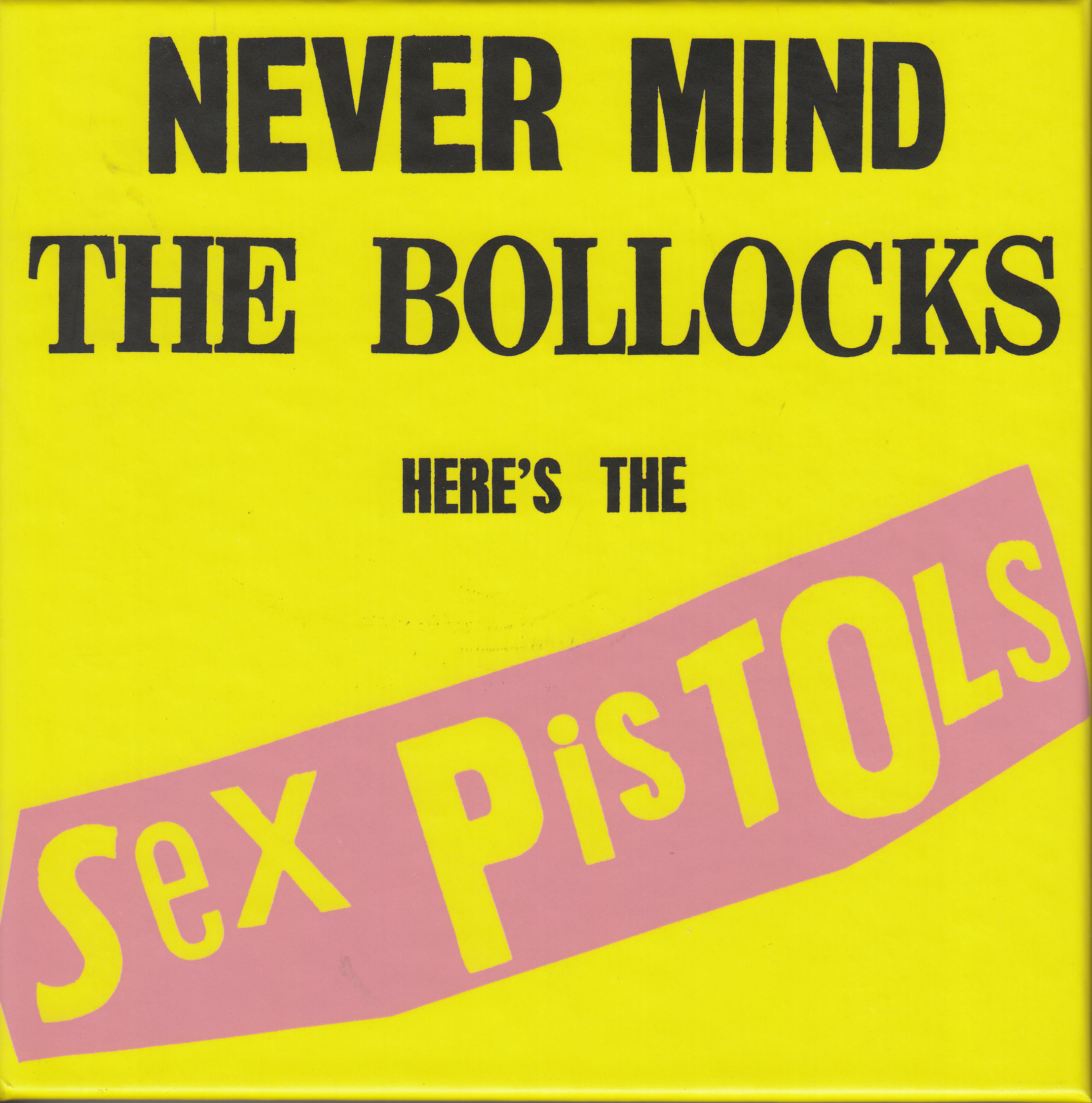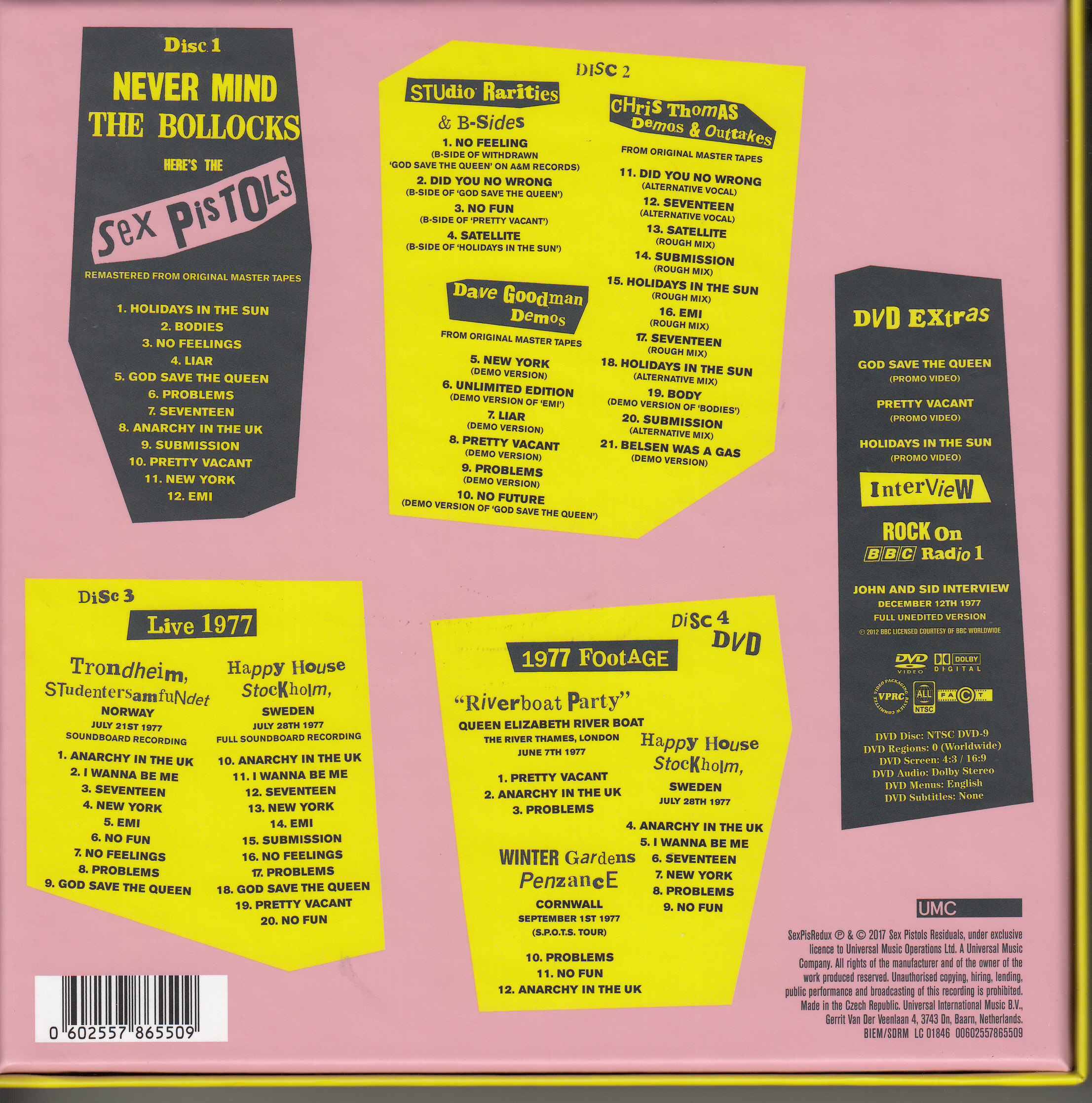 Disc 1 – Never Mind The Bollocks

1. Holidays In The Sun
2. Bodies
3. No Feelings
4. Liar
5. God Save The Queen
6. Problems
7. Seventeen
8. Anarchy In The UK
9. Submission
10. Pretty Vacant
11. New York
12. EMI

Disc 2 – Studio Rarities / Dave Goodman Demos / Chris Thomas Demos & Outtakes

Studio Rarities & B Sides

No Feeling (B side of withdrawn God Save The Queen On A&M Records)
Did You No Wrong (B side of God Save The Queen)
No Fun (B side of Pretty Vacant)
Satellite (B side of Holidays In The Sun)

Dave Goodman Demos

New York (Demo Version)
Unlimited Edition (Demo Version of EMI)
Liar (Demo Version)
Pretty Vacant (Demo Version)
Problems (Demo Version)
No Future (Demo Version of God Save The Queen)

Chris Thomas Demos & Outtakes

Did You No Wrong (Alternative Vocal)
Seventeen (Alternative Vocal)
Satellite (Rough Mix)
Submission (Rough Mix)
Holidays In The Sun (Rough Mix)
EMI (Rough Mix)
Seventeen (Rough Mix)
Holidays In The Sun (Alternative Mix)
Body (Demo Version Of Bodies)
Submission (Alternative Mix)
Belson Was A Gas (Demo Version)

Disc 3

Trondheim – StudentersamfuNdet - Norway

Anarchy In The UK
I Wanna Be Me
Seventeen
New York
EMI
No Fun
No Feelings
Problems
God Save The Queen

Happy House – Stockholm - Sweden

Anarchy In The UK
I Wanna Be Me
Seventeen
New York
EMI
Submission
No Feelings
Problems
God Save The Queen
Pretty Vacant
No Fun

DVD

Riverboat Party – River Thames London 1977

Pretty Vacant
Anarchy In The UK
Problems

Happy House Stockholm – Sweden 1977

Anarchy In The UK
I Wanna Be Me
Seventeen
New York
Problems
No Fun

Winter Gardens – Penzance – Cornwall - 1977

Problems
No Fun
Anarchy In The UK

Promo Video

Good Save The Queen
Pretty Vacant
Holidays In The Sun

Radio 1 Rock On Interview

John And Sid Interview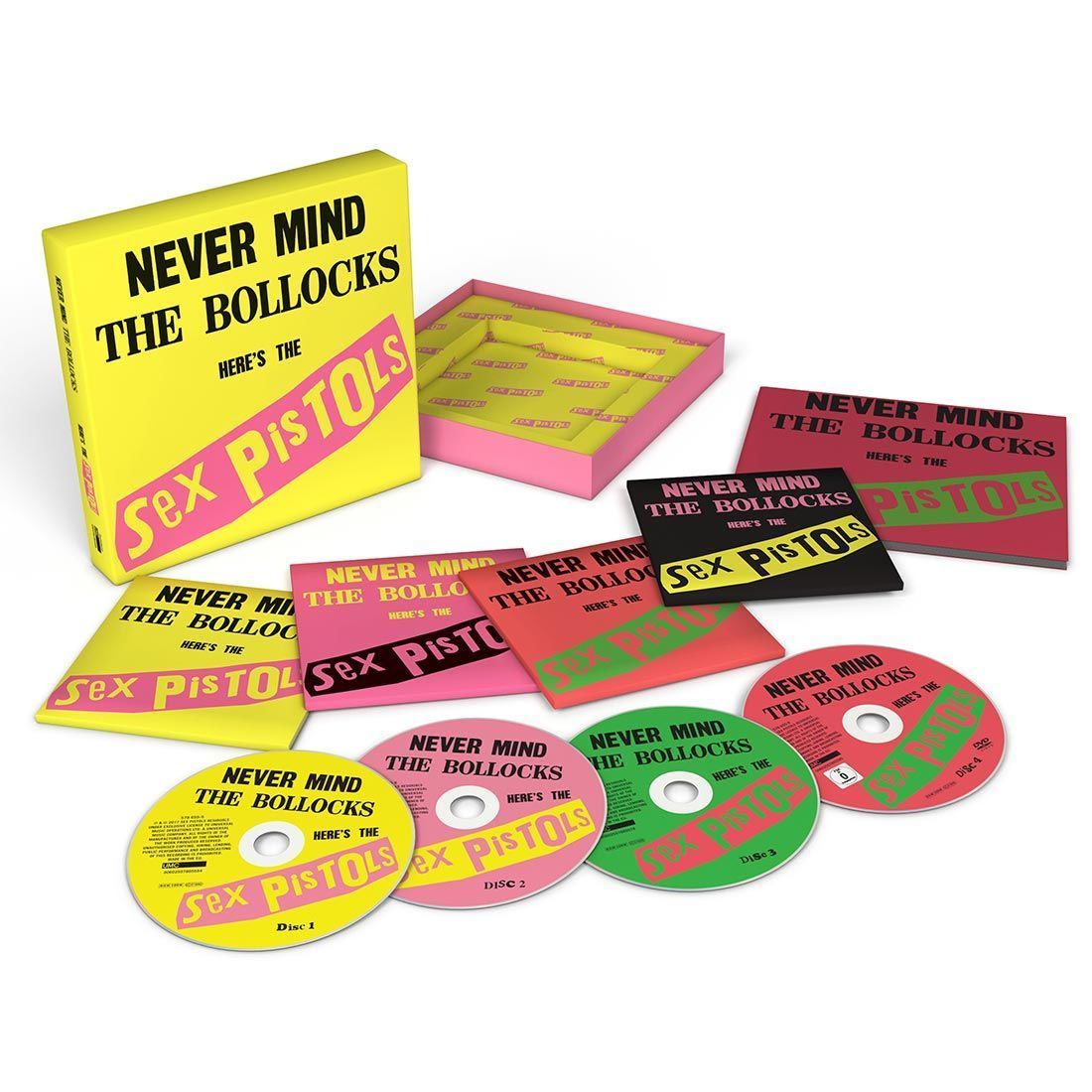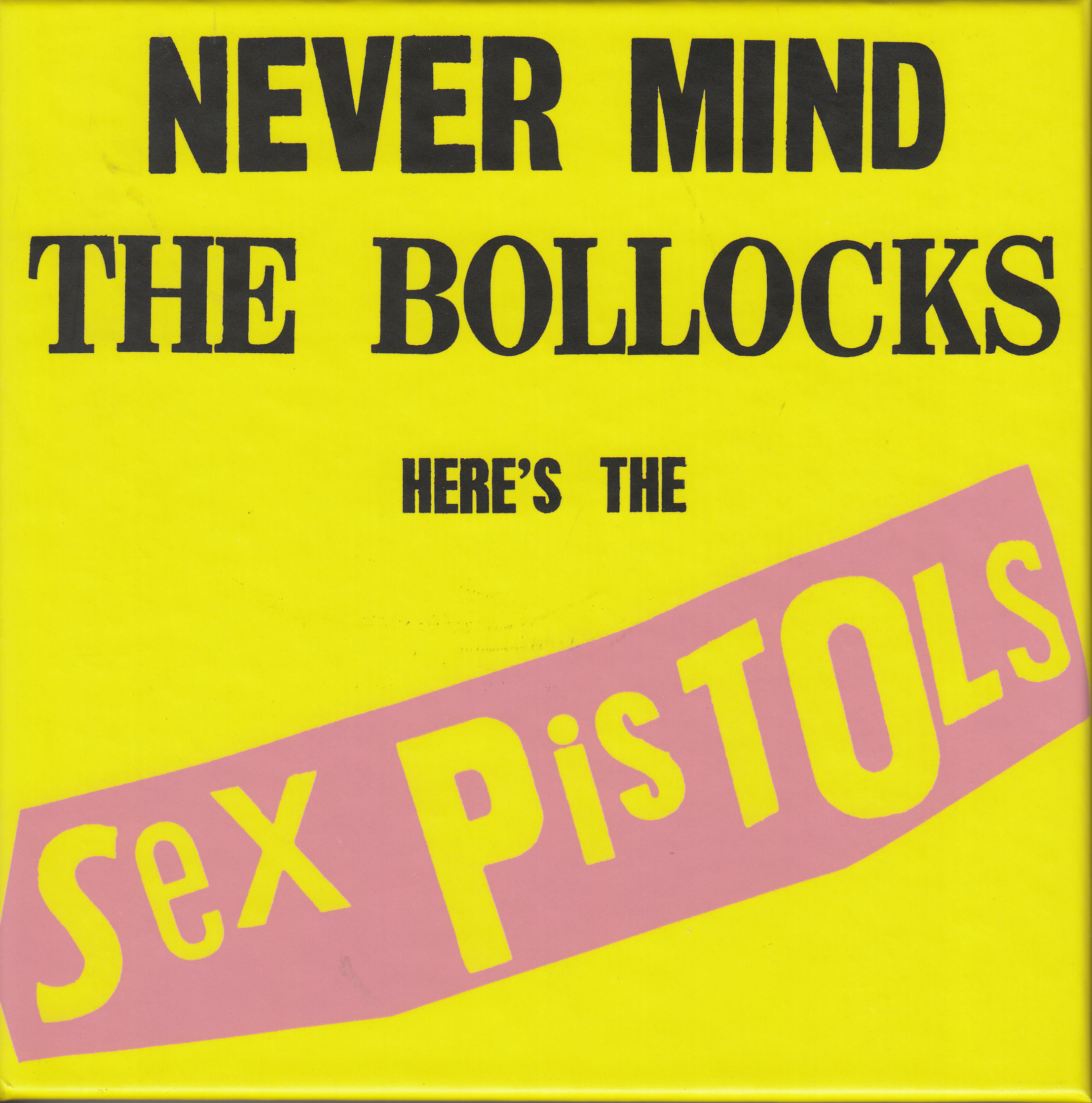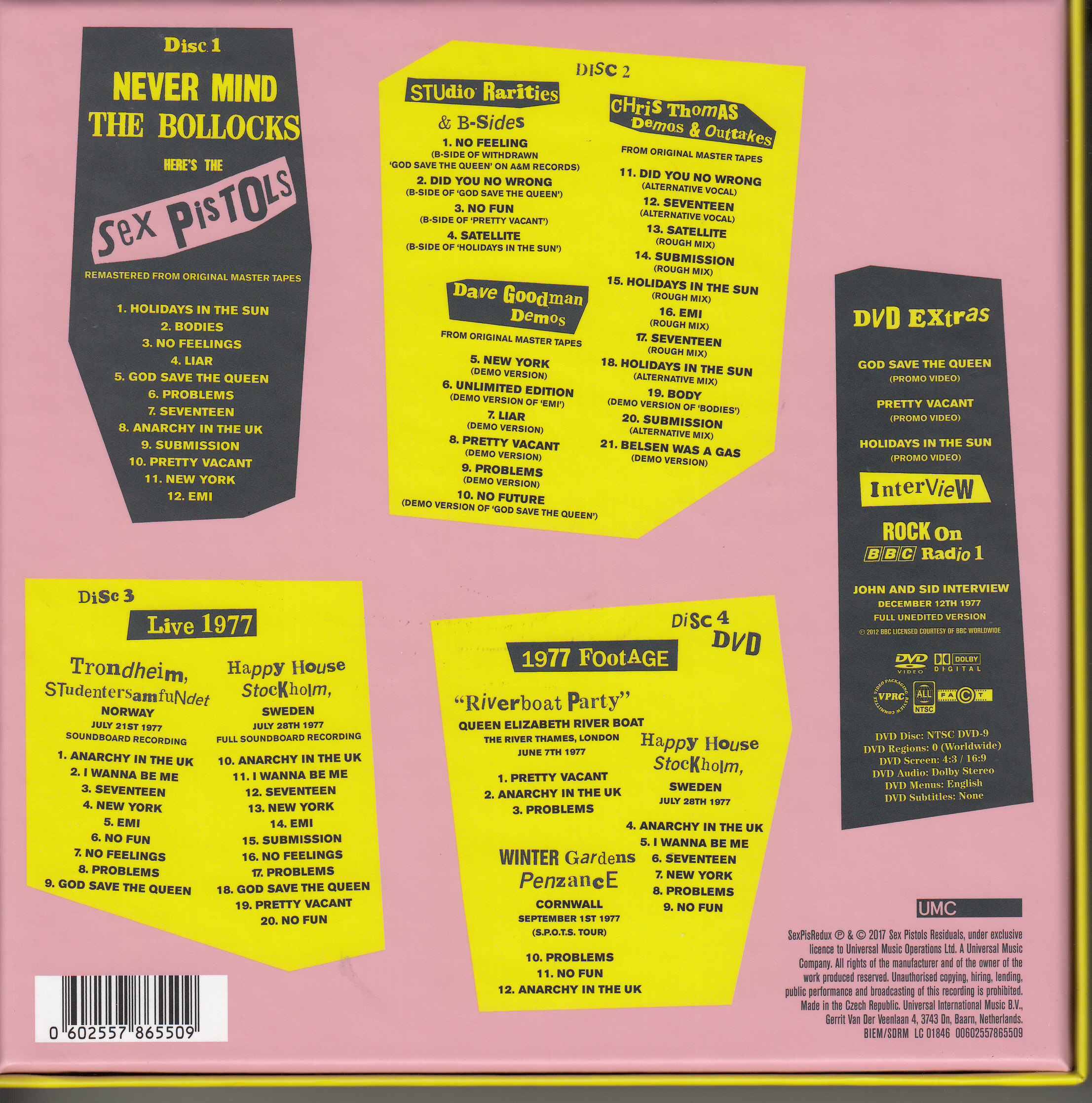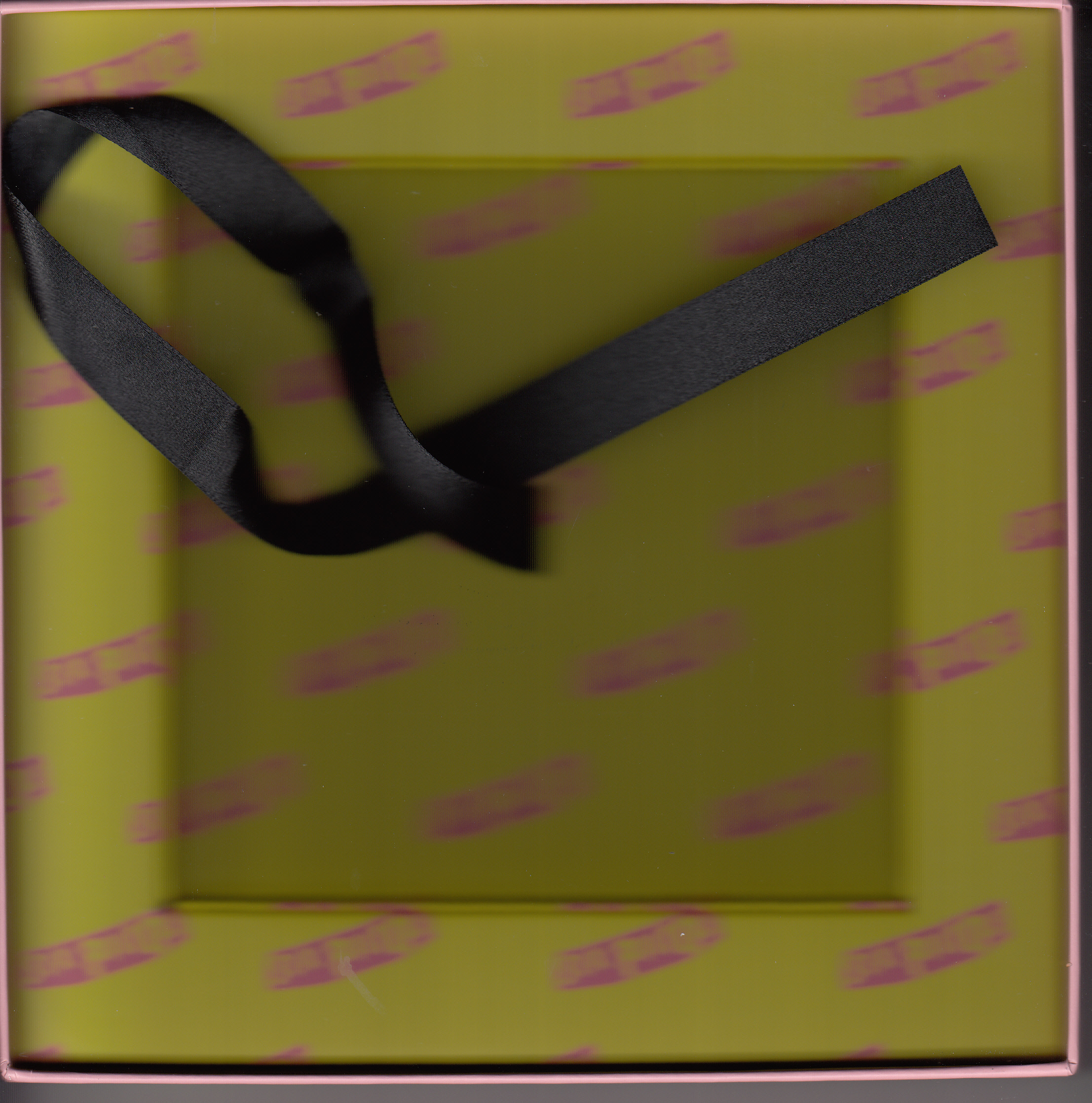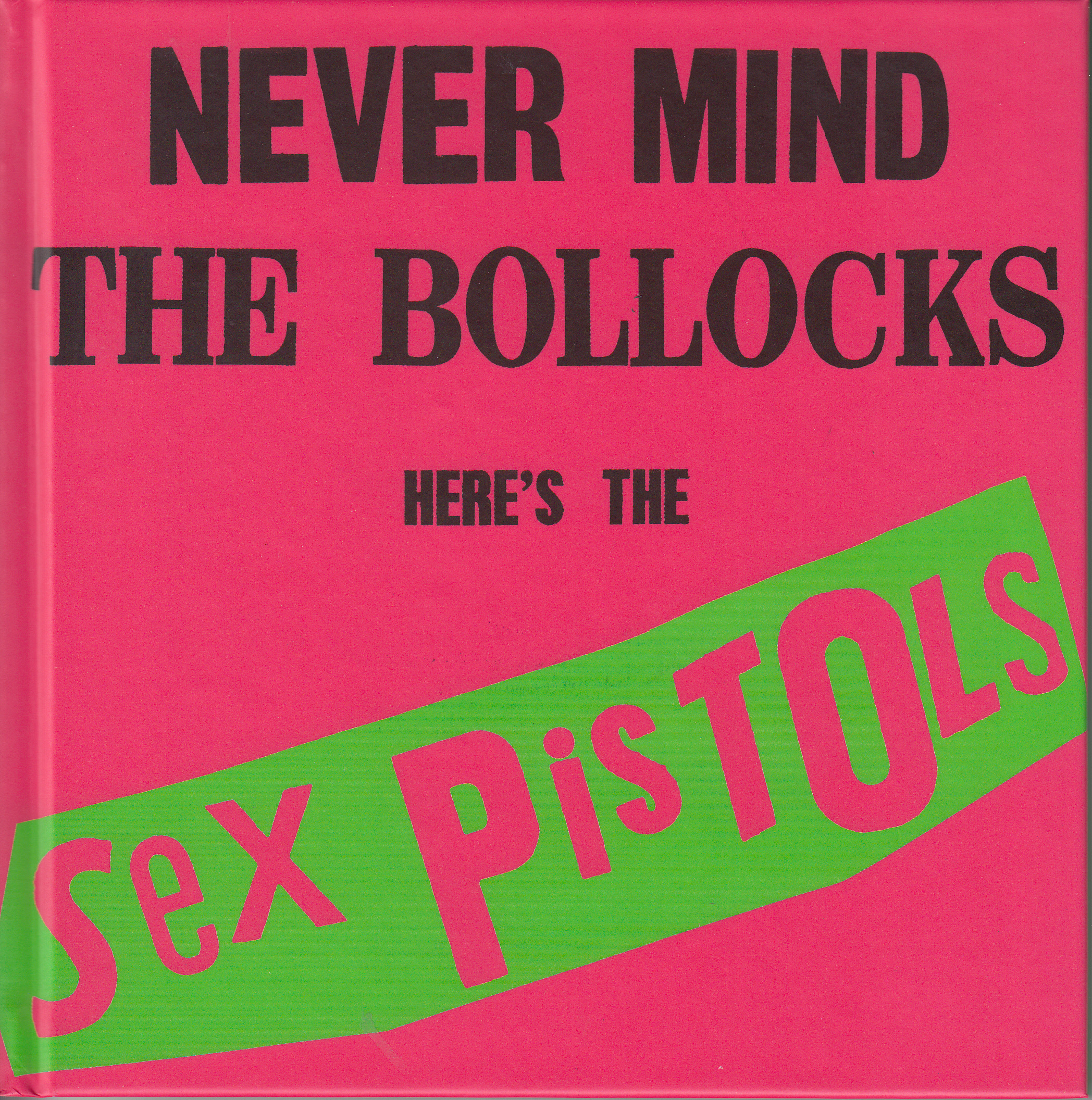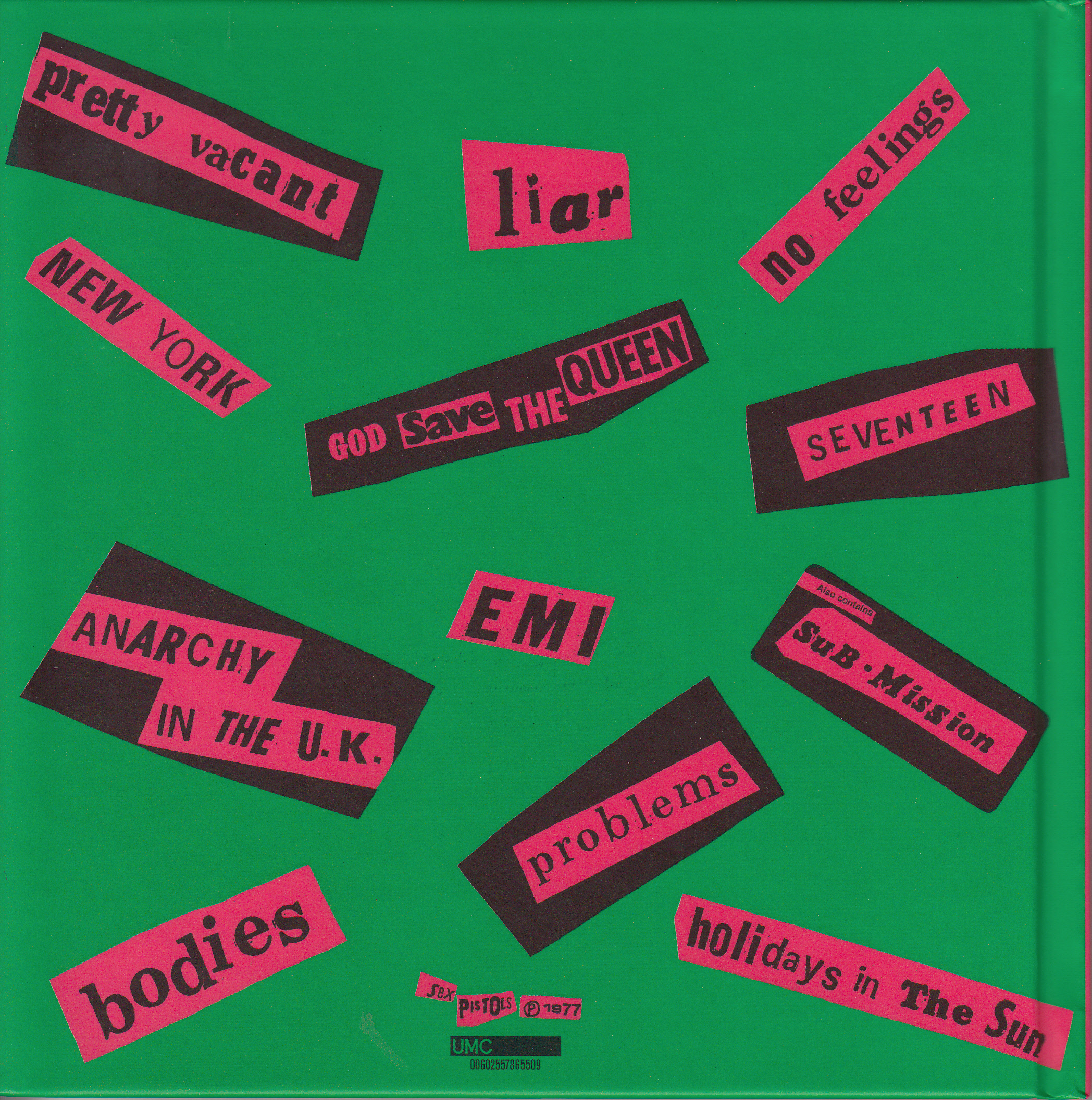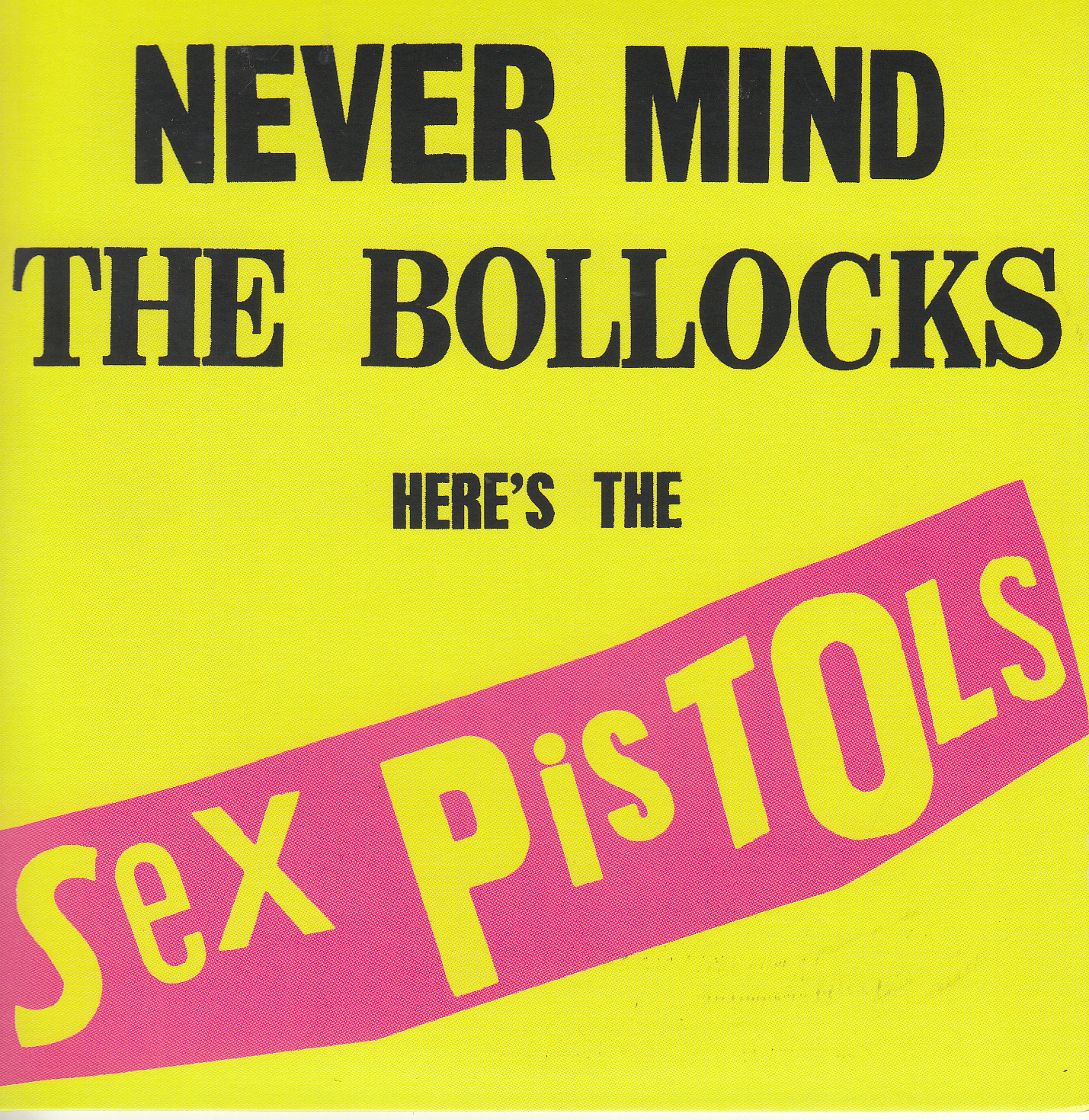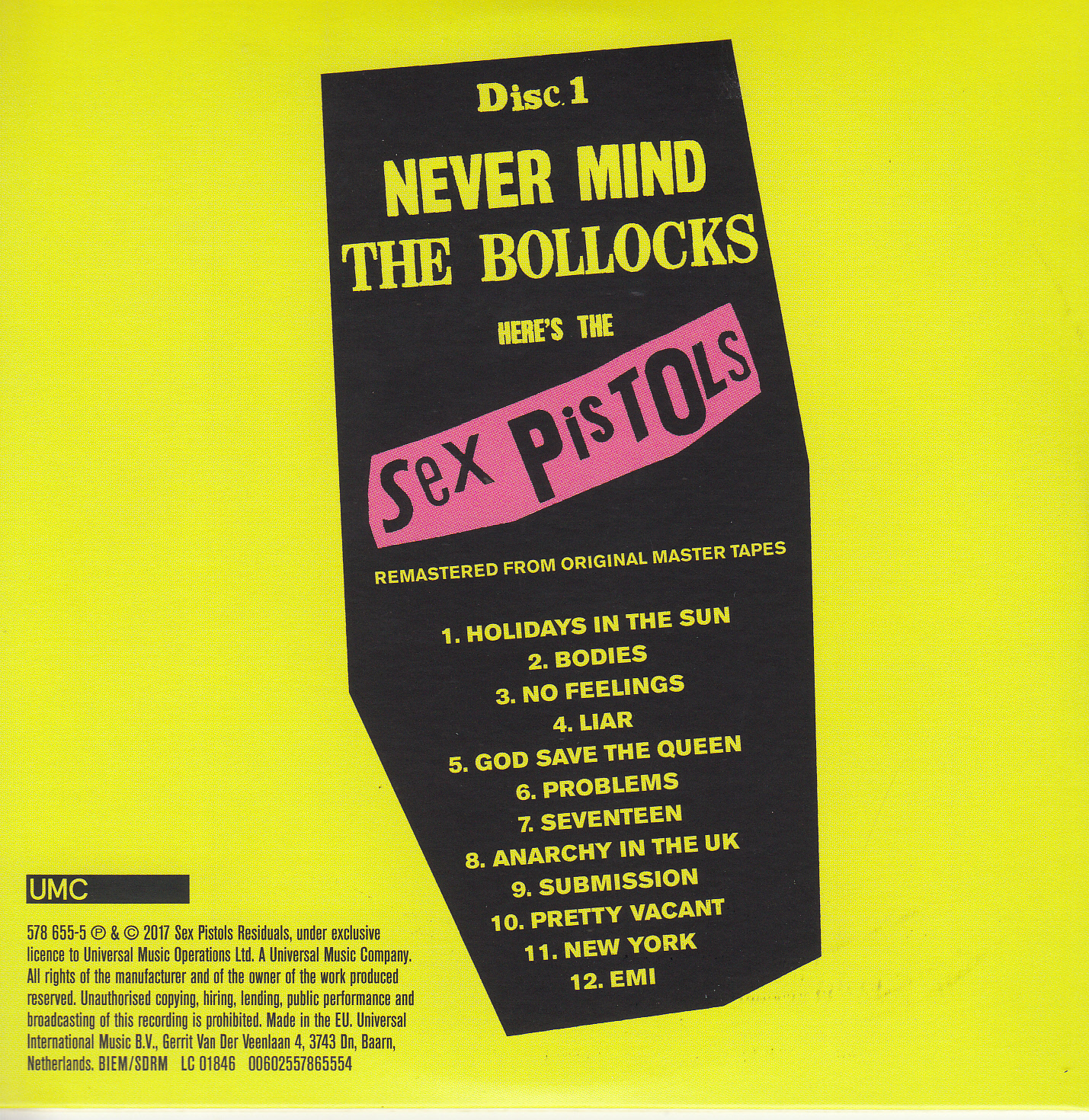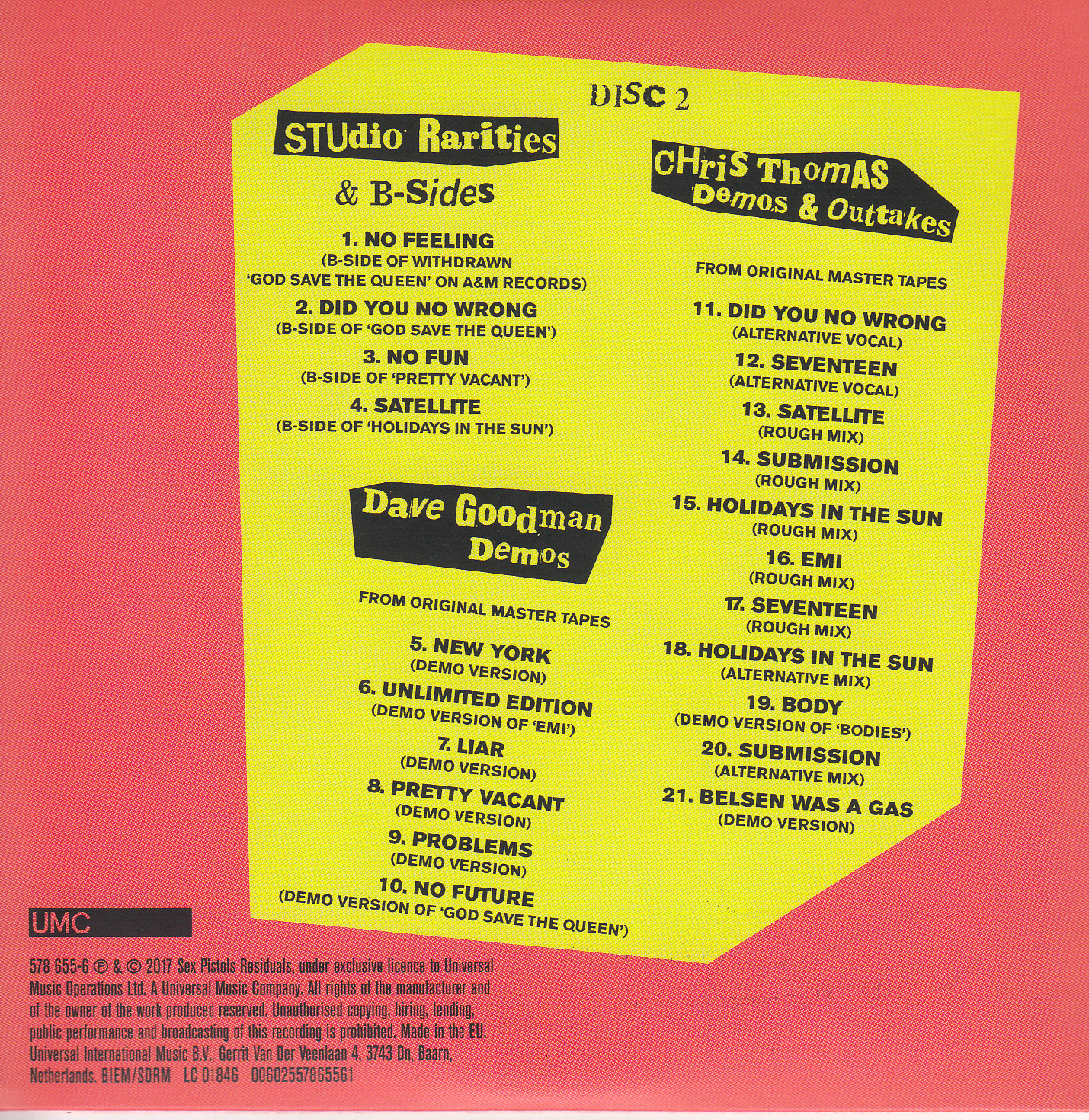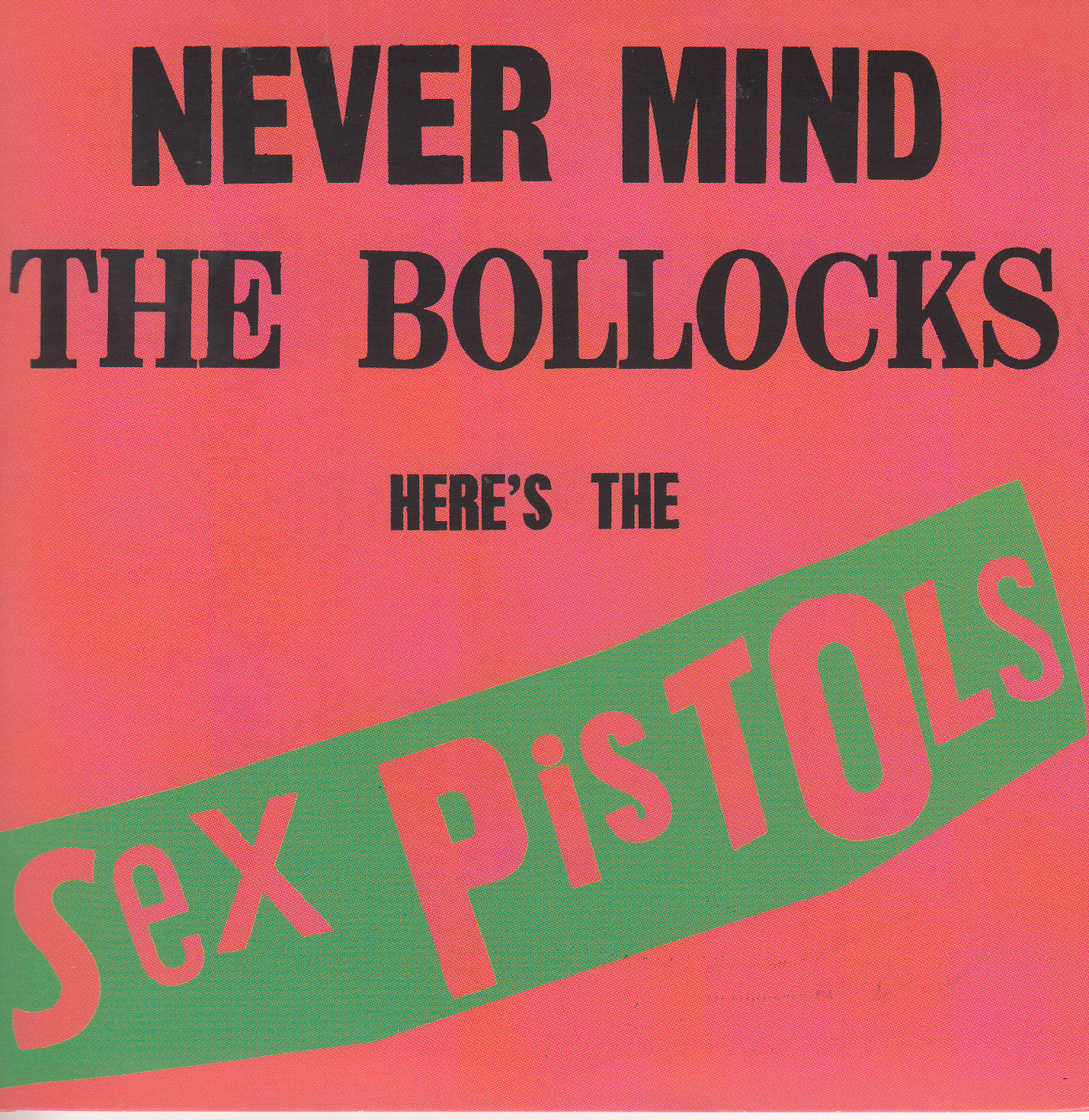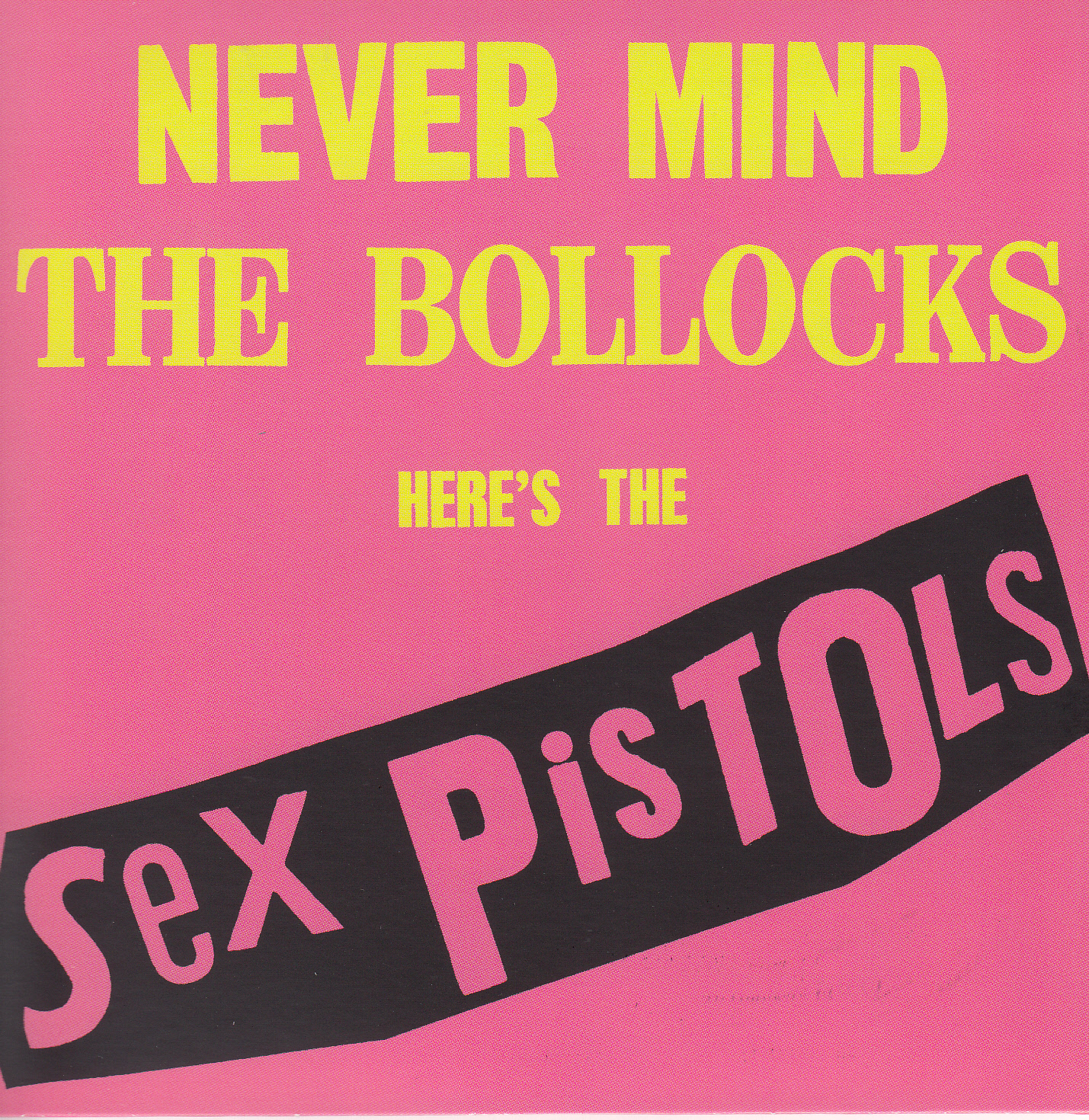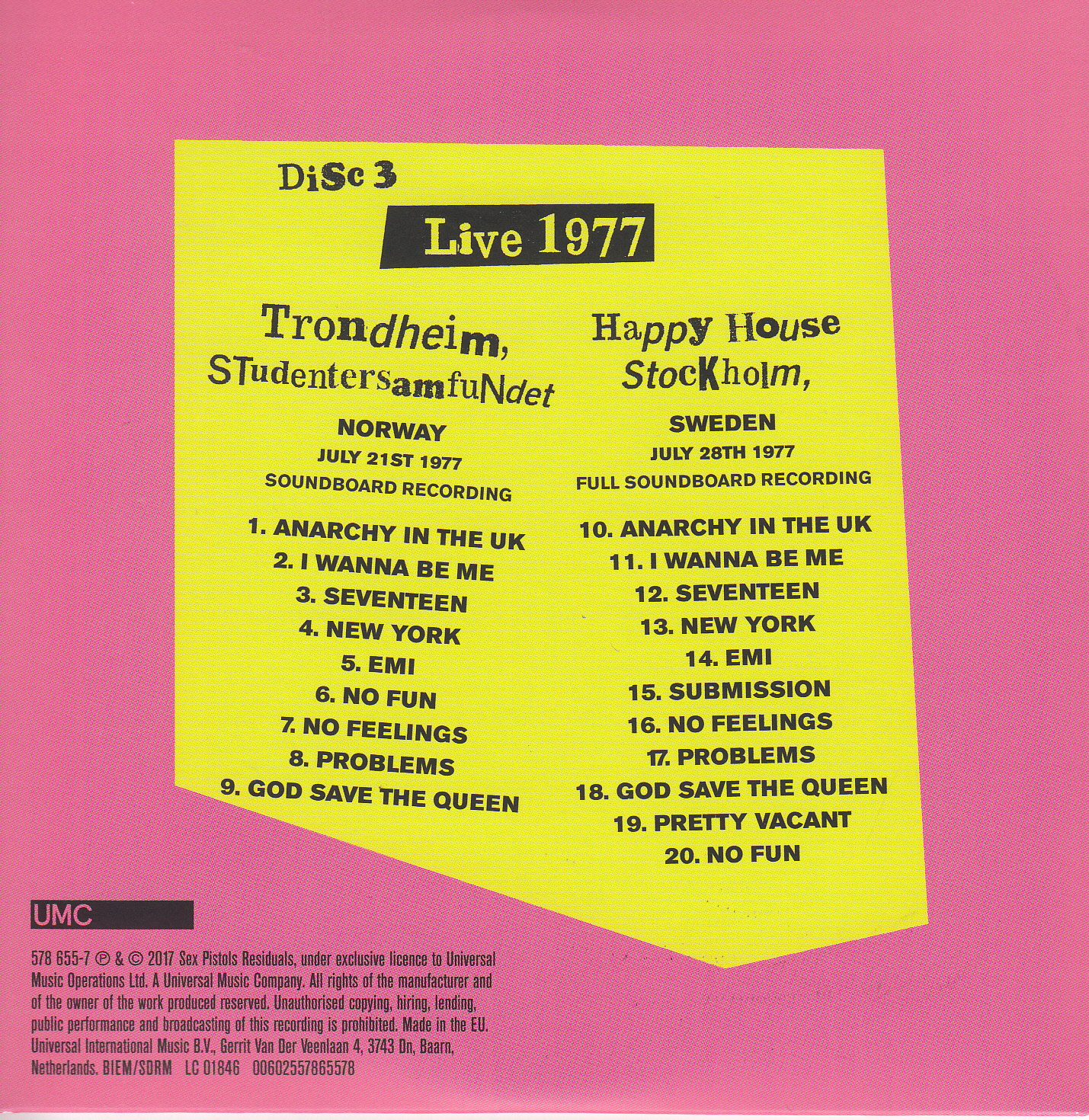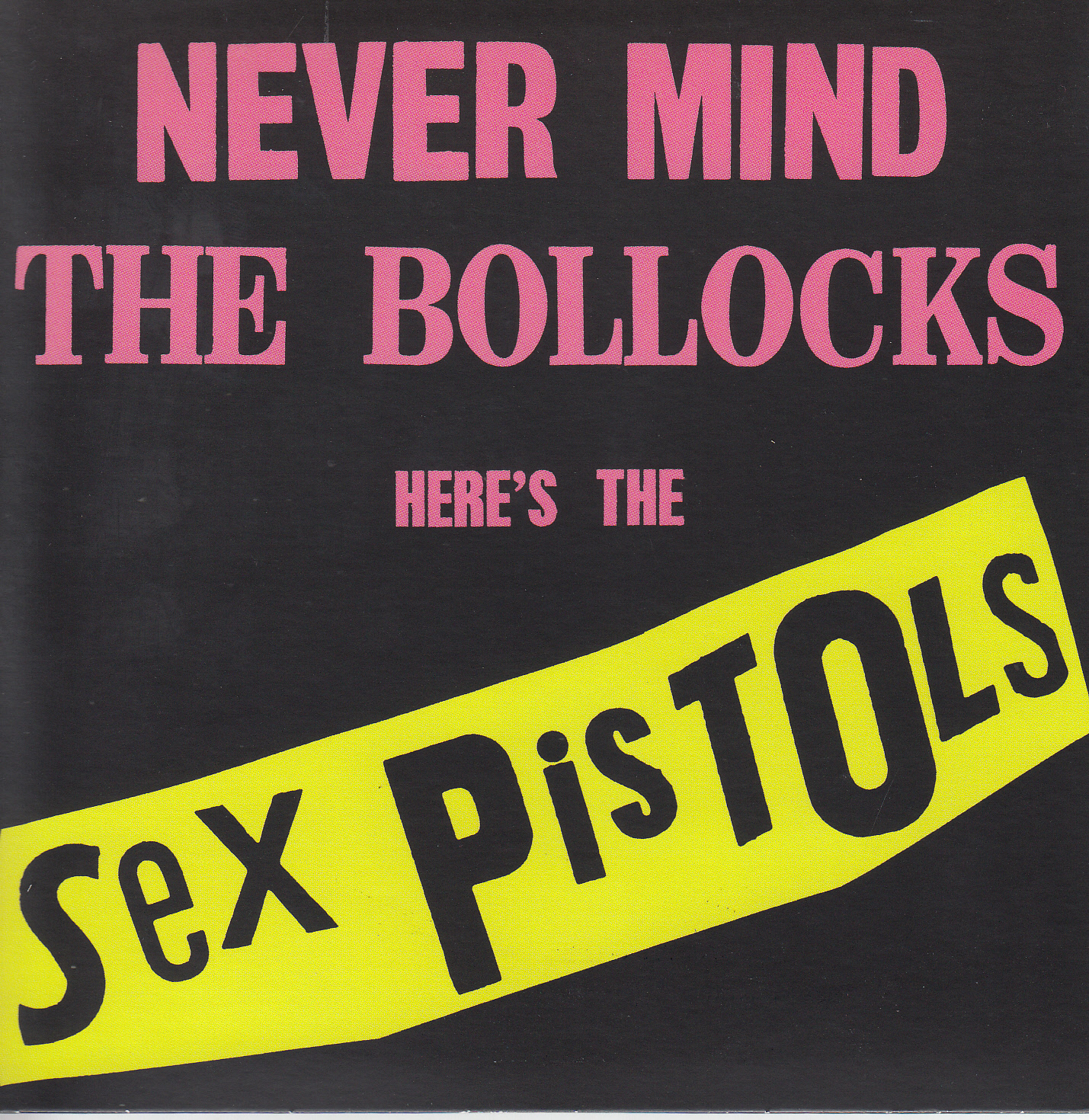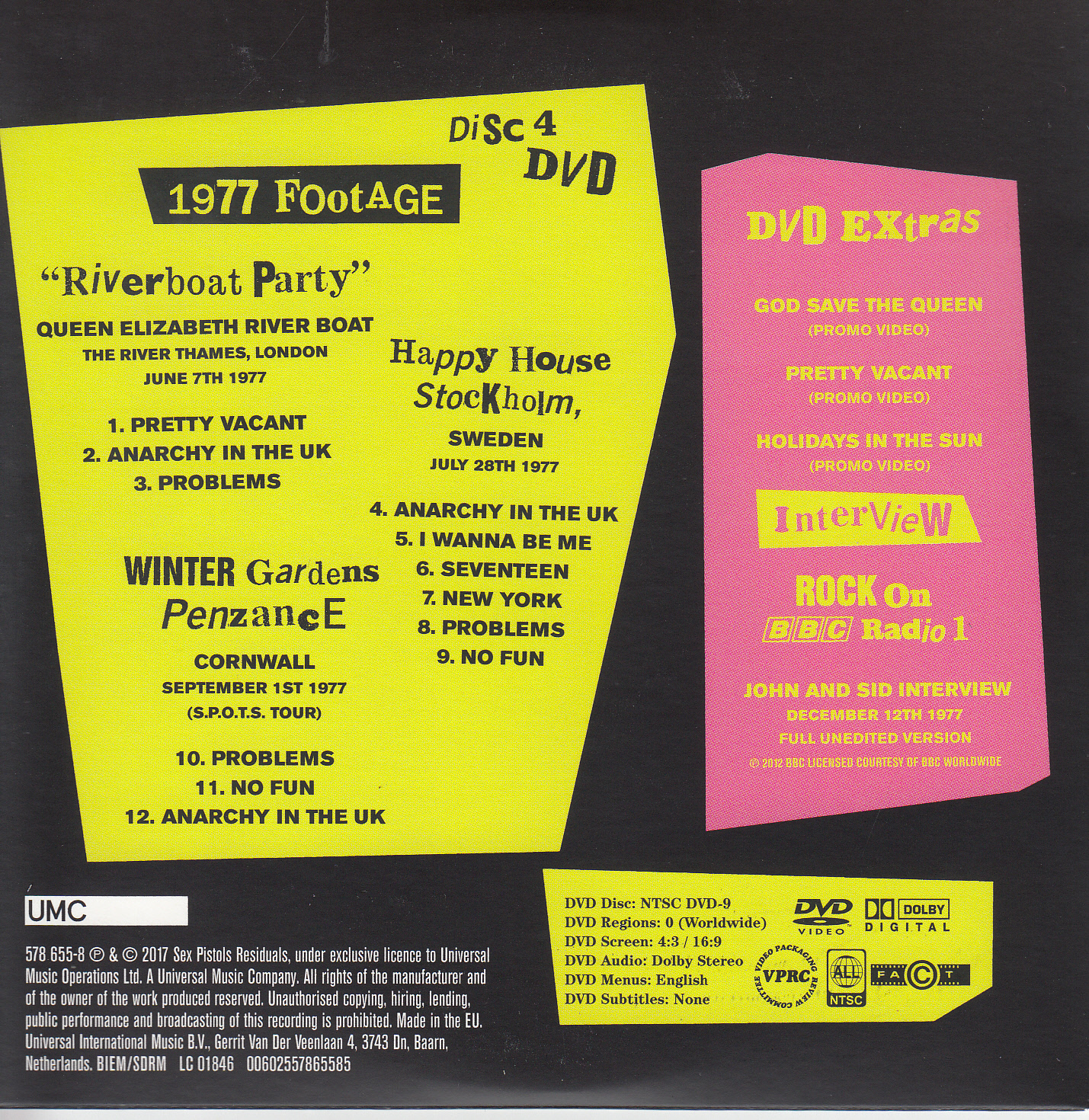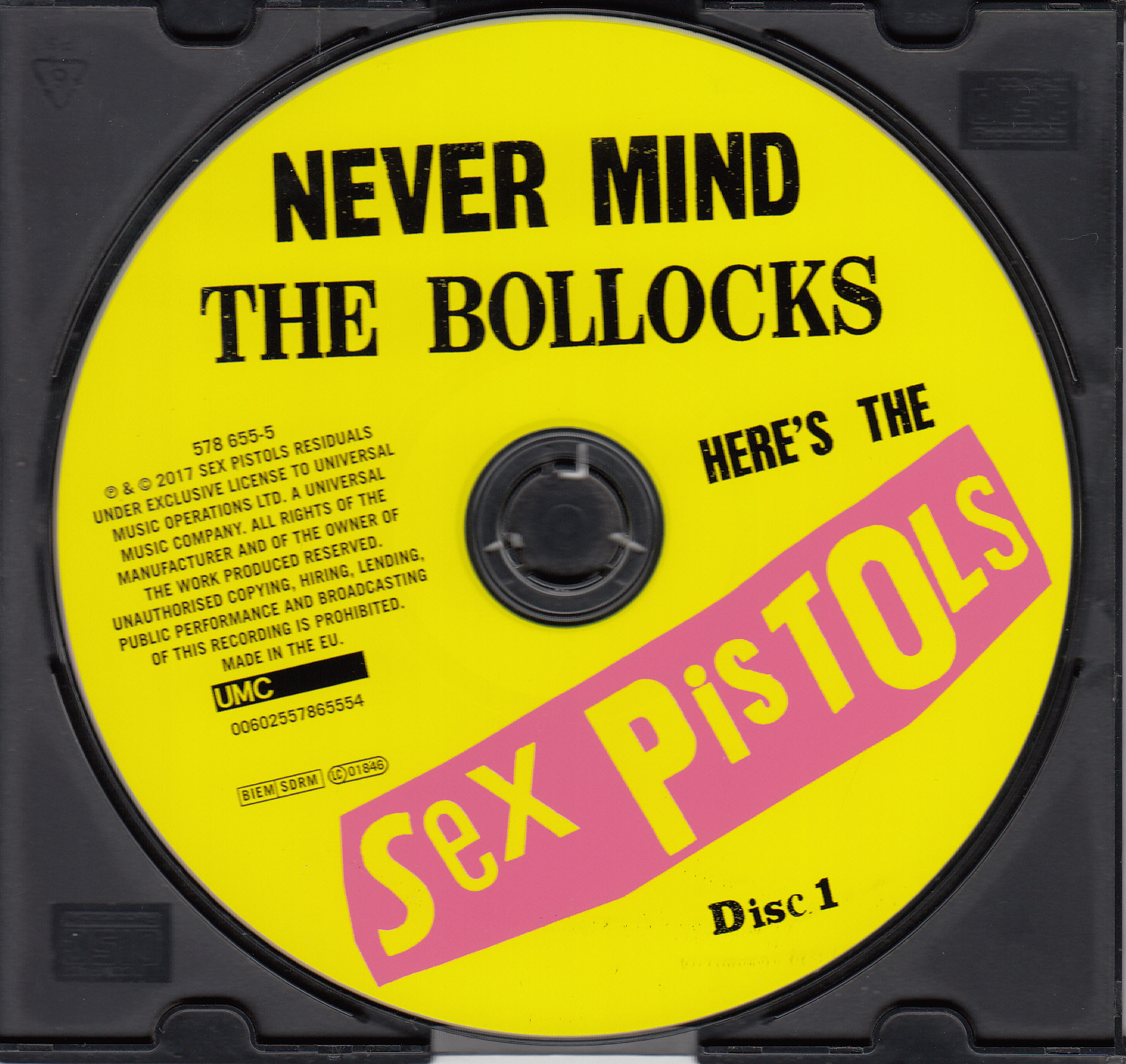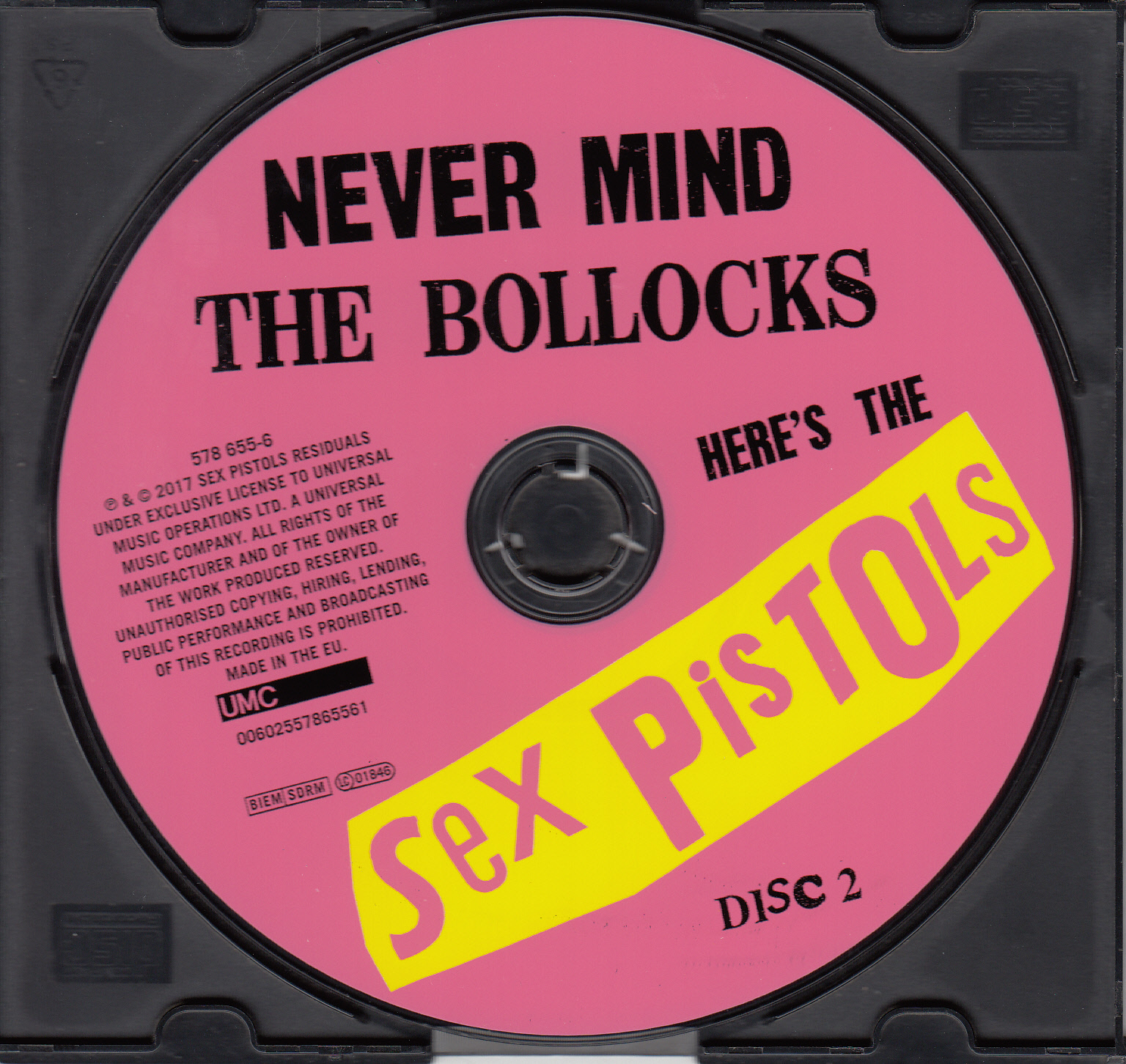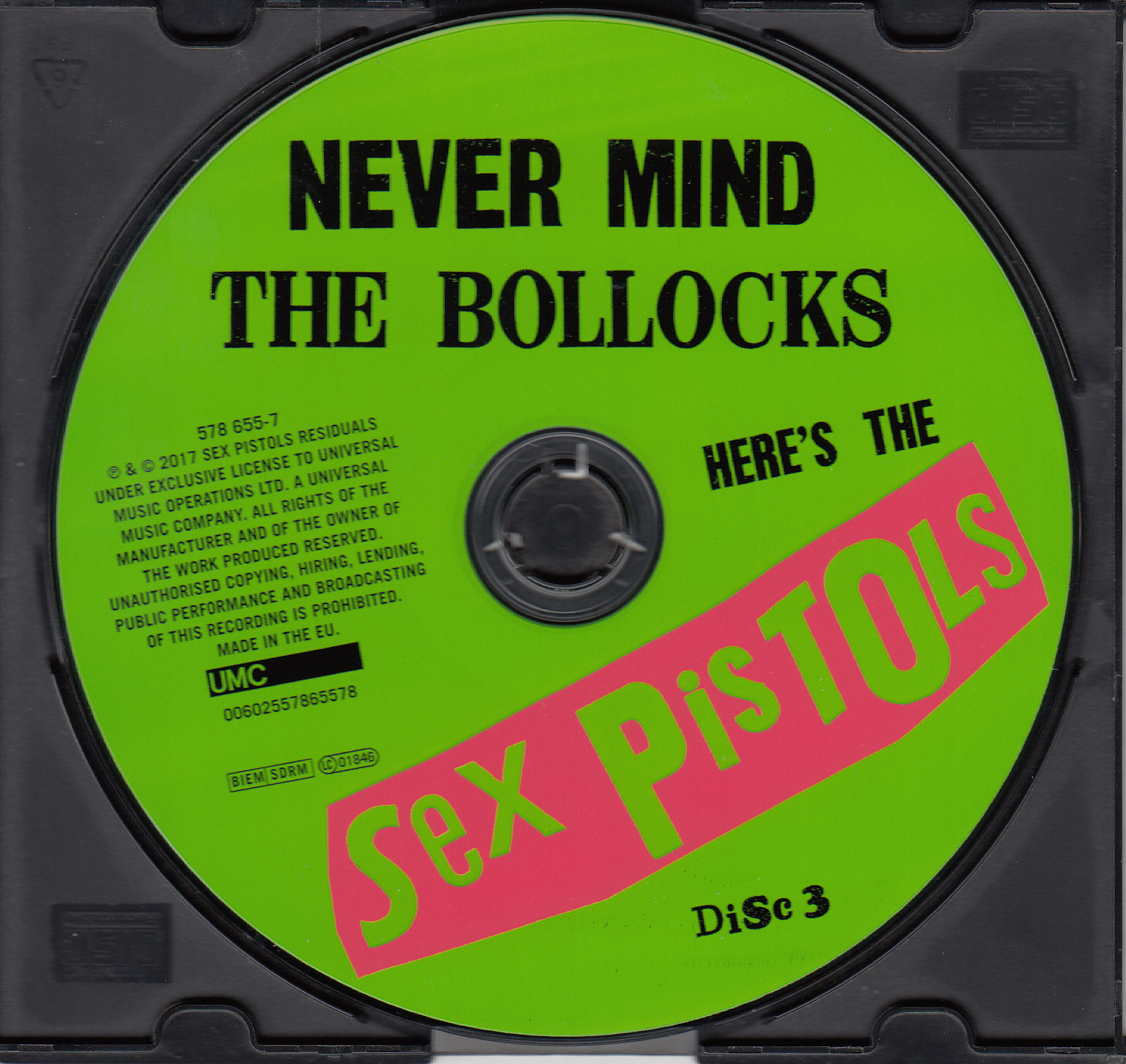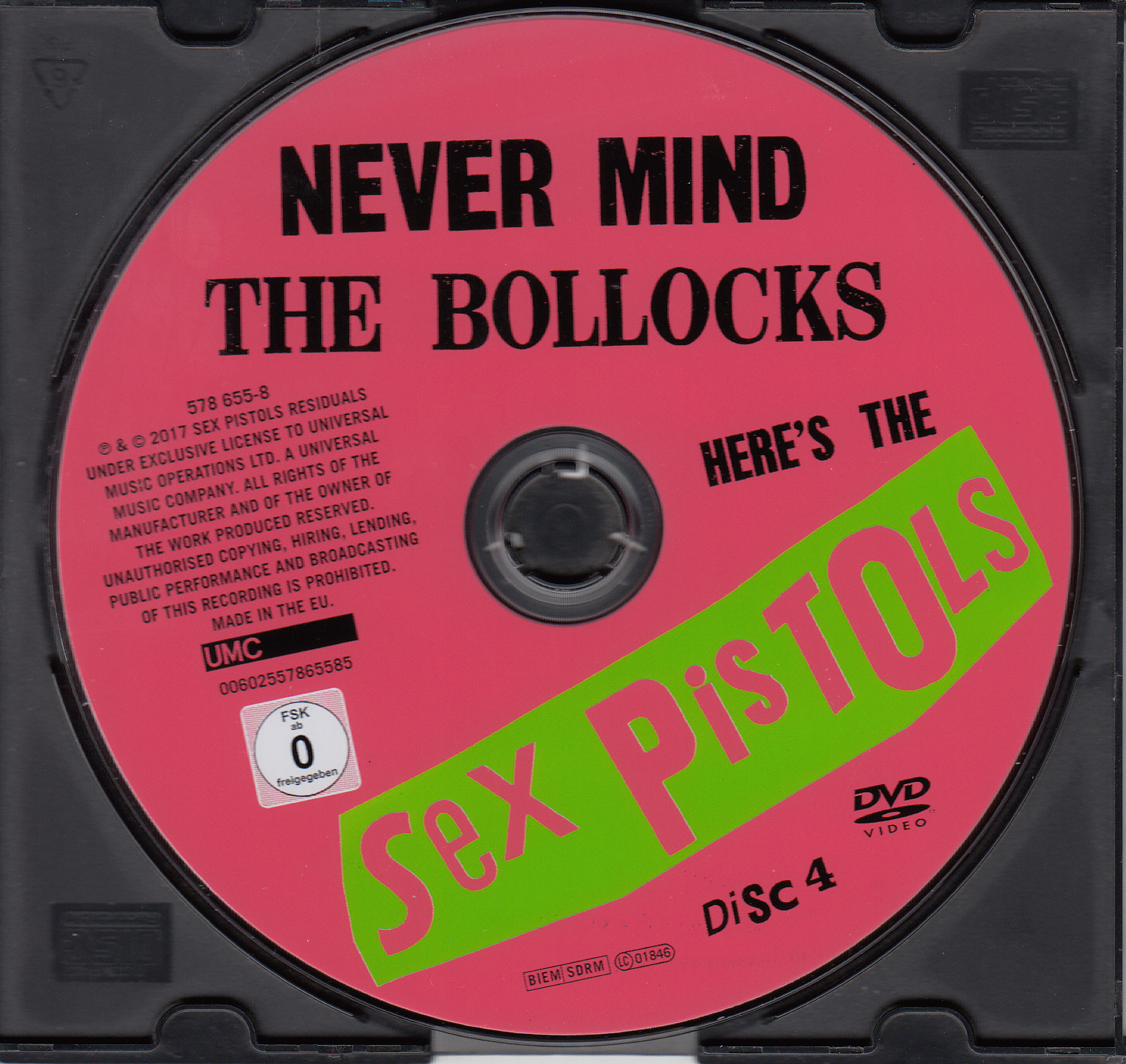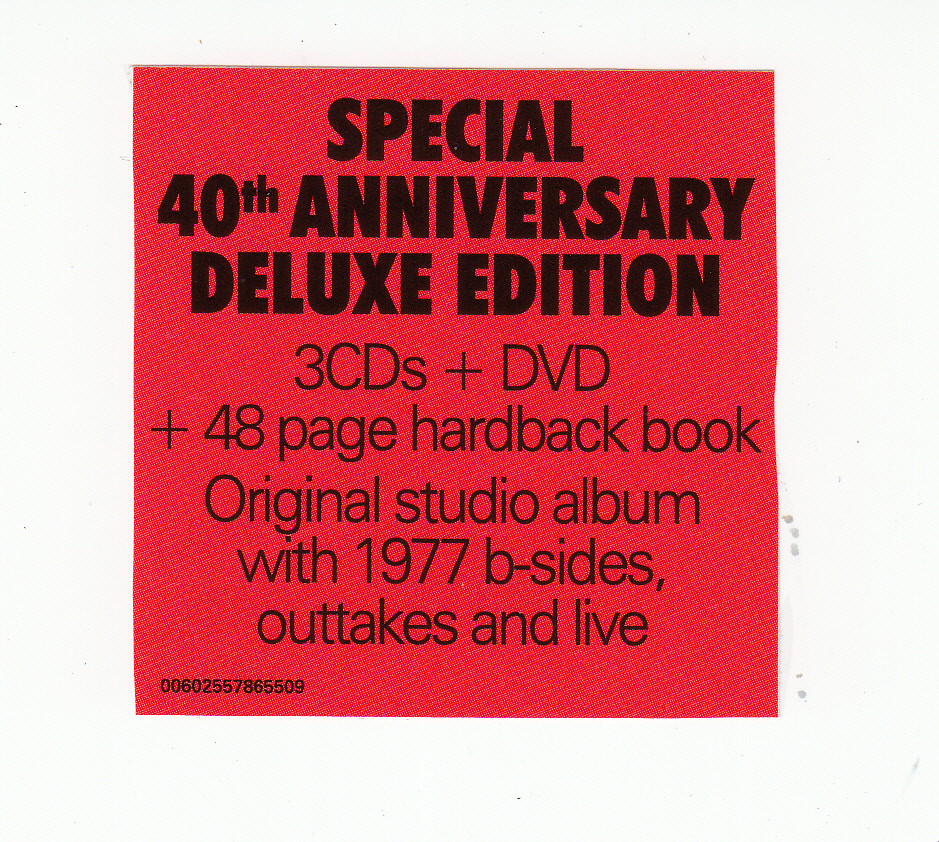 NMTB Player
CD Search