1615

No 1615 Never Mind the Bollocks (Japan) (Rock 50 Series). (

Recording Label: UMC
Running Time: 38mins 53secs.
Year: 2012

ISMN: 4988031220764
Recording Company Code: UICY 78316
Quality: 10
This is another Japanese Never Mind the Bollocks it has a Jap/Eng lyric booklet and a OBI strip. This is from the Rock 50 collection. It comes with very high quality artwork and a pic disc.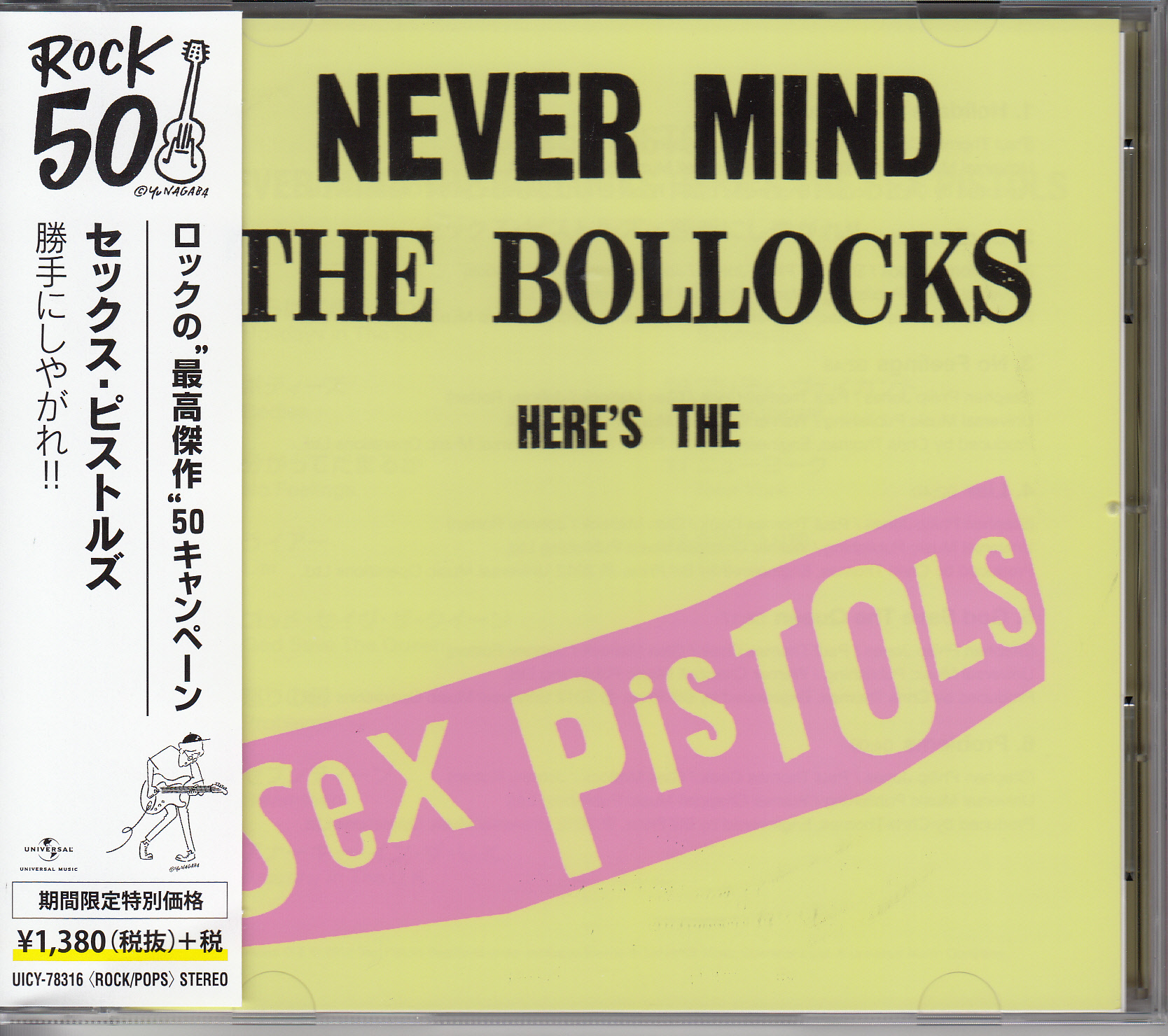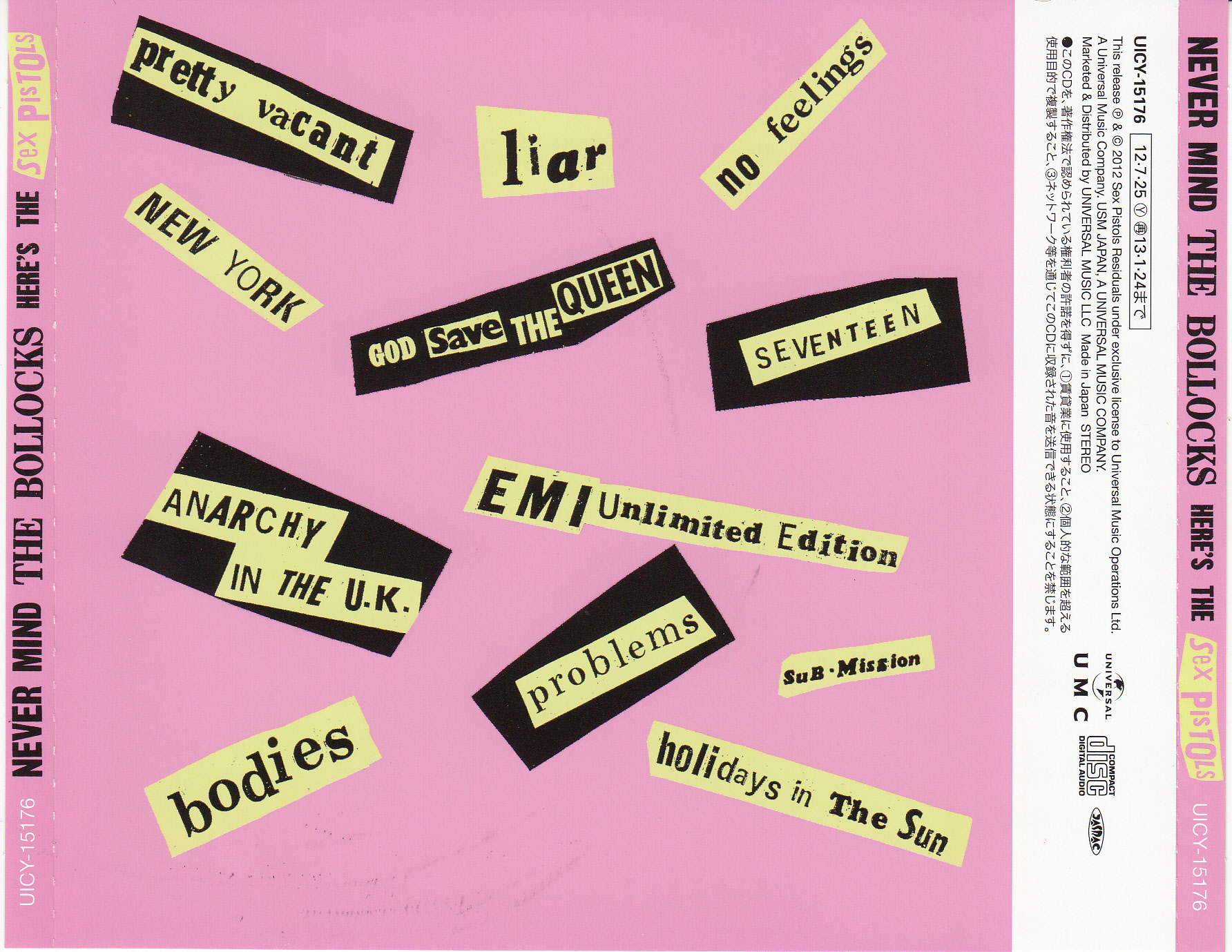 Track names:
1. Holidays in the Sun.
2. Bodies.
3. No feelings.
4. Liar.
5. God save the Queen.
6. Problems.
7. Seventeen.
8. Anarchy in the UK.
9. Sub-mission.
10. Pretty Vacant.
11. New York.
12. EMI unlimited edition.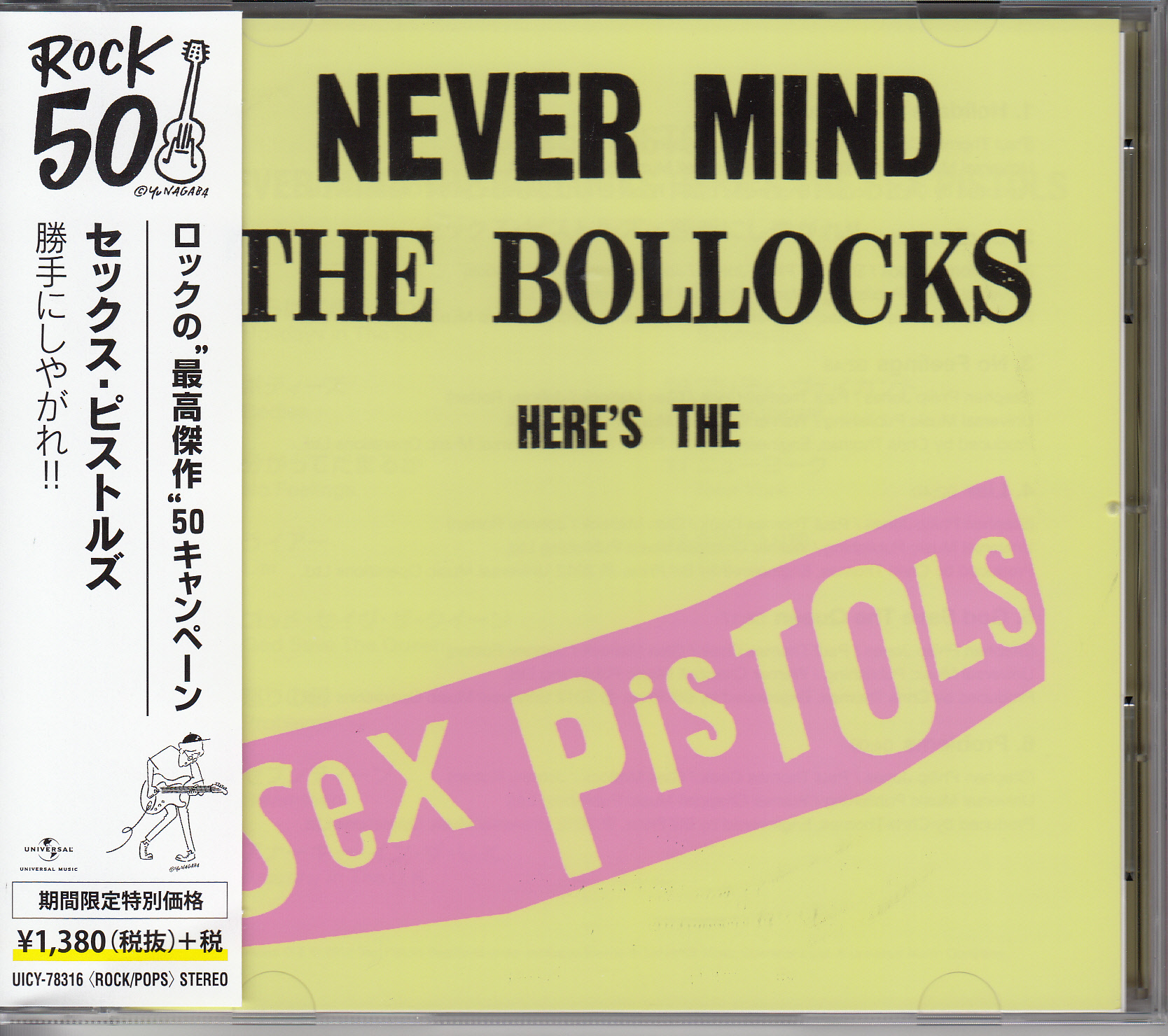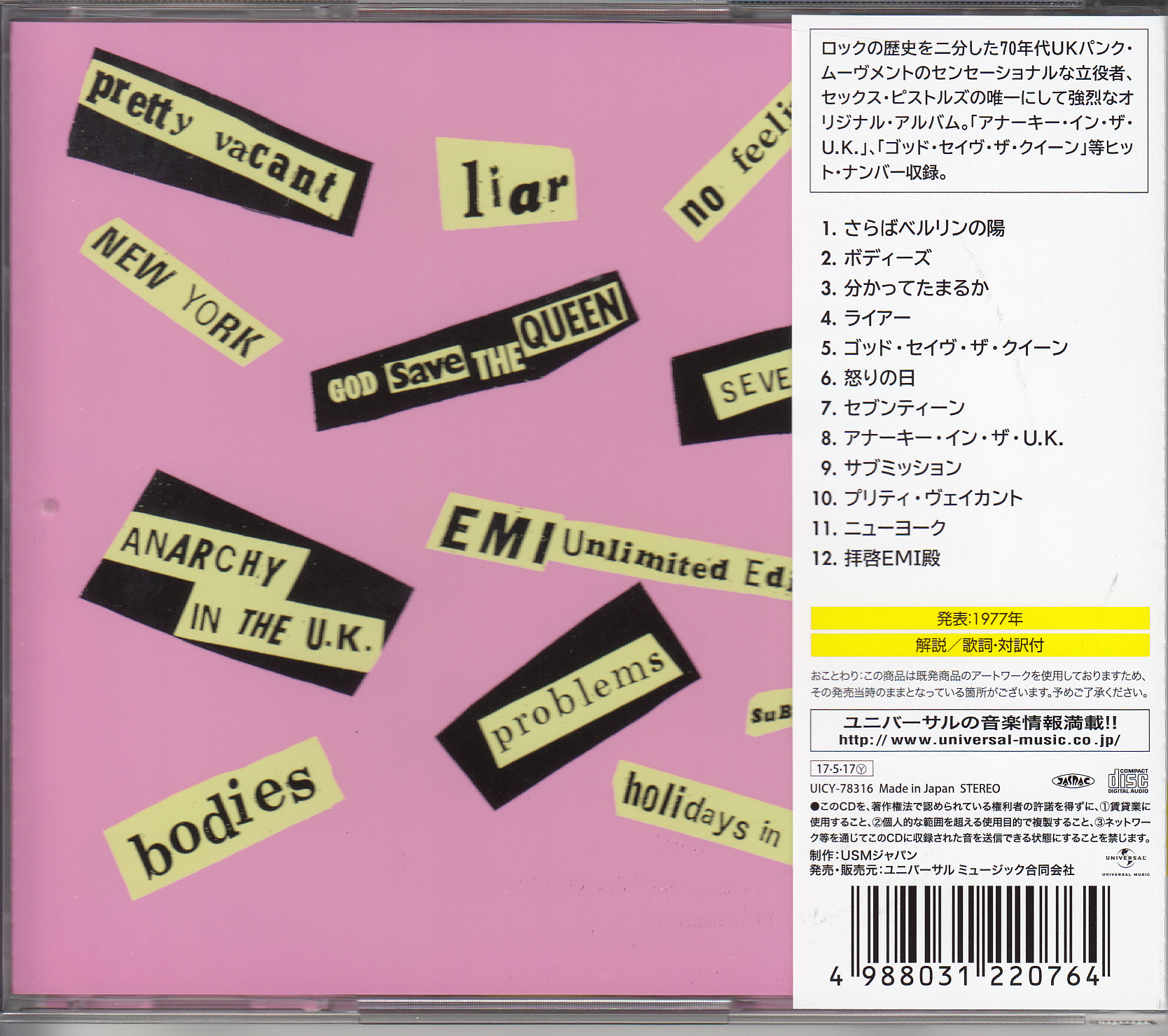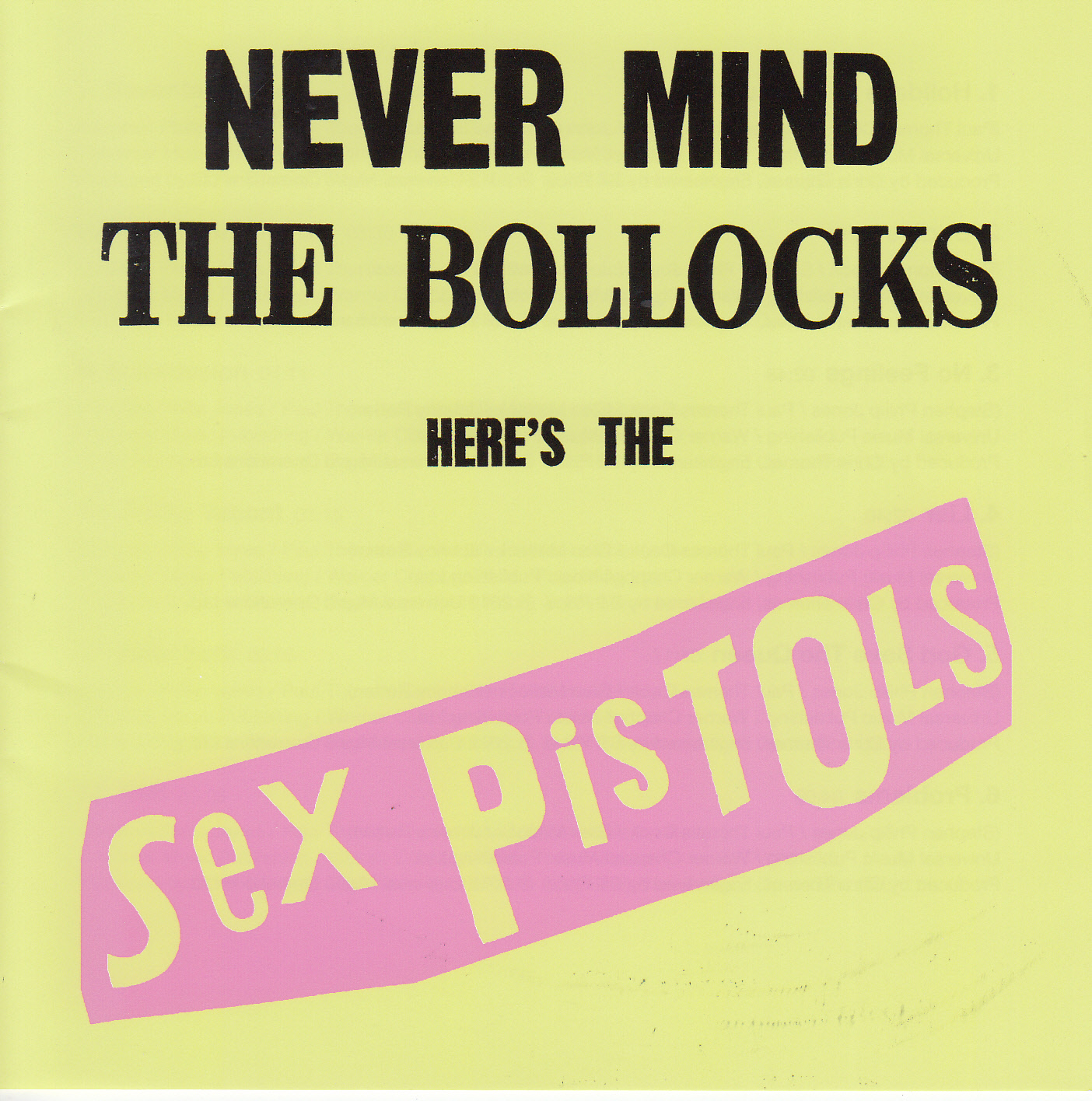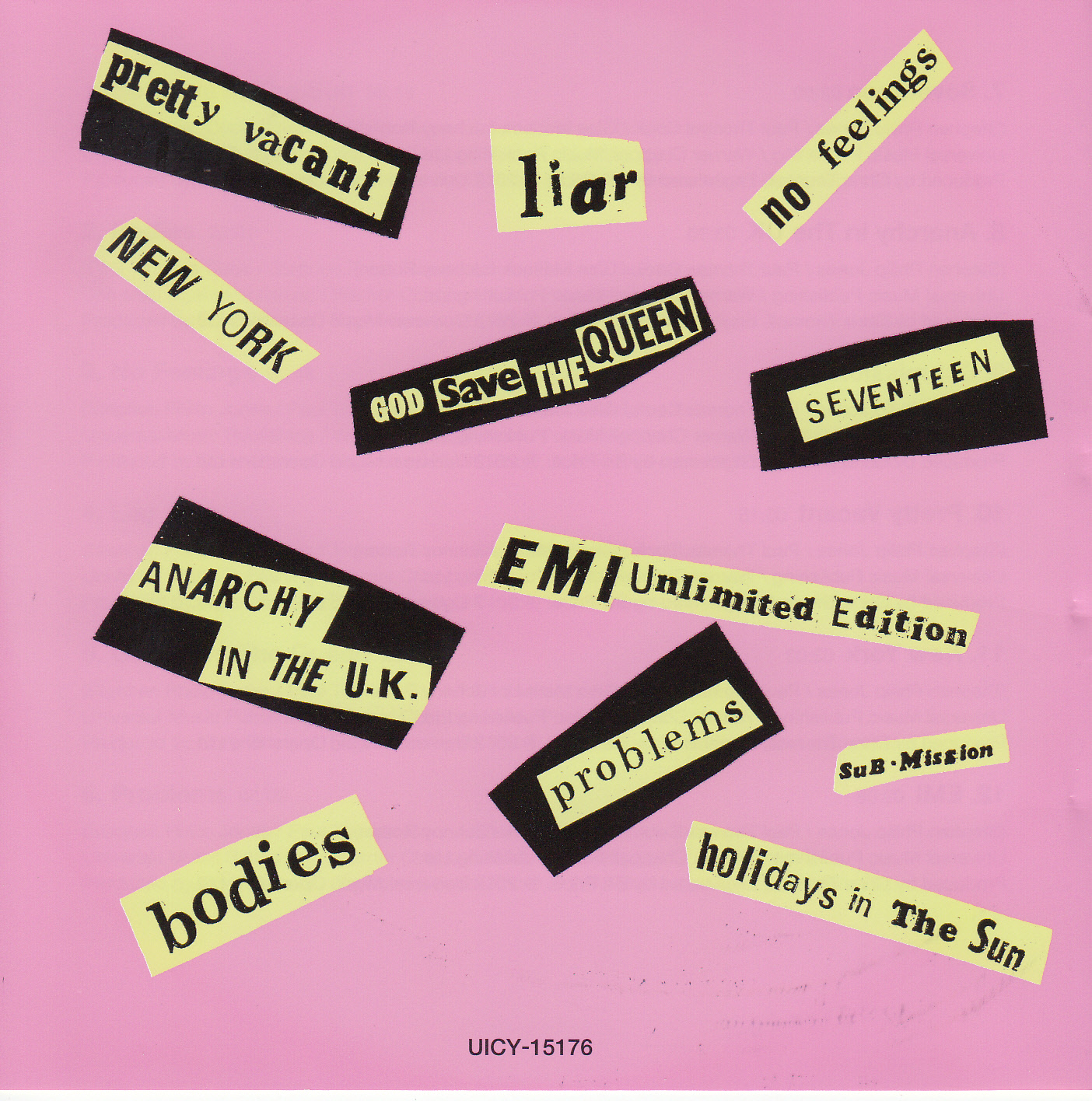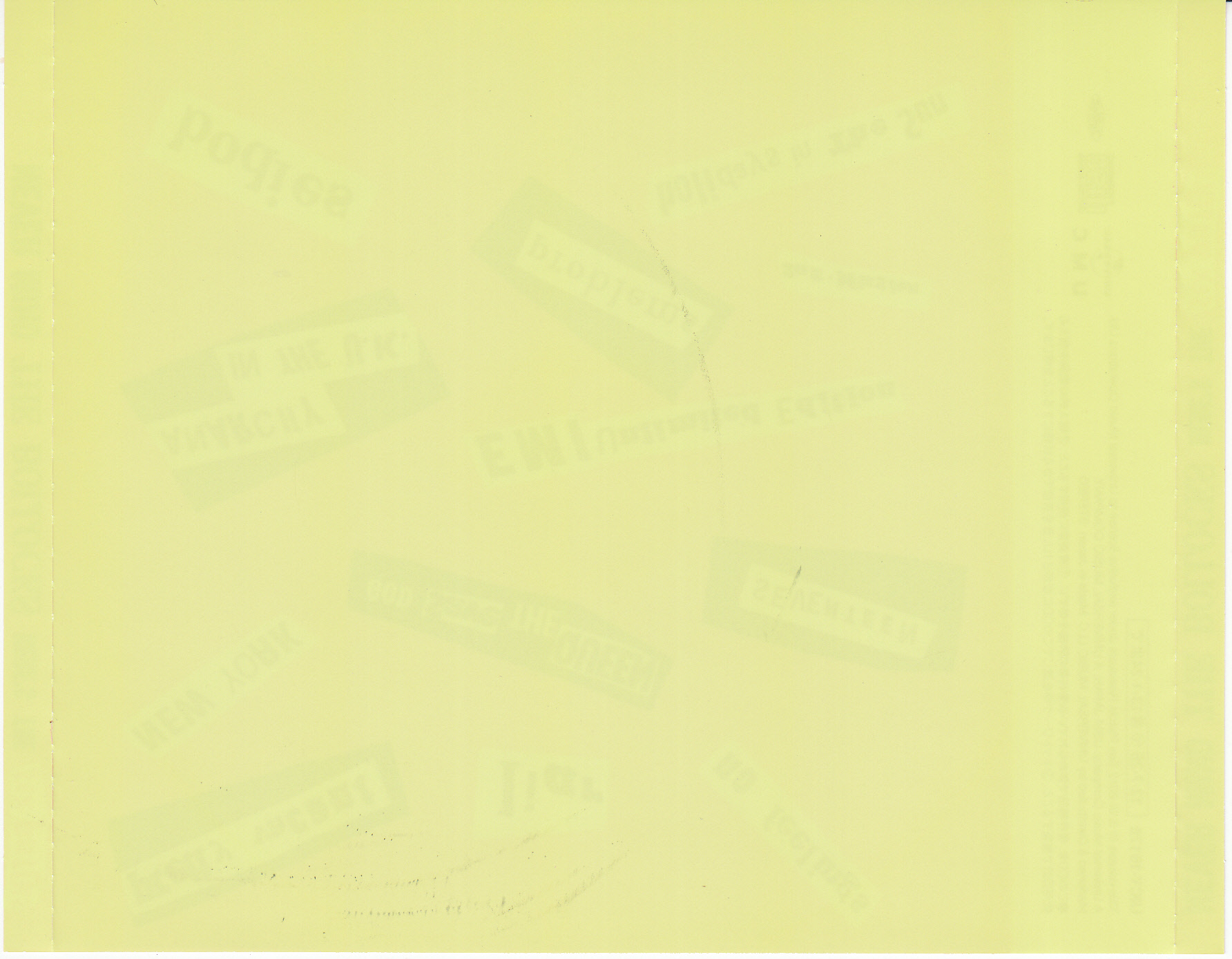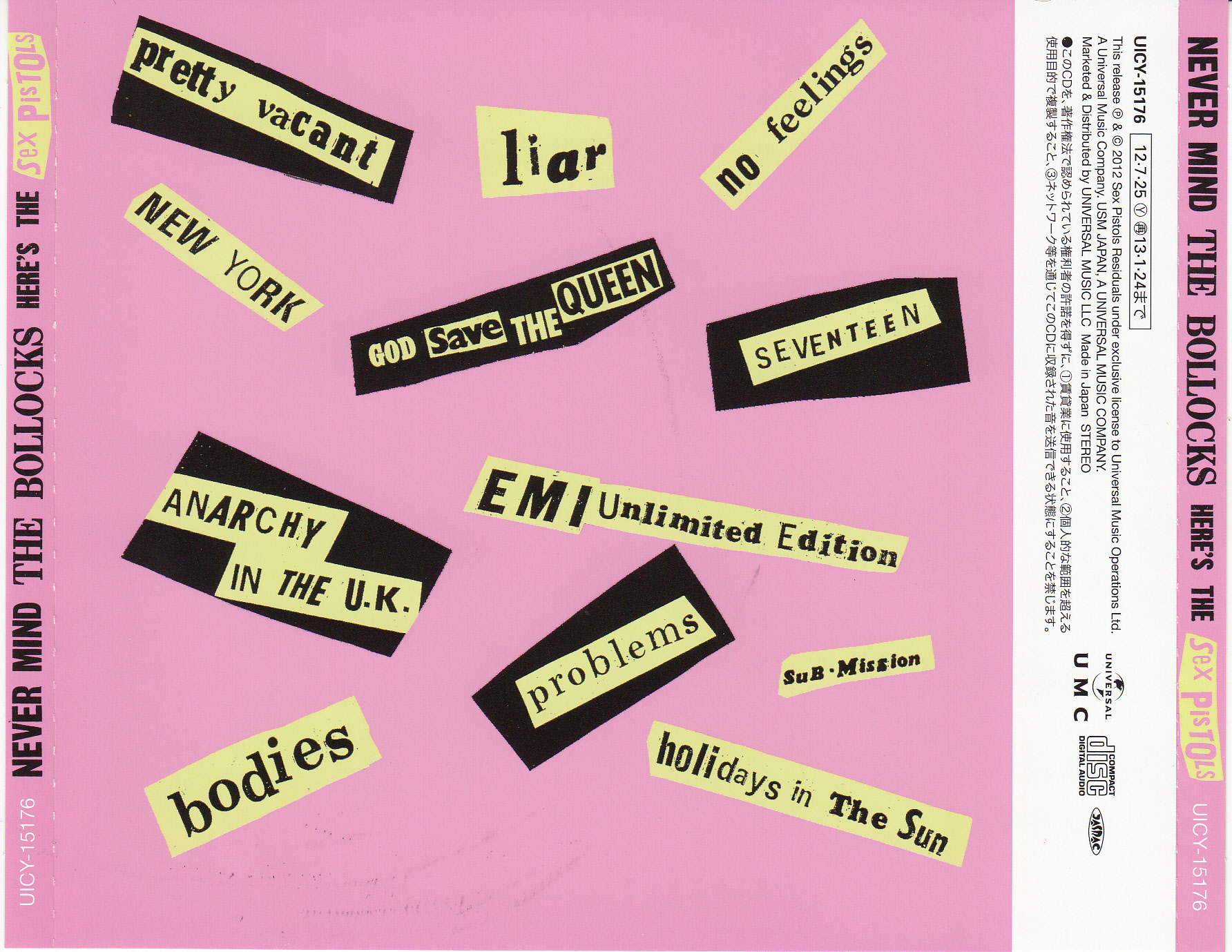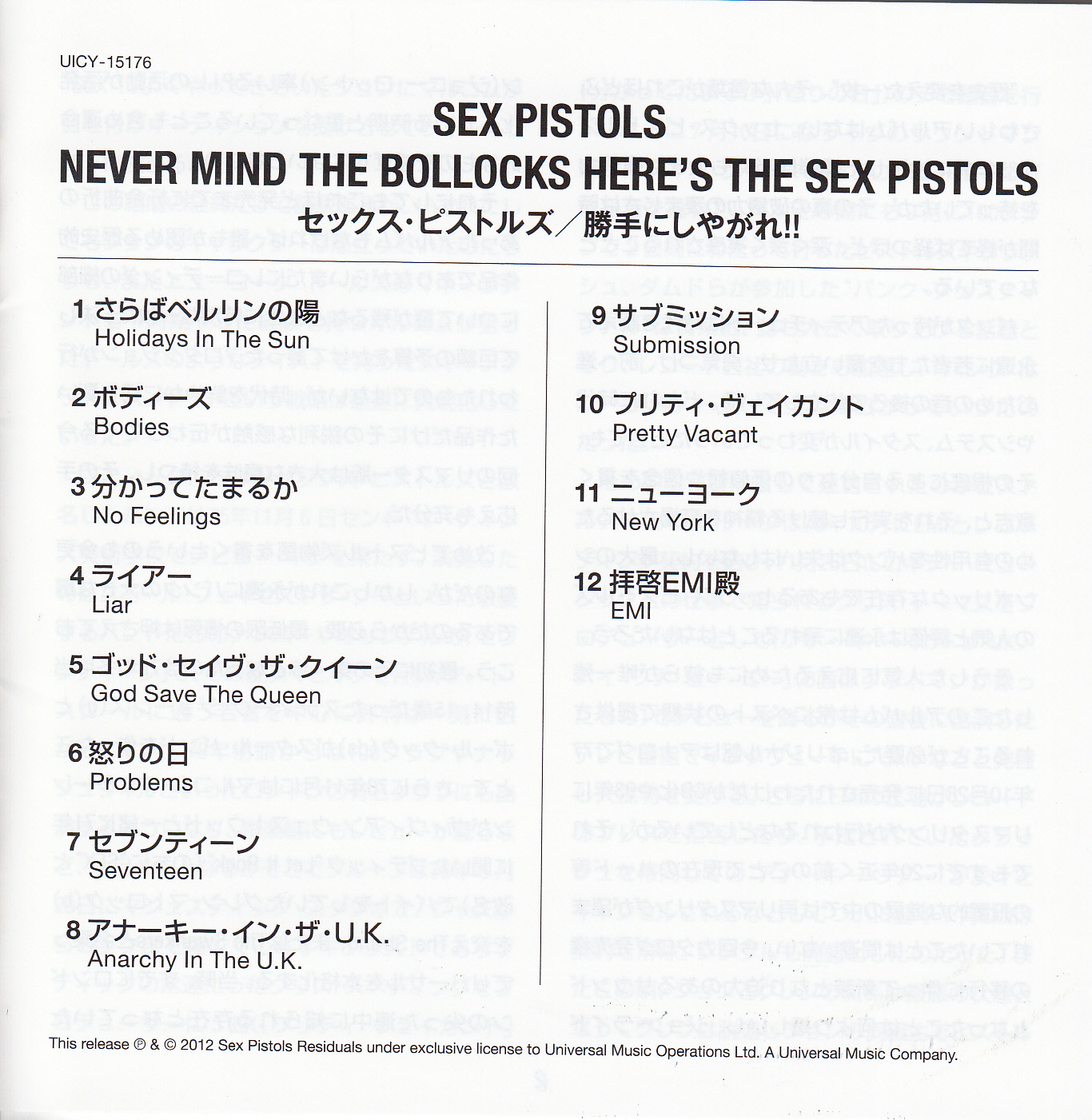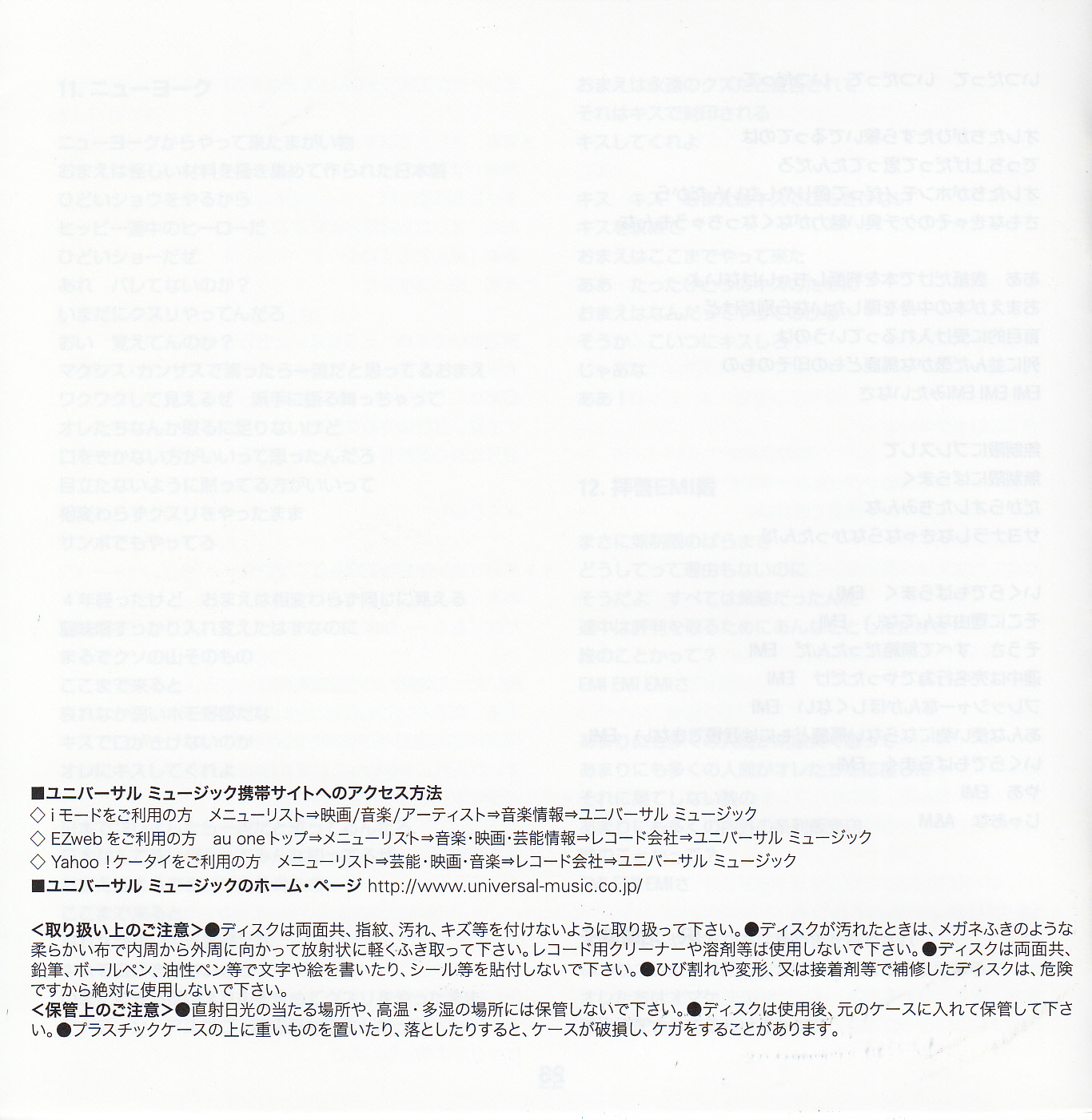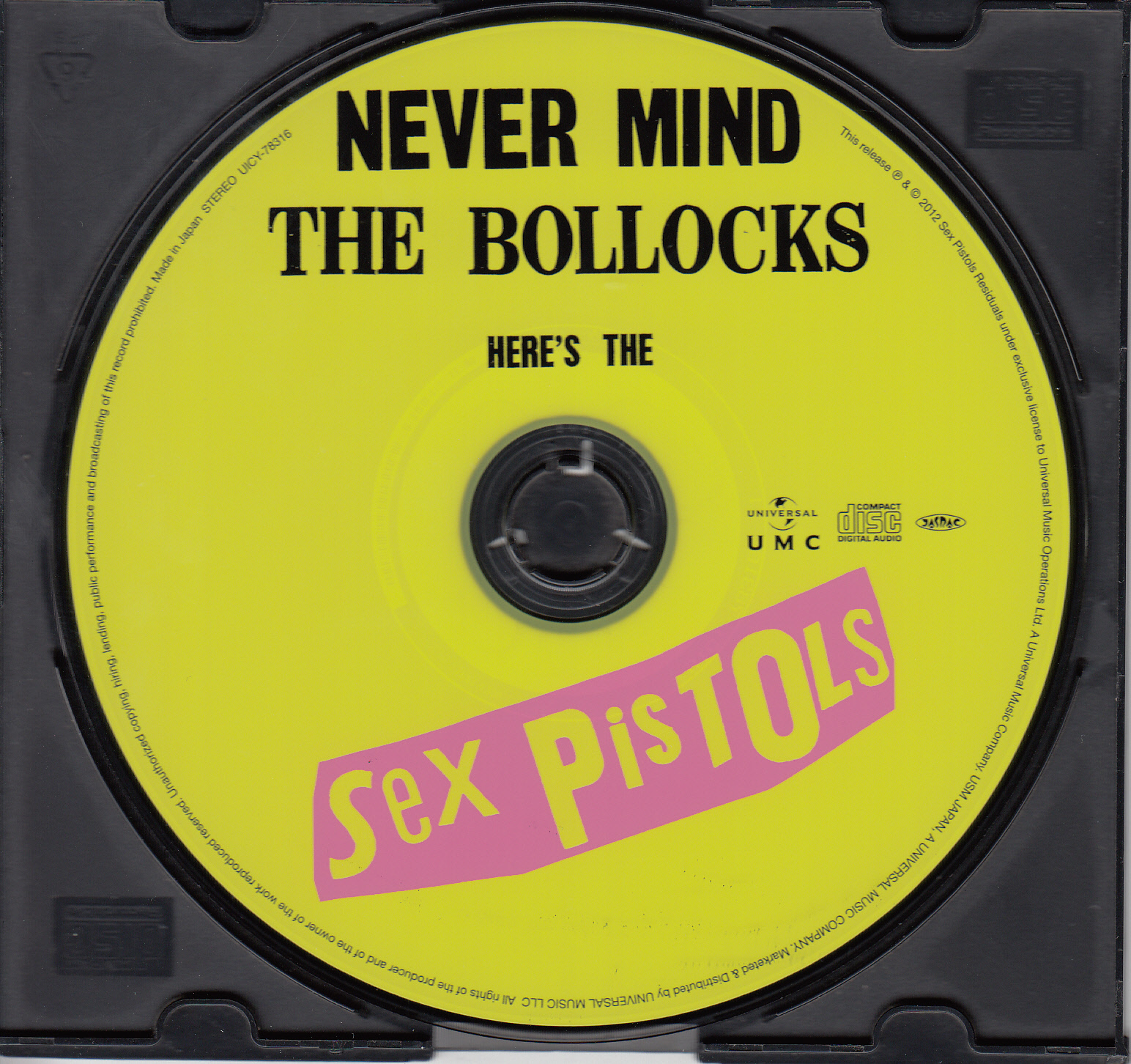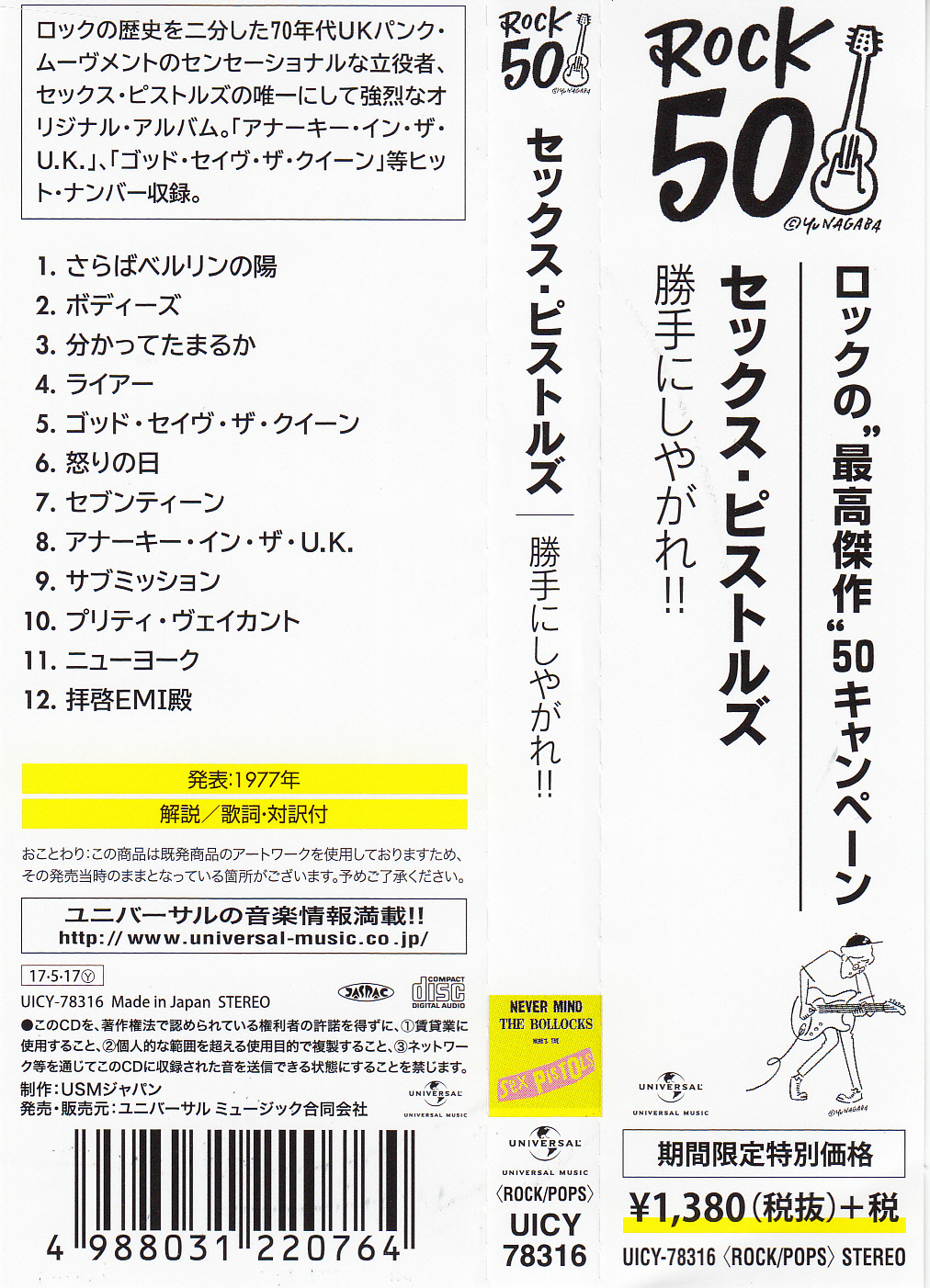 NMTB Player
CD Search