1591

No 1591 God Save The Queen (Neil Barnes) (Promo).

Recording Label: EMI & 10 Planet (Audio Post Production).
Running Time: 4mins 24secs.
Year: ?

ISMN: ?
Recording Company Code: ?
Quality: 10
This is a promo for the Sex Pistols Neil Barnes and the Sex Pistols 7" remix it comes in a white front & back cover and is held in a plastic sleeve. The disc and cover are marked "For promotional Use Only not for resale"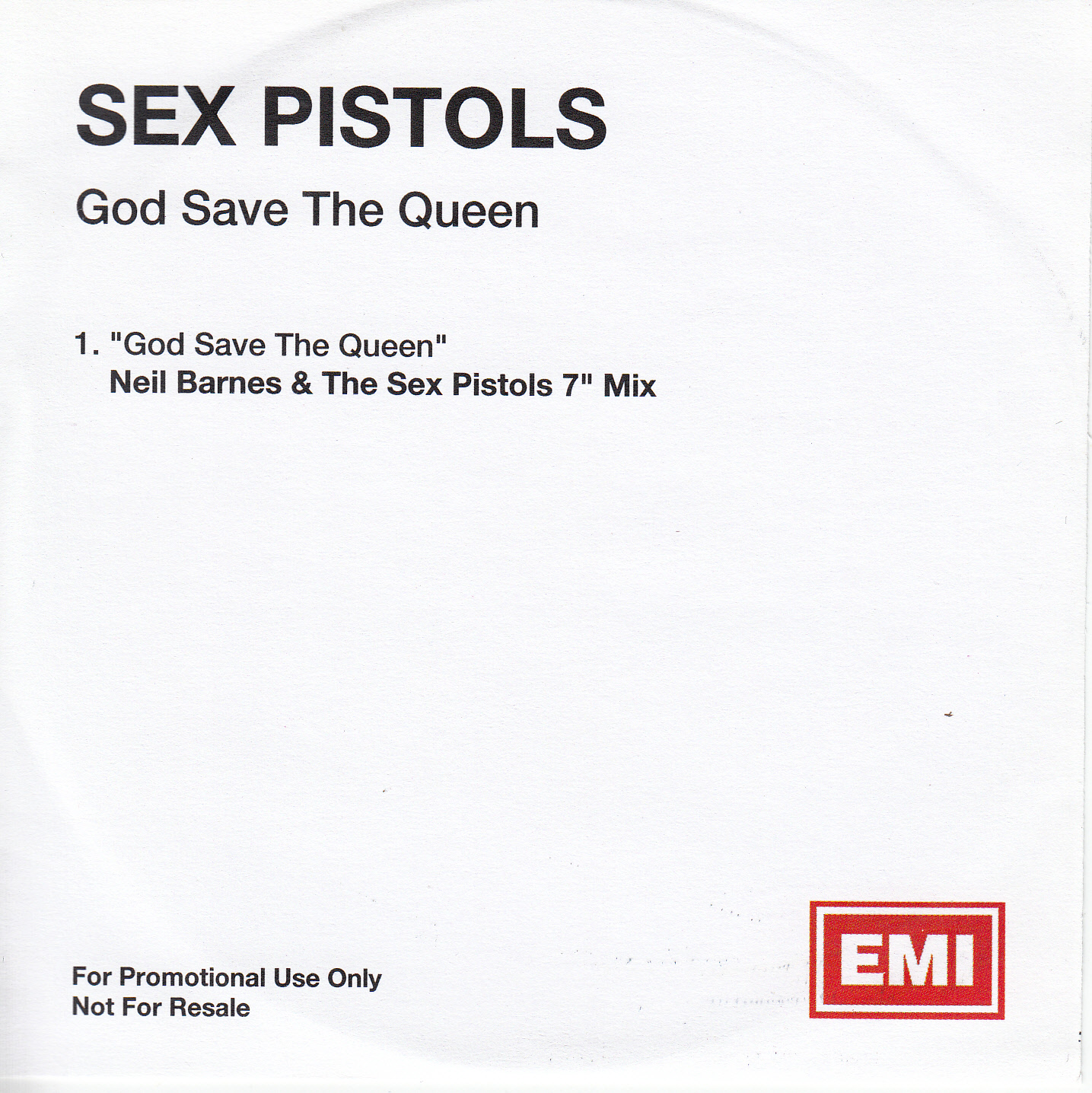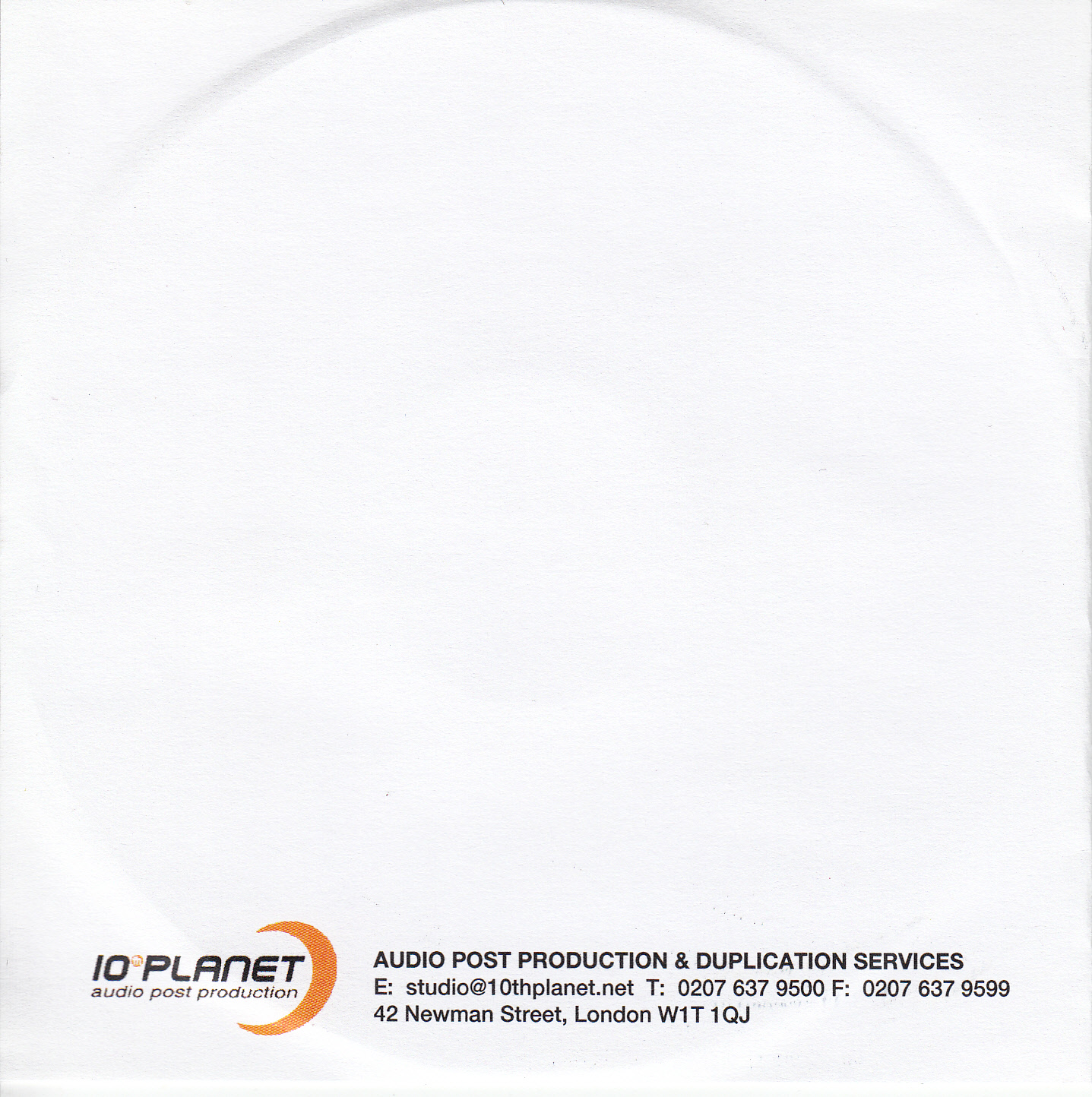 Track Names:
1. God save the queen.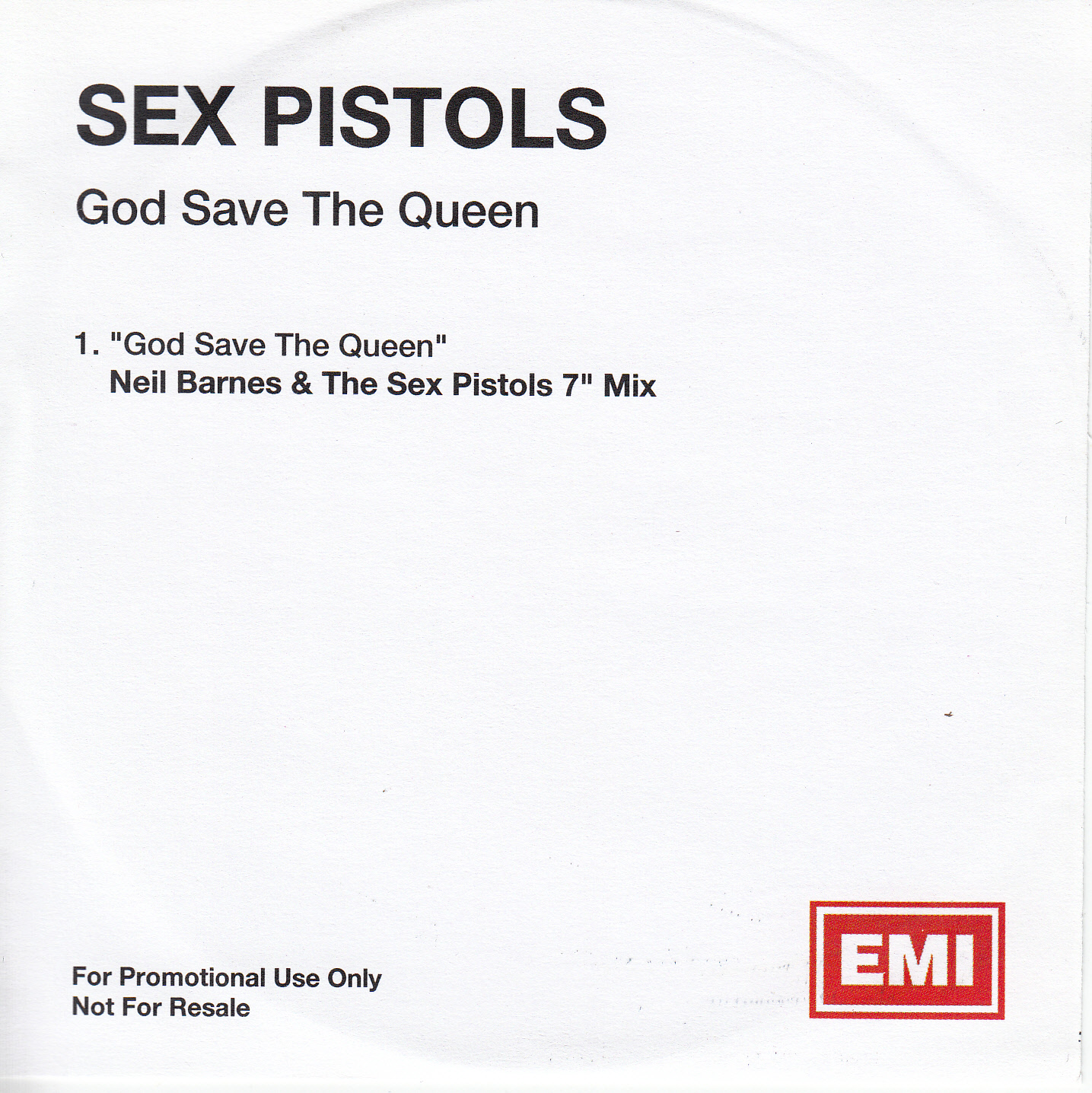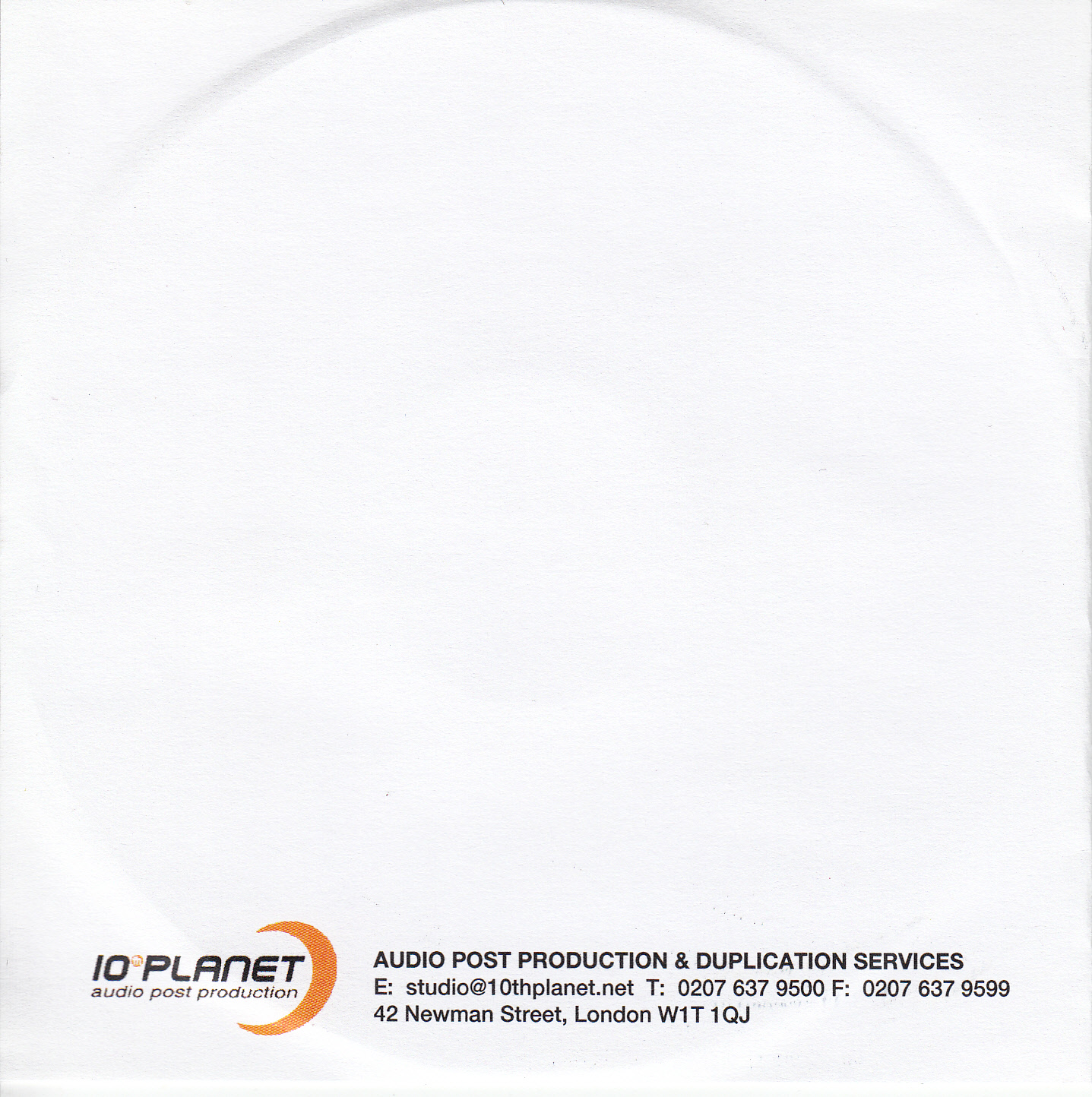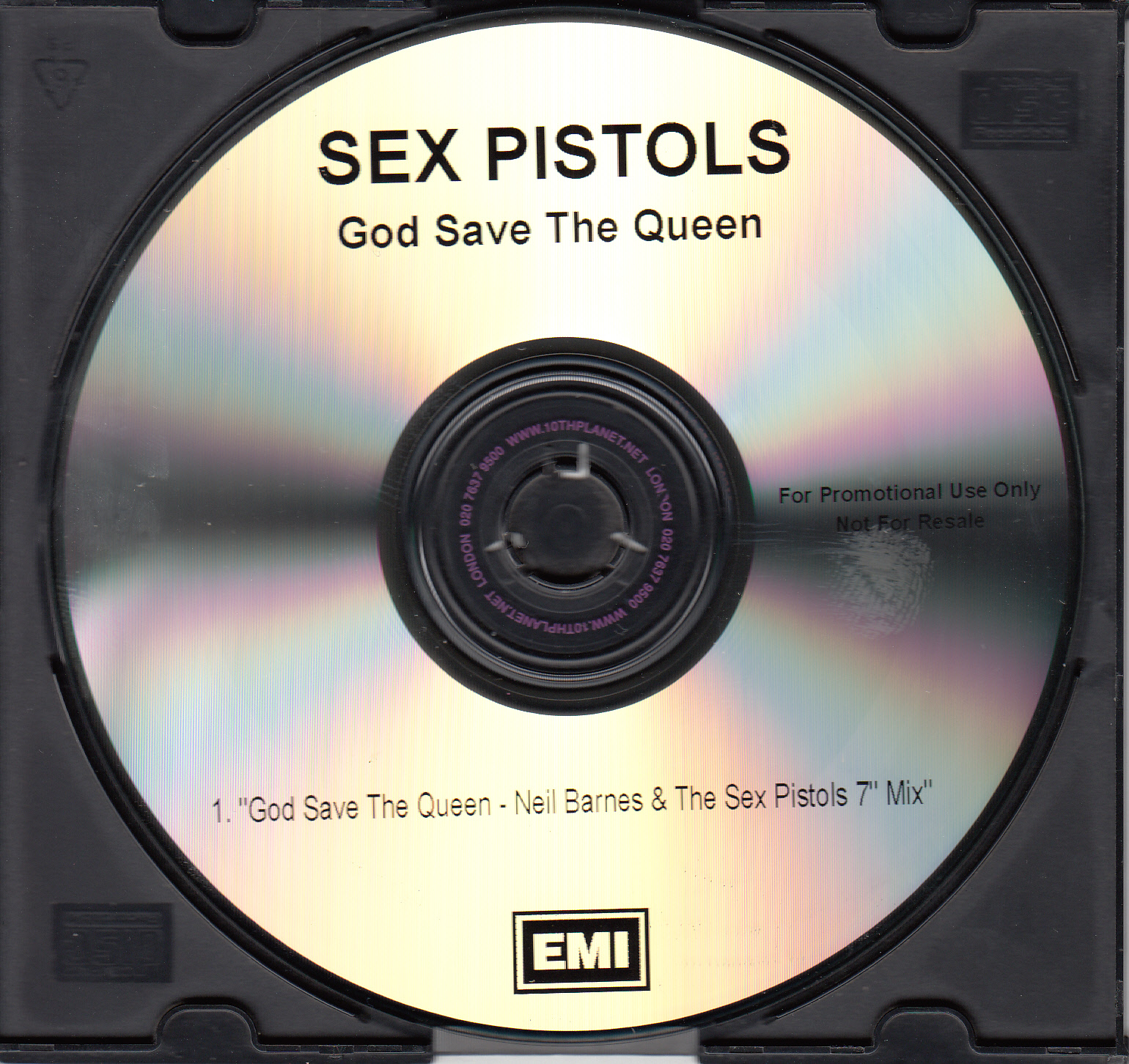 NMTB Player
CD Search