1586

No 1586 Winterland Concert (Brazil) (Magazine Freebie).

Recording Label: Norfock Films
Running Time: 56mins 37secs.
Year: 2016

ISMN: 7898562851016
Recording Company Code: CDL-35
Quality: 9
This is a fairly decent version of the Winterland gig from the 14th Jan 1978. This was given away free in a Brazilian Magazine it comes with a good quality gatefold sleeve but it does have the wrong date on it. This is the complete gig and in the right order.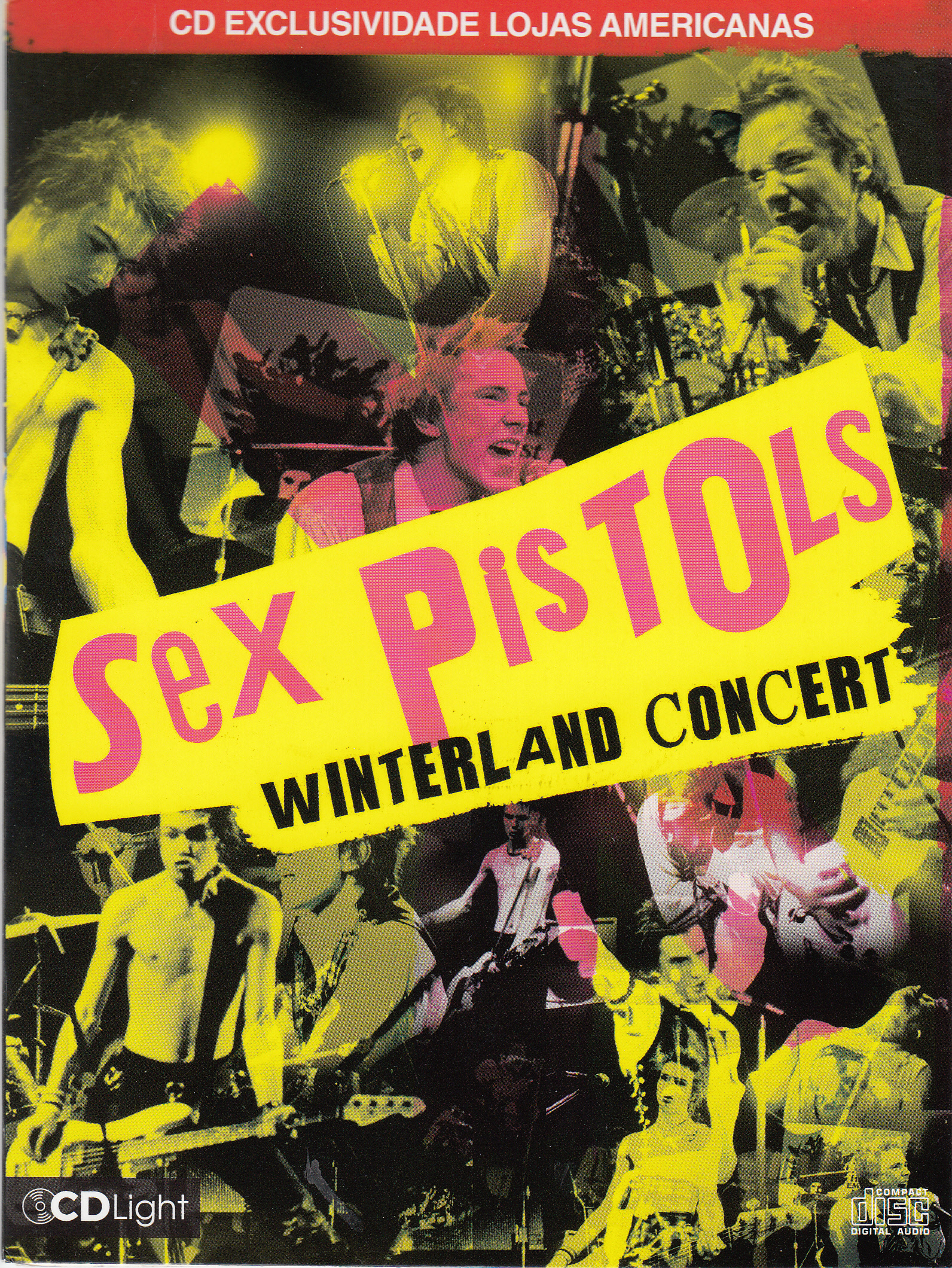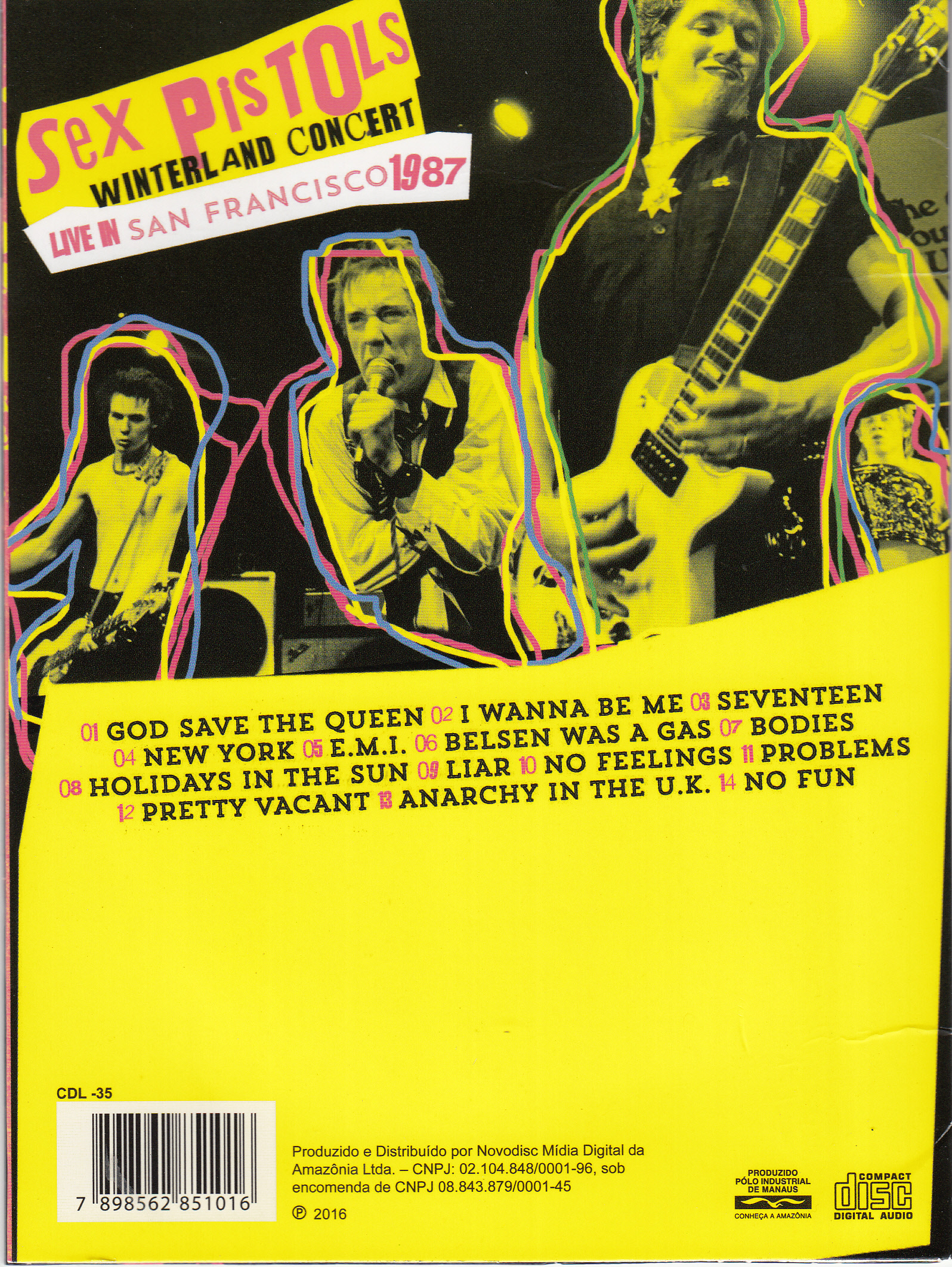 Track Names:
1. God save the queen.
2. I Wanna be me.
3. Seventeen.
4. New York.
5. EMI.
6. Belsen was a gas.
7. Bodies.
8. Holidays in the Sun.
9. Liar.
10. No Feelings.
11. Problems.
12. Pretty Vacant.
13. Anarchy in the UK.
14. No Fun.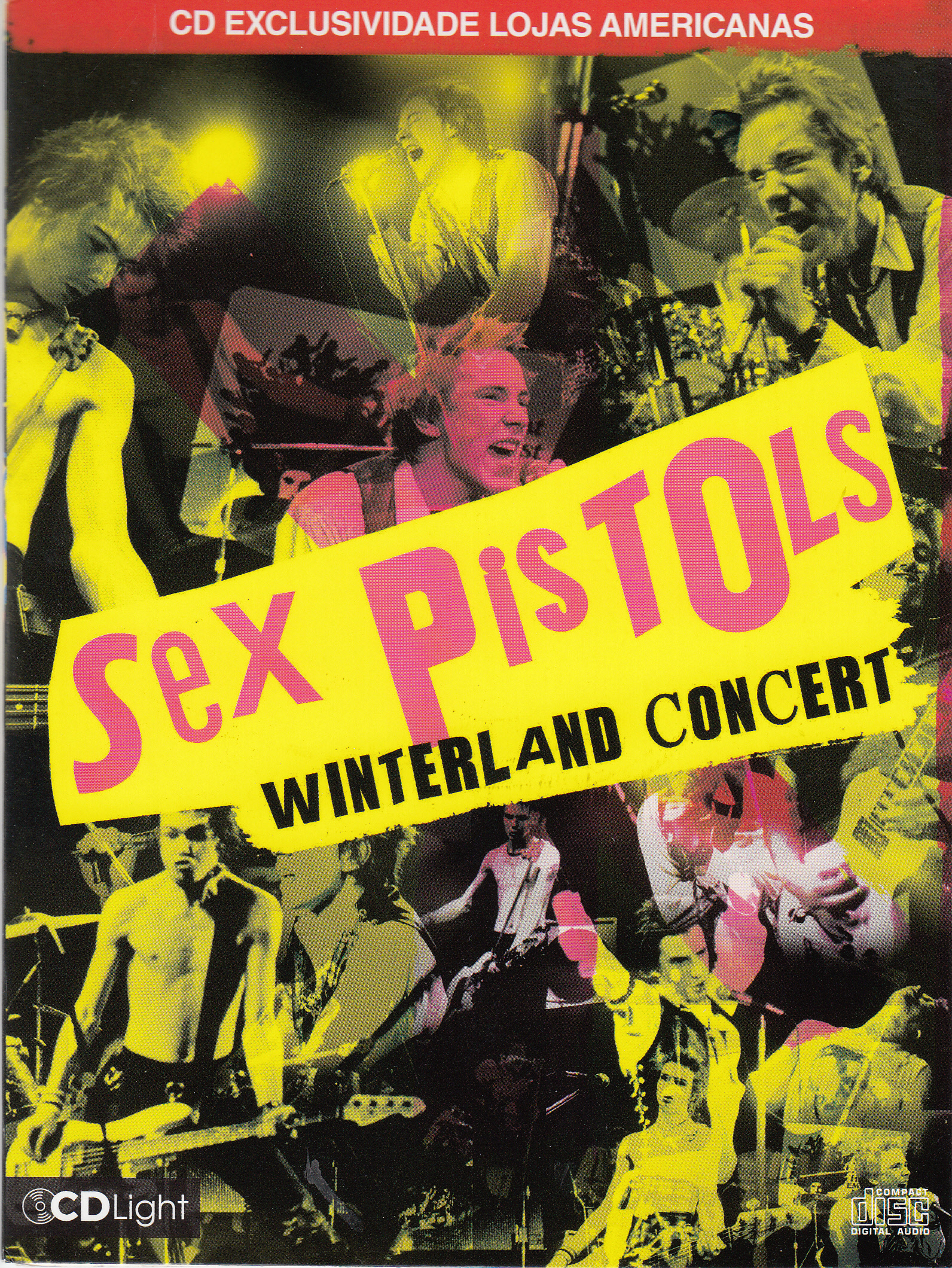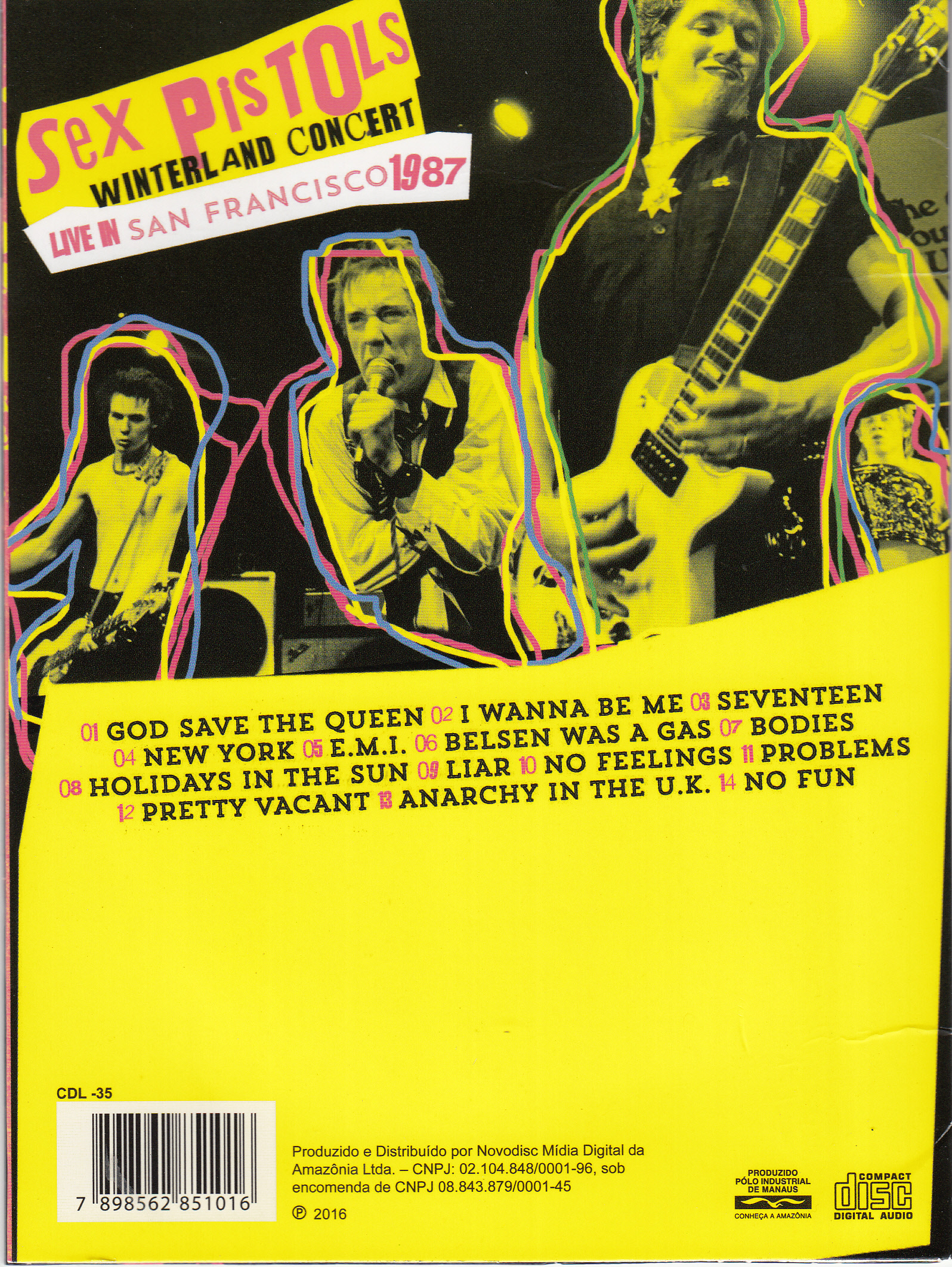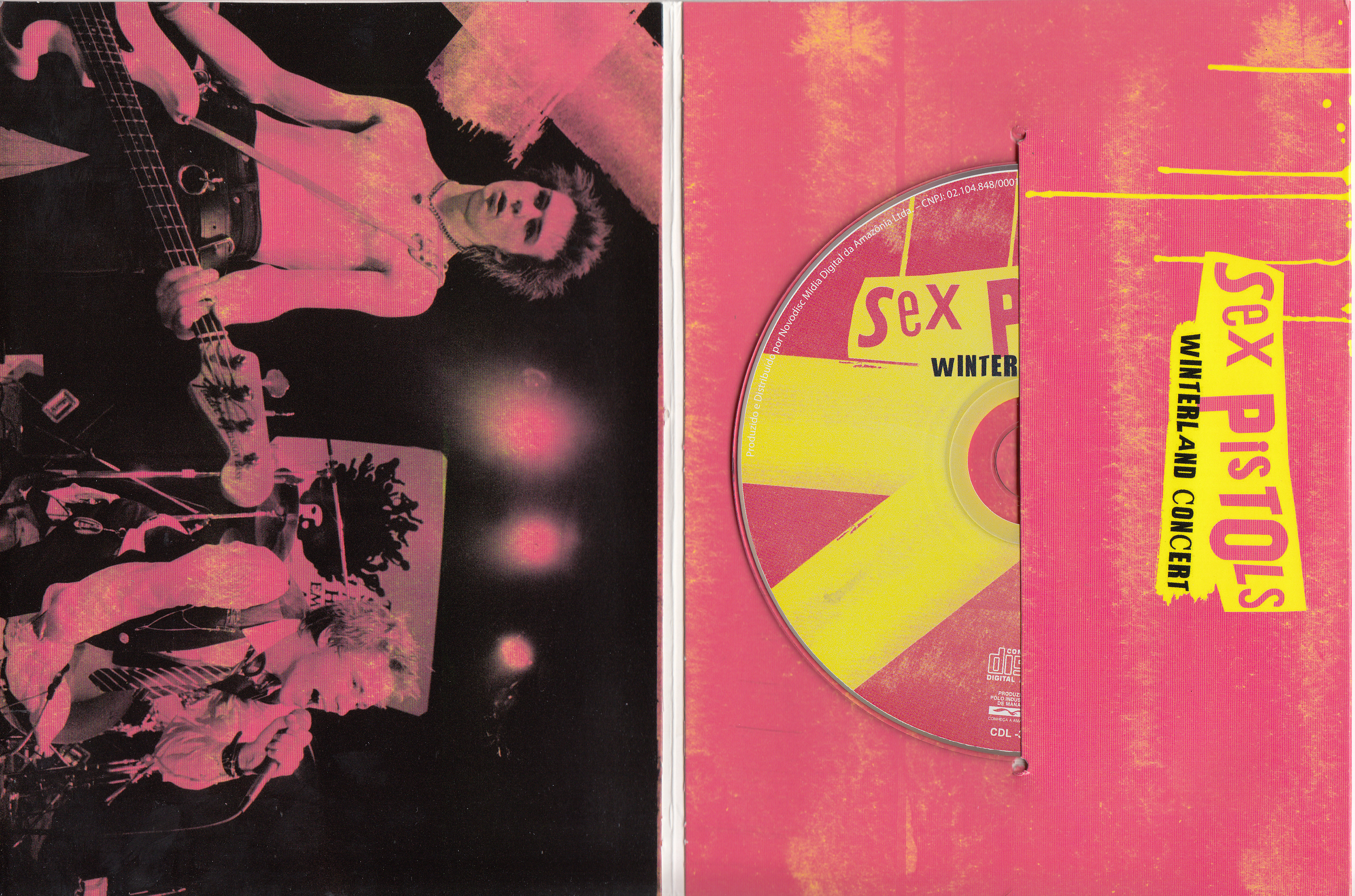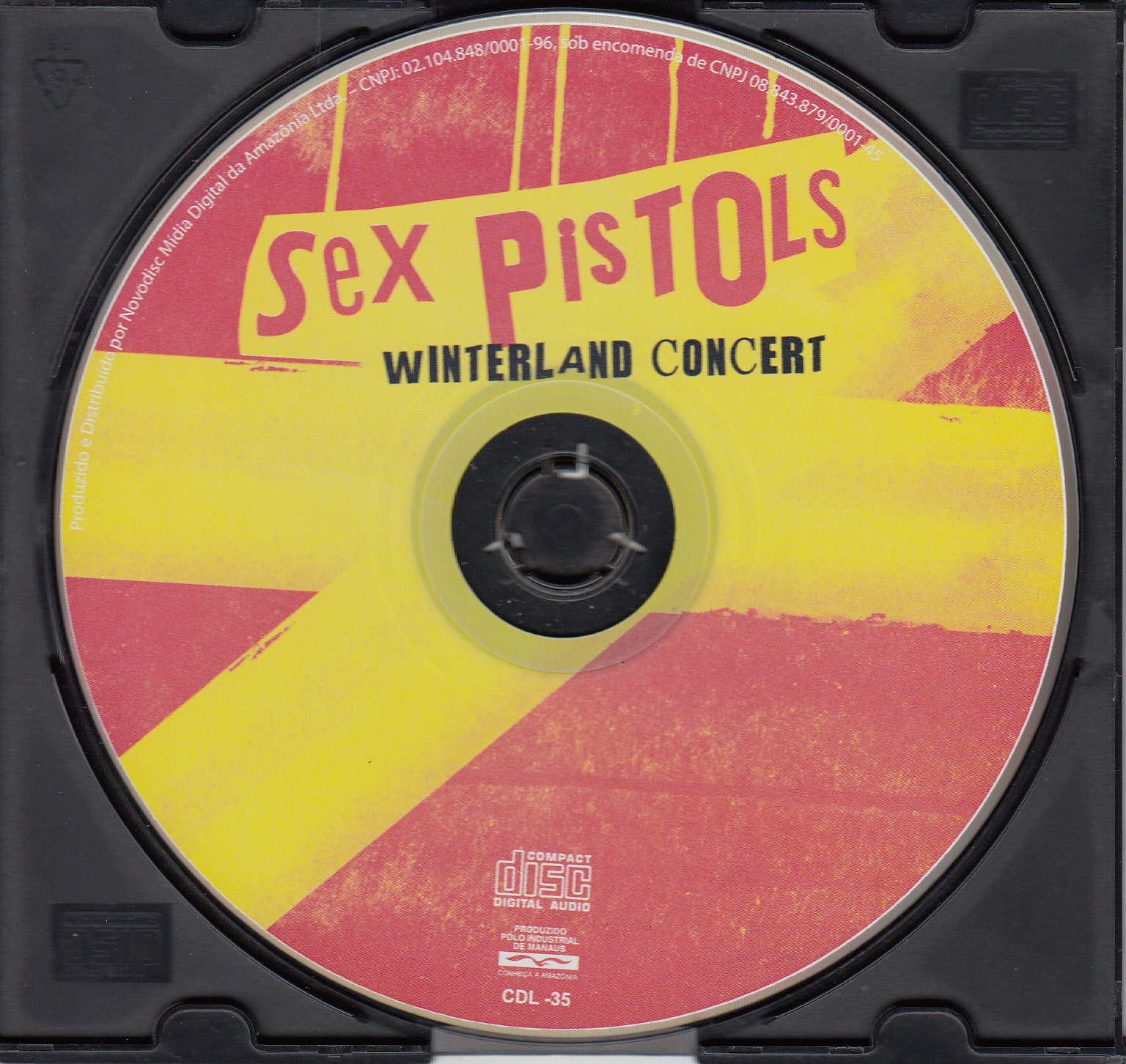 NMTB Player
CD Search