1575

No 1575 Live in Baton Rouge. (Russian).

Recording Label: Abyss
Running Time: 56mins 06secs.
Year: 2013

ISMN: ?
Recording Company Code: SPA-13782512
Quality: 9
This is a fantastic quality CD from Russia it s a very high quality recording of the Baton Rouge gig fom 9th Jan from the Sex Pistols US Tour in 1978.
The quality of the artwork is amazing it comes in a gatefold sleeve with various sleeves and cards and posters. This disc artwork is of a very high standard. Shame about the price tho.
This is the complete gig and in the correct order well done to Abyss a great release.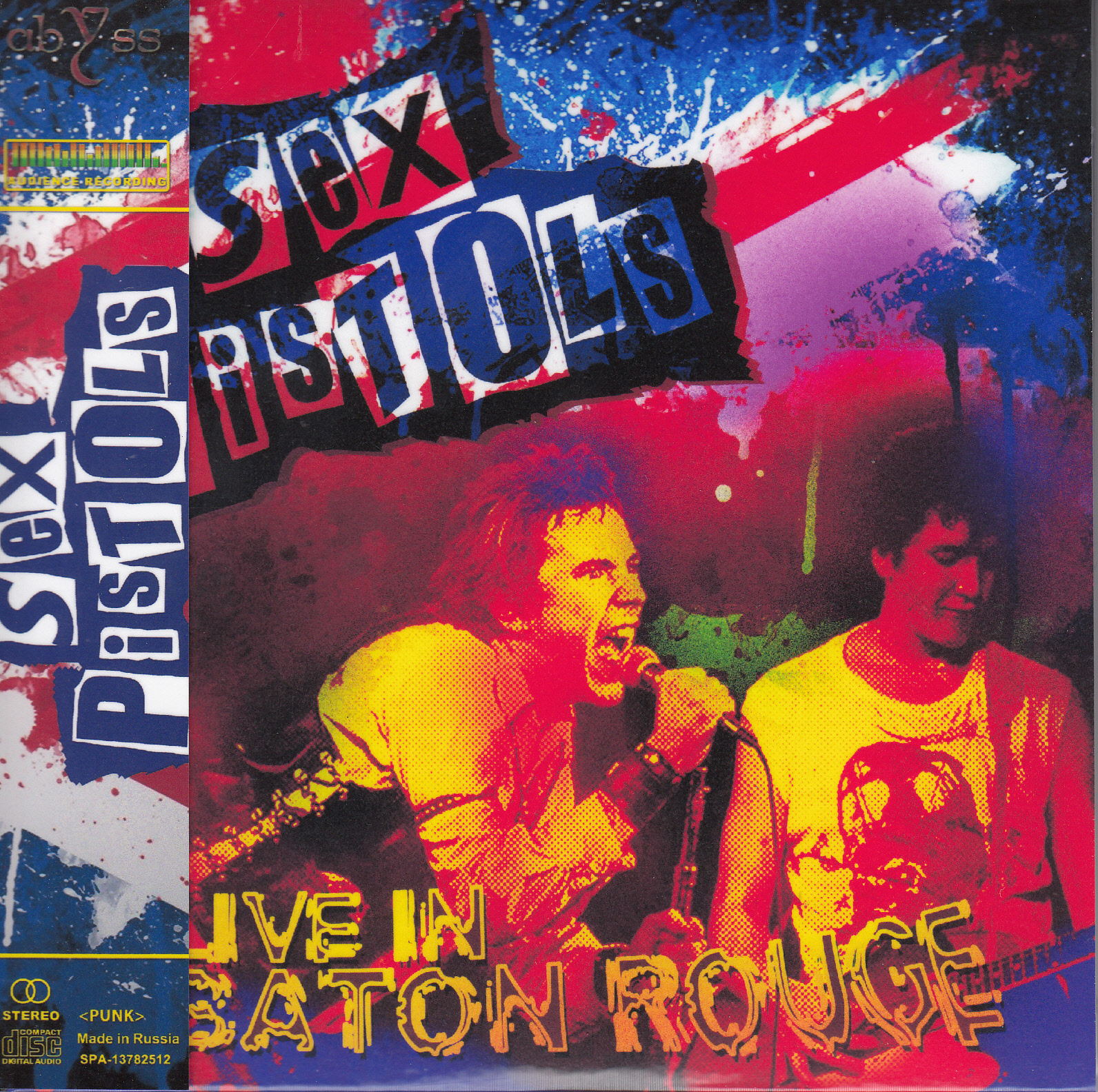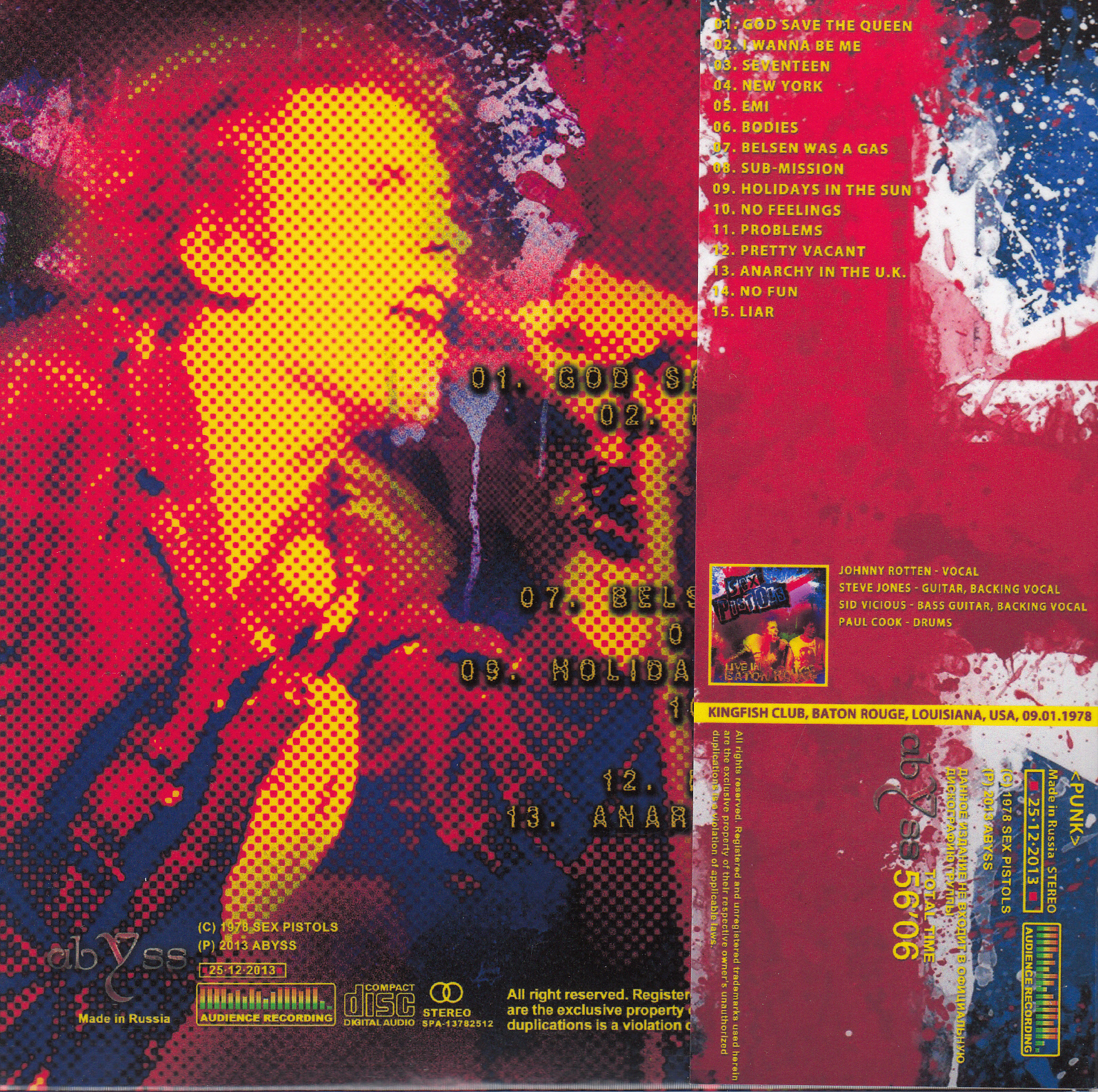 Track Names:
1. God Save the Queen.
2. I wanna be me.
3. 17.
4. New York.
5. EMI.
6. Bodies.
7. Belsen was a Gas.
8. Submission.
9. Holidays in the Sun.
10. No feelings.
11. Problems.
12. Pretty Vacant.
13. Anarchy in the UK.
14. No Fun.
15. Liar.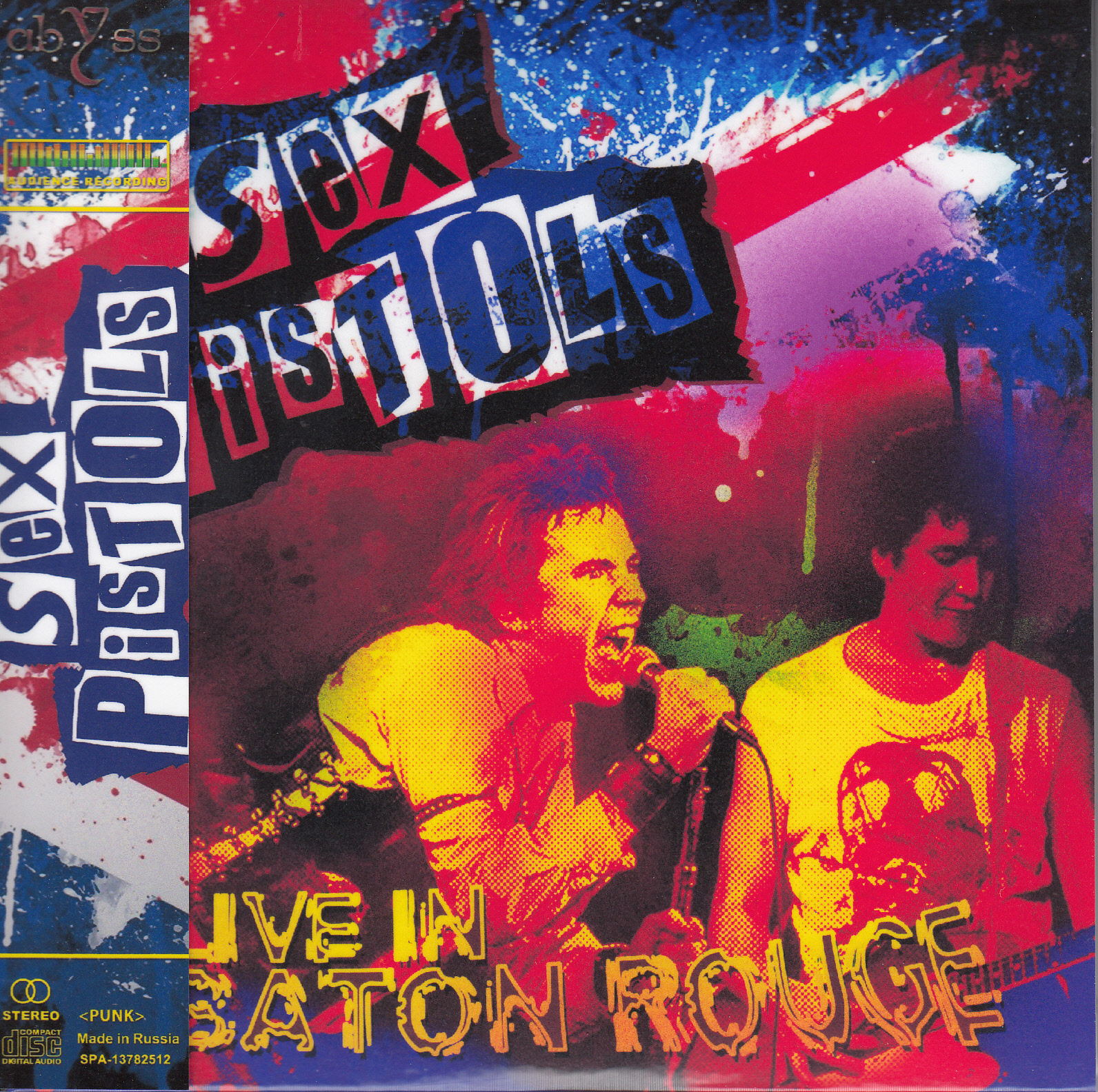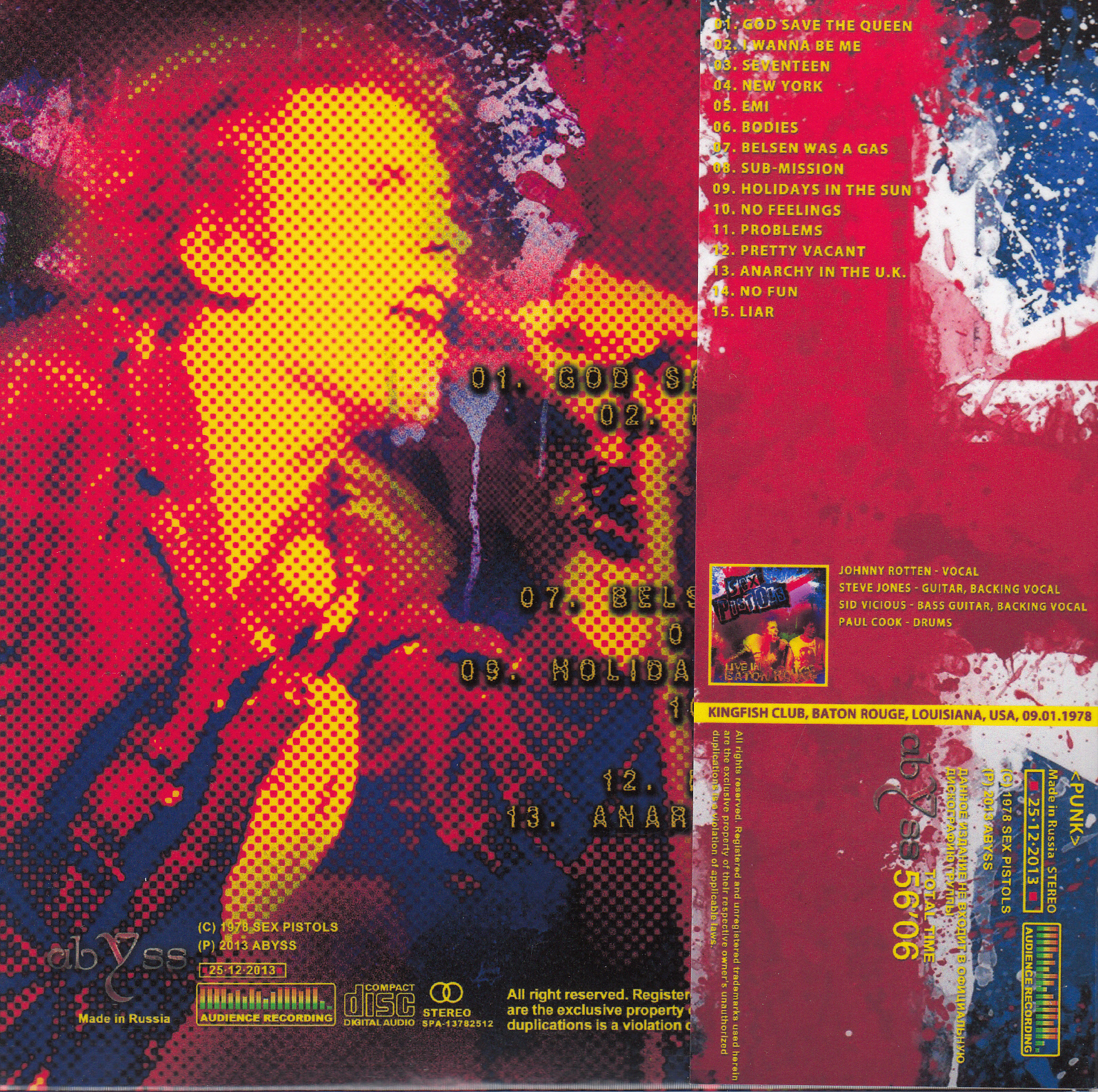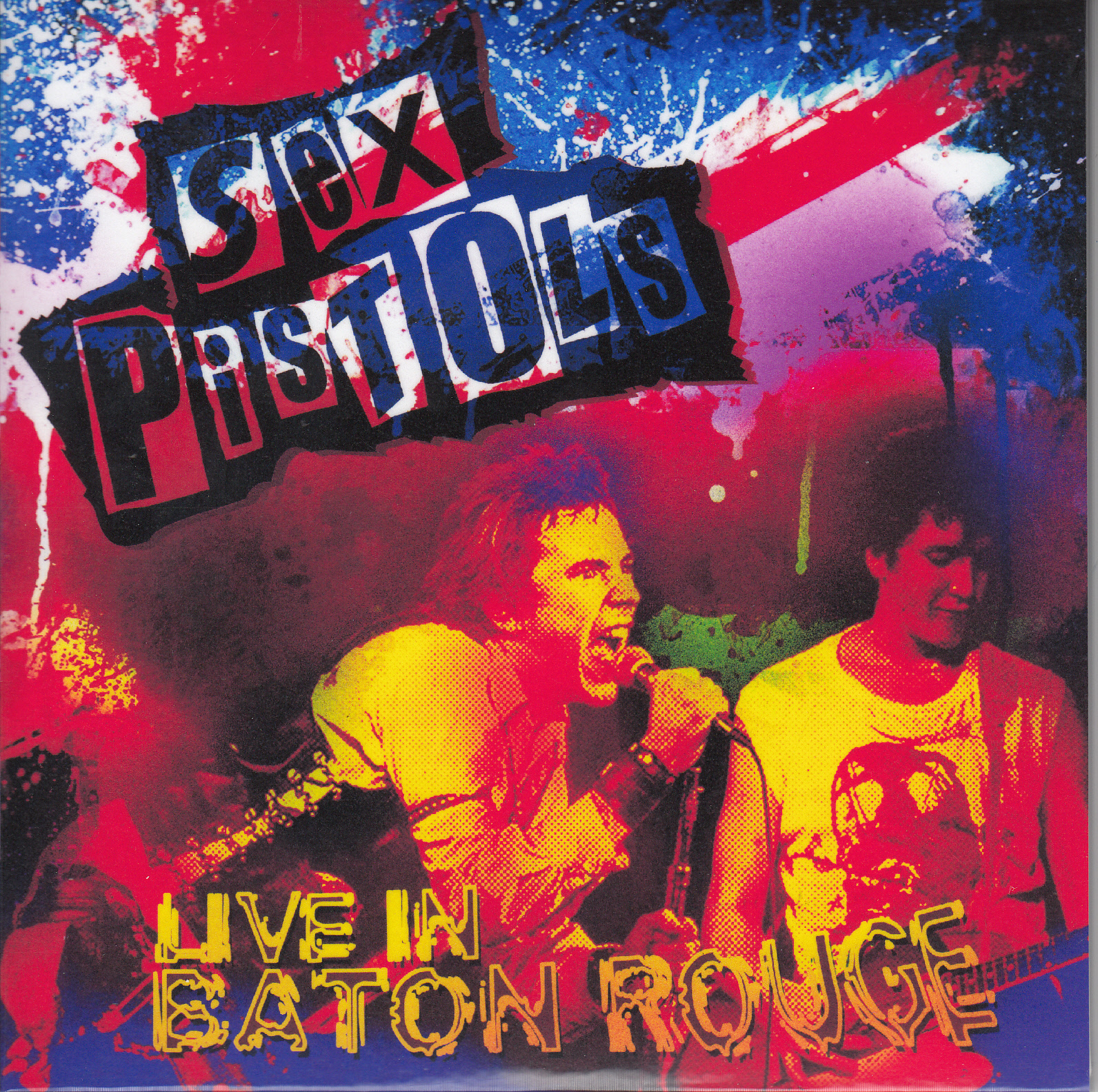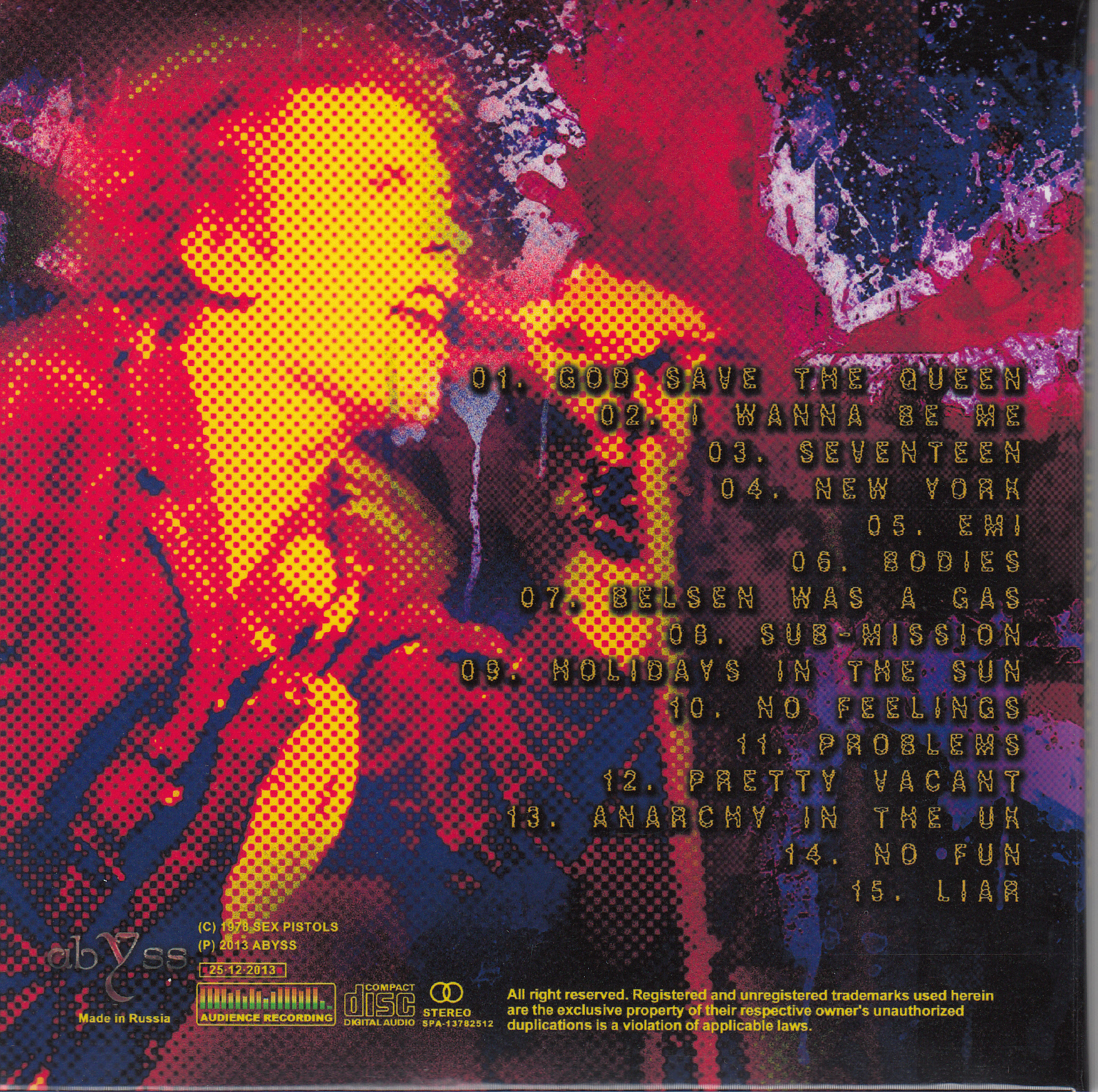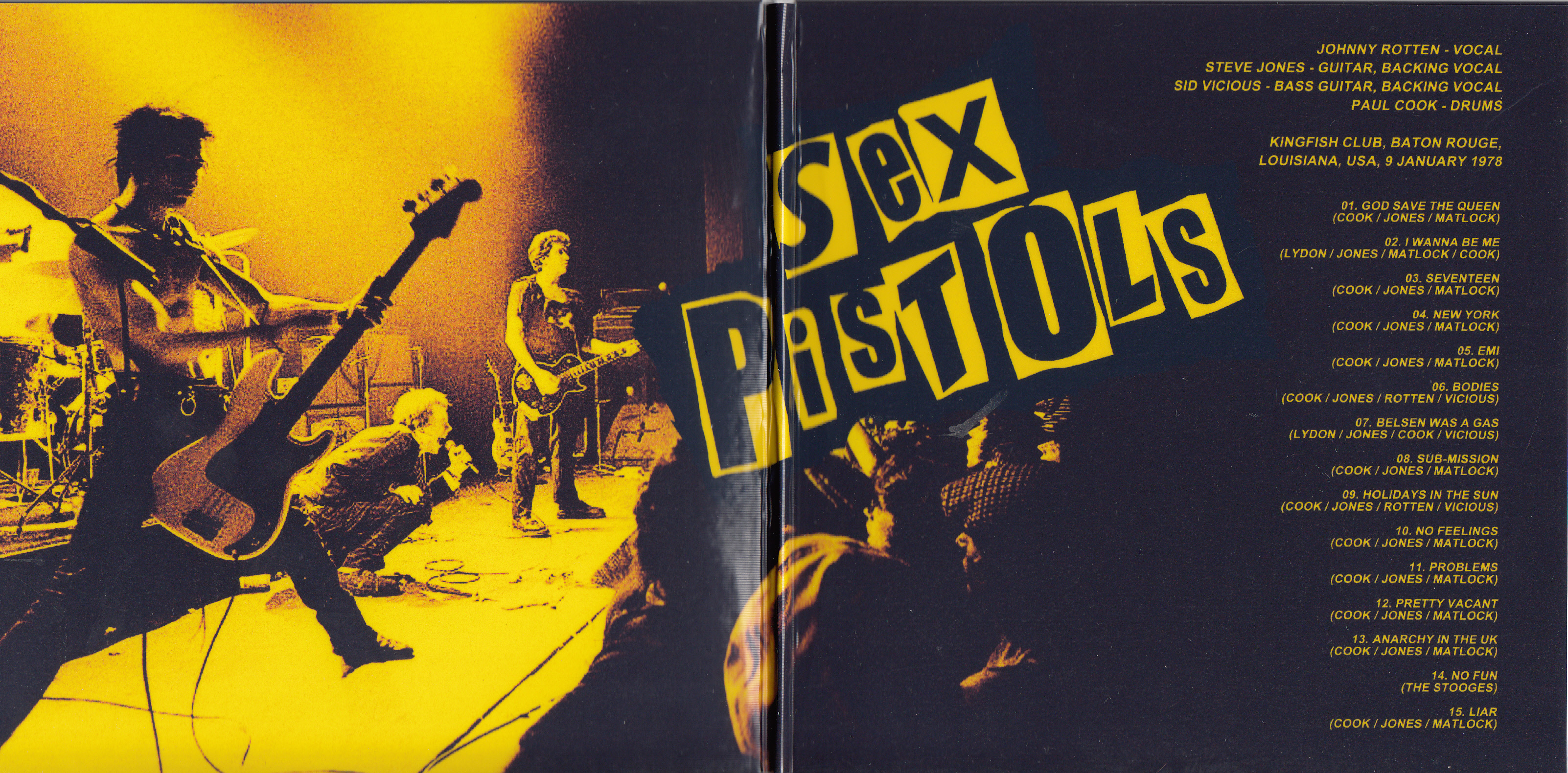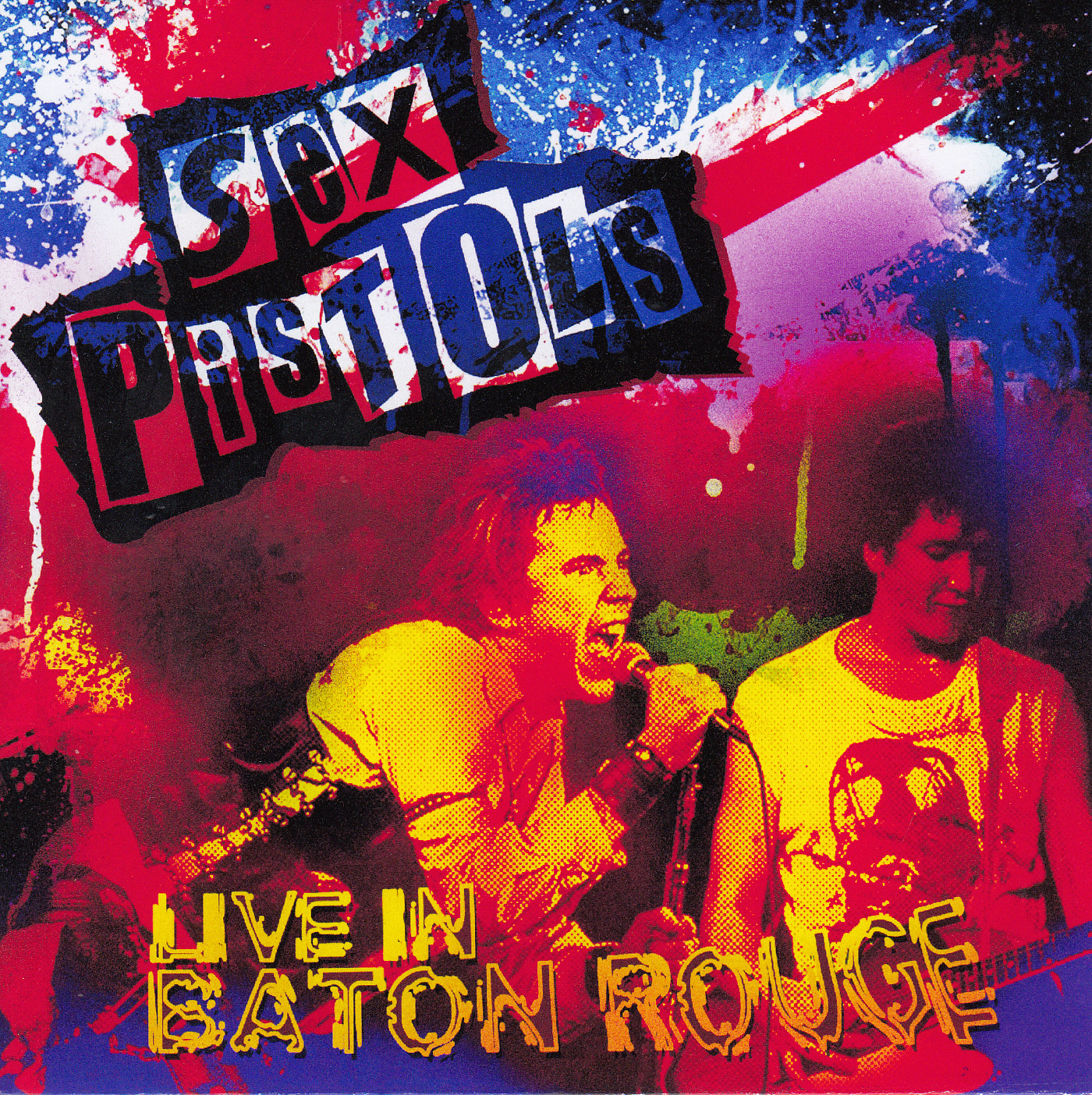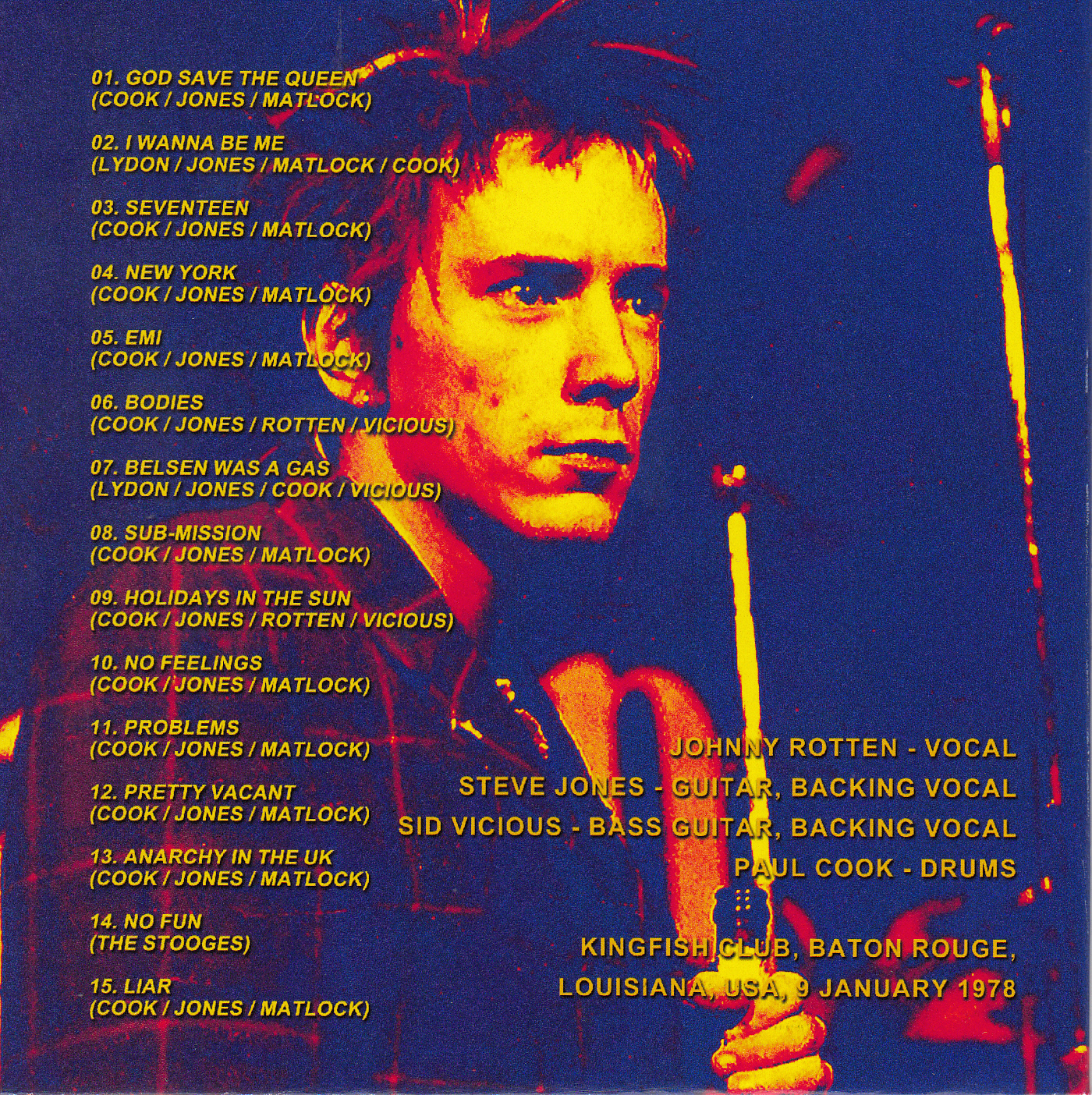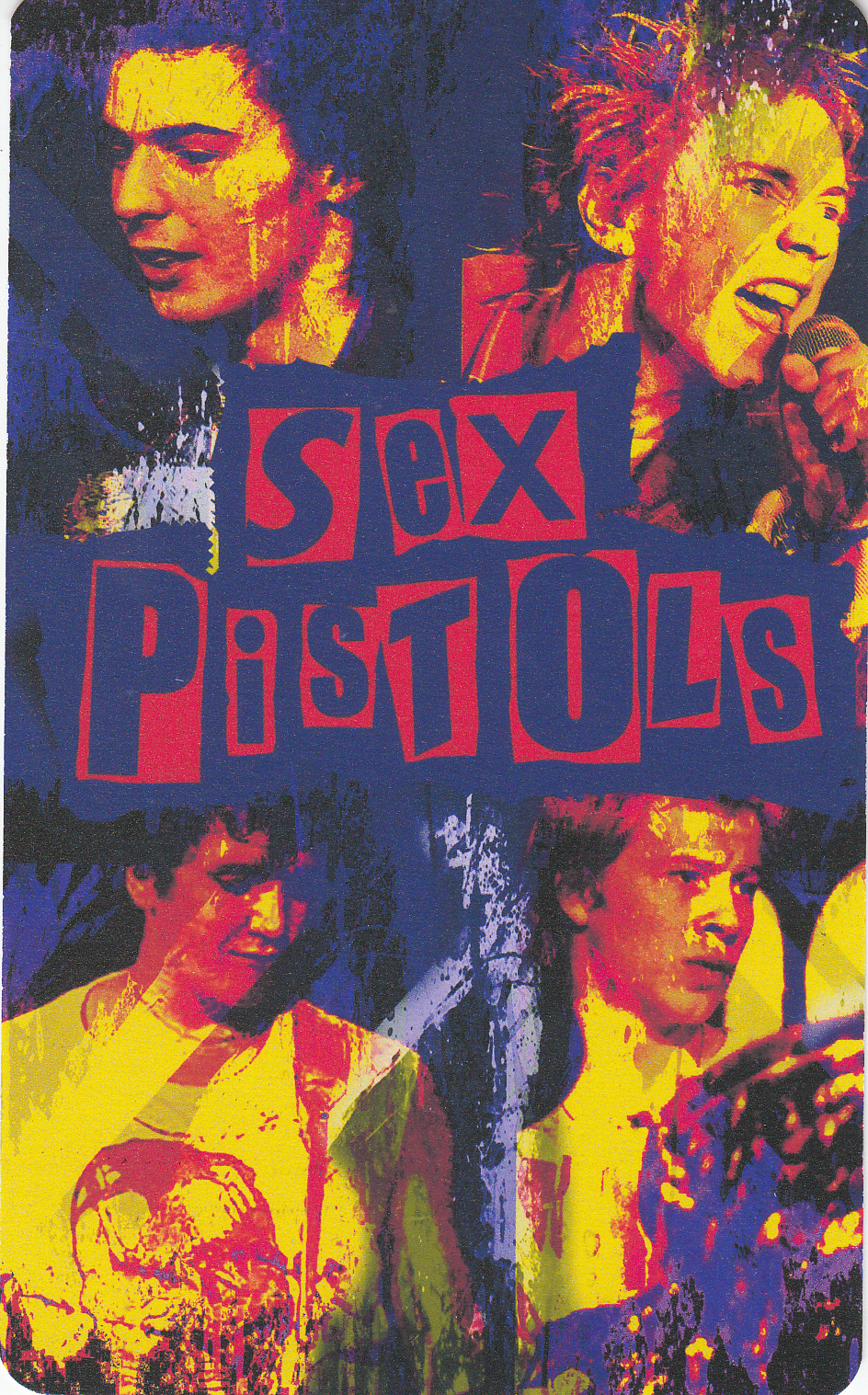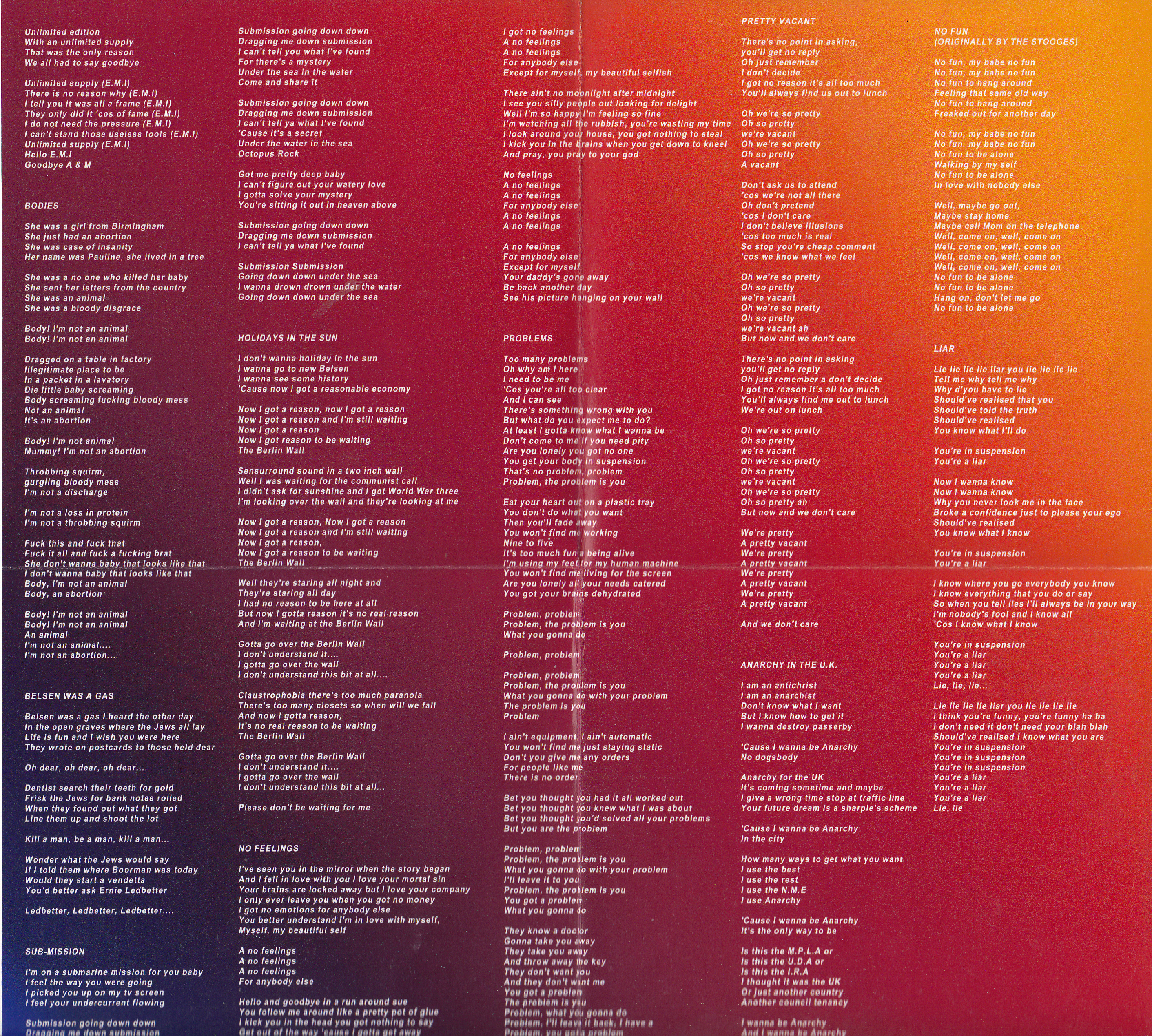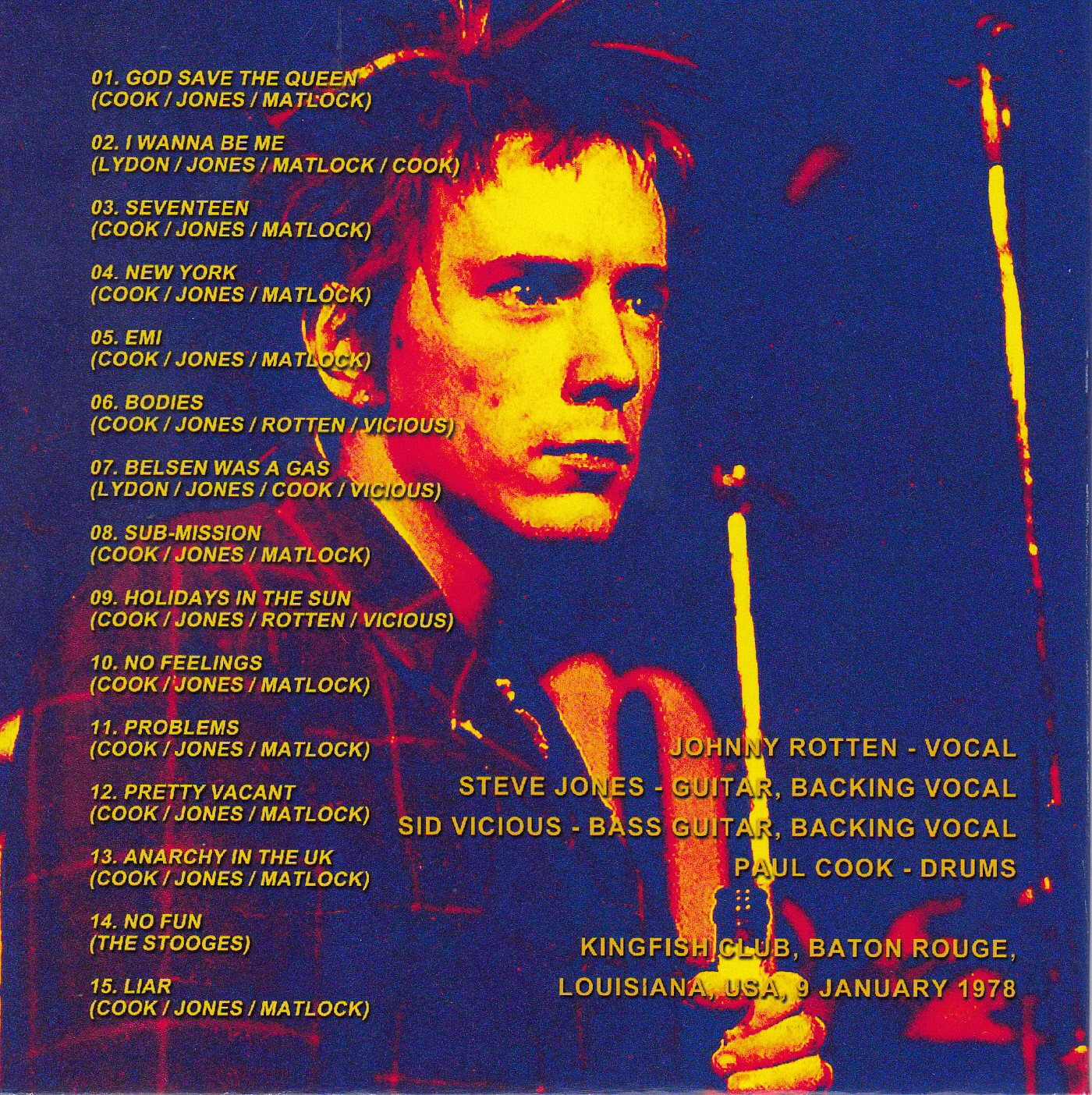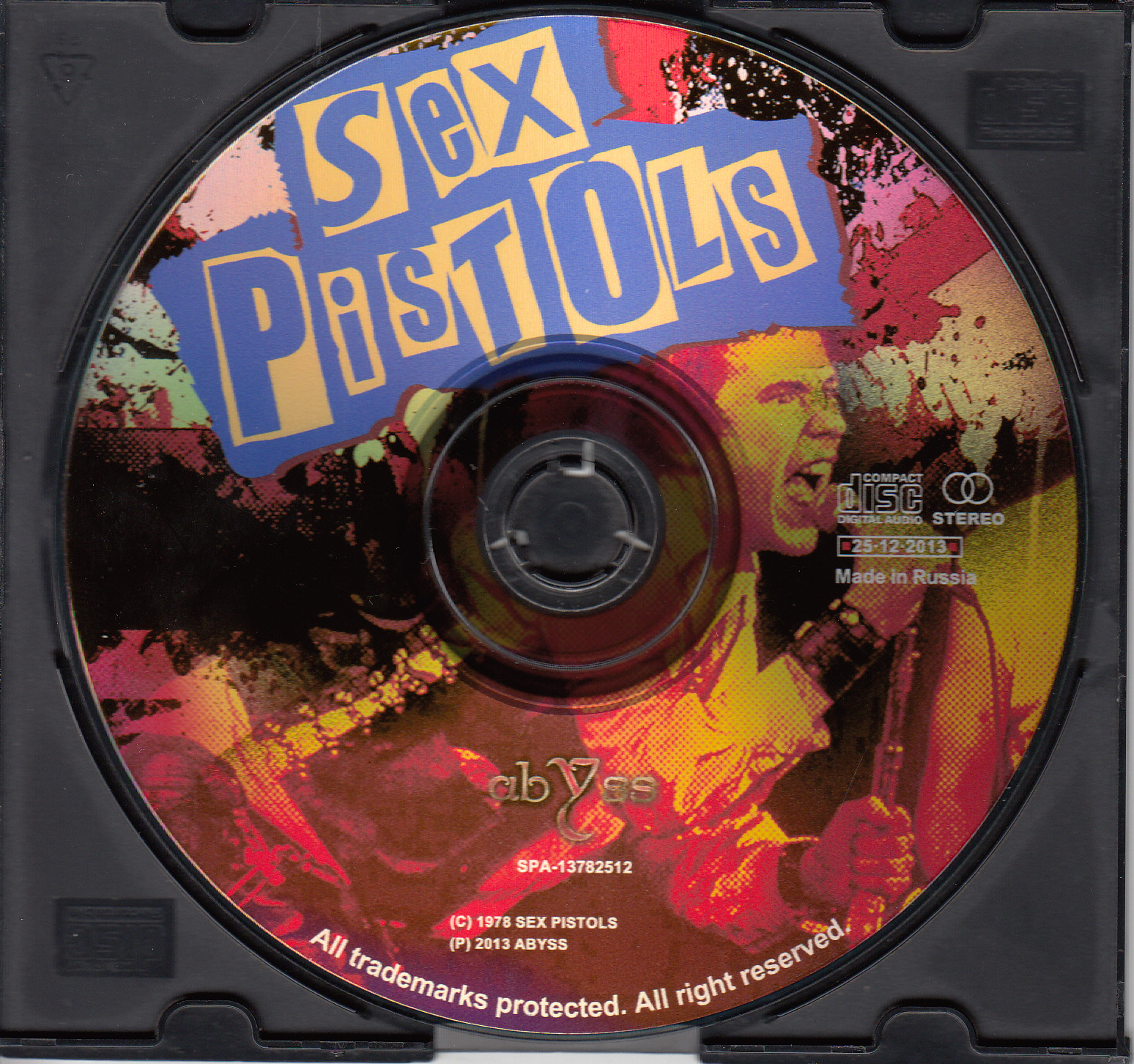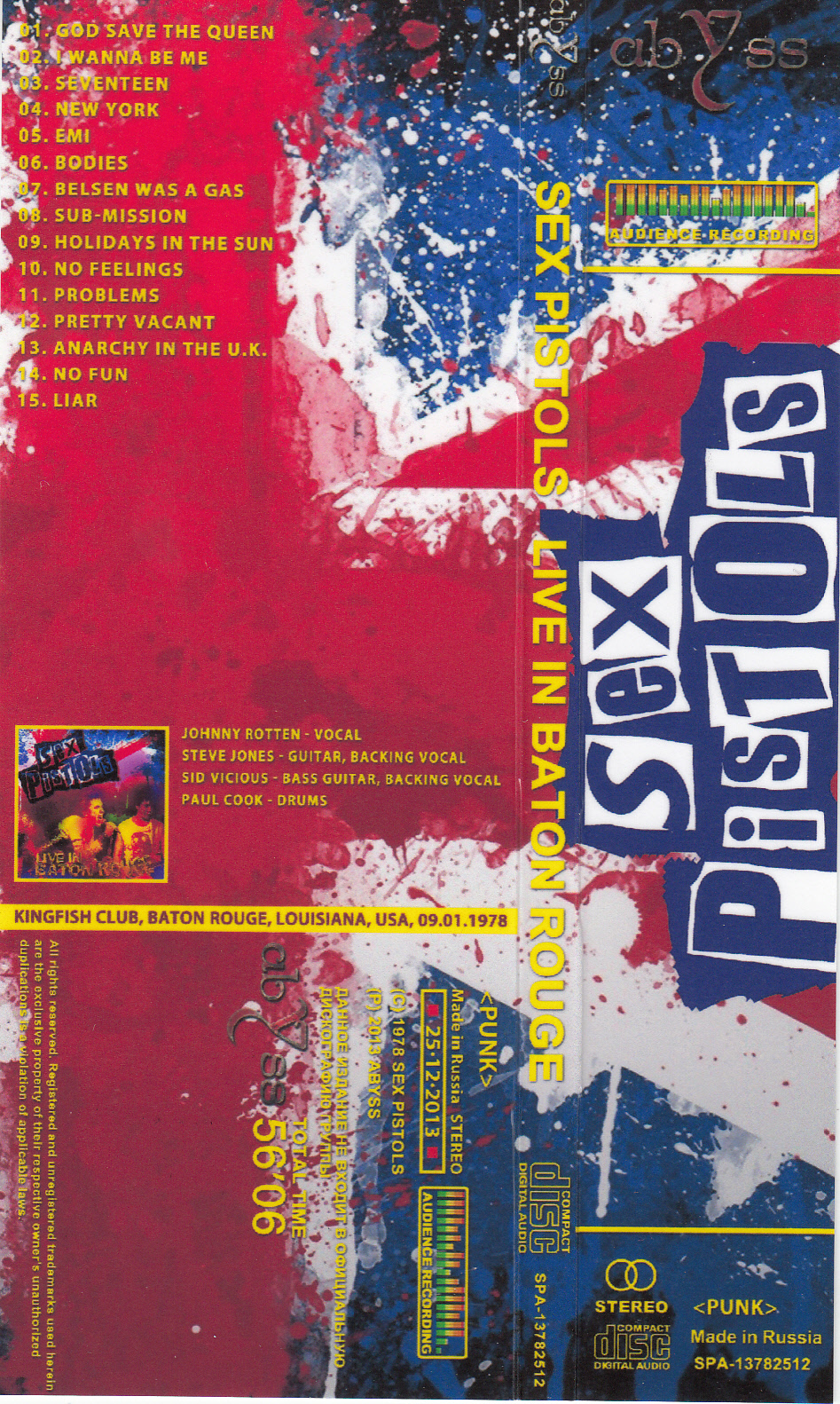 NMTB Player
CD Search