1573

No 1573 The Idols With Sid Vicious.(USA).

Recording Label: Last Call Records
Running Time: 25mins
Year: ?

ISMN: 3383004222898
Recording Company Code: 422289 WM329
Quality: 8
Thisa is a live recording from one of the Sid USA gigs this one has the idols supporting Sid. This is a USA release printed in France. This comes with basic but decent artwork. This is from an unkown location from 1978. The line up is Sid, Steve Dior, Arthur Killer Kane and Jerry Nolan.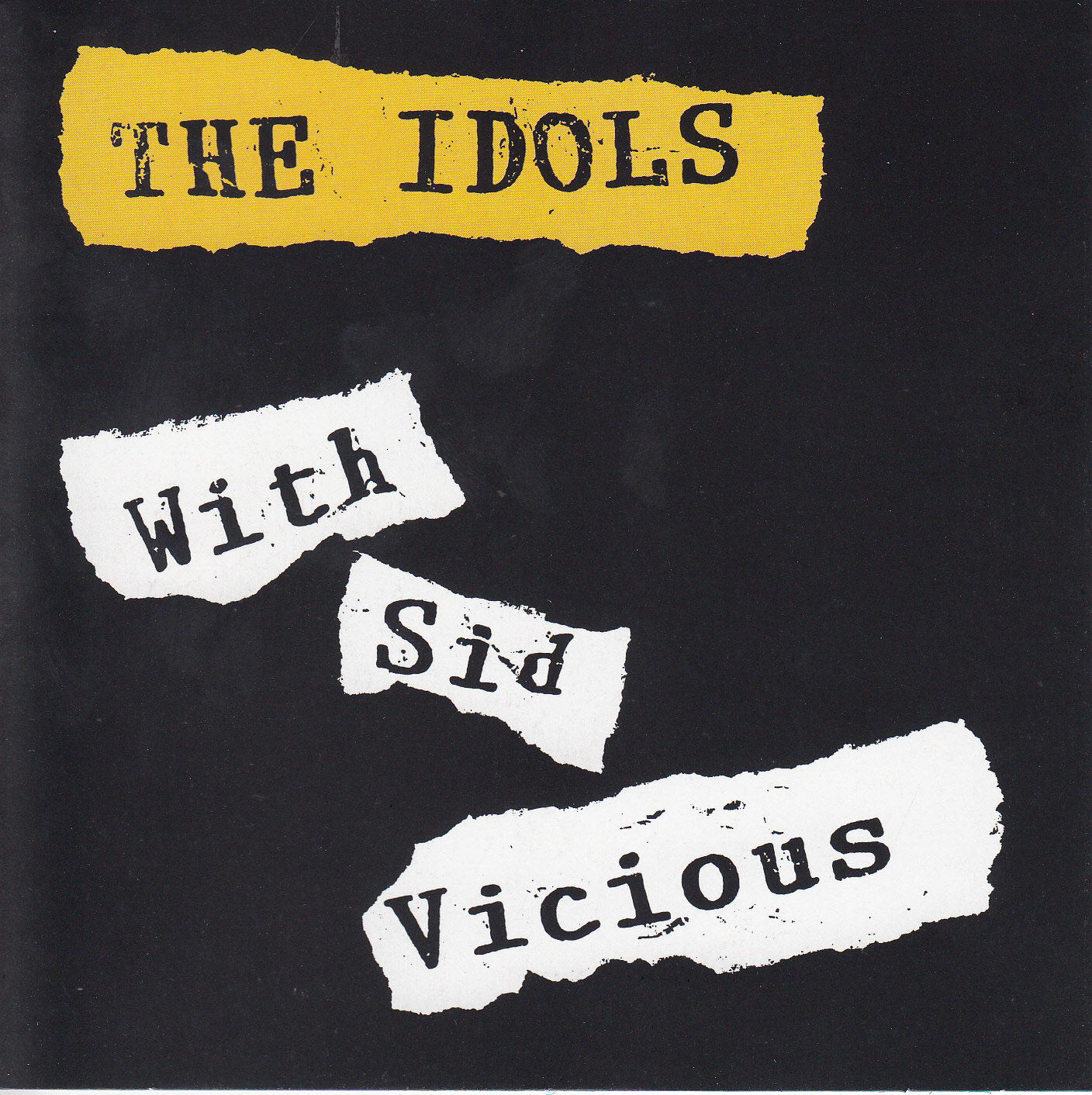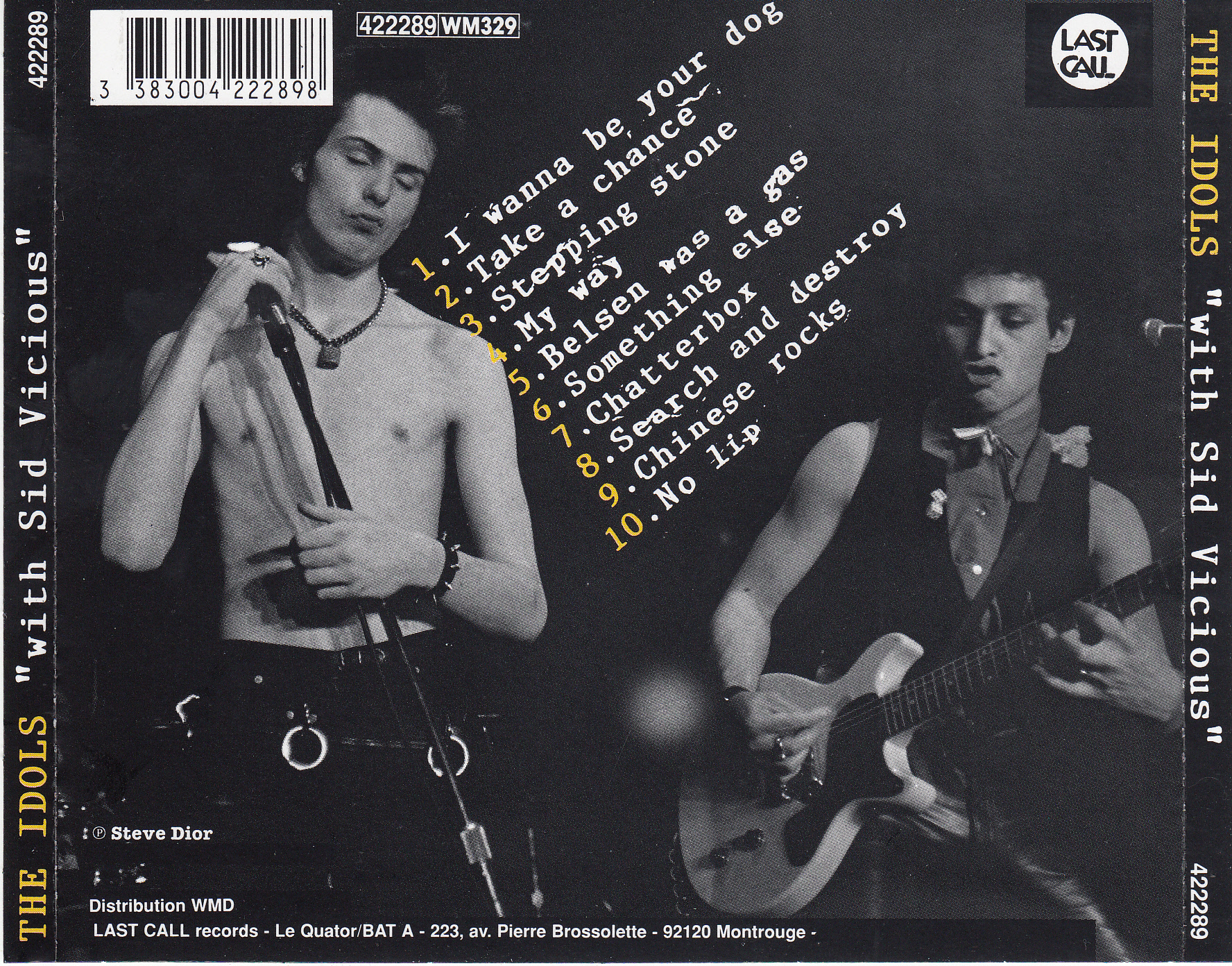 Track Names:
1. I wanna be your dog.
2. Take a chance.
3. Stepping Stone.
4. My Way.
5. Belsen was a gas.
6. Something Else.
7. Chaaterbox.
8. Search and Destroy.
9. Chinese Rocks.
10. No Lip.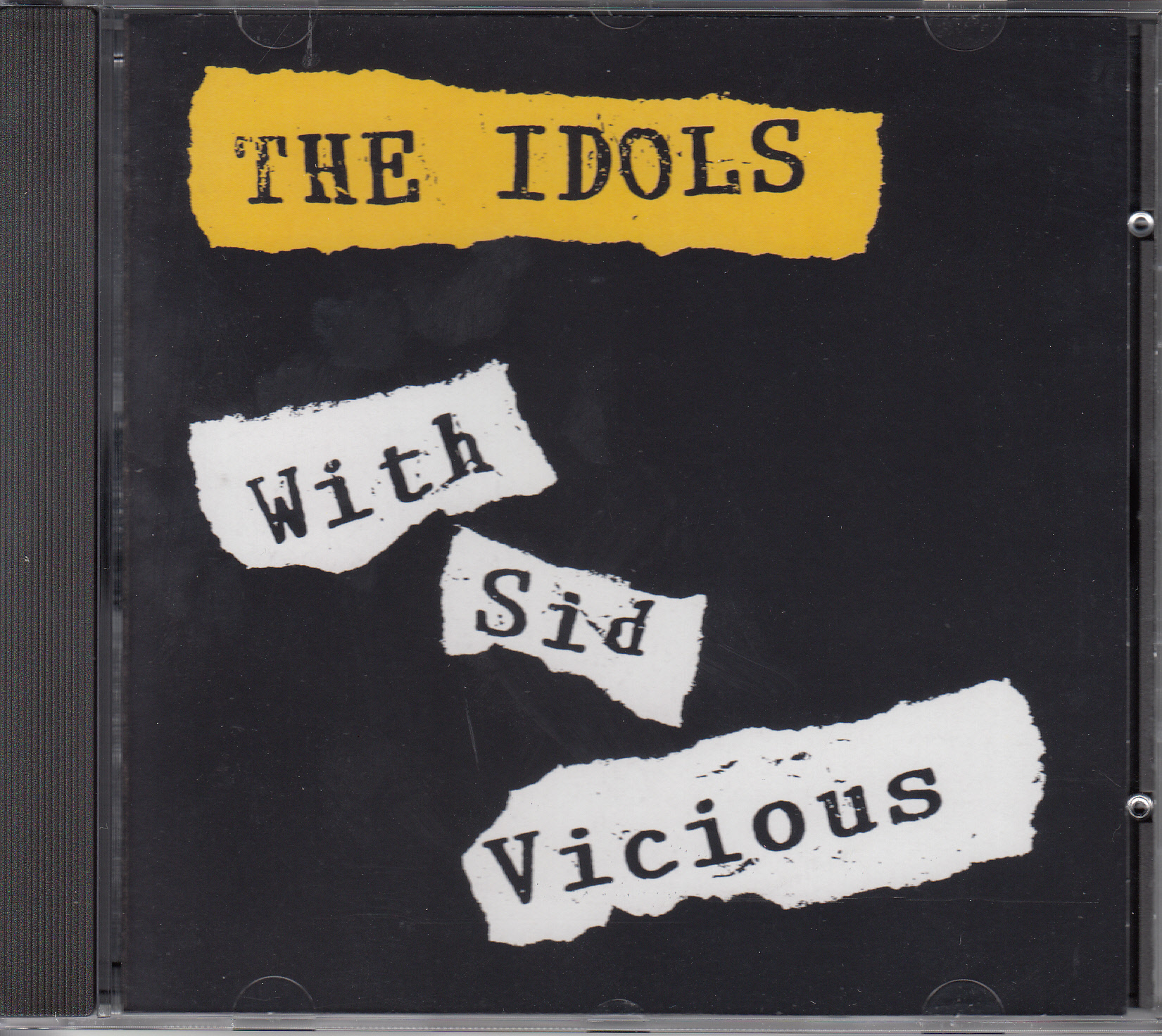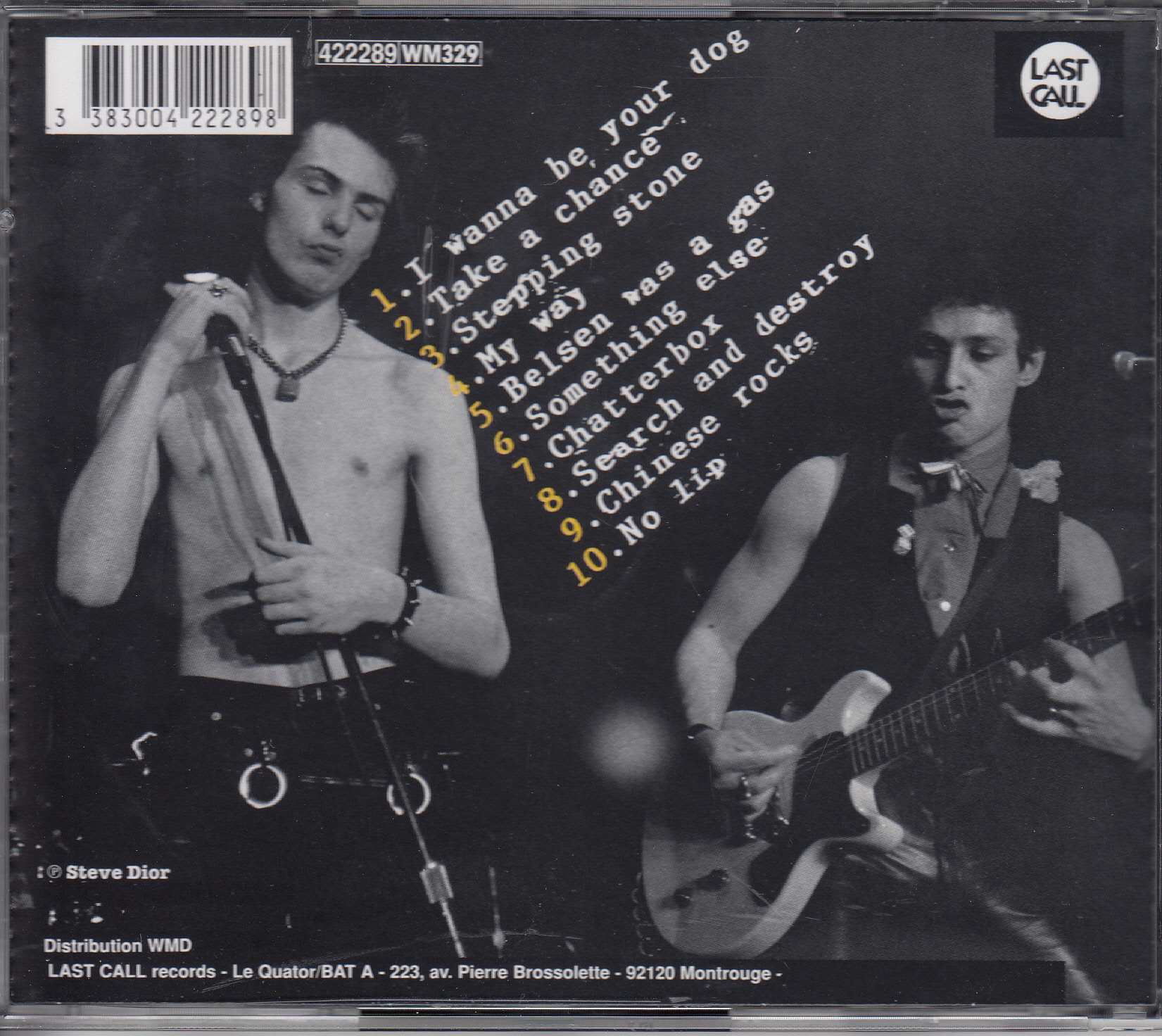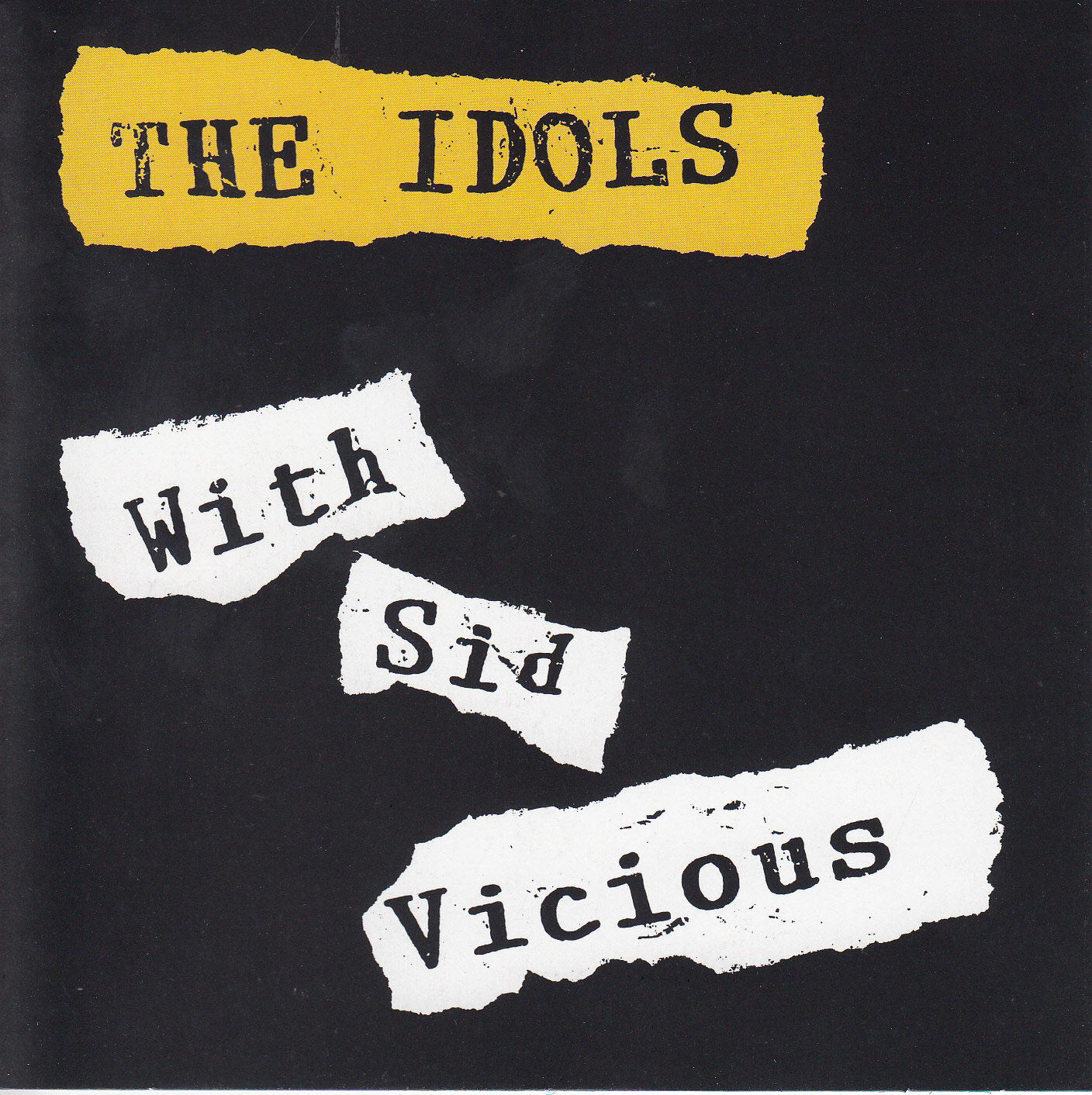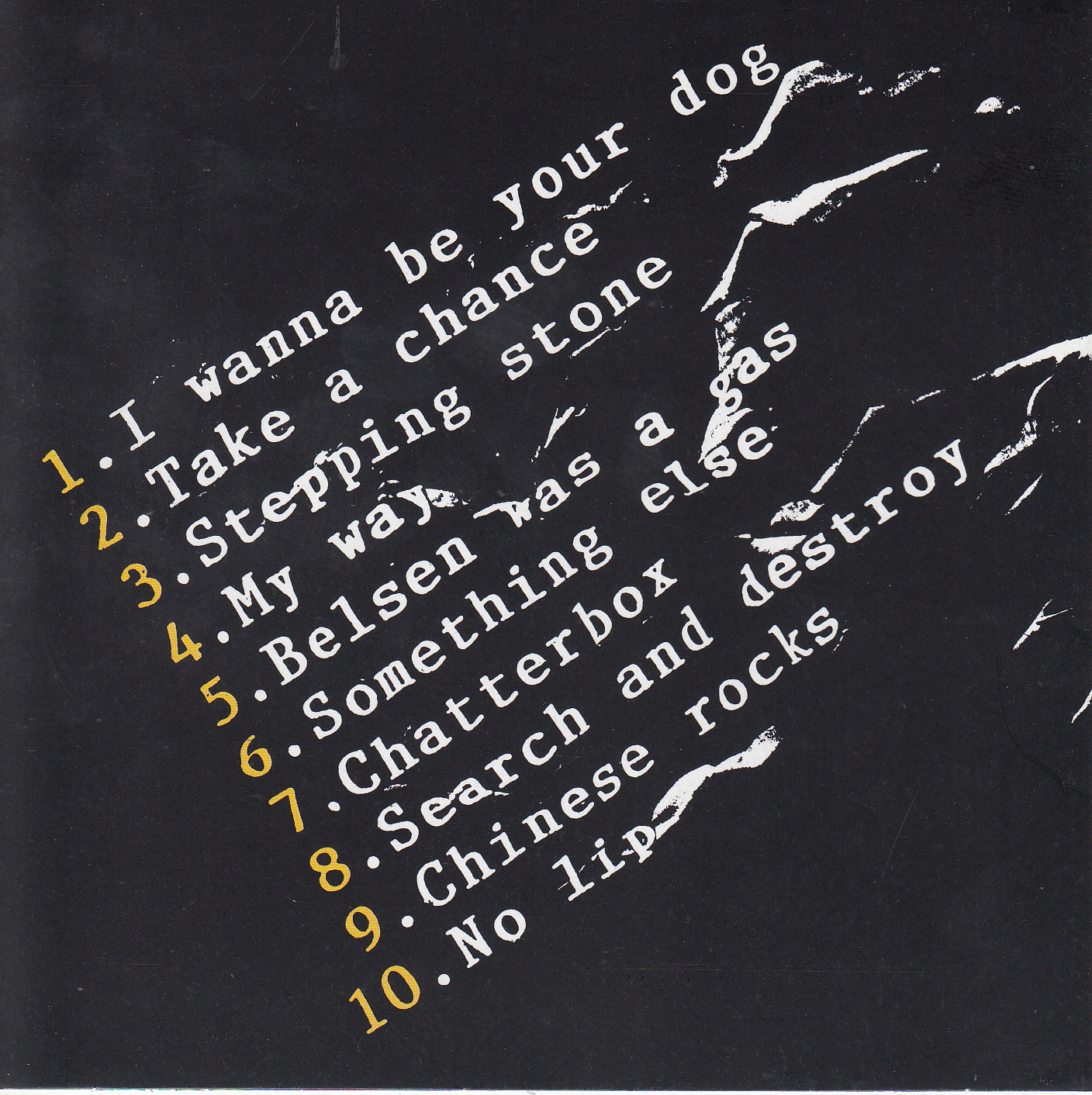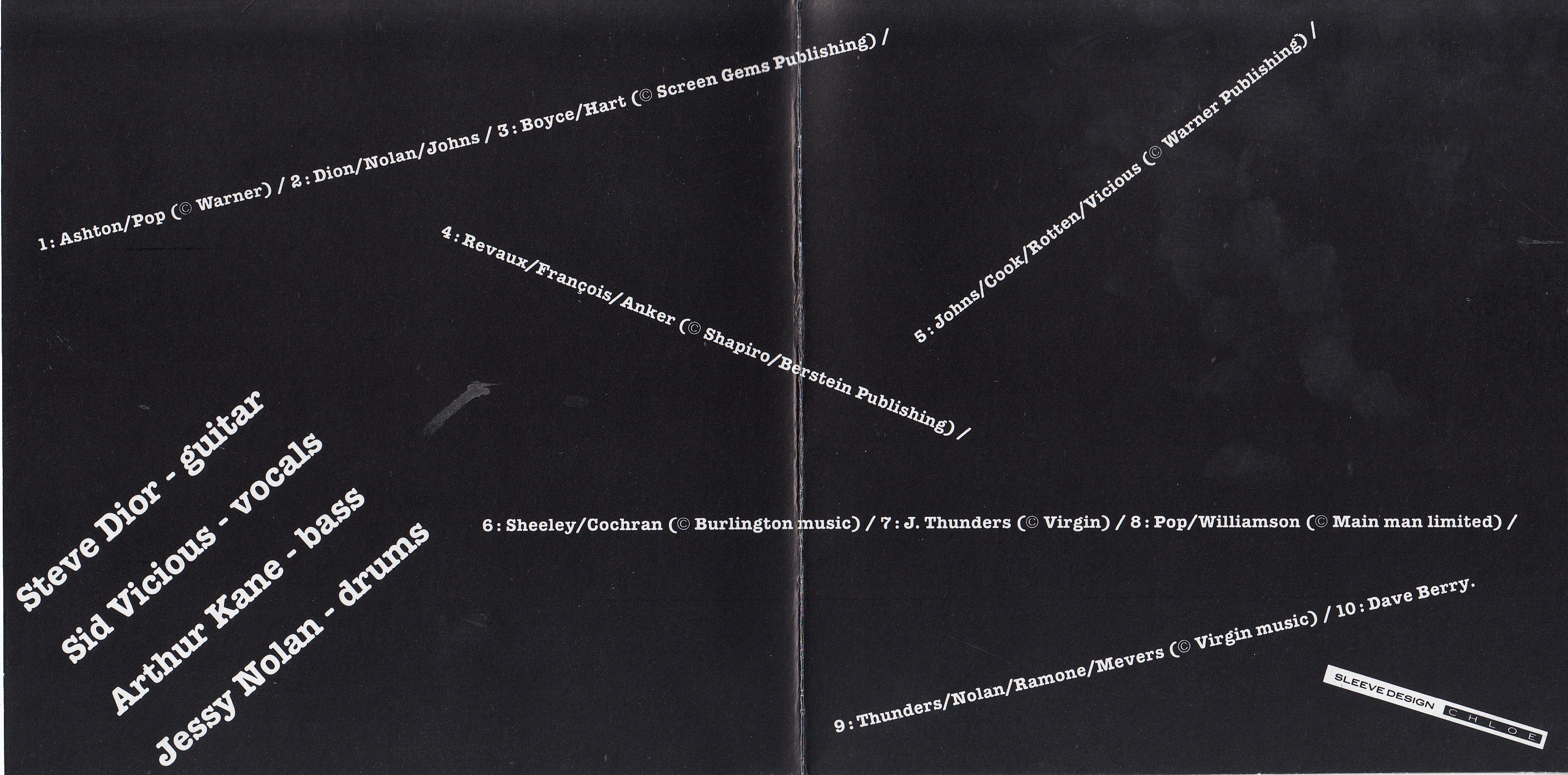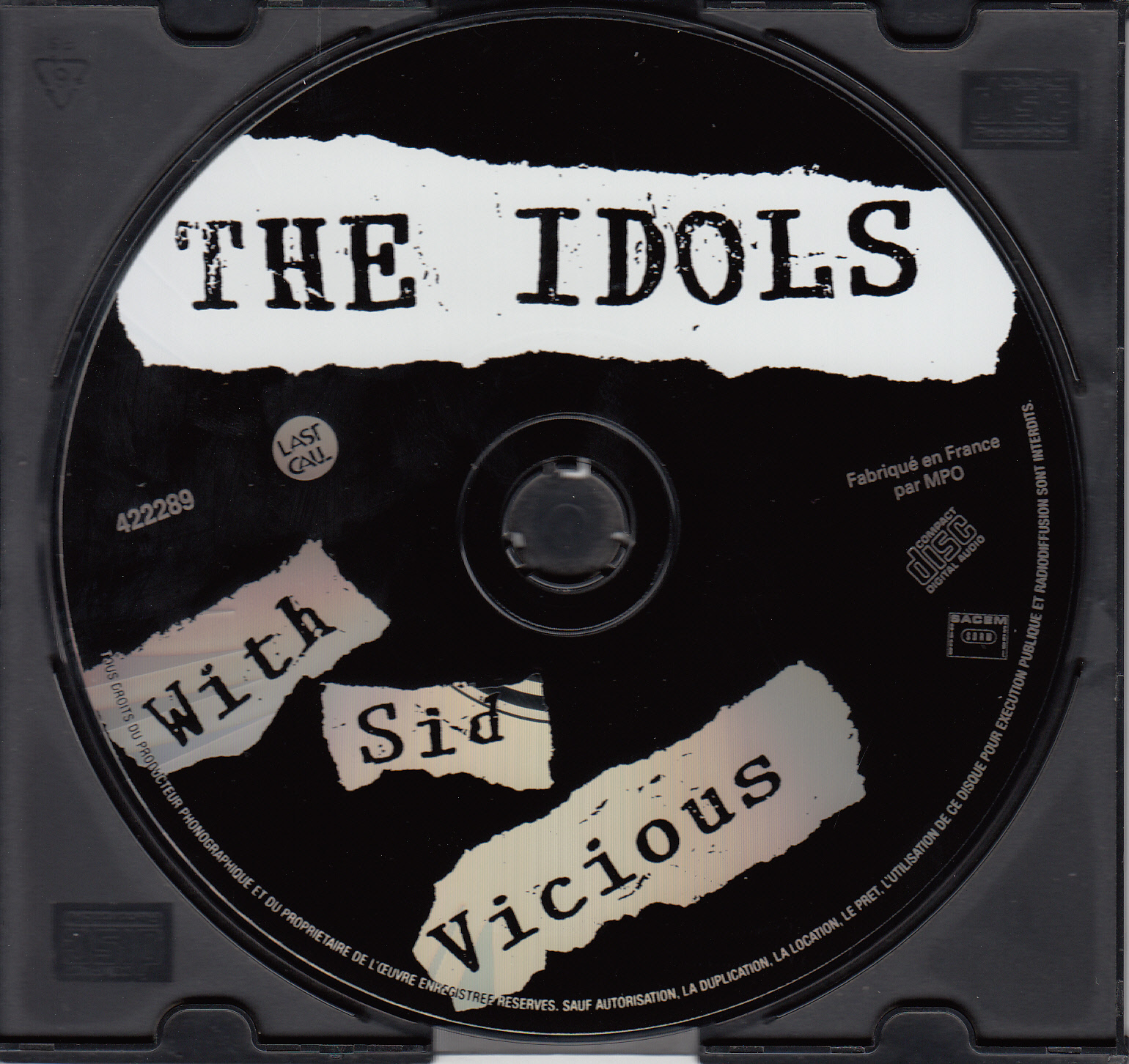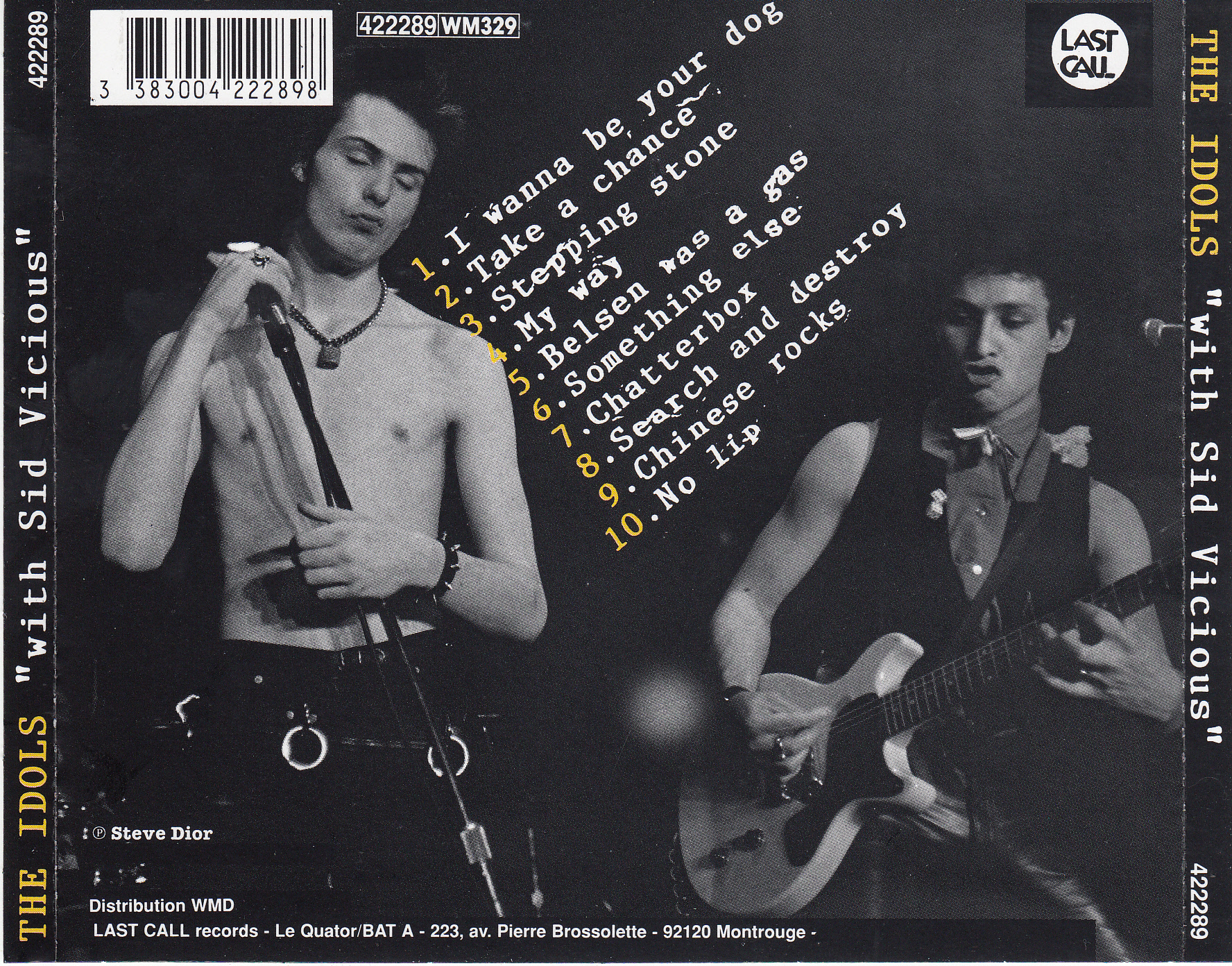 NMTB Player
CD Search