1570

No 1570 Never Mind the Bollocks Ltd Edt Blu-Ray Audio with bonus tracks.(Russian).

Recording Label: Eagle Rock Entertainment
Running Time: ?
Year: 2014

ISMN: 4600023370034
Recording Company Code: 43678
Quality: 10
This is the 2014 Russian Eagle Rock Entertainment Blureray version of "Never Mind the Bollocks". It comes in a 1 CD format in a plastic case. the 1st part of the CD is an extended and remastered version of the Bollocks with a few added extras. The 2nd part of the CD is soundboard recording of Live at Stockholm Happy House, Sweden from the 28th July 1977, this also has some added extras on the end. The artwork is basic. This comes with no booklet.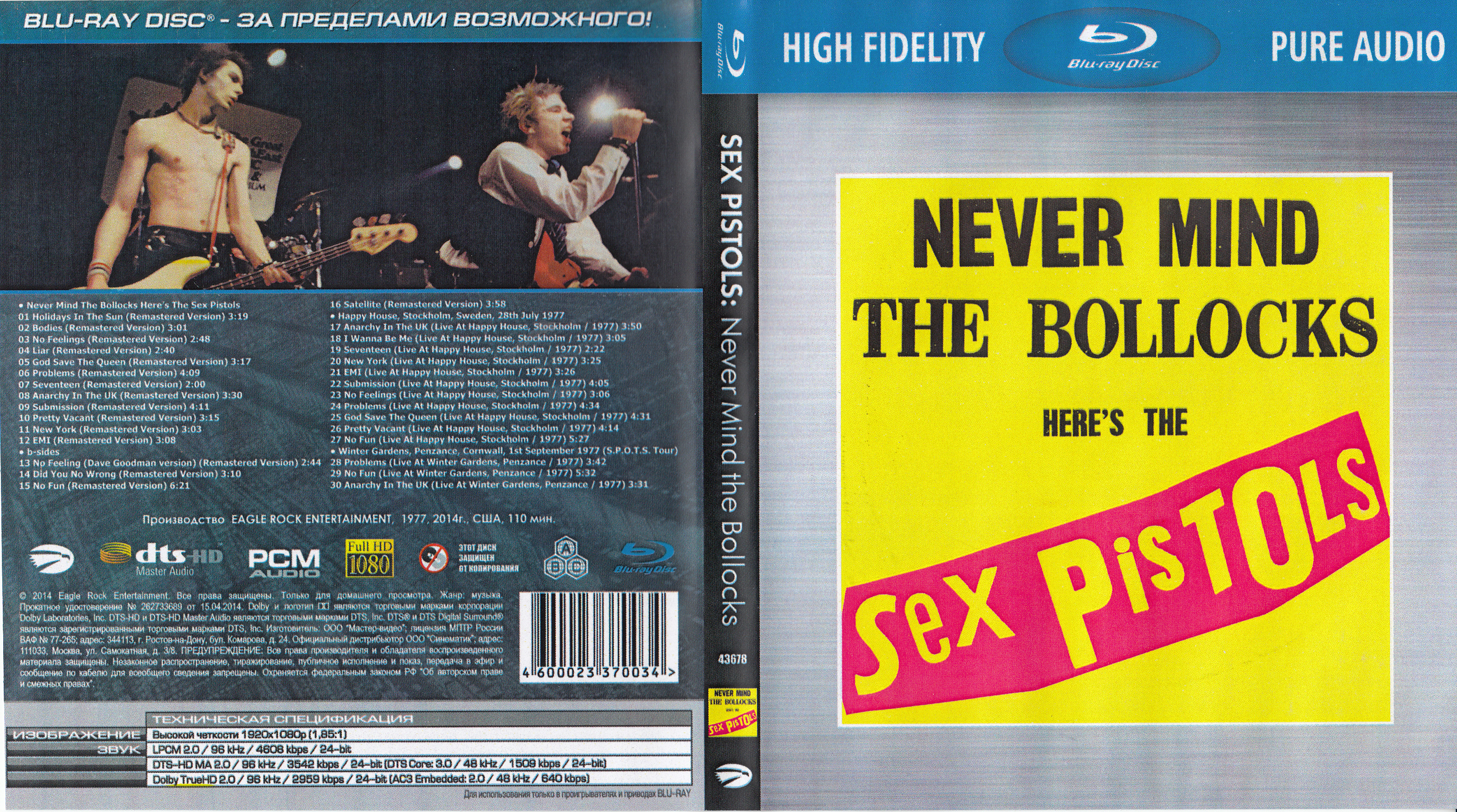 TRACKS ARE

Part 1

1 - HOLIDAYS IN THE SUN

2 - BODIES

3 - NO FEELINGS

4 - LIAR

5 - GOD SAVE THE QUEEN

6 - PROBLEMS

7 - SEVENTEEN

8 - ANARCHY IN THE UK

9 - SUBMISSION

10 - PRETTY VACANT

11 - NEW YORK

12 - EMI

13 - NO FEELING

14 - DID YOU NO WRONG

15 - NO FUN

16 - SATELLITE

Part 2 LIVE 1977

STOCKHOLM, HAPPY HOUSE, SWEDEN JULY 28TH

1 - ANARCHY IN THE UK

2 - I WANNA BE ME

3 - SEVENTEEN

4 - NEW YORK

5 - EMI

6 - SUBMISSION

7 - NO FEELINGS

8 - PROBLEMS

9 - GOD SAVE THE QUEEN

10 - PRETTY VACANT

11 - NO FUN

PENZANCE, WINTER GARDENS, CORNWALL SEPTEMBER 1ST

12 - PROBLEMS

13 - NO FUN

14 - ANARCHY IN THE UK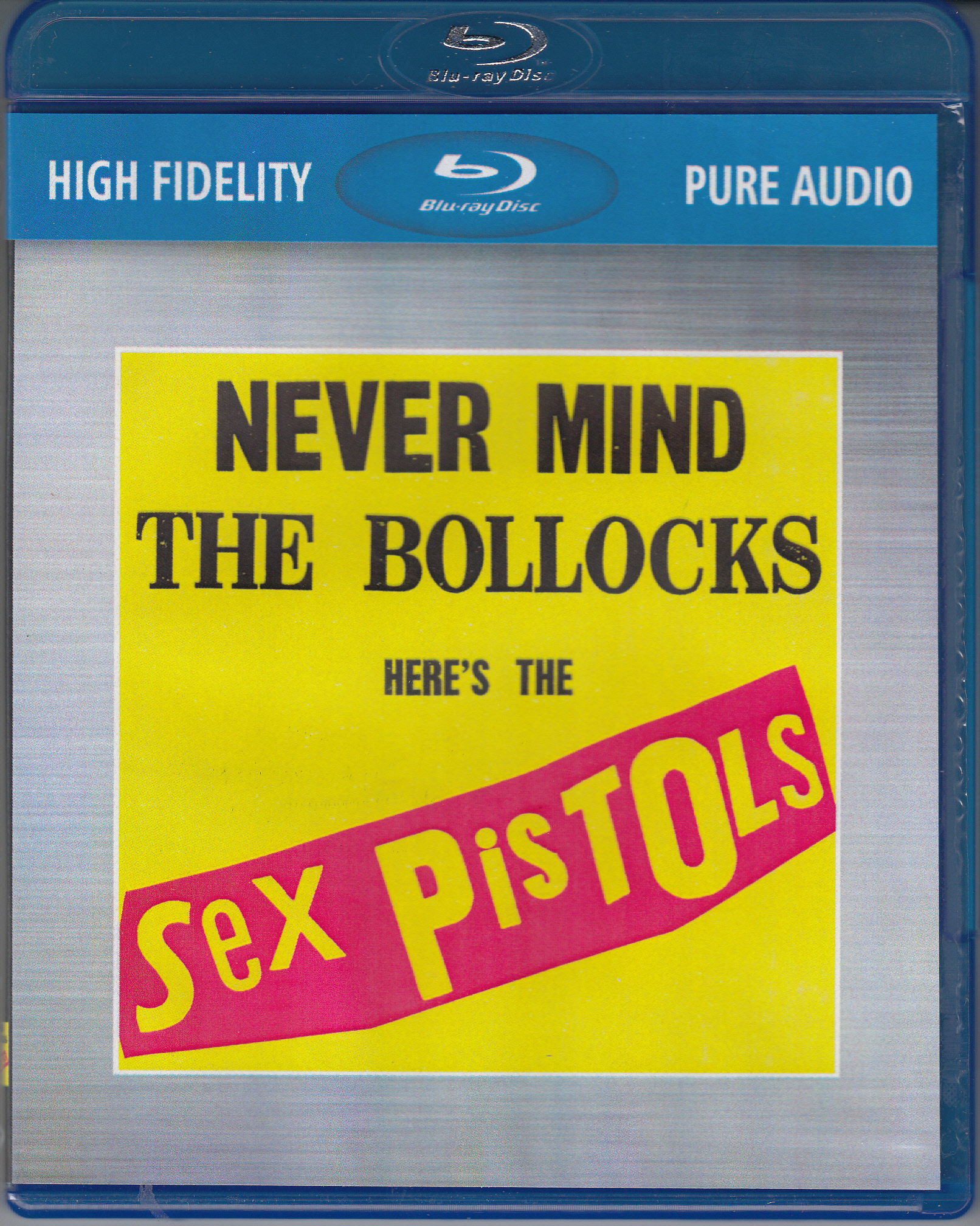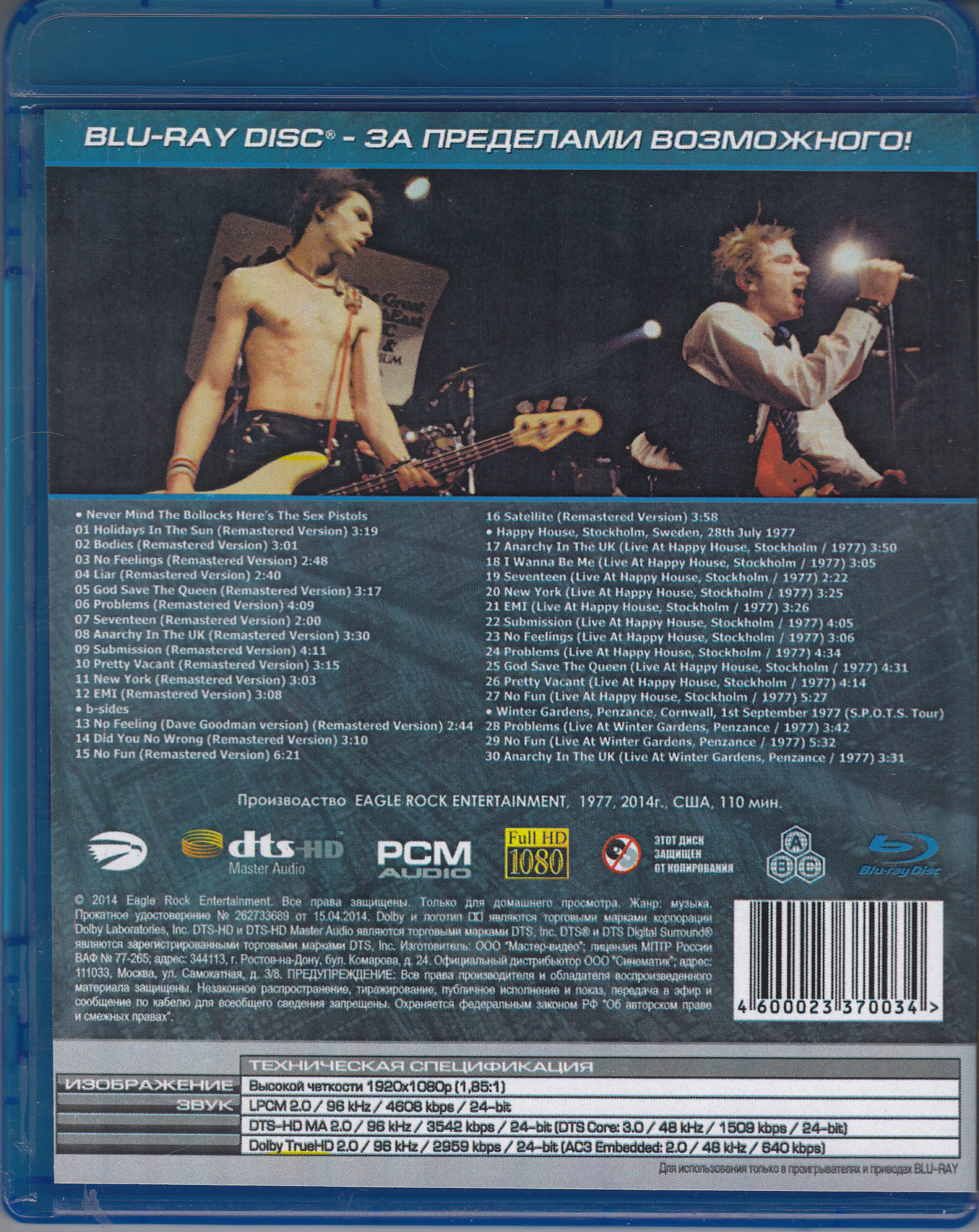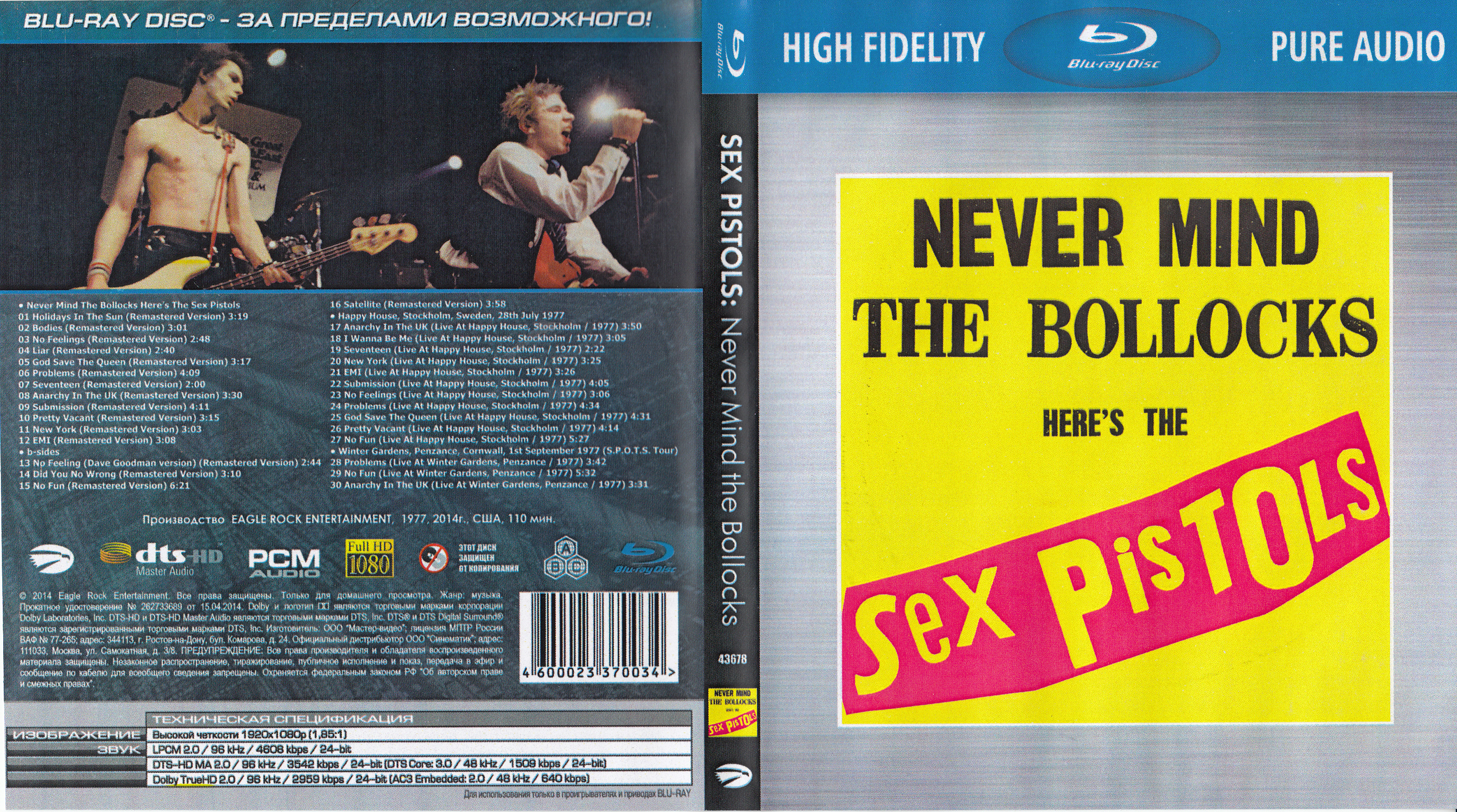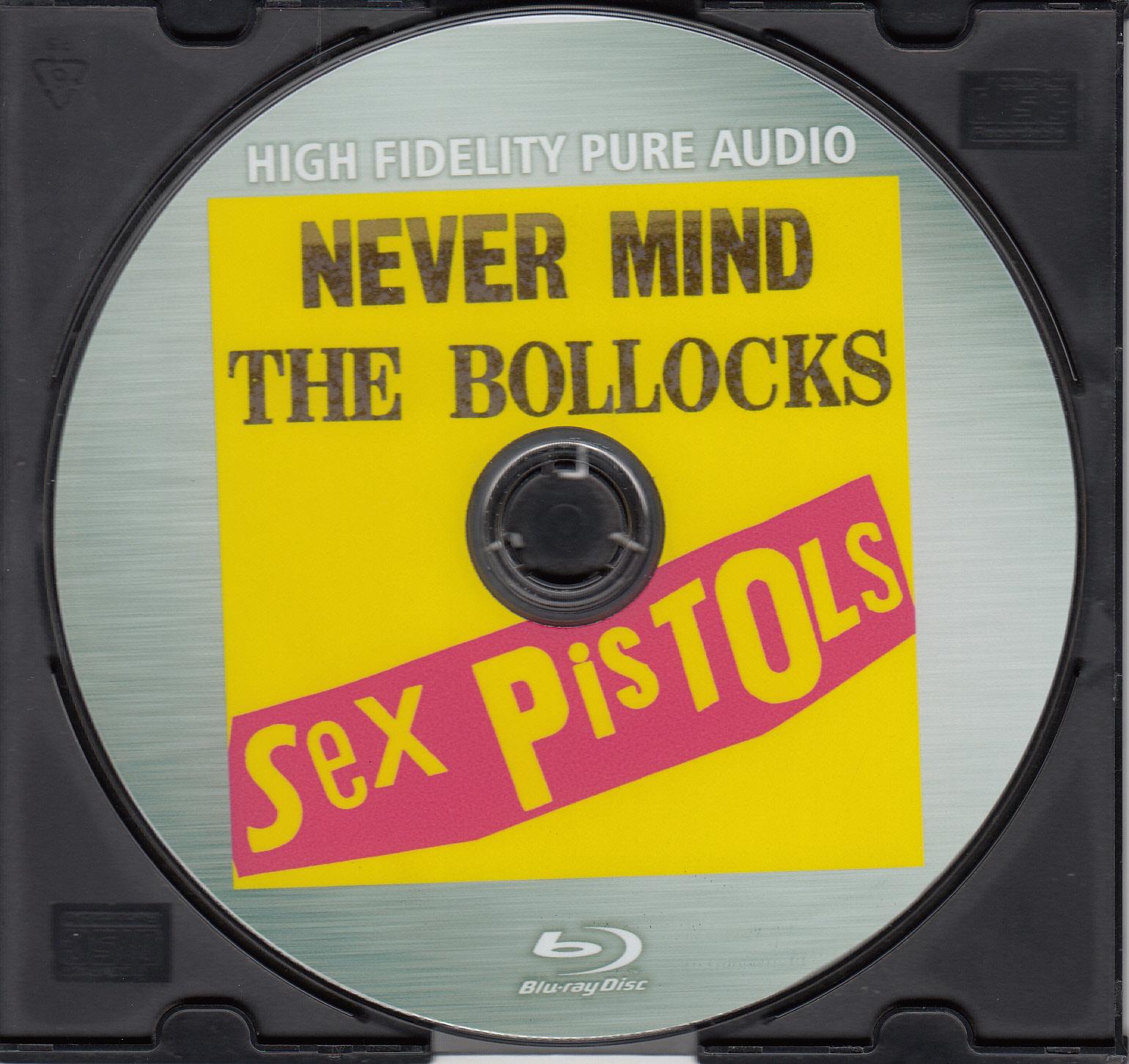 NMTB Player
CD Search