1569

No 1569 The Screaming Jets (Pretty Vacant Cover).

Recording Label: RooArt
Running Time: 20mins 55secs.
Year: 1993

ISMN: 745099275228
Recording Company Code: Y2748CD
Quality: 10
This is a band called the Screaming Jets this is a 4 track CD one of the tracks is a cover of Pretty Vacant. I think this was made in Germany.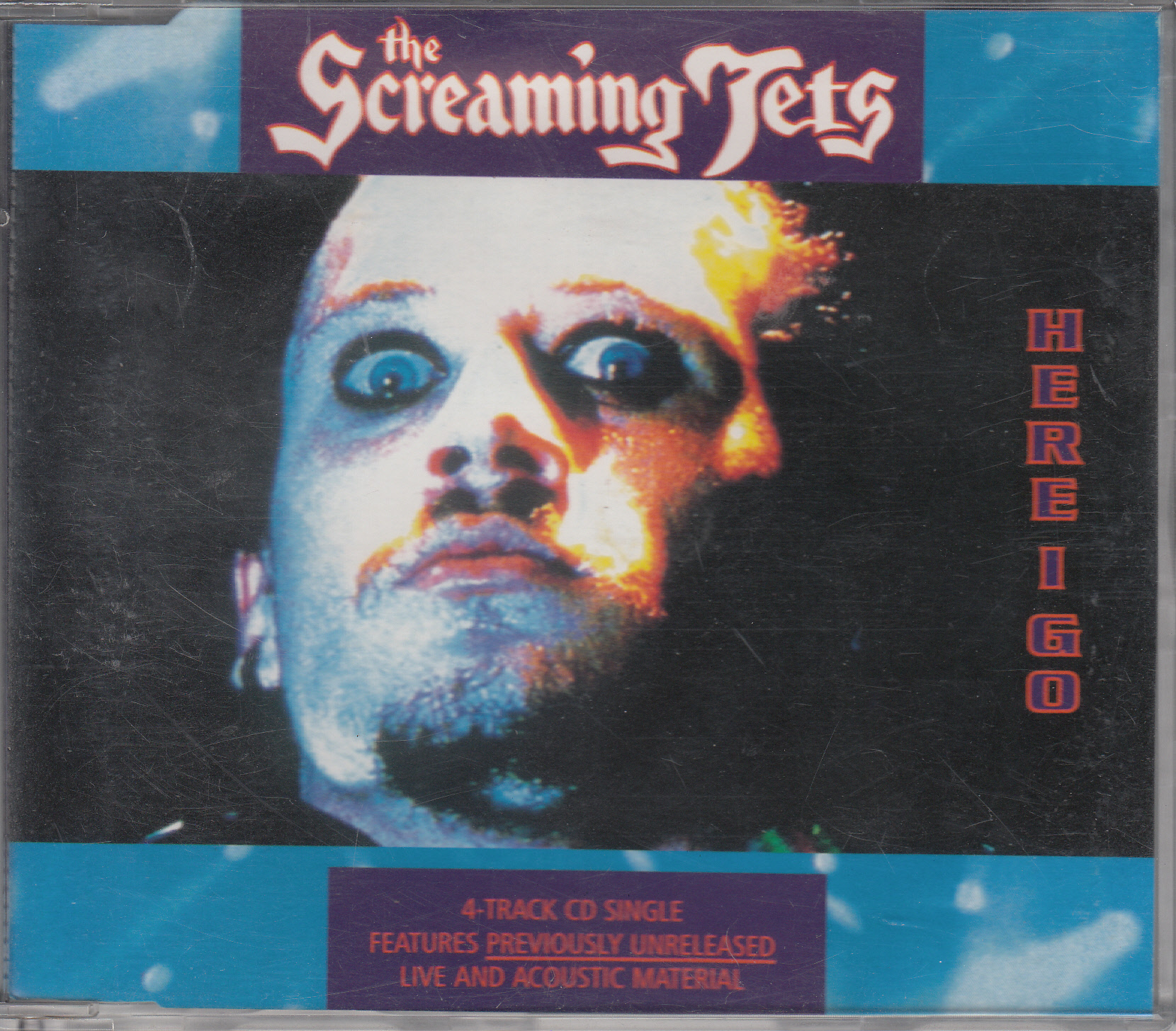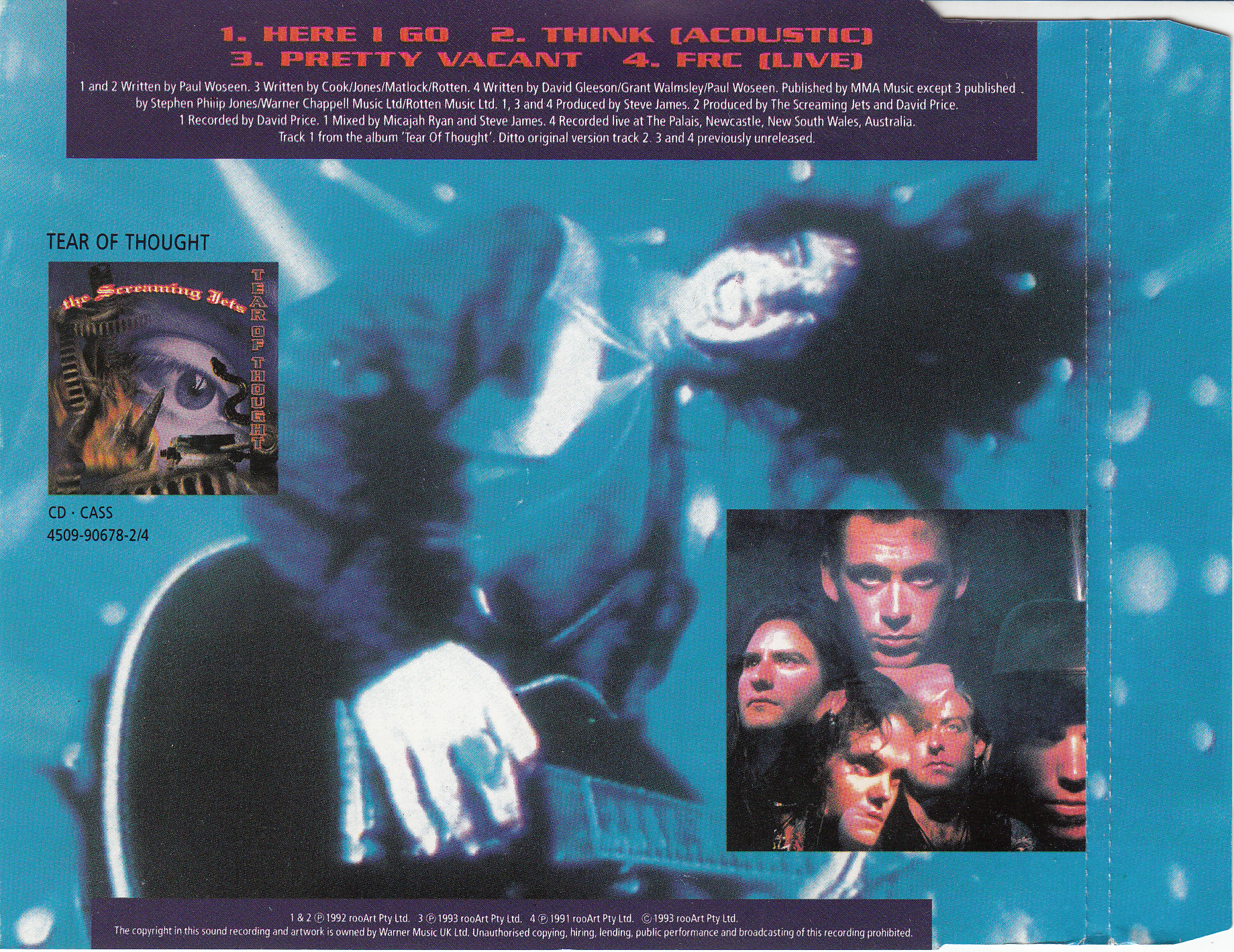 Track Names:
1. Here i go.
2. Think (Acoustic).
3. Pretty Vacant.
4. FRC (Live).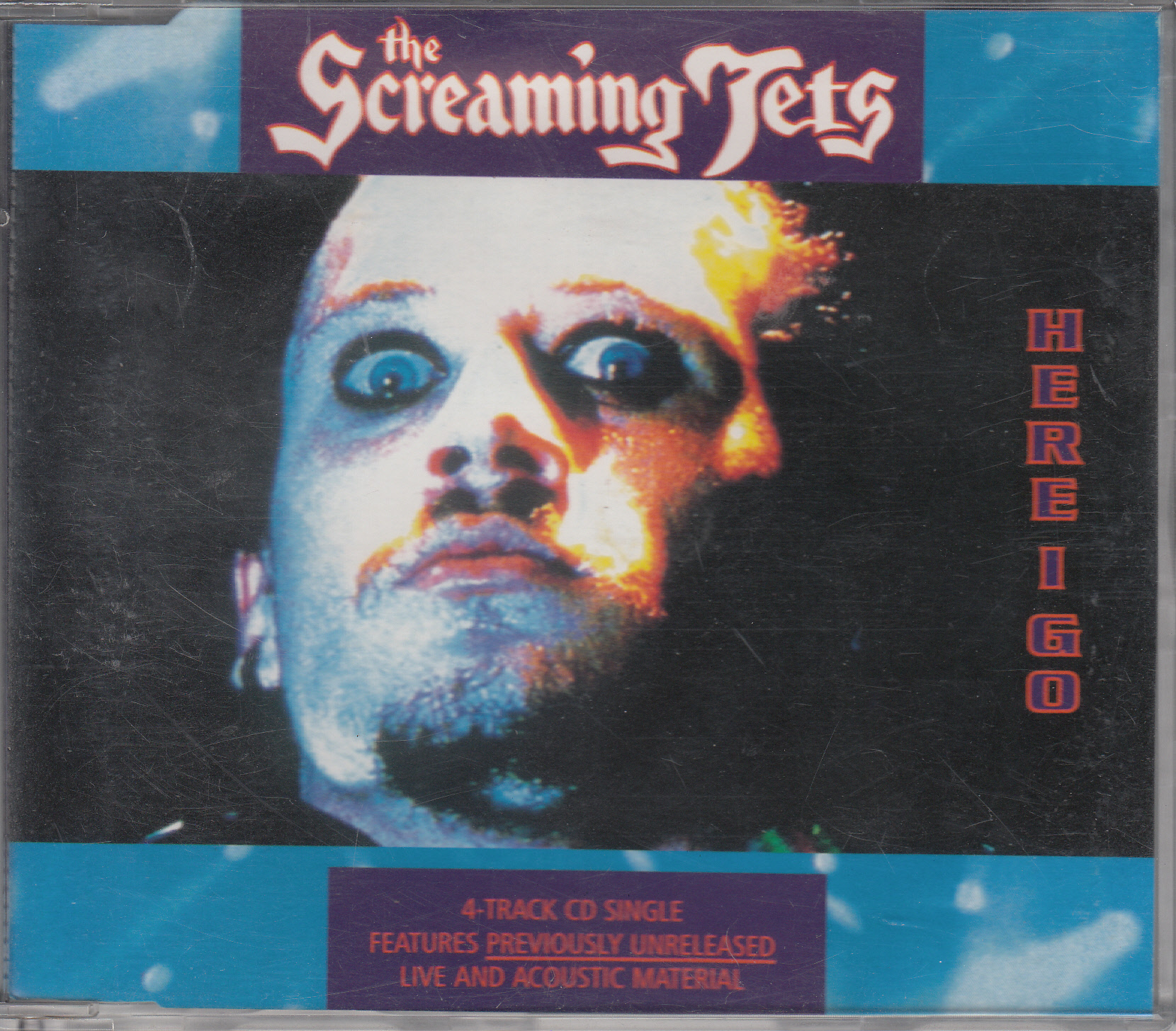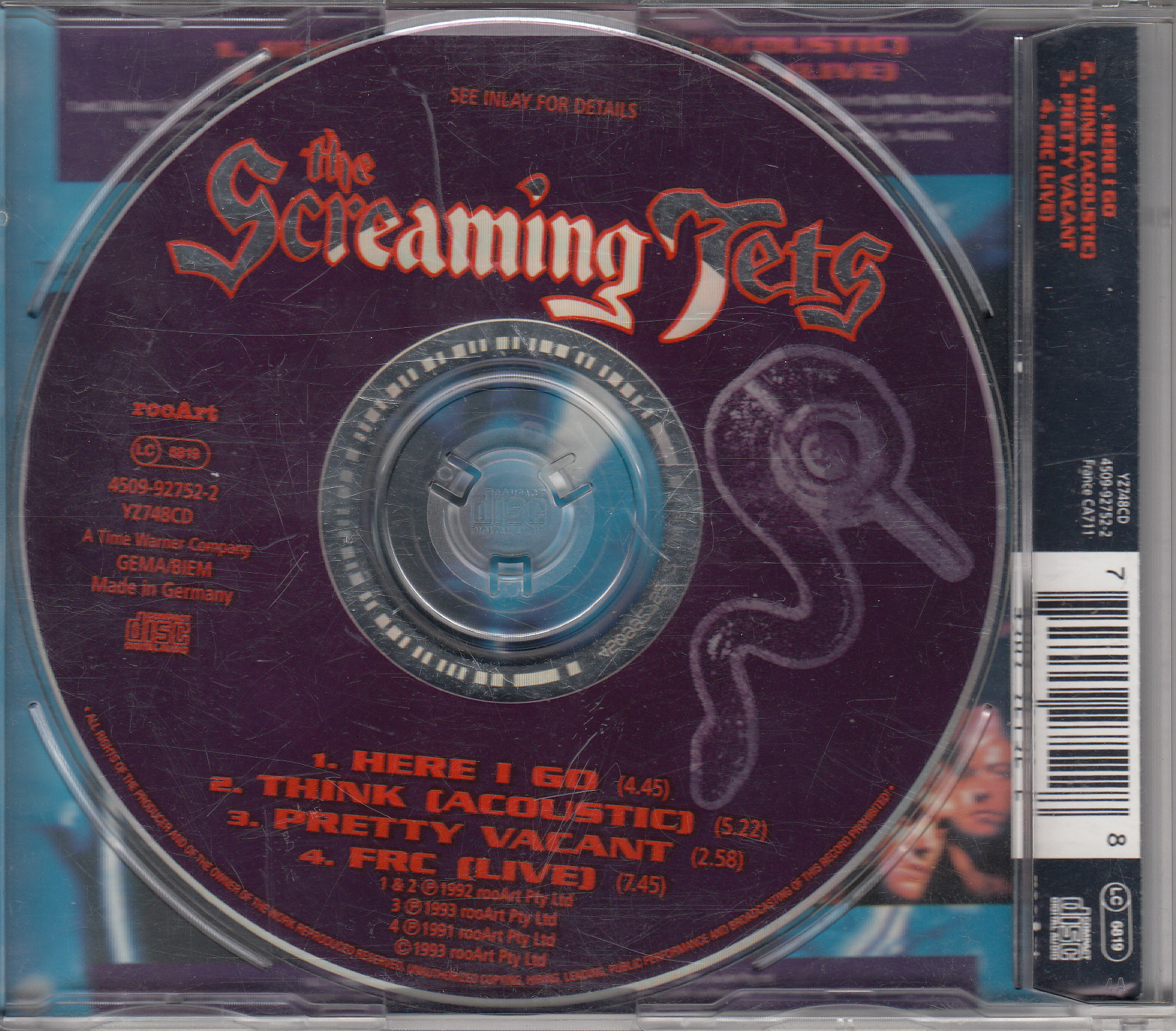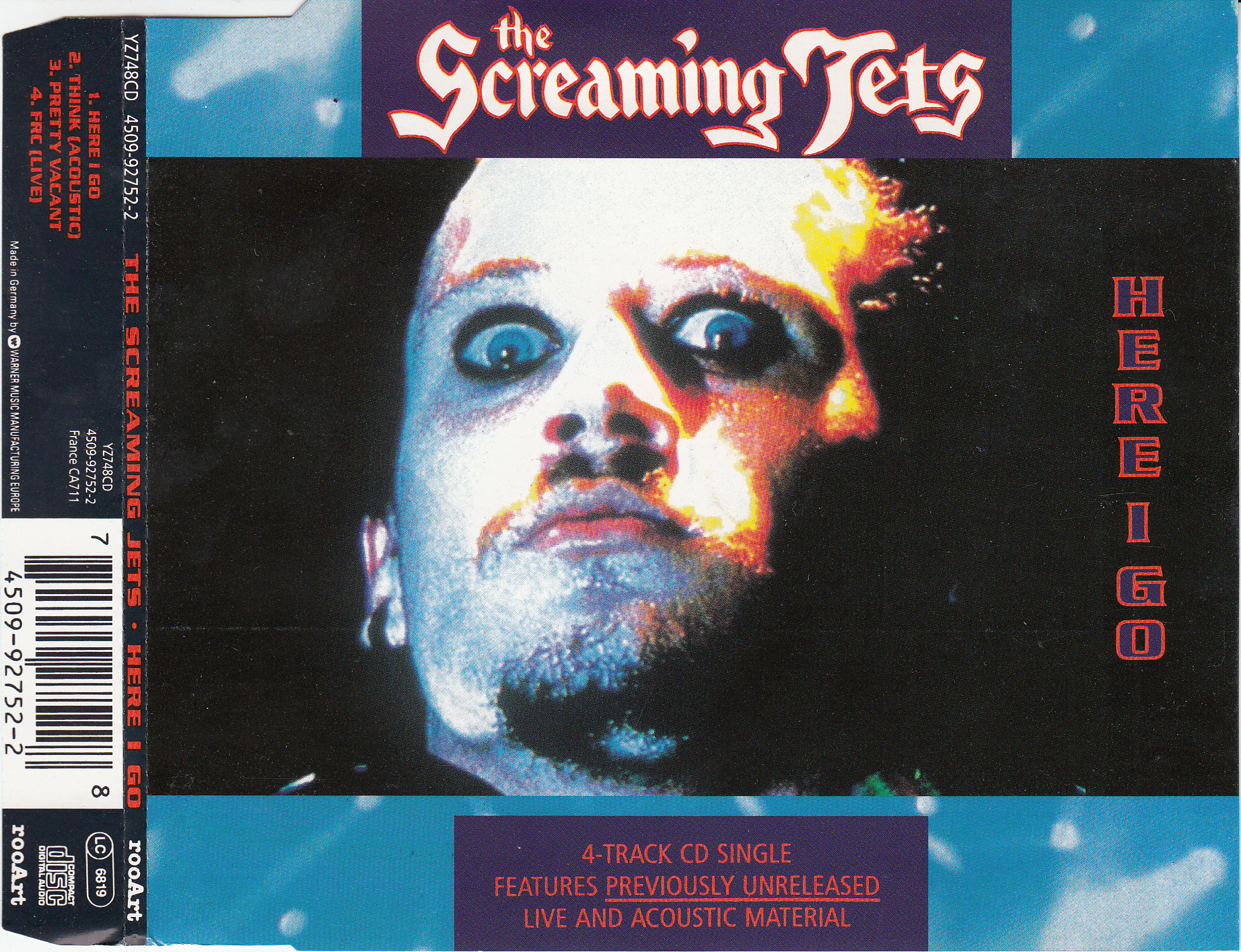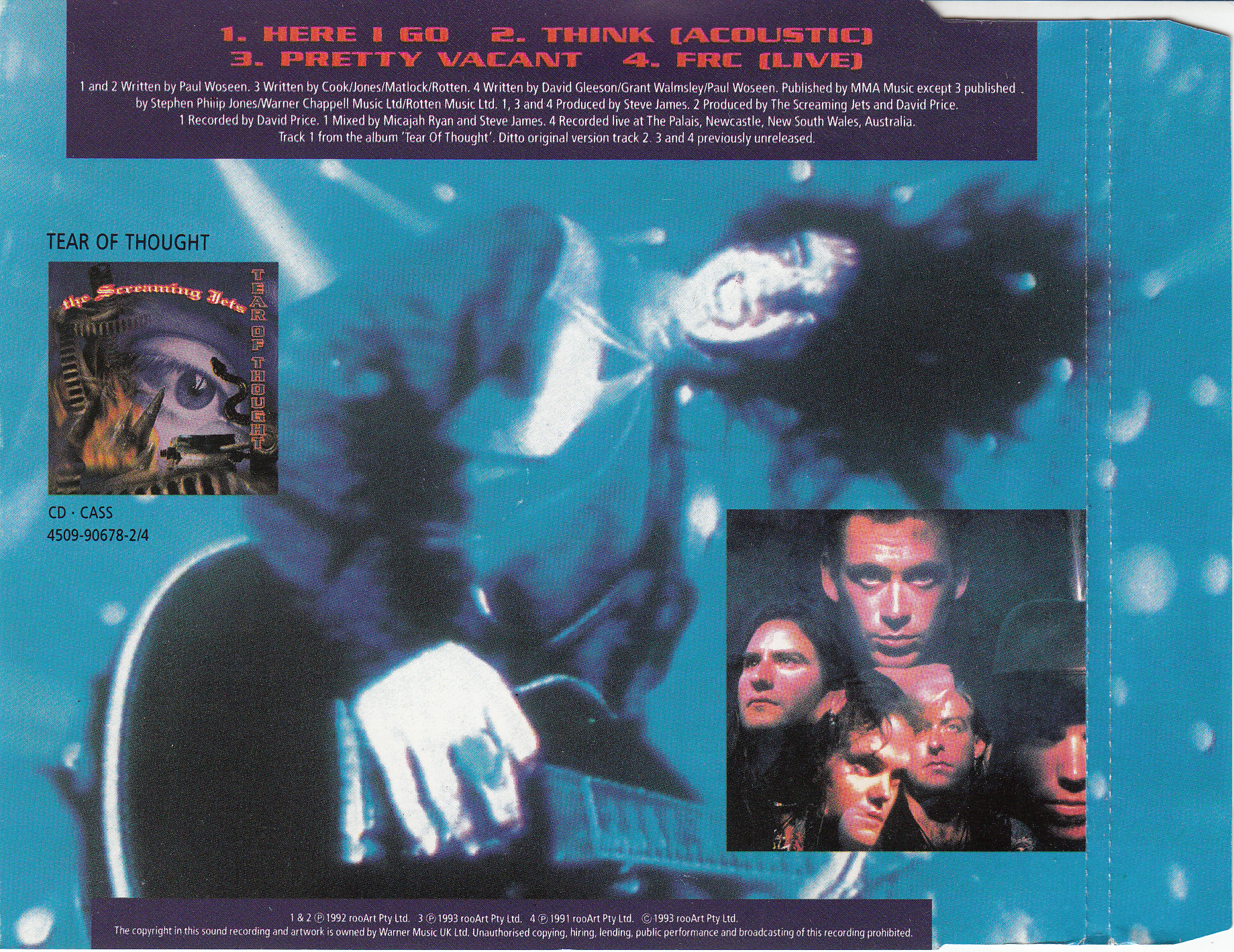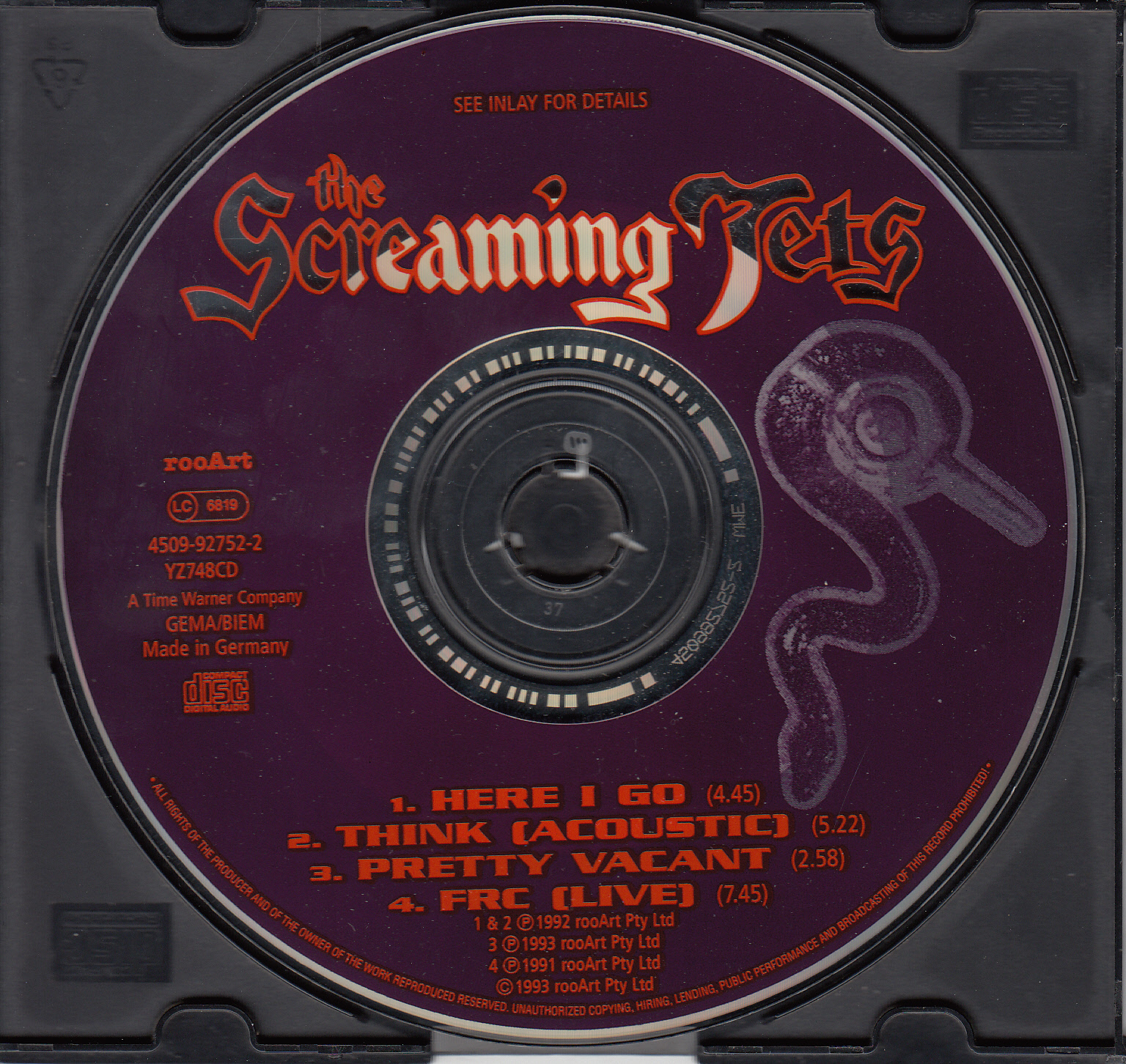 NMTB Player
CD Search