1560

No 1560 Pretty Vacant (Counrty & Western) (Vinyl rip 7

Recording Label: Universal.
Running Time: 5mins 41 secs.
Year: 20th Apr 2013

ISMN: ?
Recording Company Code: SEXPISS1977(5)
Quality: 10
This is the record Day release from 2013 its the 7" single of Pretty vacant.
Side A recorded Live at Hammersmith Apollo, London, September 2nd, 2008. Previously unreleased version featuring a 'Country & Western' style intro.

B-side Recorded at Wessex Studios, London, 1977.

Released for Record Store Day 2013.
3500 copies individually numbered.
This is been ripped and converted to CDR.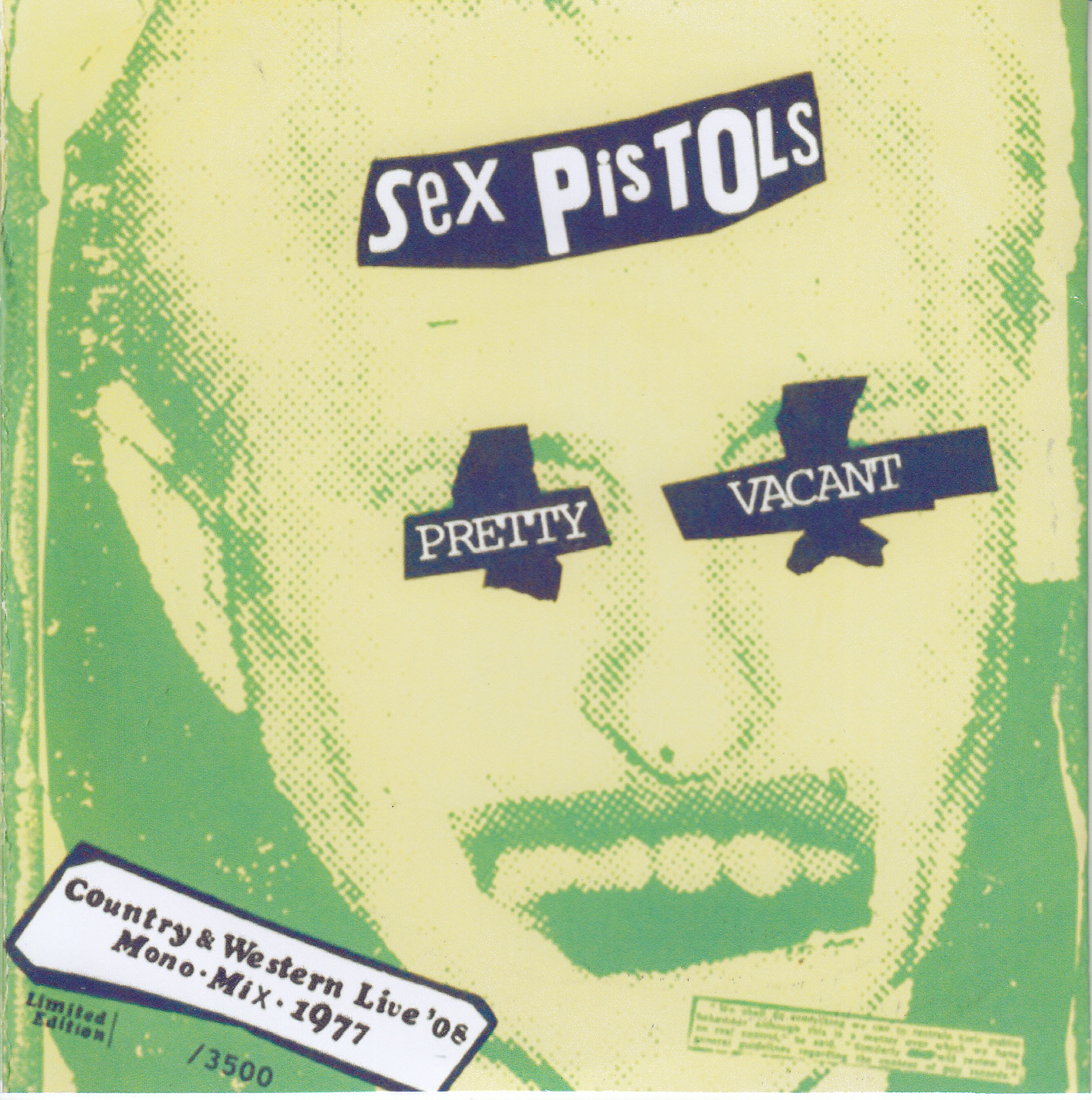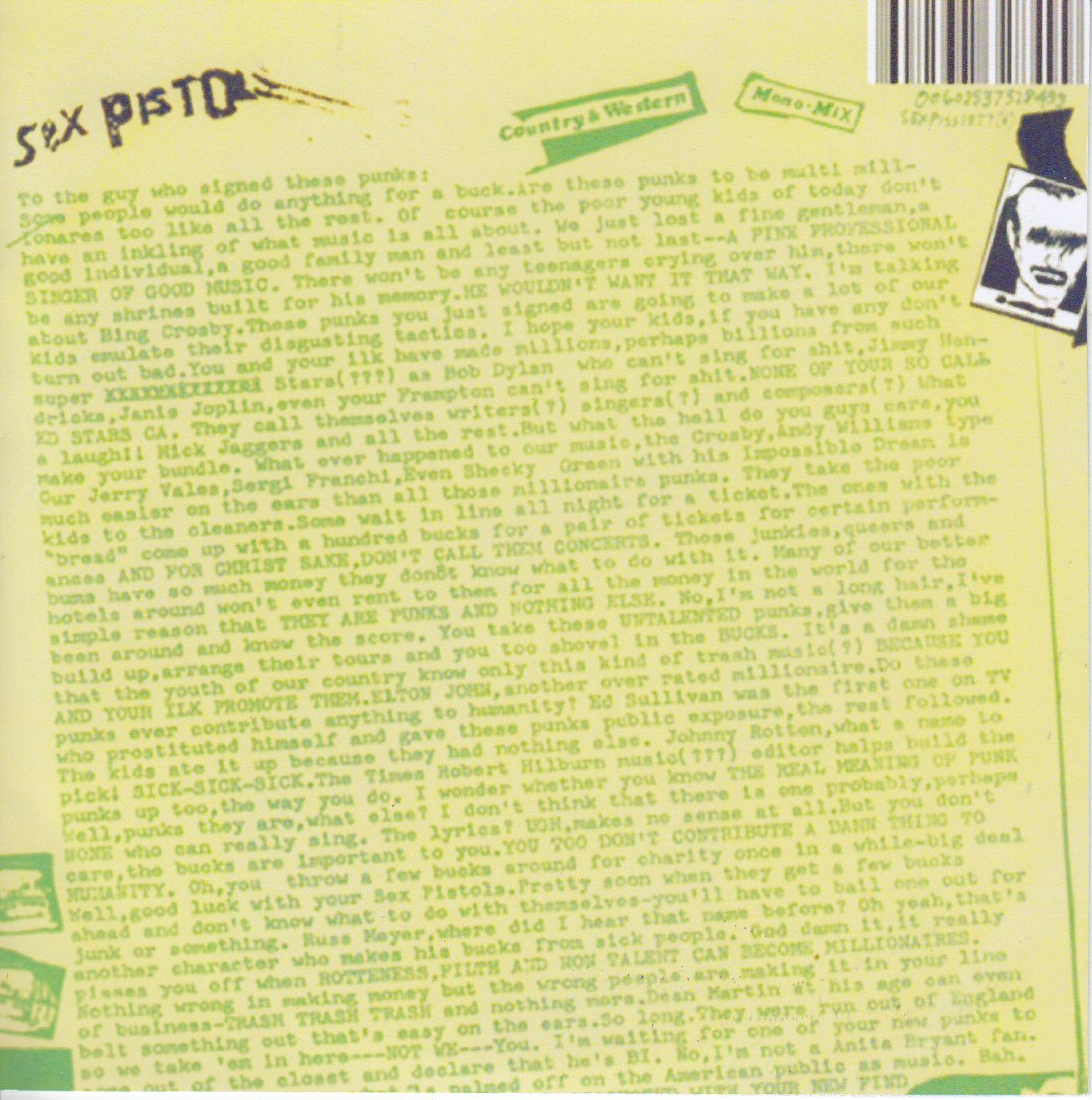 Track Names:
1. Pretty Vacant (Counrty & Western)
2. Pretty Vacant (Mono mix 1977).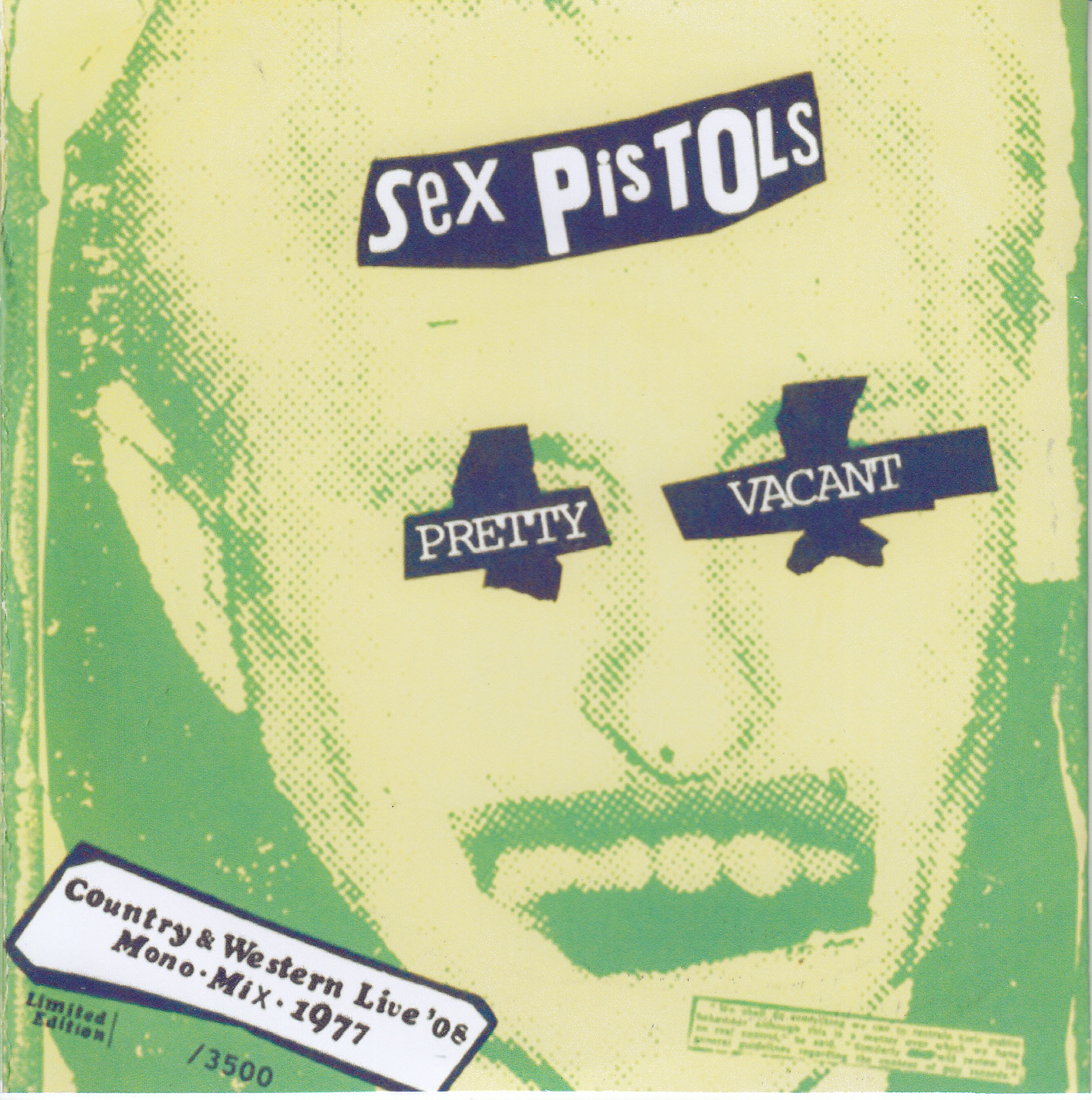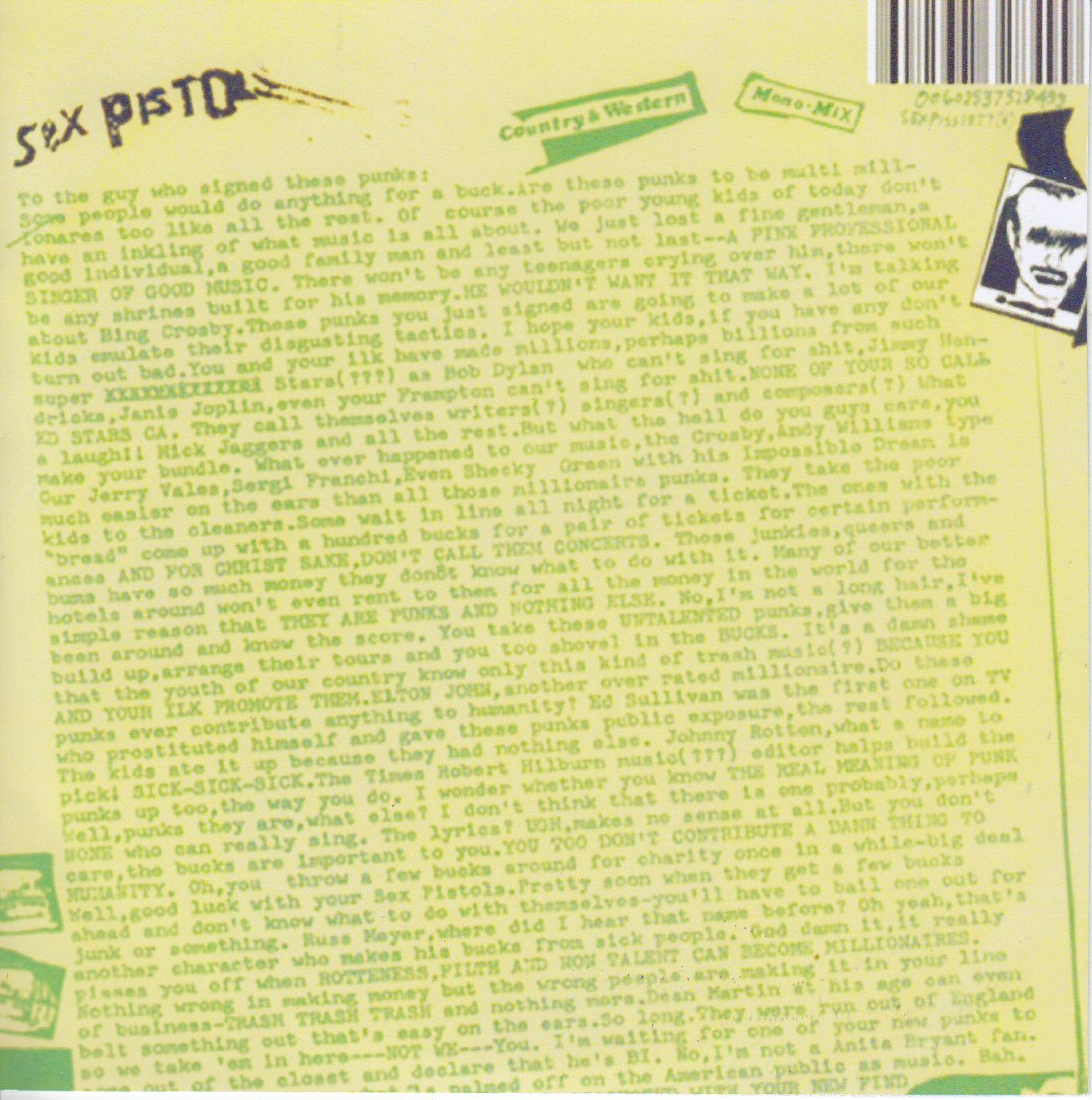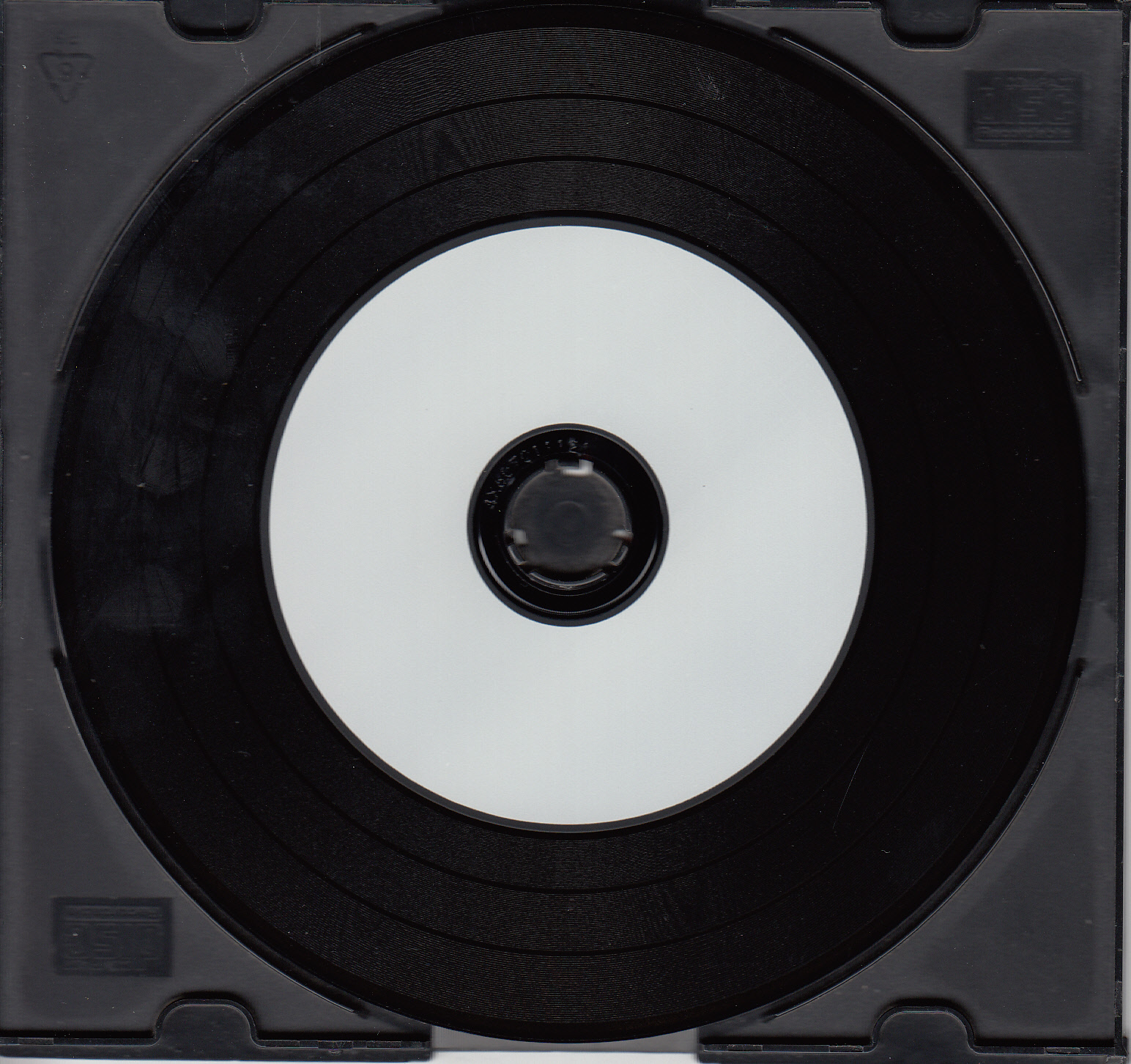 NMTB Player
CD Search