1567

No 1567 Anarchy in the UK Live at the 76 Club. (Amazon) (USA).

Recording Label: Craze Productions
Running Time: 49mins 54secs.
Year: ?

ISMN: 886470258222
Recording Company Code: ?
Quality: 9
This is another USA release from the US Amazon this is a live recording from the Burton on Trent gig from the 24th Sept 1976. This is the complete gig. This is about as cheap and nasty as it comes whoever the artwork designer is for Craze productions is he needs sacking.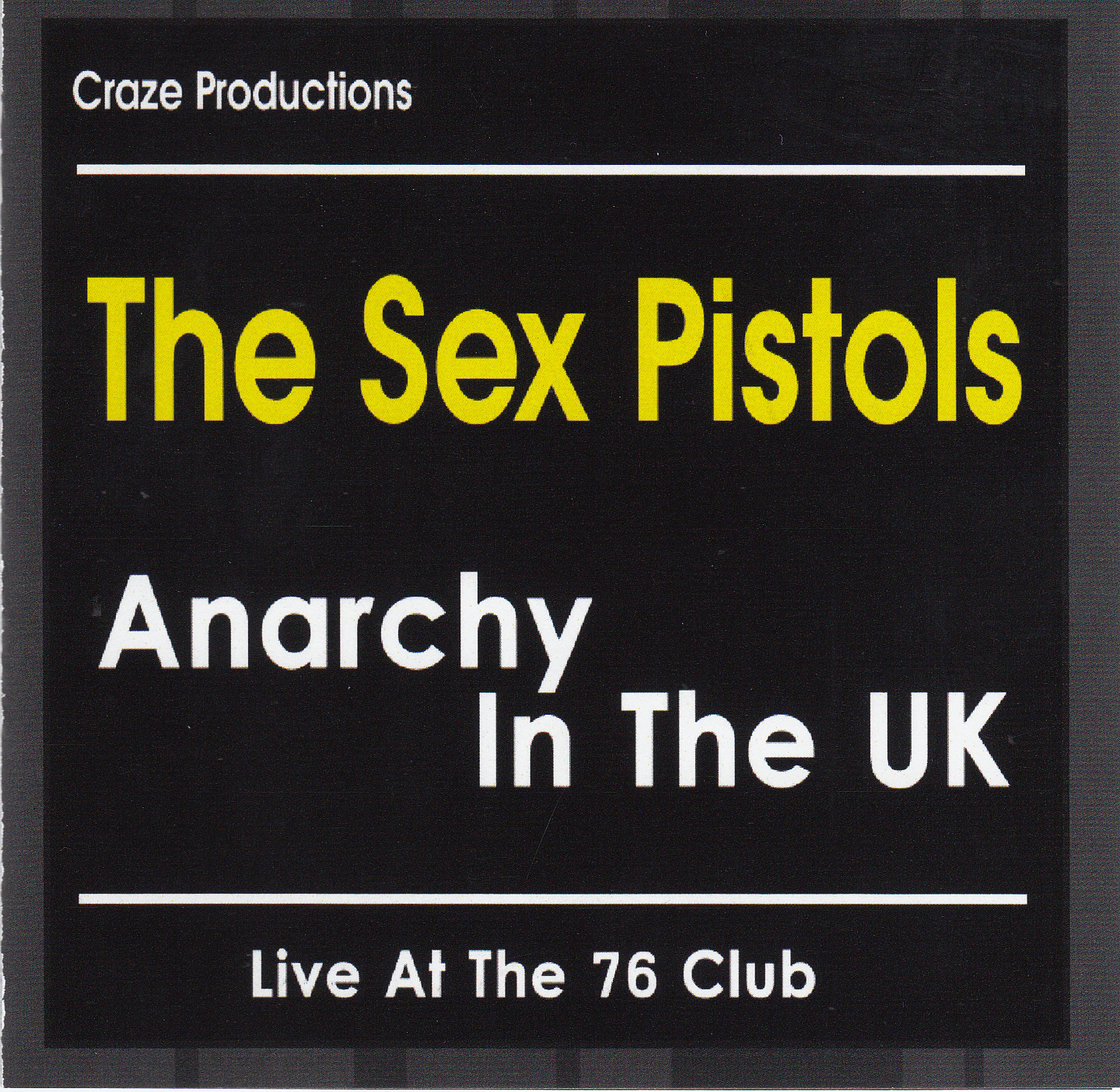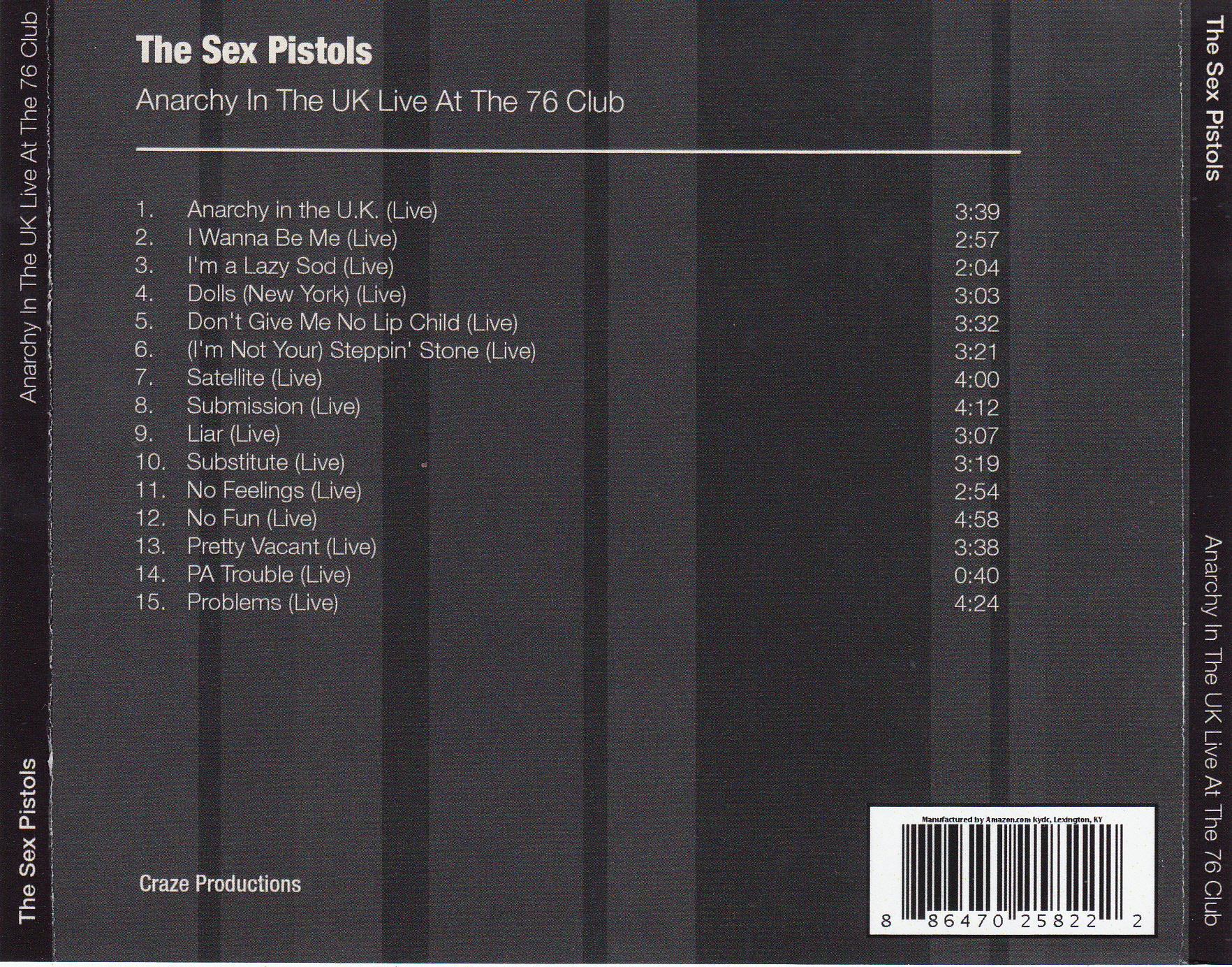 Track names.

1. Anarchy in the UK.

2. I wanna be me.

3. Lazy Sod.

4. Pills

5. No lip.

6. Stepping stone.

7. Satellite.

8. Submission.

9. Liar.

10. Substitute.

11. No feelings.

12. No fun.

13. Pretty Vacant.

14. Problems (PA trouble).

15. Problems.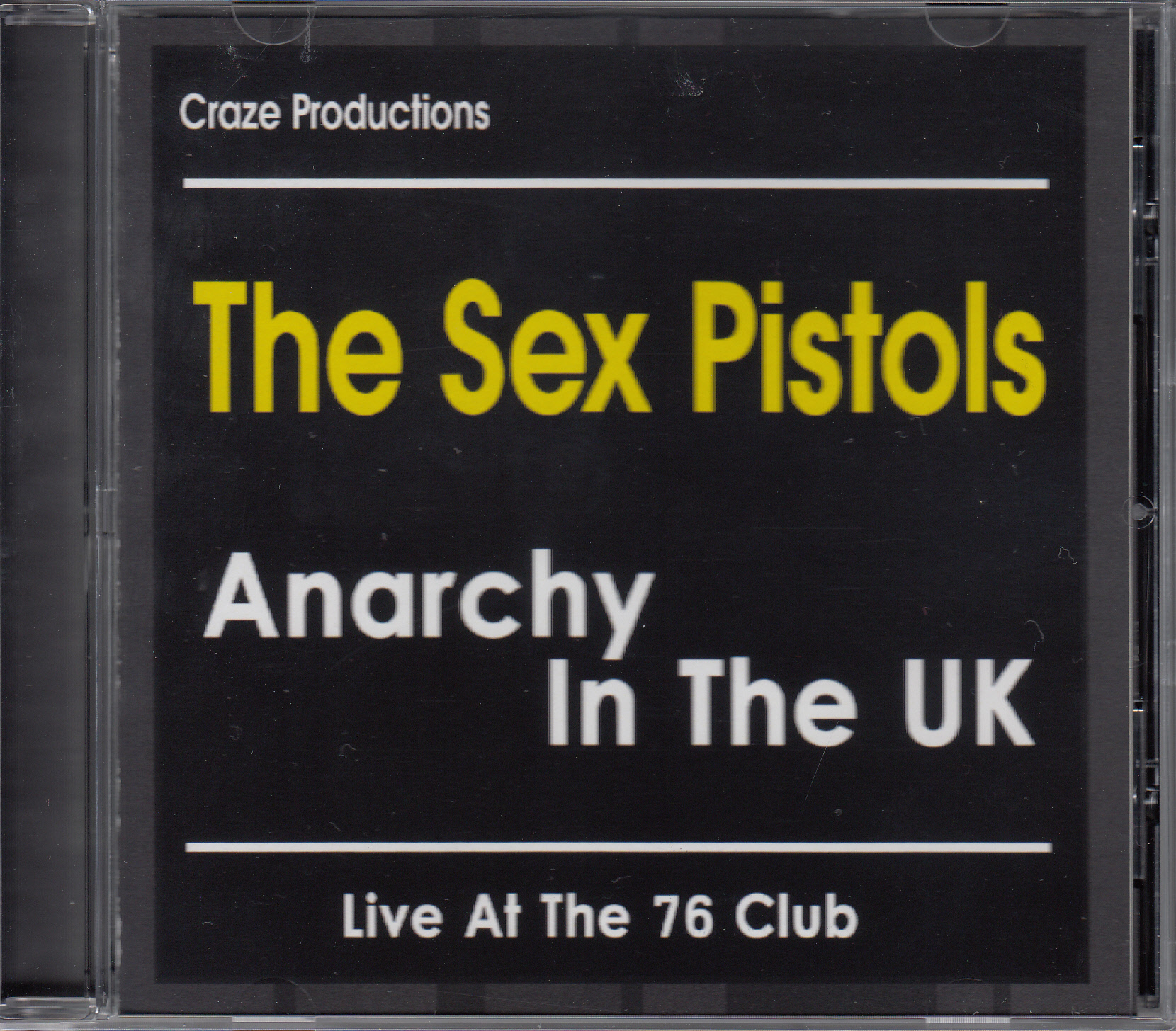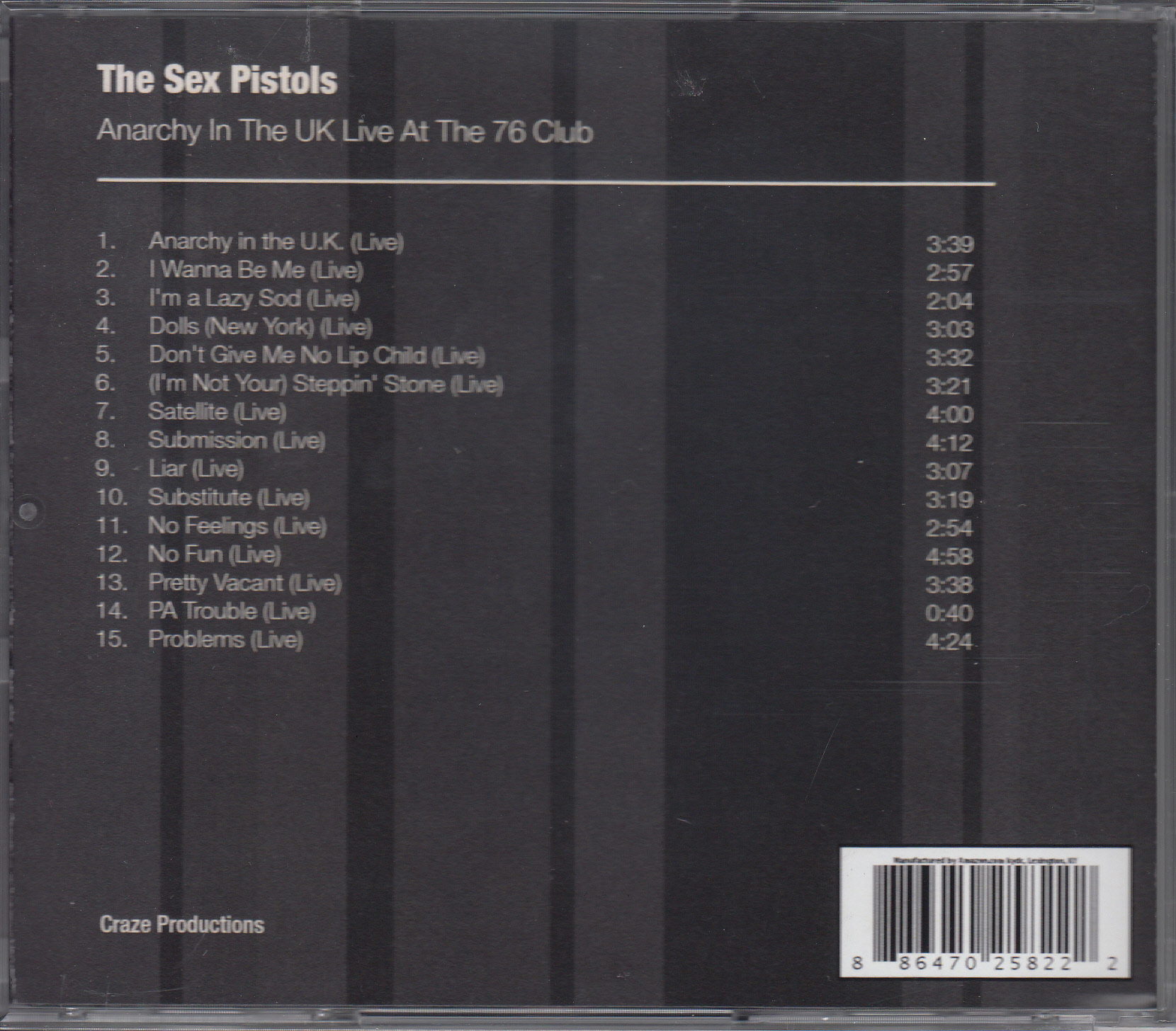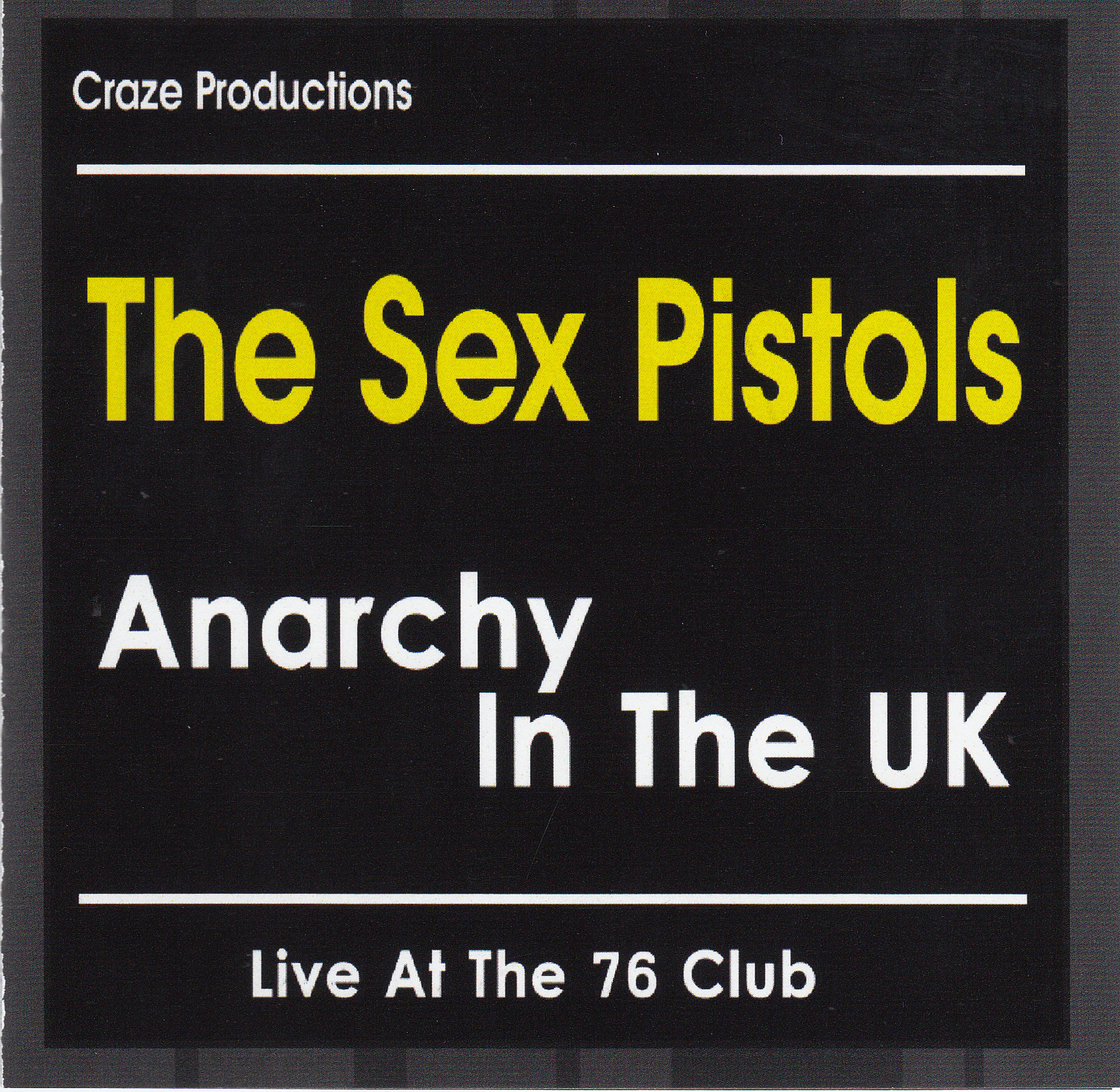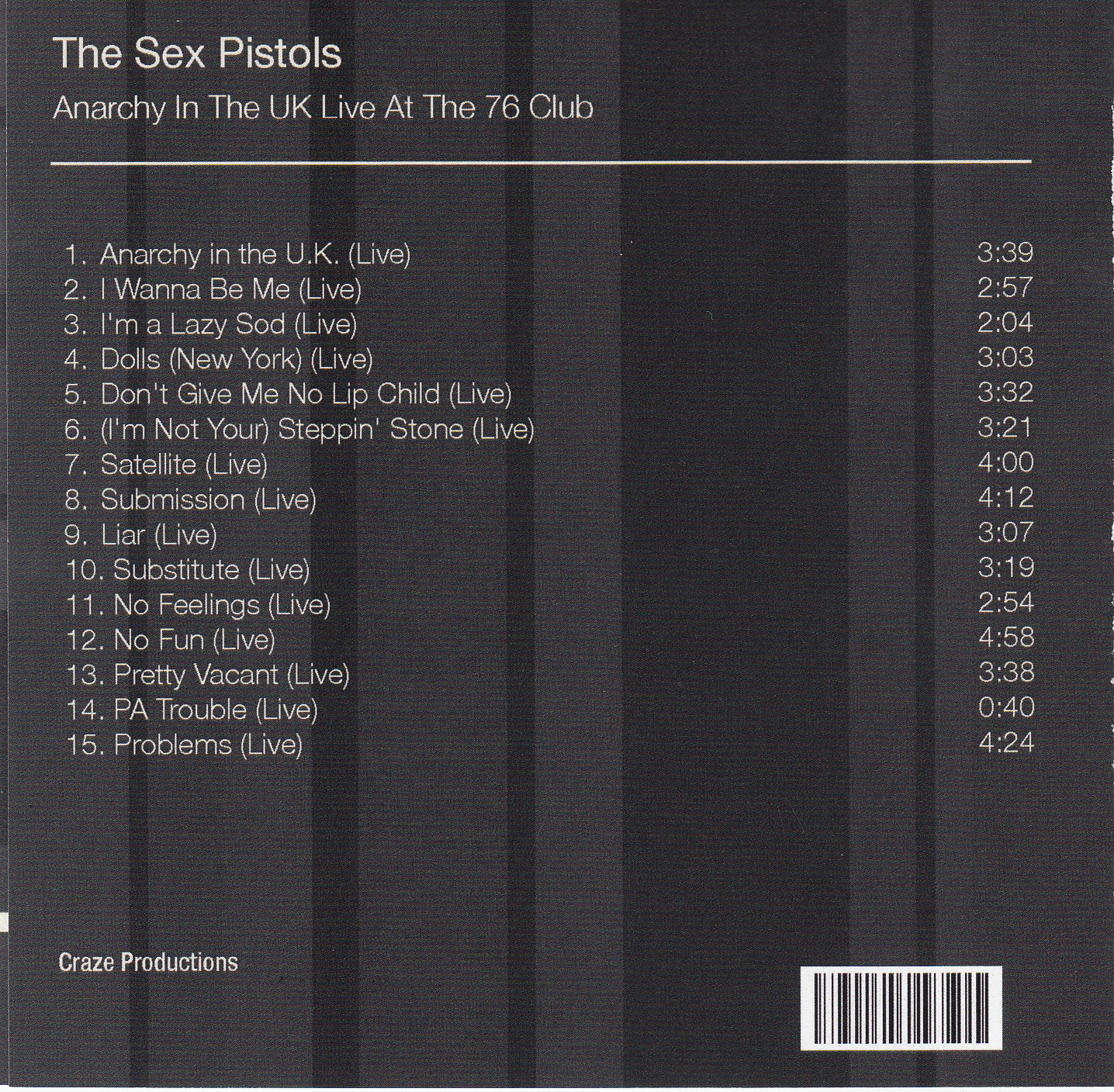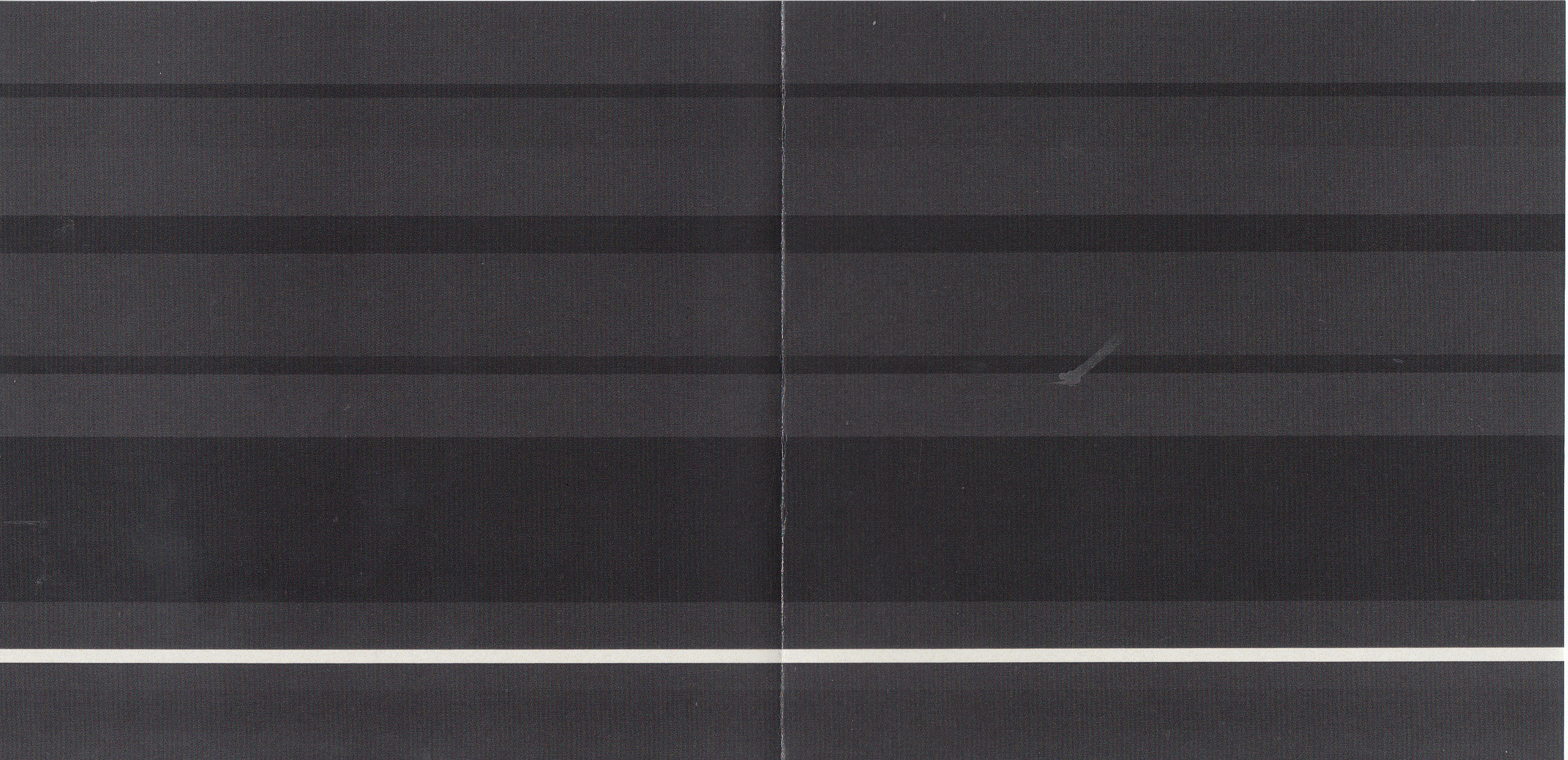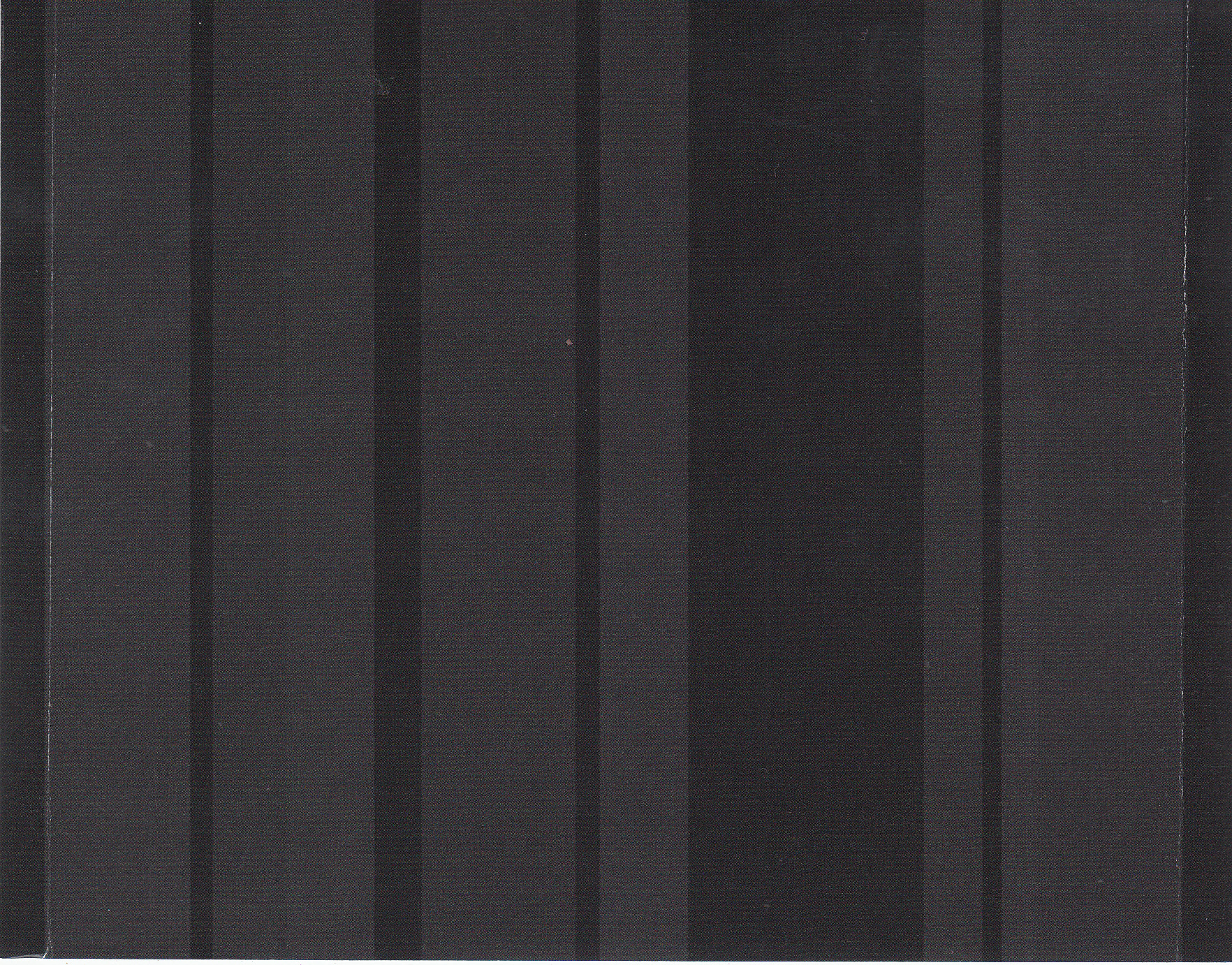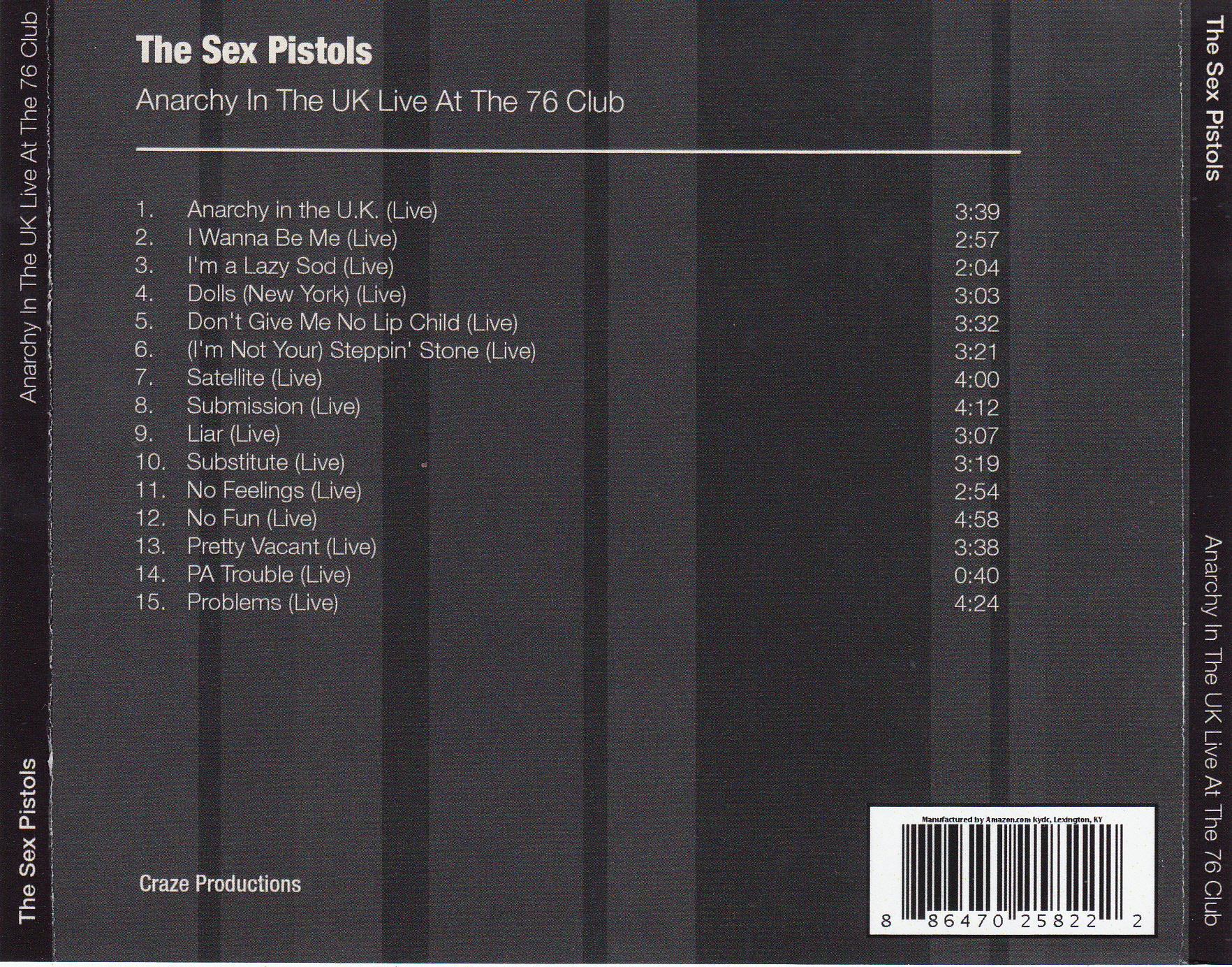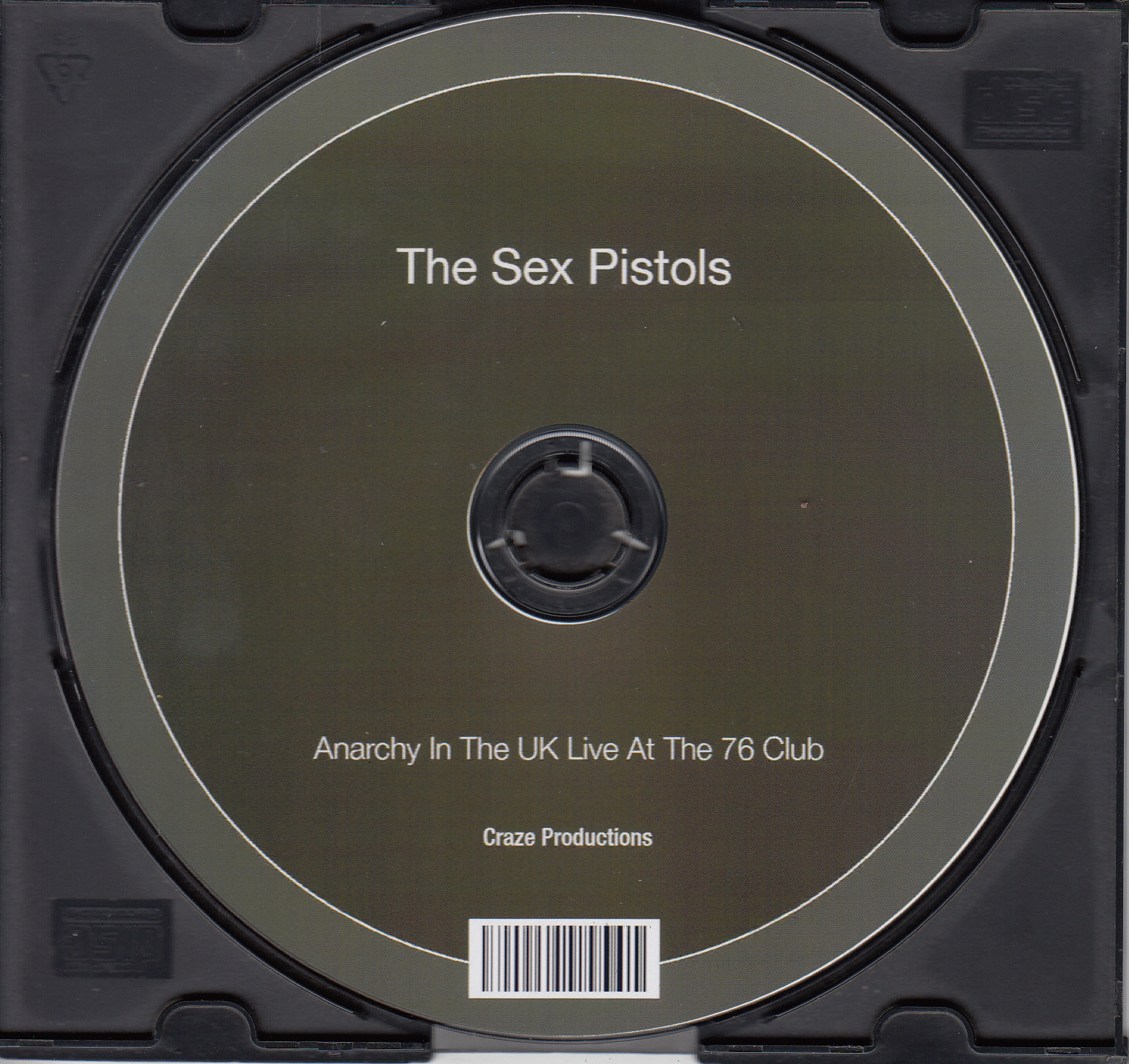 NMTB Player
CD Search