1557

No 1557 Longhorn Ballroom, Dallas, 10th January 1978.

Recording Label: ?
Running Time: 56mins 24secs.
Year: ?

ISMN: ?
Recording Company Code: ?
Quality: 10
This is an updated version of the Welcome to the Rodeo gig from the Longhorn Ballroom Dallas, Texas on the 10th Jan 1978. It comes with great cover and disc artwork and is a fantastic soundboard recording. It starts with the radio intro. (Thanks Andy Brooksbank).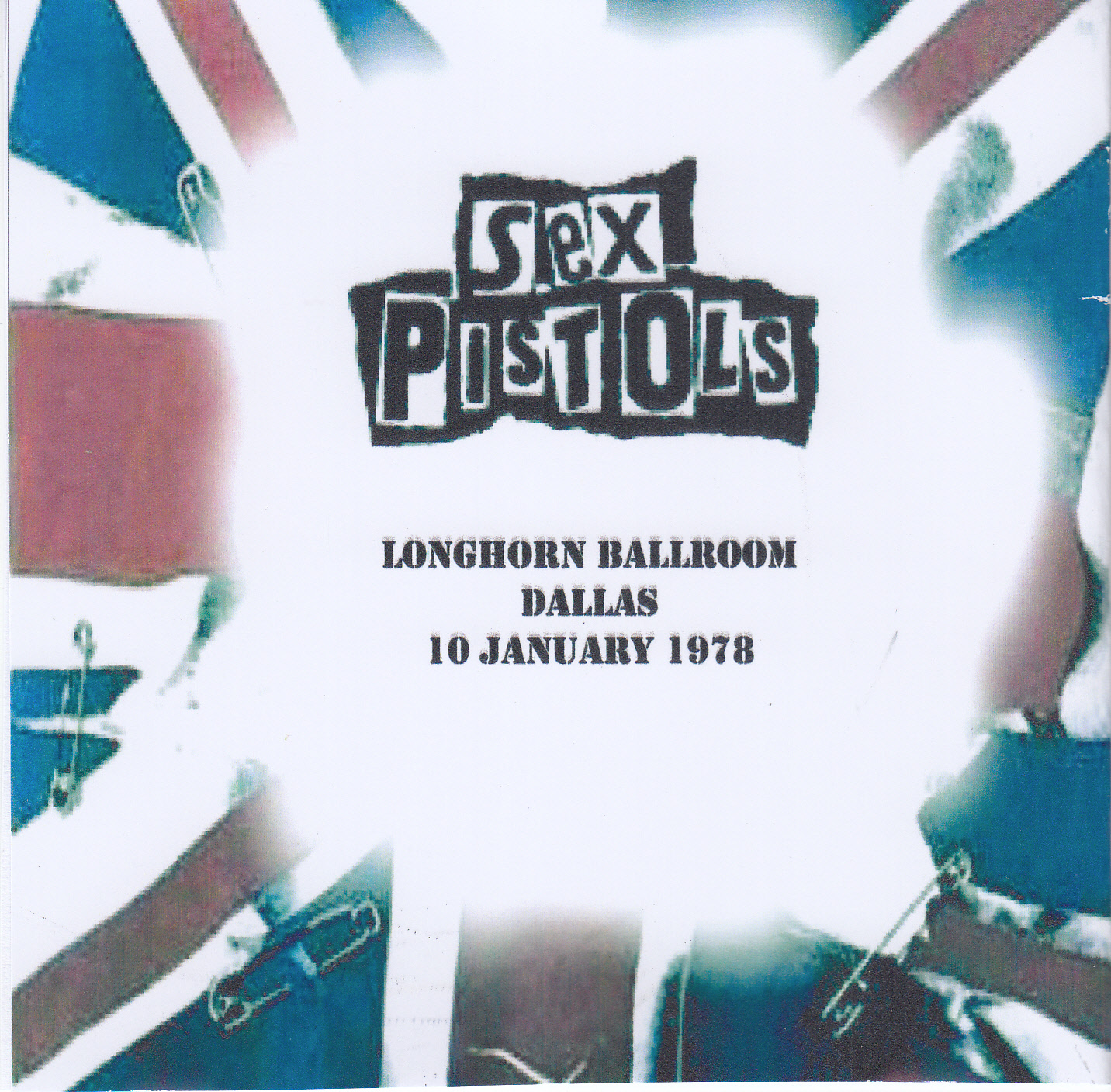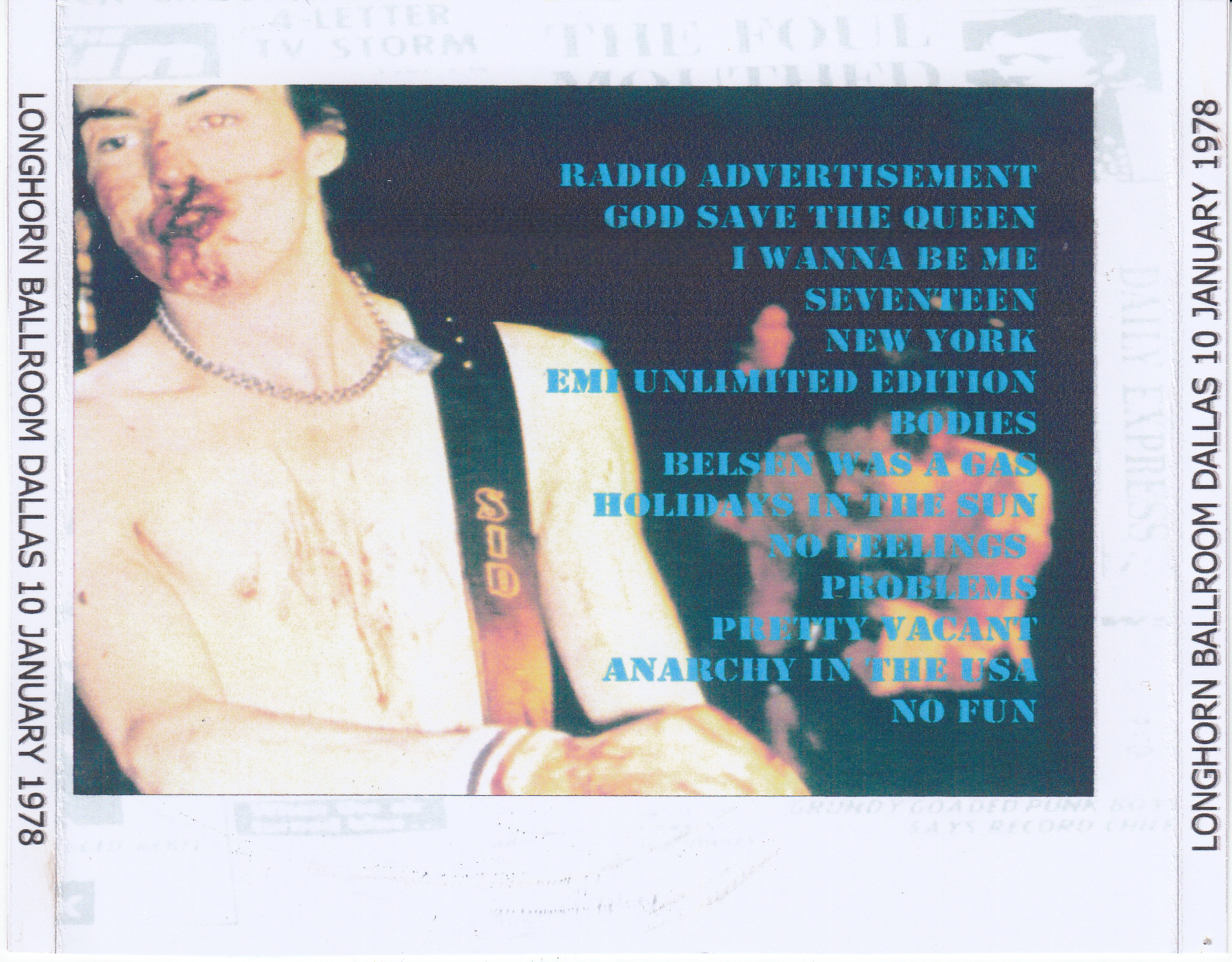 Track Names:

1. Intro/ radio ad.

2. God save the Queen.

3. I wanna be me.

4. Seventeen.

5. New York.

6. EMI.

7. Bodies.

8. Belsen was a gas.

9. Holidays in the sun.

10. No Feelings.

11. Problems.

12. Pretty Vacant.

13. Anarchy.

14. No Fun.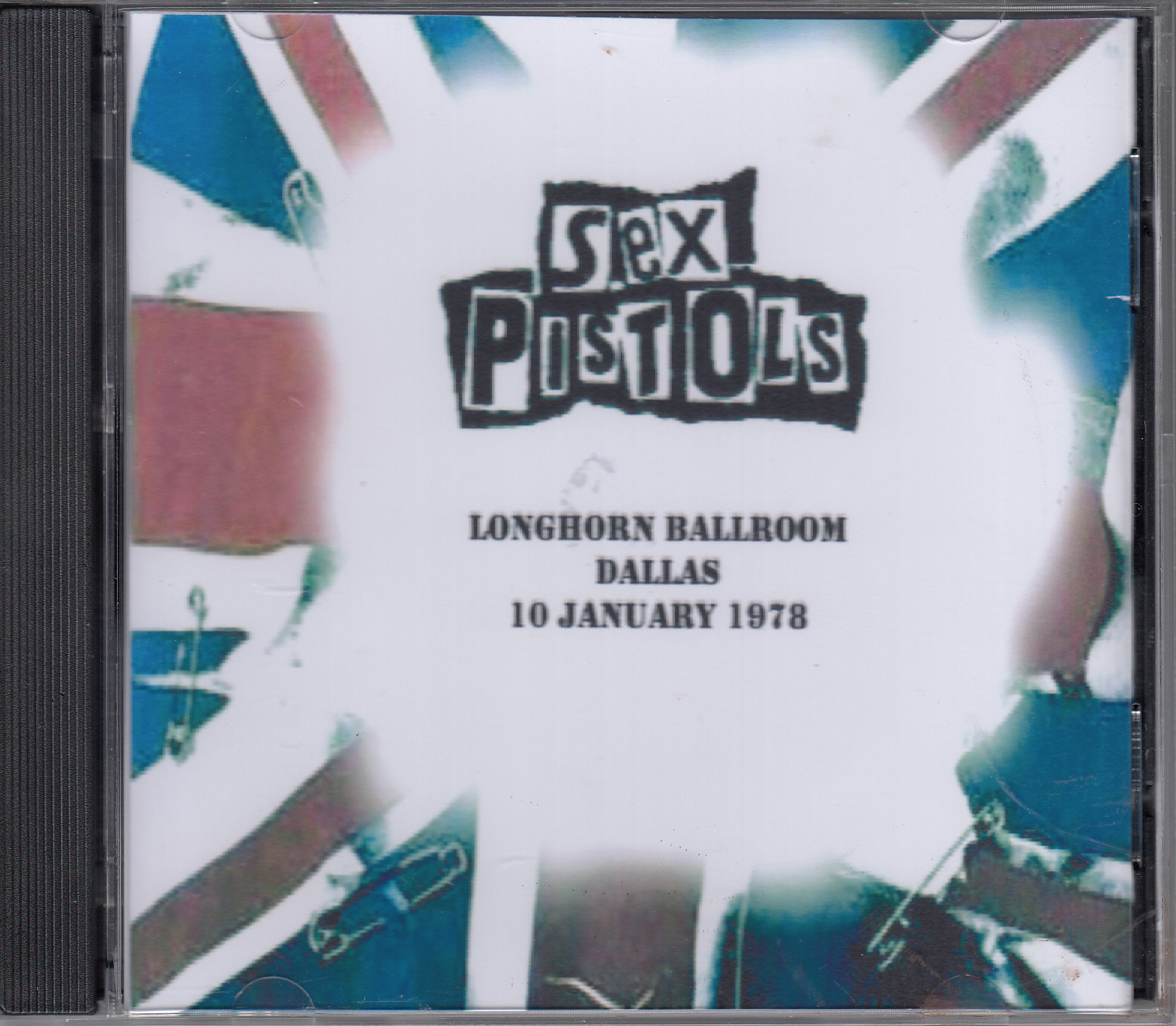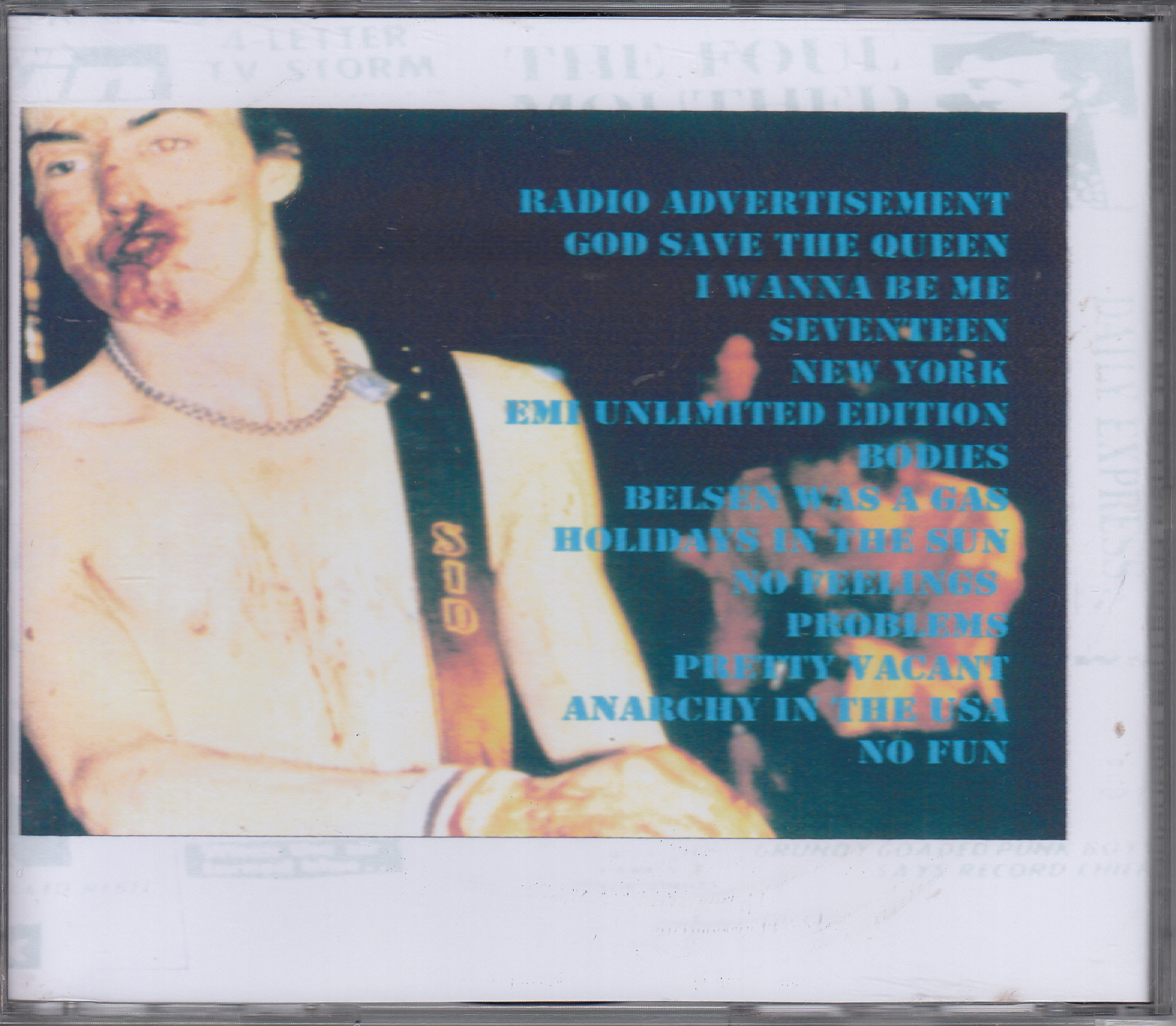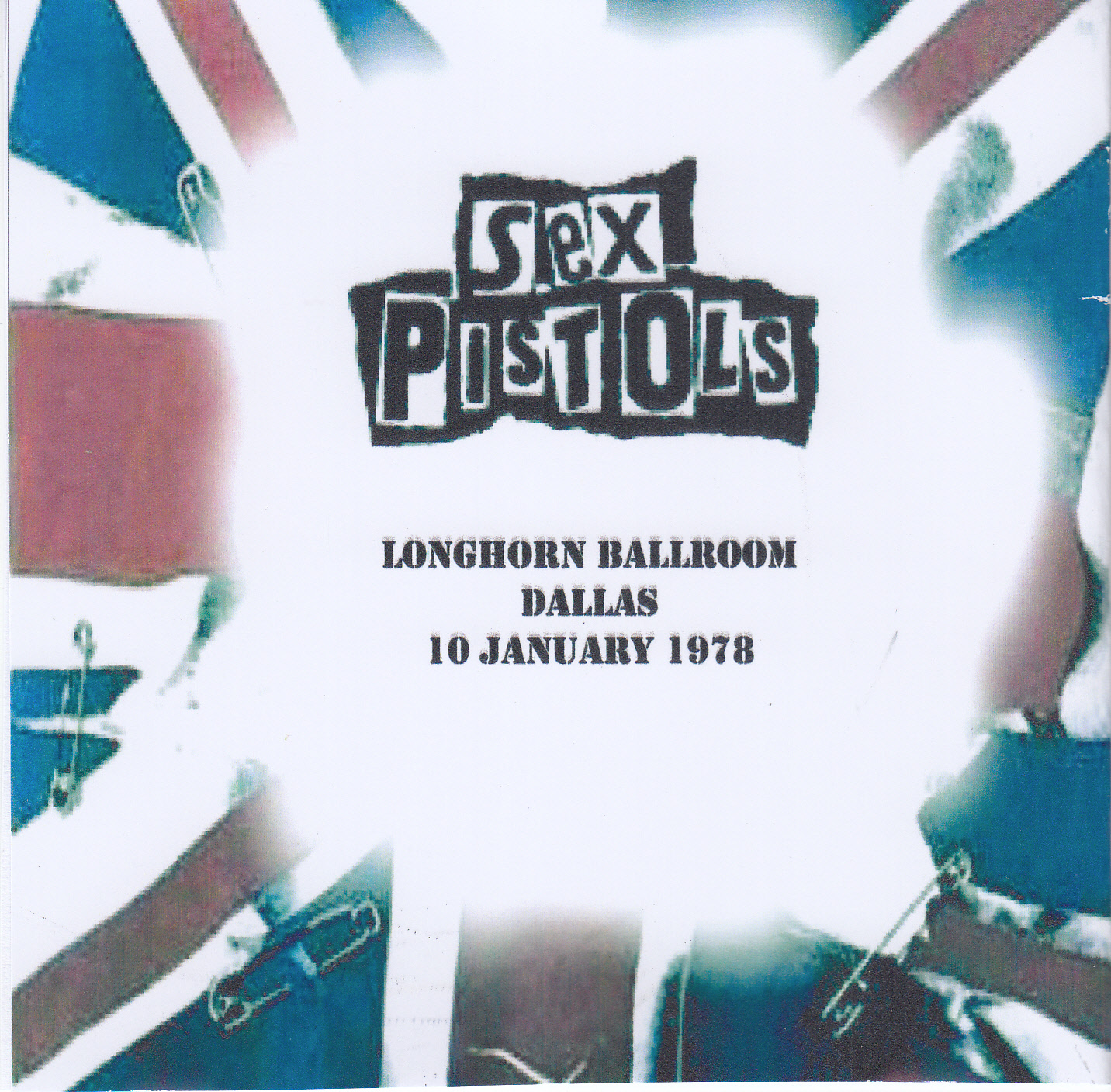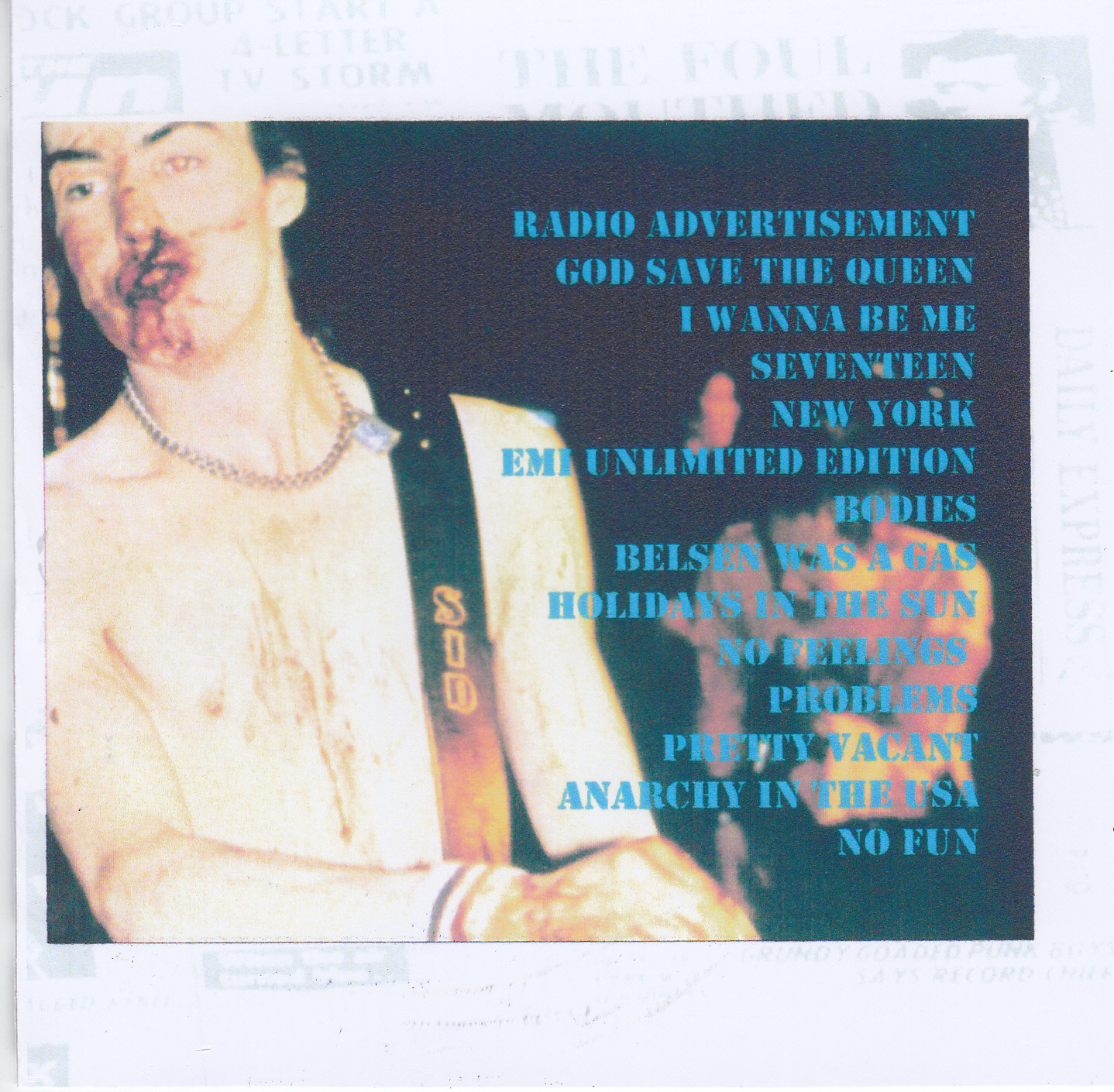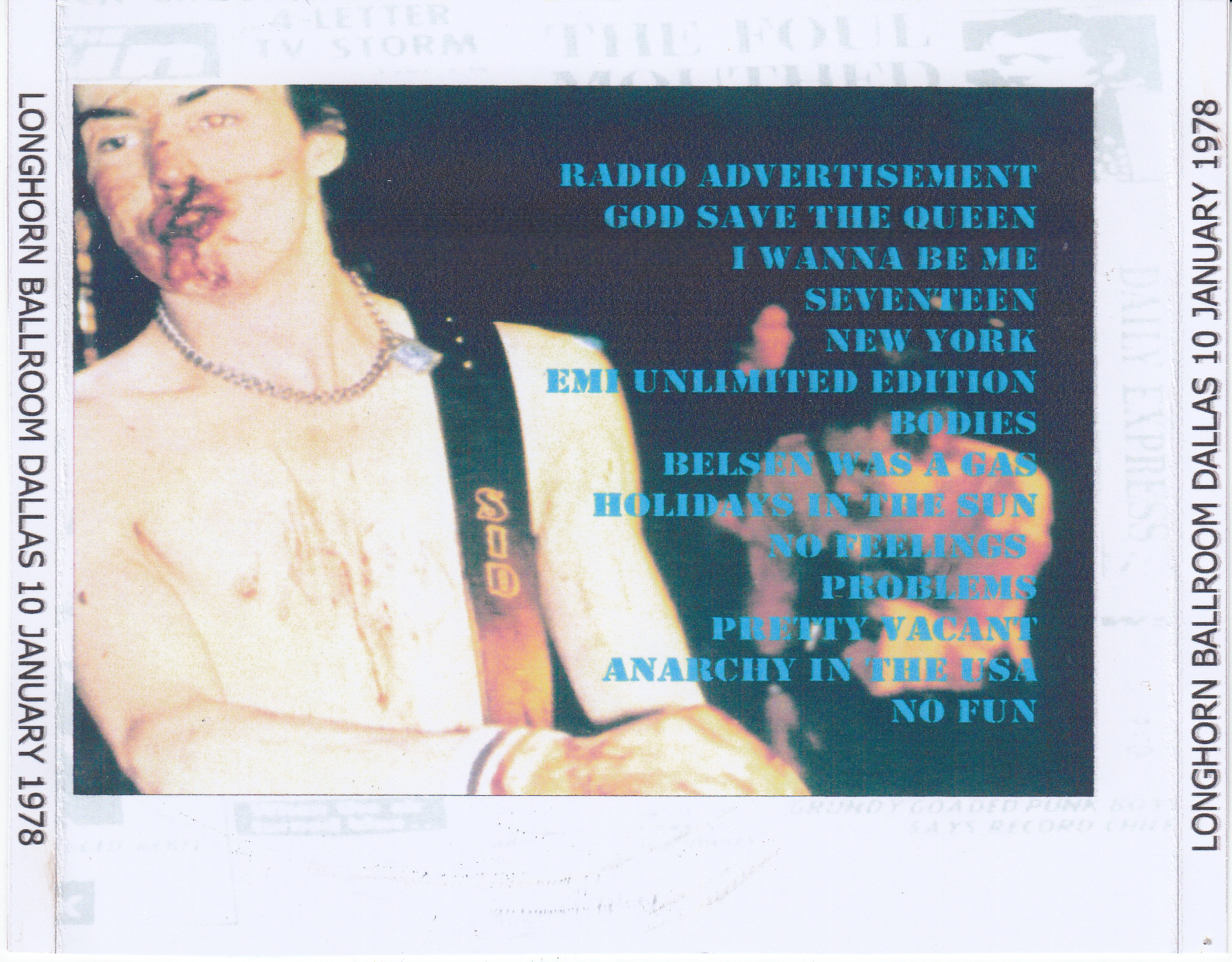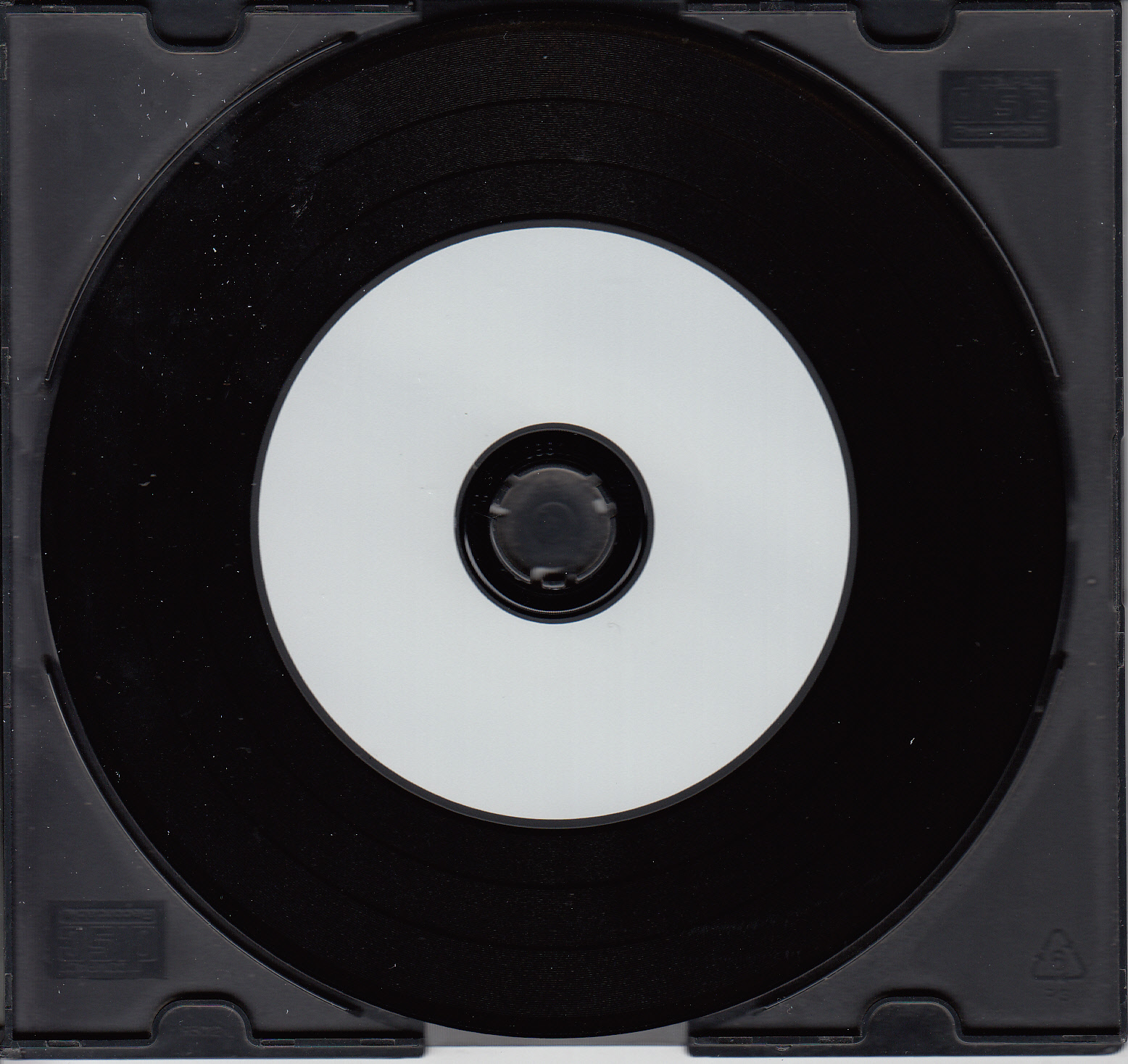 NMTB Player
CD Search